Food & Drinks
These Are The 6 Restaurants To Order On "Grab Only Shop" If You'd Like To Support Small Businesses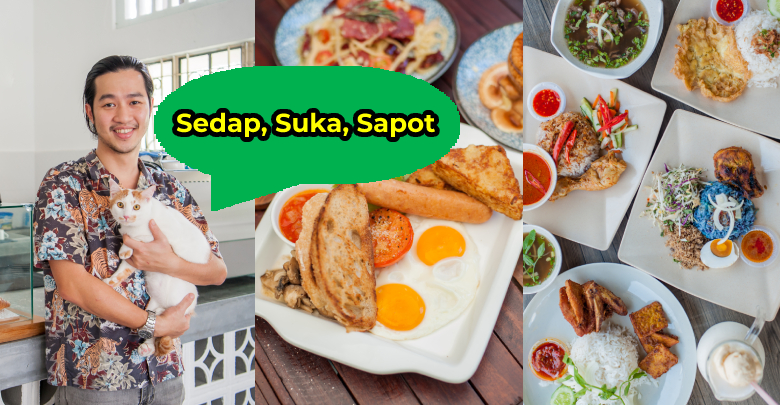 This week, we'll be sharing with you how YOU as a diner can 'sapot' small businesses while enjoying their delicious foods at the same time! These small businesses are with "Grab Online Shop", a platform introduced by Grab to assist local restaurants and café to support business recovery for small businesses.
Grab Online Shop allows restaurants to enjoy a 0% service fee for every order received. This means whatever YOU as the consumer pay for your meal, the restaurant does not get charged with any service fee (aka commission).
Through the Grab Online Shop, restaurants can set up and design their own branded website with a customisable order URL as an additional revenue channel. Restaurant owners can easily share this order link at their social media channel, so that potential diner can click and order with just lifting a few fingers.
Here's a sample look of the order url: http://thebaoguys.grab.shop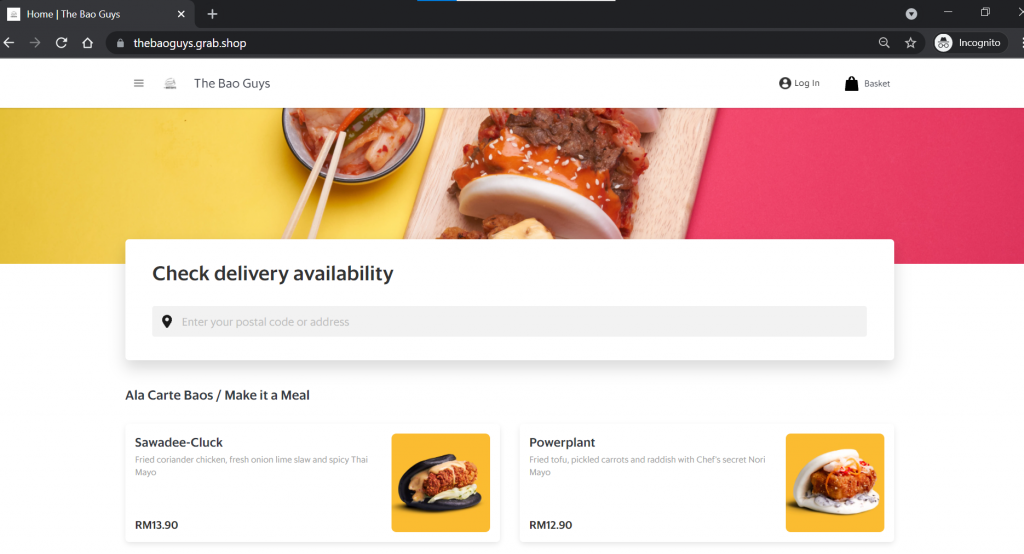 Restaurants can creatively set up their own website according to their preference. Payment wise, these restaurants are fully integrated with GrabPay and Grab Rewards, and deliveries are fulfilled by Grab's delivery partners.
Here are the 6 of the many restaurants that have taken part in this initiative, and you can support by ordering on Grab Online Shop with 0% Service Fee with every order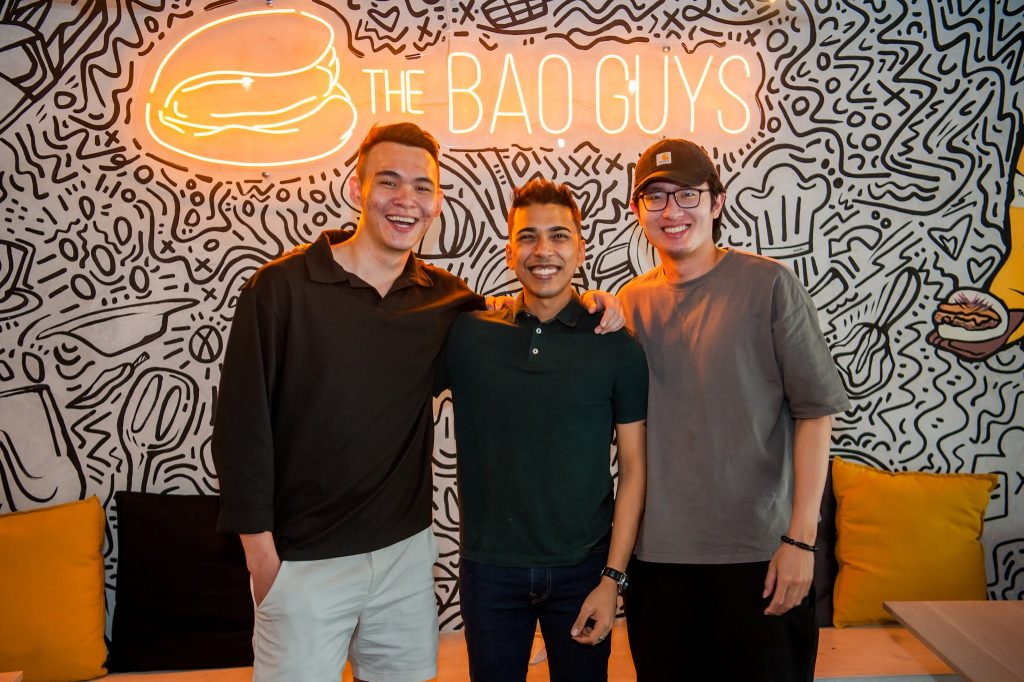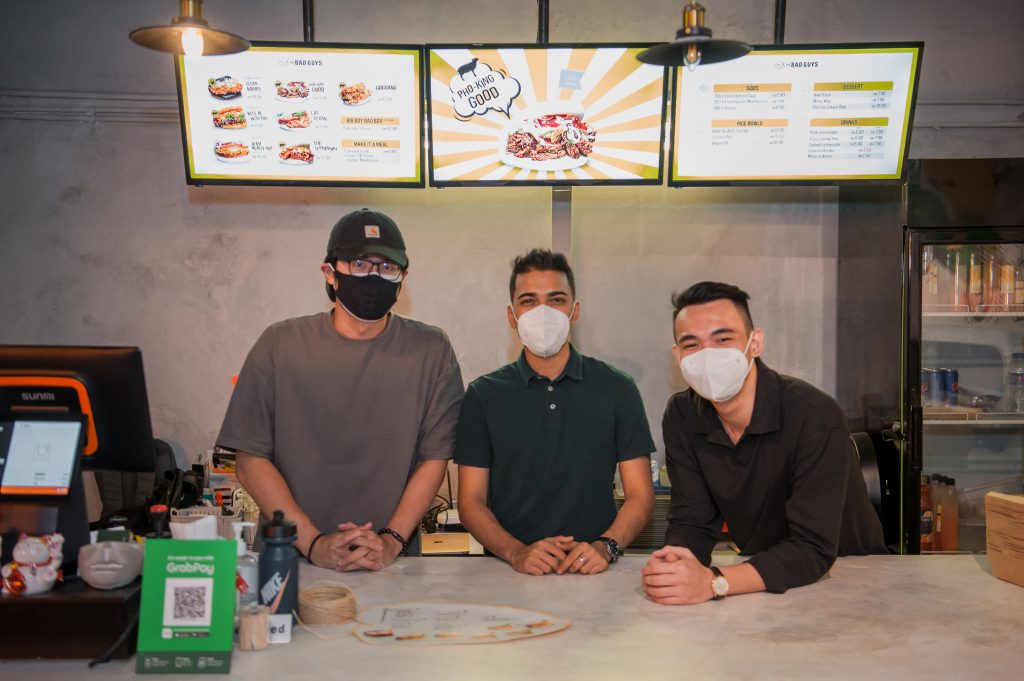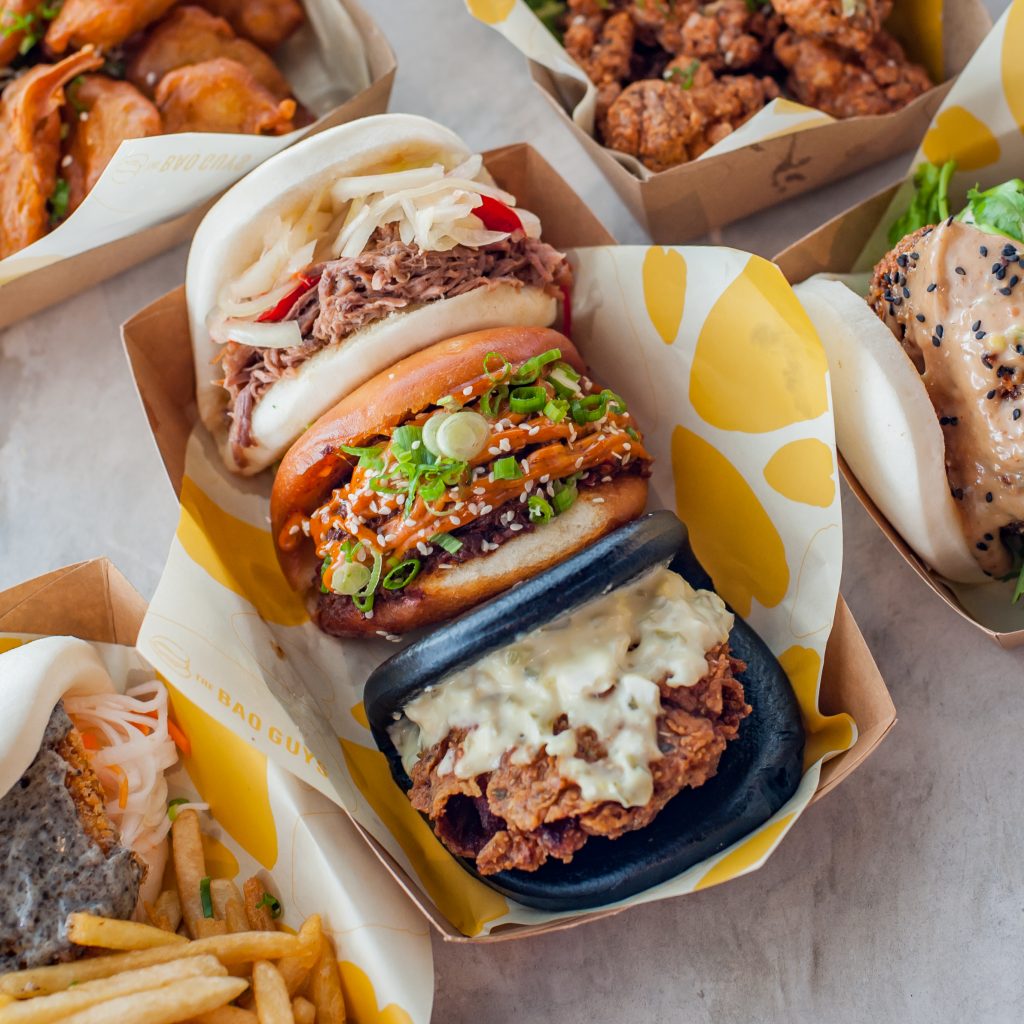 Founded by 3 law graduates, The Bao Guys specialises in serving a wide variety of delicious baos, available in steamed and deep fried varieties. The Cluck Norris is their most popular dish; it consists of fried chicken, topped with egg and gherkin mayonnaise and served in a black charcoal bao. Alternatively, beef lovers could try the Beef Be With You which comes with beef seasoned with spicy braised mayonnaise.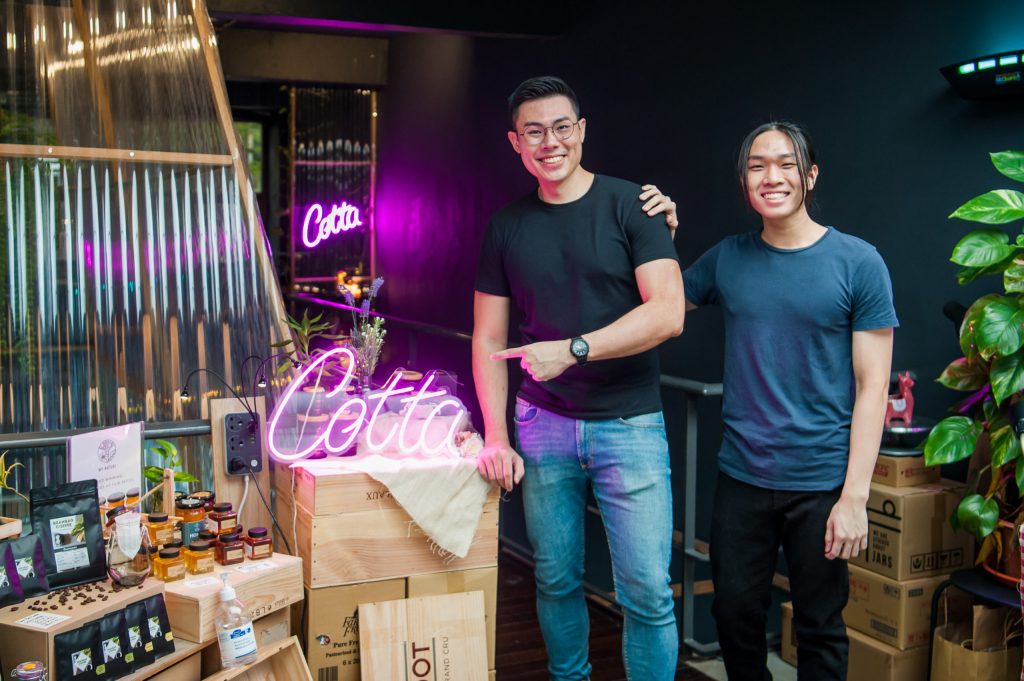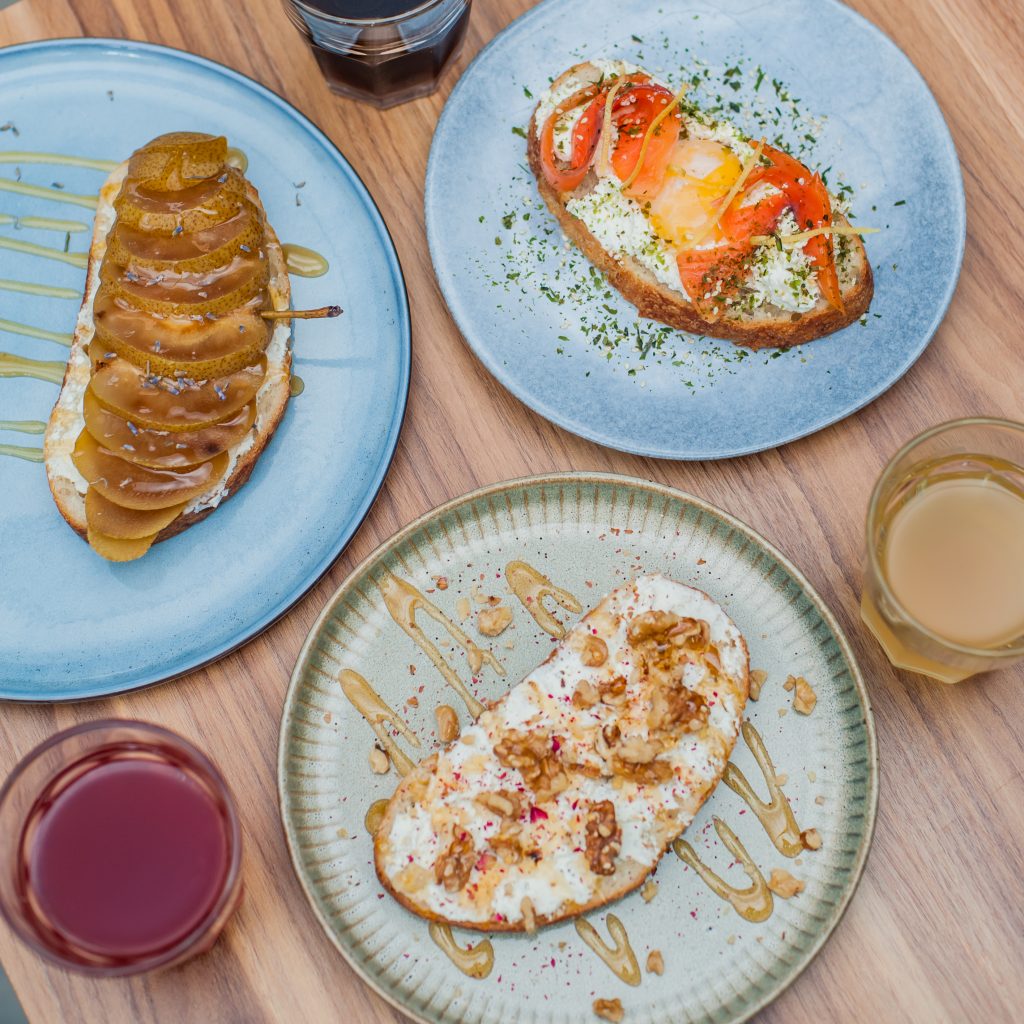 Cotta KL in Bukit Damansara is best known for their toasts slathered with creamy-soft ricotta cheese. The team strains and simmers their ricotta daily to ensure the toast are fresh and yummy. They serve both sweet and savoury options, such as blueberry ricotta toast and smoked salmon ricotta toast.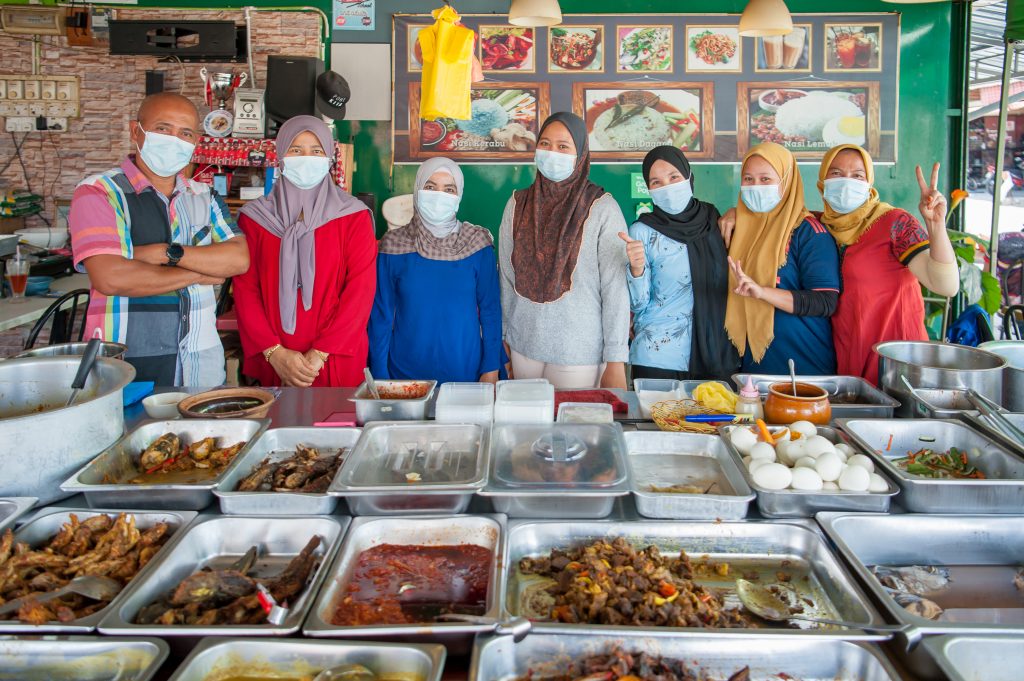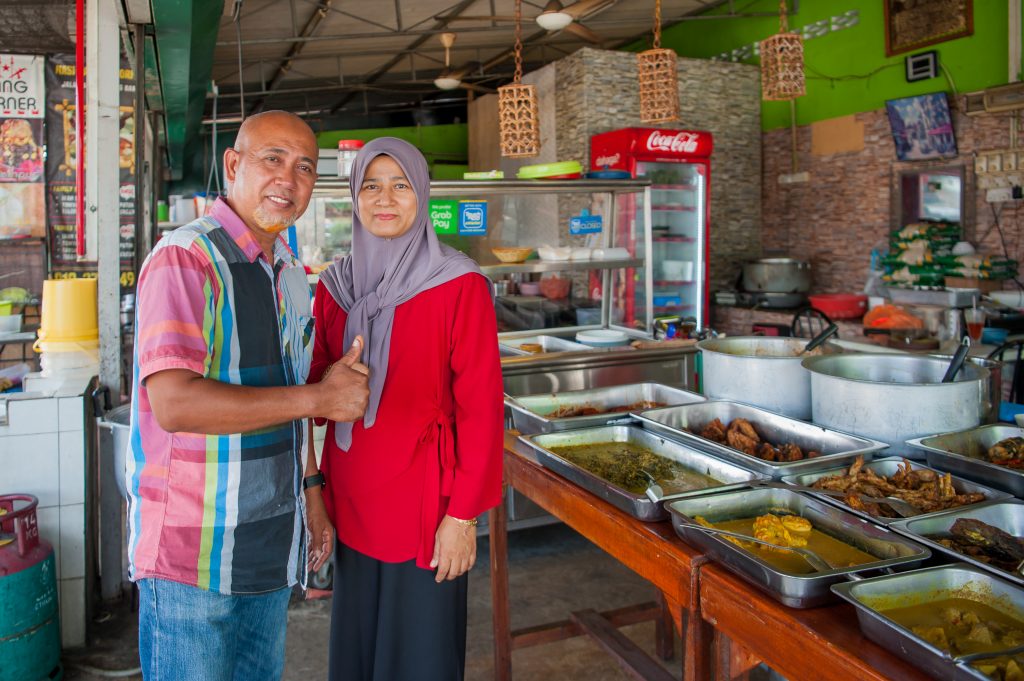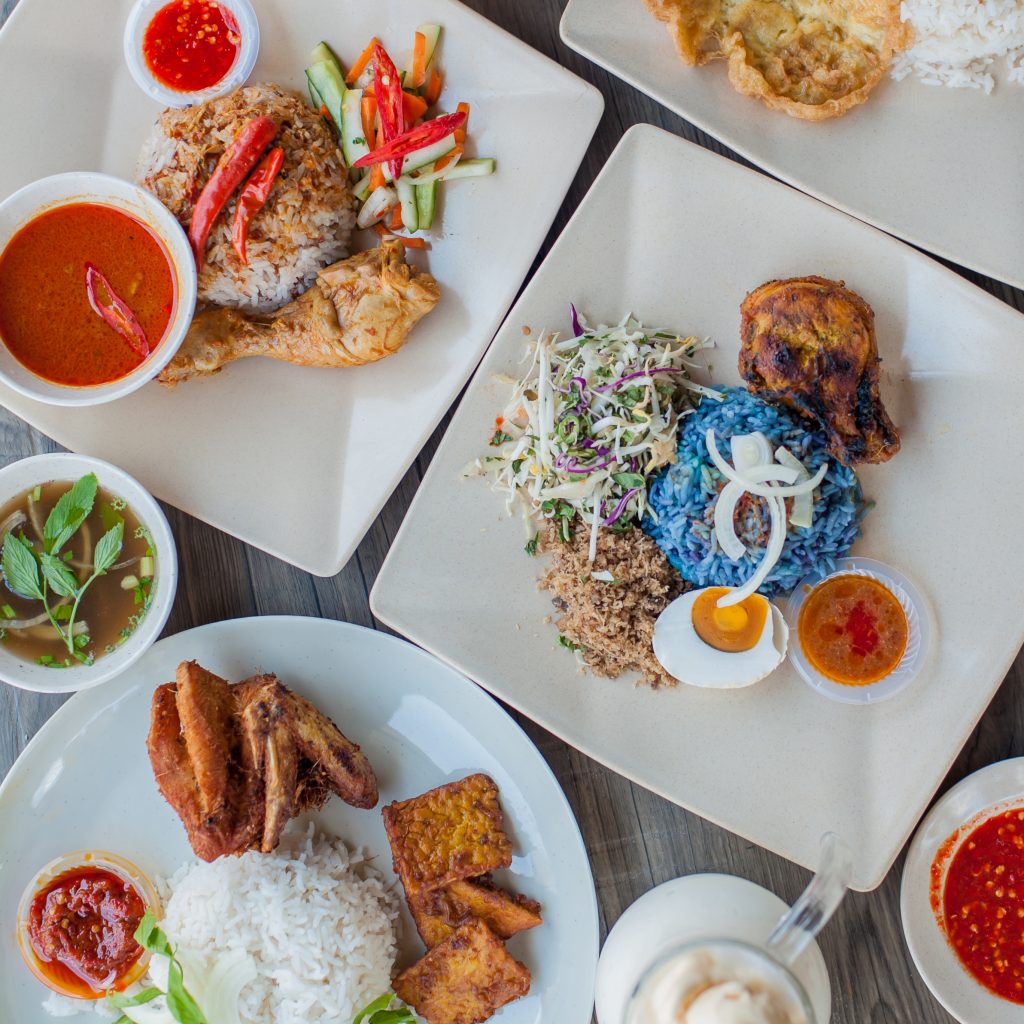 Nasi Dagang Ayam, Nasi Kerabu Daging Bakar, Nasi Berlauk Ayam Gulai and Laksam are some of the items you can find on their menu. If you ever crave for traditional Malay food, do give them a try!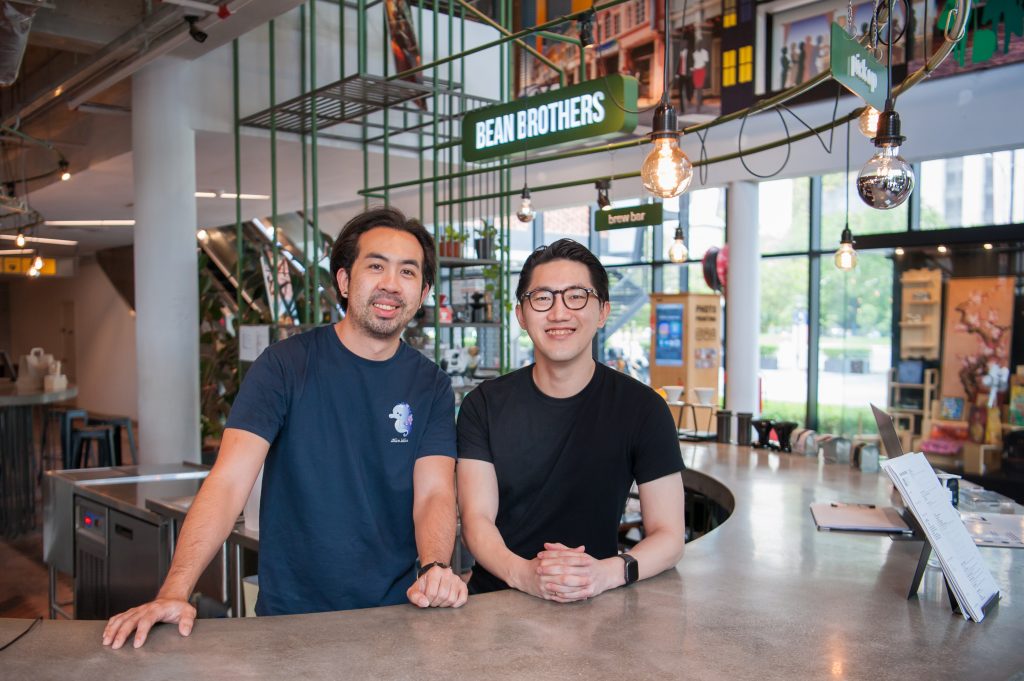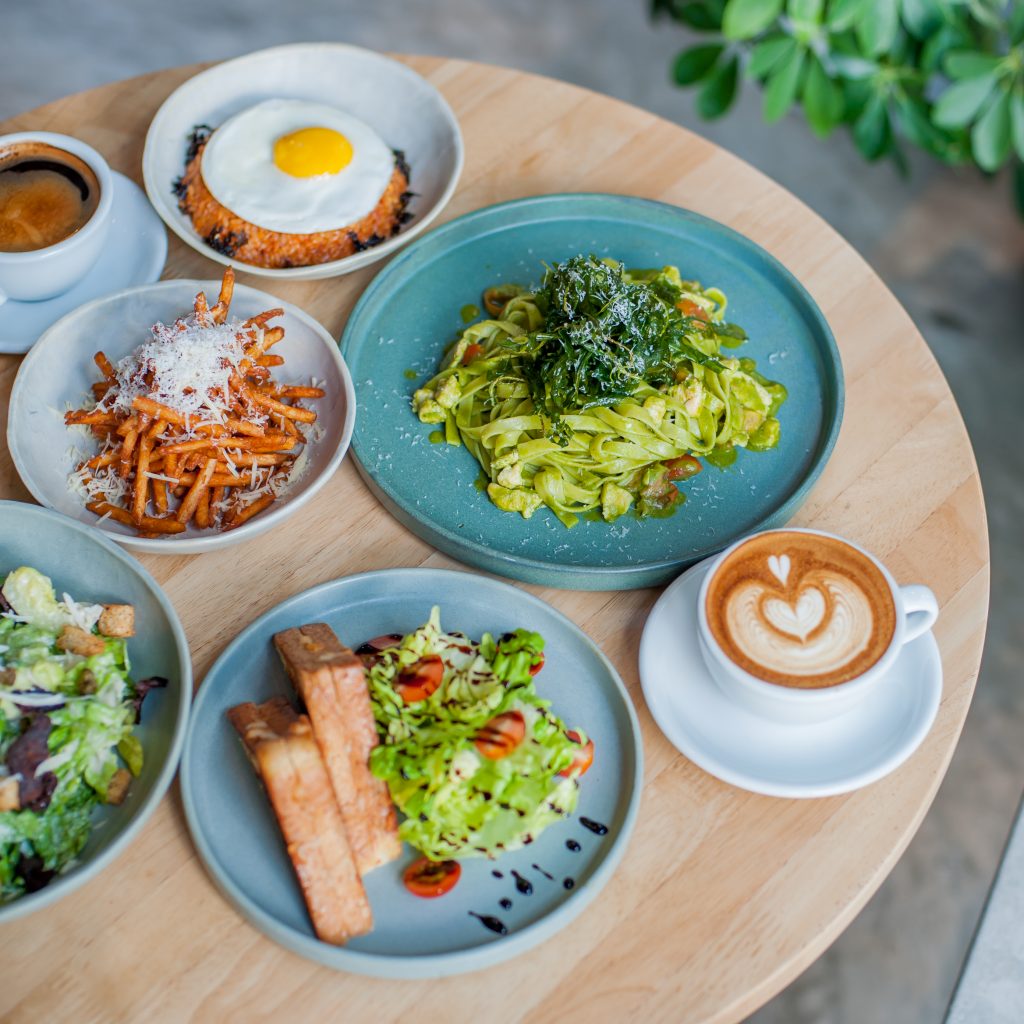 There's nothing better than having a coffee with classic brunch dishes such as big breakfast, croissant and pasta, and you can get it all here at Bean Brothers. They have two outlets in the Klang Valley so folks in KL and PJ, you're able to get their scrumptious food and great coffee via Grab Online Shop.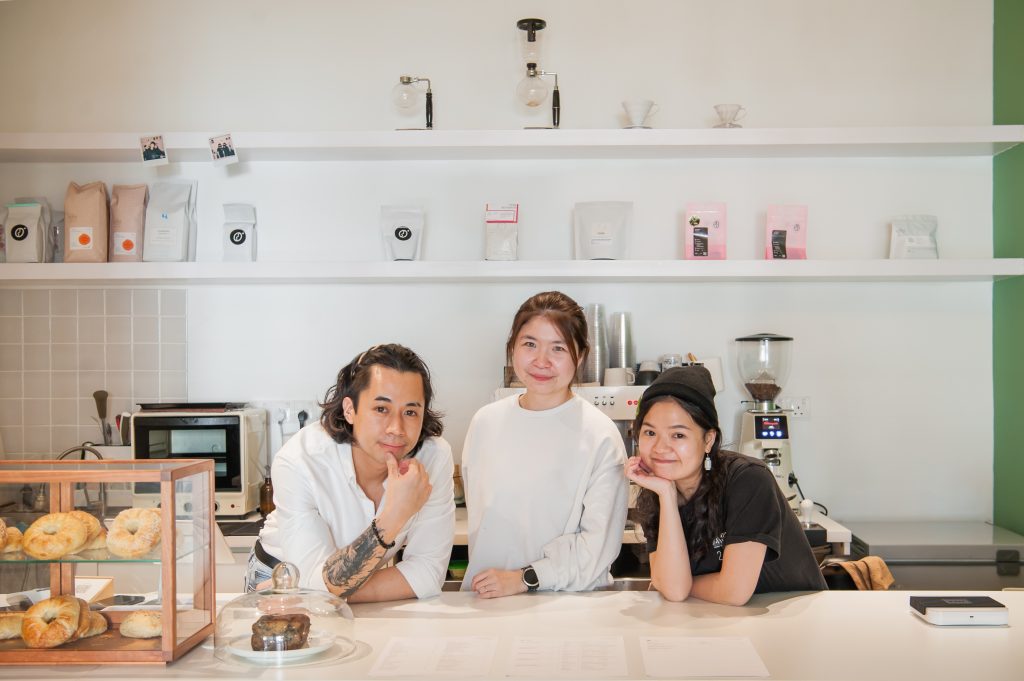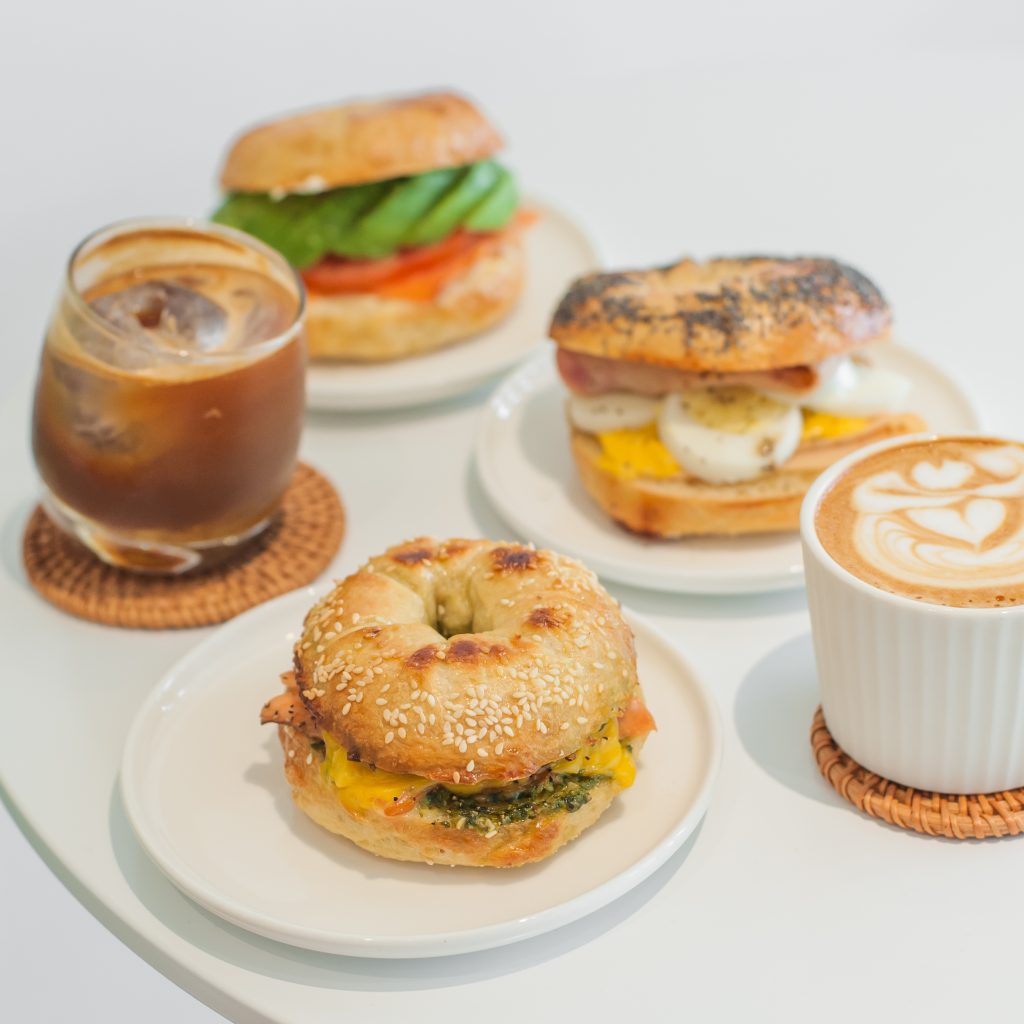 Freshly baked bagels and a variety of coffee await those who set foot in 270sqft. As possibly the smallest bagel shop in PJ, 270sqft is fast becoming a favourite go-to chain for bagel and coffee lovers. A selection of non-caffeinated drinks is also available, such as macha, yuzu and kombucha.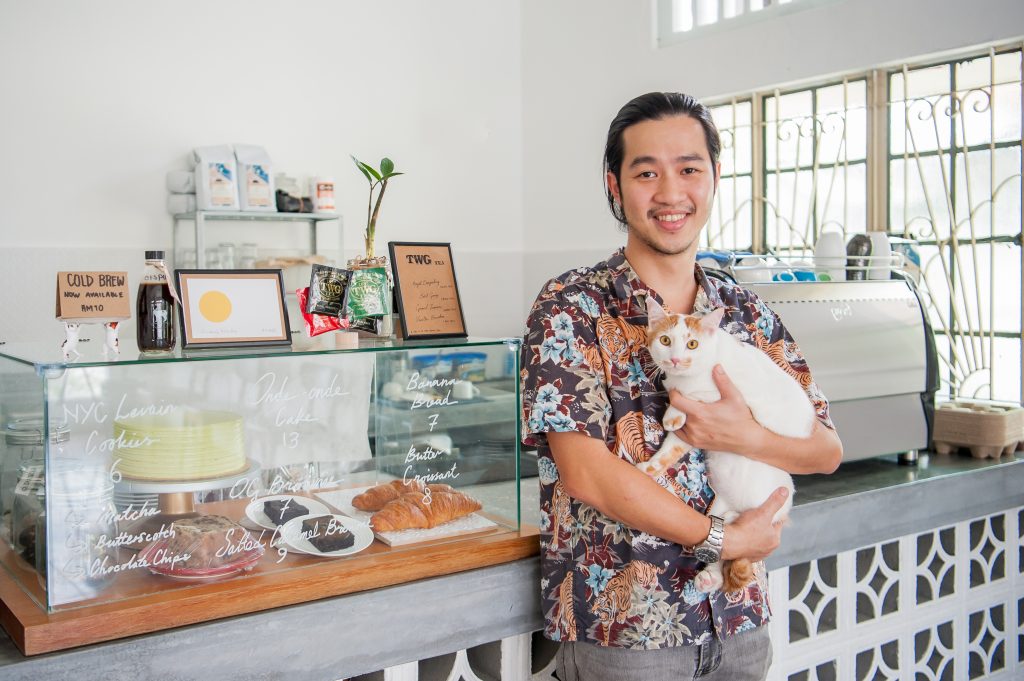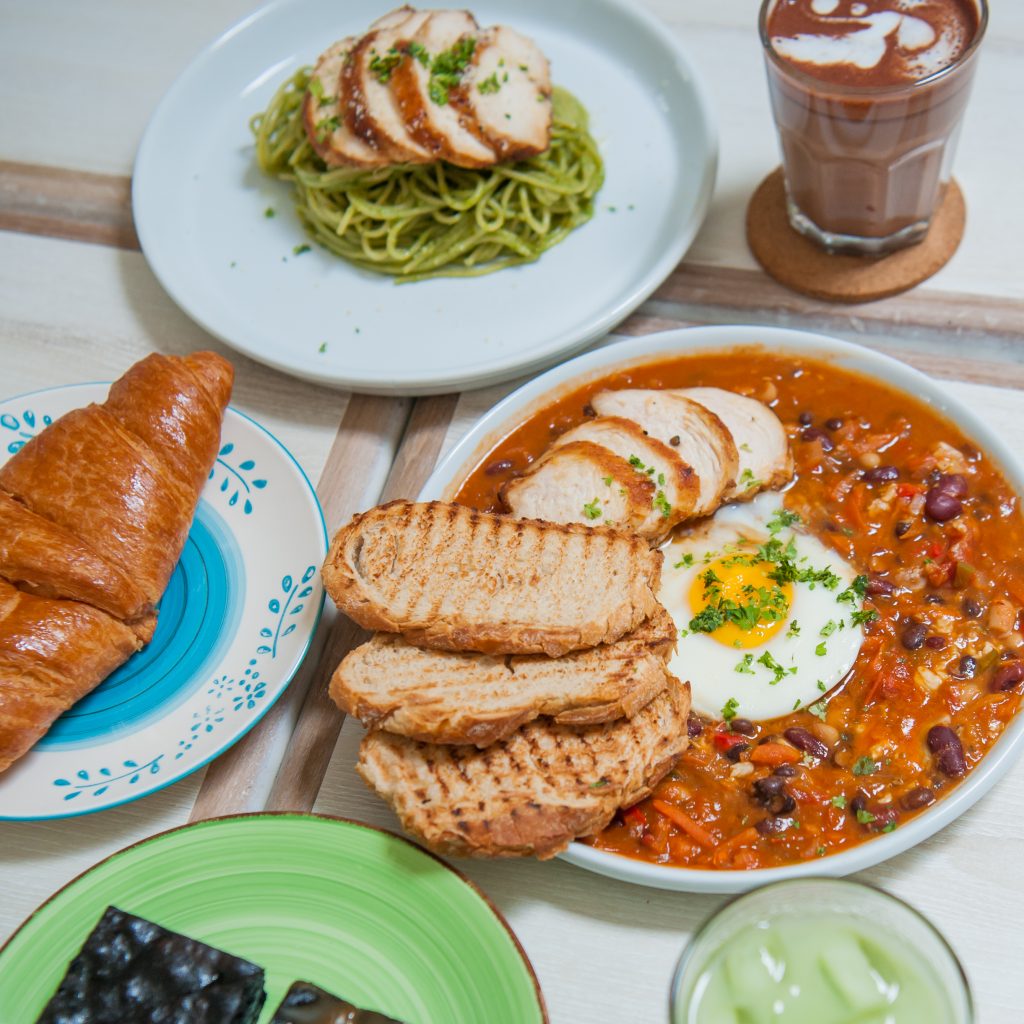 Choose from a long list of pastry. From cookies, cakes, croissant, to rice, shashouka and pasta, this menu will spoil you for choice. On days that you do not feel like doing dishes, don't forget to give them a try.

As we all know, Malaysians love their food. So much so, they do not mind paying extra for the delivery fee just to enjoy delicious food.
Thanks to companies like Grab, some of our favourite foods are available to be delivered to our doorstep. With the launch of Grab Online Shop by to support businesses they will get to enjoy a 0% service fee for every order received.
While we're waiting for the pre-pandemic "normal" to be back, let's "Sedap, Suka, Sapot Small Businesses" recover post-pandemic.
Also Check Out: 10 Tau Fu Fa Specialty Shop In KL & PJ To Cool Off From The Hot Weather
–
Join our Private Facebook Group and share your passion for food and places around Malaysia with our community. We regularly post about hidden gems, places to explore, attractive promos and new food to try.
Click on the picture below and join our Facebook Group today.