Things To Do
Get A Giant Glass — Apple Fox Cider Is Having A Bring Your Own Glass Day
Apple Cider is a refreshing drink that many us Malaysians crave on a hot sunny afternoon. It's refreshing crisp taste is perfect for you want to chill and cool off from the hot sun.
Did you know that Apple Day falls on the month of October? And Apple Fox Cider is celebrating Apple Day with loads of fun activities for you to enjoy!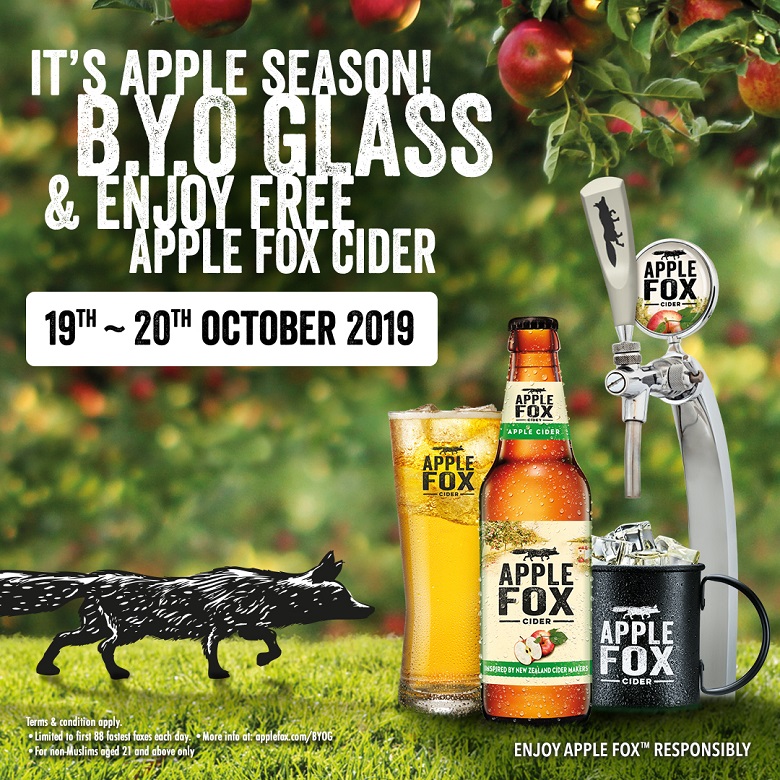 On 19th & 20th October you can now fill up the glasses you bring to the participating bars, pubs and restaurants with Apple Fox Cider at no cost – Yes, it's free! Get ready with your fancy wine glasses and your cocktail mugs, look forward to the weekend cider party with your friends.
The promotion runs will take place at participating pubs, bars, and restaurants. There are a few guidelines on for the "glass" though; do visit www.applefox.com/byog for more terms and conditions.
Catch The Swift and Sleek Fox Mobile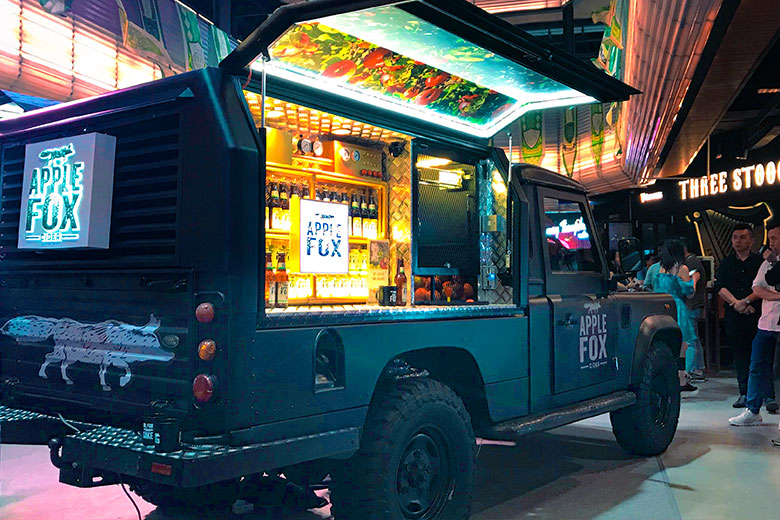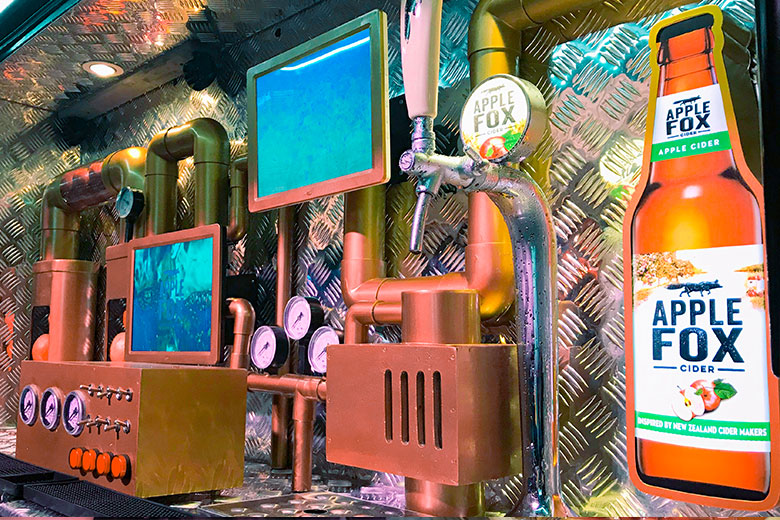 The Fox Mobile roving truck will tour around Klang Valley and across the region to bring a taste of Apple Fox Cider to you who love apple ciders. Grab a chance to join in the fun by harvesting the freshest Apple Fox Cider draught straight from the Fox Mobile. Not forgetting, many more exciting activities lined up on the spot that you can win yourself some exclusive prizes!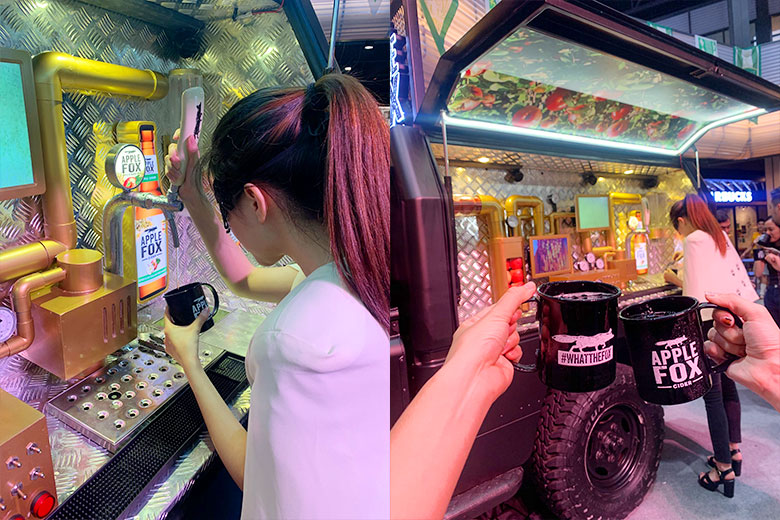 On top of that, you can learn about the brewing process of Apple Fox Cider and even 'harvest' your own Apple Fox Cider draught fresh from the Fox Mobile.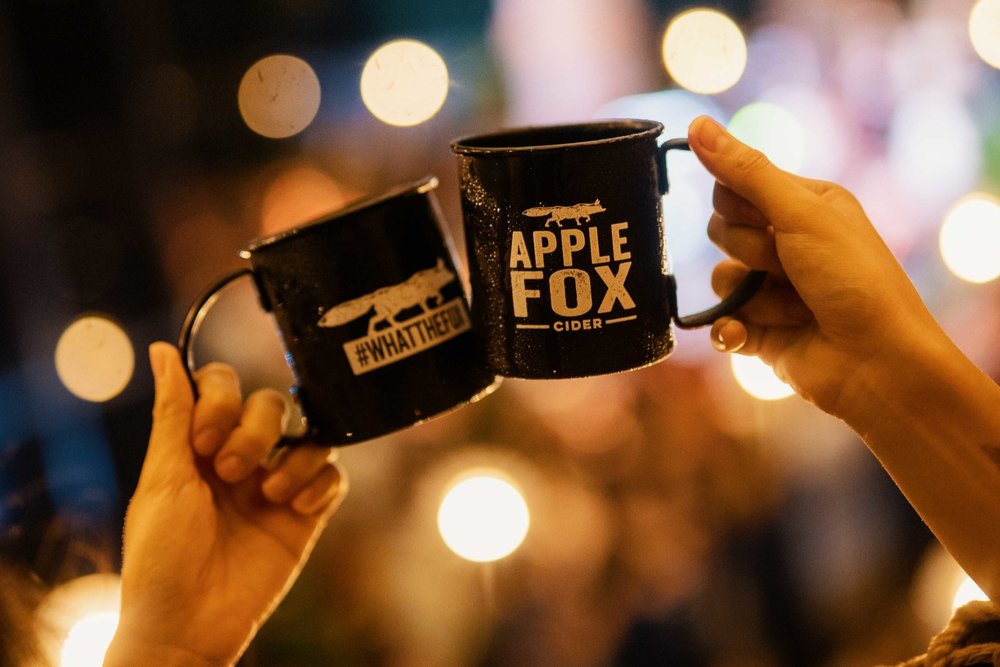 Inspired by New Zealand cider maker, Apple Fox Cider prides itself with wayyyy more apples, made from the best apples from the best orchards around the world, it's the ideal drink on a hot sunny afternoon. It contains 4.5% of alcohol and is best served over ice.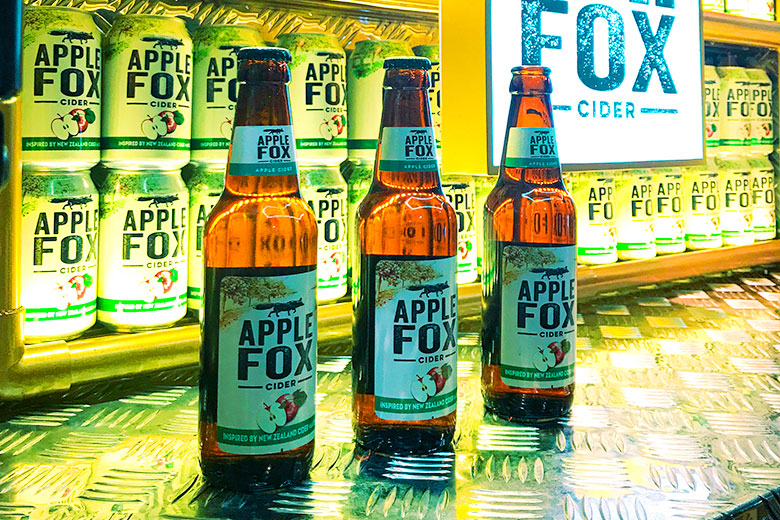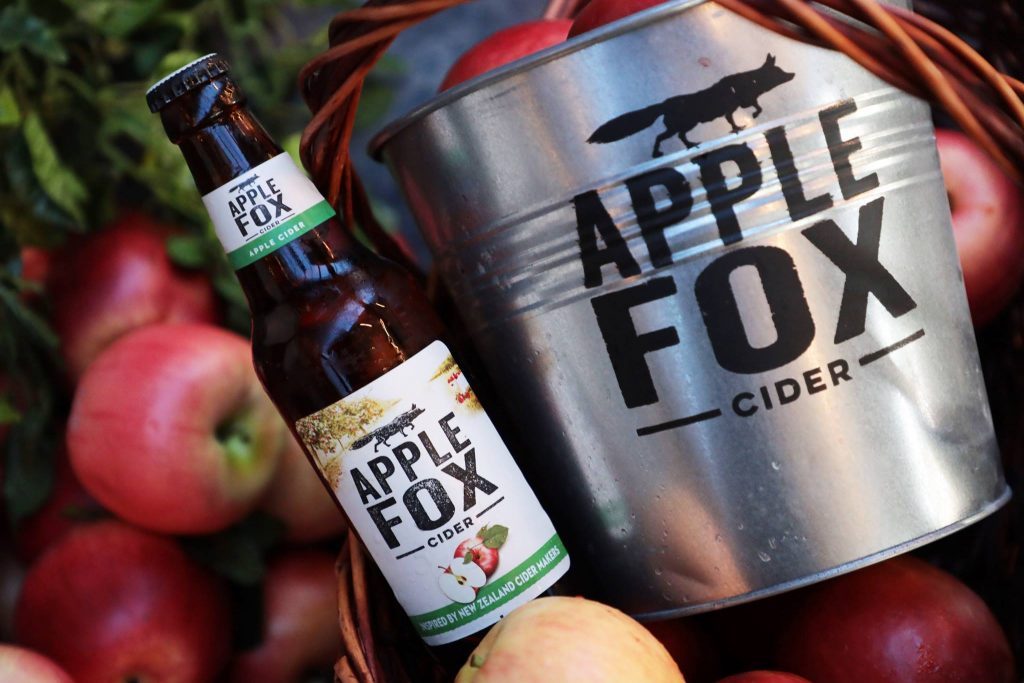 Head over to https://applefox.com/appleseason/ for more details on all the fun activities happening this month!
Keep updated with the Fox by following Apple Fox Cider's social channels for updates on the Fox Mobile, B.Y.O.G and latest deals:
Facebook: https://www.facebook.com/applefoxmy
Instagram: https://www.instagram.com/applefox_my/
Website: www.applefox.com
Hashtags: #wayyyymoreapples
Enjoy Apple Fox™ responsibly