Travel
Penang's George Town Tops 2017 World's 100 Best Cities For Food
With food tourism as one of the fastest growing travel trends, cities all over the world are now vying for the accolade of best food destination.
UK based online catering marketplace Caterwings have unveiled the 2017 Best Food Destinations Index, detailing the top 100 best food cities in the world.
George Town in Penang ranked 51 best food cities in the world, defeating top cities in Southeast Asia such as Manila (62) and Jakarta (76), as well as Shanghai (52) and Beijing (81).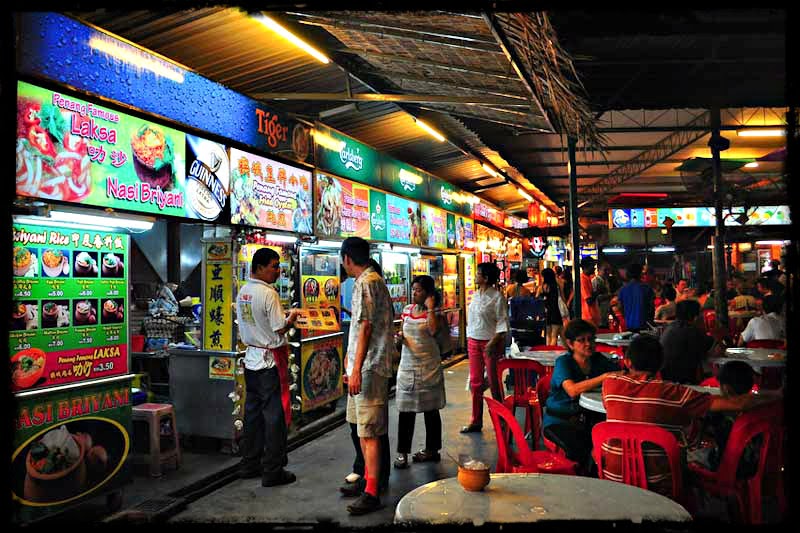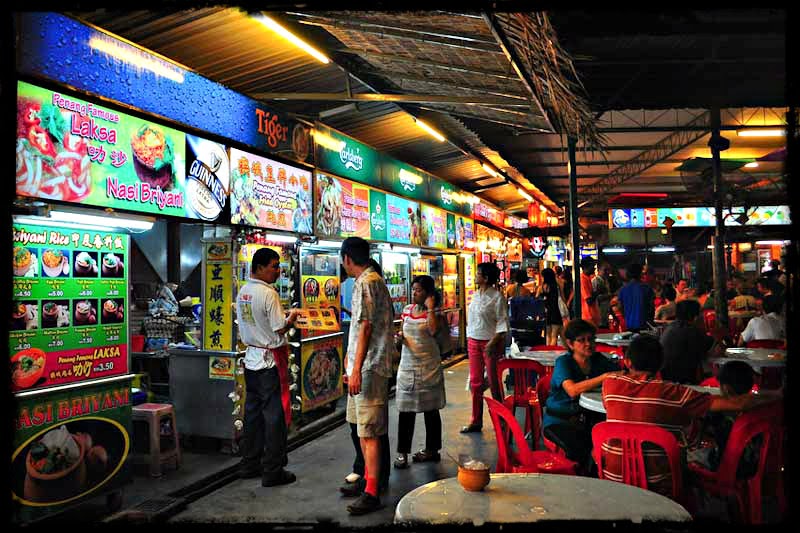 The research began by analysing thousands of cities based on the number of restaurants per capita, as well as established international restaurant rankings to determine the final list of top 100 cities. The study also looked at affordability, calculating how many hours a person on minimum wage would have to work in order to afford a two-person dinner in a restaurant.
San Sebastian in Spain is the world city with the most to offer food-minded tourists, placing it above the likes of New York City (3), Barcelona (4), and Paris (6).
Although European cities are dominate the rankings, Asian cities are catching up. Tokyo came second of the list as the world's best city for food, which is also the city that tops the ranks in Asia, followed by Singapore (5), Seoul (17) and Bangkok (21).
"Whether you've always dreamed of trying percebes in San Sebastian or okonomiyaki in Osaka, this study is the ultimate foodie bucket list." concludes Manuel Queiroz, CEO of Caterwings. "Every delicious destination in this index can offer inspiration to food industry professionals such as ourselves, as well as burgeoning chefs, gastronomes and globetrotters."