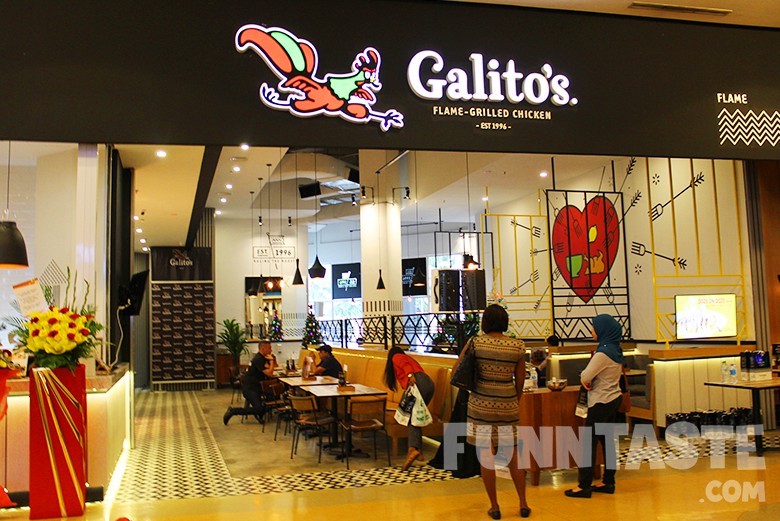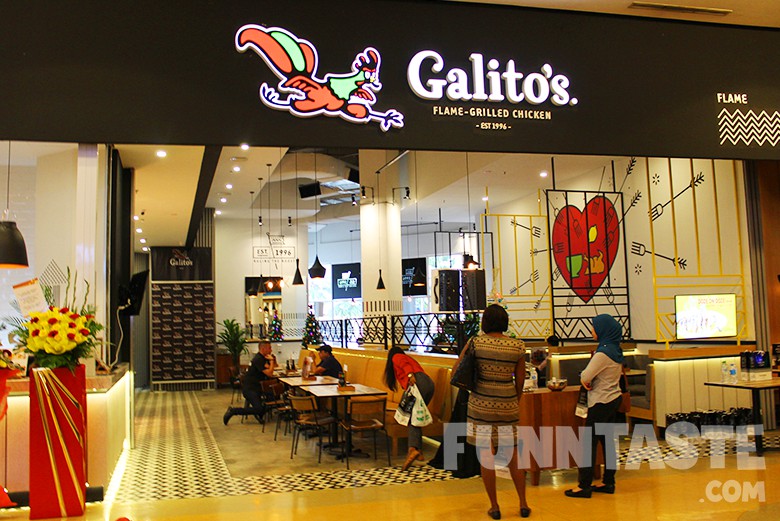 A week ago we were extended an invitation to the official restaurant launch of Galito's in Malaysia. We decided to use this opportunity to sample the eatery's "Bold African Flavours" and to see whether it was up to par.
For those who are unfamiliar, Galito's is a grilled chicken chain restaurant which originated in Nelspruit, Mpumalanga in South Africa. The restaurant has been operating since 1996 and only came to Malaysia earlier this year.
Galito's signature offering is pretty similar to what you'd find at Nando's. The restaurant also features its own variant of peri-peri sauce ranging from Lemon & Herbs, Garlic, Mild, Hot, and Premium Reserve Extra Hot.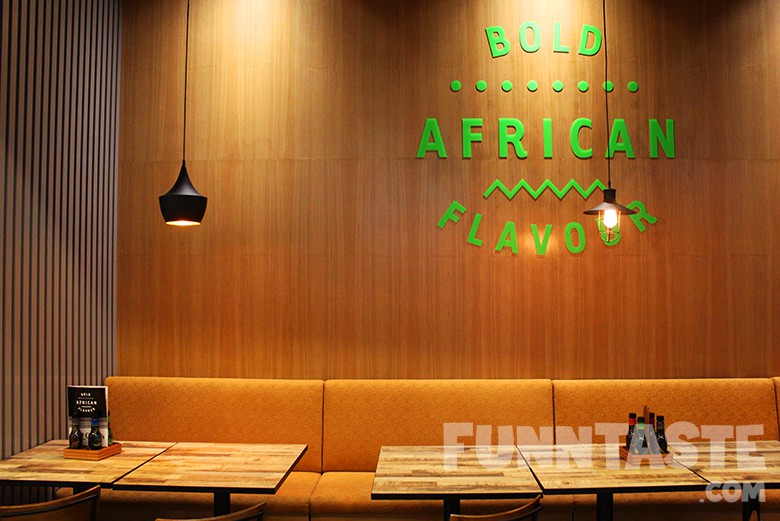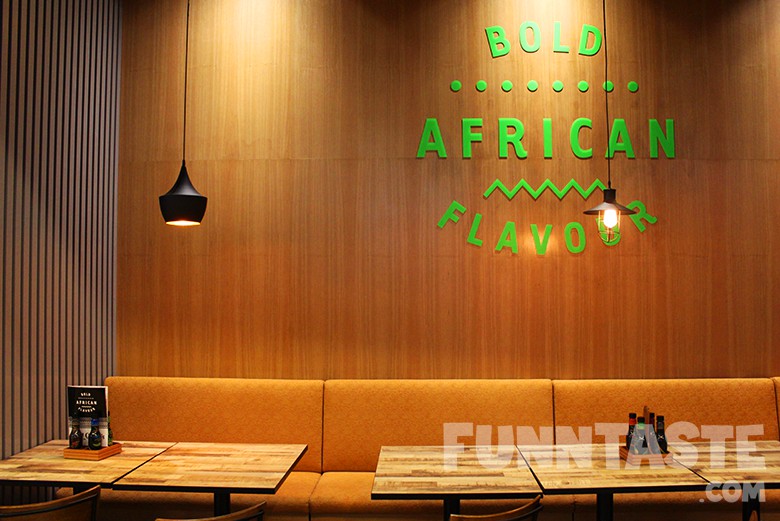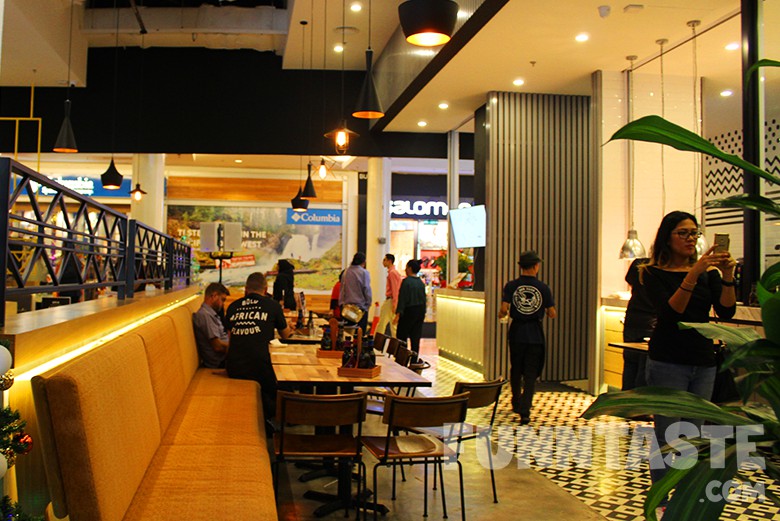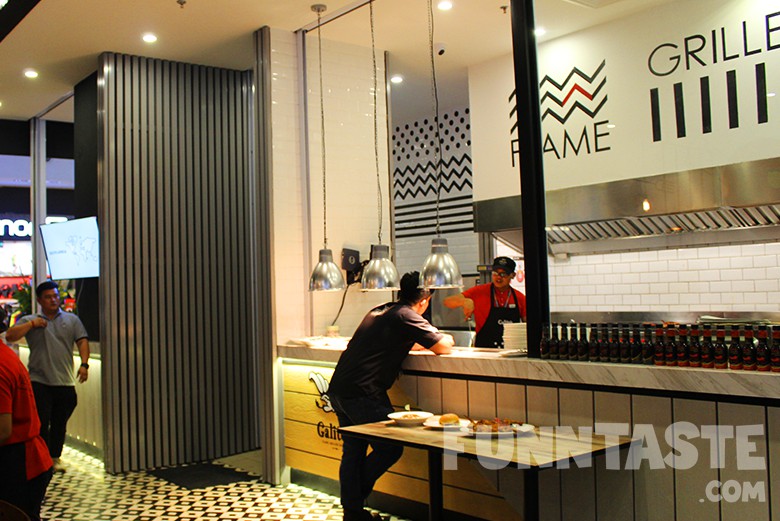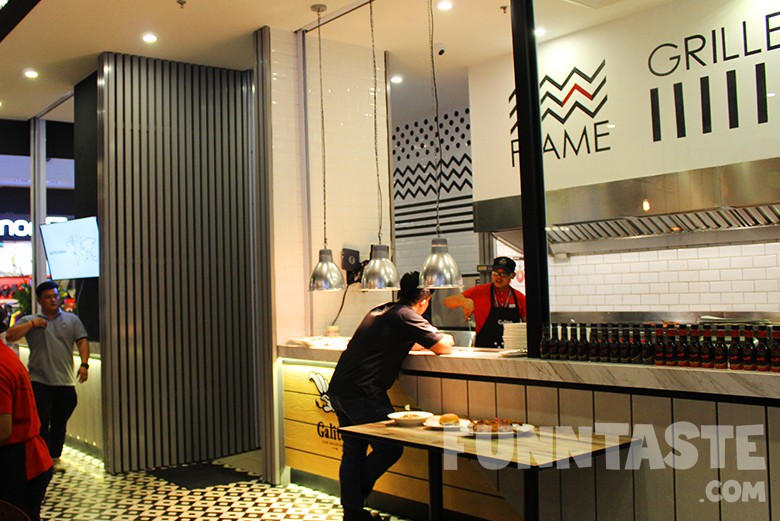 We loved the Lemon & Herbs sauce the most as it features interesting and unique flavours which we've never tasted before. If you have low heat tolerance you can safely opt for the Mild sauce as it was not spicy at all, yet just as flavourful as the other sauces.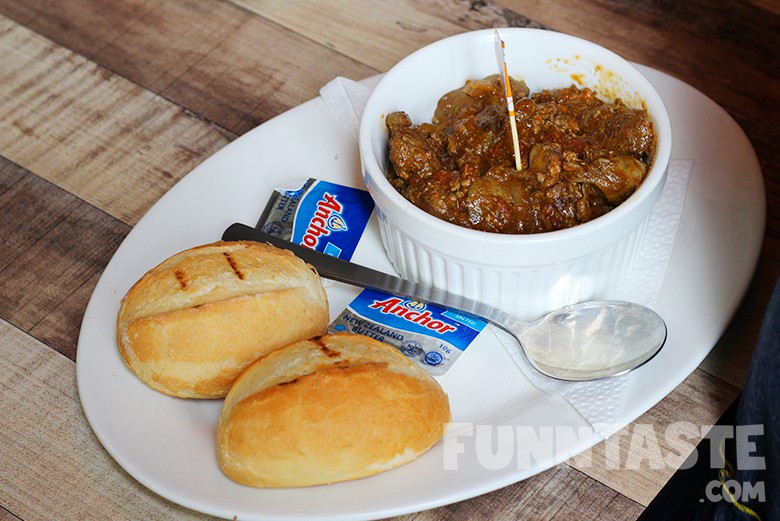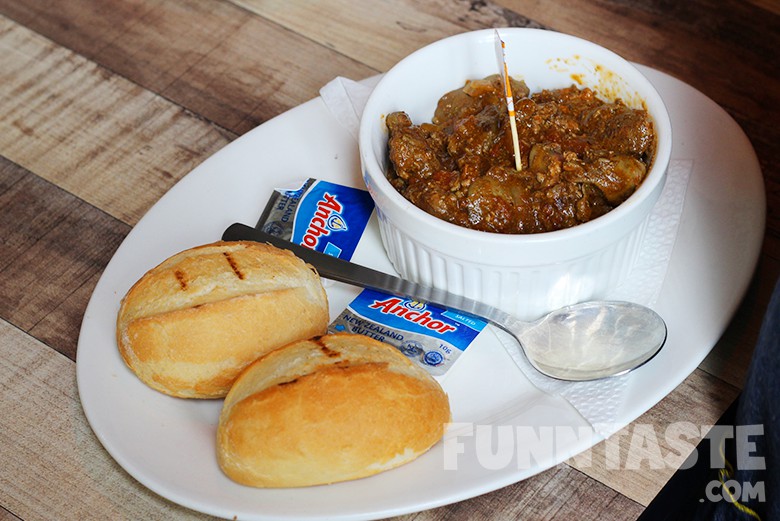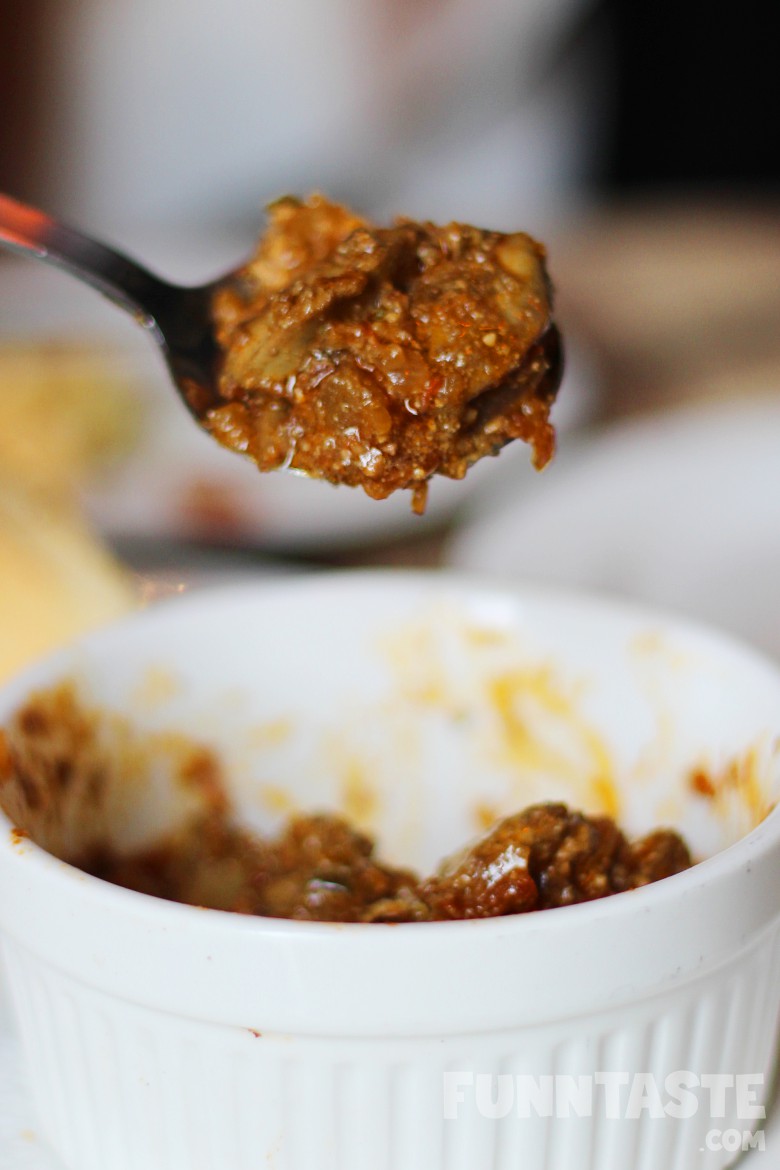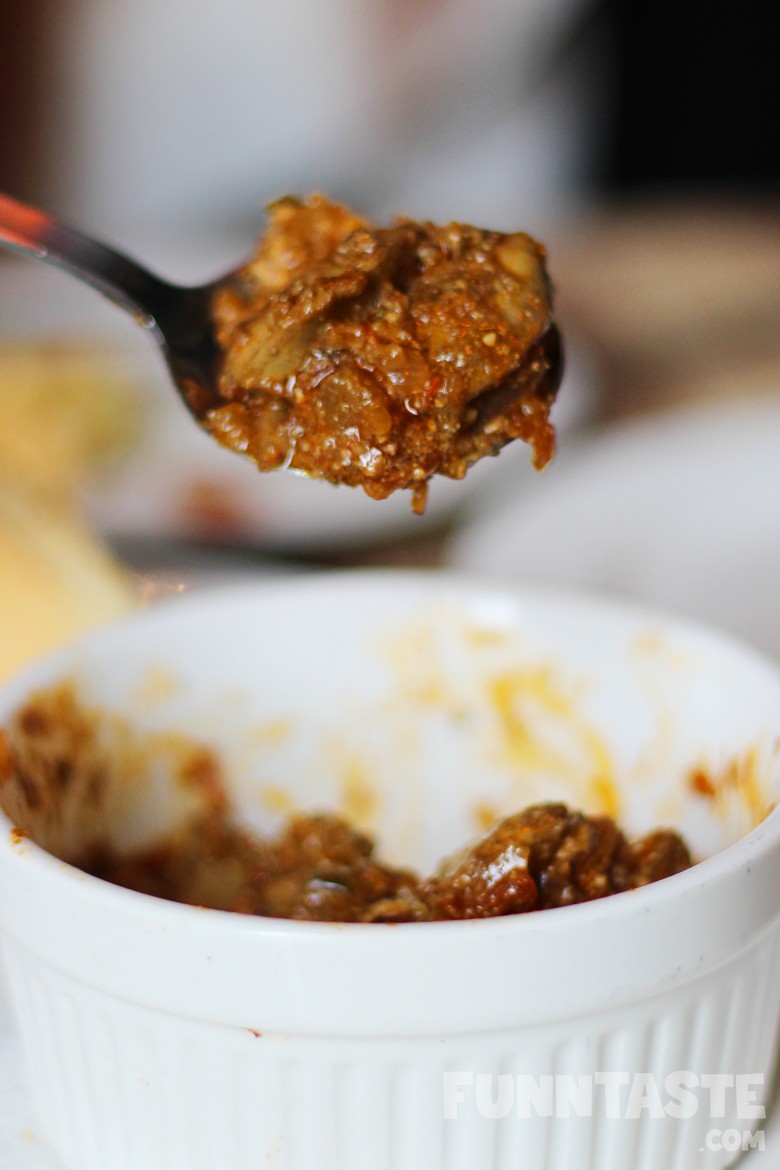 We started off with the Liver and Roll (RM9.90) which is essentially chicken liver cooked on a curry like sauce and served with buns and butter. We thought this is a hit or miss kind of dish, the liver was marinated enough and the flavours were mild.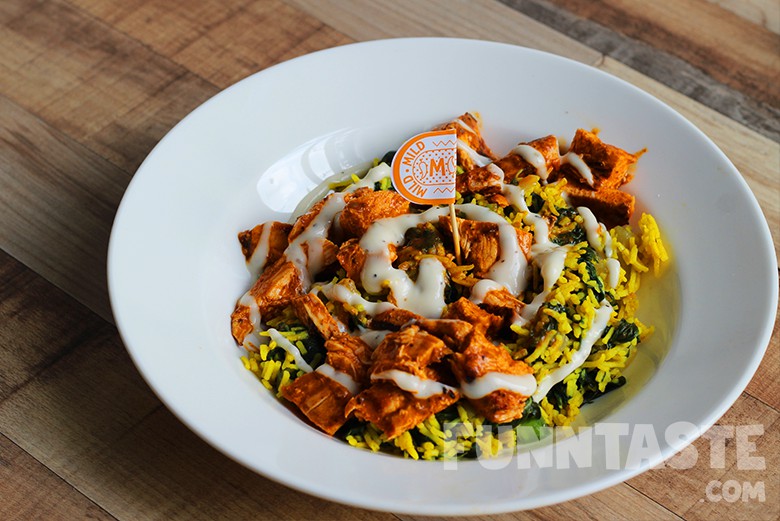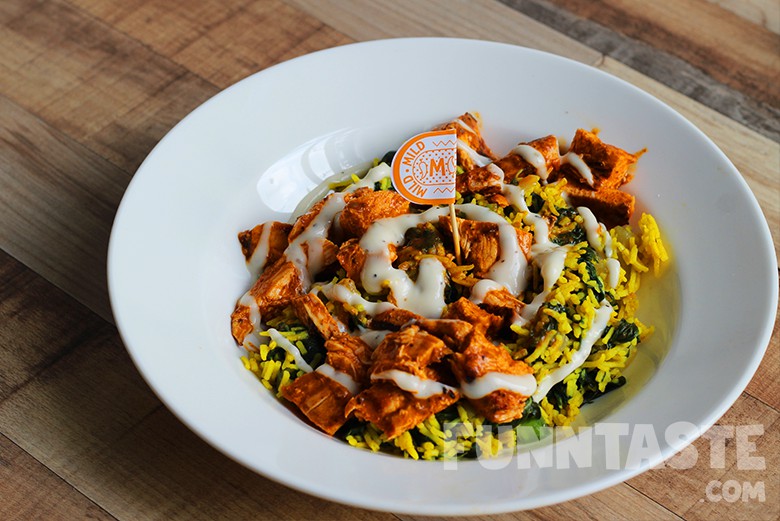 Galibowl (RM15.90) was made with opporto rice, chicken cubes and spinach, topped with Galito's signature Sishebo sauce. While the portion size was decent, we are also glad that the restaurant did not skimp out on the chicken pieces.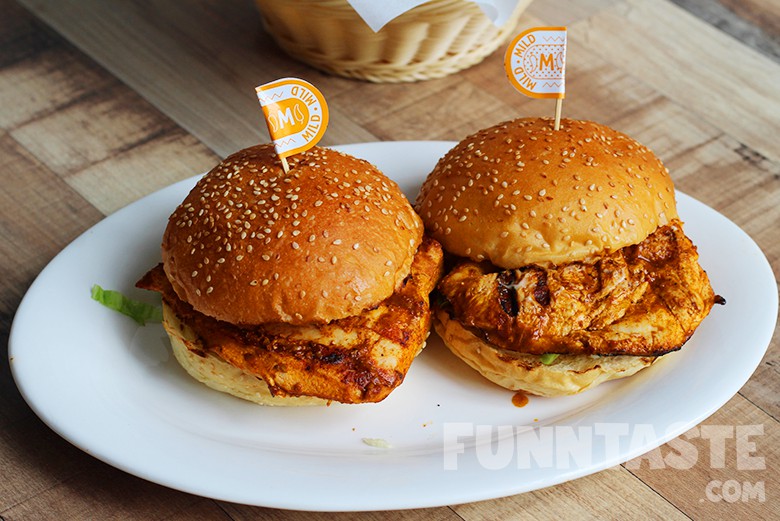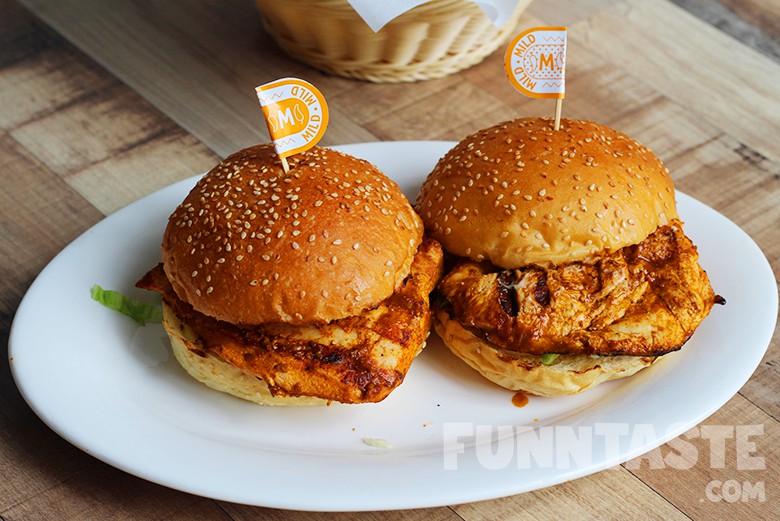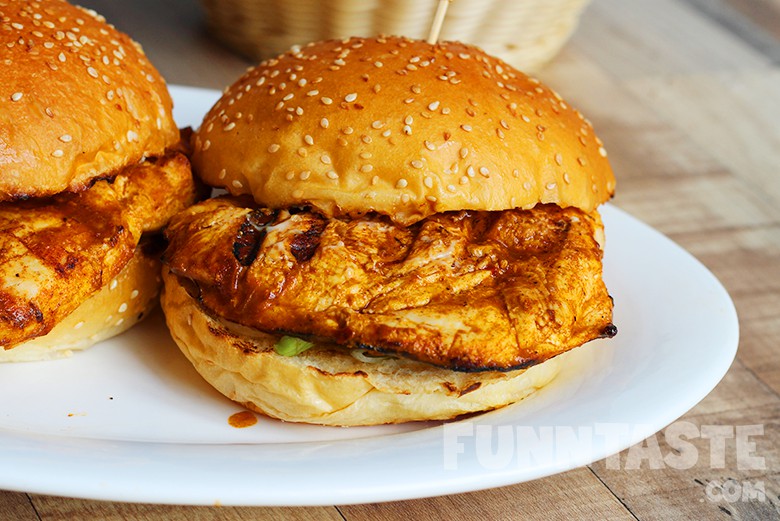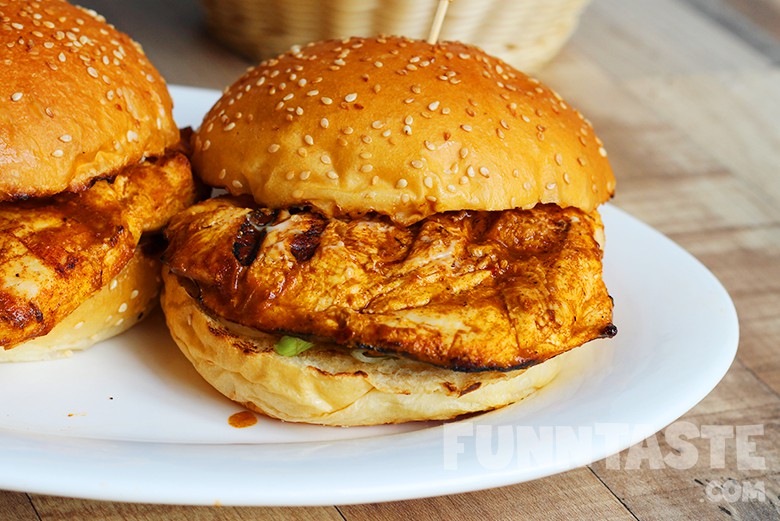 Being huge fans of burgers, it's almost a MUST we try the Galito's Burger (RM12.90). We do appreciate that only boneless chicken breast was used for the patty as it is a healthy alternative. However the buns had a weird sweet taste to it and chicken patty was extremely dry.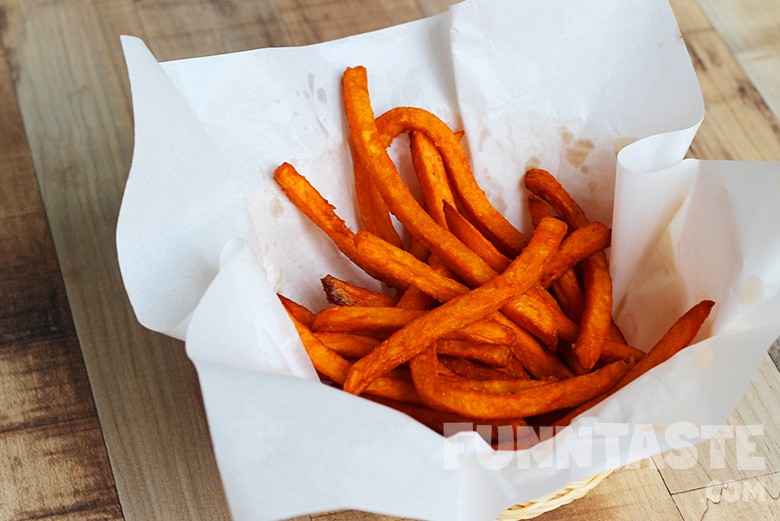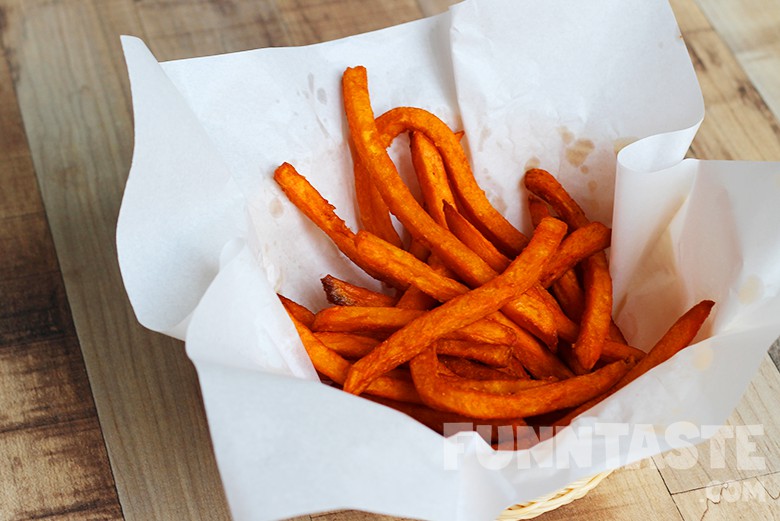 The Sweet Potato Chips (RM4.90) however was super delicious and addictive. When dipped inside Galito's Peri Peri Sauce the taste of spiciness and sweetness simply explodes.We must say this is certainly better than Nando's chips.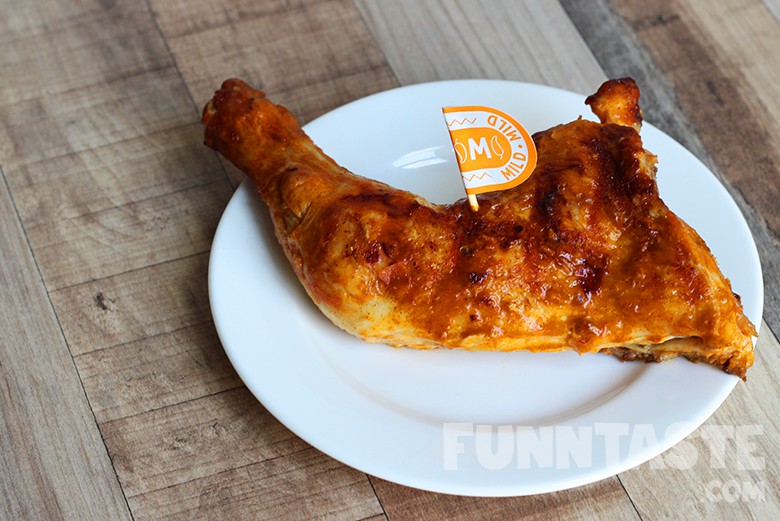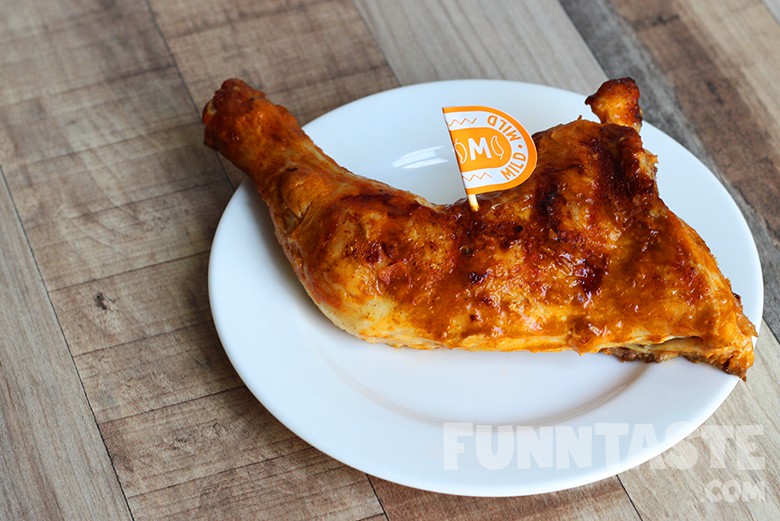 Our main course was Galito's signature ¼ Flame-Grilled Chicken (RM11.50). We were told that the each chicken is marinated for 24 hours with African herbs and spices before grilling. The chicken was flavourful and had a light herb aroma. Although it's not as delicious as Nando's, for the price you're paying it's quite worth it.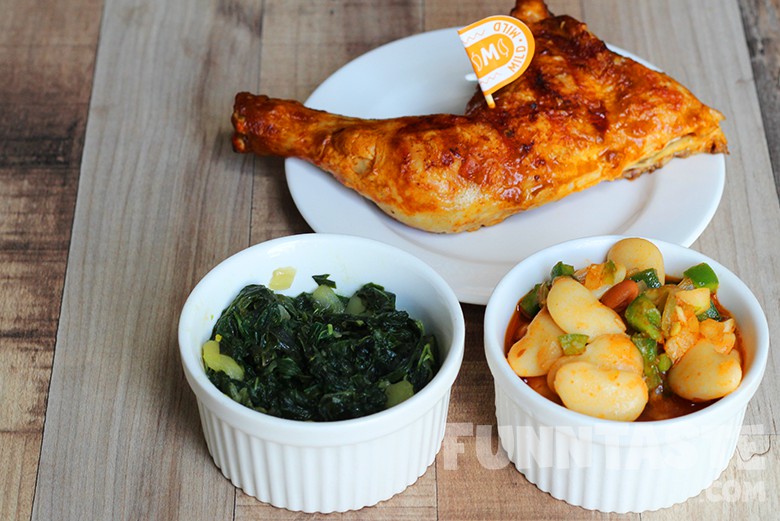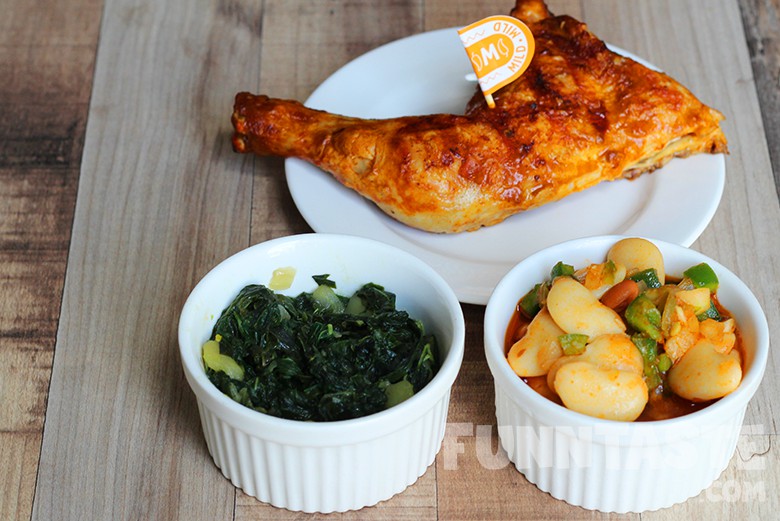 The 2 sides we had were Spinach (RM5) and Chilli Beans (RM5). Both were an unconventional but falls flat in terms of taste.
Verdict
To keep things simple and short, Galito's is the cheaper version of Nando's. A ¼ Flame- Grill Chicken cost RM11.50 at Galito's while the same dish cost RM17.90 at Nando's. But remember, you get what you pay for. So don't expect it to taste a good as Nando's.
More Info:
Galito's
G02-G03 eCurve, 2A, Jalan PJU 7/3,
Mutiara Damansara, Petaling Jaya,
Cuisine: South African
Operating Hours: Daily 10:30AM–10:30PM