Food & Drinks
Gajaa at 8, Royal Indian Cuisine @ Lorong Maarof, Bangsar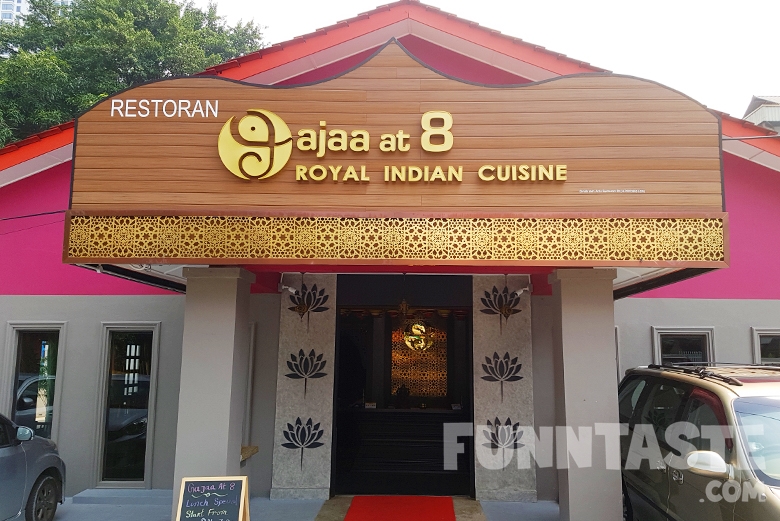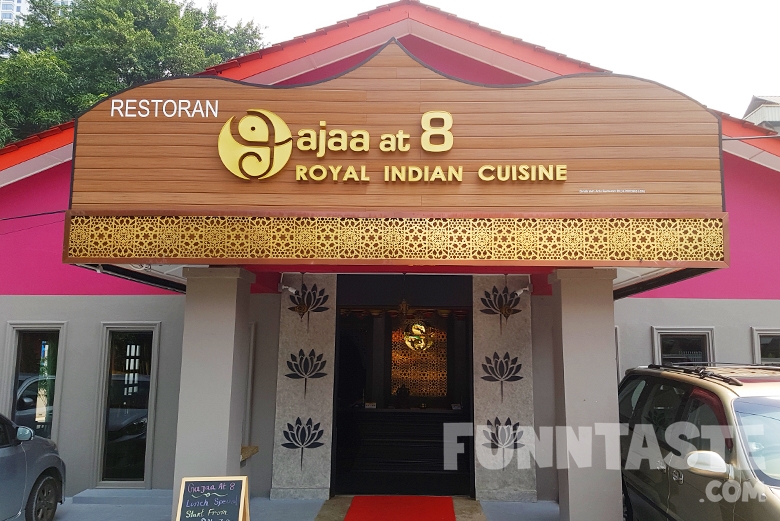 Gajaa at 8 is the latest addition to the long list Indian restaurants in Bangsar. Positioning themselves as a "Royal Indian Cuisine", the menu in Gajaa at 8 is made up of a wide array of extravagant South Indian dishes, such as Alleppey Fish Curry, Prawn Moilee, Claypot Biryani and more.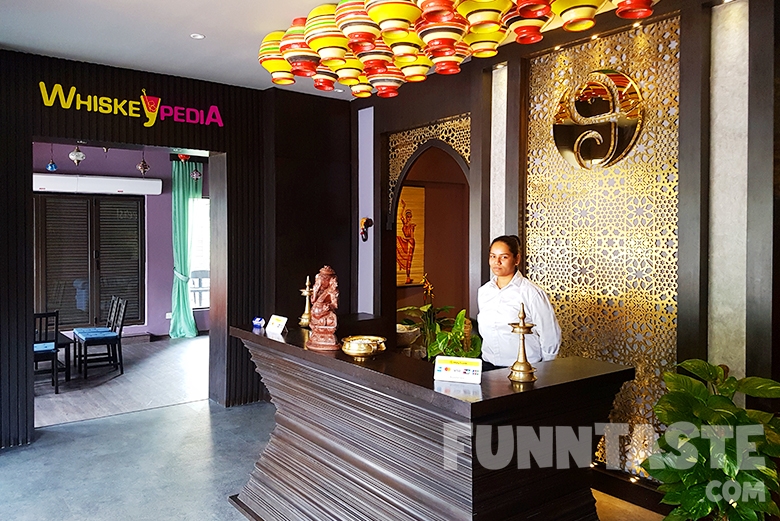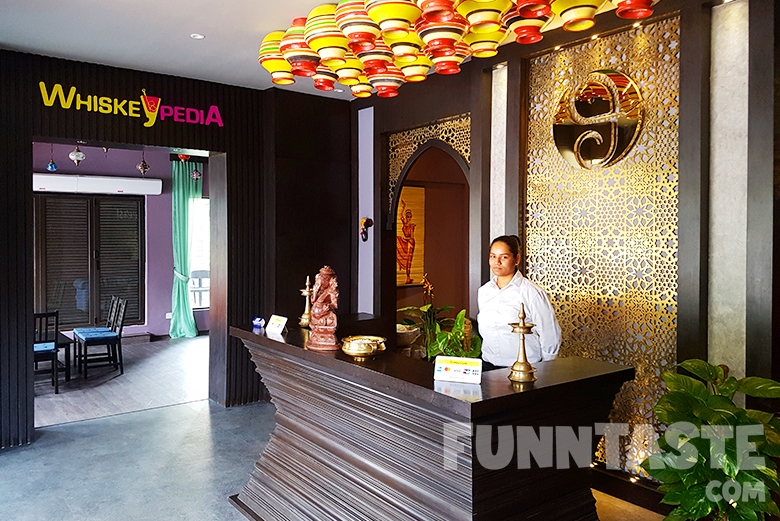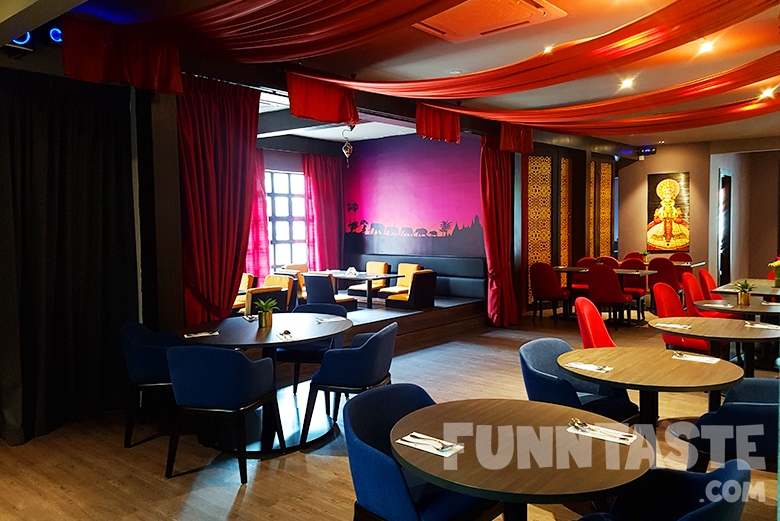 Founded by a local Indian family of Kerala ancestry, the team behind Gajaa at 8 has appointed Indian cooks who hail all the way from Kerala, thus there's assurance in authenticity in every dishes.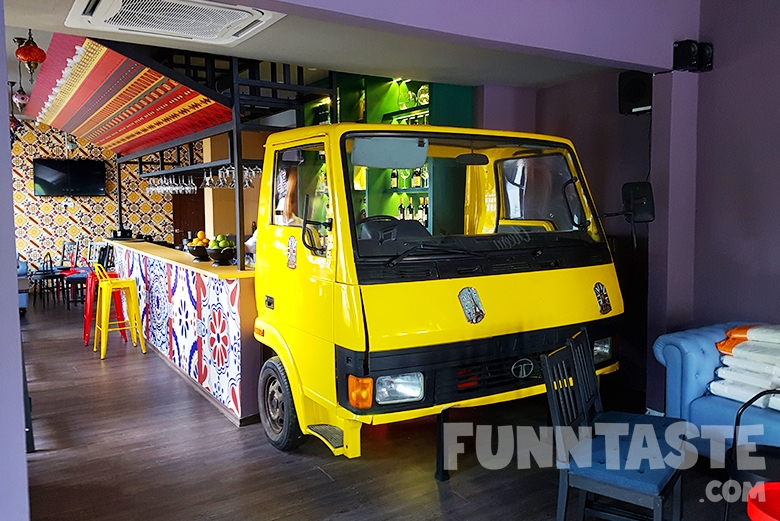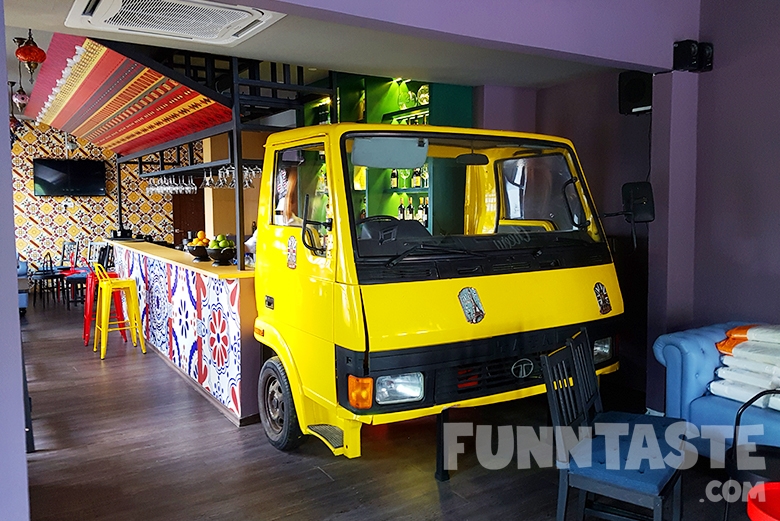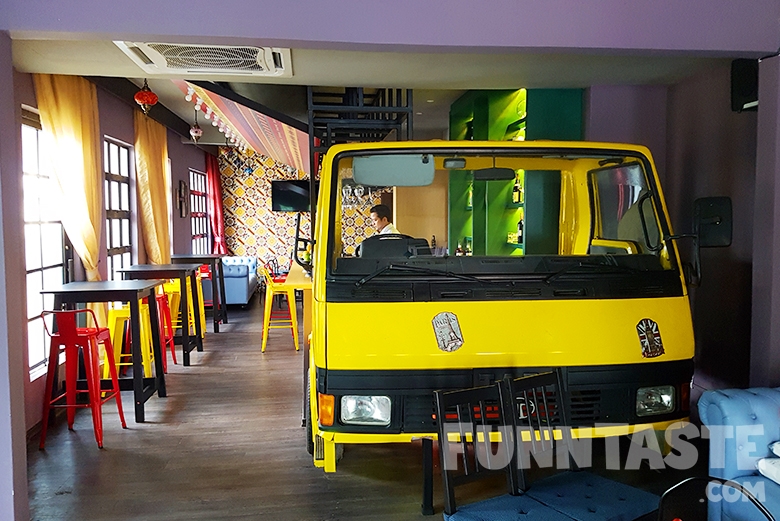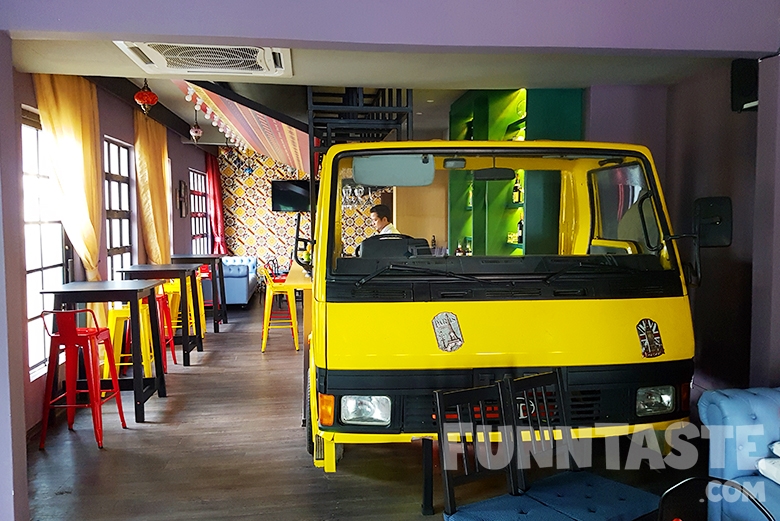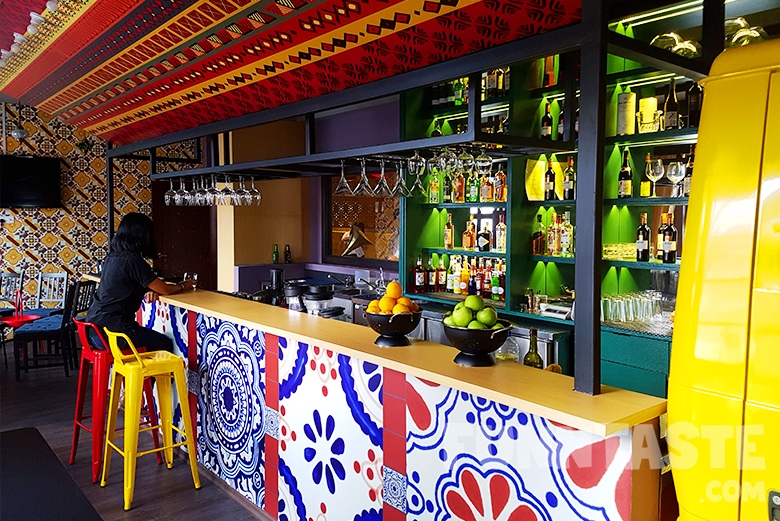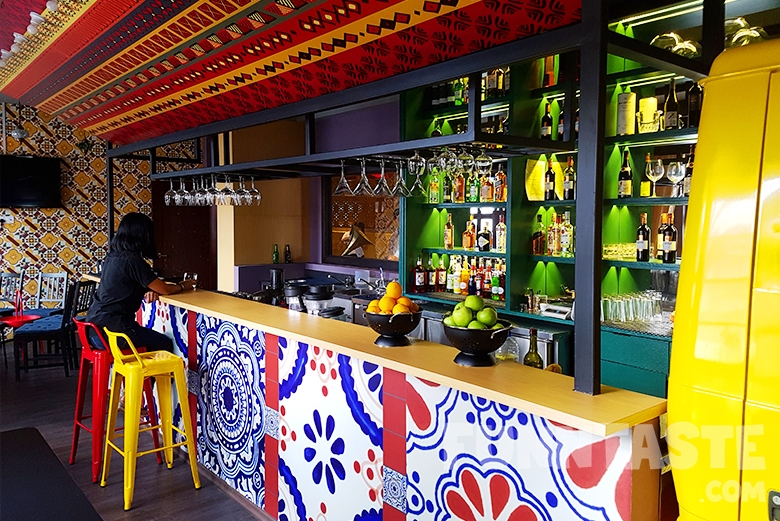 Aside from food, Gajaa at 8 also serves drinks, a range of Indian-inspired cocktails and whiskies.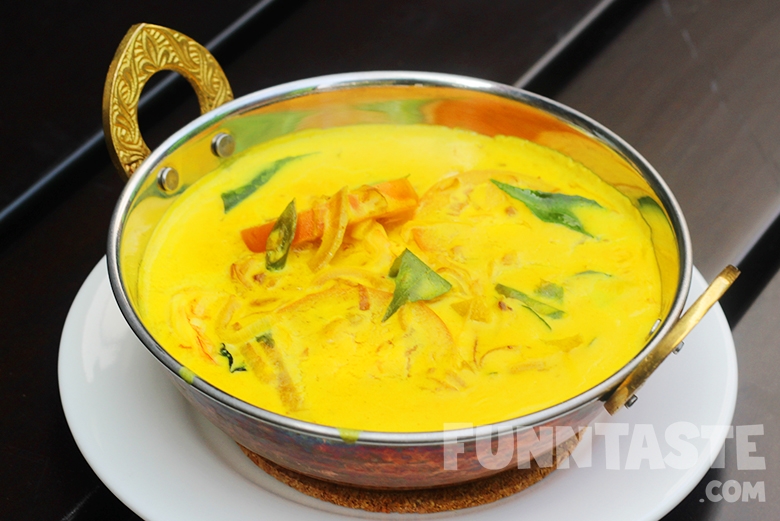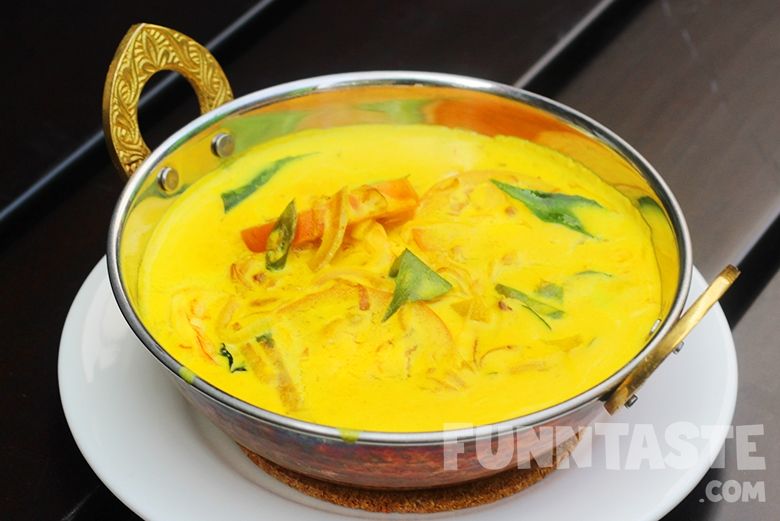 For those who are new to Kerala cuisine, we highly suggest to try out their Prawn Moilee. Mild from the natural sweetness of the coconut milk and aromatic from the whole spices used, the Prawn Moilee was a delicious dish.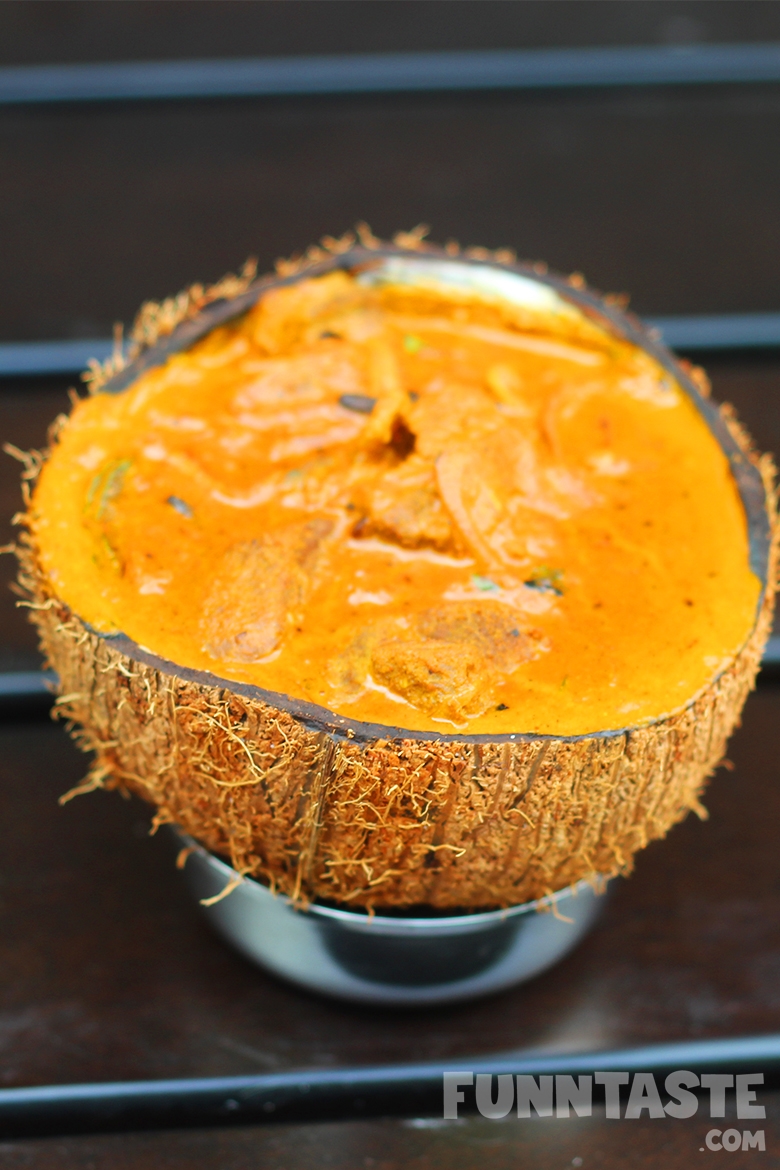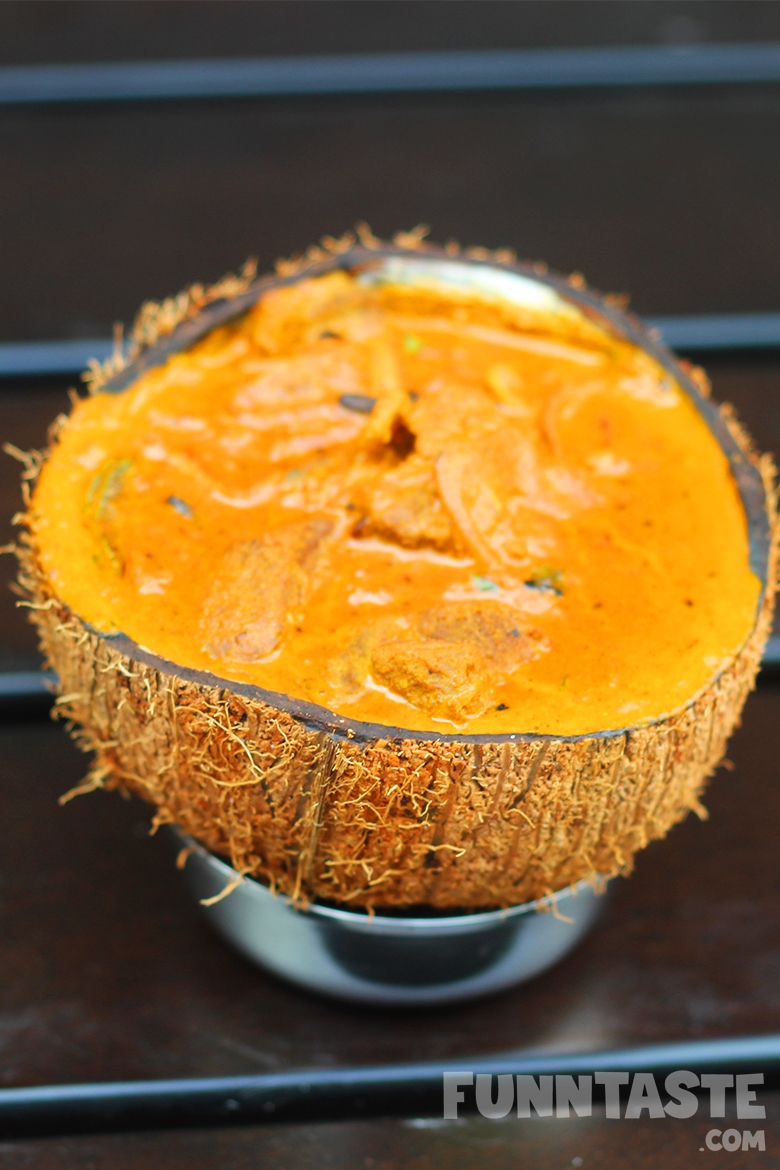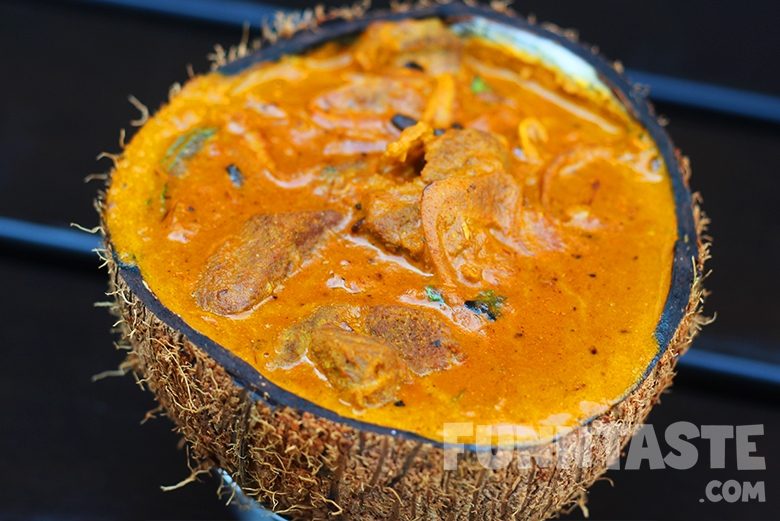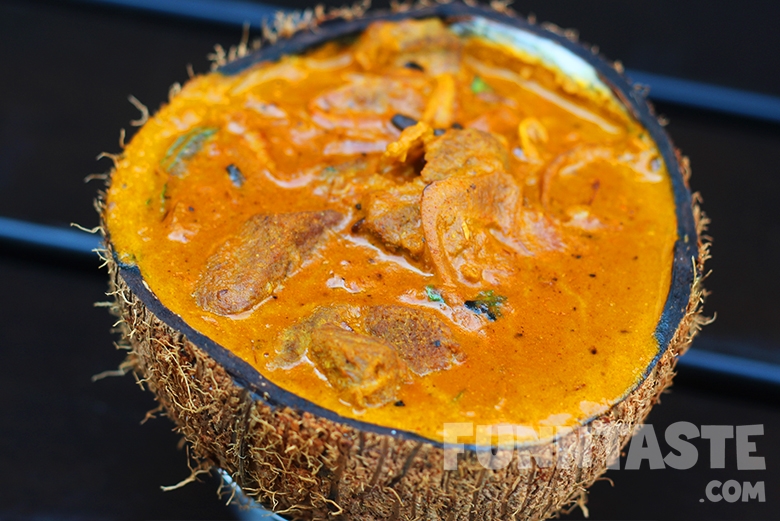 Amma's Mutton Curry was incredibly thick and flavorsome. While serving on a coconut may come off as a little gimmicky, the taste certainly impressed us. We liked how the marination of the tender mutton chunks was on point.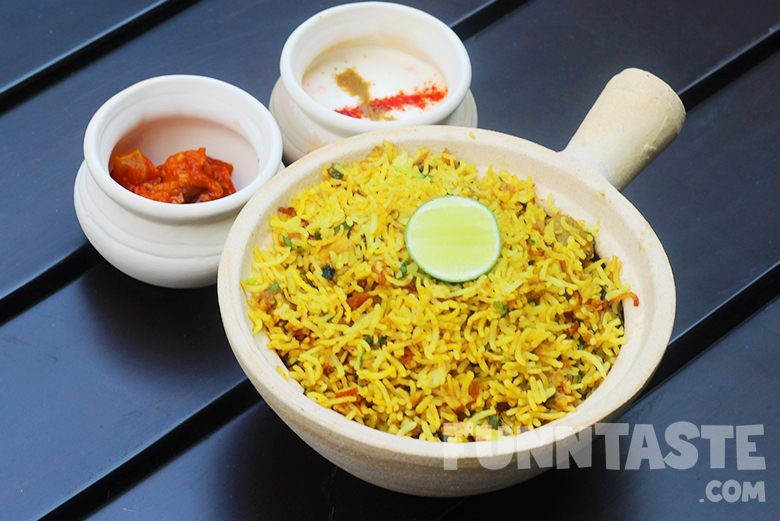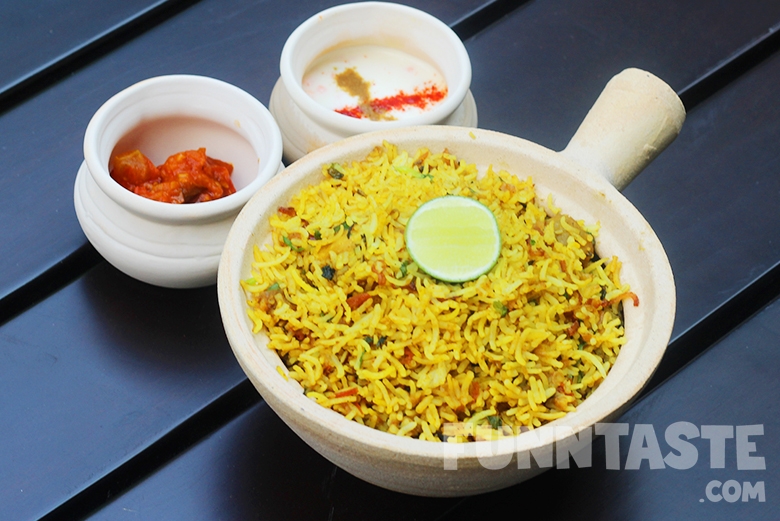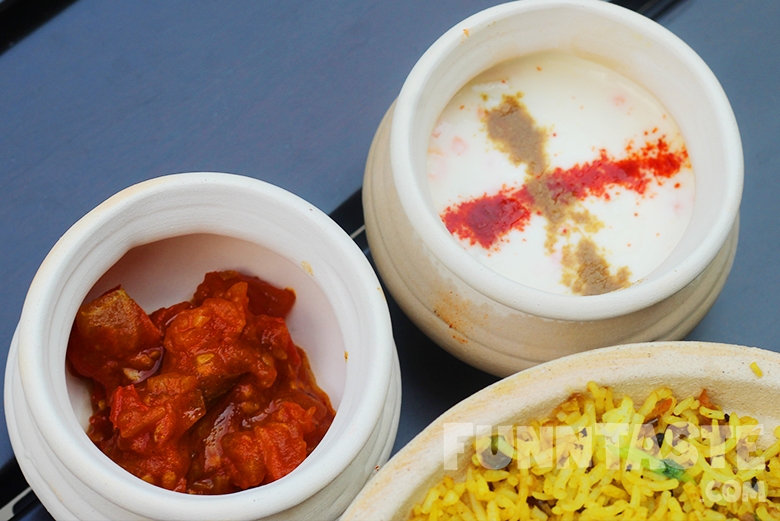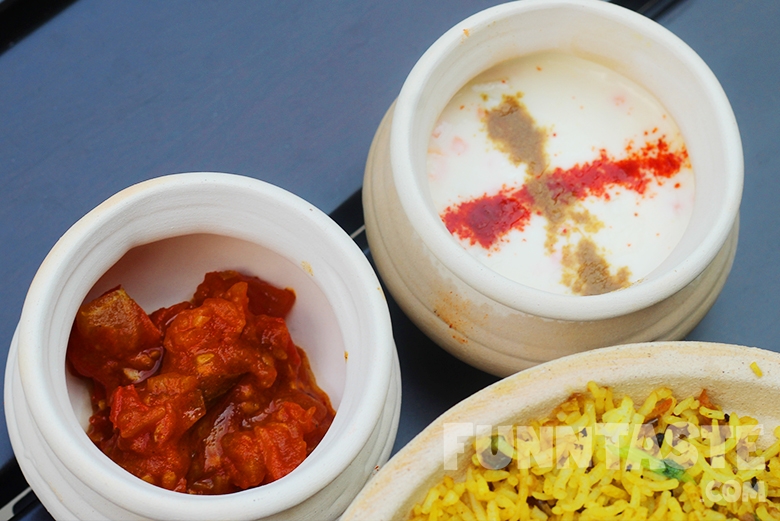 When dining in a Indian restaurant like this, Briyani is always a MUST TRY. The Chicken Briyani was beautifully presented and is part of what made this dish so special. The chutney and yogurt on the side was certainly a good touch and adds so much depth.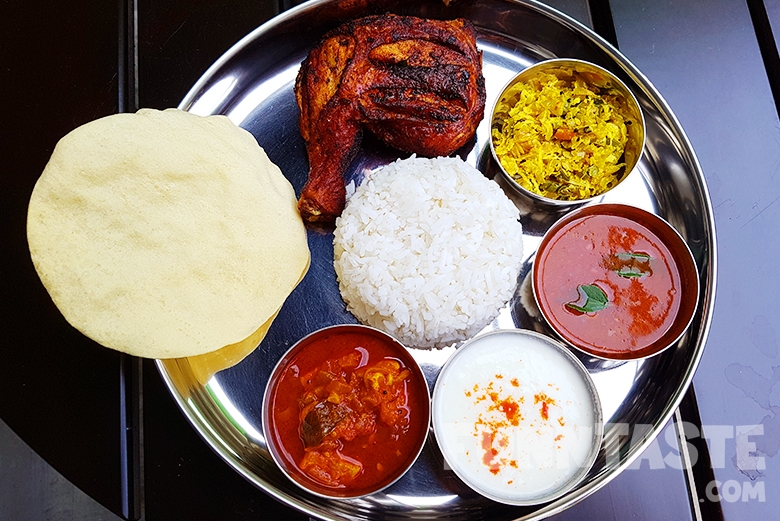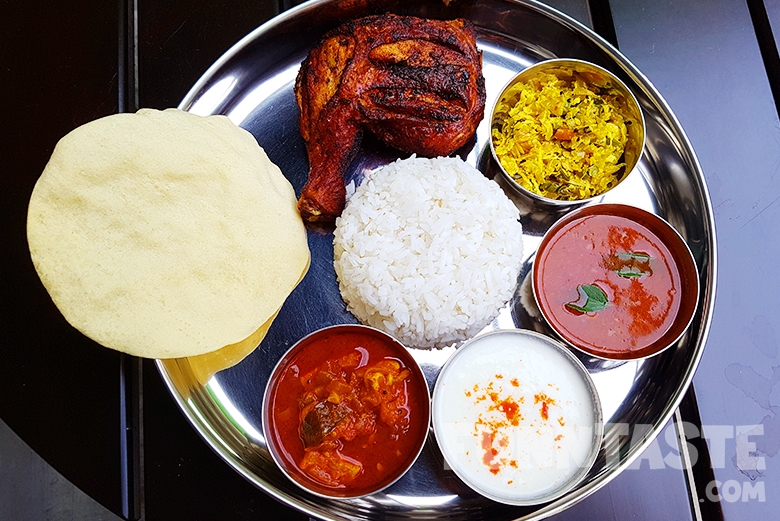 While the prices of the dishes above are certainly on the higher side, Gajaa at 8's Chicken Thali set priced at RM12.90. The dish comes with white rice and 6 sides including a decent sized crispy fried chicken, so it's a pretty good deal, alright?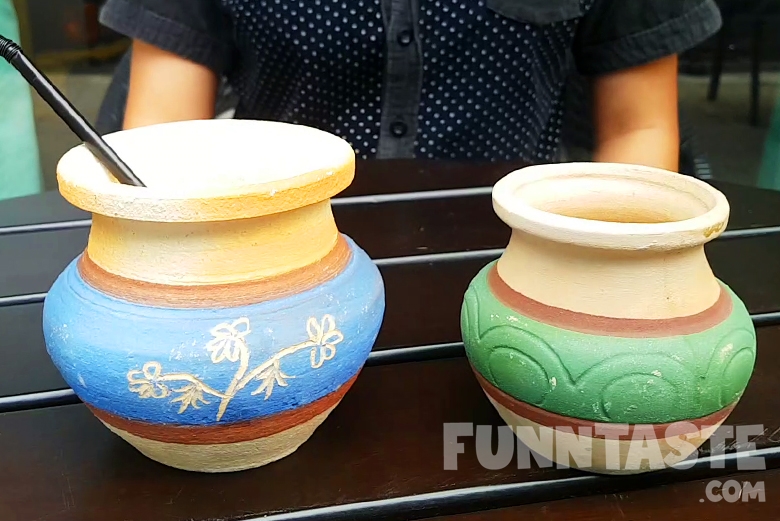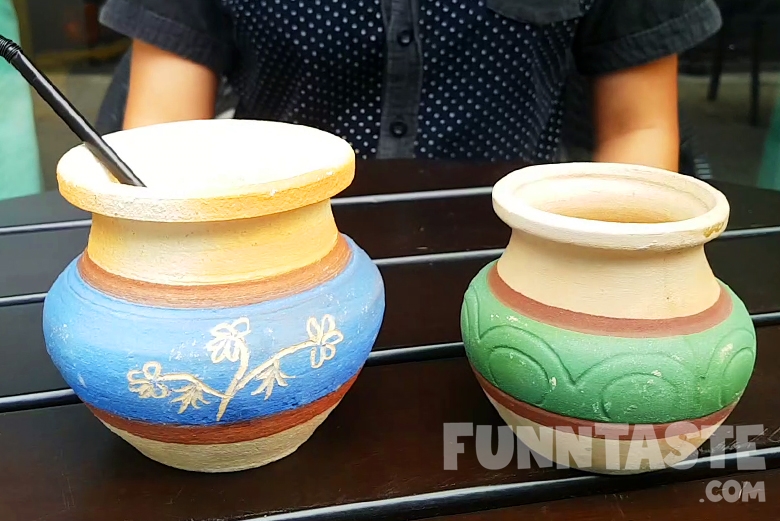 Wash it all down with a well-balanced Banana Lassi and Masala Tea. Both served in a cute Indian Vase. While the Masala Tea as good, we certainly liked the Banana Lassi better as it reminds us of a sweet Banana pudding, but in a liquid form.
This article is written in collaboration with Gajaa at 8. 
More Info
Gajaa At 8, Royal Indian Cuisine
8, Lorong Maarof, Bangsar
59000 Kuala Lumpur
Operating Hours: 11:30AM – 12:00AM, Closed on Monday