Food & Drinks
Here's How You Can Earn Yourself A Free Apple Cider This Coming Weekend

It is post Chinese New Year, which means you probably have loads of empty cans and bottles lying around at home.
Here is the sweet part; you can now trade your empty Cider cans or bottles for a fresh can of Apple Fox Cider. The empty can or bottle can be of any brand as long as it is a Cider.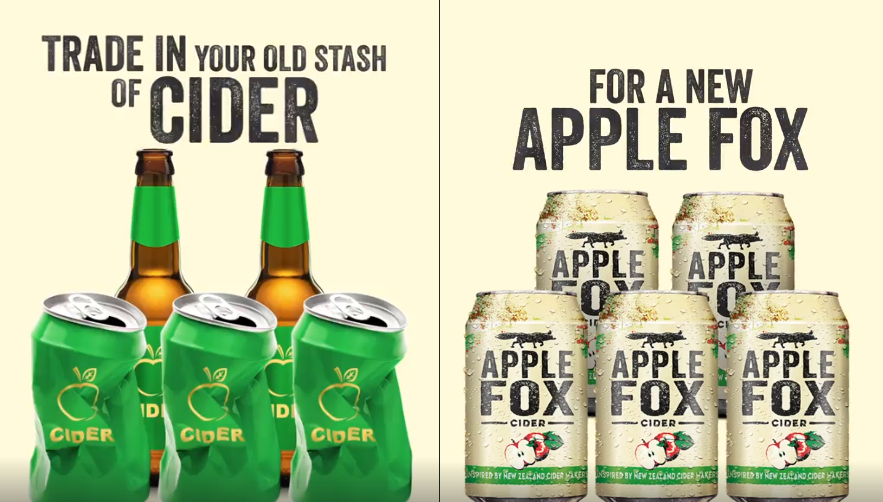 What do you need to do?
Grab that empty bottle or can, head over to www.applefox.com/exchange to look for an outlet nearest to you and you'll be able to get some refreshing Apple Fox Cider.

Once you've done that during the day, the fun does not stop during the night. Apple Fox Cider are putting their merchandise up for grabs, such as Eye Masks, Hoodies designed by Kittie Yiyi, Mini Fridges and the best prize – invitations for you and your friends to party with Fox and the Apple Fox Den.
Click here to find out how you can win the merchandises.
Apple Fox Cider is a New Zealand inspired cider with a crisp and refreshing taste. Made from the best apples from the best orchards around the world, it's the perfect drink on a hot sunny afternoon. It contains 4.5% of alcohol and is best served over ice.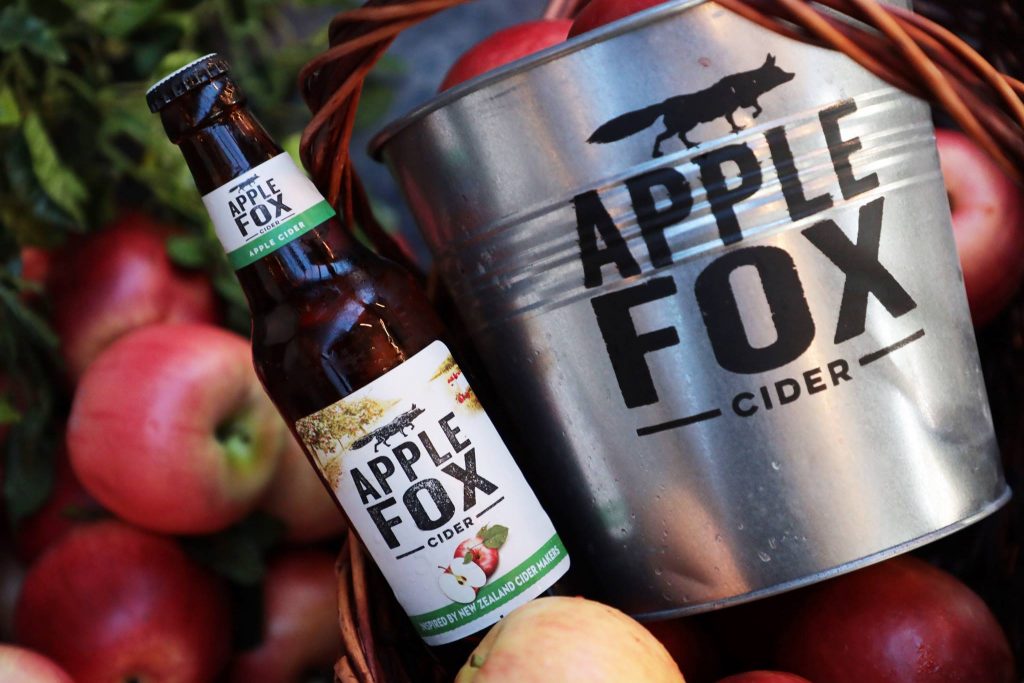 For more updates of Apple Fox, do follow their Facebook page , Instagram and the Official Apple Fox Site.