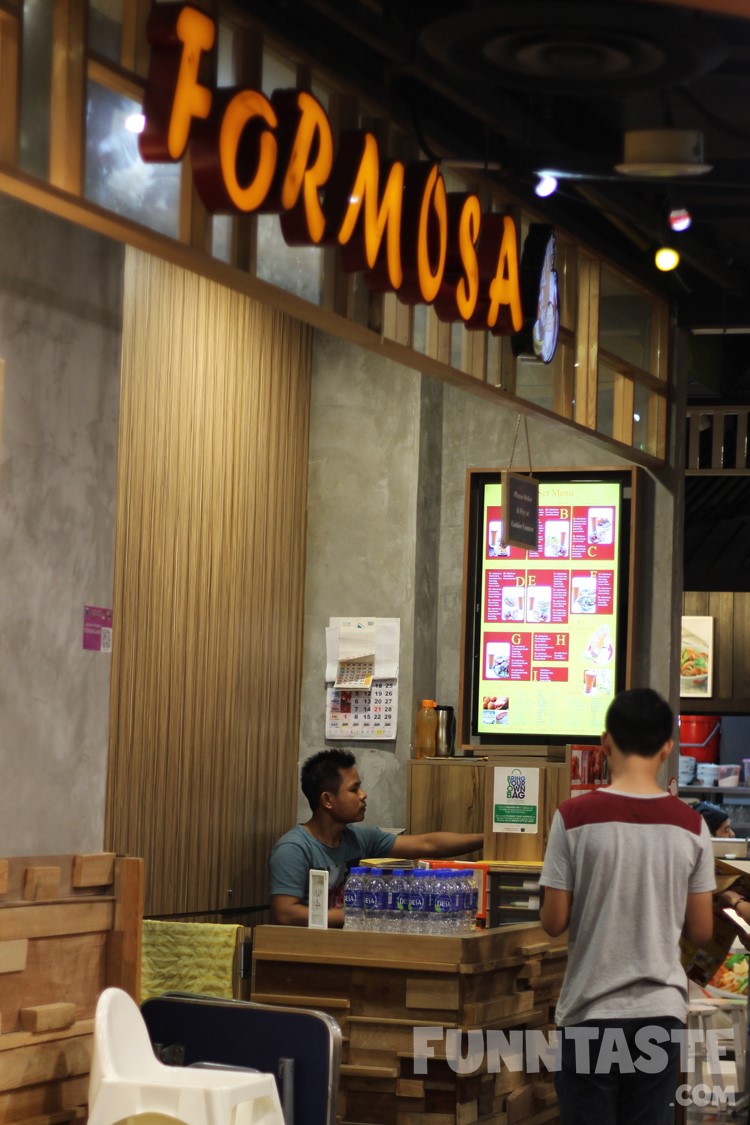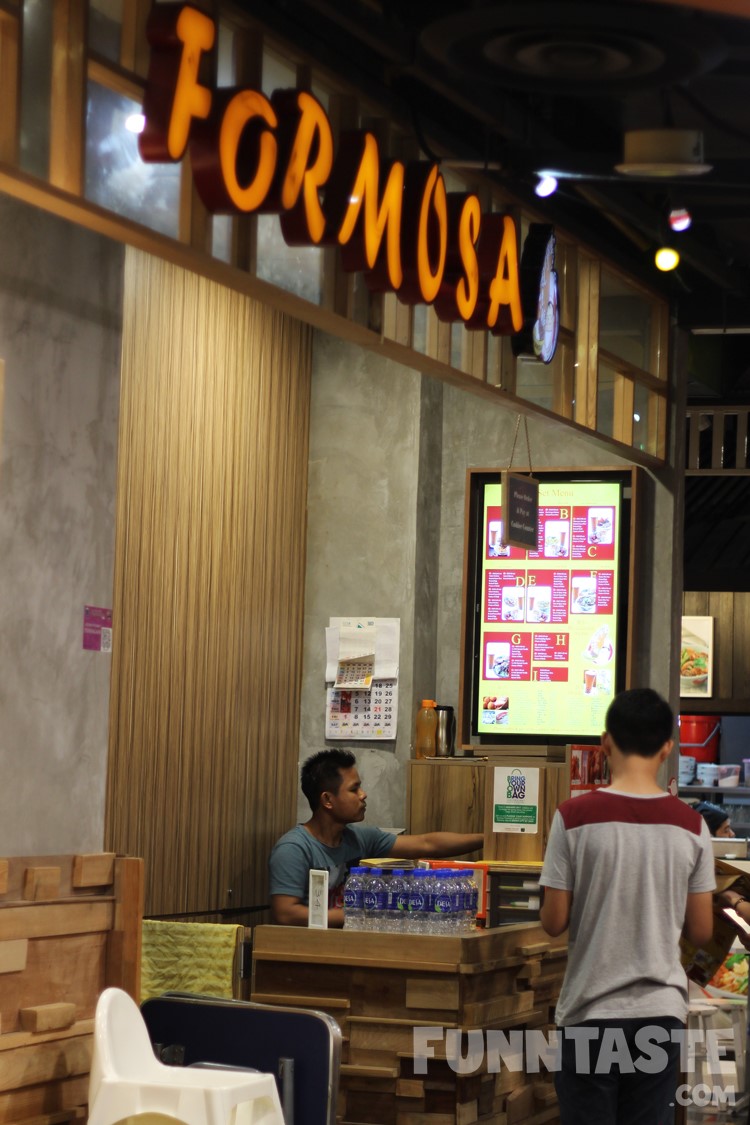 Formosa is one of the longest-running eateries in Sunway Pyramid. Rightfully so, since the price of their sets is a bargain (compared to other restaurants in Sunway Pyramid) and the best sellers are pretty good.
Lunch and dinner times can get crowded with long queues and lack of unoccupied seats, so try and go early or later. Despite the popularity, Formosa lack of online presence and reputable review. With that said, we've decided to do an unbiased review of Formosa so that you know what to expect.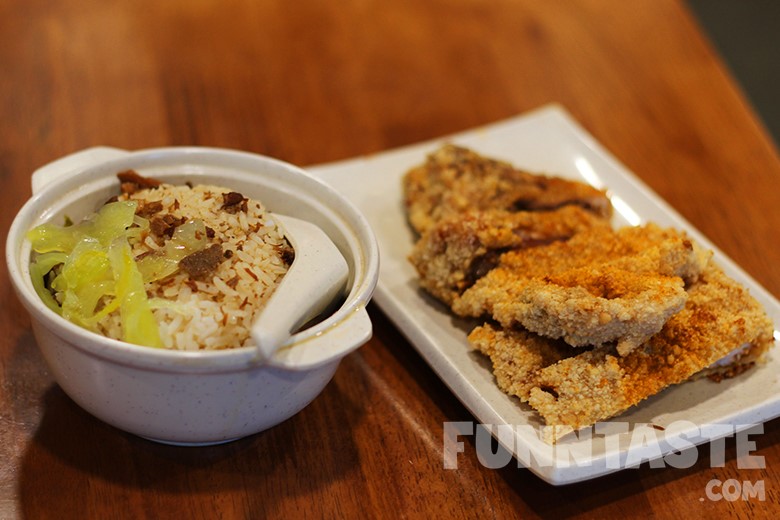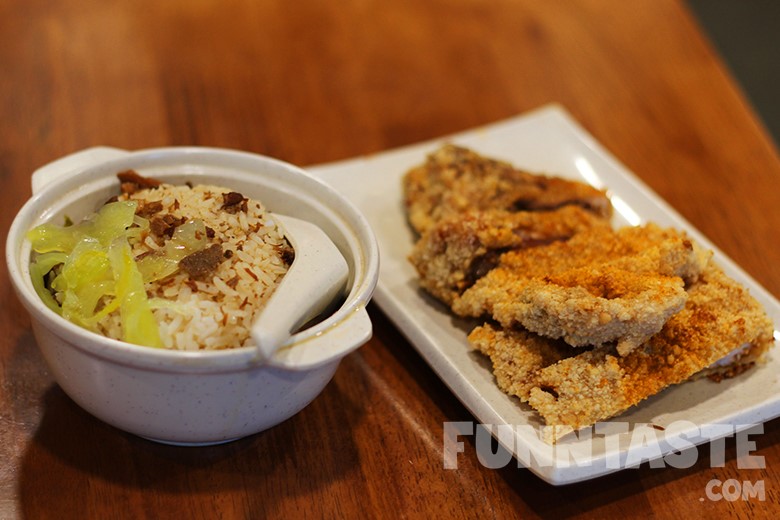 We ordered the cheapest set, Crispy Fried Chicken and Braised Sauce Rice (RM10.50) and Lo Bak Spinach Noodle (RM8.50).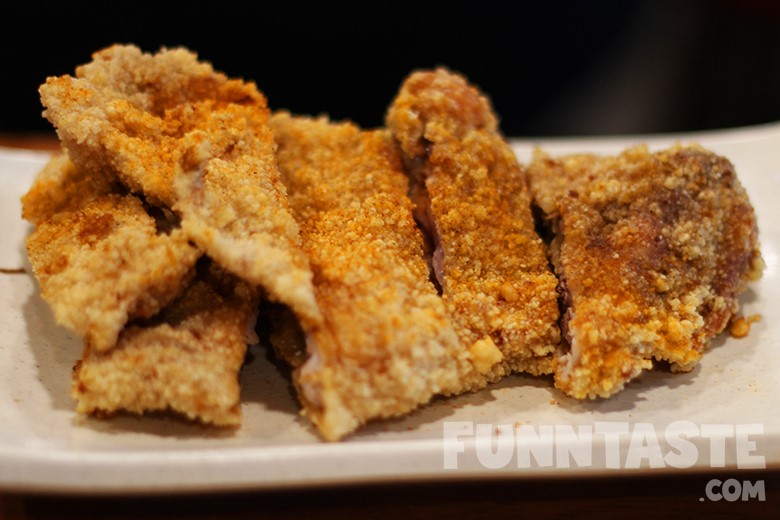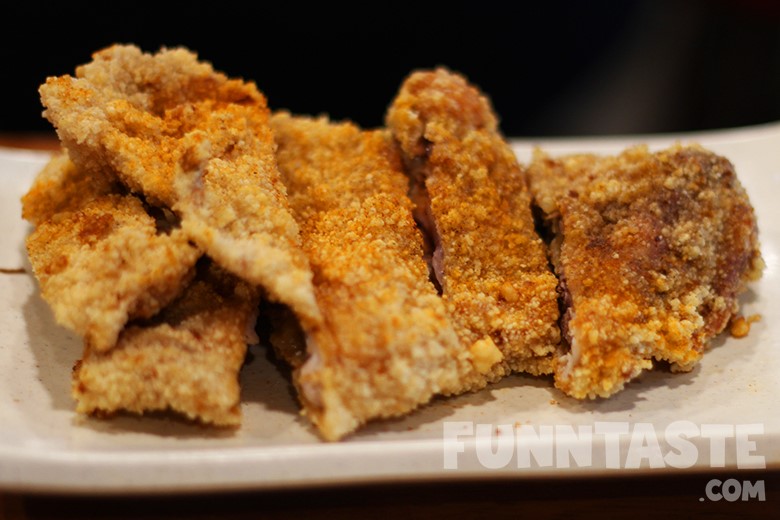 The fried chicken was served in pieces for easy consumption, a tad bit spicy and overall quite flavourful. While the fried chicken looks massive, it's actually coated with lots of flour and is pretty boney, resulting in soggy crust. Nonetheless the fried chicken complements the Braised Sauce Rice well, a mixture of soft and crispy gives an interesting chewing experience.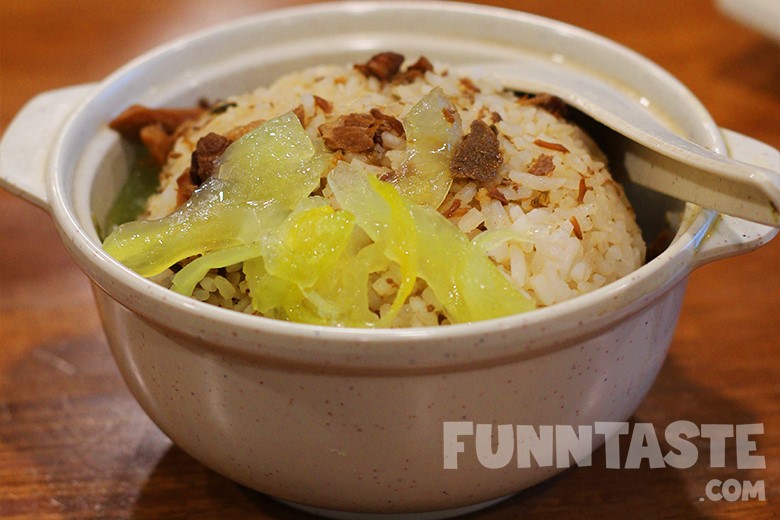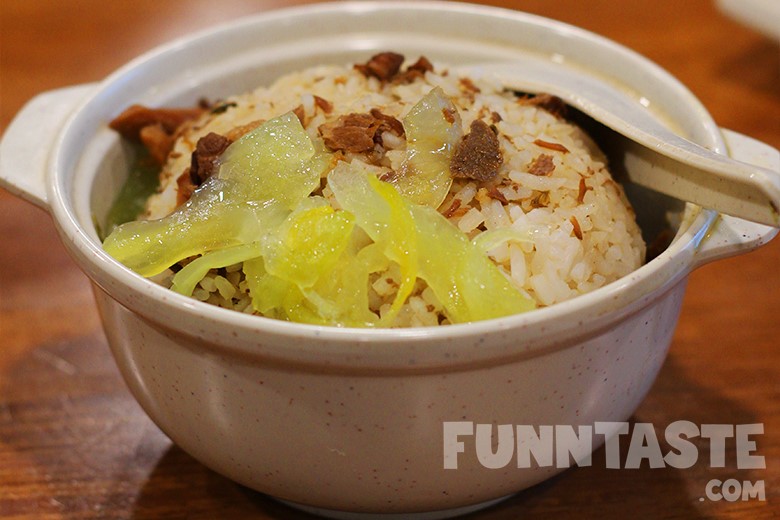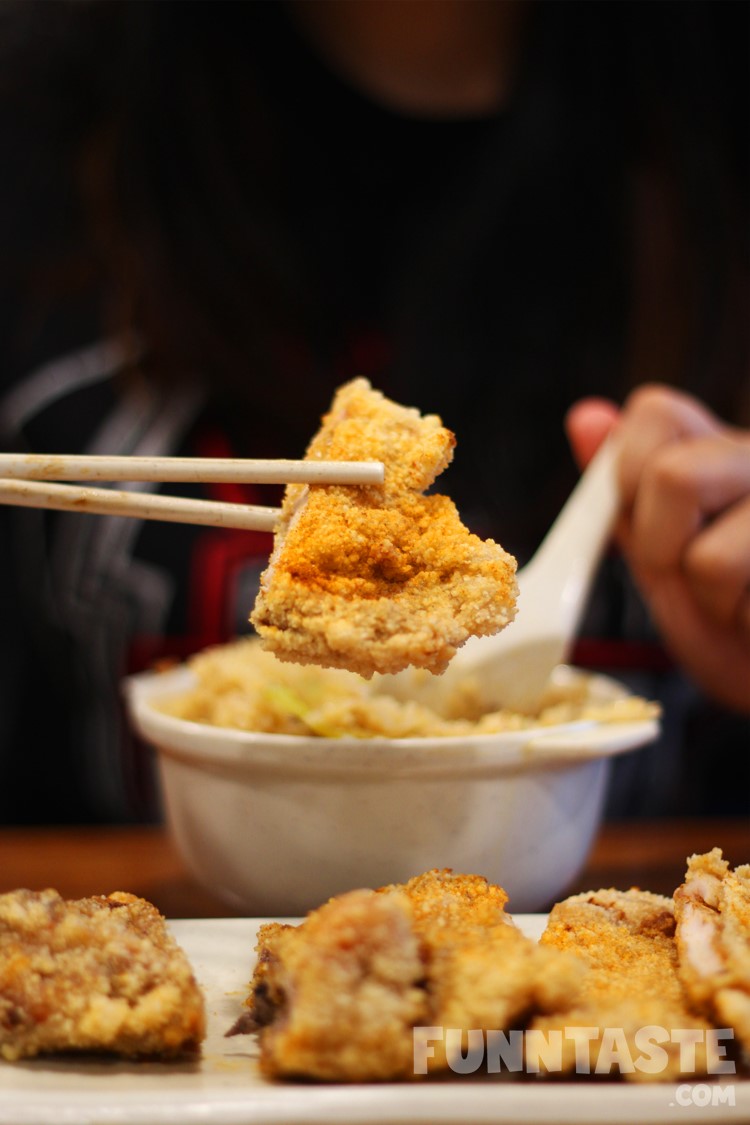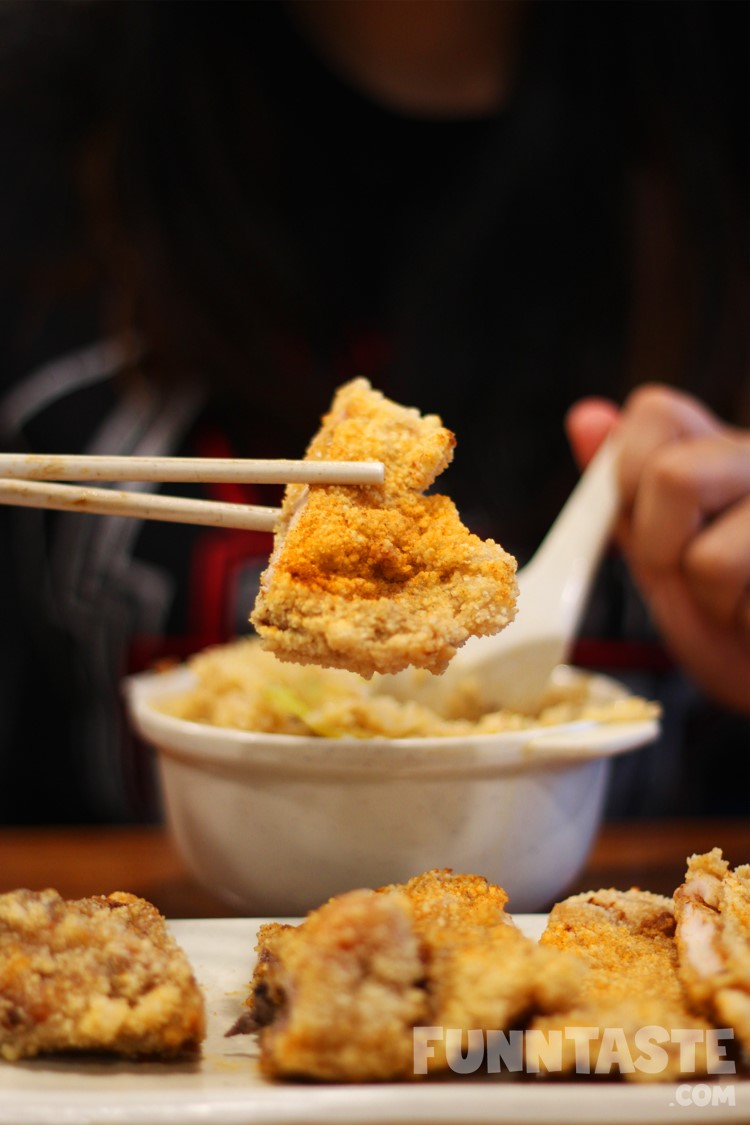 Formosa's Braised Sauce Rice was scrumptious as every spoonful of rice was pleasurable in the mouth. The rice is nicely fragrant and soft, it can be eaten by it own without the fried chicken.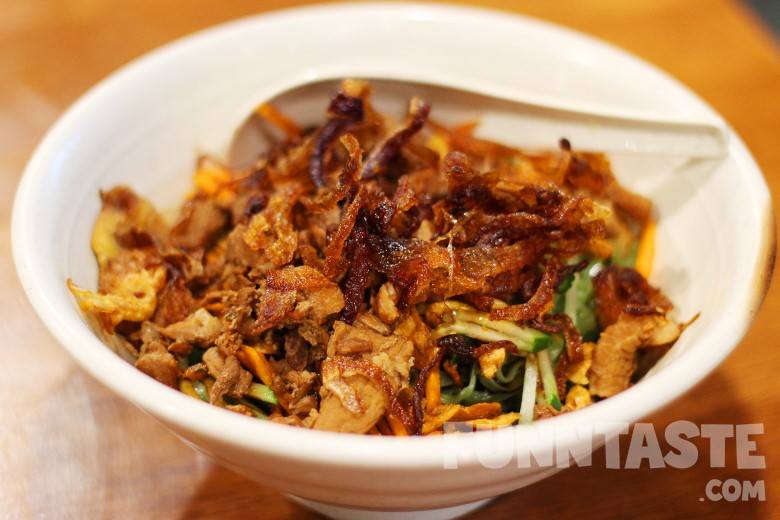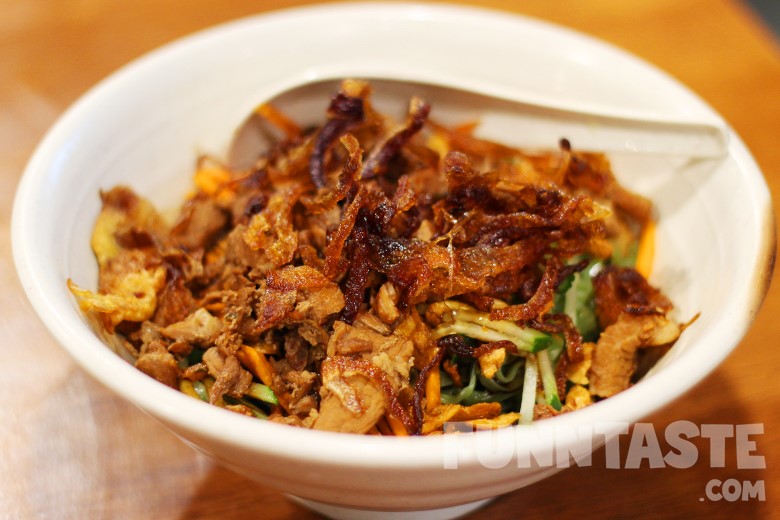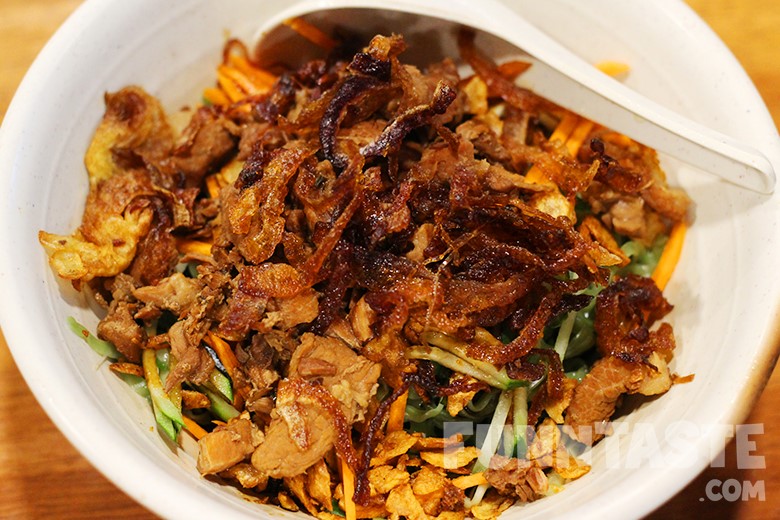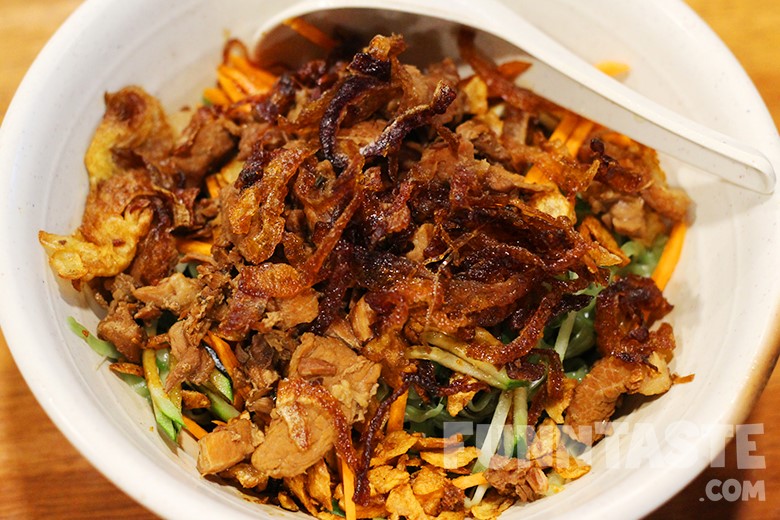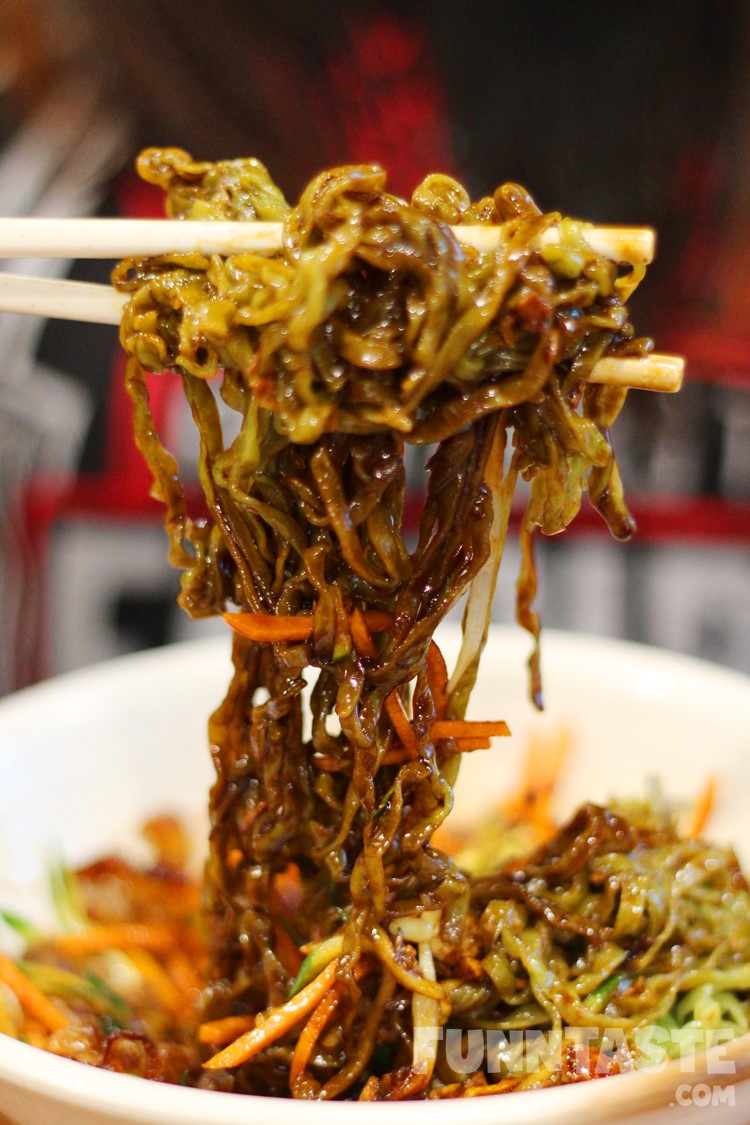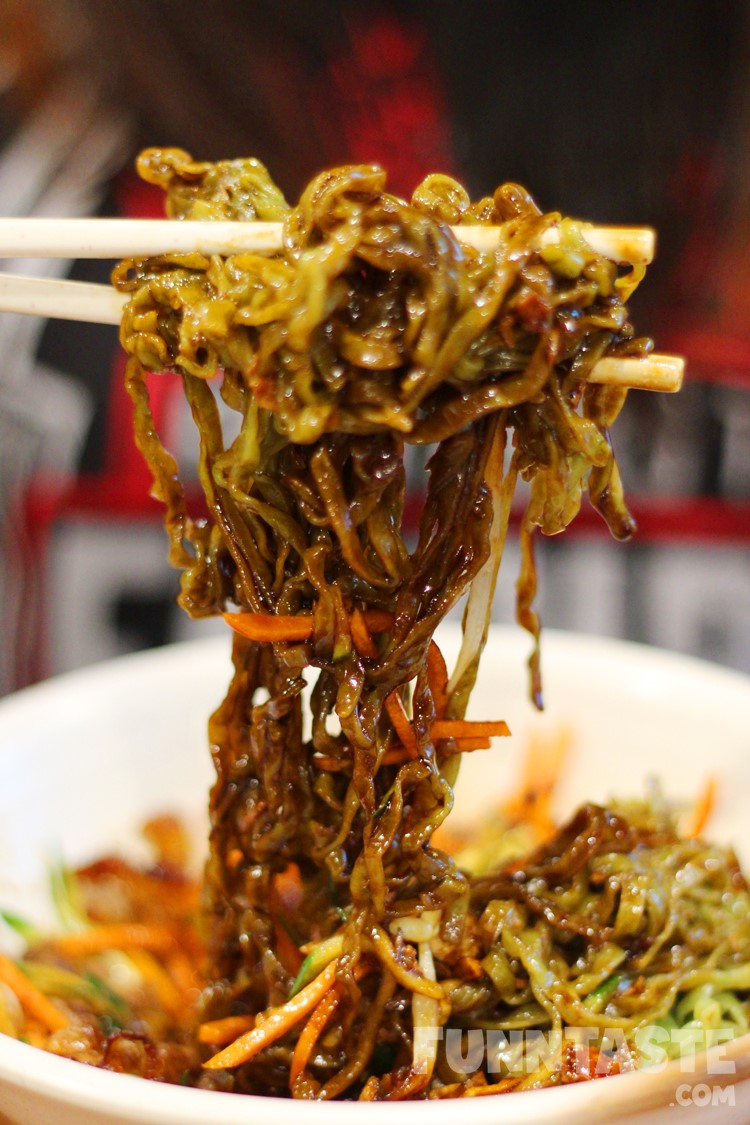 Unfortunately the Lo Bak Spinach Noodle was horrible, the noodle was uncooked, there was just too much of fried onion on top of the noodle, the overall dish was disappointing and it's definitely too salty. Upon having our first bite we instantly regretted ordering this dish and should have opt for something else.
It's also worth mentioning the service was prompt and efficient.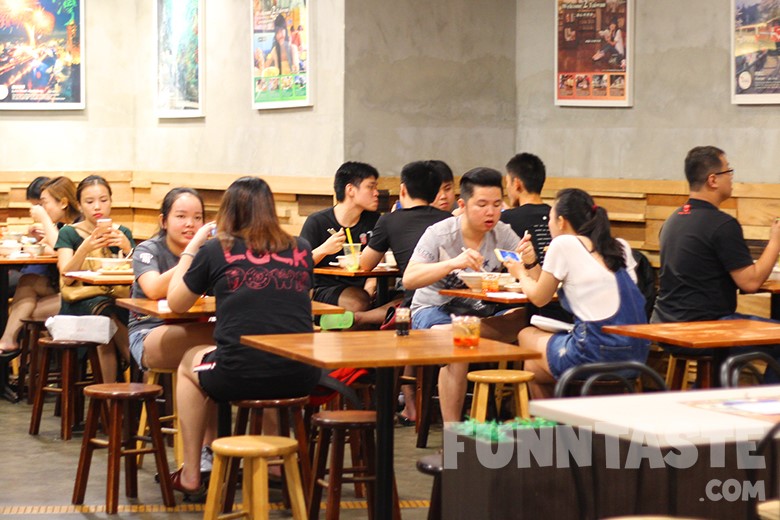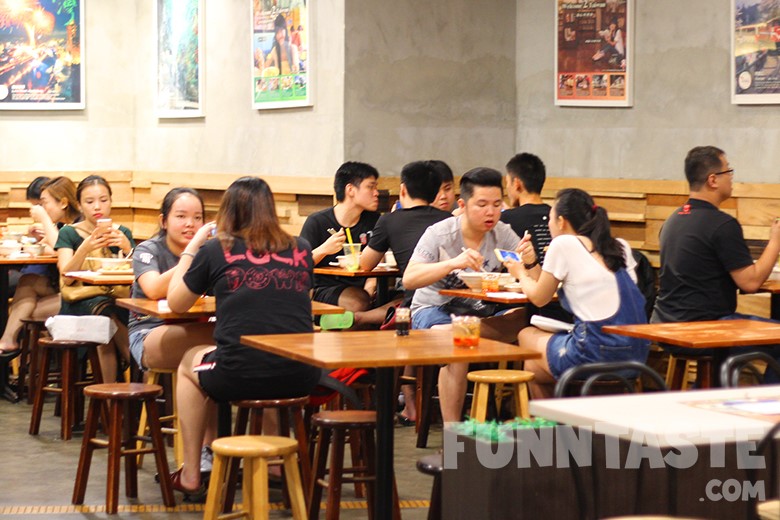 If you happen to be at Sunway Pyramid and looking for something affordable and fulfilling, Formosa at Asia Avenue is probably your best bet.
Operating Hours: 10AM – 10PM, Daily
Address: F1.AV.167, First Floor, Asian Avenue, Sunway Pyramid Shopping Mall, No. 3, Jalan PJS 11/15, Petaling Jaya, Bandar Sunway, 46150