Food & Drinks
This Food Truck In KL Serves Rare Thai-style Toast With Over 10 Types Of Toppings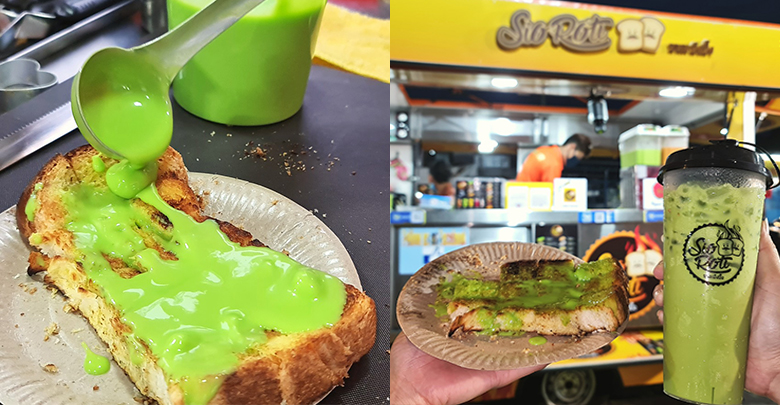 If you're like us, then the thing you miss the most right now is traveling overseas for the mouth-watering food! We specifically miss traveling to Thailand for the street food, mookata, seafood, mama noodle, food truck and of course Thai desserts.
Since we are not allow to go Thailand for the time being, we are always on the lookout for new authentic Thai eateries around the Klang Valley and we got some good news.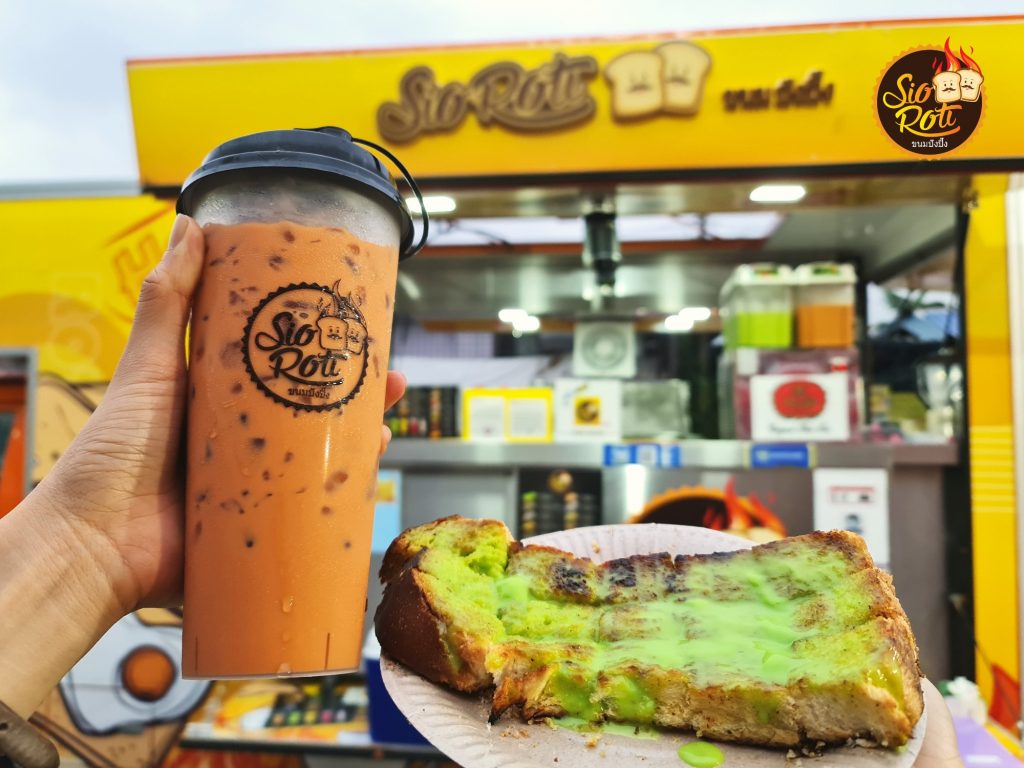 Image Credit: SioRoti FB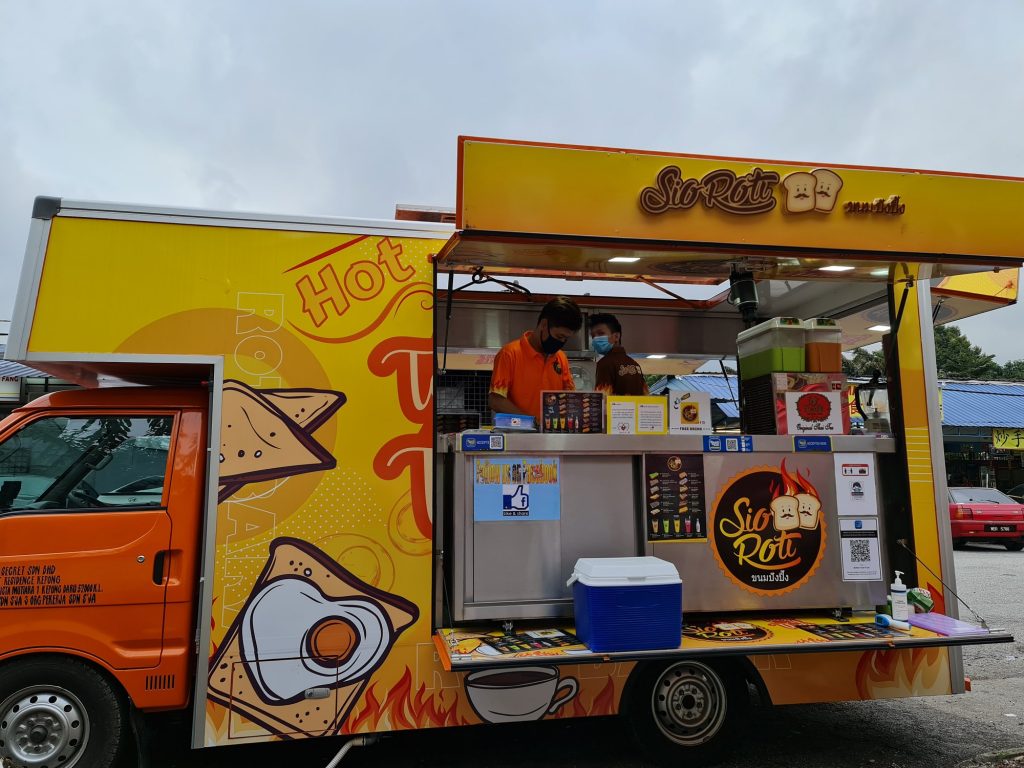 Image Credit: SioRoti FB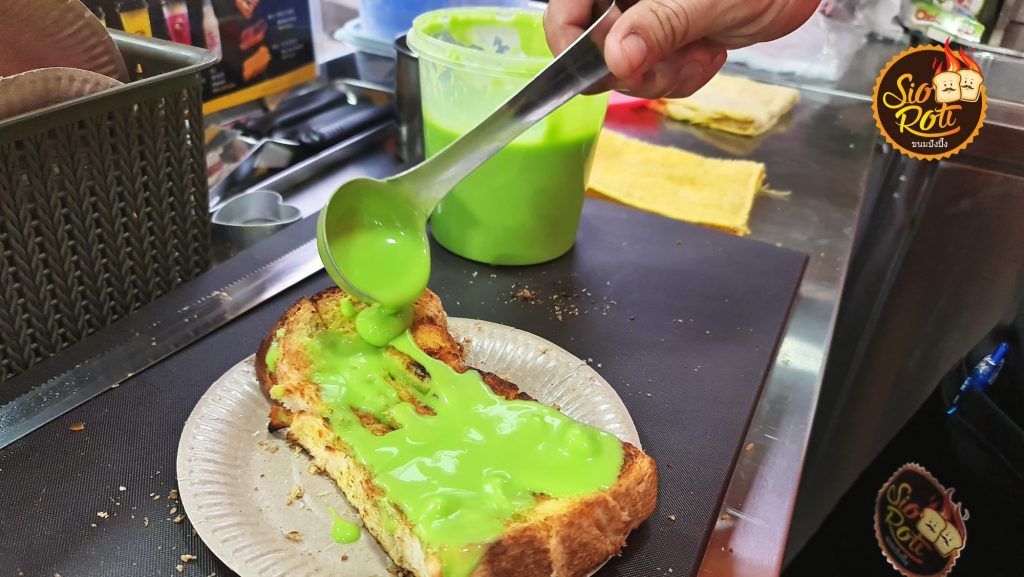 Image Credit: SioRoti FB
There's a new Thai food truck in Kepong that serves authentic Thai-style Toast Bread with 13 different toppings! This Thai-style toast is widely enjoyed among local and tourist alike in Thailand.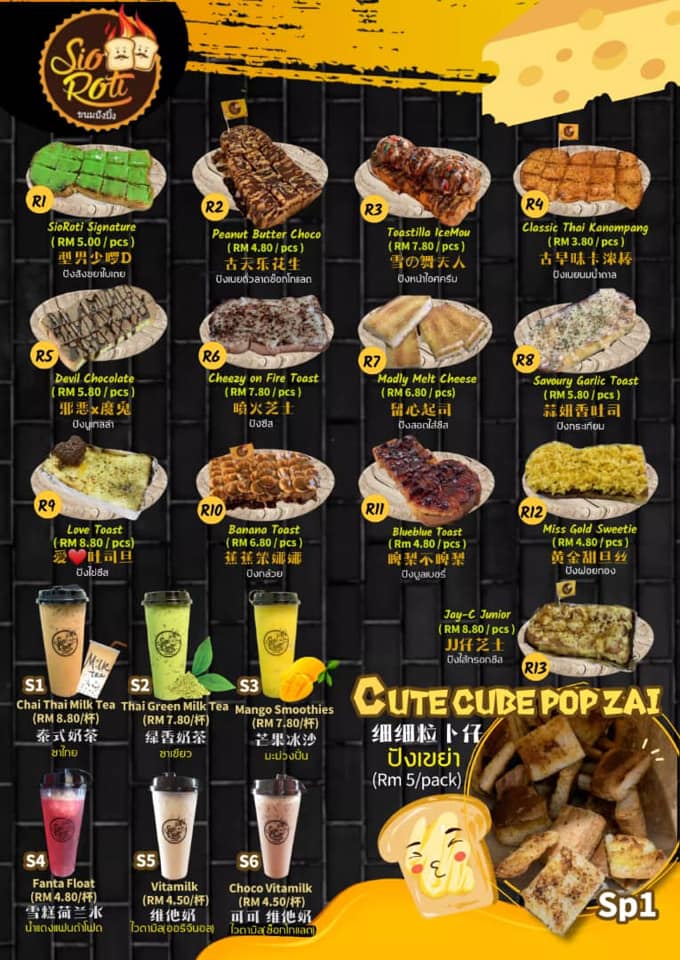 Image Credit: SioRoti FB
Thai-style Toast Bread is very rare in KL, so even if you're not a fan of desserts, you have try this place at least once!
Some of their highly recommended toppings are:
SioRoti Signature (Kaya)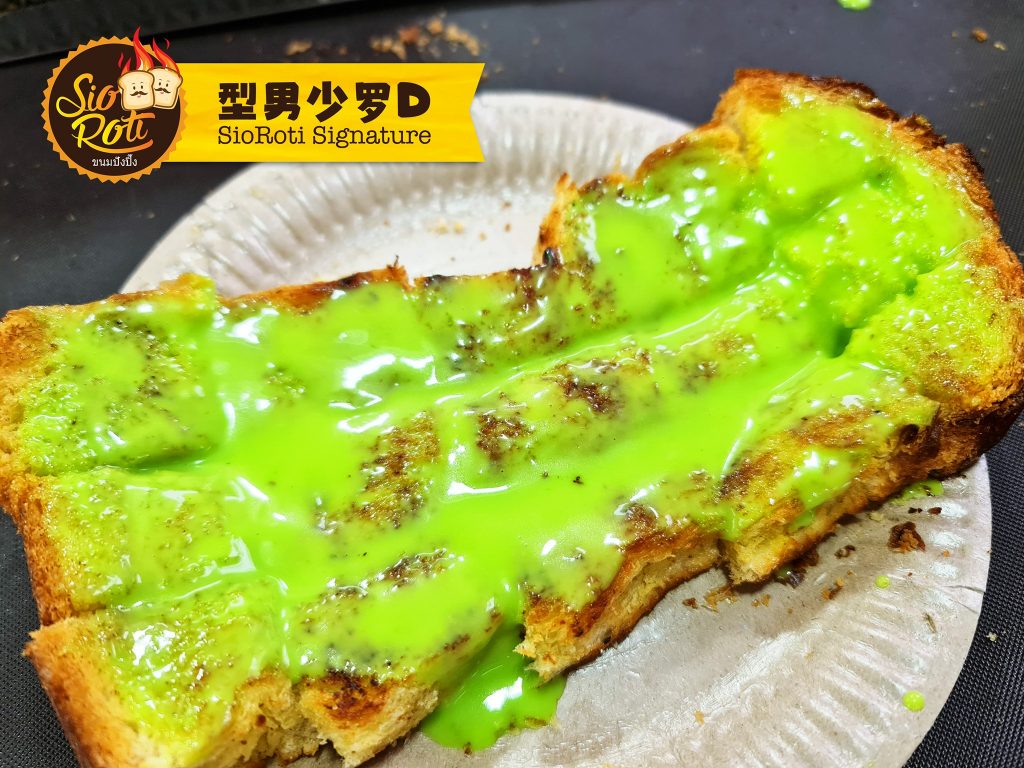 Banana Toast
Toastilla IceMou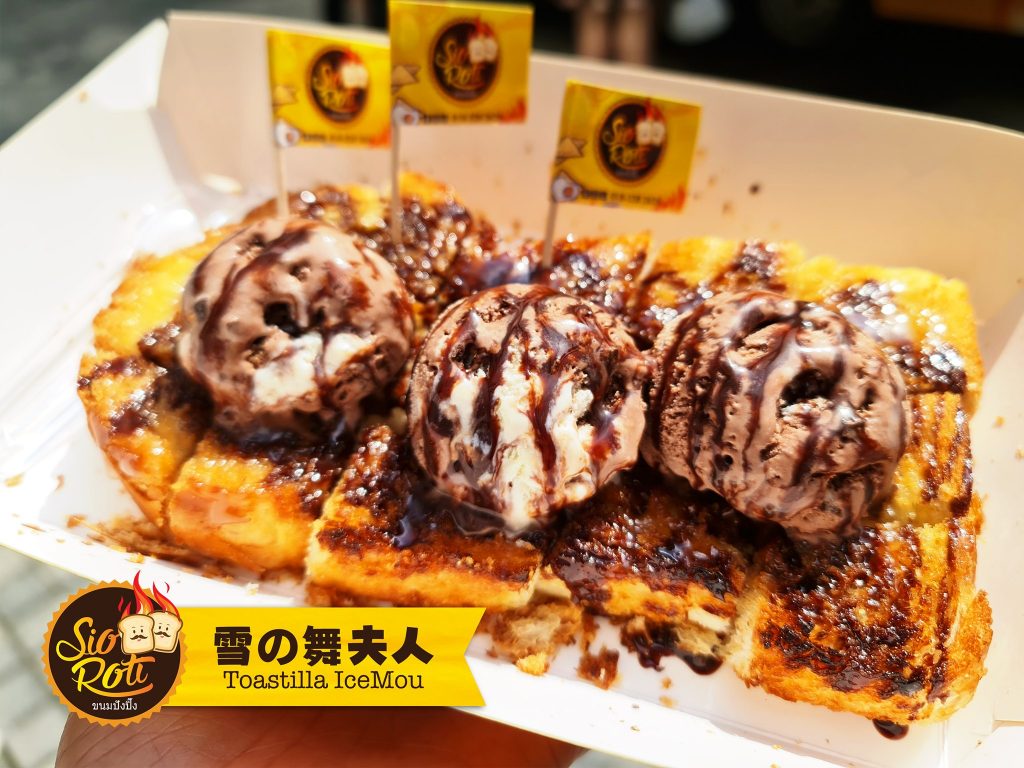 Peanut Butter Chocolate Toast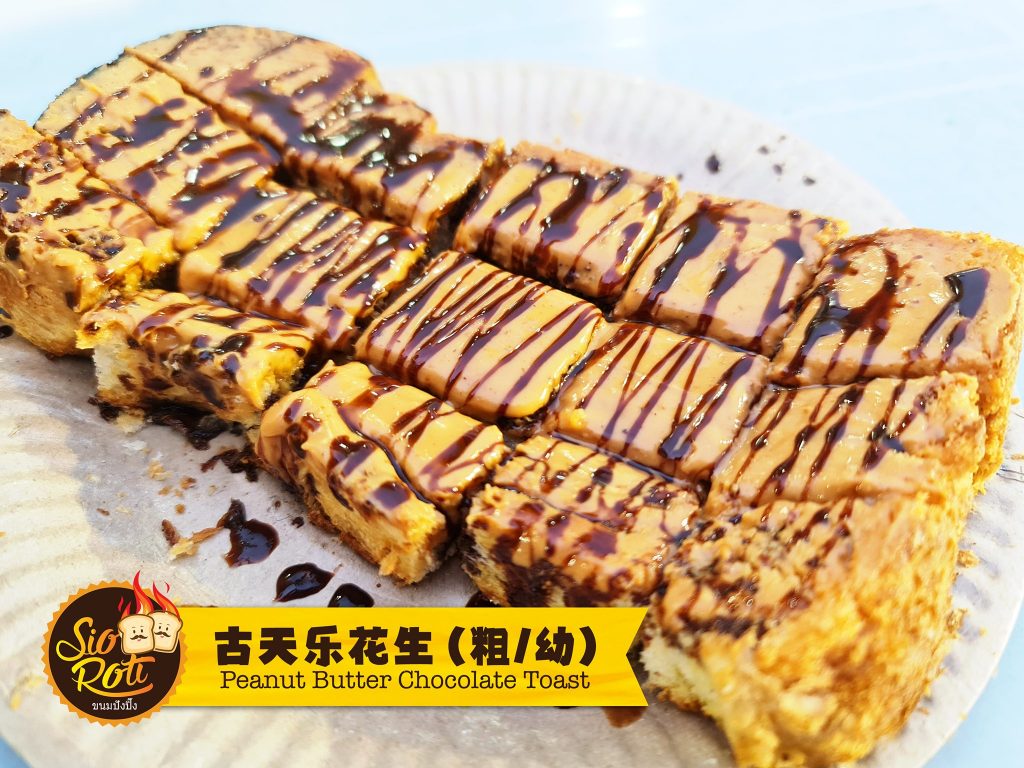 Jay-C Junior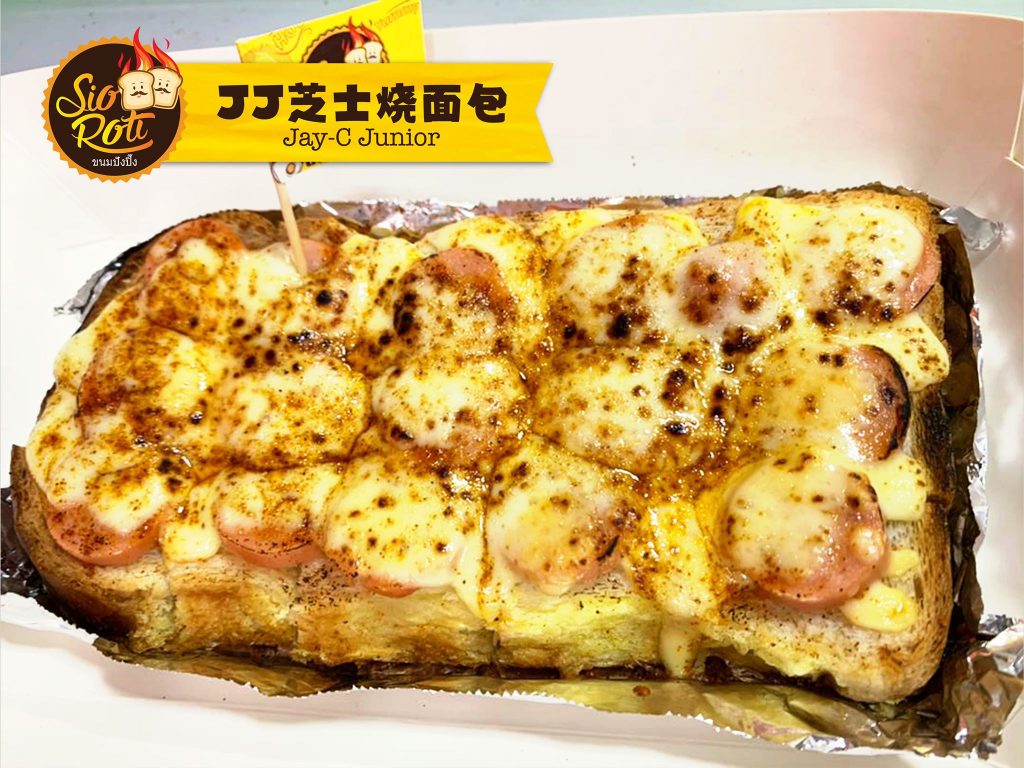 The toast is said to crispy on the outside and fluffy on the inside and they are very generous with their toppings. For a full Thai experience, pair your Thai-style Toast with their Thai Milk Tea or Thai Green! It's one of the best combination of flavours for any sweet tooth!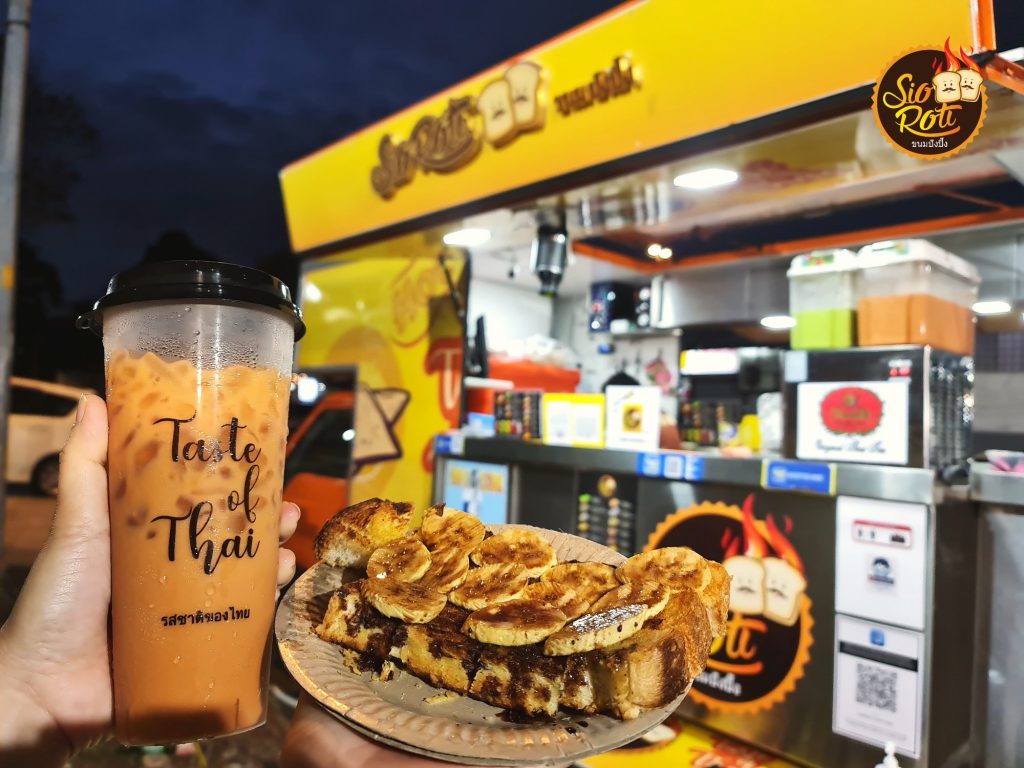 Image Credit: SioRoti FB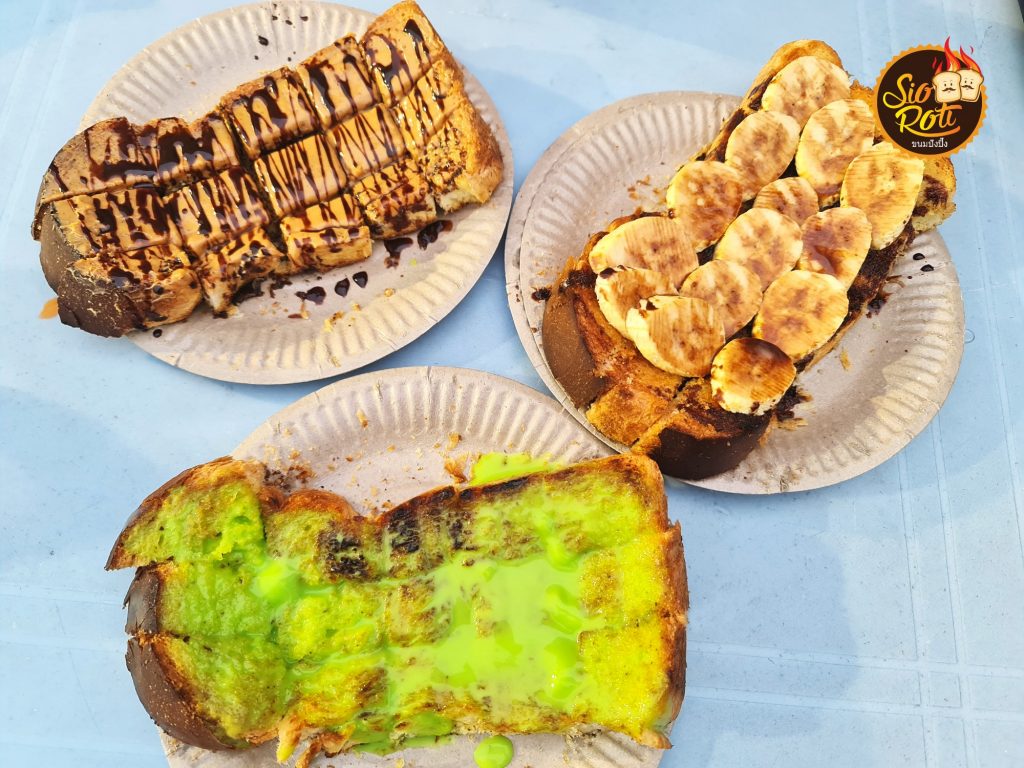 Image Credit: SioRoti FB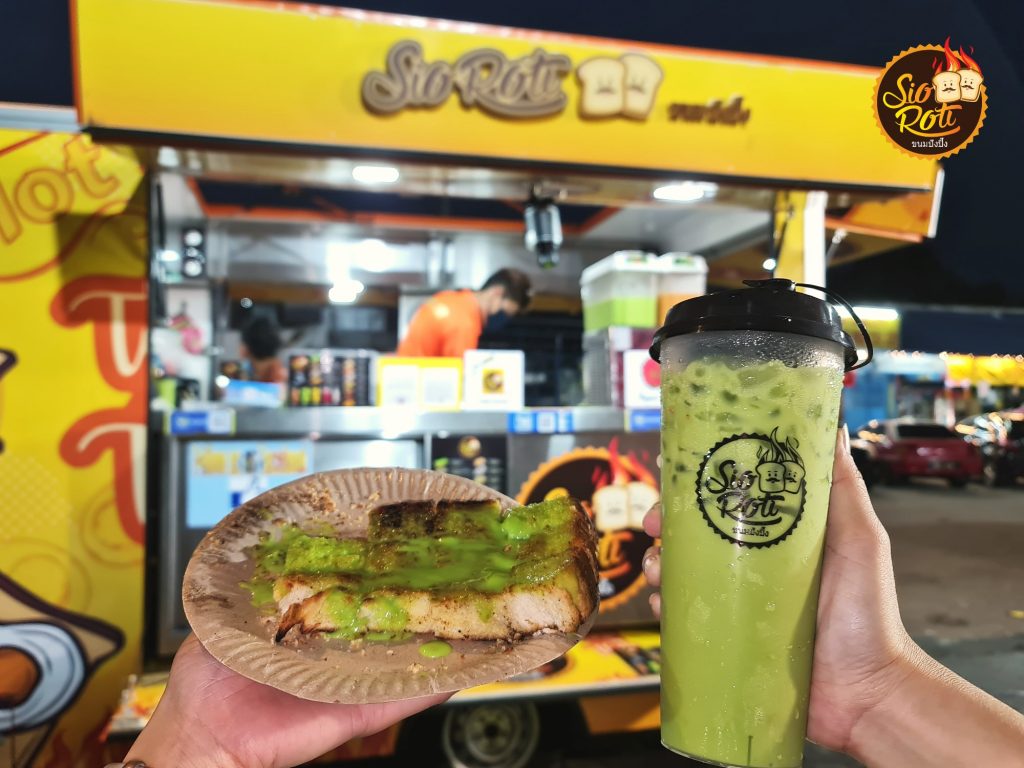 Image Credit: SioRoti FB
If you've ever been to Thailand, you'd probably know that this is one of the MUST TRY street food in the country. And since this Thai dessert is super rare in Malaysia, it's definitely worth trying out once – and then heading back over and over again! Have you tried this Toast in Thailand? Let us know in the comments!
SioRoti 小黄子
Address: First Residence, Kepong
Operation Hours: 12PM – 10PM (Daily)
WhatsApp: +6018 3282626
Status: Pork-Free
Facebook: facebook.com/SioRoti.LilYellowWarrior
Instagram: instagram.com/siorotithai
Also Check Out: This Japanese Expat Made His Cafe Viral With An Obese Mona Lisa Portrait, Here's The Story
–
Join our Private Facebook Group and share your passion for food and places around the Klang Valley with our community! We regularly post about hidden gems, places to explore, attractive promos and new food to try!
Click on the picture below and join our Facebook Group today.