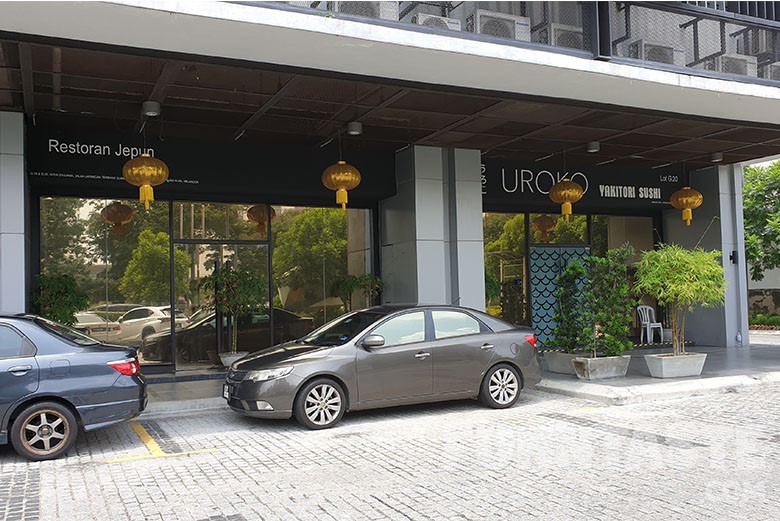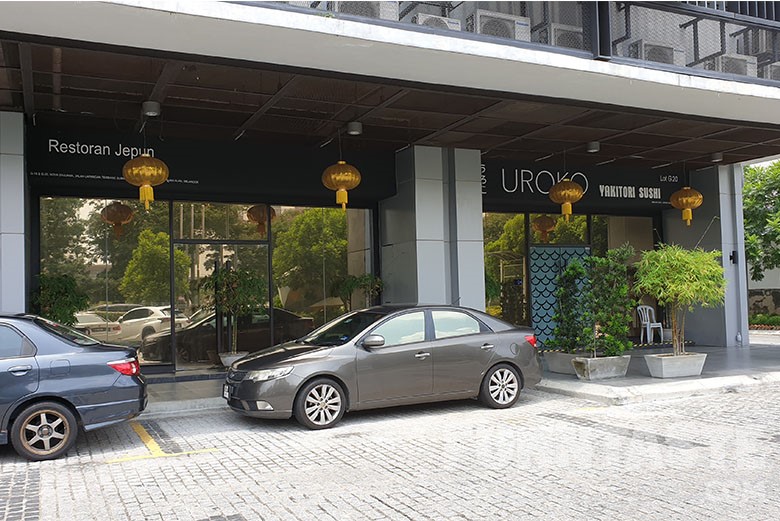 There is nothing better than a comfort Japanese style bento boxes when lunch hours arrive. We recently discovered a new Japanese restaurant called Uroko (fish scales in Japanese), located at Nova Saujana in Subang.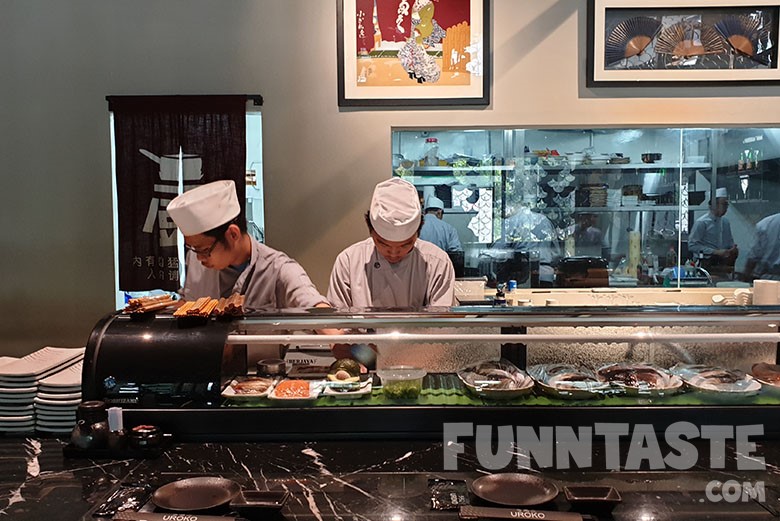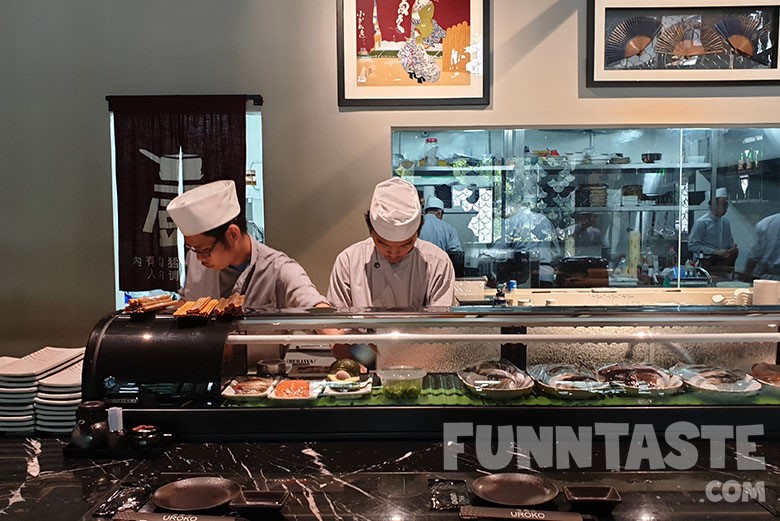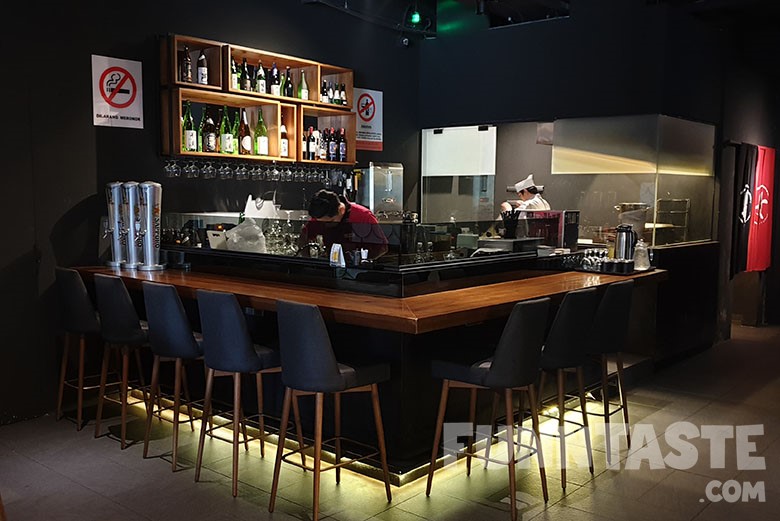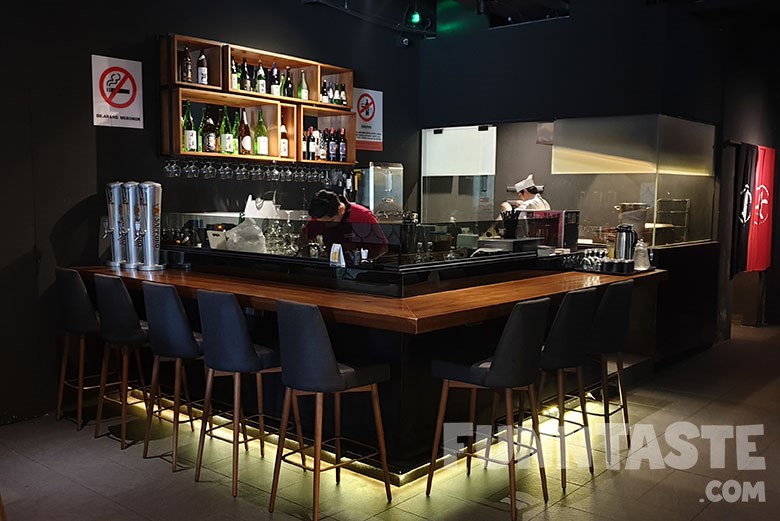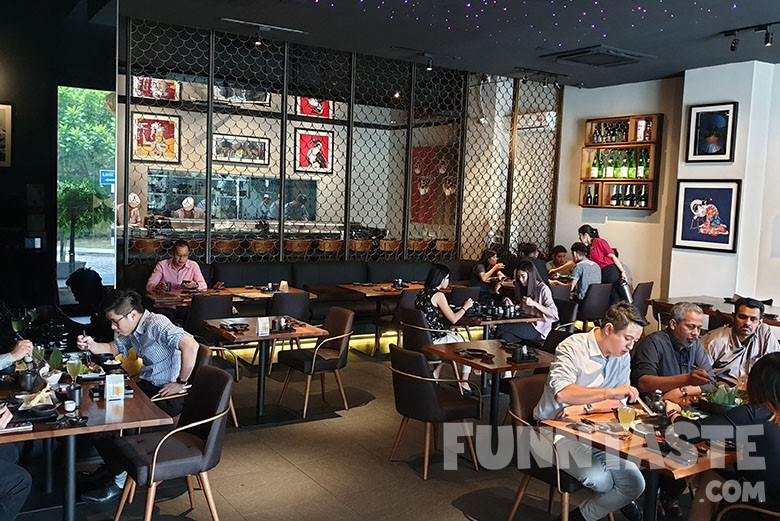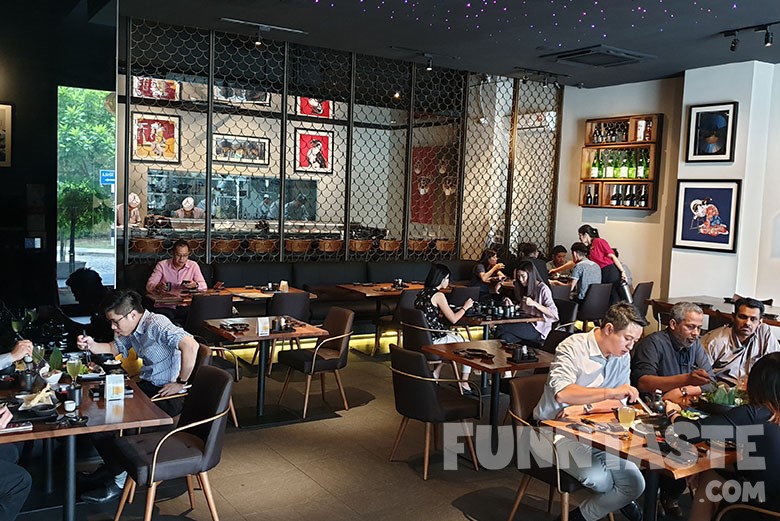 The restaurant features many private rooms, sushi bar and ample of sitting space and pleasant decor. Like the restaurant name implies, this restaurant is filled with fish scales patterns.
Each Japanese bento set lunch comes with a main course, salad, pickles, chawanmushi, fruits, seasoned seaweed and miso soup, with prices start at RM24 per set.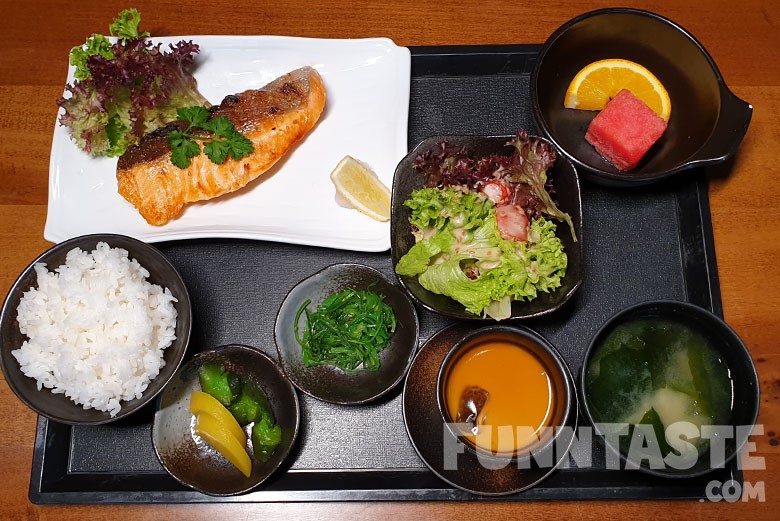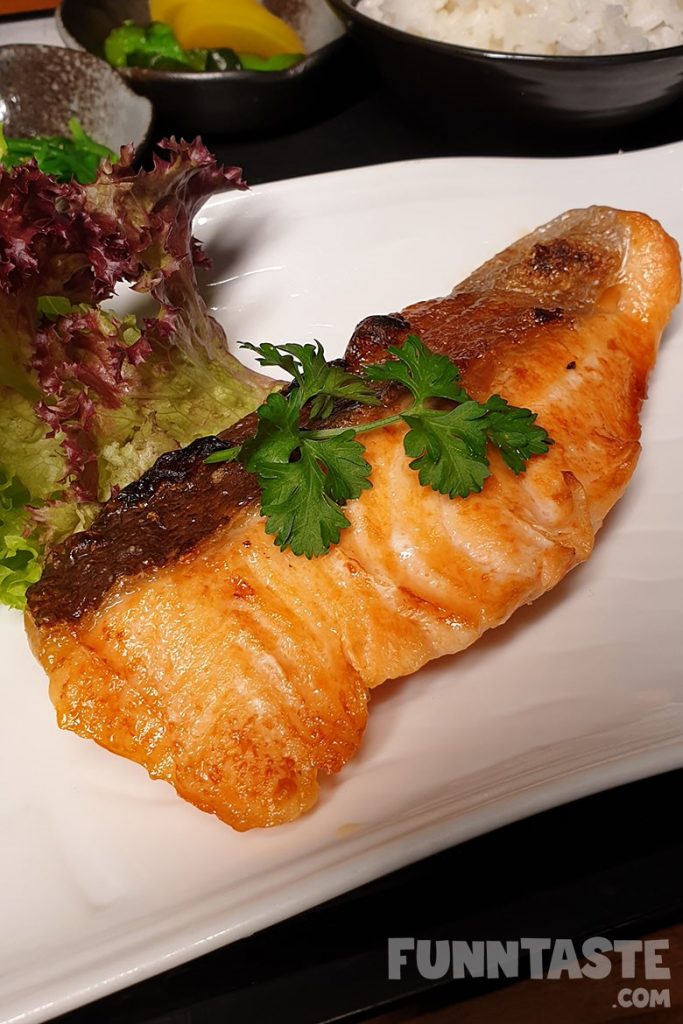 Salmon Shio @ RM29 was served with a generous slice of grilled salmon with salt.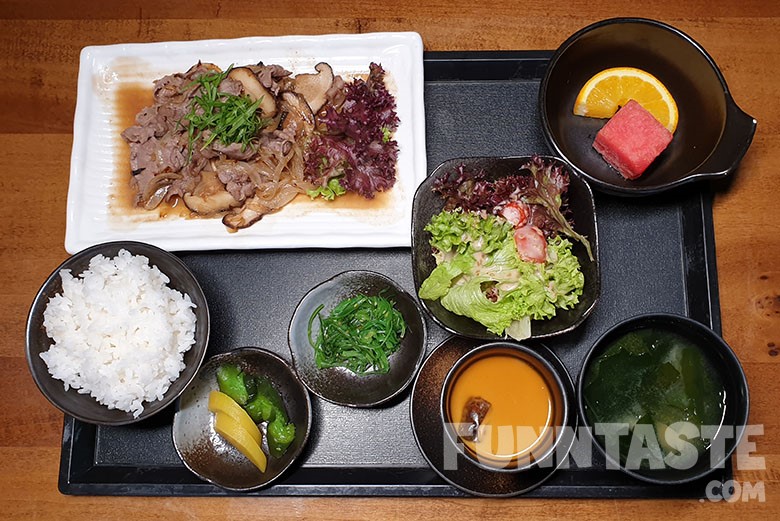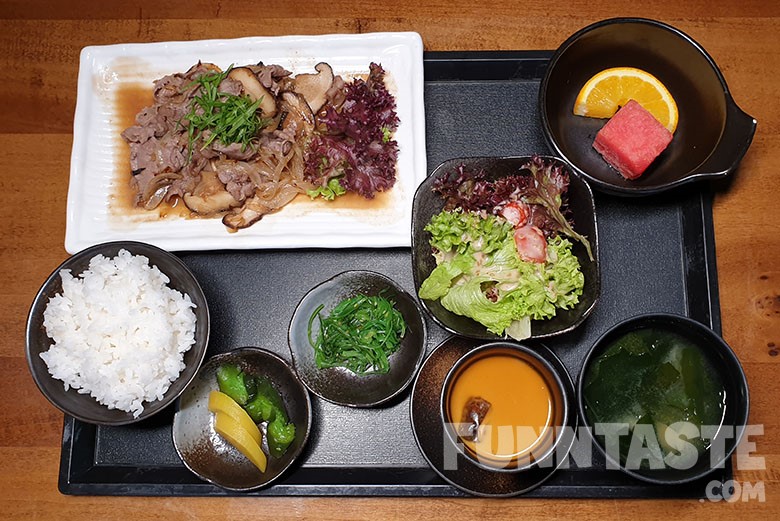 We also tried the Niku Shogayaki @ RM36, which comes with an aromatic plate of stir fried beef with ginger sauce.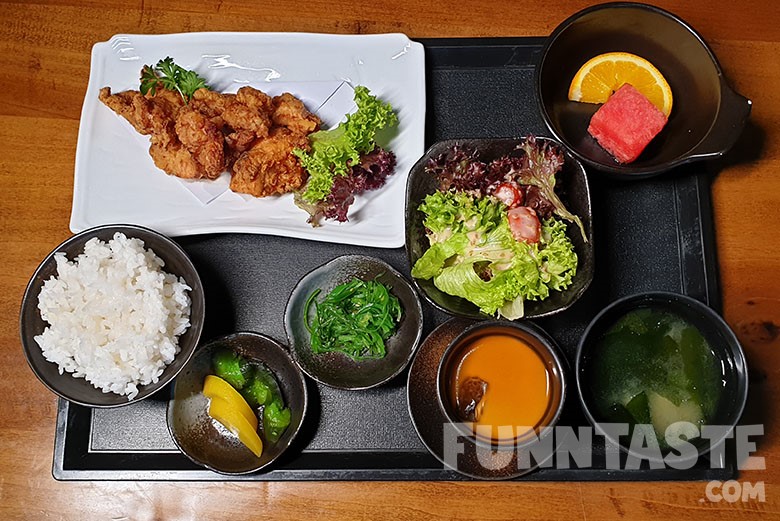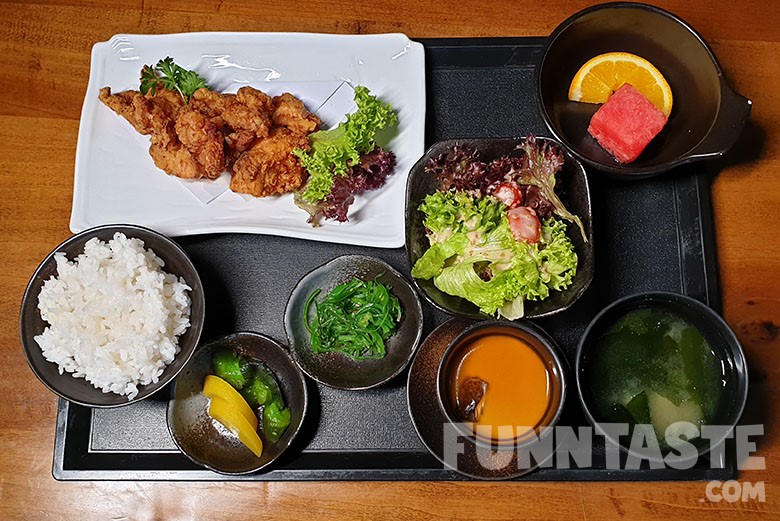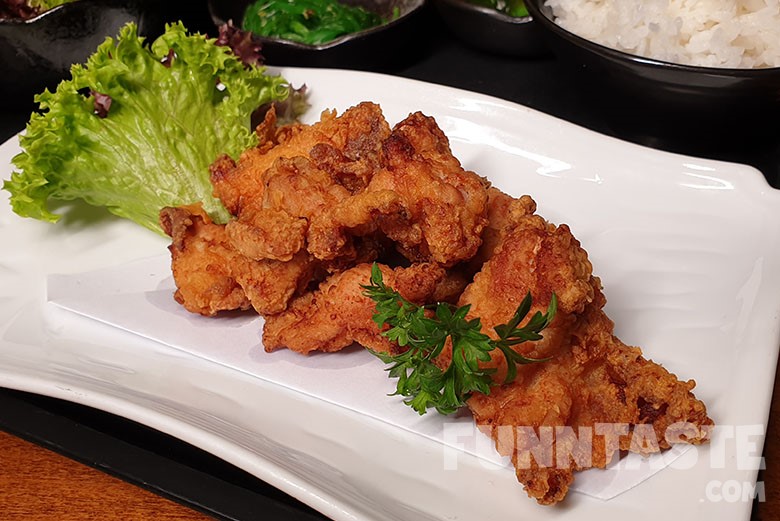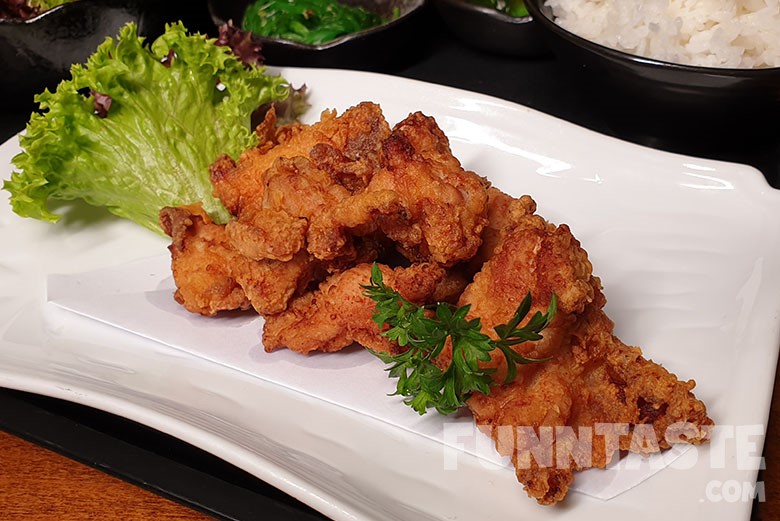 Chicken Karaage @ RM24 which literally means Japanese fried chicken is the cheapest among all the set. They are juicy and delicious more importantly, not oily at all.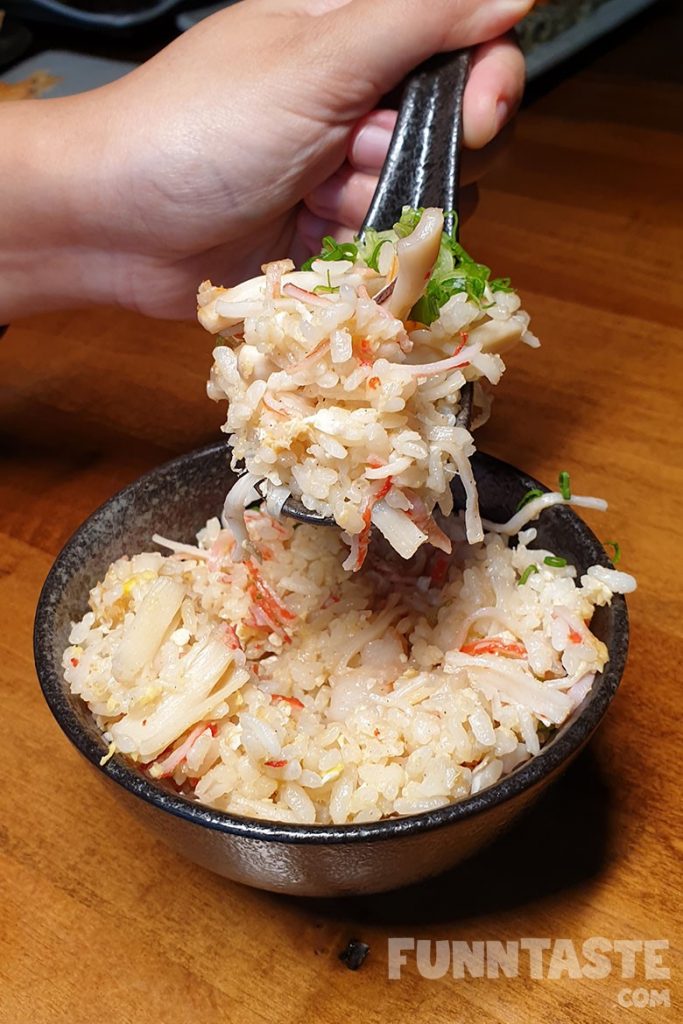 If you opt for something quick and easy, Kaisen Chahan @ RM15 is another good option, granted if you're not a big eater as the seafood fried rice was quite small.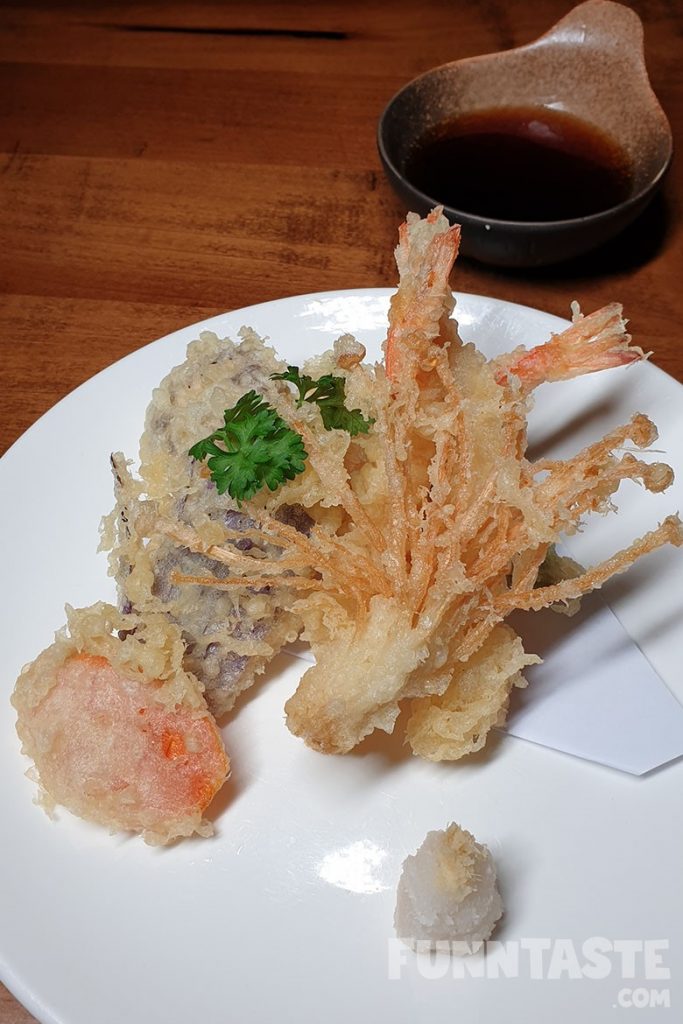 Mixed Tempura @ RM40, comes with deep fried prawns and assorted vegetables.
On top of that we also tried two plates of maki sushi.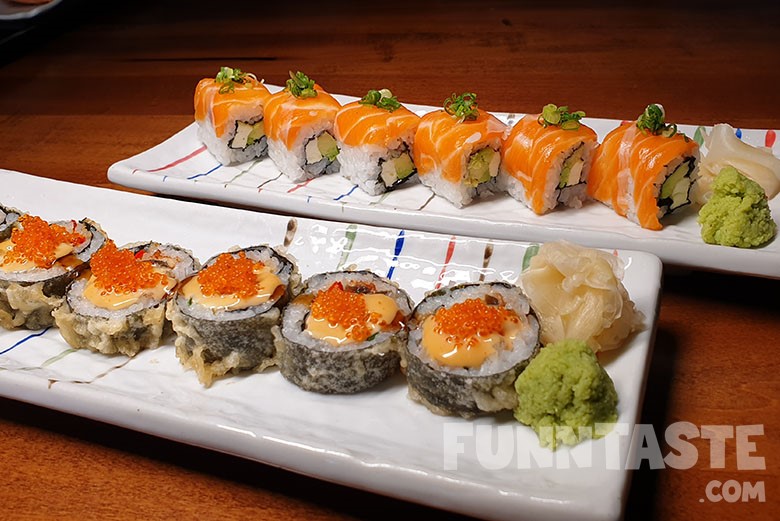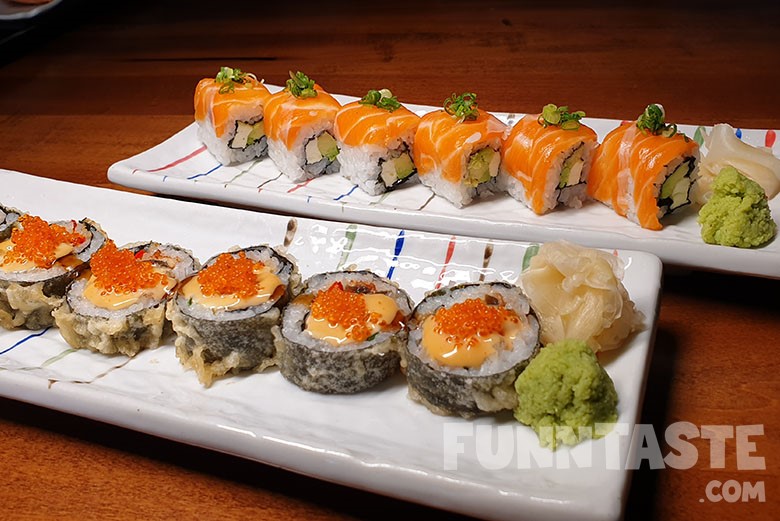 Mars Maki @ RM29, frittered spicy maki with eel and tobiko.
Philly Roll (Philadelphia) @ RM29 is our favourite. It comes with fresh raw salmon wrapped with cream cheese and avocado.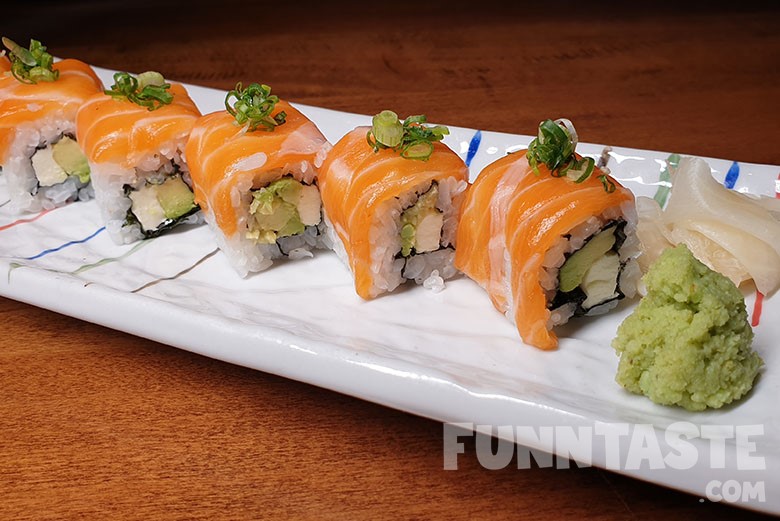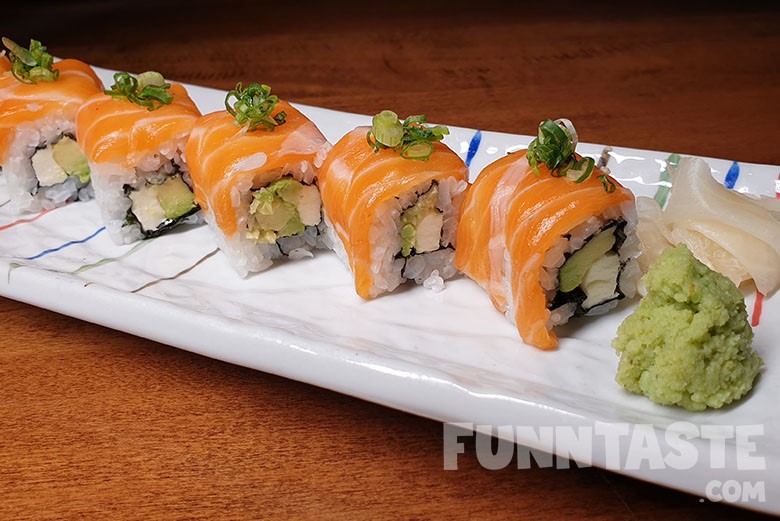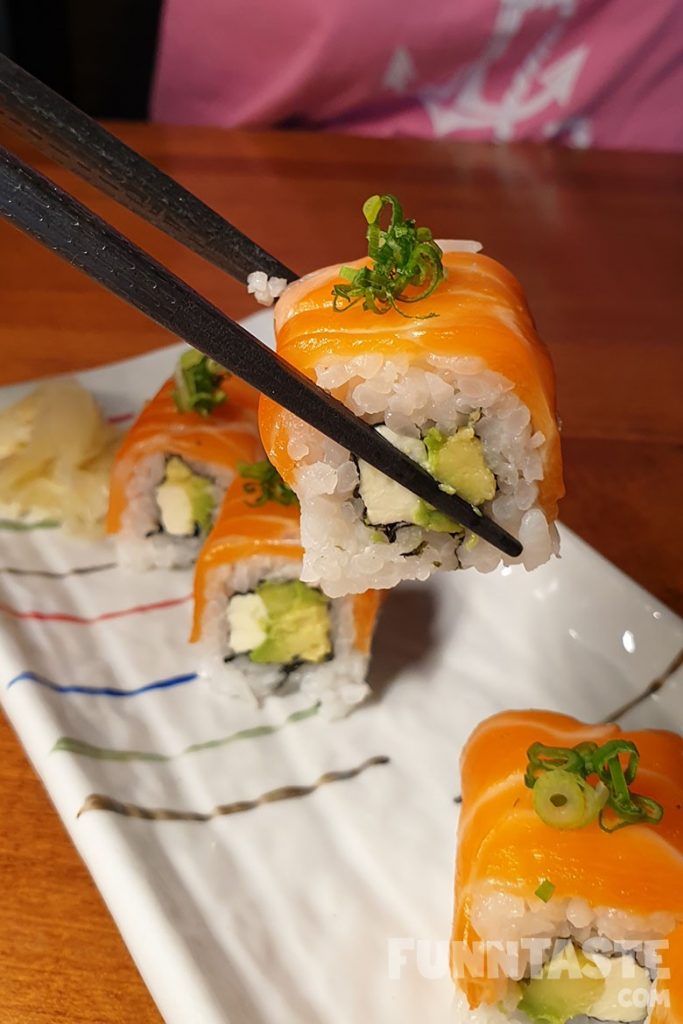 There aren't many Japanese fusion dish that impress us in the market, but the Philly Roll is Japanese-fusion done right.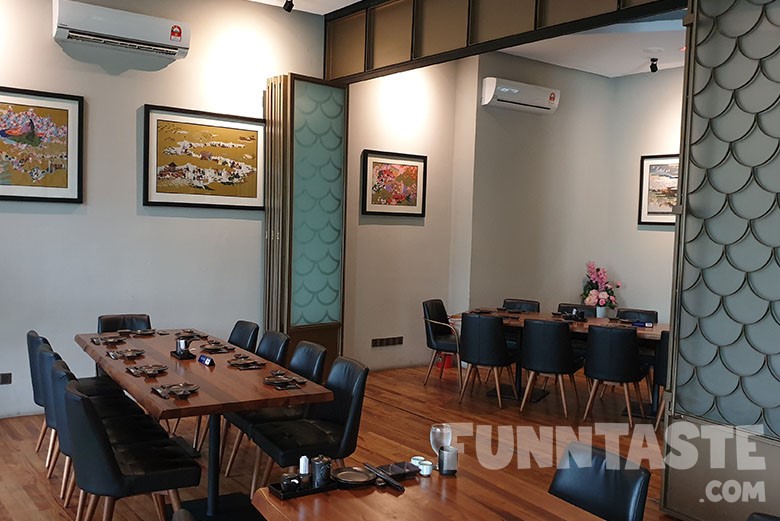 All in all, dining at Uroko was a positive experience. The after meal chilling session was comfortable as the restaurant was pretty spacious which can seat up to 90 pax in total.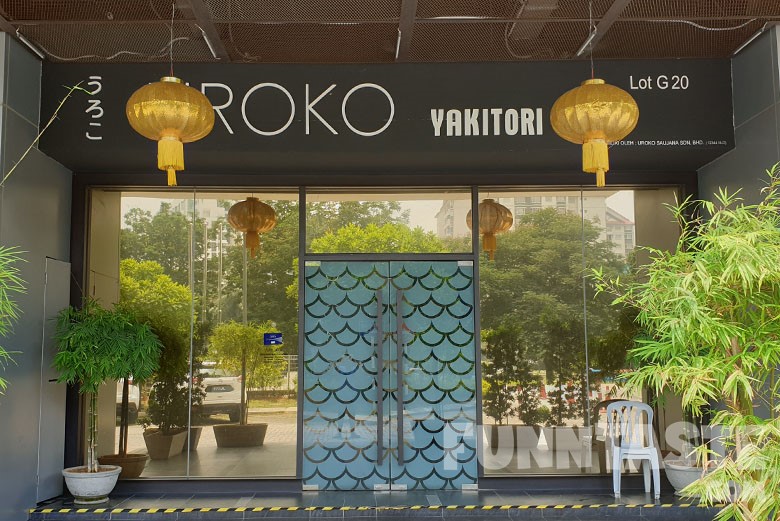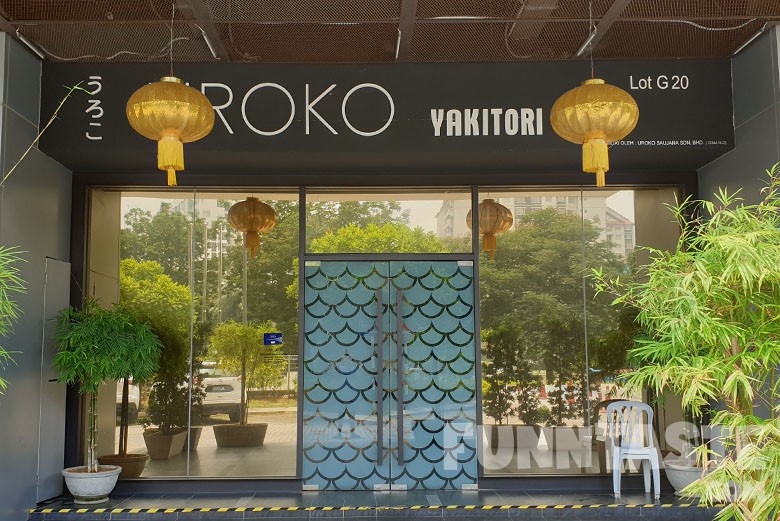 Click on the follow button to make a reservation now.
More Info
G-19 & G-20, Nova Saujana
Jalan Lapangan Terbang Subang,
Bandar Saujana, Selangor
Facebook: facebook.com/urokojapSJ/
Website: uroko.com.my
Operating Hours: 11.30AM – 2.30PM, 6.00PM – 10.30PM