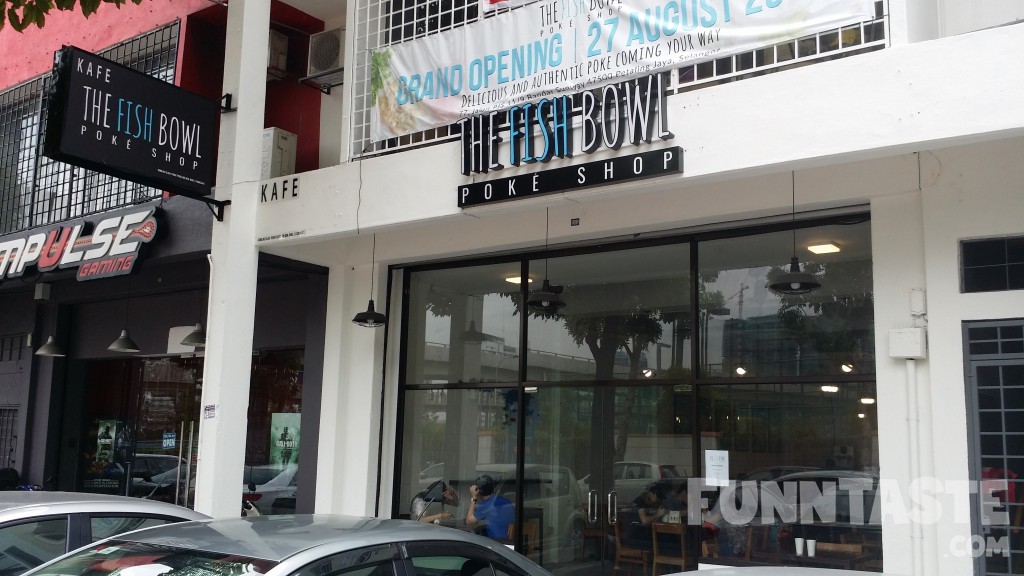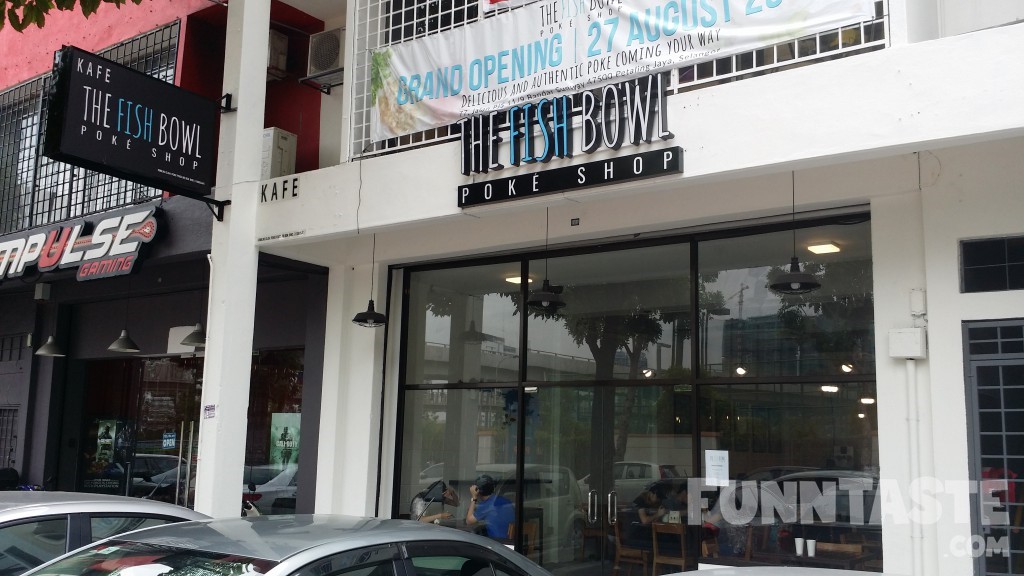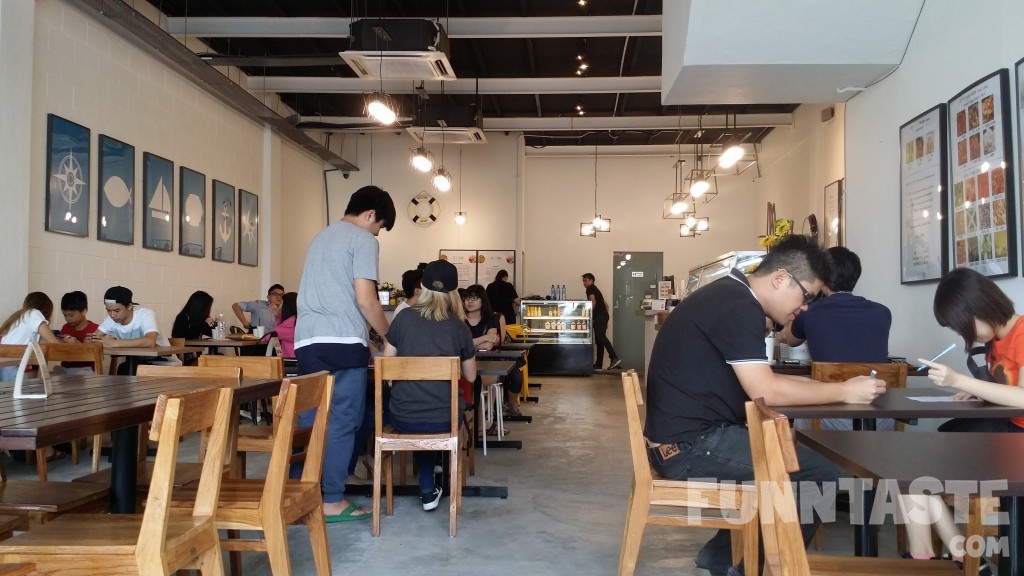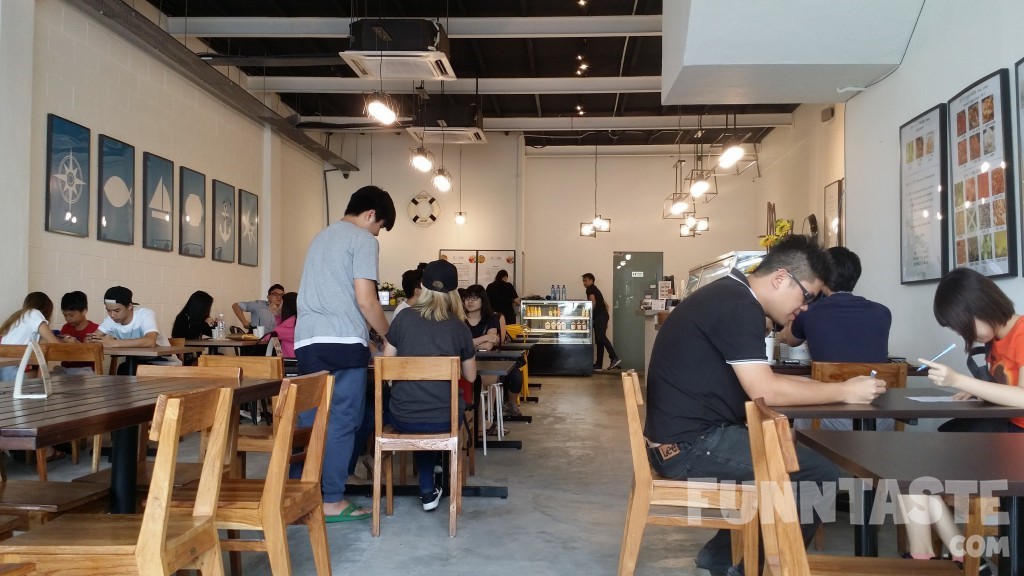 The Fish Bowl is Bandar Sunway's first and only place where you can finally get your poke bowl fix. The Hawaiian-inspired raw seafood salad is the latest global craze and is slowly but surely gaining popularity in the local market.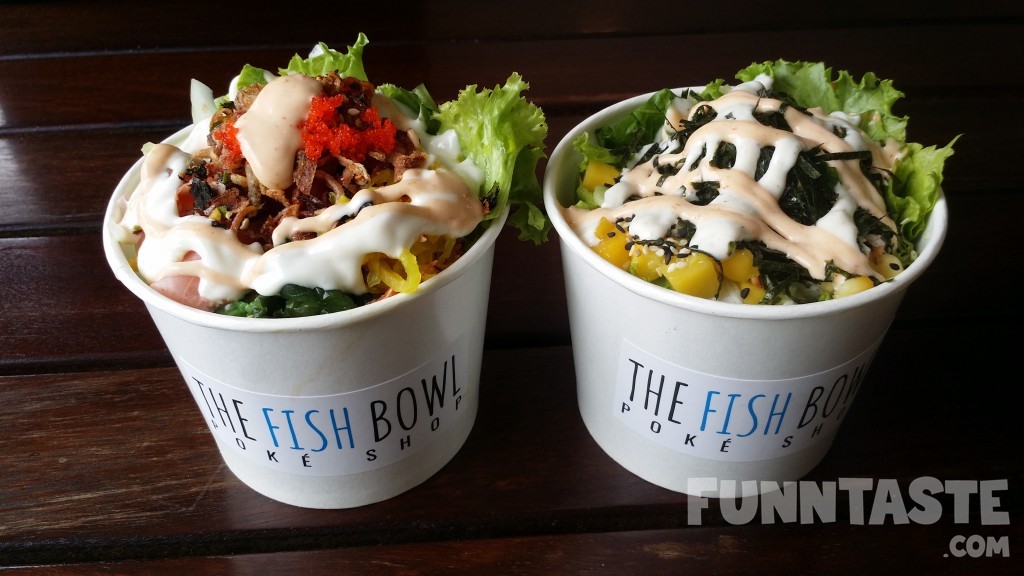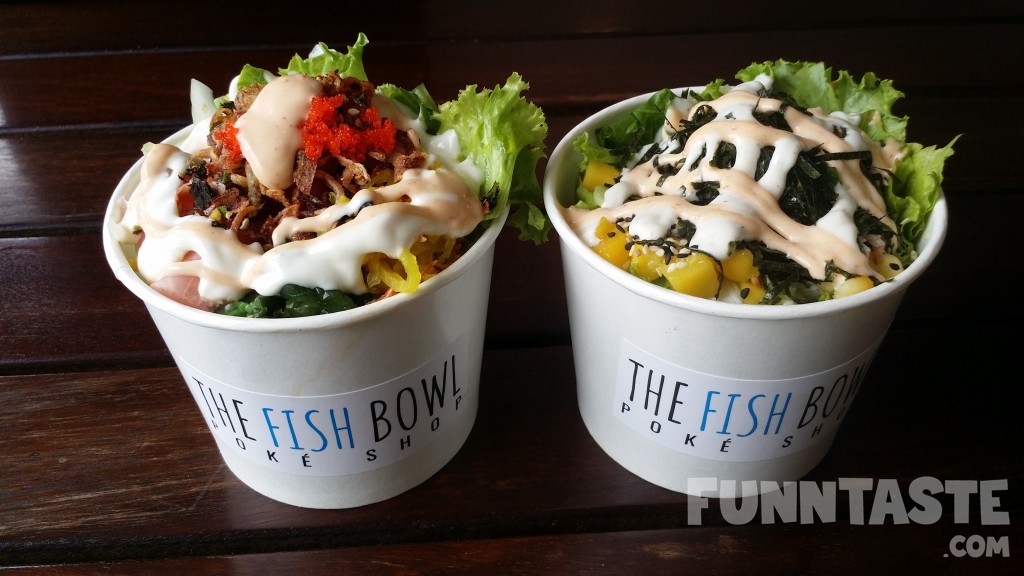 The ordering process is simple – you're required to fill up a DIY-like list of you base, sides, protein, topping and sauce.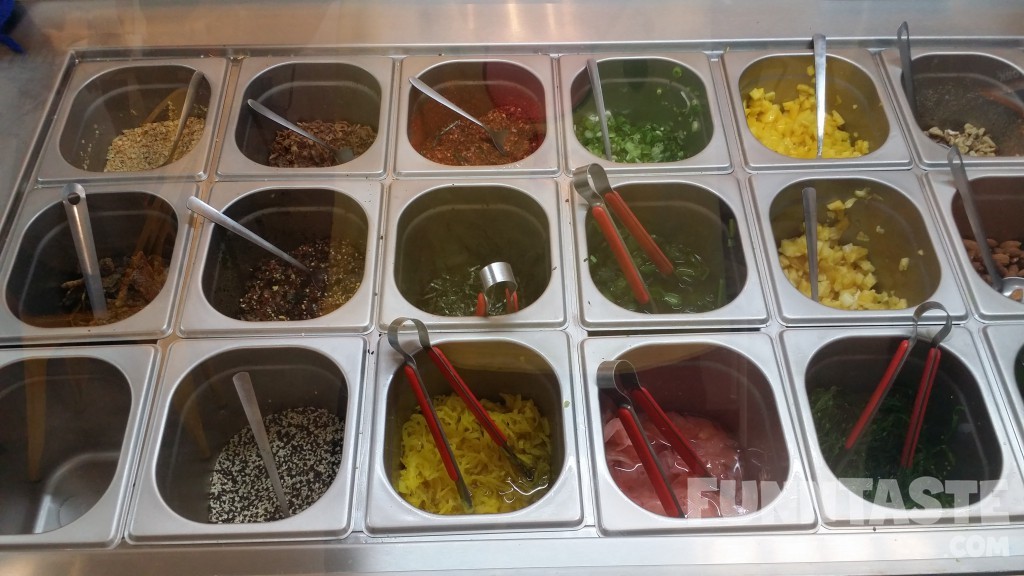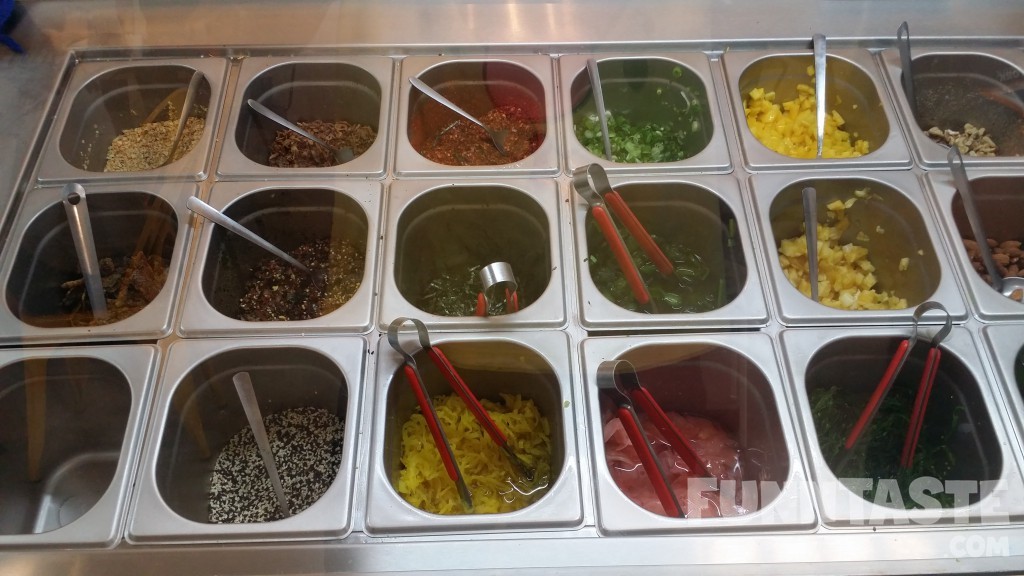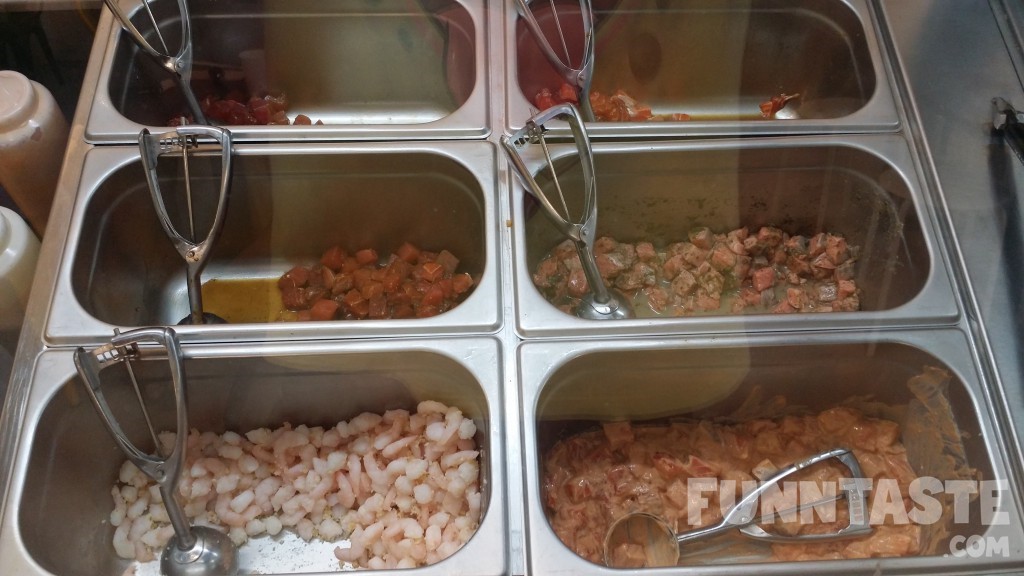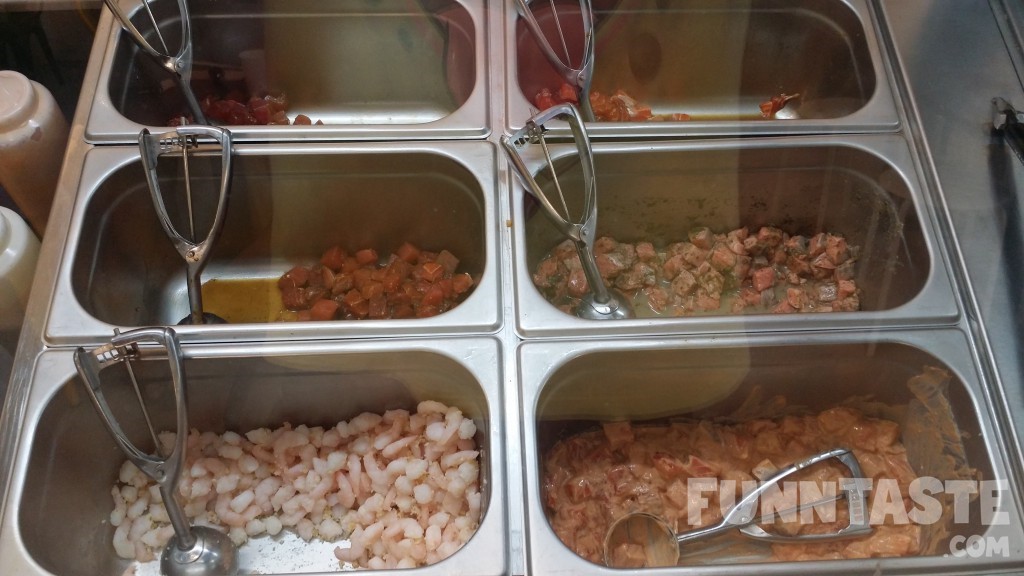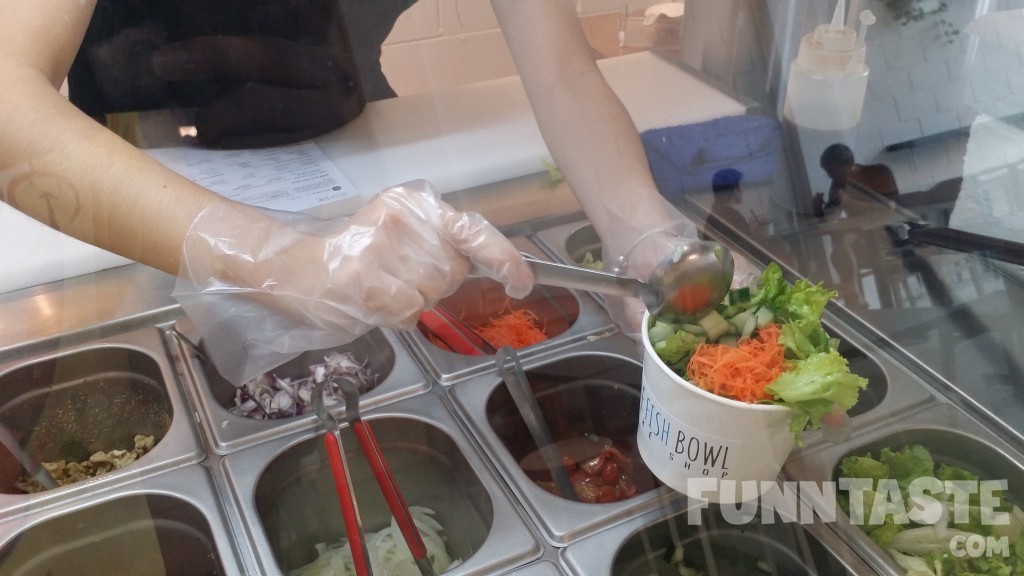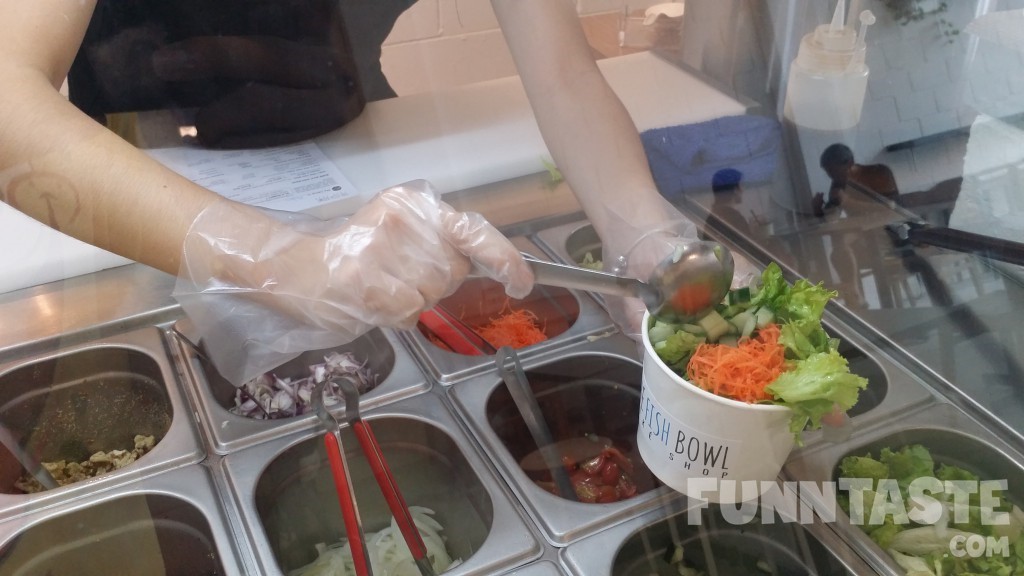 First, choose a base – brown rice is incredibility popular, but you may also opt for white rice or baby greens.
Next, choose four sides – Japanese Cucumber, Tomatoes, Carrots, Corns, Onions, Shallots, Edamame, Almonds, Walnuts, Seaweed Salad, Pineapples, Mangoes.
Pick a seafood protein – there are multiple varieties of Salmon (Shoyu, Kaffir, Spicy Sirracha), Tuna (Shoyu, Spicy Shoyu) and Shrimp (Garlic). Premium add-ons are available at RM2.50 ranging from Avocado, Poached Egg and Salmon Skin.
Unlimited Toppings – Pickled Ginger, Pickled Cucumber, Green Onions, Pickled Radish, Seaweed Flake, Chilli Flake, Sesame Seed, Furikake, Fried Shallot, Fried Garlic Chip, Ebiko (Fish Roe) and Wasabi.
And finally a sauce or two (max two) – Lime Aioili, Gar-gar (Garlic Sauce), Baby Racha and Moster Racha.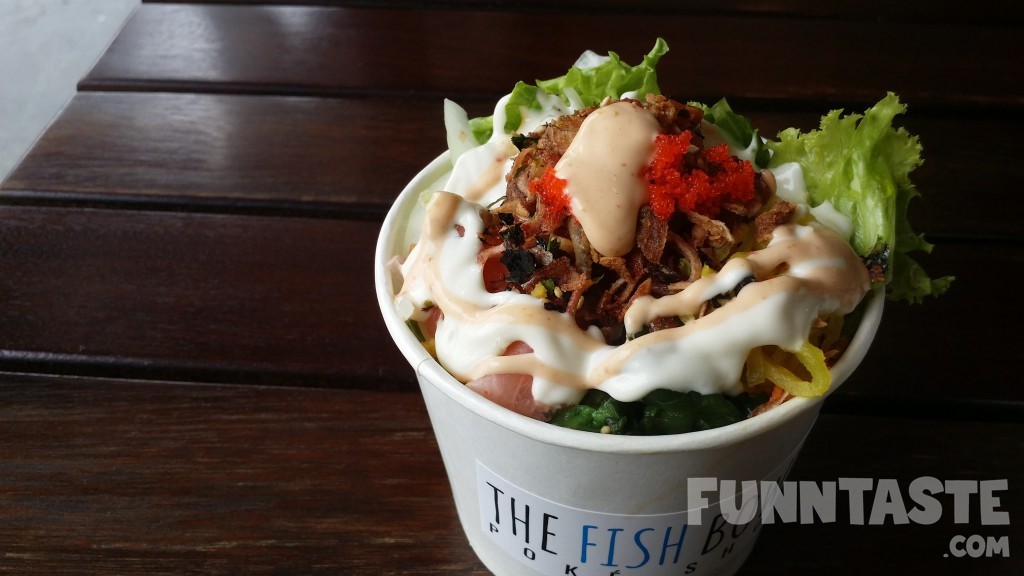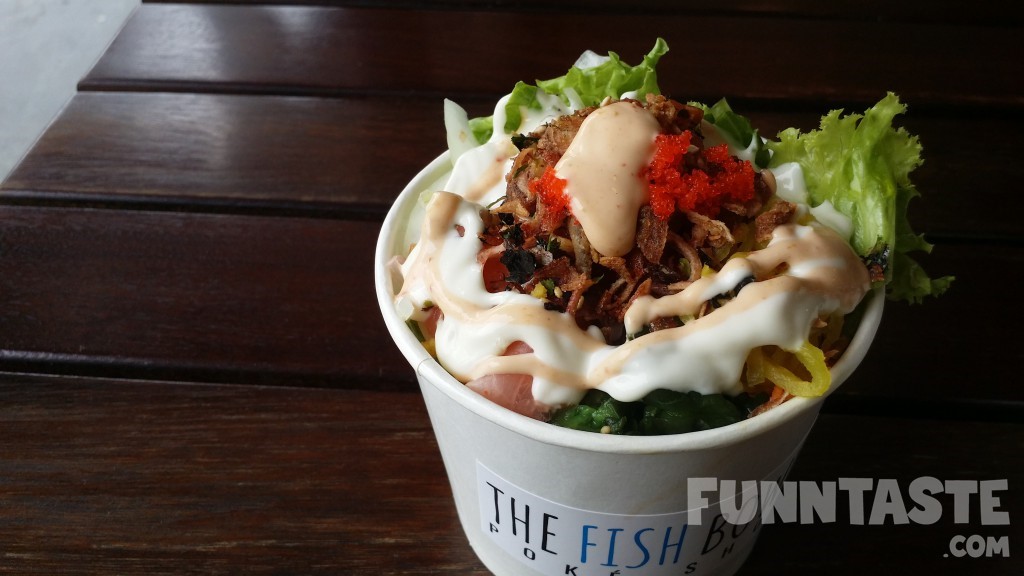 Tuna, Spicy Shoyu – RM17.90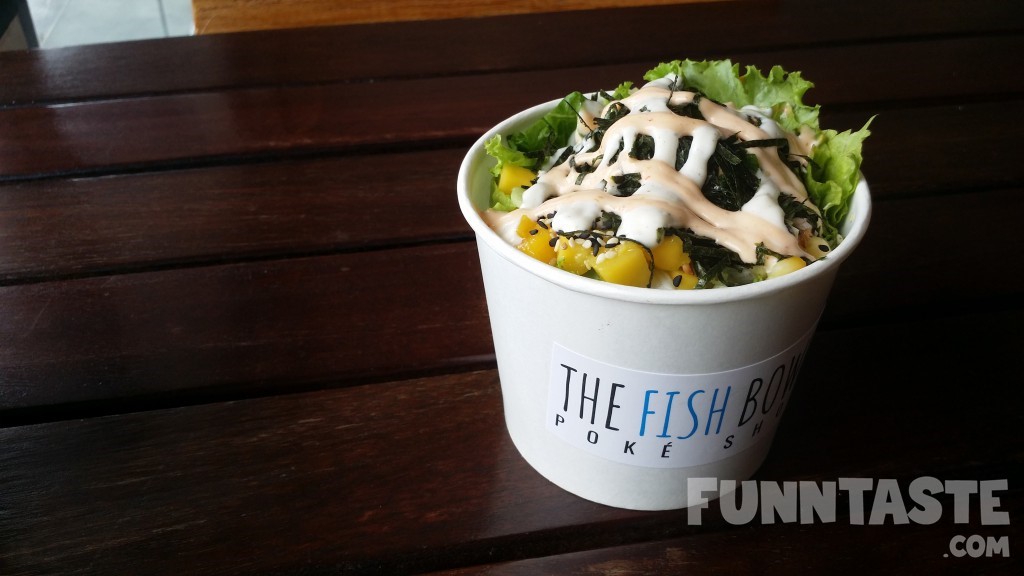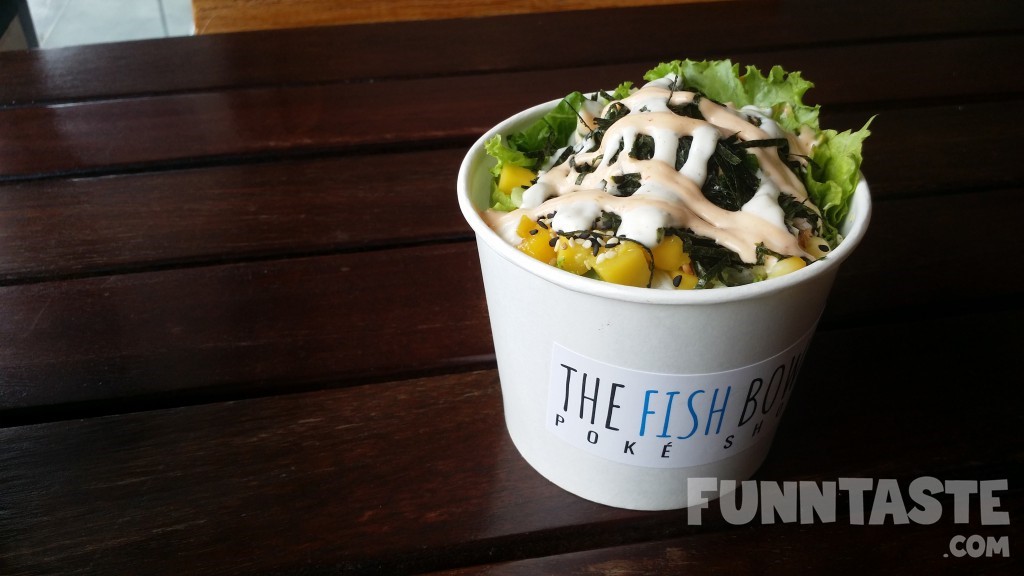 Salmon, Spicy Sirracha – RM17.90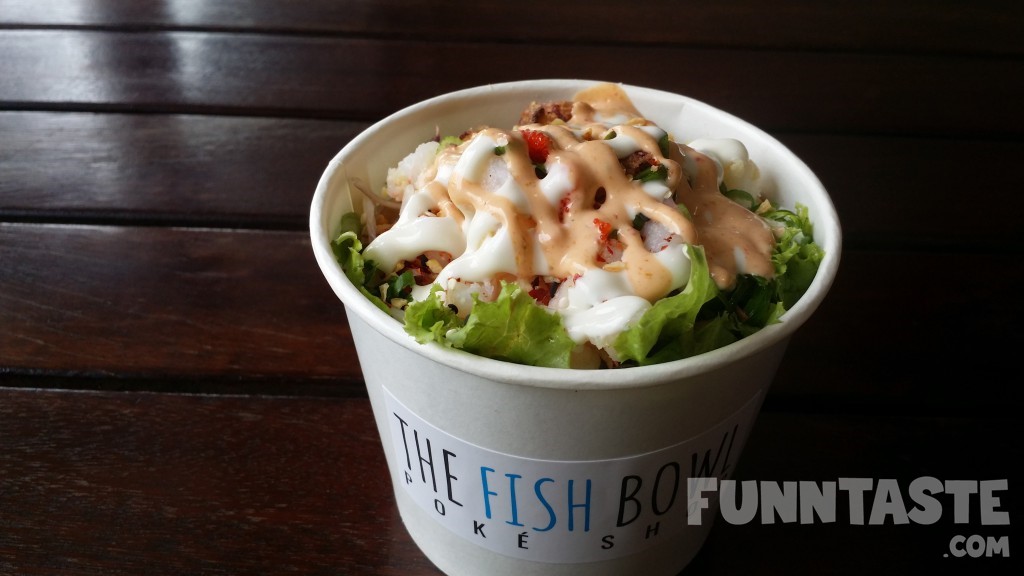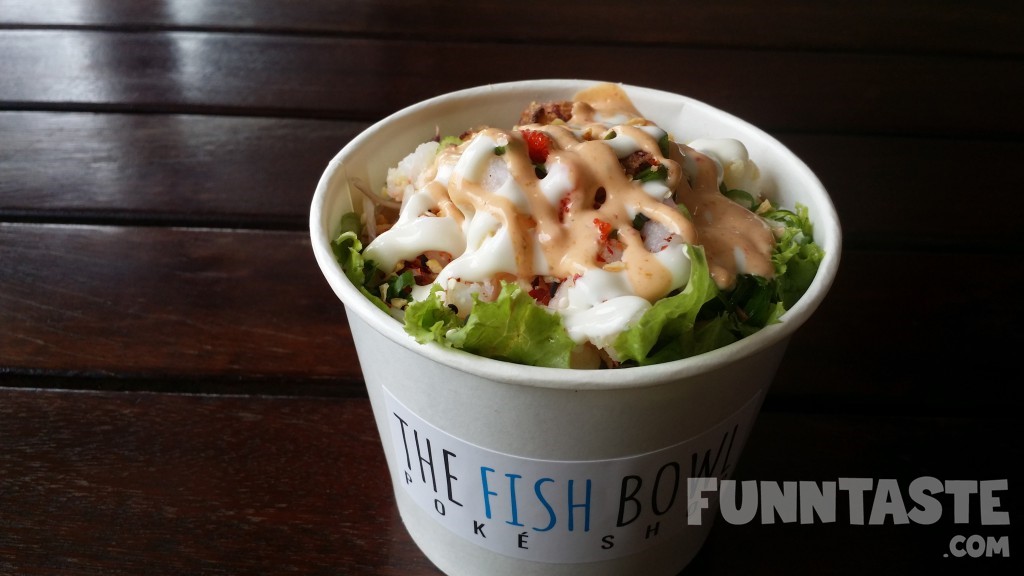 Shrimp, Garlic – RM17.90
The poke bowl is a well balance healthy meal with the perfect portion size, nutrition and unbelievably fresh seafood protein.
You can enjoy the poke bowl experience at RM17.90 for a basic bowl and bottomless drink of the day; if you're a big eater, an upsize would cost an extra RM6.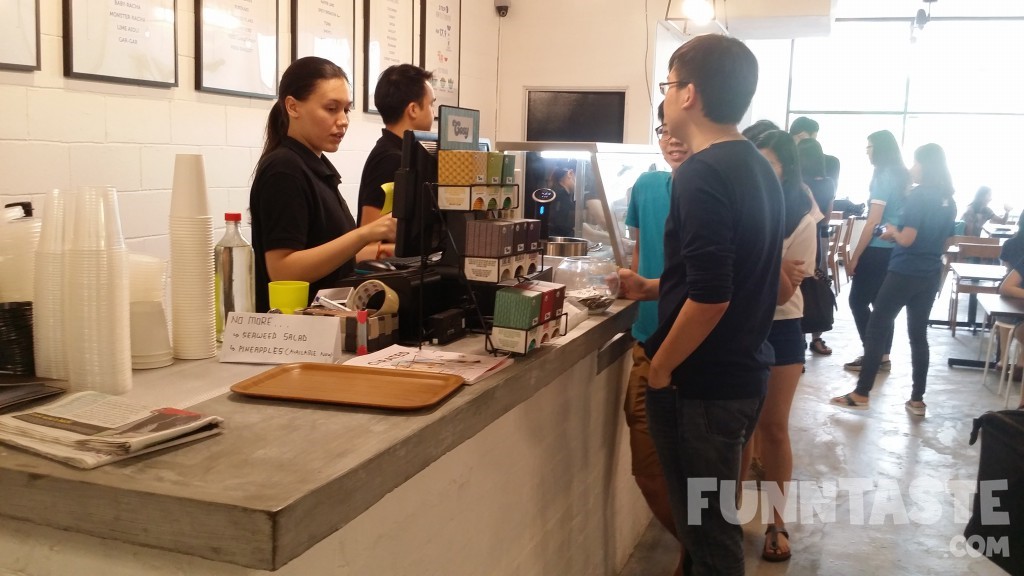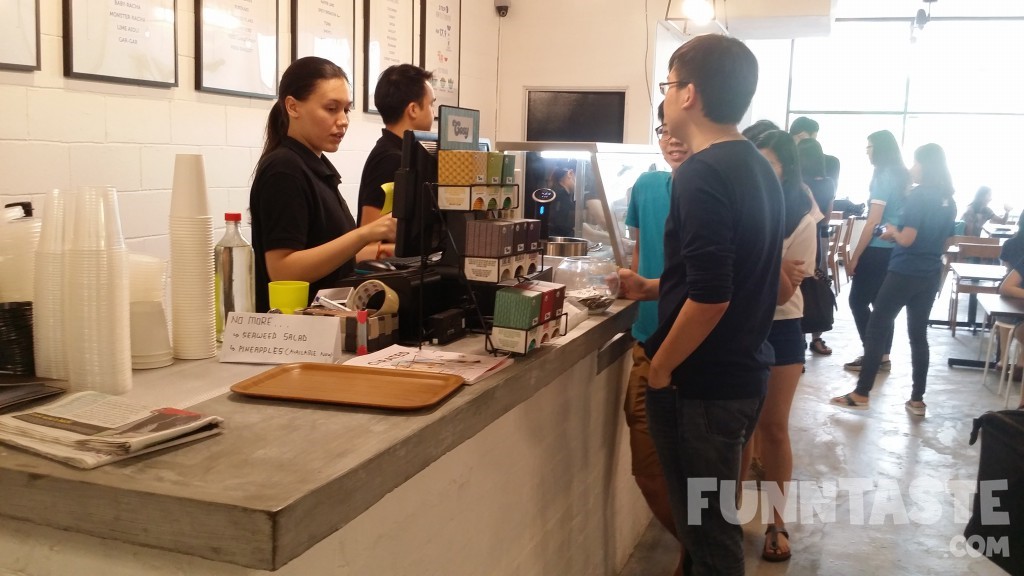 Verdict
In a nutshell, The Fish Bowl is a must try place for every raw seafood lover! The restaurant has since introduced Chicken (Honey Herbs); if raw seafood isn't your thing.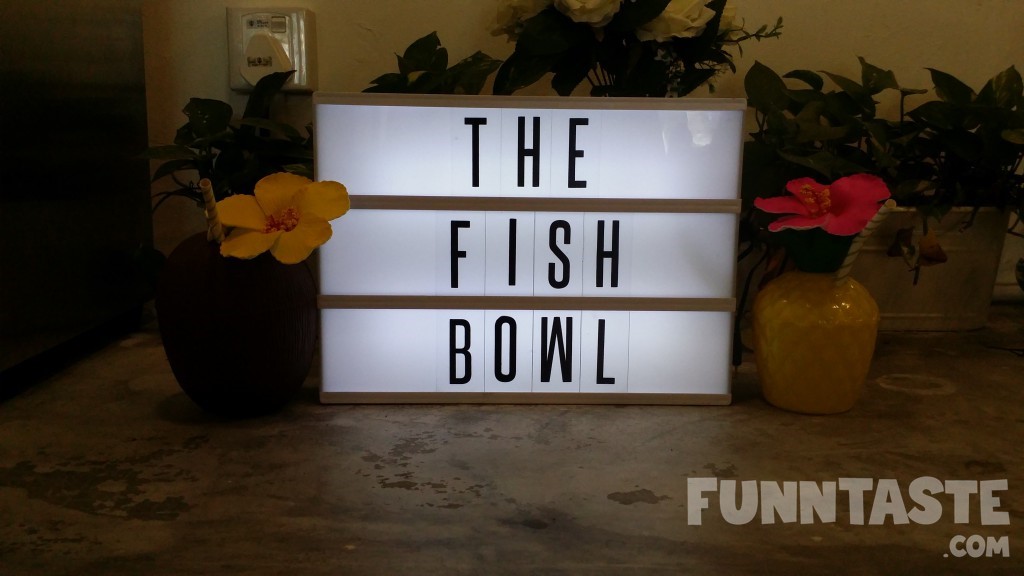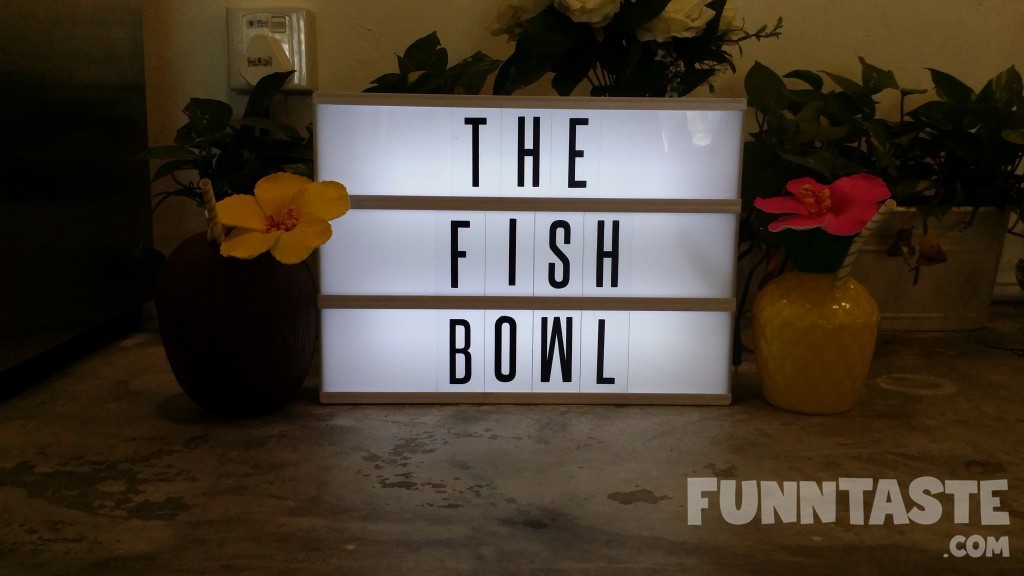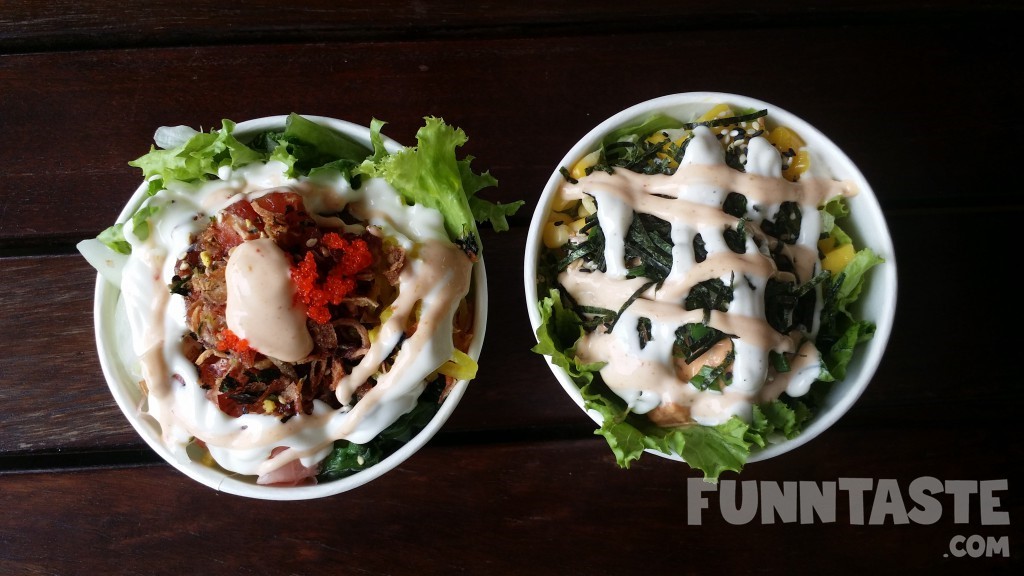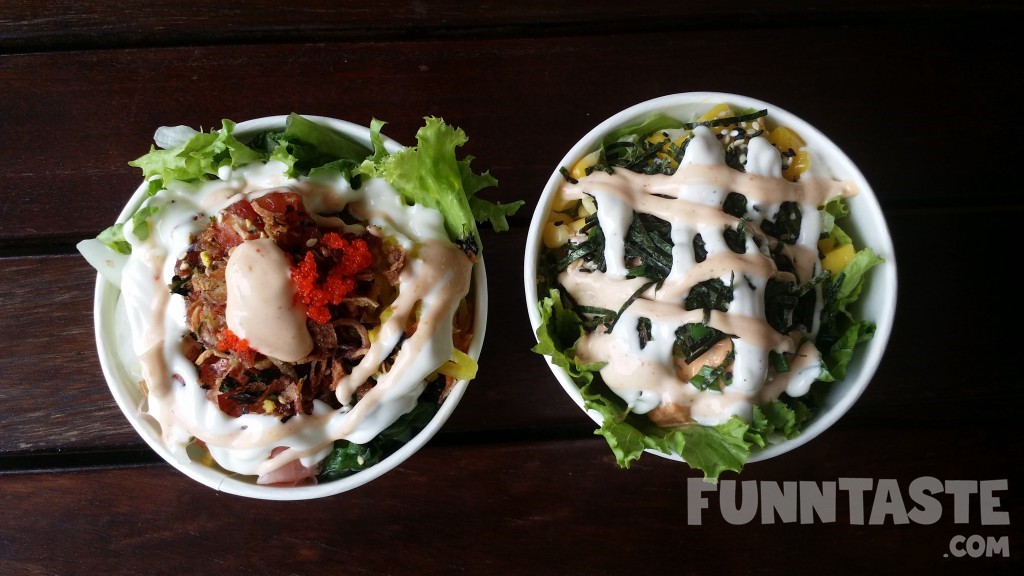 More Info
The Fish Bowl Poke Shop
77, Jalan PJS11/9,
Bandar Sunway, Petaling Jaya,
Selangor
Cuisine: Hawaiian
Operating Hours: 9.30AM – 11PM, Daily