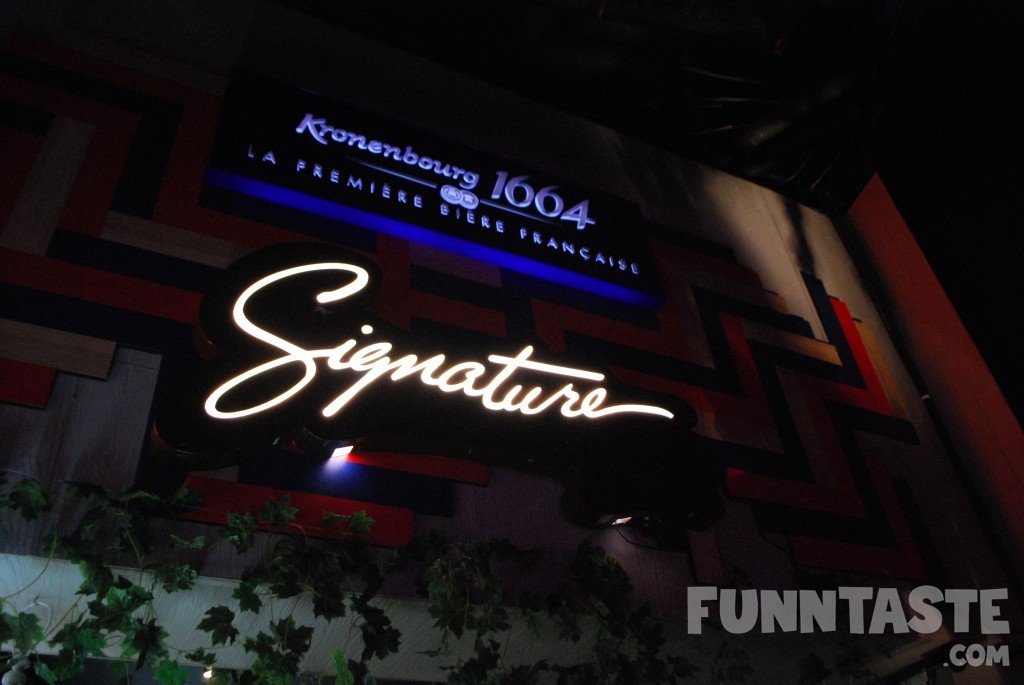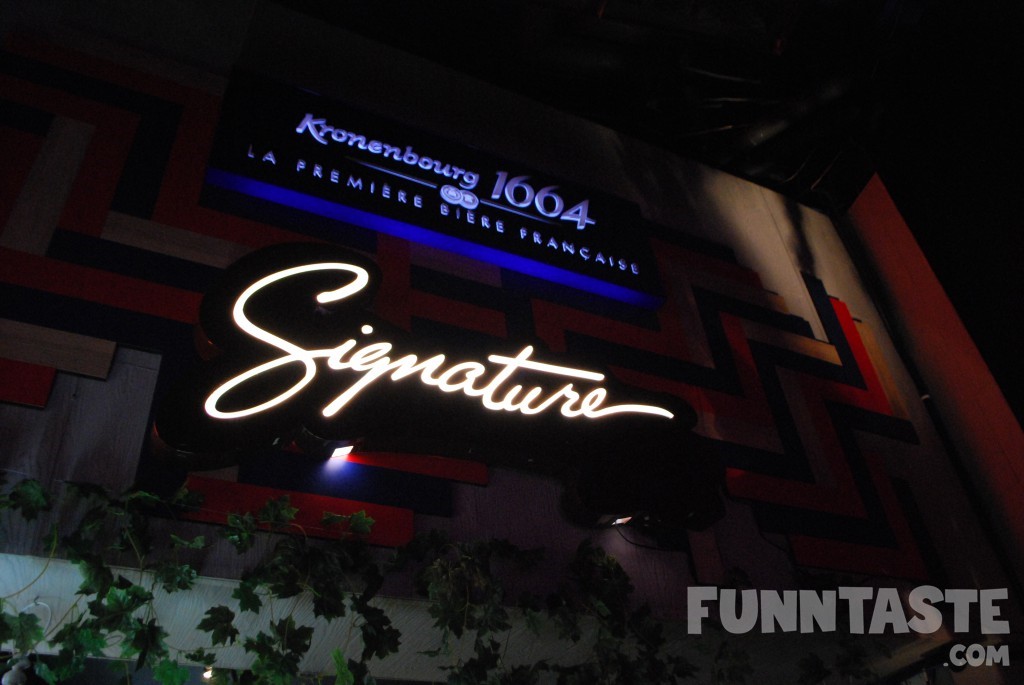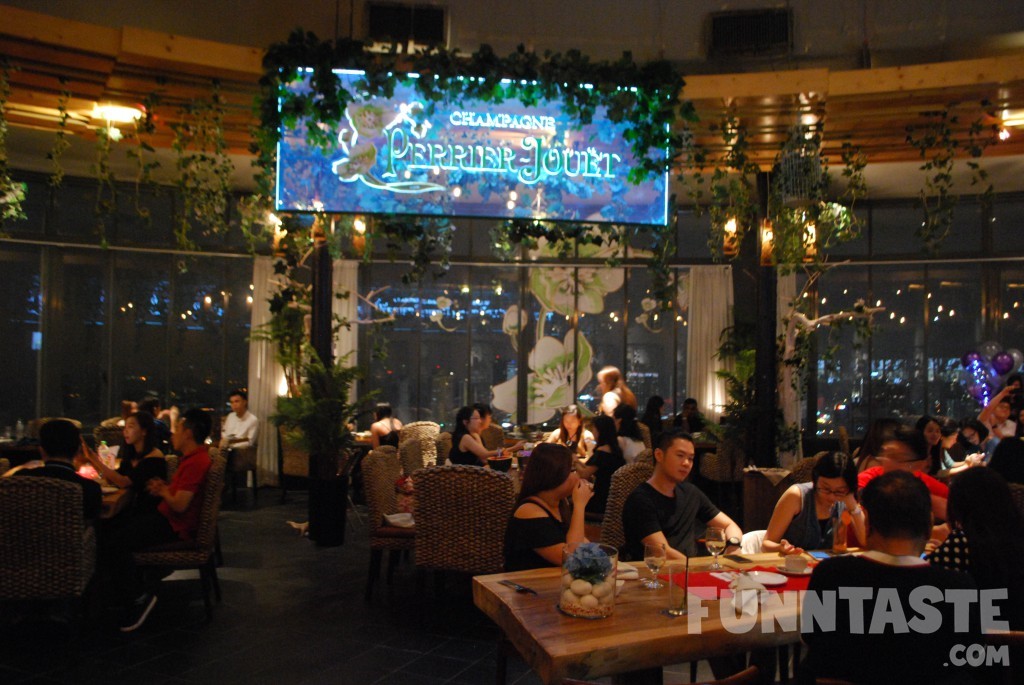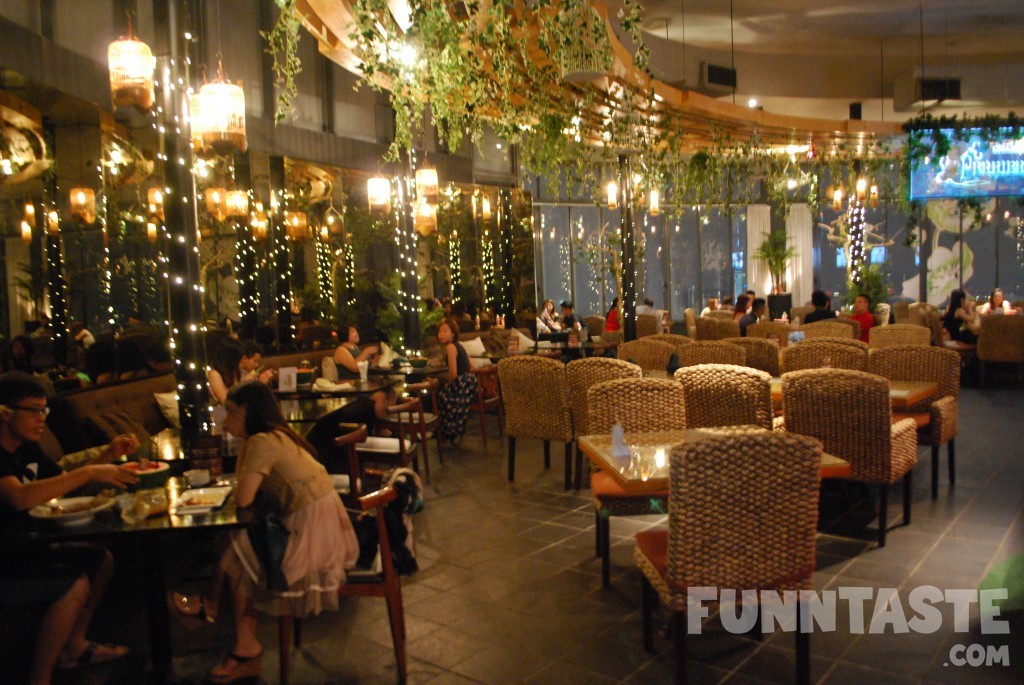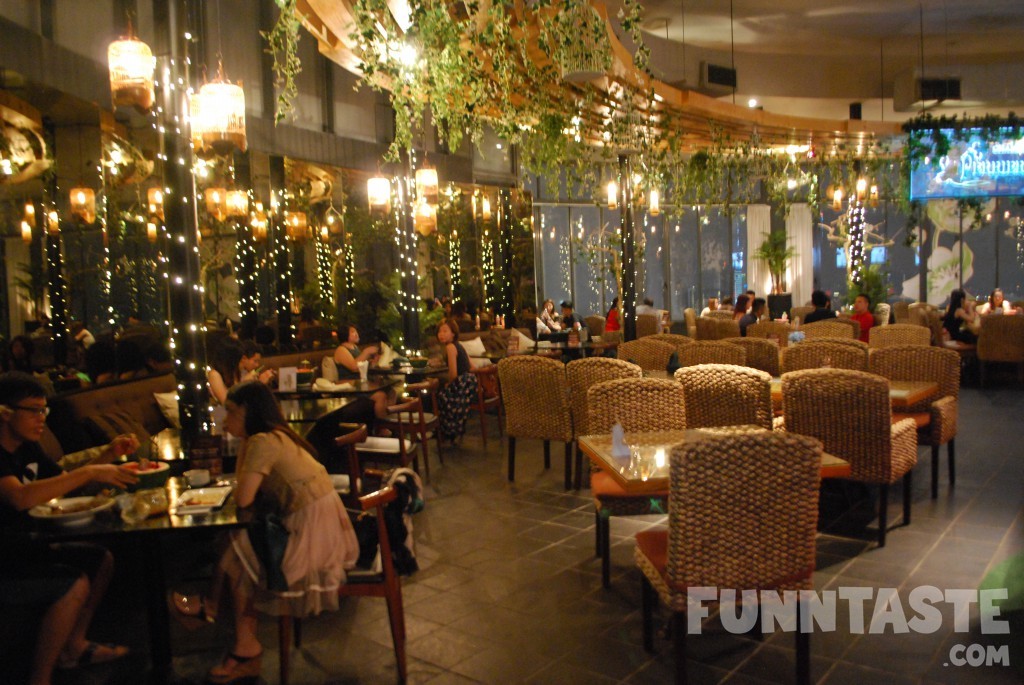 Signature by the Hill is located at the SKY floor of First Avenue building (next One Utama Old Wing), overlooking the entire Damansara Utama view. Soaring ceilings and elegant lighting make up for a sophisticated ambiance which contributes to a swanky yet relaxing dining experience.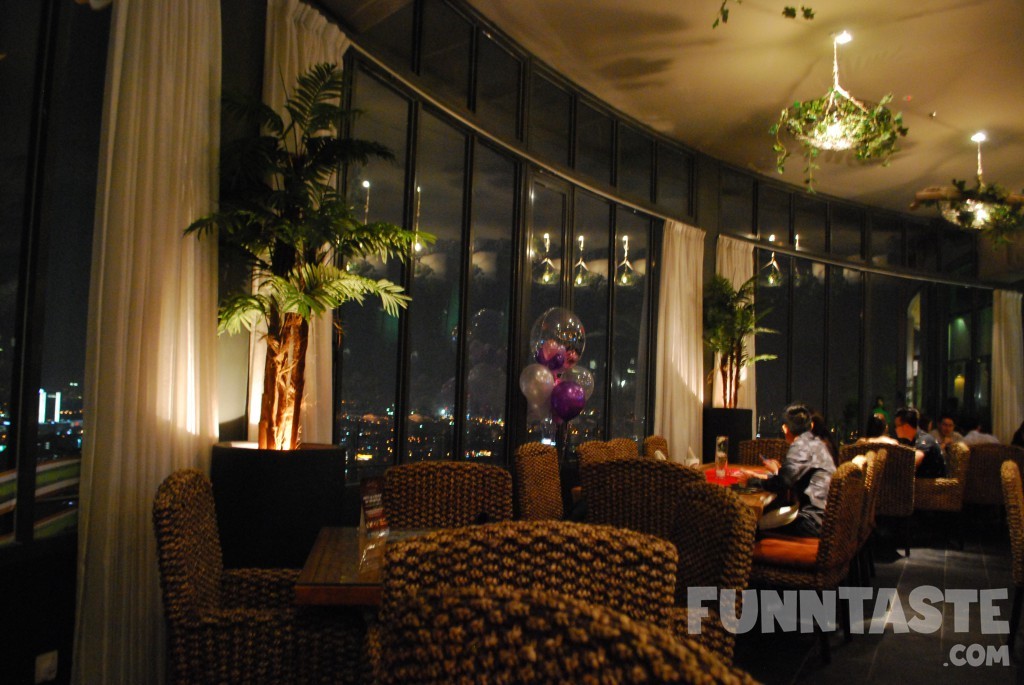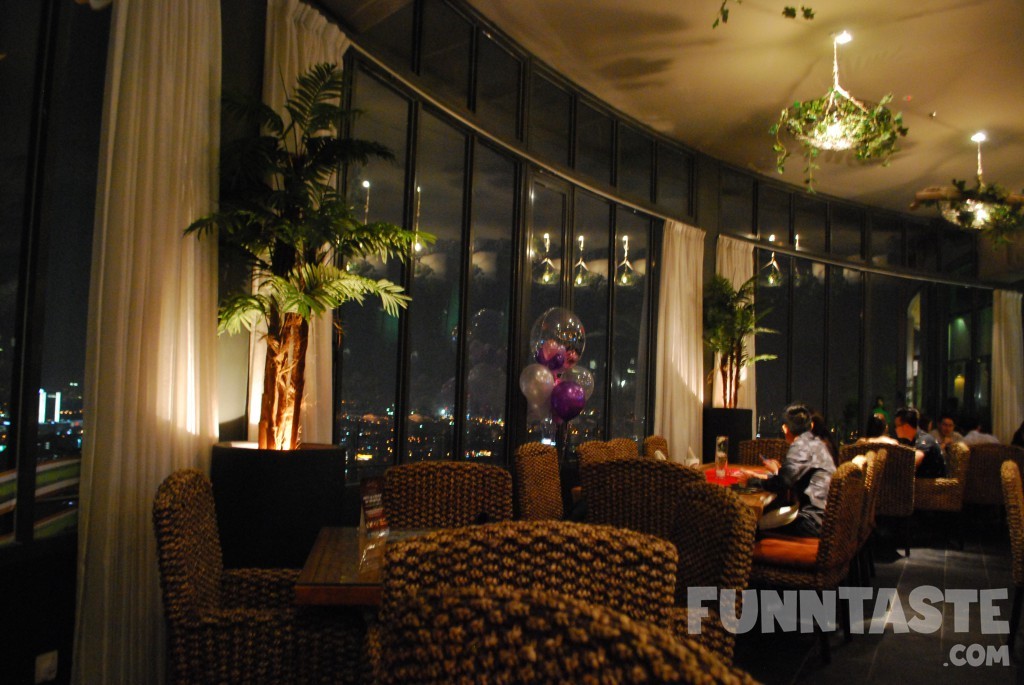 This award winning restaurant does fine dining with a twist, inserting a local spin on the classic and elegant fine dining concept. Expect flavoursome local delights infused with western ingredients, presentation and style of dining.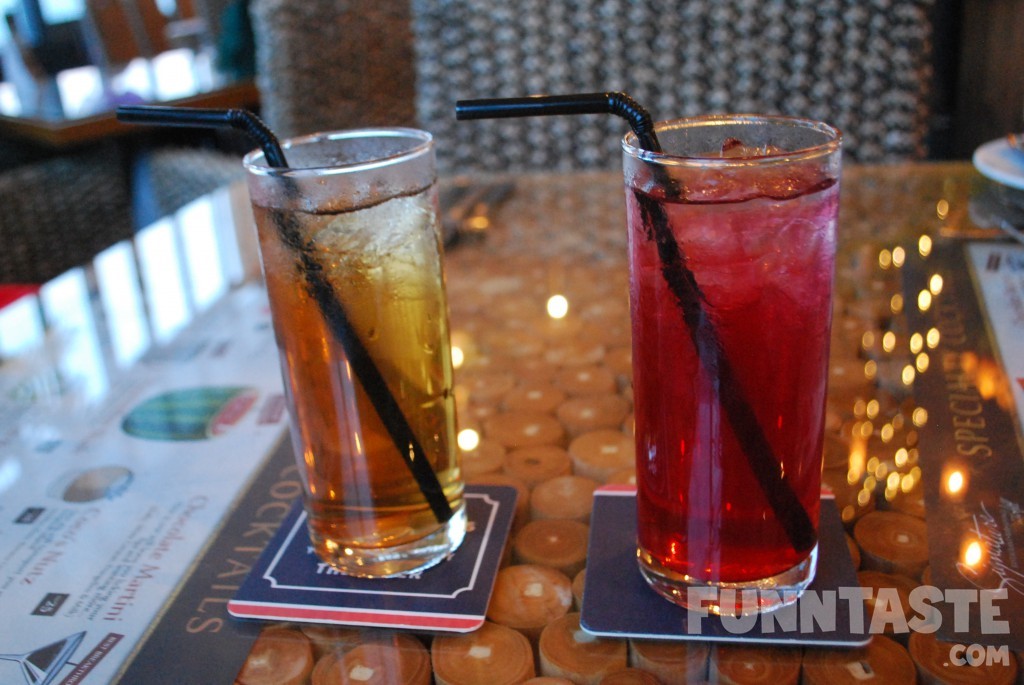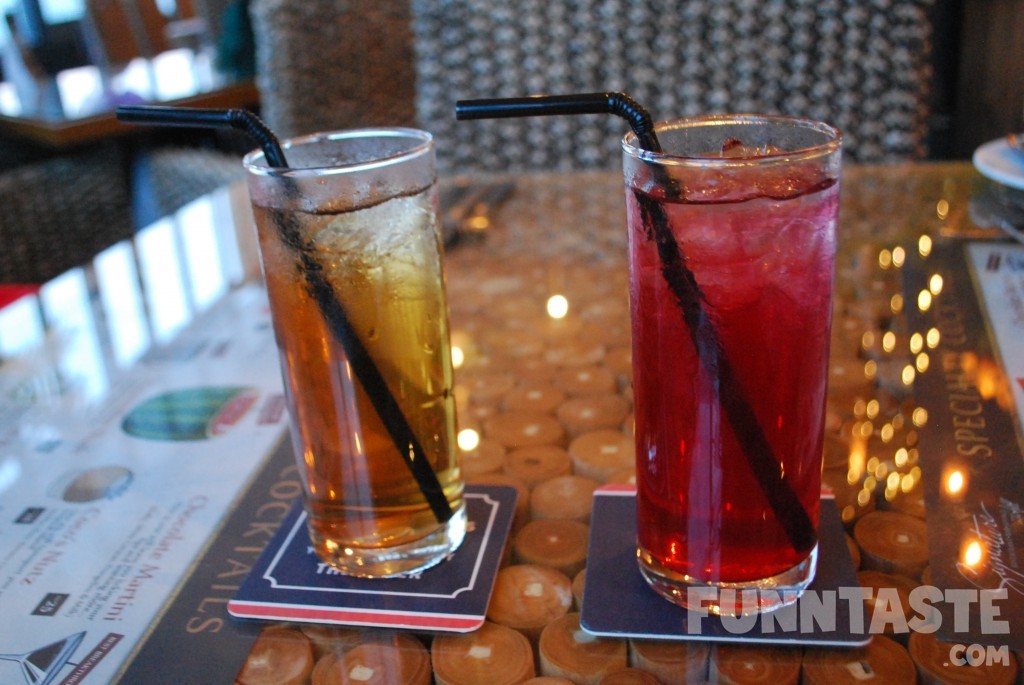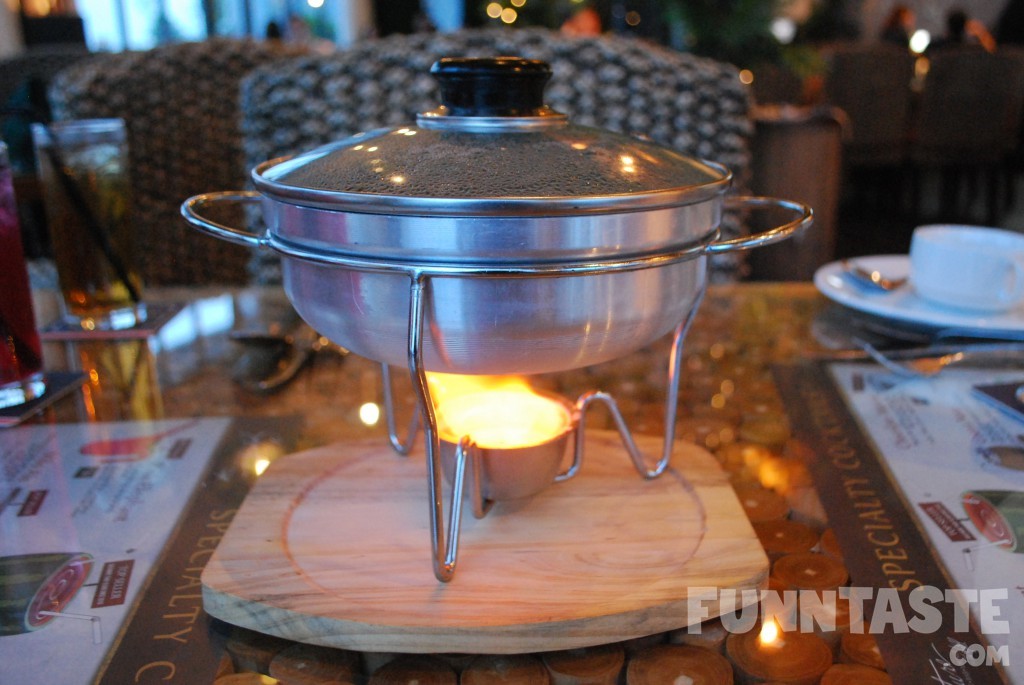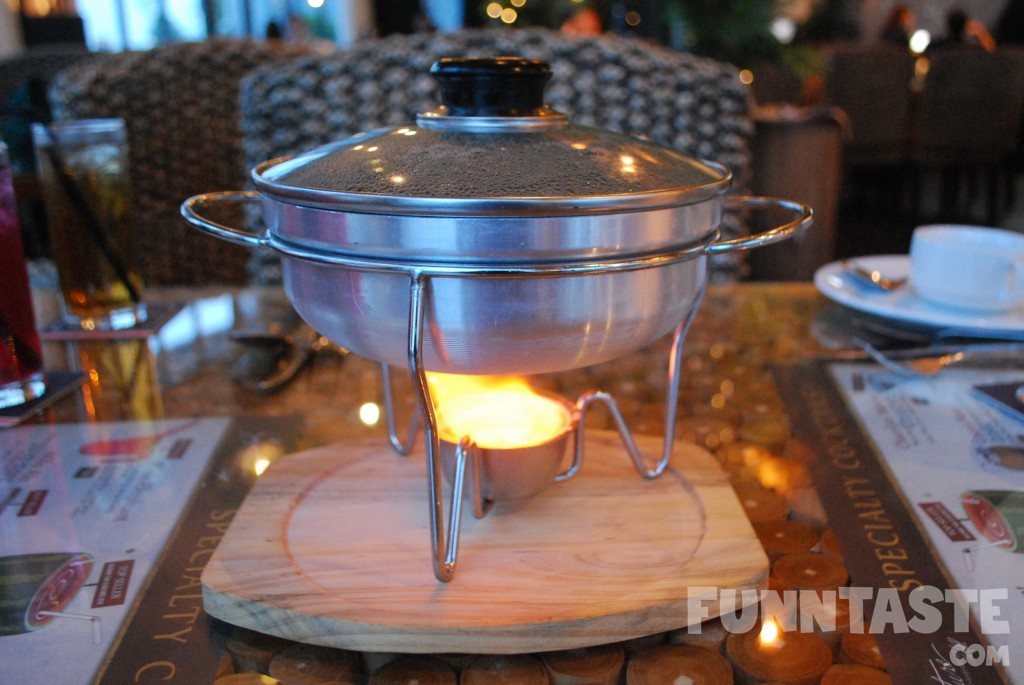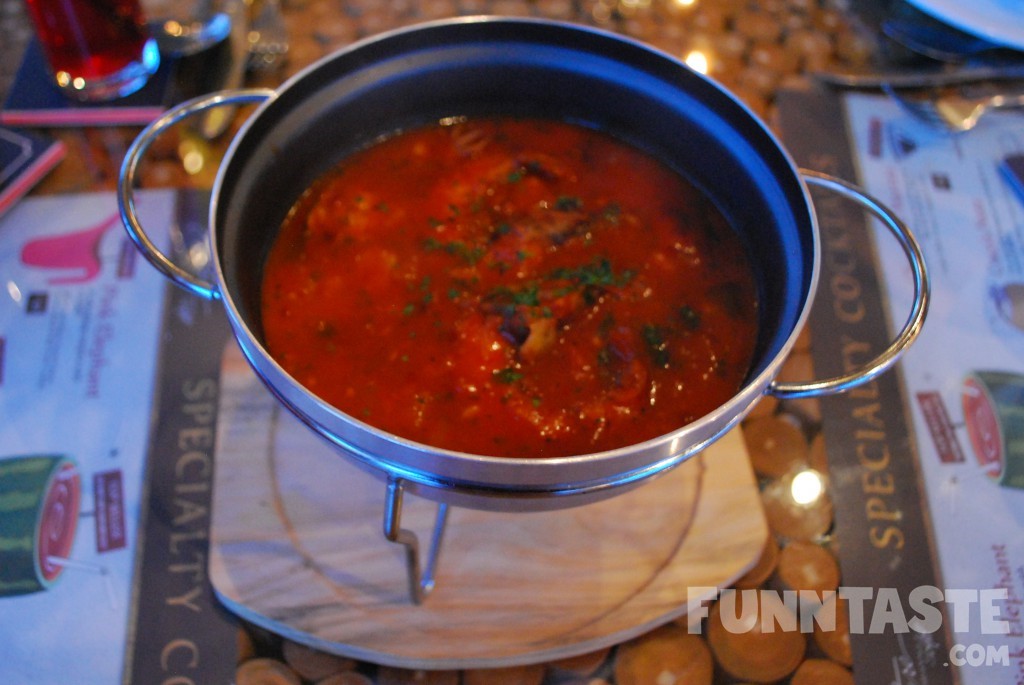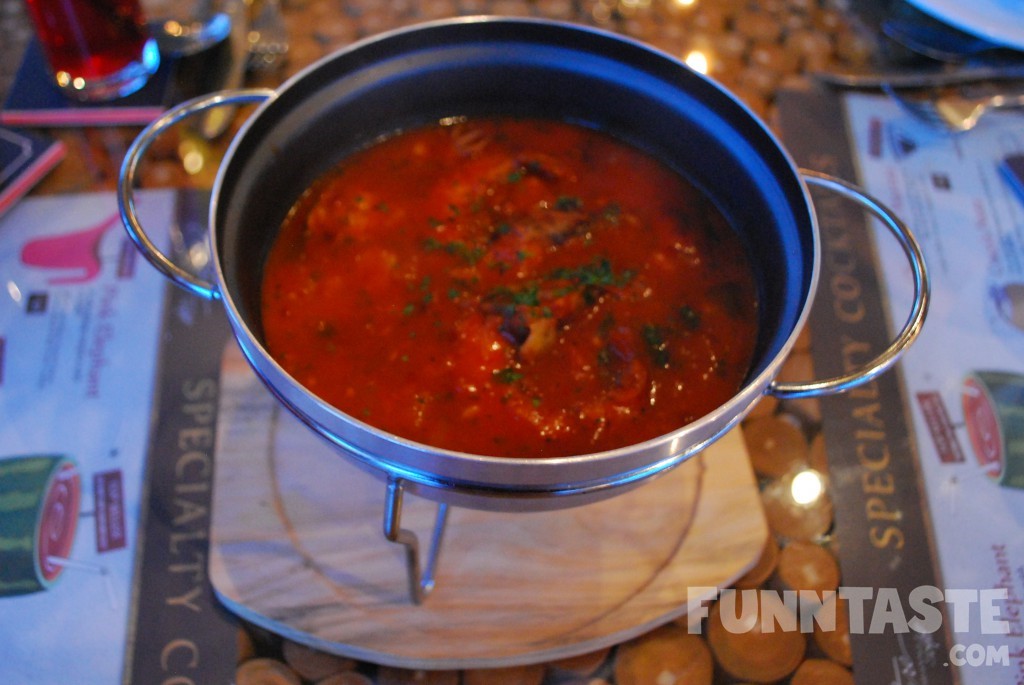 Start your journey here with Medley of Seafood (RM22) that's assembled at the table, comprising tiger prawns, mussels and various vegetables. The soup has a good balance of flavour – spicy and sweet, it has heaps of veggies and wasn't too thick nor tomatoey.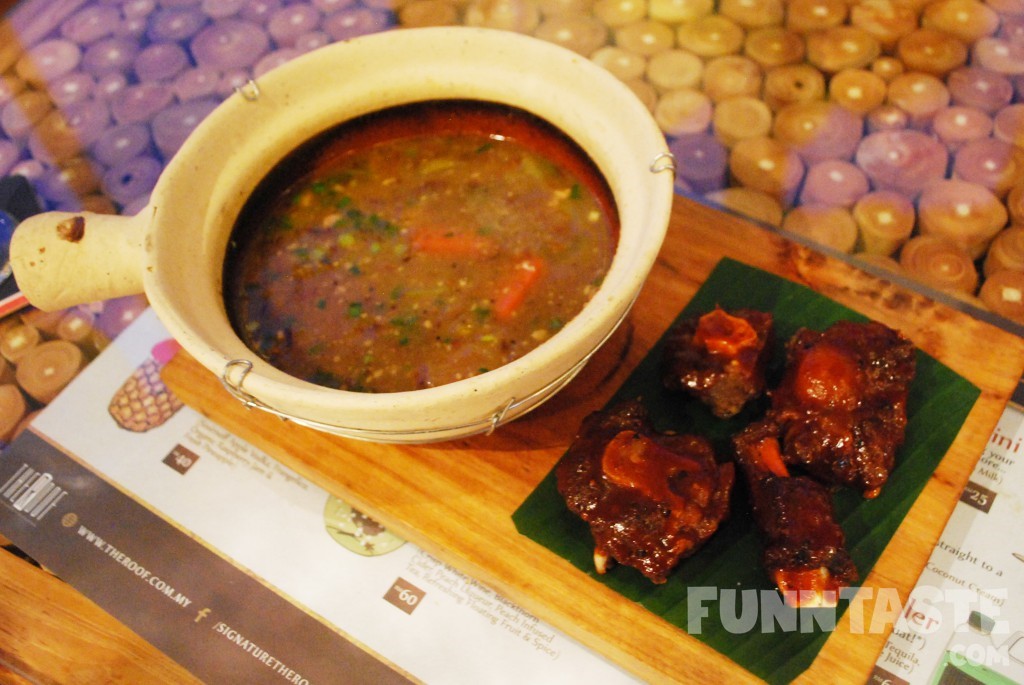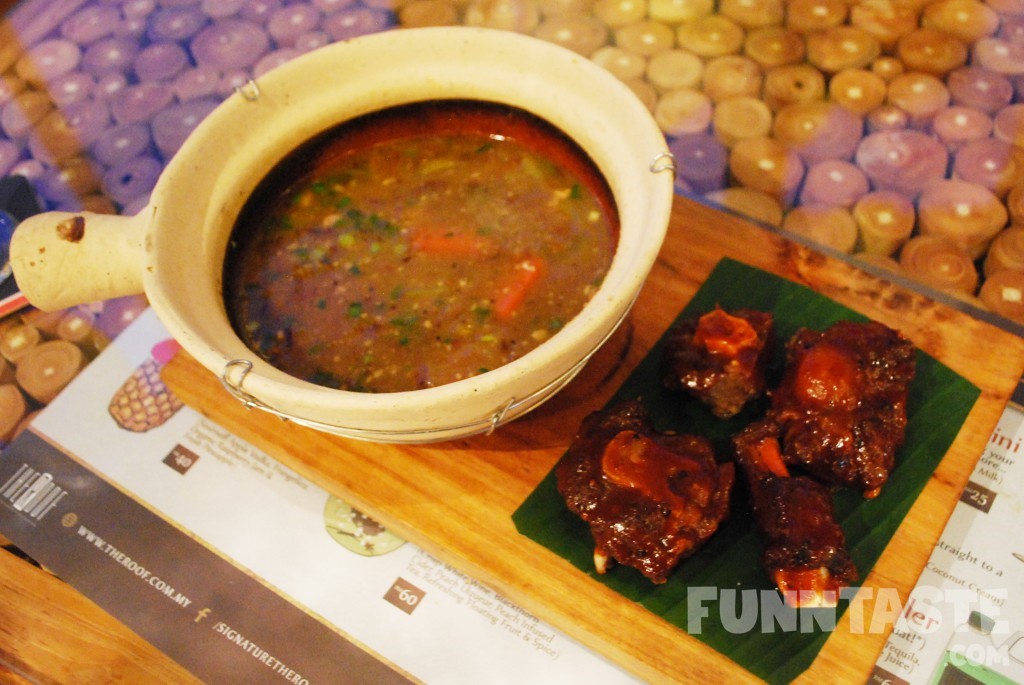 The Oxtail Soup (RM20) was sumptuously fleshy, comprising tender meat.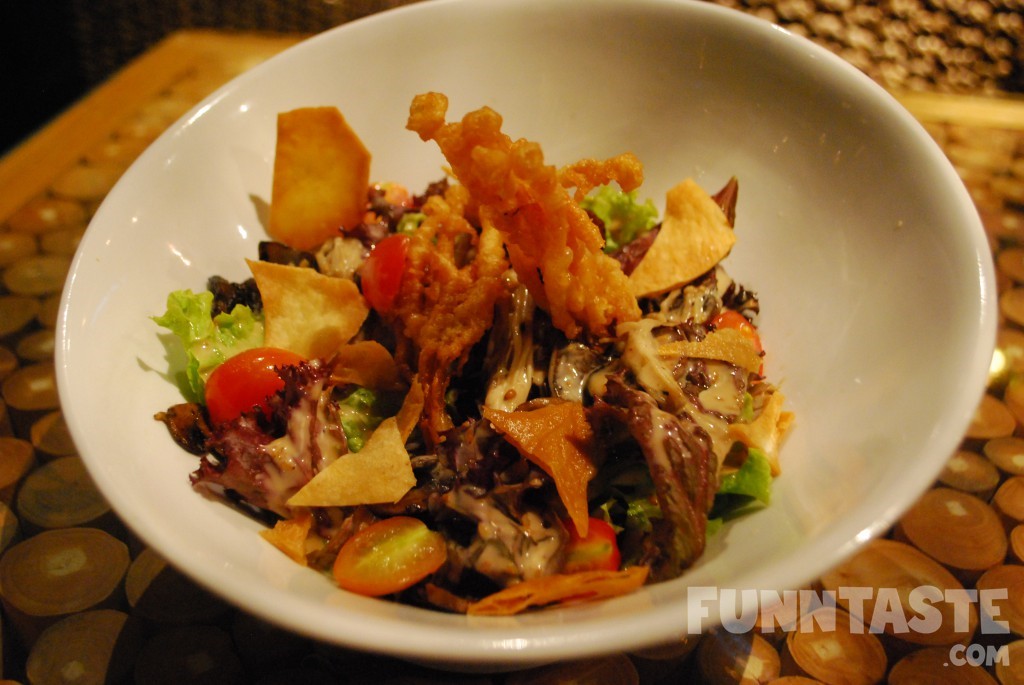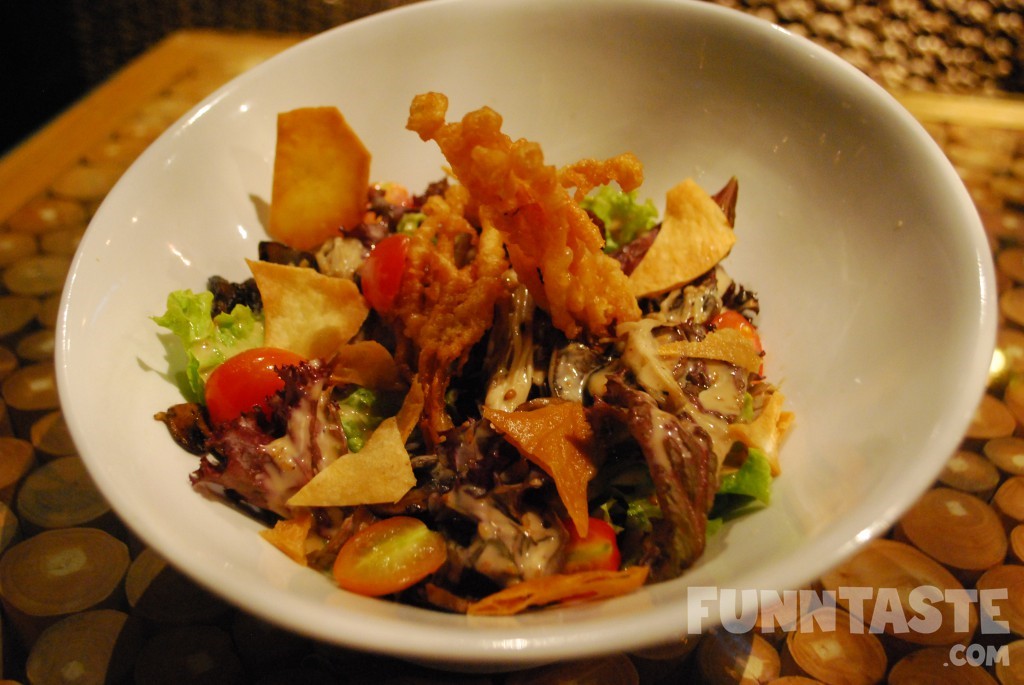 Crunch & Crackle of the Wild Mushroom Salad (RM23) dish makes for a interesting an addictive appetizer. Plus it has no meat in it, suitable for our vegetarian readers.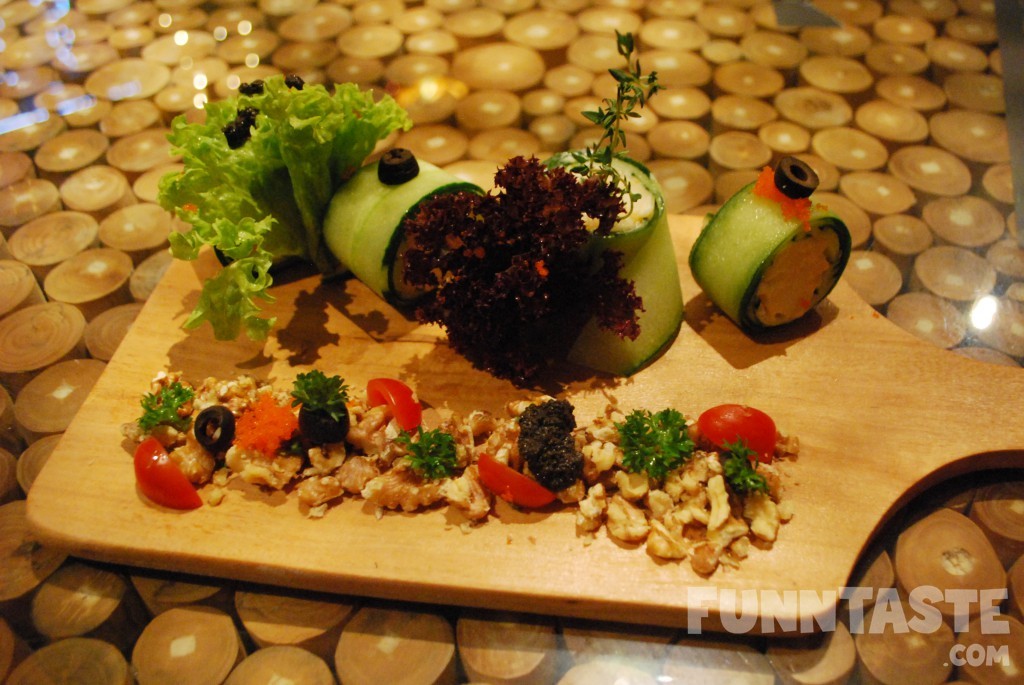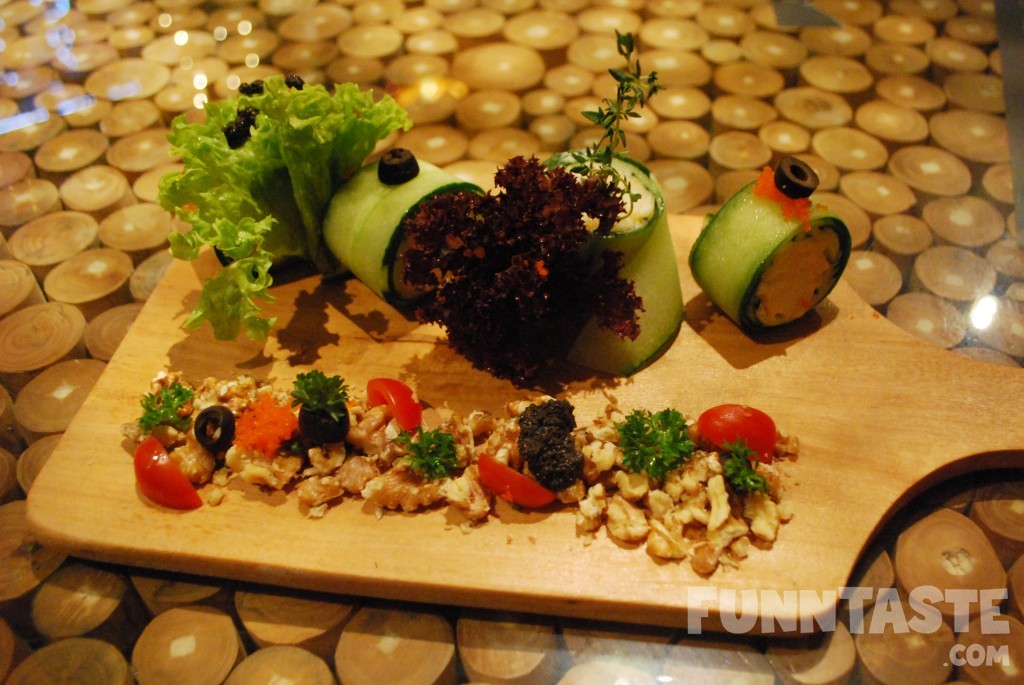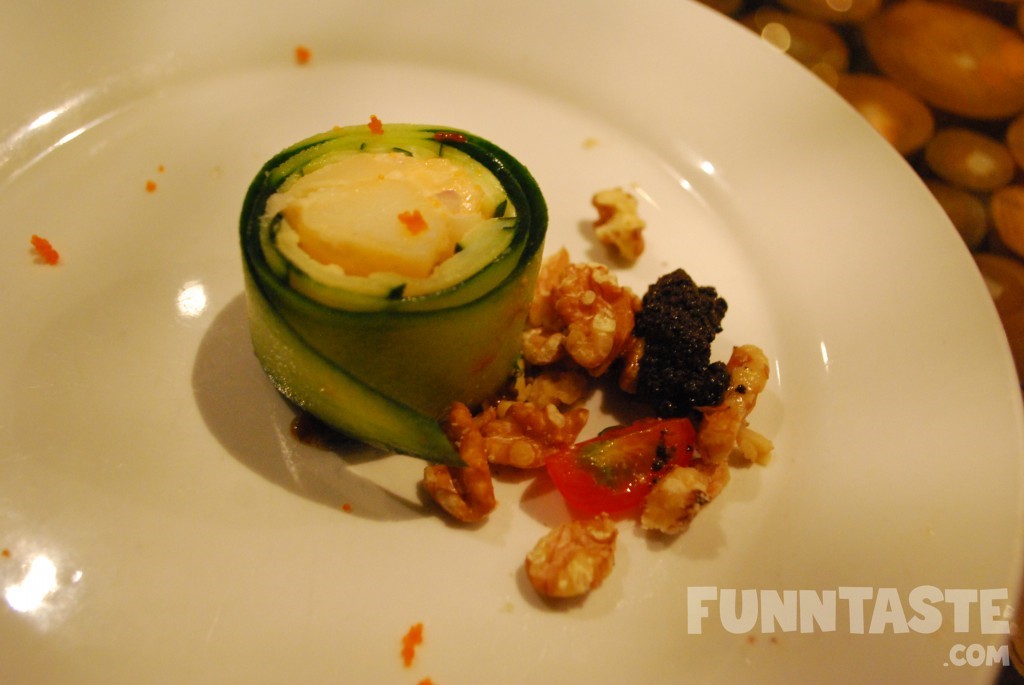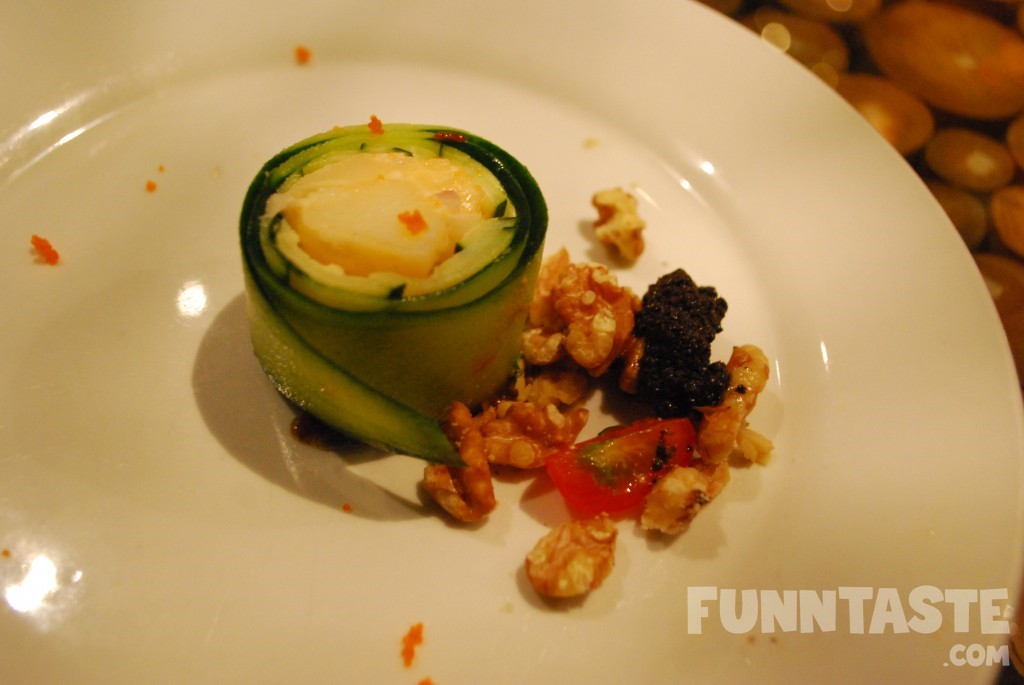 Expect hearty Potato Roll (RM22) wrapped in cucumber and sprinkled with truffle dust. Although the dish is nothing spectacular, both presentation and texture of this dish is simply amazing.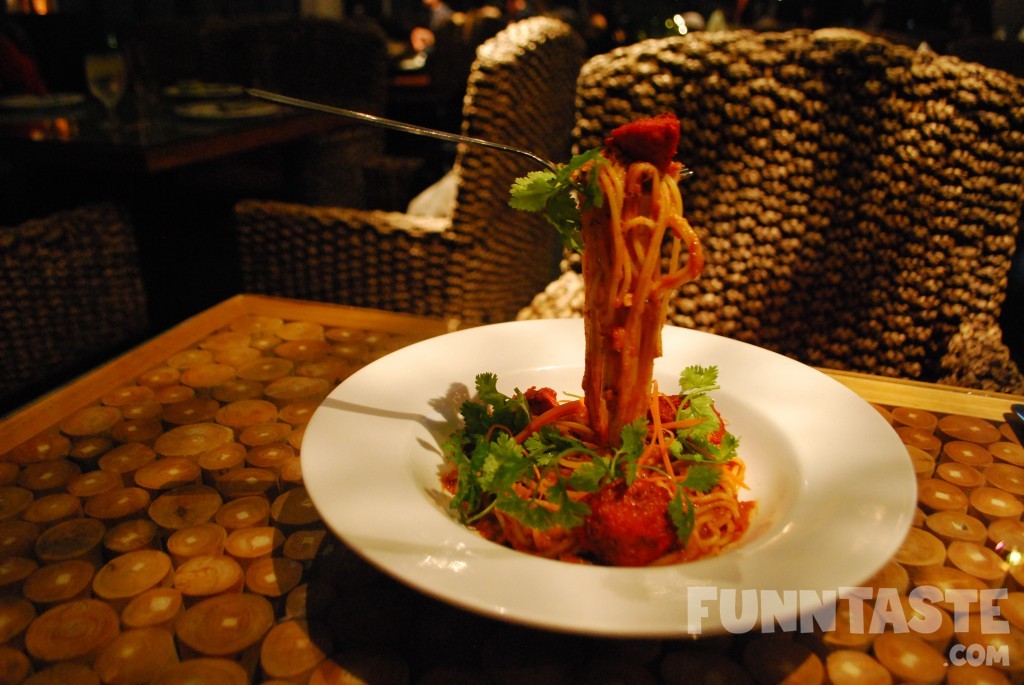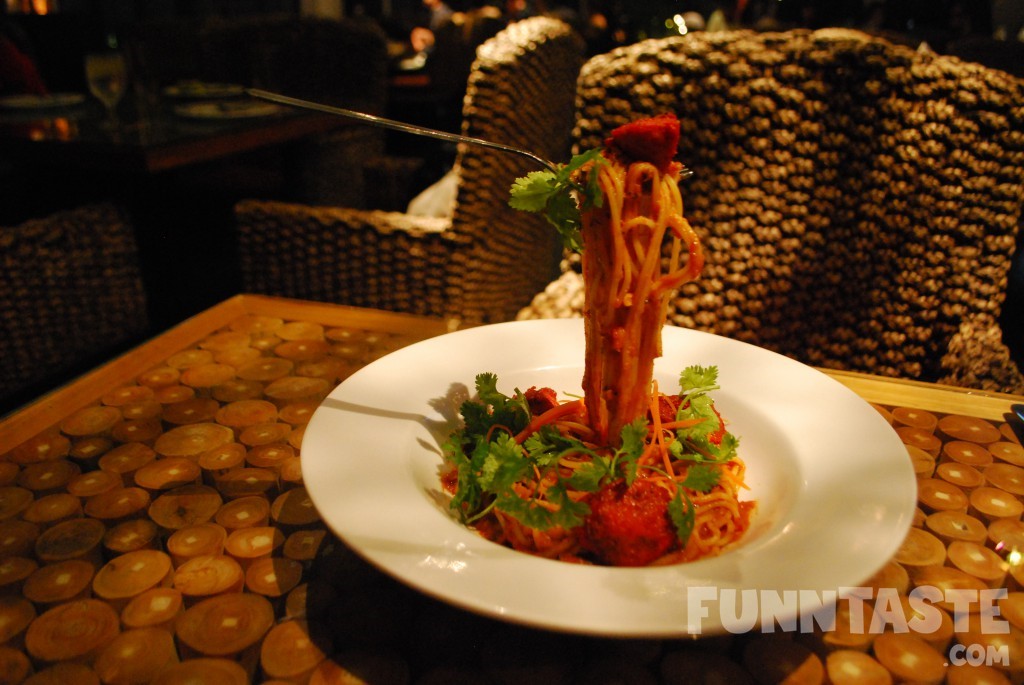 Tandoori Chicken Pasta (RM36)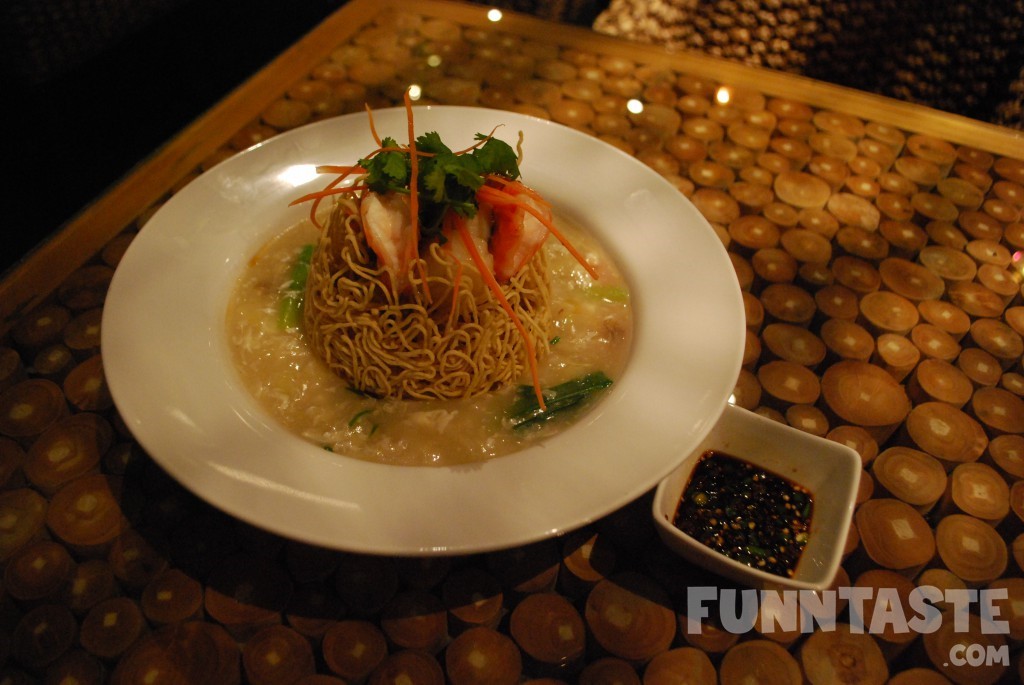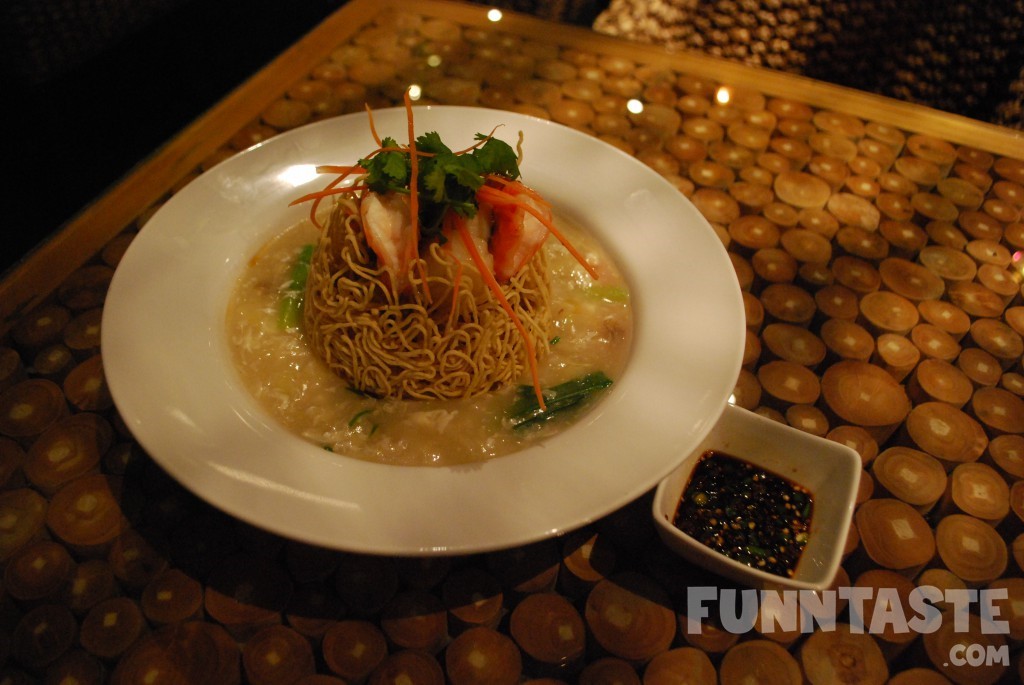 Kudos to the kitchen for presentation of the main course – while the Tandoori Chicken Pasta (RM36) is rich and wonderfully filled with local flavours, the infusion of Pasta and Tandoori is far from perfect. However, Sang Har Yee Mee (RM36) is a genuine treat and is served in a large portion – comprising freshwater prawns, fish cakes and more. Also, this dish goes well with chopped birds eye chilli and soy sauce.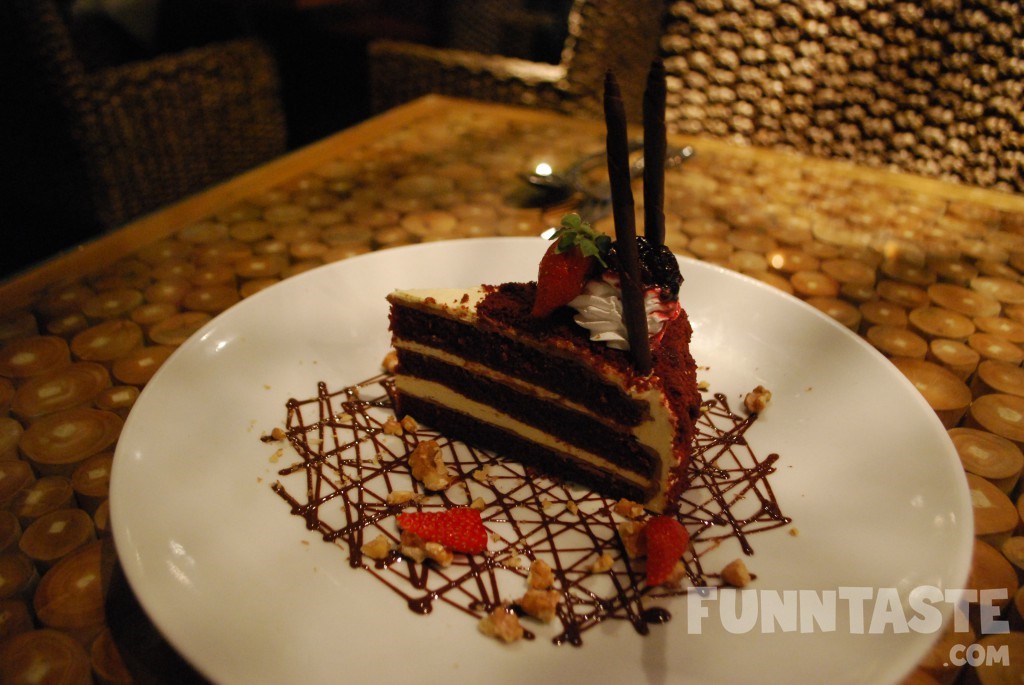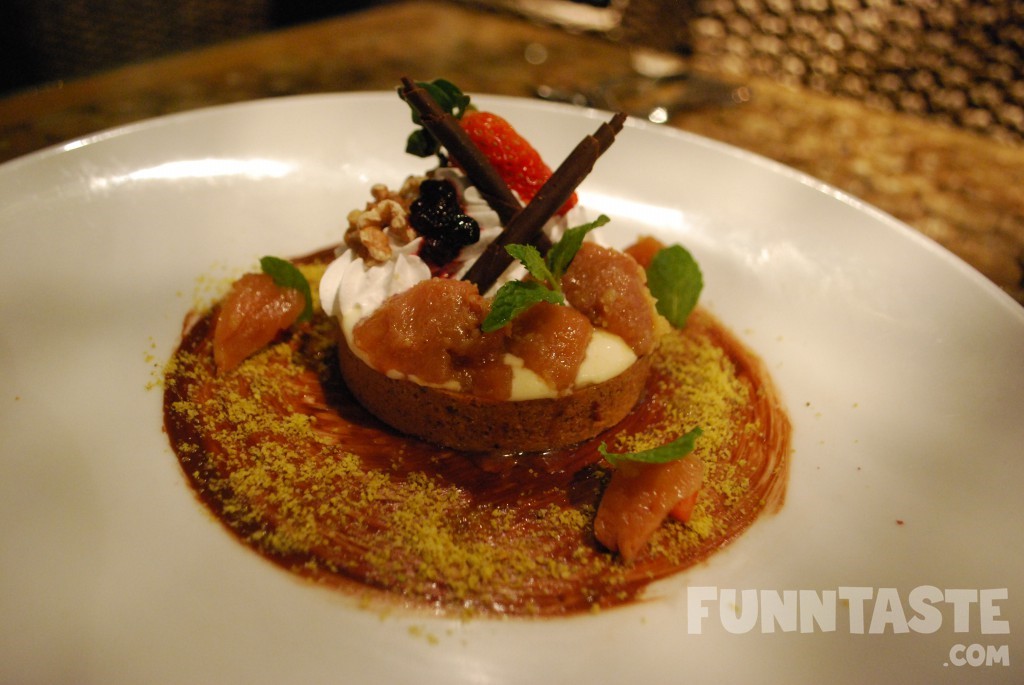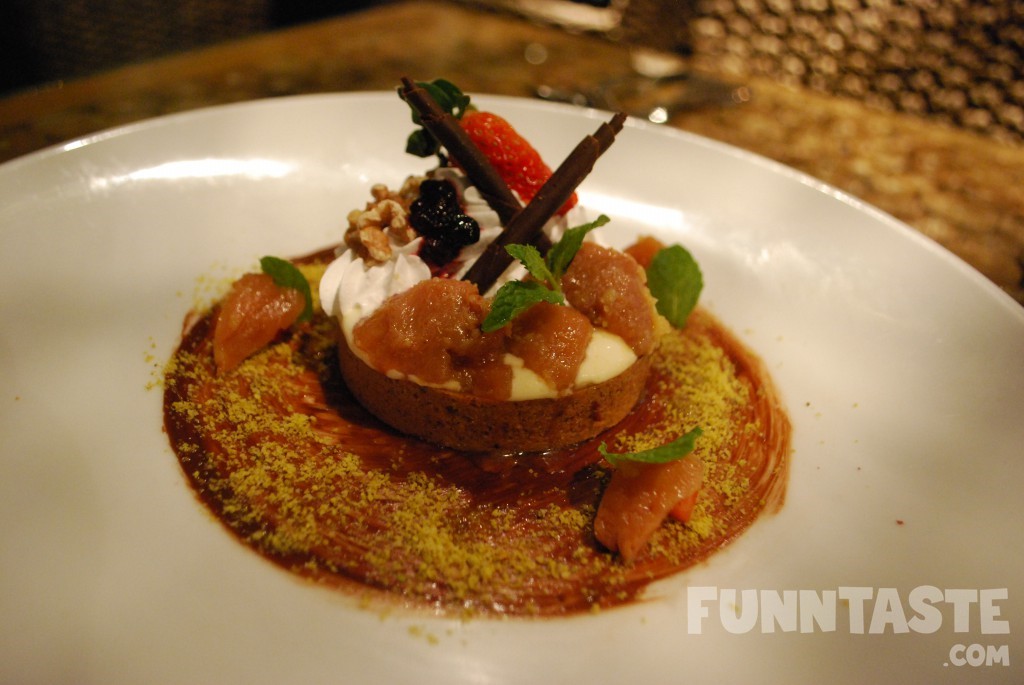 Nutella Red Velvet Cake (22) is rich in its own way yet light enough to make the perfect after meal treat. As for the Lychee Tart (RM20), it wasn't overly sweet but it tasted sour, which is something we didn't enjoy quite as much because we prefer something sweet like the Nutella Red Velvet Cake to end the night.
All in all, we rather enjoyed the food at Signature. Will certainly come back again.
MORE INFO:
Signature by the Hill
Sky Lounge, 1 First Avenue,
Bandar Utama,
Petaling Jaya.
Tel: 03-8605 3388
Operating Hours: Daily, 5.00PM – 2.00AM