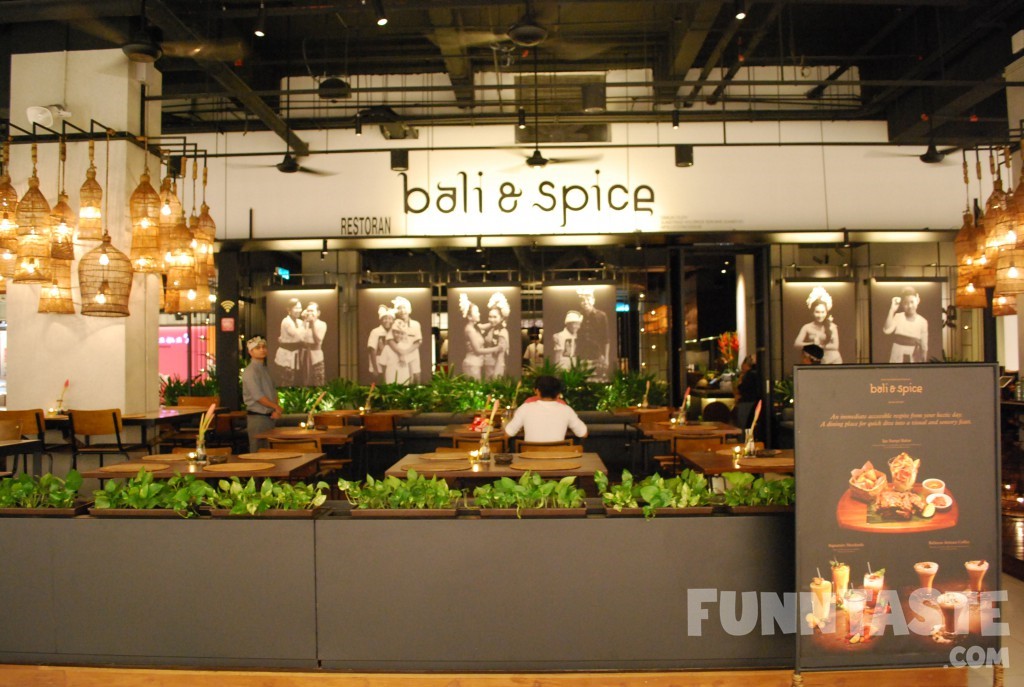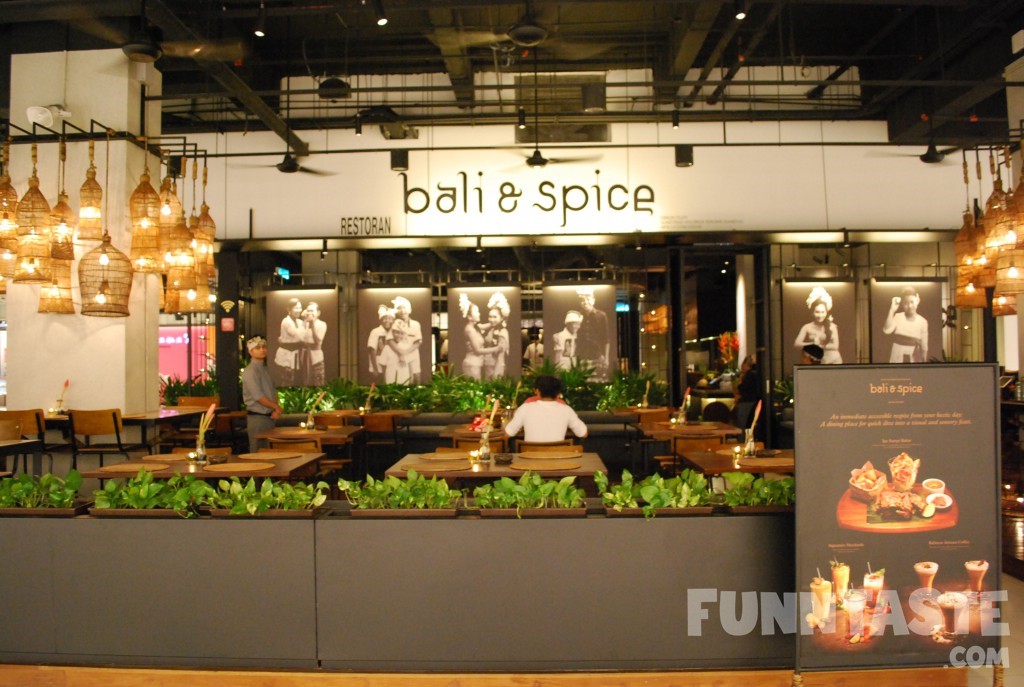 Sincere service, welcoming smiles and incredible dishes, Bali & Spice is one of the busiest restaurants in Da: Men mall. The sound, scent and sight of grilling in an open kitchen make up for a fun and relaxing dining Balinese experience.
It's important to remember that Bali & Spice is founded by the founders of Ole-Ole Bali and Bumbu Bali, which means the dishes of these three restaurants are pretty similar. The low lightings coupled with beautiful decorations such as the black-&-white portraits of Balinese residents contribute to the overall customer dining experience.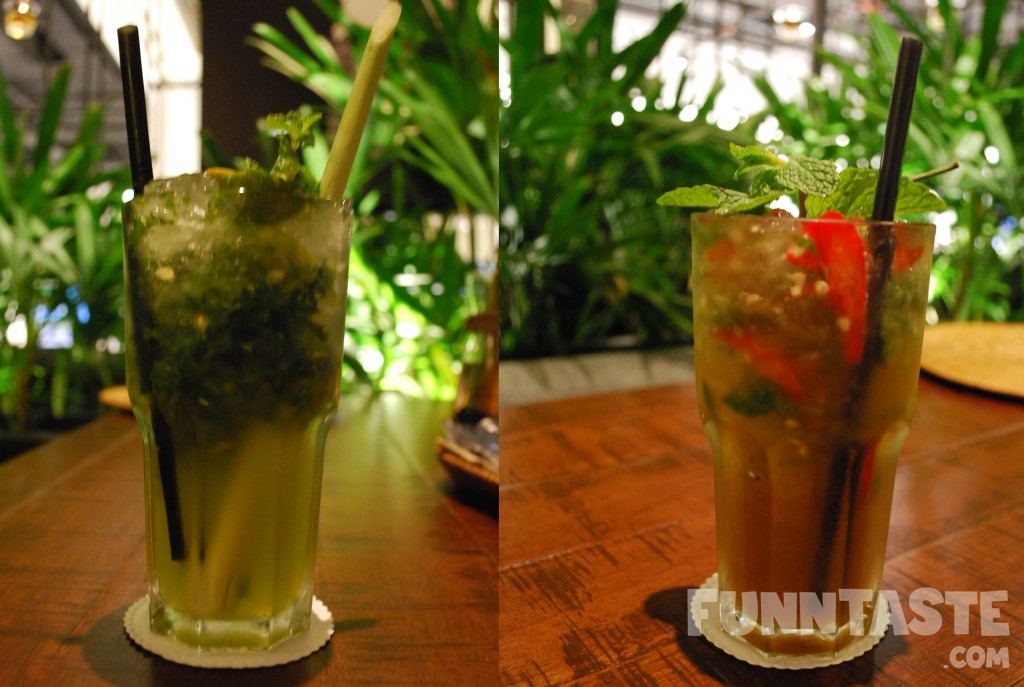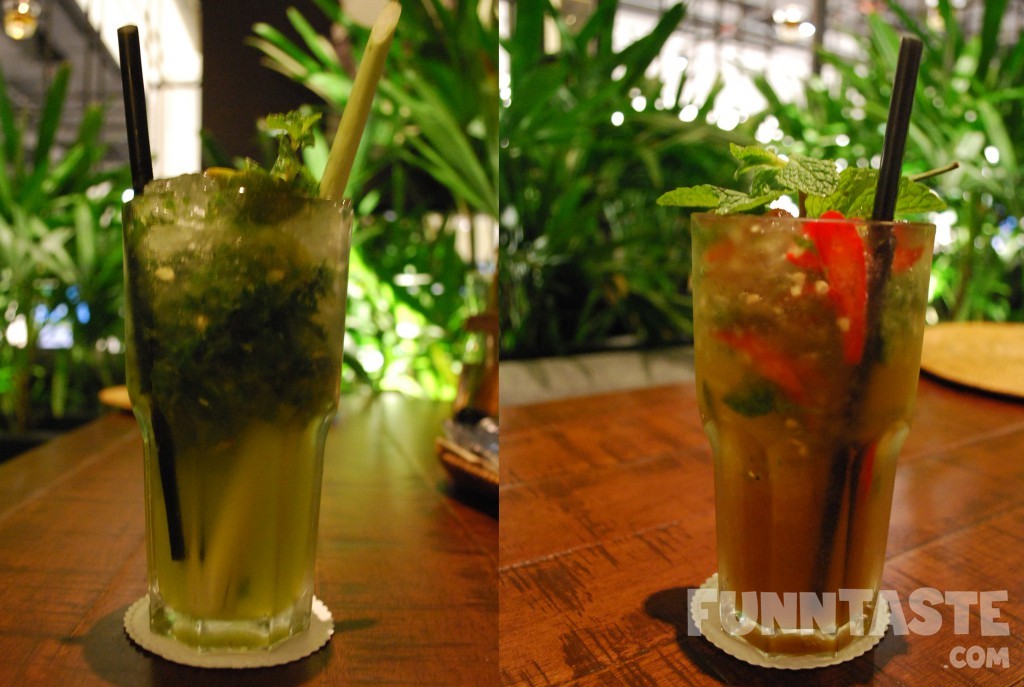 Lemongrass Mojito (RM13) has a simple sweetness and refreshing taste to it while Chilli & Mango (RM13) tasted complicated with various sensationalized flavours of orange, line, lemon, mango and red chillies.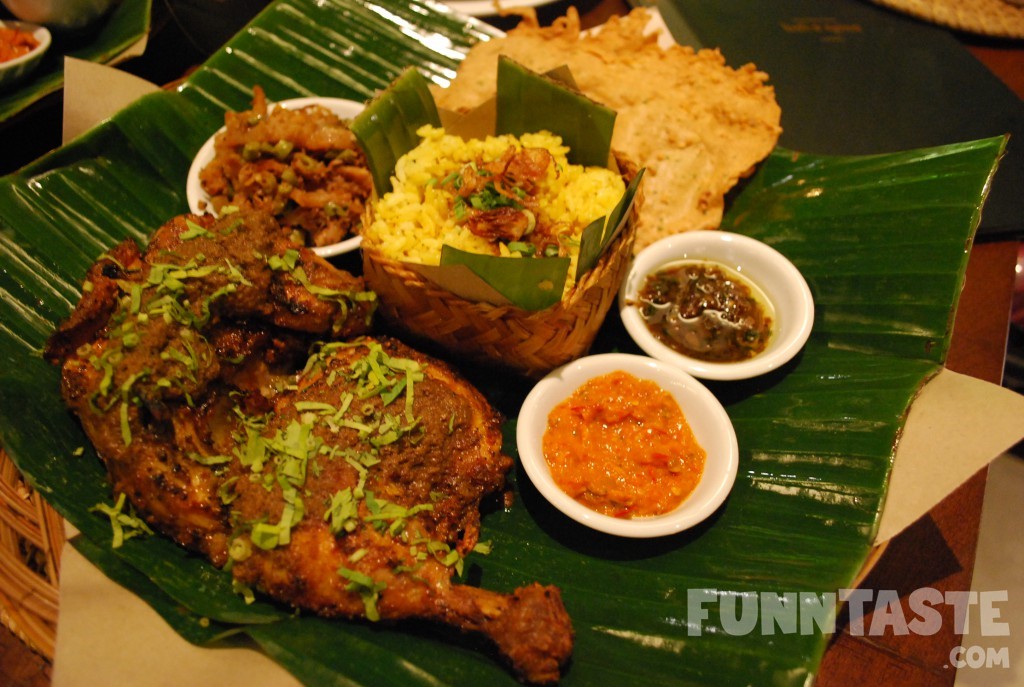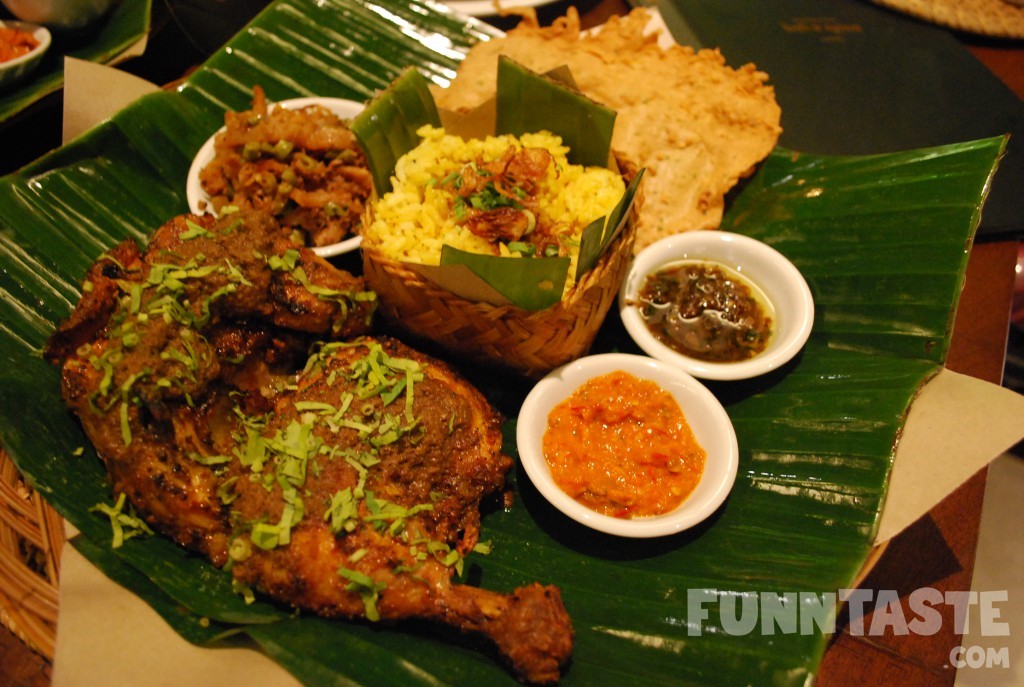 The perfect introduction to Bali & Spice would be the Siap Bumbu (RM 33), which comes with nasi kuning (turmeric rice), lawar kacang, rempeyek, roasted chicken with lemongrass marinate, anchovy cracker, sambal matah & sambal terasi.
Bursting with Balinese flavours, this dish had the perfect combination of mouth-watering flavours. Chicken was well grilled with juicy flavours which compliments the turmeric rice and sambal matah.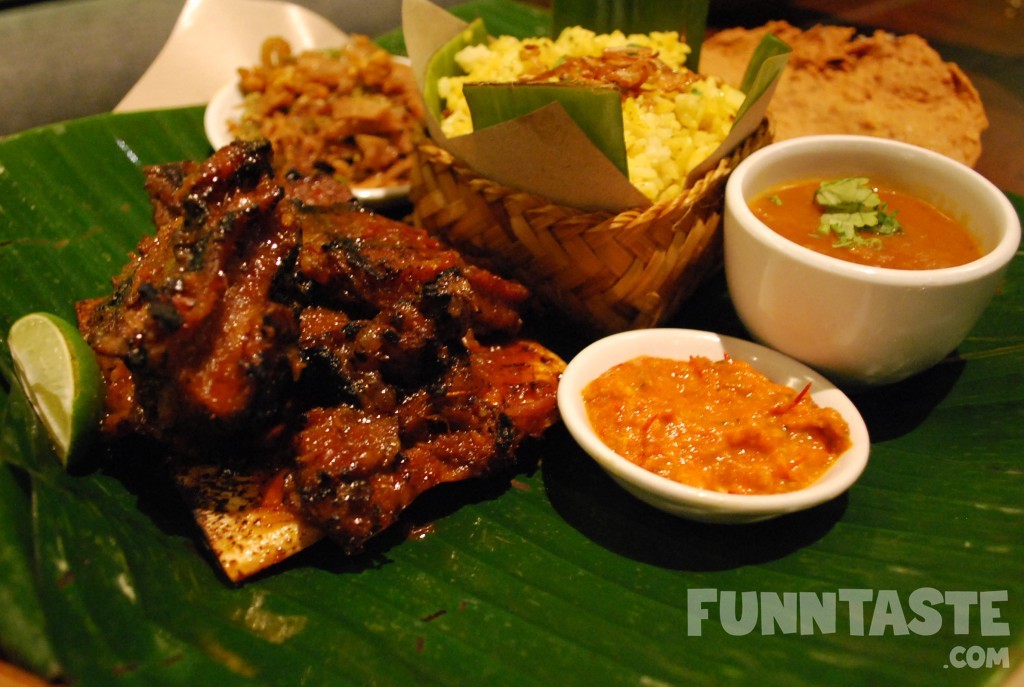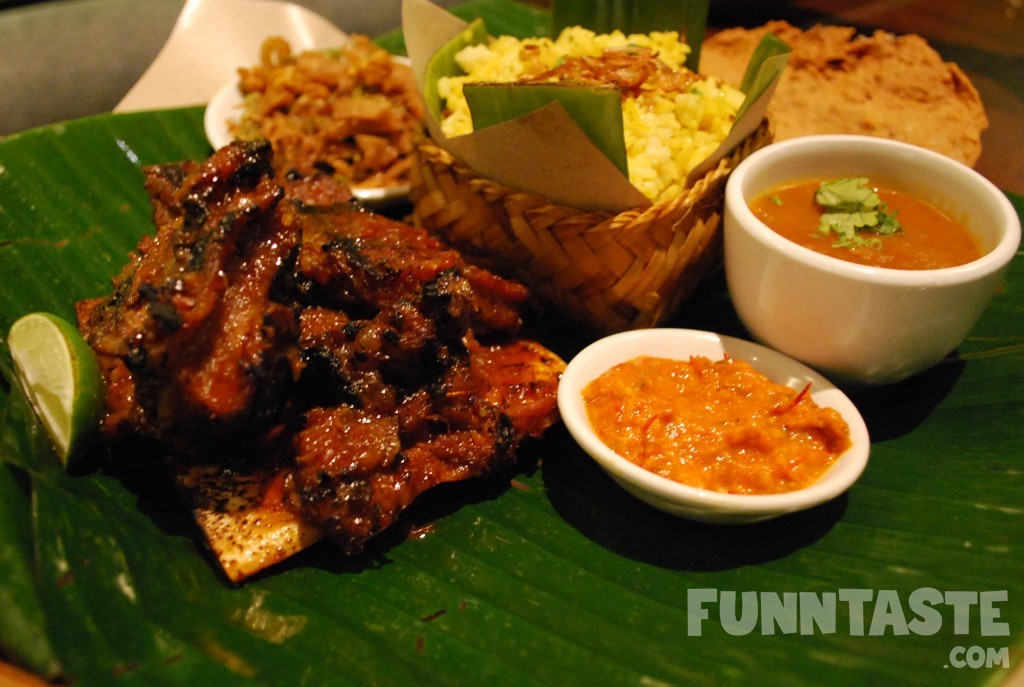 Iga Mepanggang (RM 45) – char-broiled beef ribs with coconut & palm sugar, served with tamarind peanut sauce. This dish would be perfect if you opt for a less spicy platter with other strong and delicious Balinese flavours.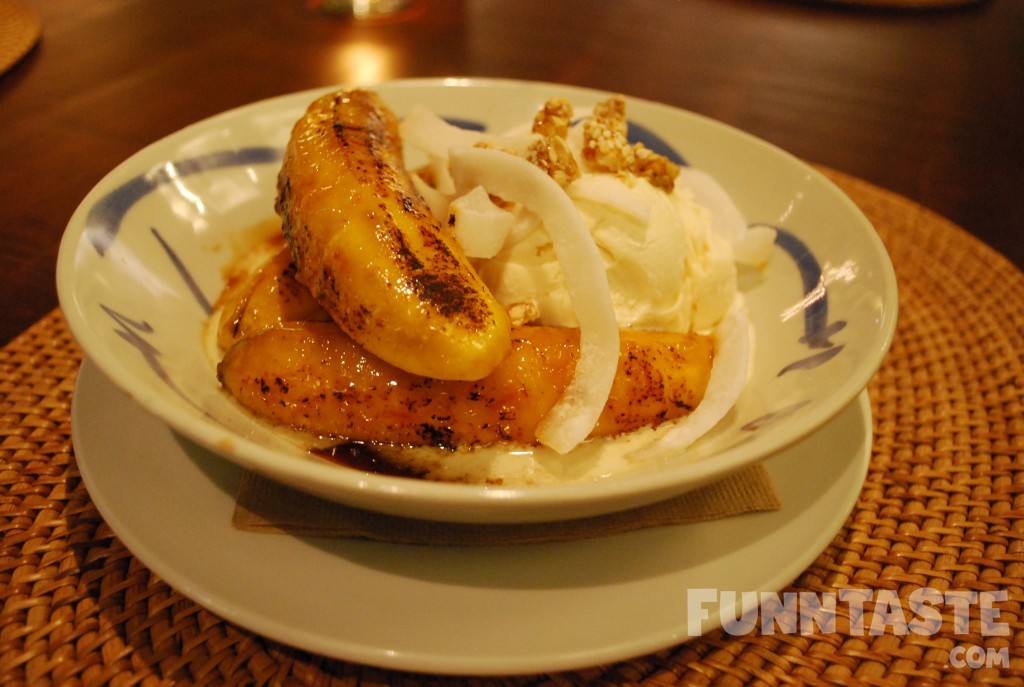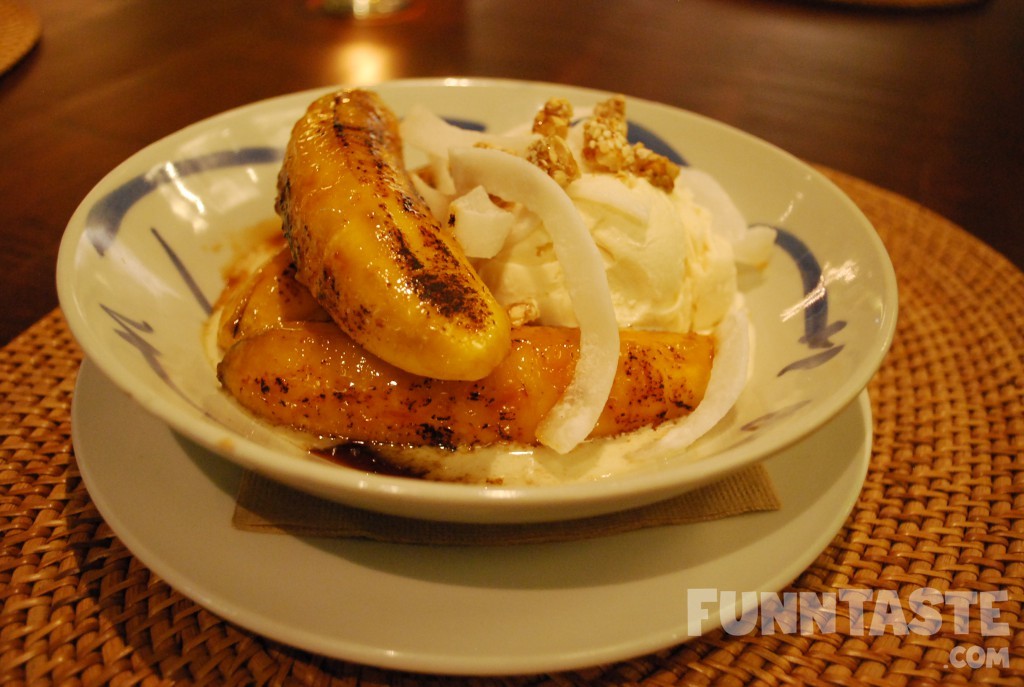 Pisang Bakar (RM 13) – Caramelized grilled banana served with premium ice cream, coconut toppings and peanut candy. A little overly sweet and addictive, but still a simple yet perfect combination for a unique dessert.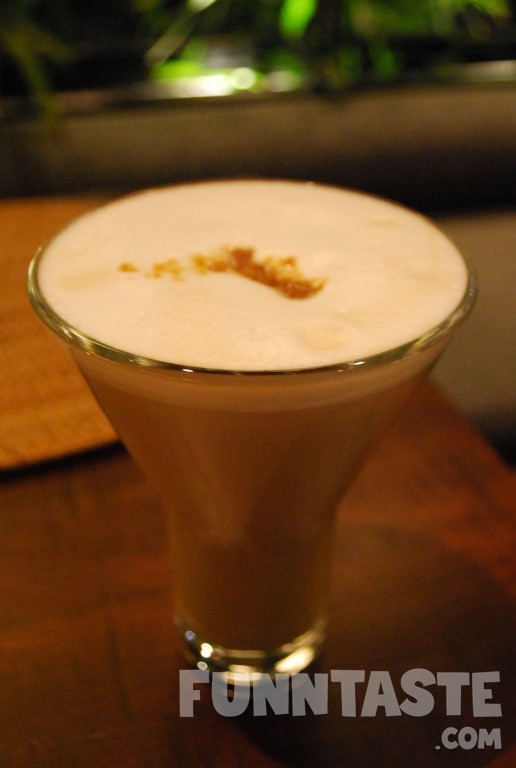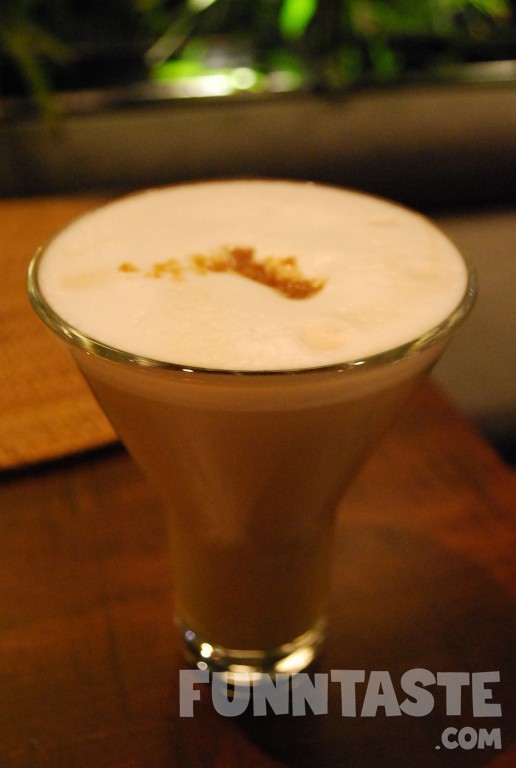 Gula Merah (RM 15) – Had a good balance of bitter, sweet and creamy.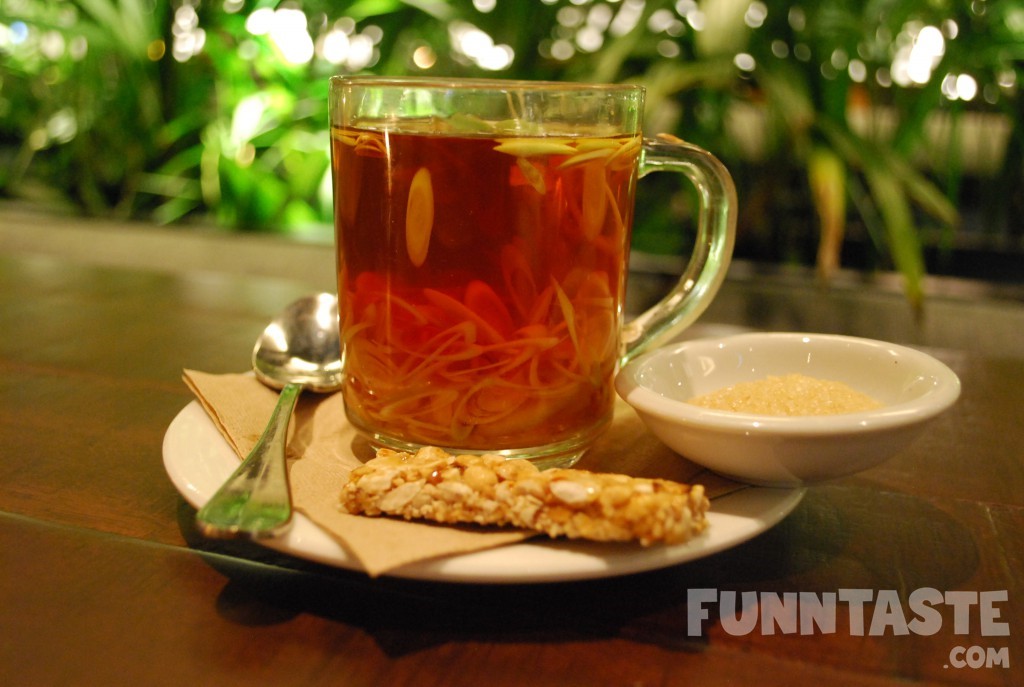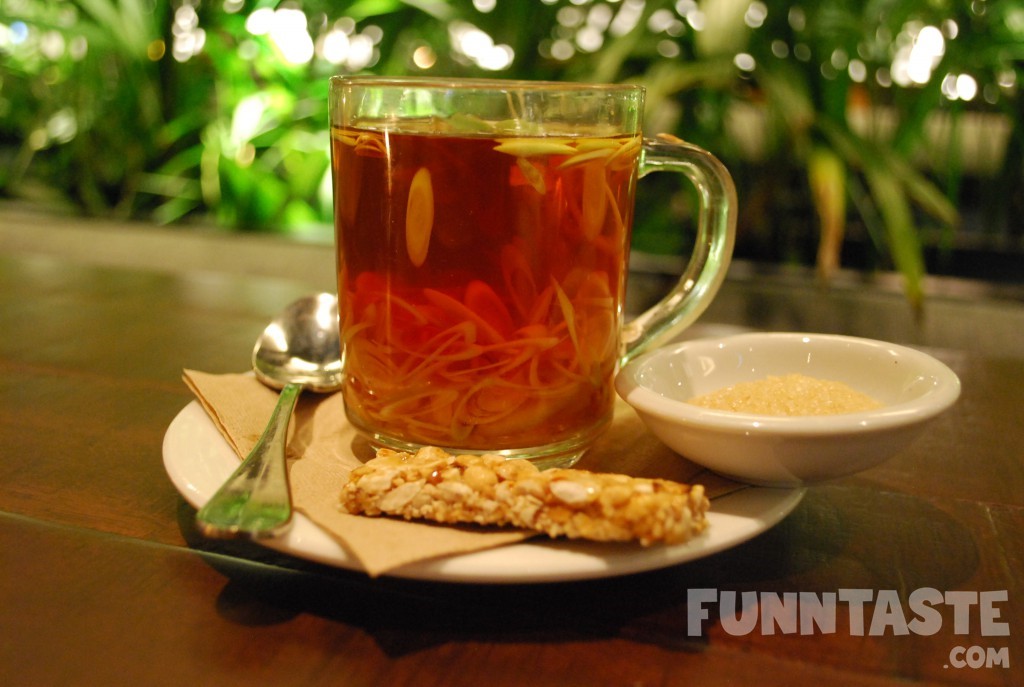 Fresh Lemongrass & Ginger Tea (RM 9) – Strong, sweet and refreshing.
More Info:
Bali & Spice
LG-17, Lower Ground Floor,
Da Men Mall USJ 1, Persiaran Kewajipan
USJ 1, 47600 Subang Jaya, Selangor
Cuisine: Balinese
Operating Hours: Daily, 11AM – 10PM