Food & Drinks
10 Best Food To Eat In Seri Kembangan Every Foodie Should Try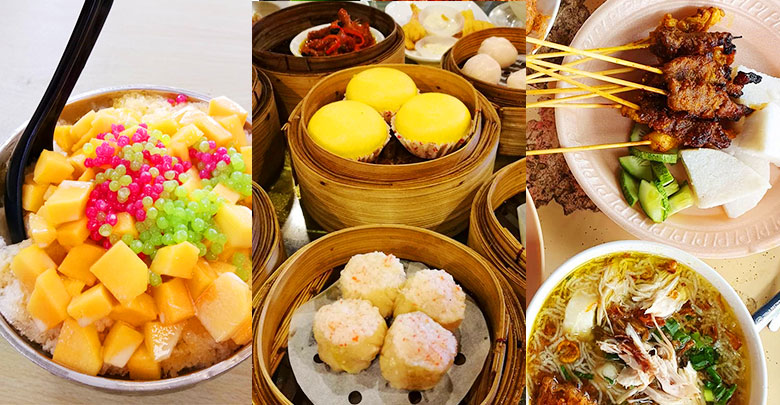 Speaking of Seri Kembangan to anyone, chances are they would talk about it being the place for The Mines Wonderland or Farm In The City. Without a doubt, Seri Kembangan is a fairly small town many people often overlook when it comes to good food. But for food lover, every corner in Malaysia houses some of the best eats in town.
So without further ado, here's a list of best eats in Seri Kembangan for you to check out.
1. Sate 7 Pagi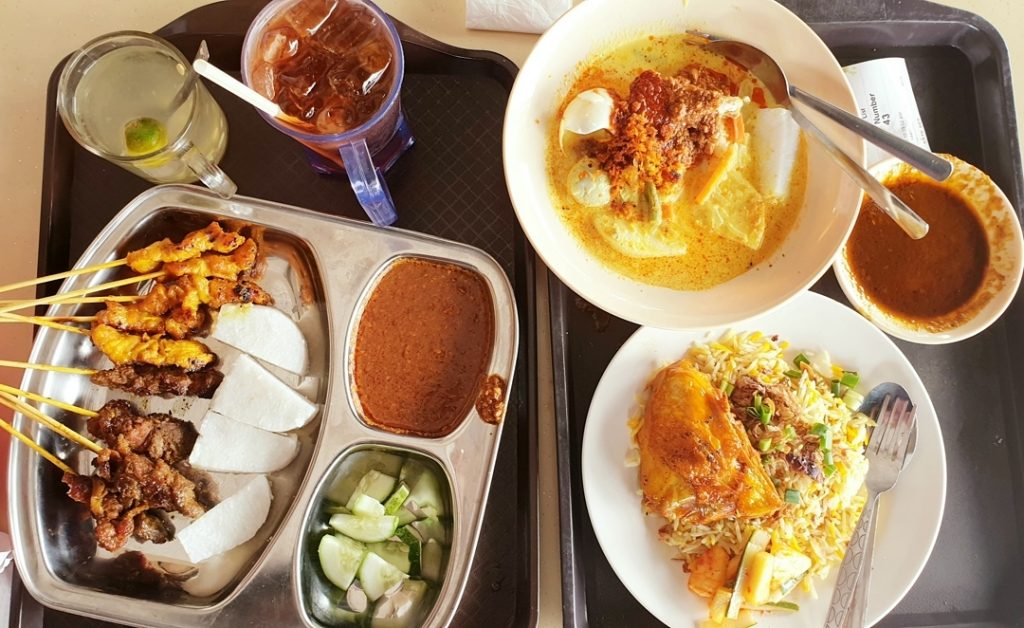 You can probably guess by the name, this restaurant serve satay as early as 7am, just like how people do it Muar, Johor. Have a plate of Mi Rebus with Satay Ayam and Satay Daging Pinang and finally order a cup of Kopi O (434 Brand) and you will feel as if you are having breakfast in Muar. Aside from that, they also serve Lontong Kering, one of the rare dish you can find in the Klang Valley.
Address: 3244, Jalan 18/37, Taman Sri Serdang, 43300 Seri Kembangan, Selangor
Operation Hour: 7 am – 2.30 pm
2. 939 Abc Ice House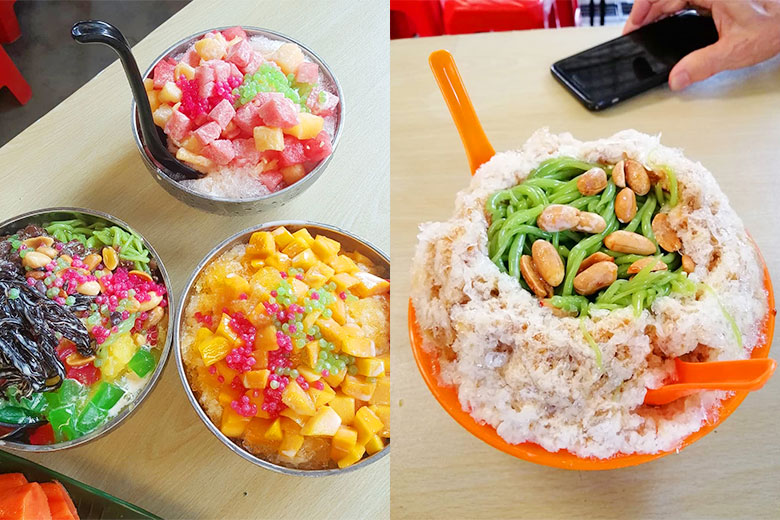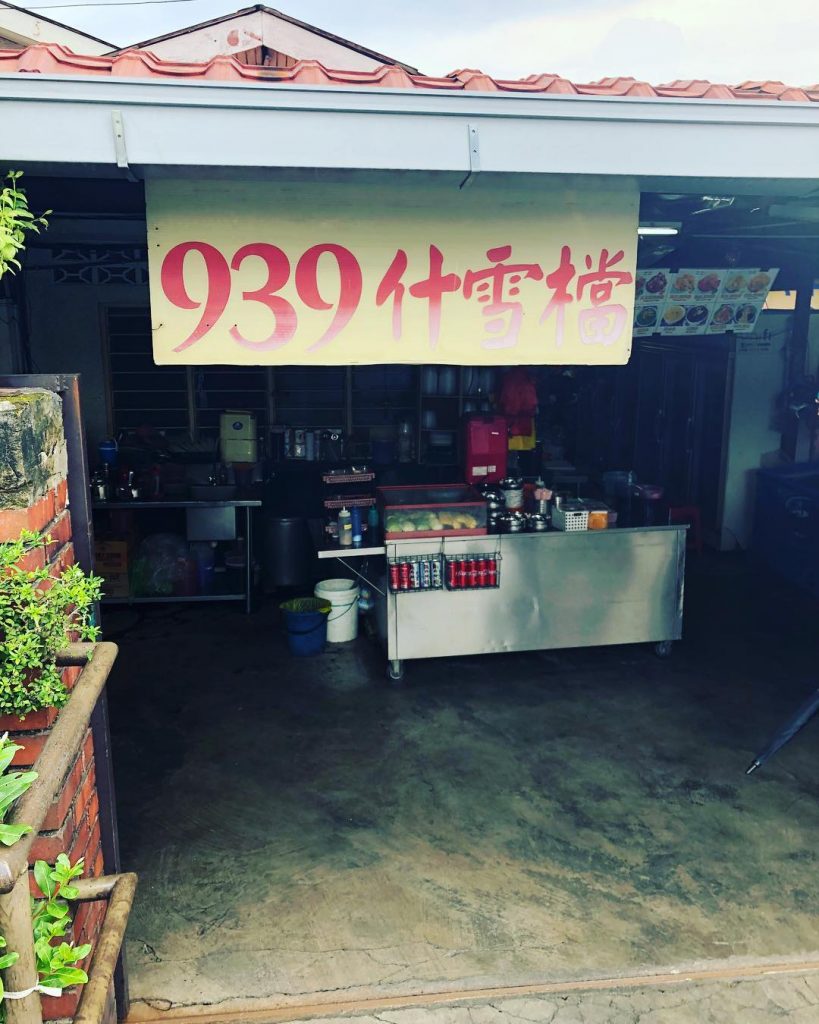 ABC is one of Malaysian's favourite dessert. Its cool and sweet, it's a great way to escape the hot day. 939 Abc Ice House bring their dessert to another level, by topping it with many different kinds of fresh fruits, such as mango, dragon fruit, watermelon and more. The portion is fulfilling, and the price is decent. Other dessert like cendol can be found here too. Plus, they serve all these desserts in the compound of their home.
Address: 939, Jalan Pasar, Kampung Baru Seri Kembangan, 43300 Seri Kembangan, Selangor
Operation Hour: 11 am – 5 pm (Closed on Wednesdays)
3. Yeoju BBQ (Halal)
If you are bringing in a big crowd for a Korean BBQ session, this is the place. The portion of food they serve is incredible. Each set give you beef, chicken, lamb, seafood and more. The taste and texture of the stir-fried dishes like Tteokbokki and Japchae are just nice and chewy. The umami of the kimchi soup is perfect.
Address: Ground Floor Amerin Mall, No G, 13, Persiaran Impian Indah, Taman Impian Indah, 43300 Seri Kembangan, Selangor
Operation Hour: 11 am – 10 pm
4. New Dynasty Palace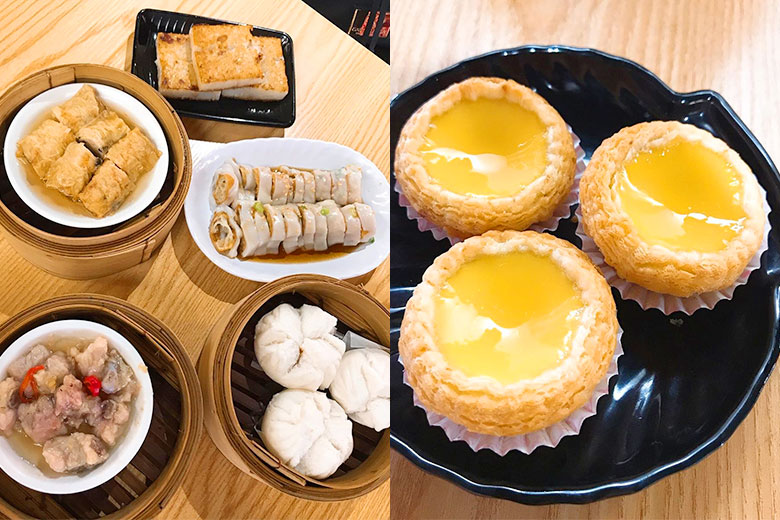 Seri Kembangan has an awesome spot for dim sum lover too. It has atmosphere that feels as if you are in Hong Kong. With great atmosphere come great food. The menu include Custard Bun, Buns, Dumplings, Chee Cheung Fan and more. They also serve some of the unique dimsum which can usually be found in Hong Kong, such as Zhaliang and Chee Cheung Fan drizzled with Chinese Peanut Sauce.
Address: Olive Hill Business Park, 60, Jln BS 1/2, Taman Bukit Serdang, 43300 Seri Kembangan, Selangor
Operation Hour: 8 am – 4 pm
5. Thai Spicy Soup Pan Mee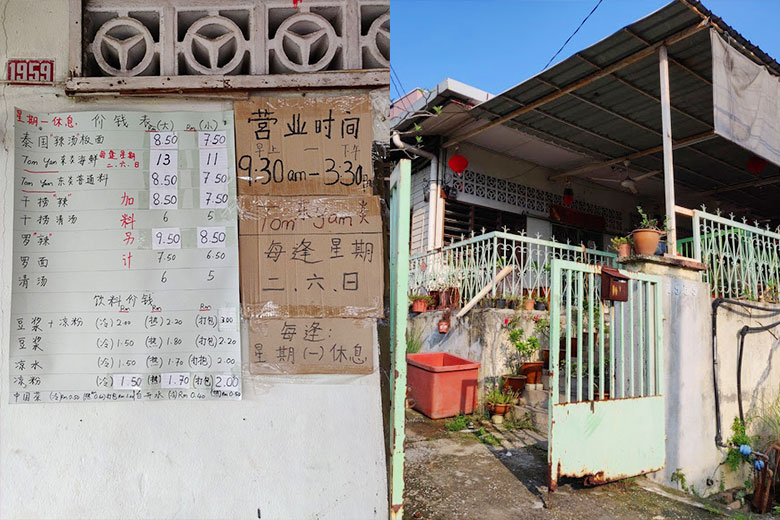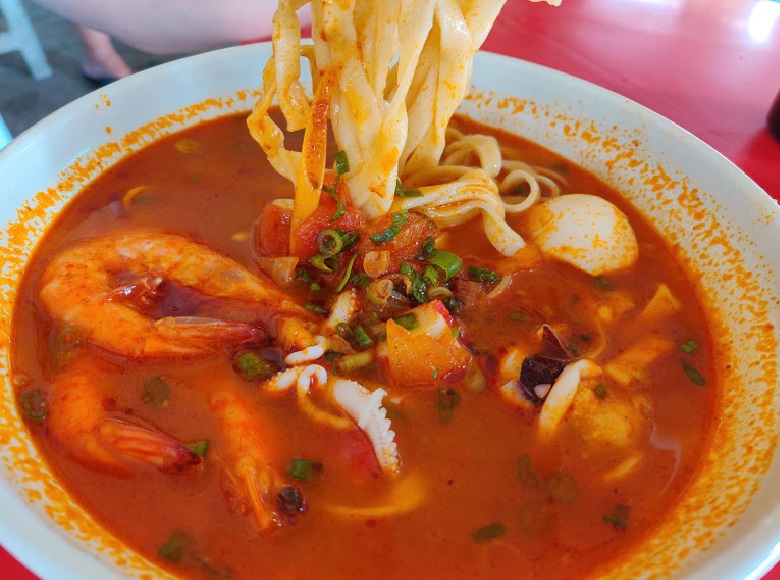 Spicy food is an acquired taste. And this restaurant is for those seeking for the next level of spiciness. Run by a Thai lady who moved to Malaysia 20 years ago, you can assure that the spiciness level is not for the weak hearted. The Tom Yumm is sour and spicy, same goes for the spicy mala pan mee. Beyond the heat, the pricing is reasonable as well.
Address: 1956, Jalan SK 13/8, Kampung Baru Seri Kembangan, 43300 Seri Kembangan, Selangor
Operation Hour: 9.30 am – 3.30pm (Closed on Mondays) (Tom Yam only available at Tue, Sat & Sun)
6. Kedai Makanan Wing Heong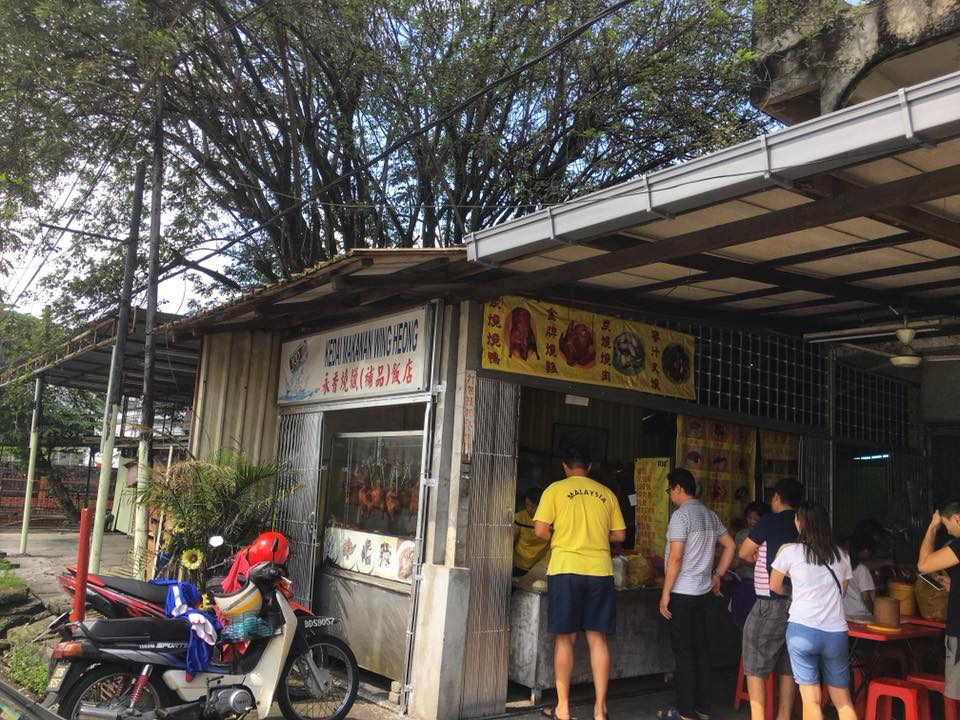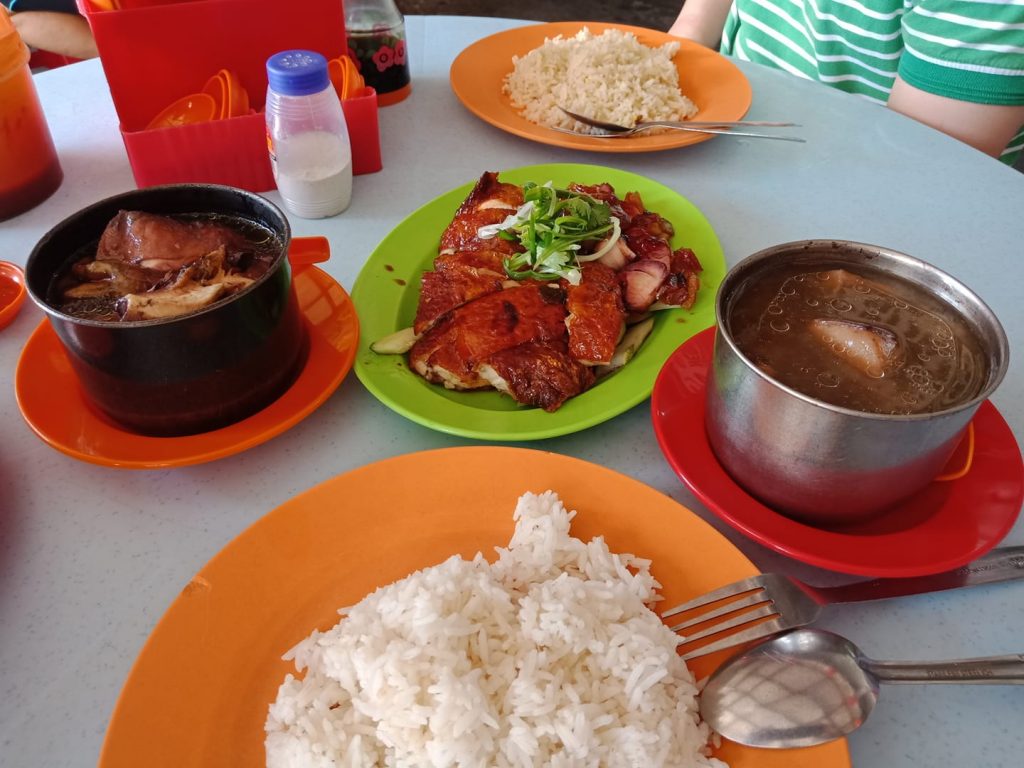 Looking for a roast duck spot in Seri Kembangan? You have come to the right place. Their popularity is apparent because once it's pass 1pm, only a selective items would be available and even then the place is full. Char Siew and Siew Yuk are another two hot items here. The double boiled soup and chicken herbal soup in coconut are equally as good too.
Address: 260, Jalan College, Seri Kembangan, 43300, Seri Kembangan, Selangor
Operation Hour: 10 am – 3 pm (Closed on Tuesdays)
7. Hing Fatt Fish Head Noodle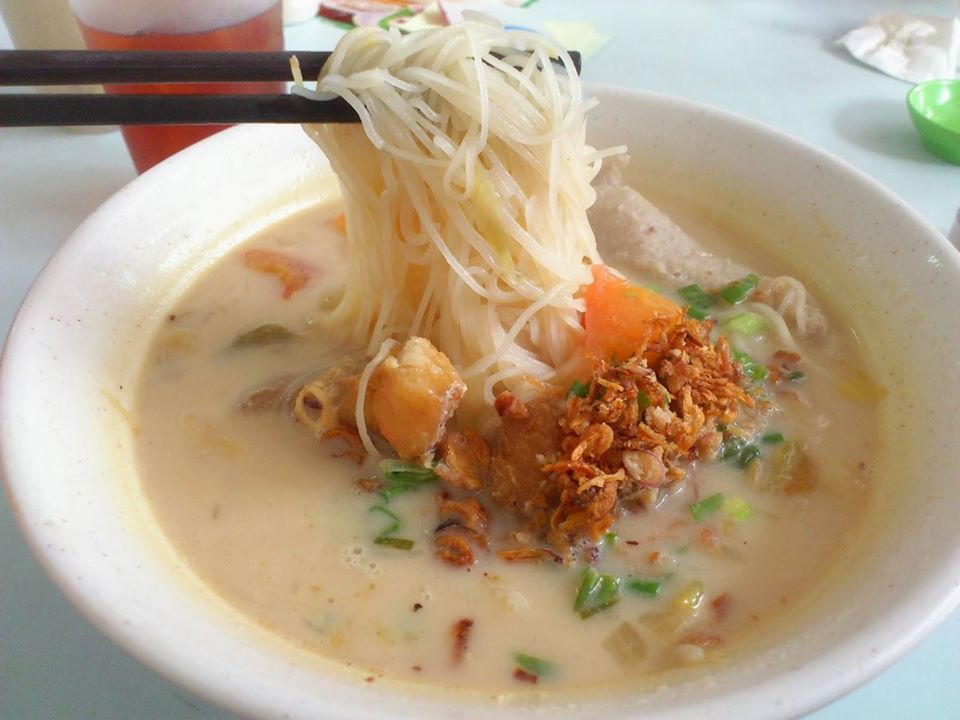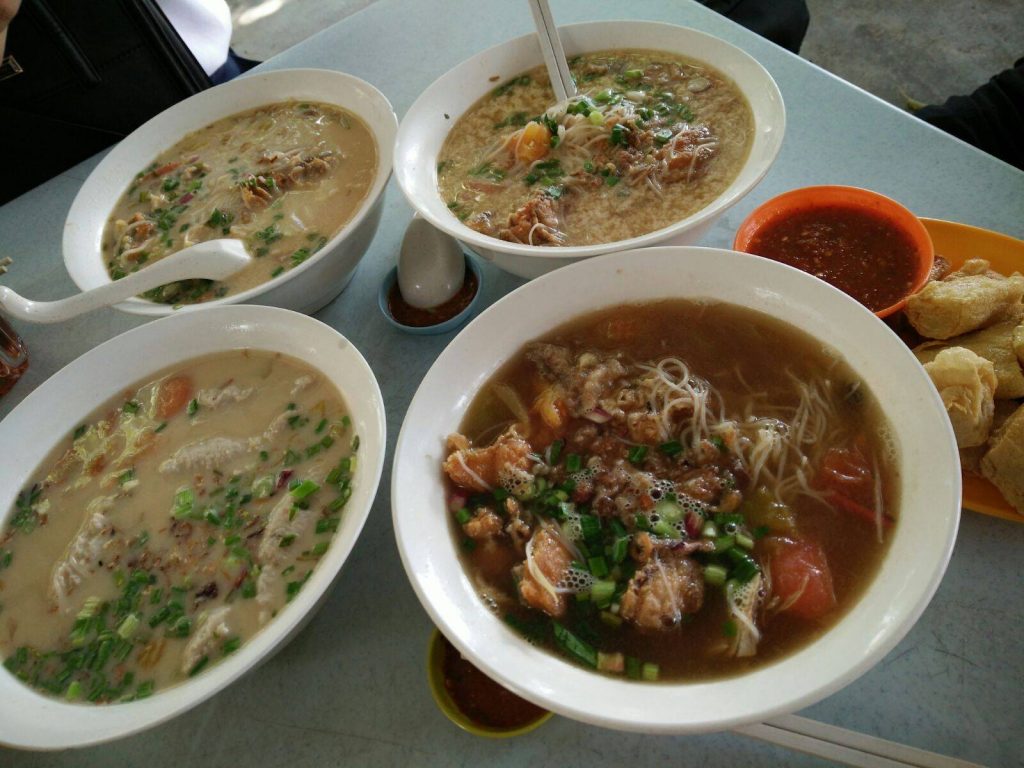 Hing Fatt whips out one of the best fish head noodle in town. Over here you can choose either fried fish head or fish paste to go along with your noodle. It is a bowl of bee hoon in thick savoury soup, topped with fried onion. You may also call the fish paste as a side order, served in a bowl of soup. Remember to come early to grab a seat as they get extremely busy especially during lunch hours.
Address: 26, 20, Jalan Muhibah 4, Taman Muhibbah, 43300 Seri Kembangan, Selangor
Operation Hour: 7.30 am – 3 pm (Closed on Thursdays)
8. Warung Cikgu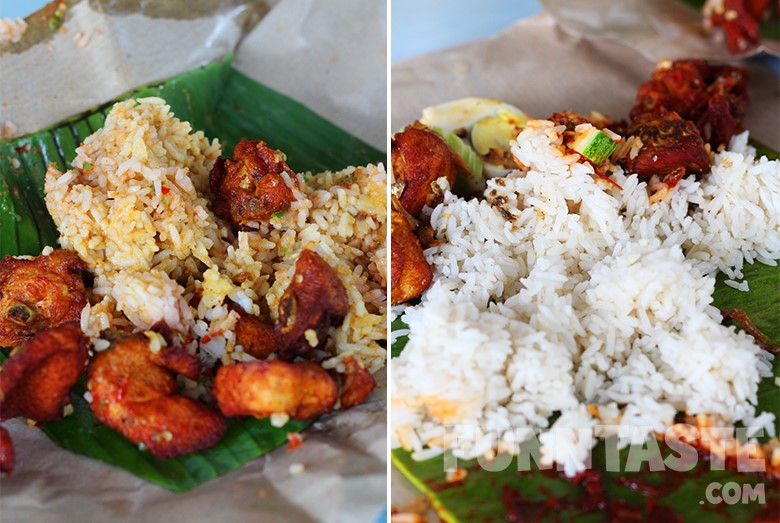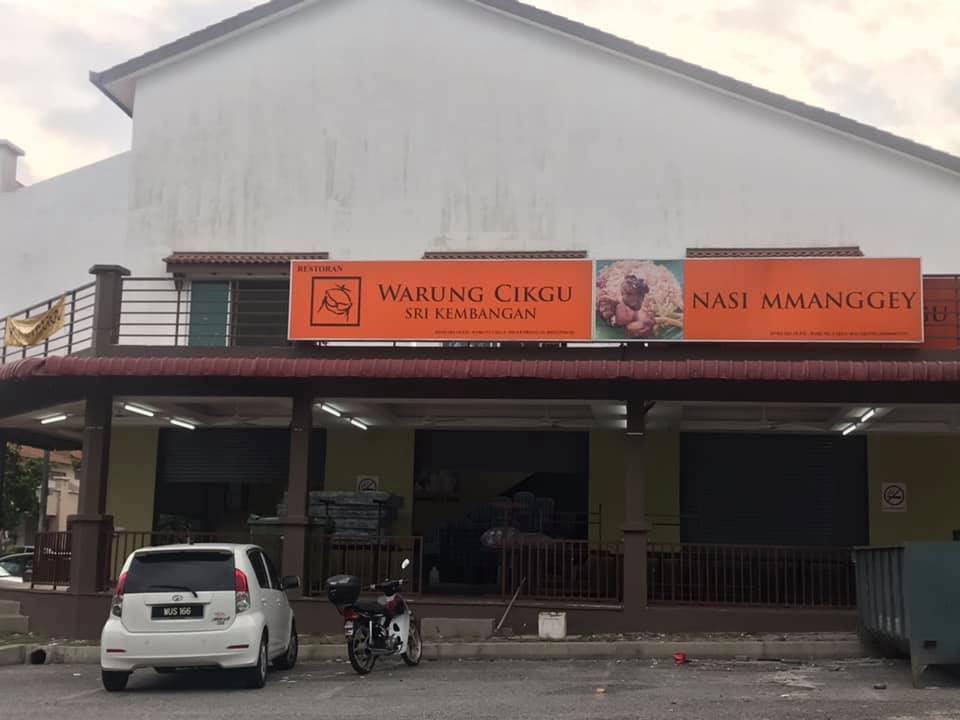 Warung Cikgu is a self-serving restaurant that offer simple and tasty food. The two signature items here are Nasi Mmanggey and Coconut Shake. It is basically fluffy rice flooded with curries and spices, topped with crispy chicken, cucumber and sambal. While Coconut Shake is basically coconut milk shake topped with vanilla ice cream. Above all else, the pricing and portion is just remarkable.
Address: 53, Tingkat Bawah, Jalan Bpp 8/3, Pusat Bandar Putra Permai, 43300 Seri Kembangan, Selangor
Operation Hour: 8 am – 10 pm
9. Bao Rou Curry Mee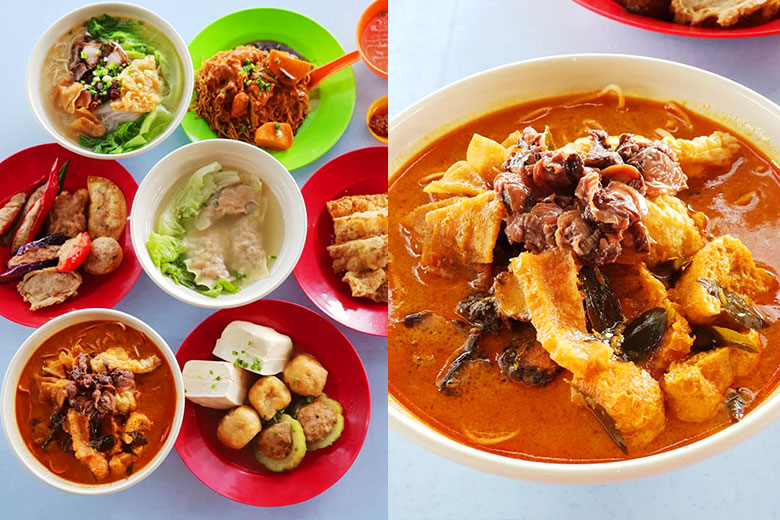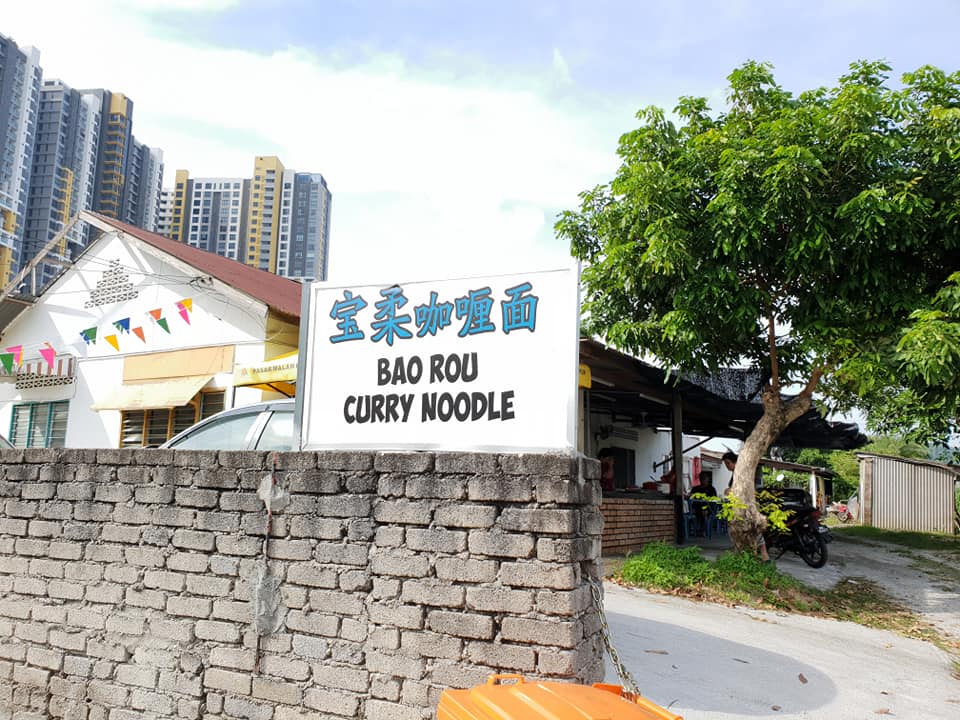 Bao Rou Curry Mee is literally a hidden gem Seri Kembangan as they have little to no online presence. Operating from a house, Bao Rou also sell Yong Tau Foo. Therefore the toppings you can expect from YTF can be added into your curry mee as well. It may sounds like a simple dish, but they put great effort to make it just right.
Address: PT16295, Jalan K/B 2/11 Kampung Baru Balakong, 43300 Seri Kembangan
Operation Hour: 8 am – 2 pm
10. Charcoal Fried Hokkien Mee 亚仔炭炒福建面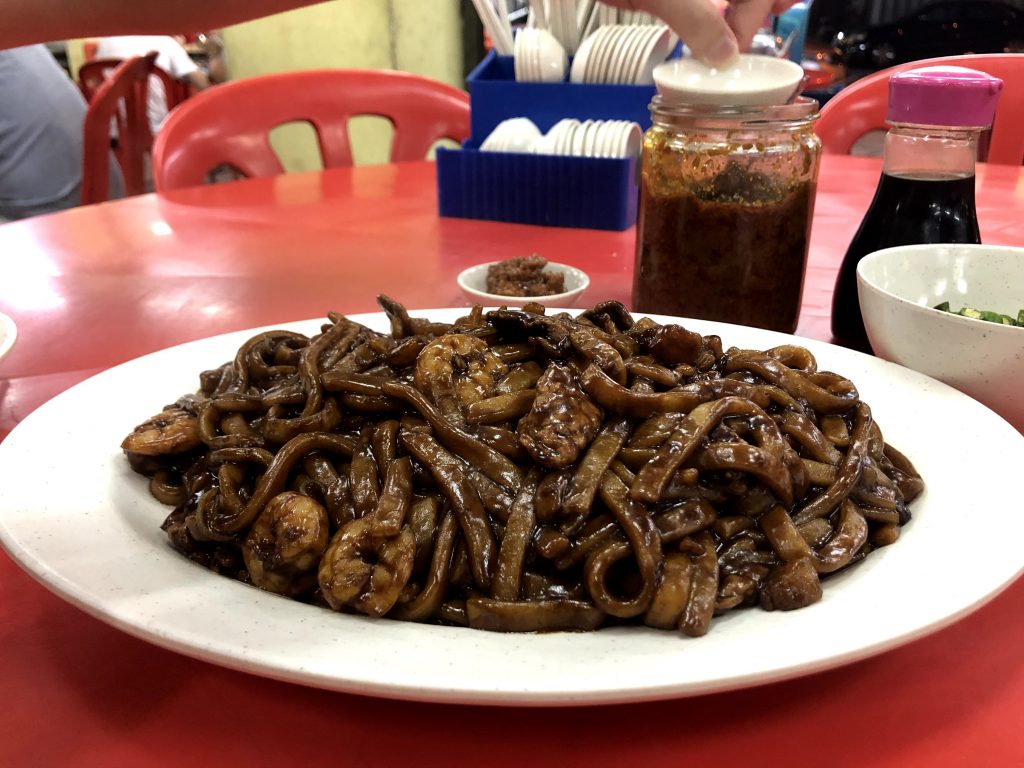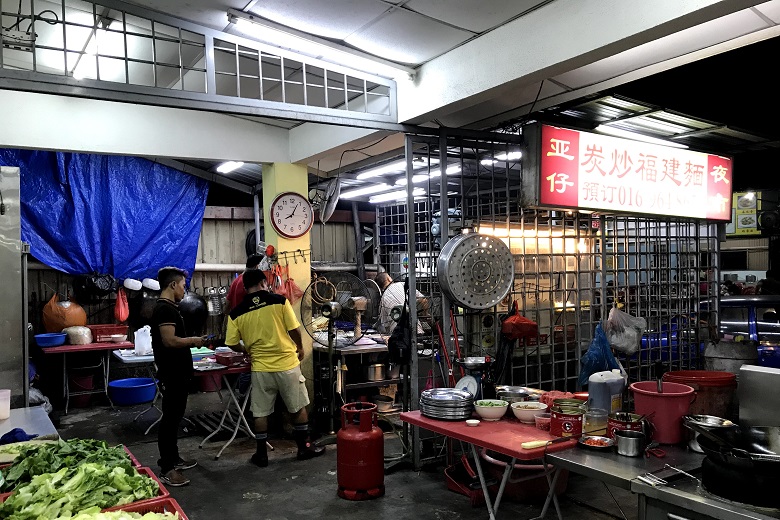 Seri Kembangan has tons of different cuisine and cafes for you to choose from. However you can also find simple food such as Hokkien Mee around the area. Charcoal Fried Hokkien Mee do this simple dish differently by rendering the wok with heavy amount of pork lard before cooking. The result of this cooking method, is a plate of mouth-watering Hokkien Mee, topped with shrimps and some vegetables.
Address: Kampung Baru Seri Kembangan, 43300 Seri Kembangan, Selangor
Operation Hour: 5.30 pm – 1 am (Closed on Wednesdays)