Things To Do
Exclusive 3 Days Premier Rex Home Expo at Pavilion Bukit Jalil Exhibition Centre | 3 – 5 Dec 2021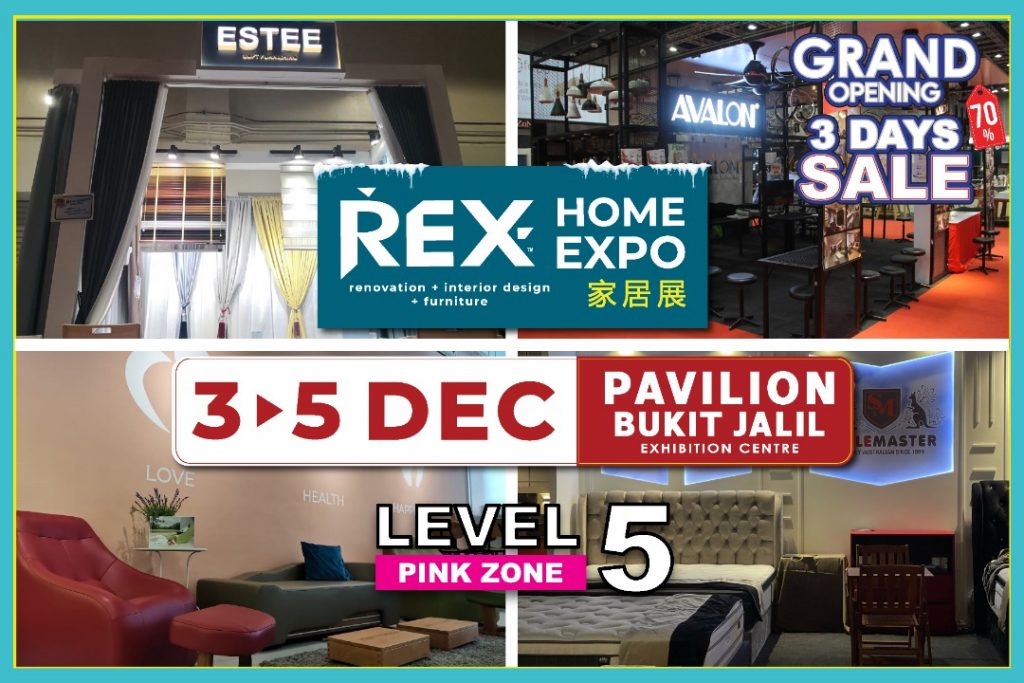 2021 is nearing to an end that means REX Home Expo is back, and even larger than before. Hurray! So, get ready to spice up your home at REX Home Expo. It will be held for 3 days, from December 3 to 5 at Pavillion Bukit Jalil Exhibition Centre, Level 5. The mall will hold a  grand opening celebration as well.
REX Home Expo is an expo that focus on providing simple furniture, to interior design, to full-blown home renovation. All under a single roof.
The venue – Pavilion Bukit Jalil is a gigantic mall featuring best-in-class retail, dining and leisure experience. On top of that, an abundance of leisure space is available for celebration and social activity. The mall is also easily accessible, with a large and easy to access basement car park.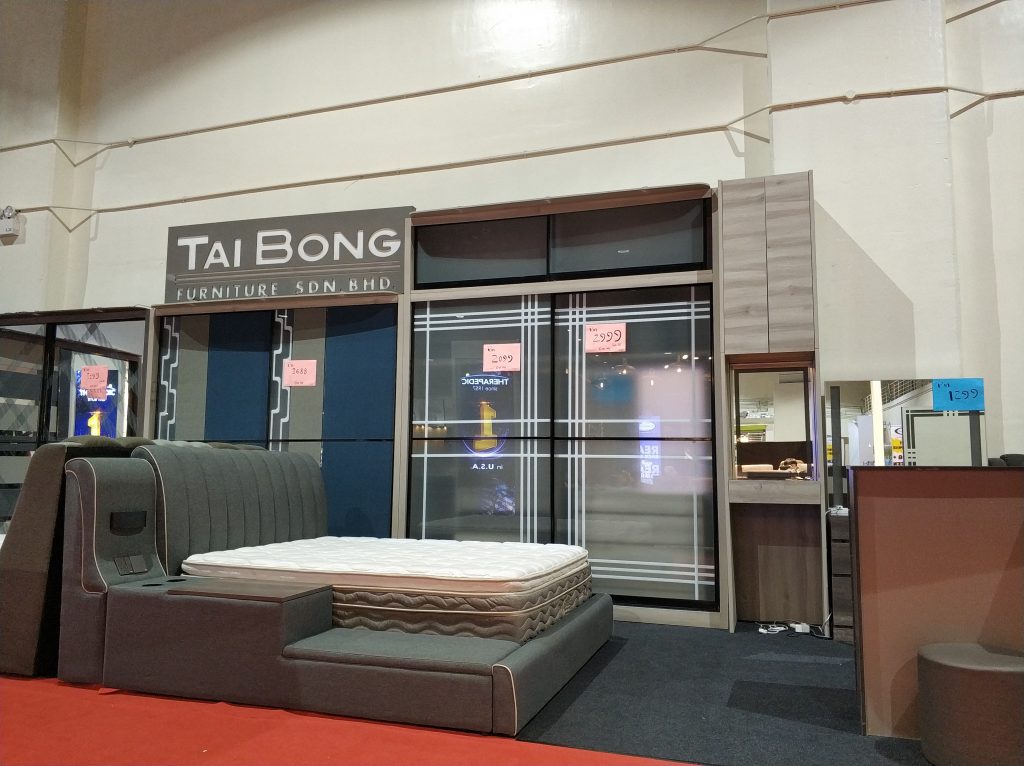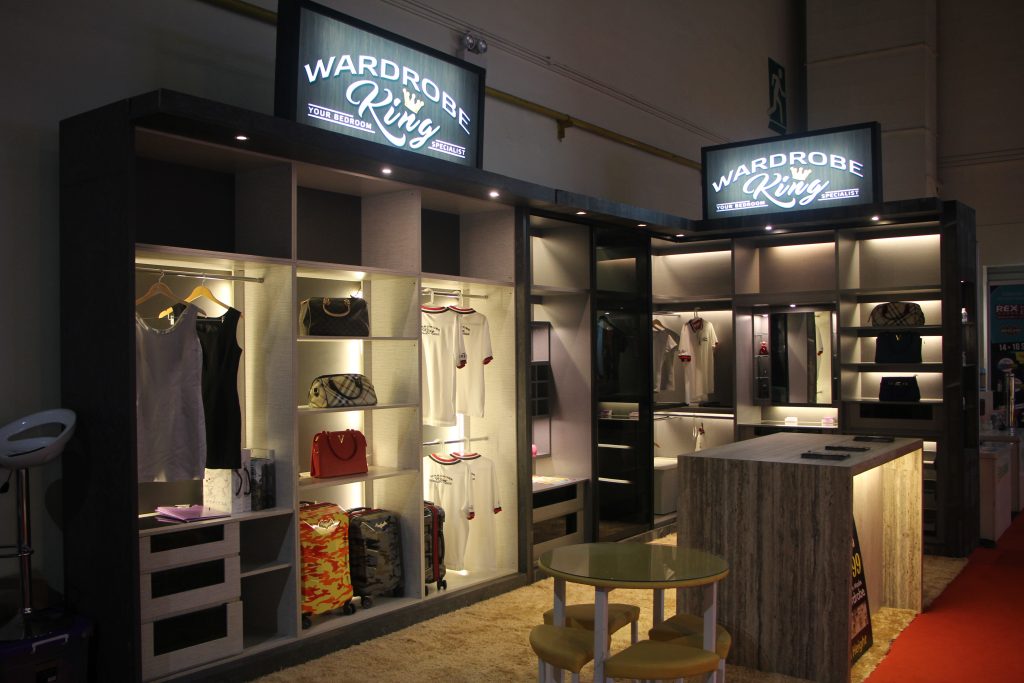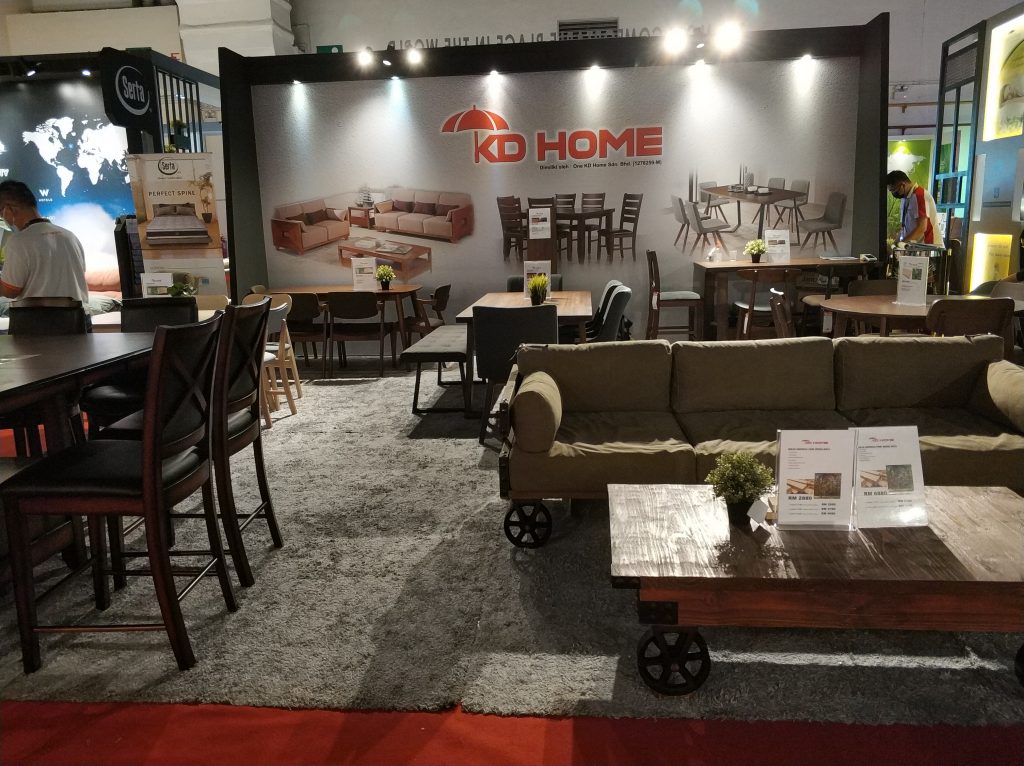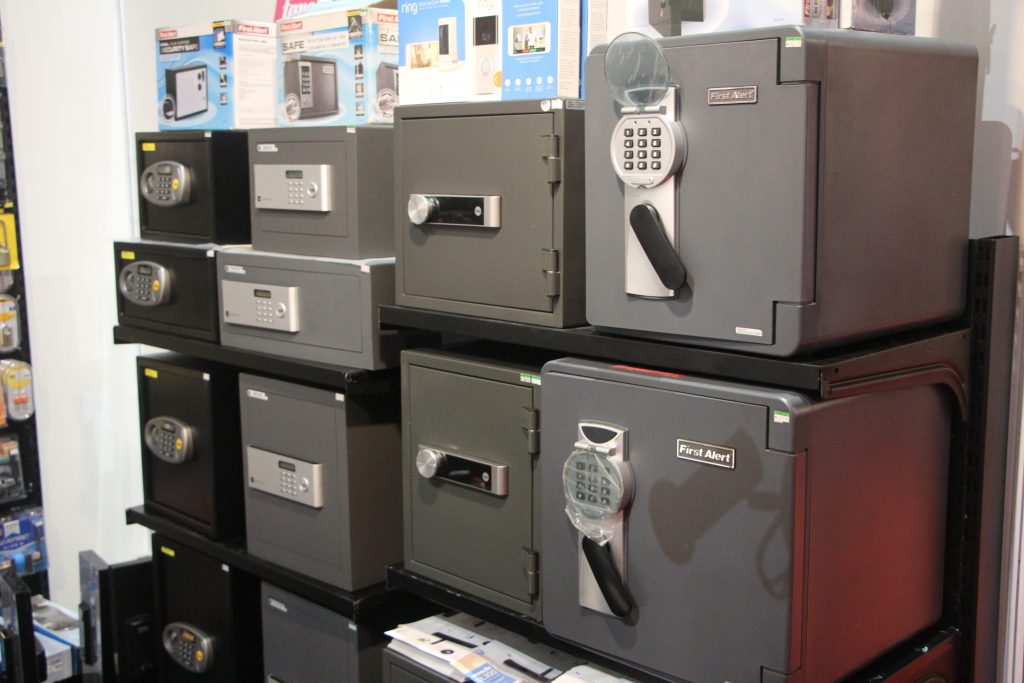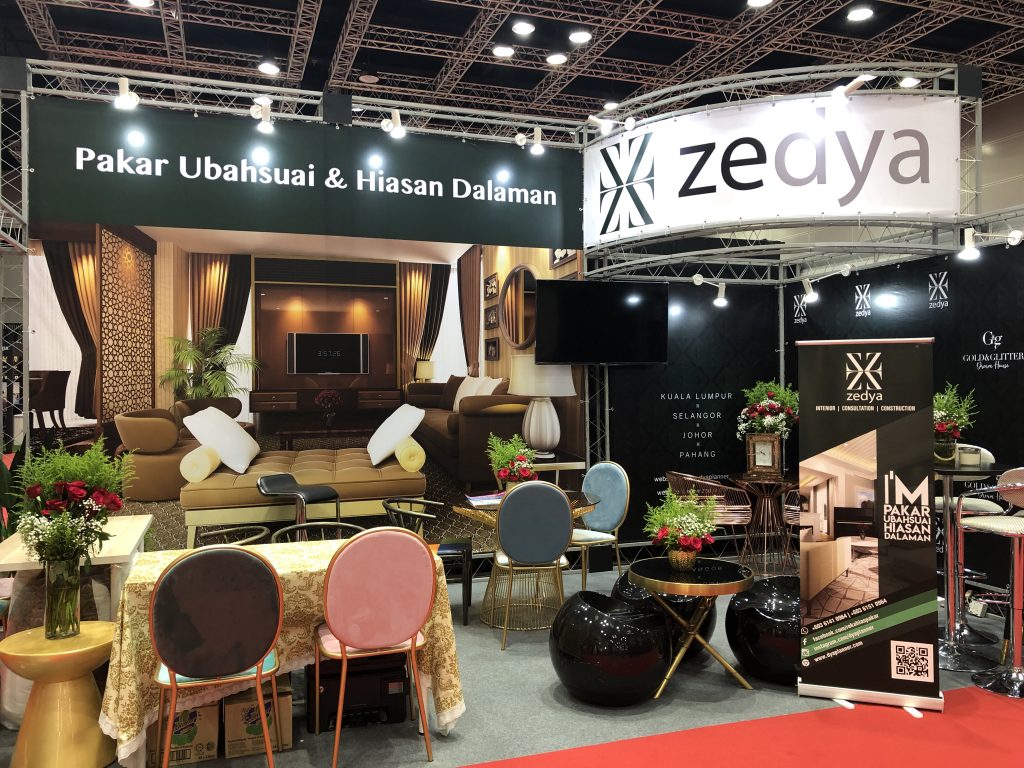 Here are the things to look out for in REX Home Expo:
1. Interior design consultation, including custom-built cabinets and wardrobes
2. Mattresses & bedding accessories
3. Sofa and chairs
4. Tables & desk, windows & glasses, curtains & blinds, floorings
5. Kitchen furniture
6. Outdoor & gardening furniture
7. Sanitary wares
8. Lightning
9. Air conditioning
10. Water filters and sinks
11. Security system, security door and gates, locks & safes
and lots more!
If any of the above spark your interest, then mark your calendar and visit REX Home Expo this Dec 3 – 5, 2021, because you will not be disappointed, as they will be bringing in the latest and greatest in the home improvement industries.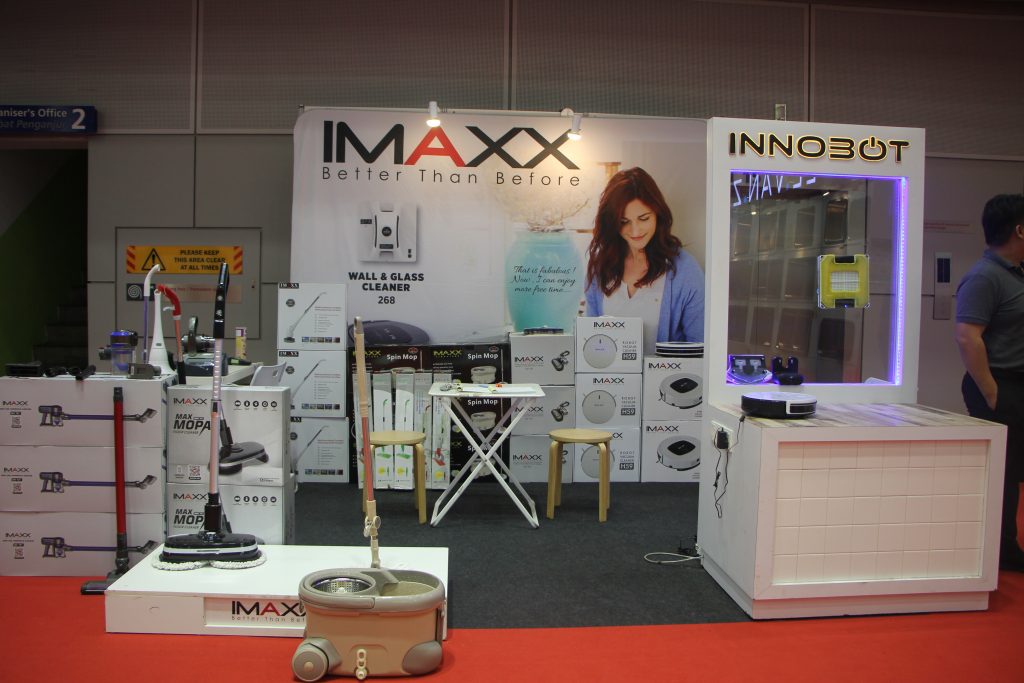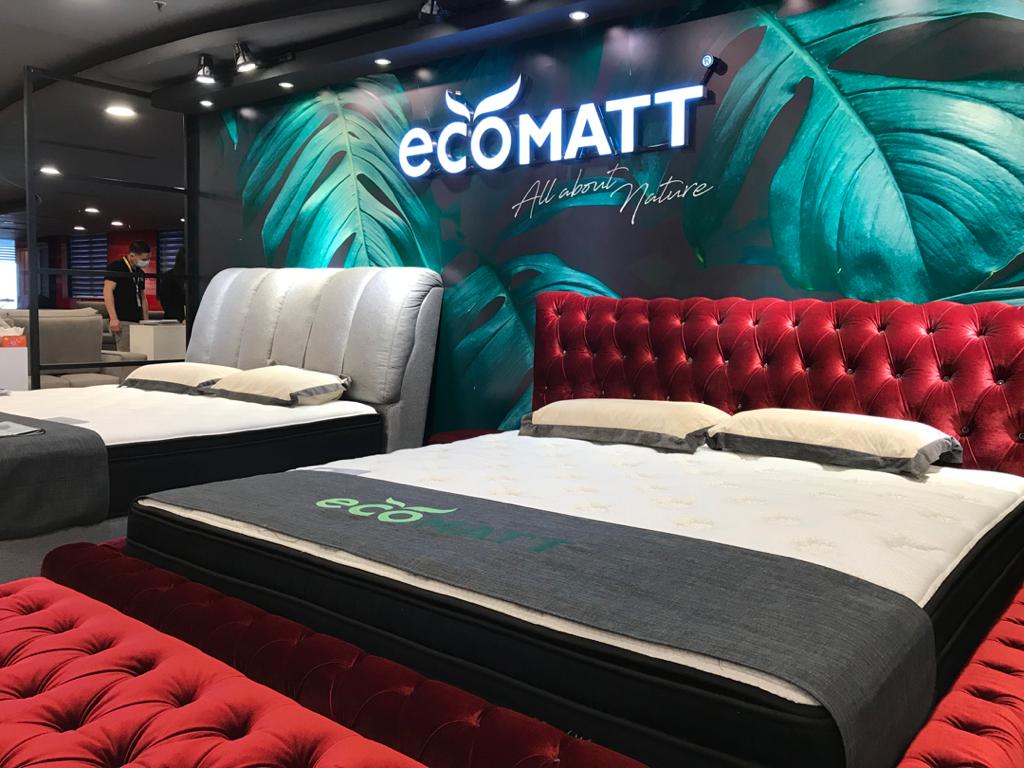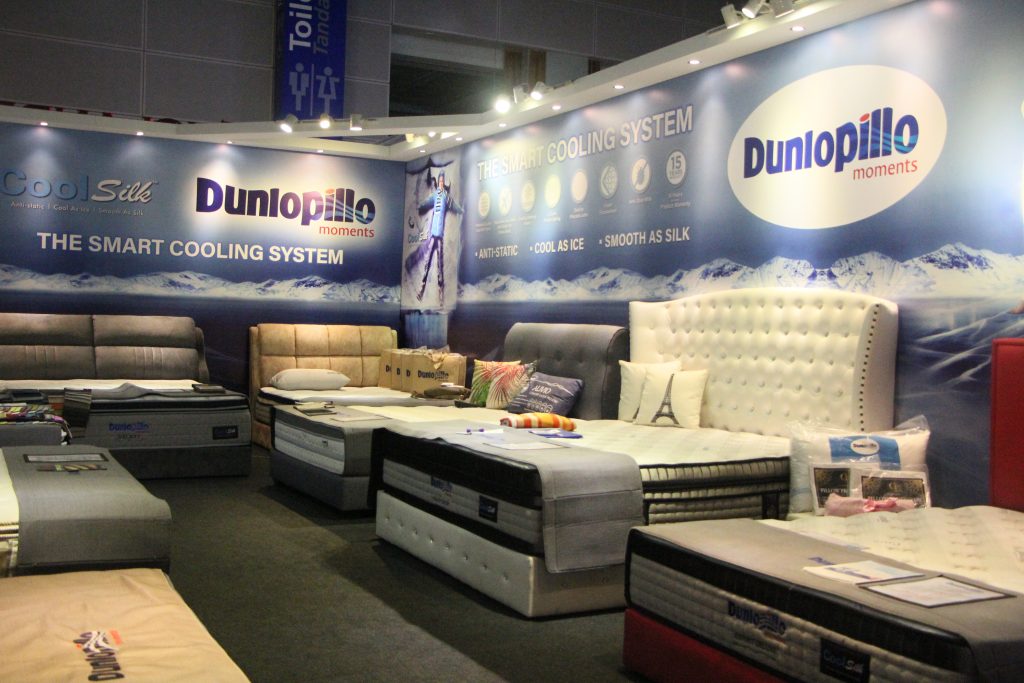 Have questions that need to be answered? Or maybe you need to know what the latest trend is? Or maybe you have too many ideas but with a limited budget? Fret not, they have the experts just for this, and they have the confidence to solve your problems.
Need more reason to join the expo? Then we will tell you what's great about REX Home Expo. This is what you can expect from REX Home Expo:
✔ They strictly adhered to the SOPs. Only individuals who are fully vaccinated and at low risk status as shown in MySejahtera, are allowed to enter.
✔ It is free. There is no entry fee, no hidden charges.
✔ Register to enter the expo and stand a chance to win prizes.
✔ Guaranteed a free gift with purchase of RM800 and above.
✔ Lucky draw featuring prizes worth over RM50,000 for purchase of RM1000 and above.
✔ TAG SHARE WIN Contest, see below for more info.
To join the TAG SHARE WIN Contest, simply like Stylemaster Malaysia & REX Home Renovation Expo and share the post and tag the post with 5 friends contest to win away, and comment:
"Let's join REX Home Expo 家居展. Your one stop home expo. Home Interior Design, Renovation, Decoration, Refurbishment, Furniture, Mattress, Electrical Appliances, and more! Everything's under one roof."
Here is what the TAG SHARE WIN Contest offer:
1. Stylemaster Classic Memory Pillow
2. Bgreen Forever x Airfit Supportive Washable Pillow
3. Estee Soft Furnishing smart curtains motor with remote control
Great deals await, so be sure to mark your calendar and plan a visit to Pavilion Bukit Jalil and join the REX HOME EXPO.
Visit REX HOME EXPO 家居展:
Date: 3 – 5 December 2021
Location: Pavilion Bukit Jalil Exhibition Centre, Level 5
Telephone: 016-5432 859
Free parking. T&C apply.
Facebook: www.facebook.com/rexexpo
Also Check Out: Co-Cane Is Run By 6 Engineer Graduates In Their Early 20s, Selling Coconut & Sugar Cane Fusion Drinks
–
Join our Private Facebook Group and share your passion for food and places around the Klang Valley with our community! We regularly post about hidden gems, places to explore, attractive promos and new food to try!
Click on the picture below and join our Facebook Group today.