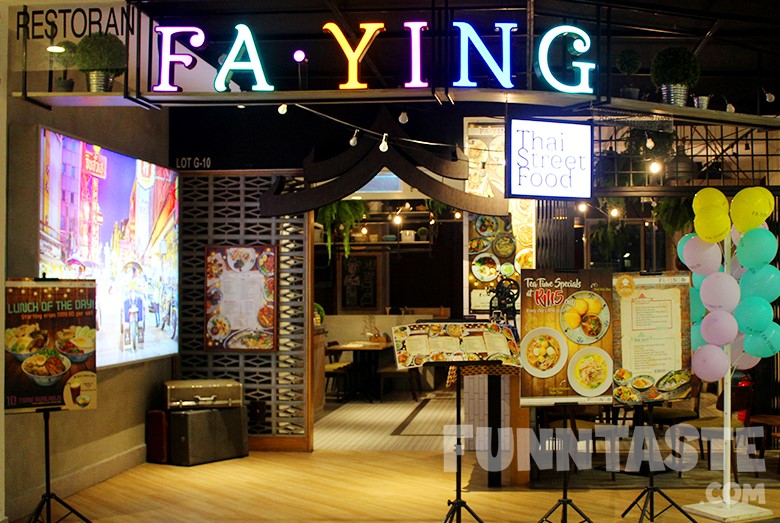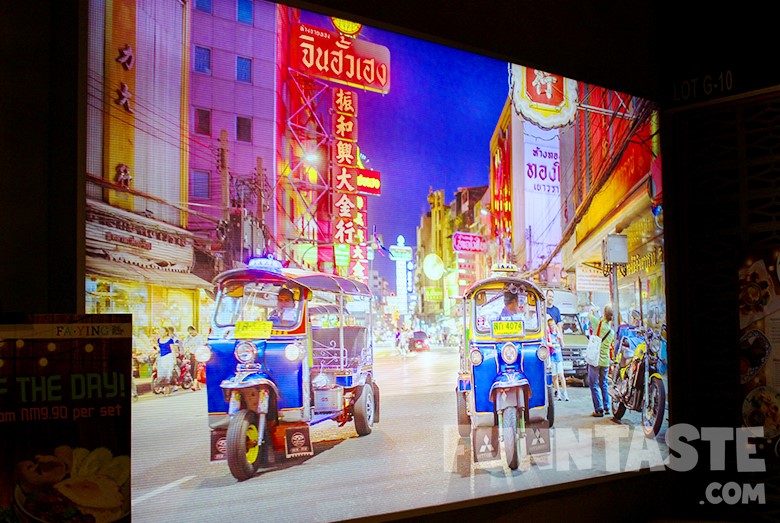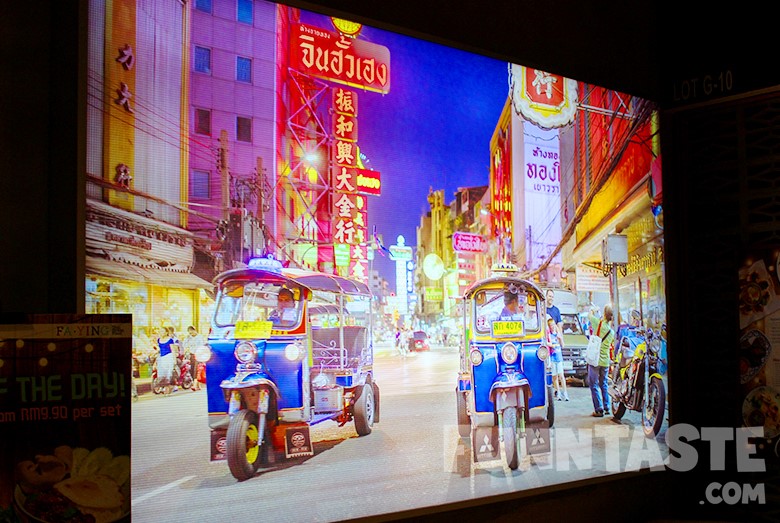 Fa Ying Street opens its doors with an array of Thai street fares, with hits and misses along the way. A rather spaicious Thai restaurant located at SS15 Courtyard, at the first glance, the restaurant did not seems to look like an actual Thai restaurant. But the colourful signage was attractive, as well as the photograph of Bangkok street.
Not long ago, we were given a RM50 cash voucher to dine in Fa Ying Street. Seeing that Courtyard is only a stone throw away from our workspace, we decided to give it a shot.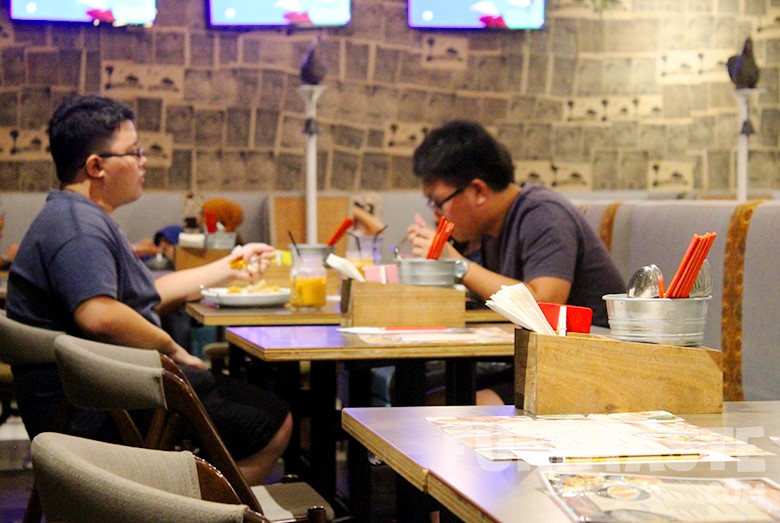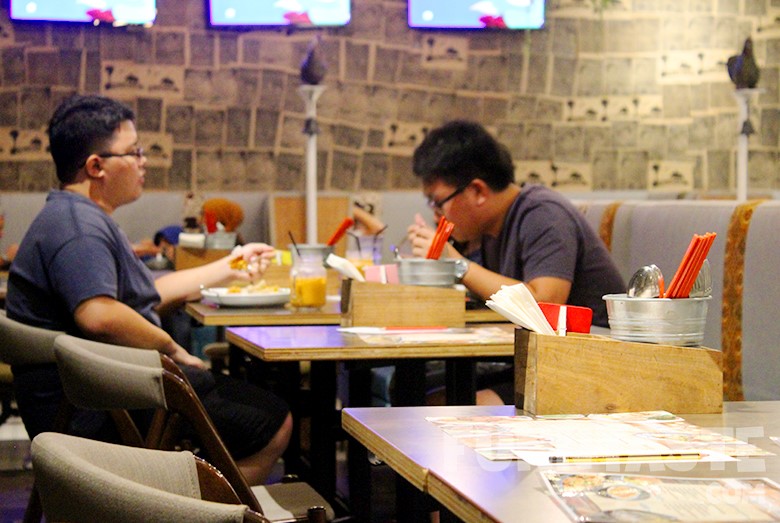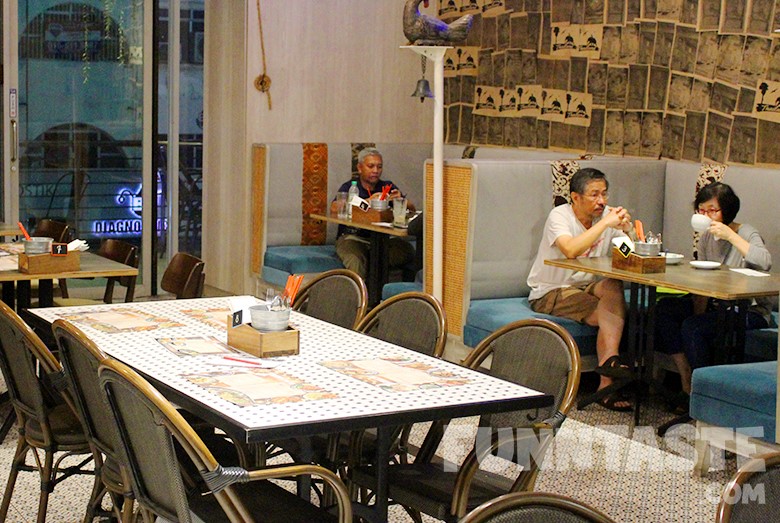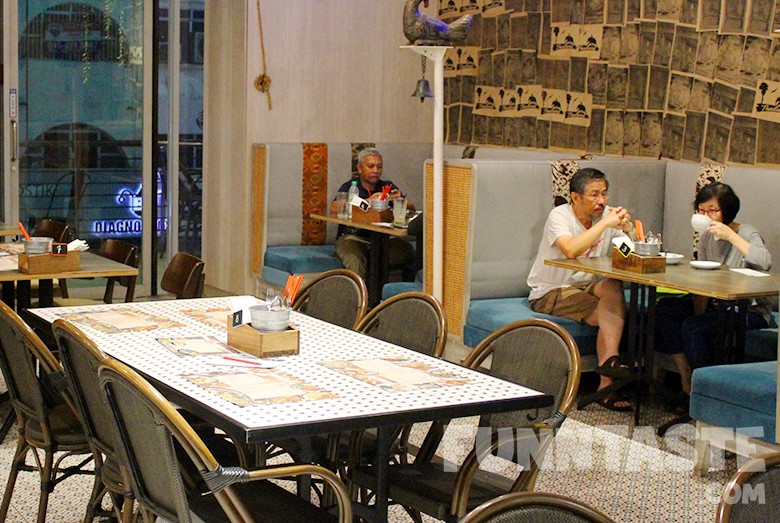 In Fa Ying Street, you can order individual dishes such as Seafood Pad Thai, Green Curry Chicken Rice, Tom Yam Fried Rice etc, or sharing dishes and eat with white rice. No pork served and beverages being alcohol-free.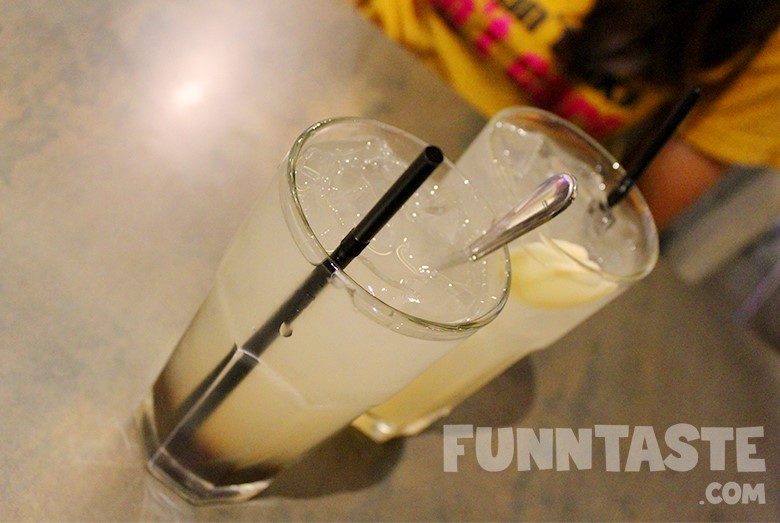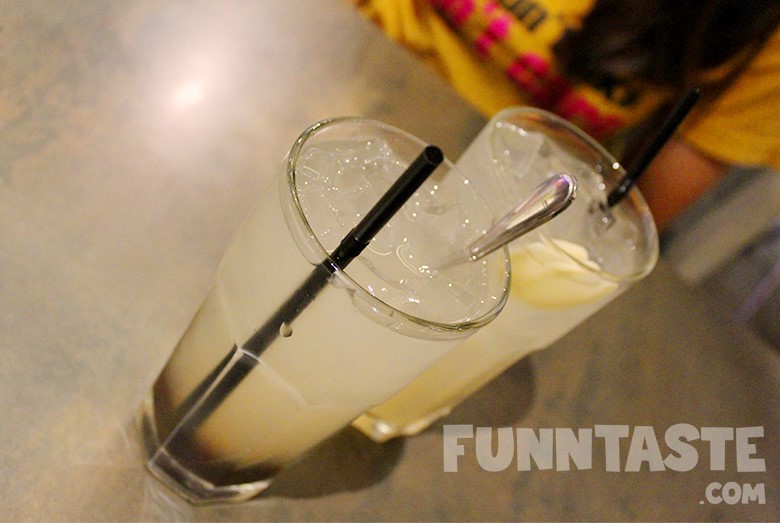 Lemongrass Ginger (RM5) and Assamboi Lemongrass (RM6) were two of the most popular drink at Fa Ying Street and both are equally refreshing.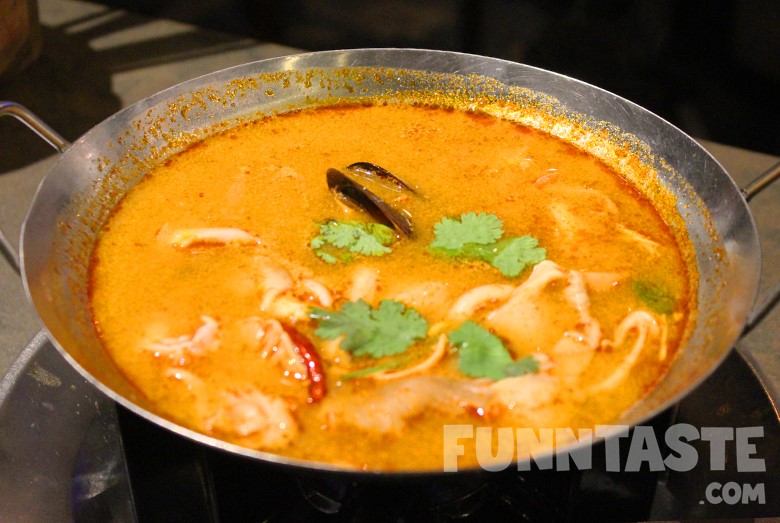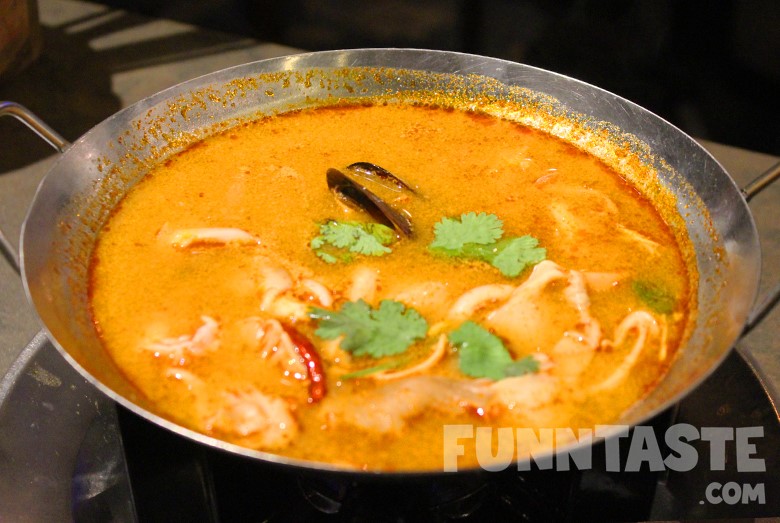 Let's begin with the most important yet disappointing dish of the meal, Tom Yam Seafood (RM22). Although the dish gives a kick of heat from added dried chili, the Tom Yam was watered down and not as flavoursome as Rak Thai or Khunthai. The broth tasted flat, not only diluted but also lacked the rich and sweet flavour of seafood.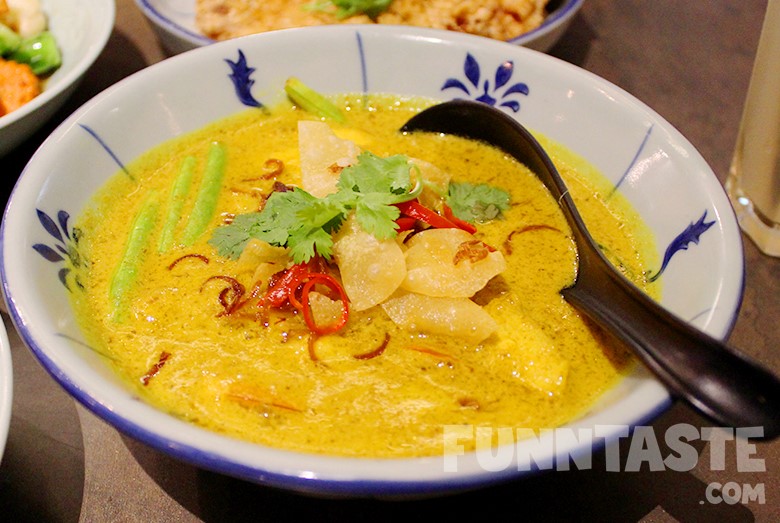 The Prawn & Pineapple with Yellow Curry (RM18) was the best dish we had that night. The curry comes with a generous amount of prawn, as well as pineapple chunks and french beans. The broth was thick and robust, it had the right balance of  flavours and spiciness.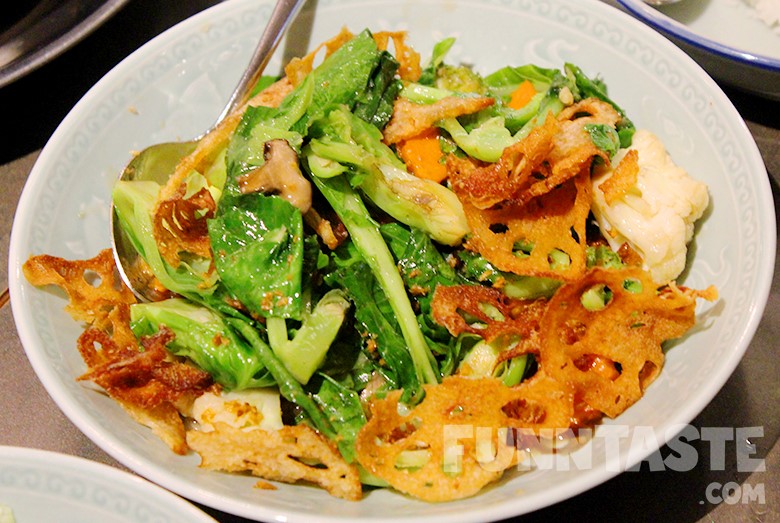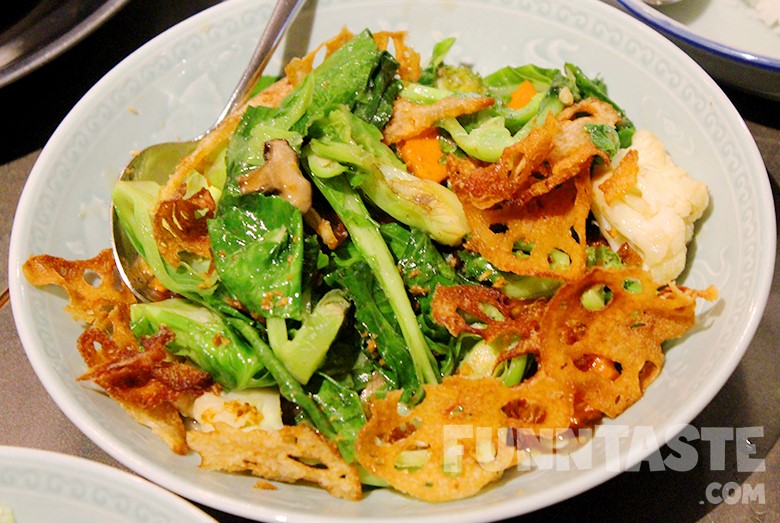 We decided to order the Mixed Vegetables with Lotus Root Crisps (RM14) just to achieve a well-balanced diet that include vegetables. We enjoyed this dish because of its creativity. Putting something crispy like lotus crisps in a soft vegetable dish was a smart way to add crunch and flavour.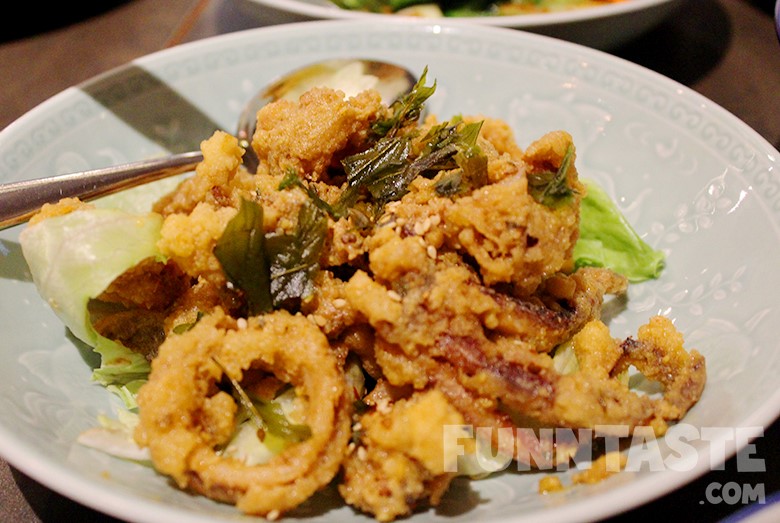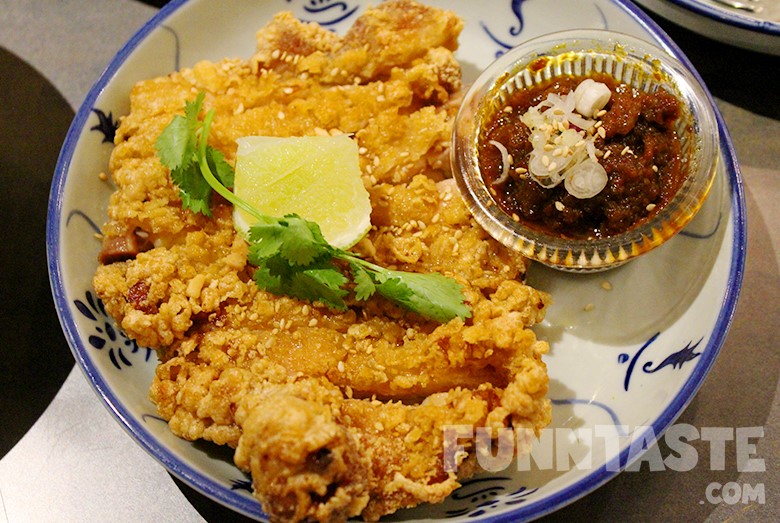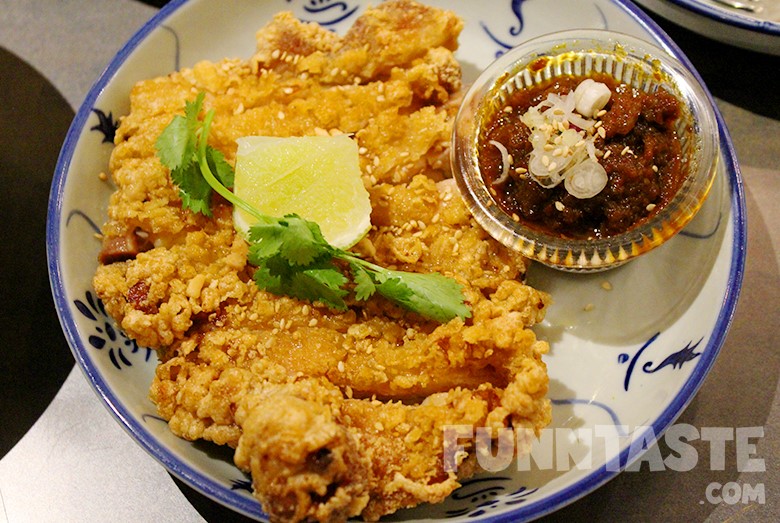 Salted Egg Squid (RM16) was badly presented but the flavours were great. Slightly skimping on the slated egg flavours, enough to not overshadow the fresh squids. Whereas the Crispy Chicken Chop with Spicy Chili Lime Sauce (RM15) was nothing much to shout out. This dish was oily, and close to tasteless, the only savour was the Thai sauce, certainly not worth the price tag.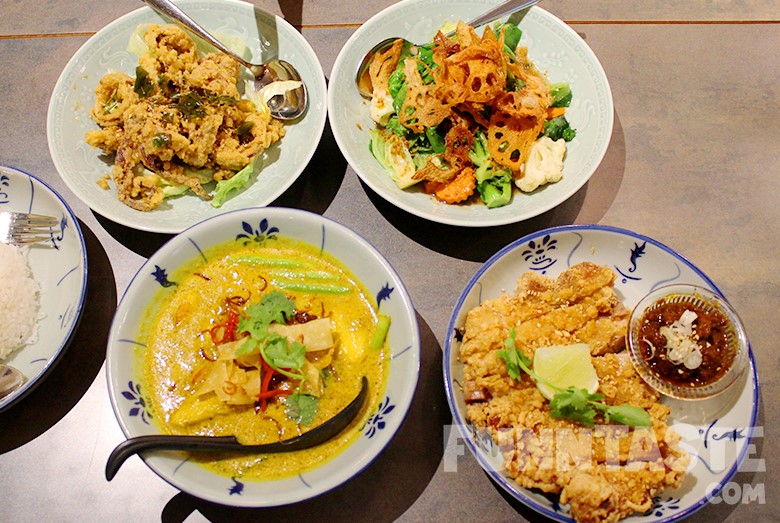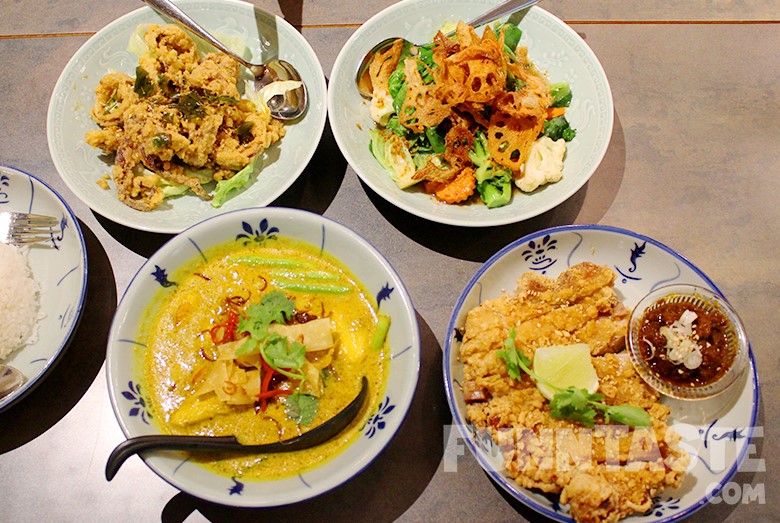 Verdict
Although servings portion was decent, service was not efficient as the staffs were clueless with the voucher. We were being asked to wait for a short while because the staffs were checking with the management. Moreover, while we were not the kind of diners who eat with our eyes, the restaurant's interior looks like it was belong to another restaurant (we found out that this place used to be Wondermama), which explains the reused lacklustre décor.
All in all, those who crave authentic taste of Thailand's street-style food, this may not be the place for you. Dishes were good but lacking in the "oomph" factor and prices was not cheap by any means. Highly doubt we will be visiting the place anytime soon.
More Info:
Fa Ying Street
G-10, Ground Floor,
SS15 Courtyard,
Jalan SS15/4G,
47500, Subang Jaya
Tel: +603 5612 5729
Cuisine: Thai
Operating Hours: Daily, 10:00AM – 10:00PM