Things To Do
Top 8 Events Happening in the Klang Valley April 2018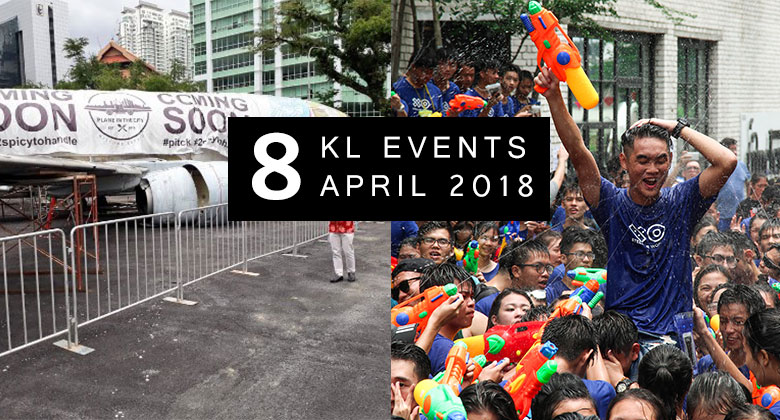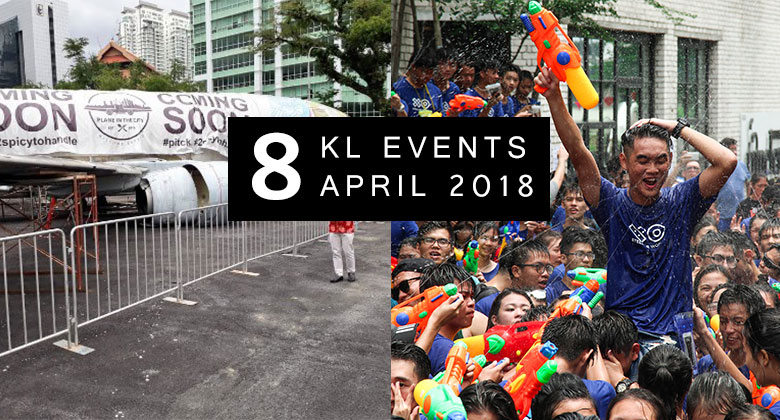 We are almost a quarter-way into 2018 and judging from the events below, it looks like April is going to be an exciting month for all of us. Whether you are into music, concert, food, fitness, or culture, there is something for everyone this coming April 2018.
With that said, here are Top 8 Events Happening in The Klang Valley In April 2018.
1) One Republic Concert @ Stadium Merdeka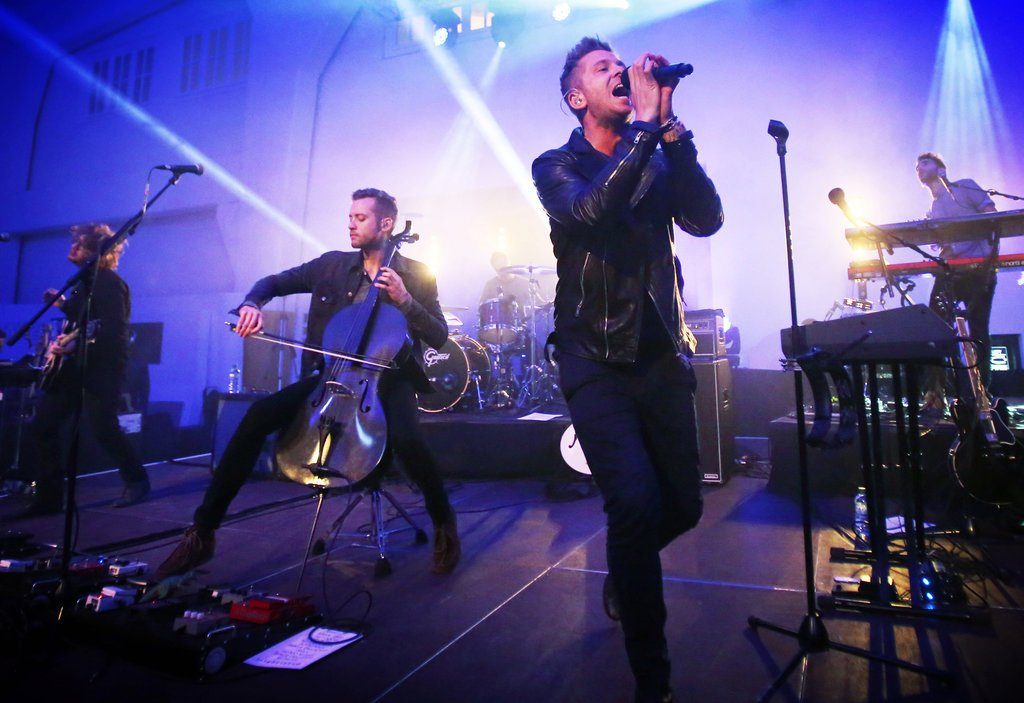 If you missed out on the opportunity to catch One Republic back in 2013, here's your chance to catch them live this year. Known for their chart-topping "Apologize" and "Counting Stars", American pop rock band One Republic is making their way to Kuala Lumpur for a concert this April 25.
For more info, visit the ticketing page.
When: April 25, 2018
Venue: Stadium Merdeka @ Jalan Stadium, City Centre, 50150 Kuala Lumpur.
2) Experience Korean culture and food at the Seoul-Ful Fair @ Sunway Putra Mall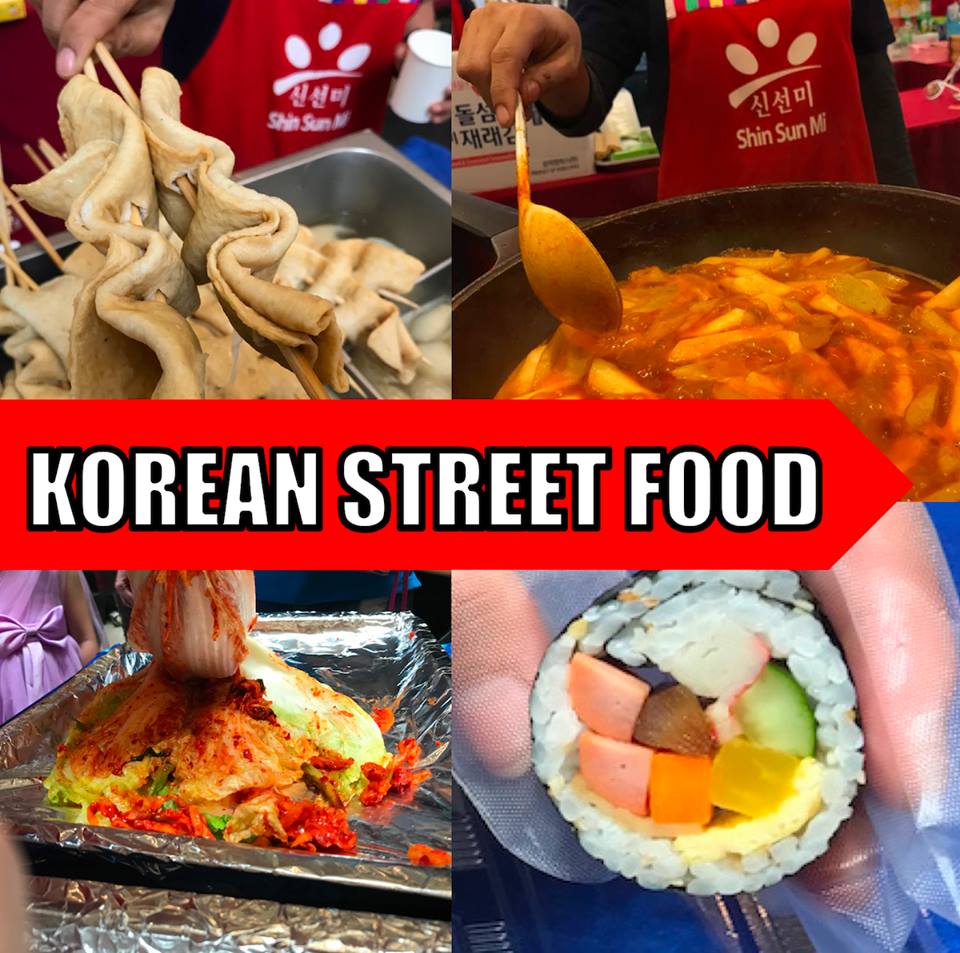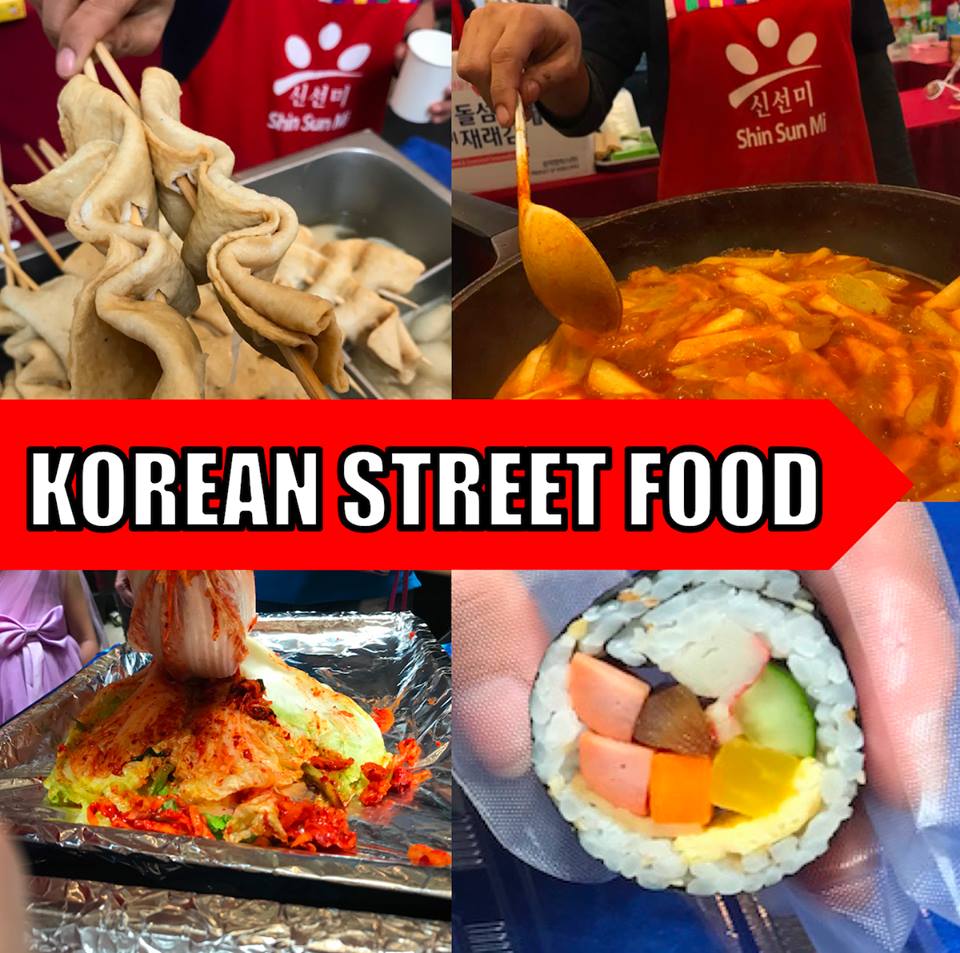 On the first week of April, Sunway Putra Mall will held a Korean culture event in the mall where visitors will be able to enjoy Korean street food stalls, arts and crafts workshops, Korean spicy noodle challenges, kimchi-making workshops, colouring contests for kids and more.
For more info on the schedule of the festival, visit the event page.
When: March 30 – April 8, 2018
Venue: Sunway Putra Mall, 100, Jalan Putra, Chow Kit, 50350 Kuala Lumpur
3) Dine in an actual plane at Plane In The City @  Skyland, Bukit Bintang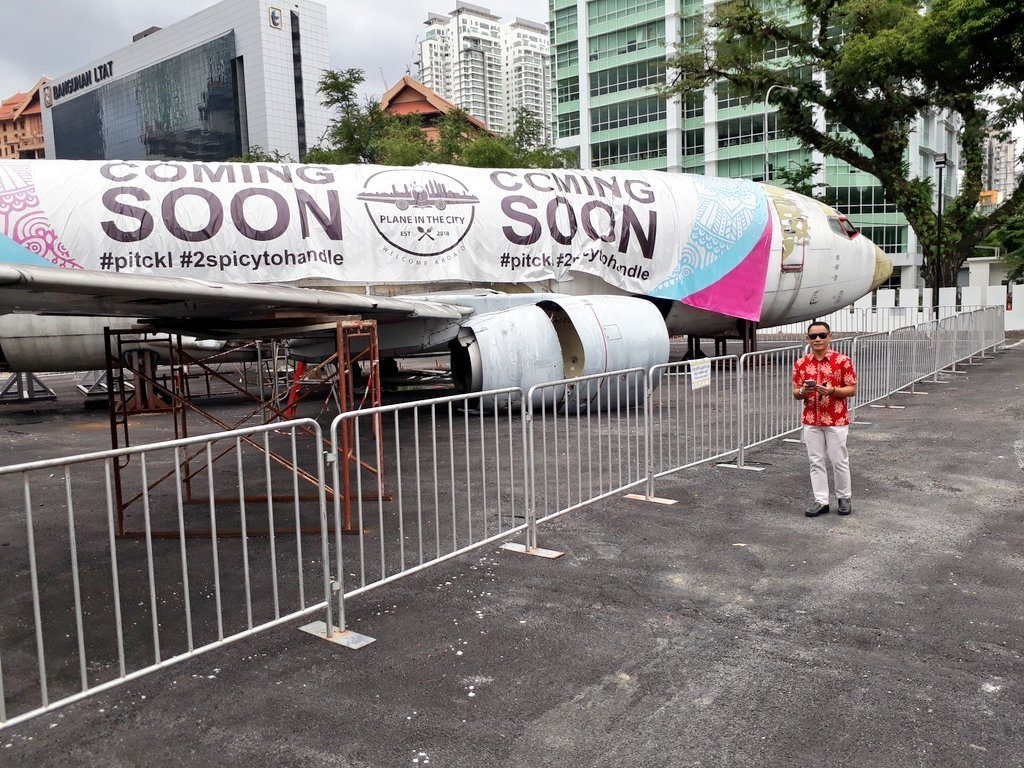 If you enjoy unique ambiance when dining, then you are going to enjoy this event. Brought to you by the same people behind the popular Dinner In The Sky, TwoSpicy Entertainment Live is launching dining in the plane in the city of KL. This means you get to enjoy freshly-made dishes in an airplane and will also be given a private tour of the cockpit after your meal.
For further inquiries, look up www.planeinthecity.com and hurry book your tickets as ticket sales.
Venue: Skyland, Jalan Bukit Bintang
4) Plaza Low Yat Mega IT Fair @ Plaza Low Yat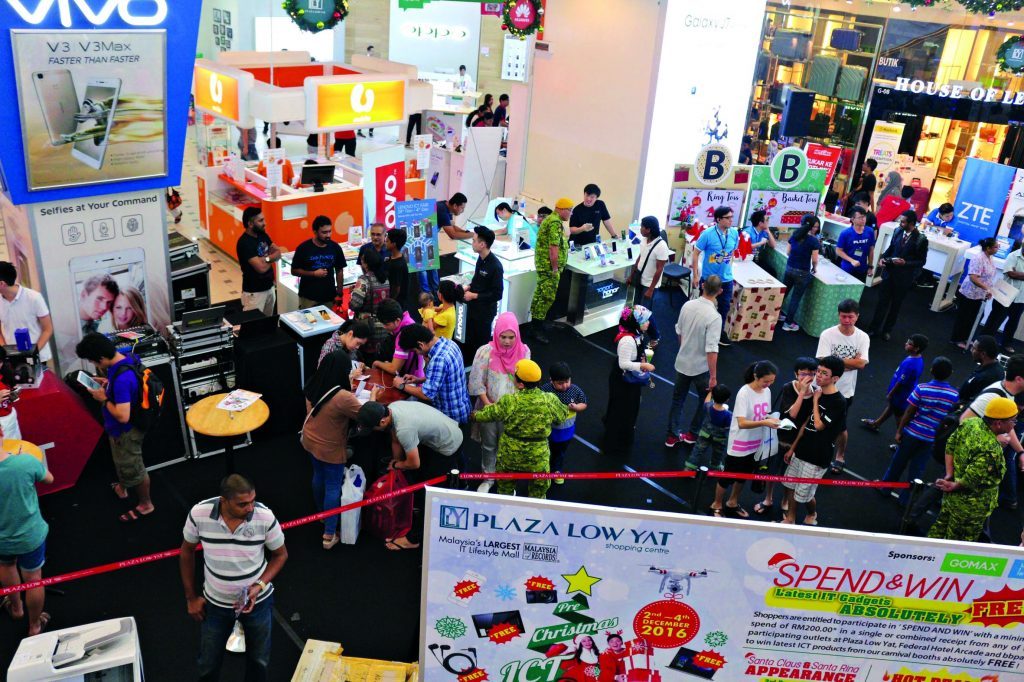 To all tech geeks in the Klang Valley, this event is for you! Plaza Low Yat Mega IT Fair is making a comeback on the April 7 and 8, 2018. It is said prices of the latest IT products starts as low as RM5. Aside from the low prices you can stand a chance to win tickets to Sydney, Australia for 2 pax when you shop at the IT Fair.
For more info, visit the event page.
When: April 4 – 8, 2018
Venue: Plaza Low Yat, Jalan Bintang, Off Jalan Bukit Bintang, 55100 Kuala Lumpur, Malaysia
5) Splash Away with Songkran Music Festival 2.0 @ Sungai Buloh
Those who want to REALLY experience what Songkran is really about, you can now do it without flying to Thailand. Simply put, this is a 2 day event of loud music, getting splashed by water guns, throwing water balloons at each other, and catch various performances.
For more info on the schedule of the festival, visit the official site.
When: April 14, 2018
Venue: 29, Jalan LGSB 1/1, Pusat Komersial LGSB, Off Jalan Hospital, 47000 Sungai Buloh, Selangor, Malaysia.
6) Give back to your community through fitness classes and food @ Be Gives Back, Be Urban Wellness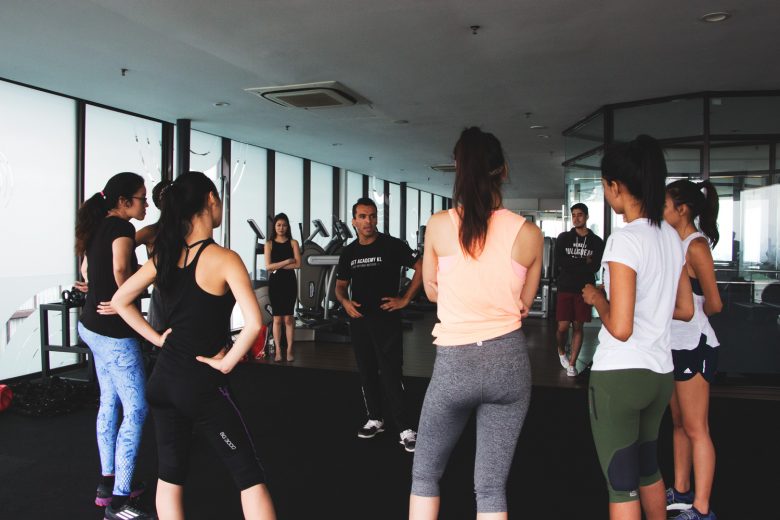 Enjoy shopping, food, drinks and fitness classes, while giving back to the community at Be Gives Backs. This is a meaningful event by Be Urban Wellness to raise funds for 2 charity homes in Puchong and Kepong.
There will be a series of fitness classes, health and pamper activities, food and drink as well as a shopping experience all at this event.
Activities schedule and vendor list to be released soon. For more info, visit the event page.
Venue: Be Urban Wellness, 11F/L Work @ Clearwater, Changkat Semantan, Damansara Heights, 50490 Kuala Lumpur
7) Bonjour! Experience French culture @ Le French Festival


Get your fix of French culture at Le French Festival, an annual event organised by the Embassy of France and the Alliance Française in Malaysia. This is a not-to-be-missed chance for French culture lovers, to experience the best of French performing arts, visual arts, theatres, wine and even cooking class.
For more info on the schedule of the festival, visit the event page.
When: April 12 – May 6, 2018
Venue: Various locations, refer to event page
8) Eat 50 mini bowls of Tom Yum and win RM500 @ #ThaiYourLimitChallenge, Thai Hou Sek TTDI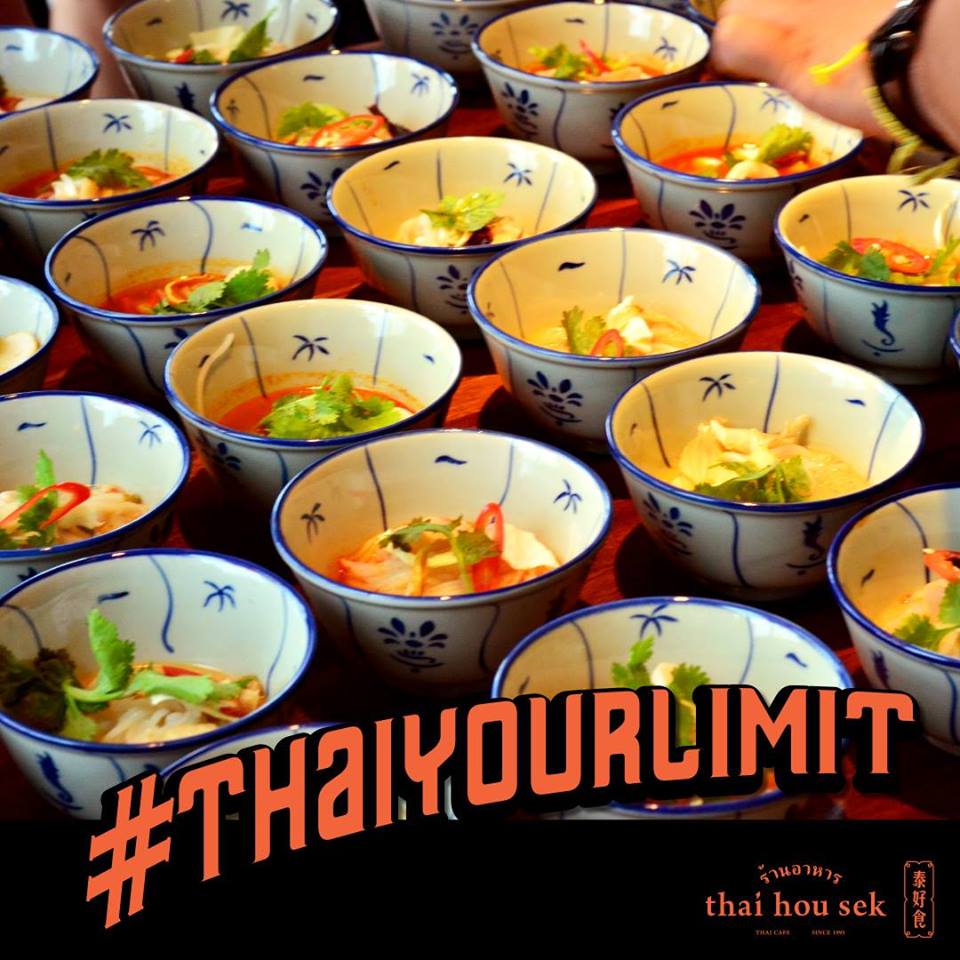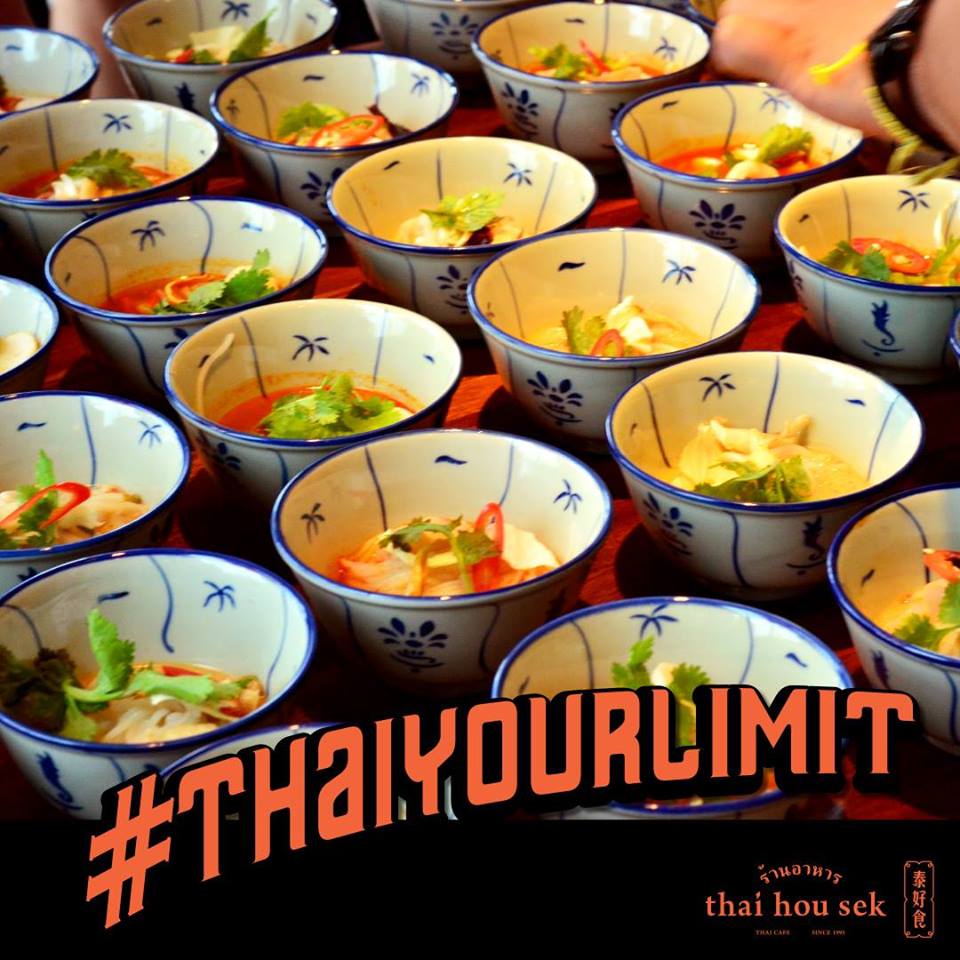 The popular Thai Chinese restaurant Thai Hou Sek has a challenge for all spicy food lovers in their #ThaiYourLimitChallenge.Participants have to finish 50 mini bowls of tom yum noodles per person and win RM500 cash prize and RM500 Thai Hou Sek dining vouchers. While eating 50 mini bowls of spicy tom yum noodles might be a tough task for most, but if you are a big eater who happens to love spicy food, this should be a piece of cake.
For more info on the schedule of the festival, visit the event Facebook page.
When: April 14, 2018
Venue: Thai Hou Sek TTDI, Second floor, Greens Terrace , 1 Jalan Wan Kadir 5. 60000, Kuala Lumpur