Things To Do
Top 10 Events Happening in July Around Kuala Lumpur & Petaling Jaya 2018
And just like that, the year is halfway finished as we enter the busy month of July. We're picking up the pace as we just wrap up Hari Raya and school holiday.
There are many interesting events happening in the month of July, from pop culture related, to fitness event, as well as interesting classes like Instagram photography workshop and bento making class.
With that said, here are 10 Events That Are Taking Place In Klang Valley This July 2018.
1. Asia Comic Con Malaysia 2018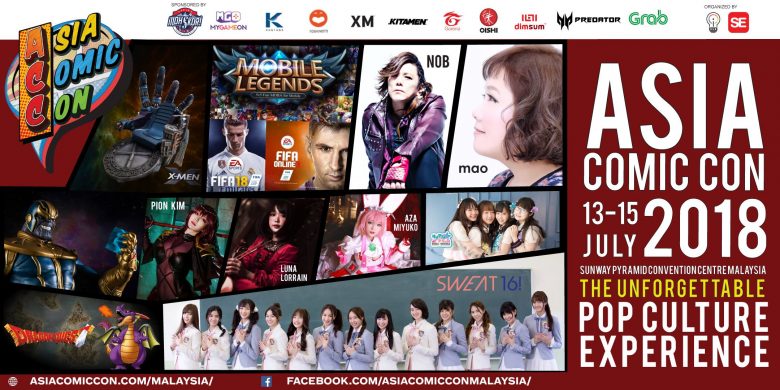 Asia Comic Con is bringing all comic fans a pop culture experience of a lifetime this July 13 til 15. This 3-day fun filled event consists of a vast selection of exhibits, collectibles, cosplaying and many other interactive activities. On top of that, comic fans who attend the event can expect plenty of indie games and streams of exclusive game titles for the PC and console category that will be showcase exclusively by IGN.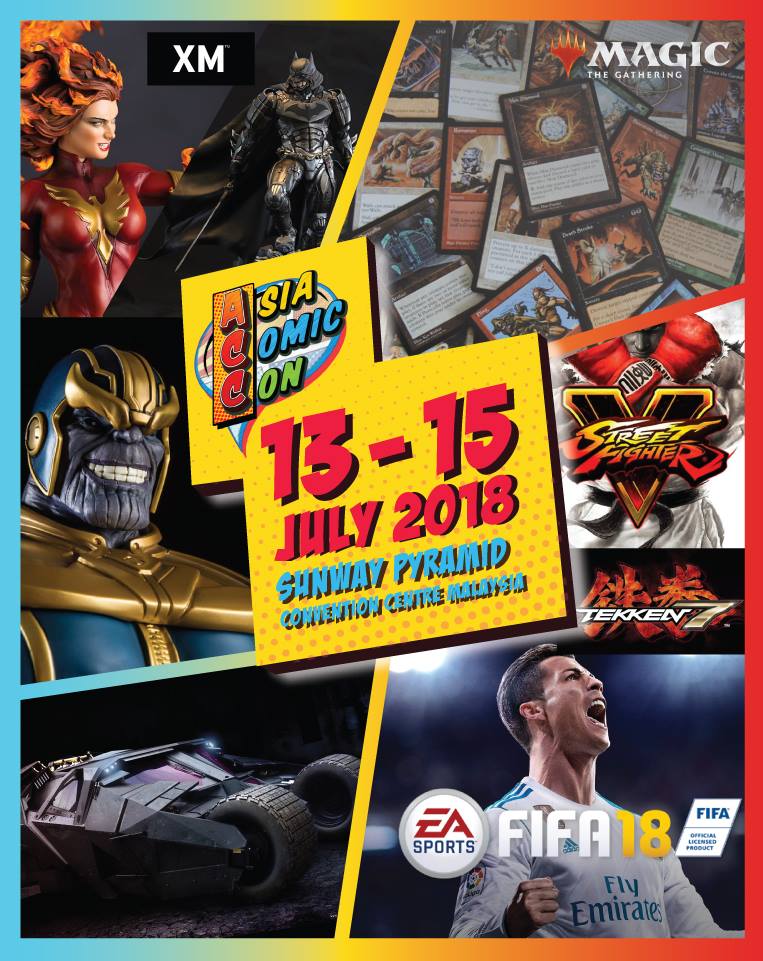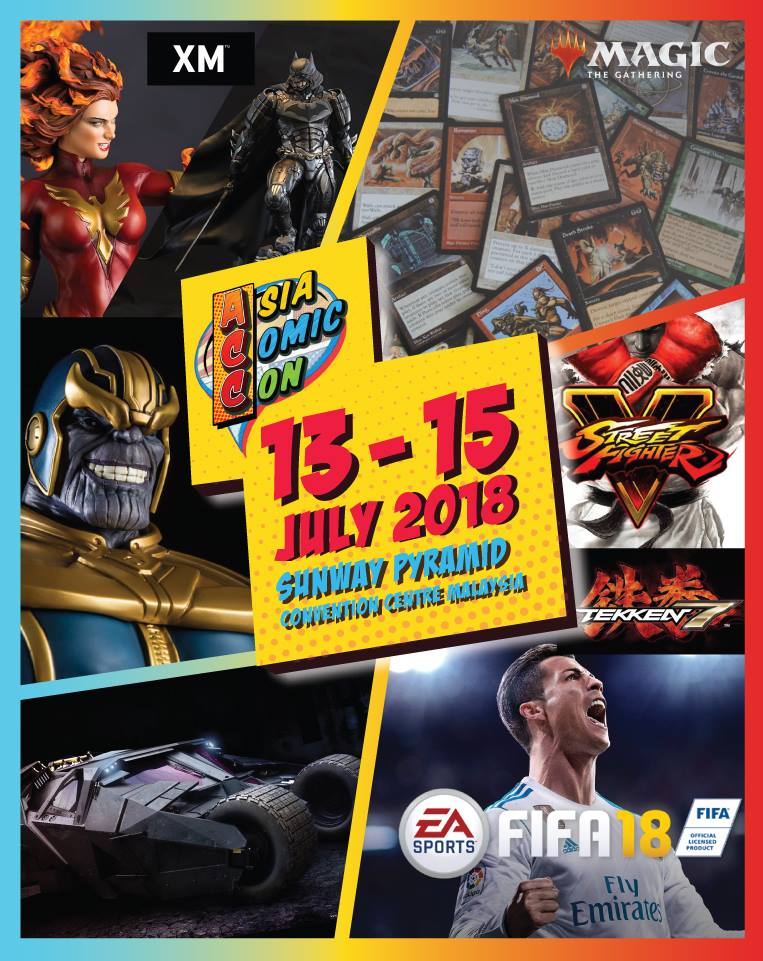 When: July 13 – 15, 2018, 10.00AM – 7.00PM
Venue: Sunway Pyramid Convention Centre Malaysia
For more info, visit the event page.
2. Bon Odori 2018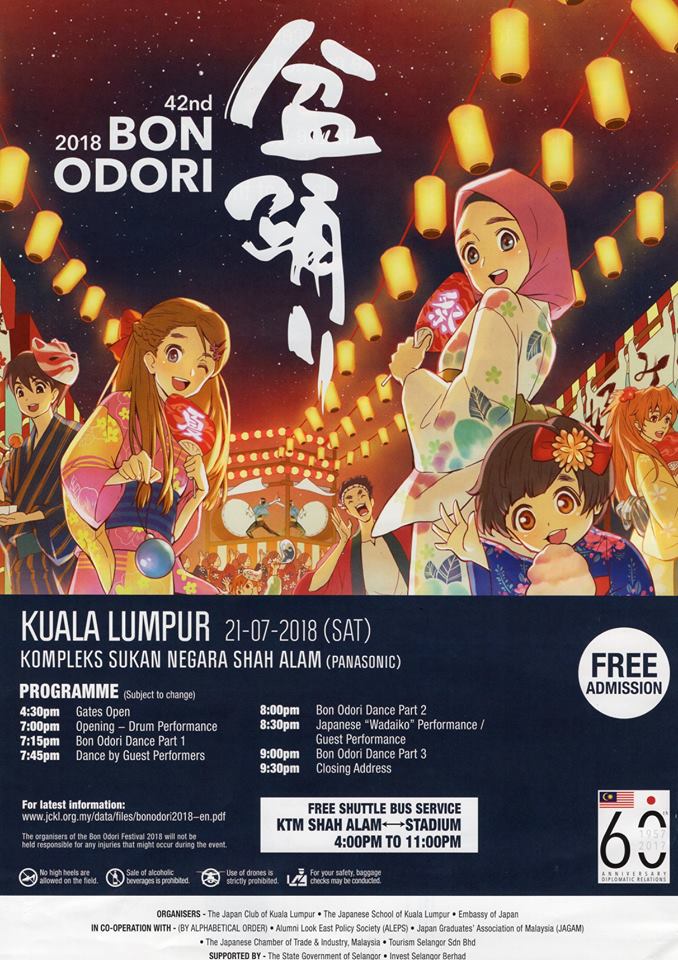 The annual Bon Odori Festival will be taking place at National Sports Complex in Shah Alam. This Japanese-Malaysian Cultural Exchange event will feature lively dances, drum performances, and stalls selling different local and Japanese snacks. Not only that, it is also a great opportunity to get exposed to Japanese culture.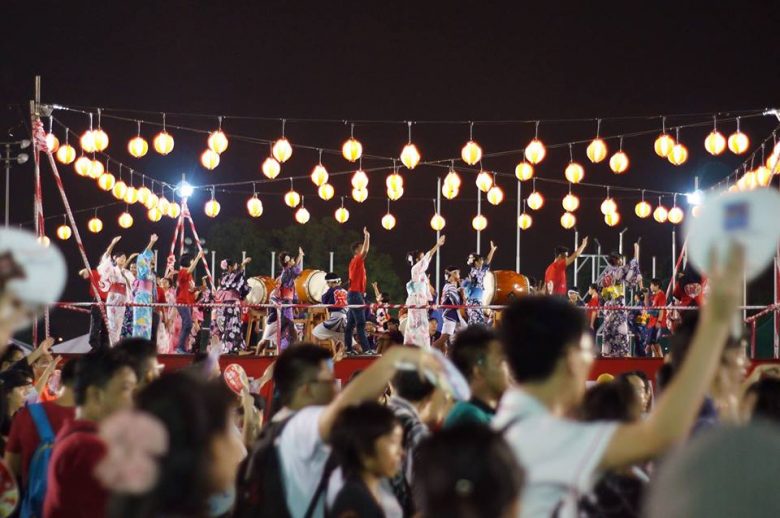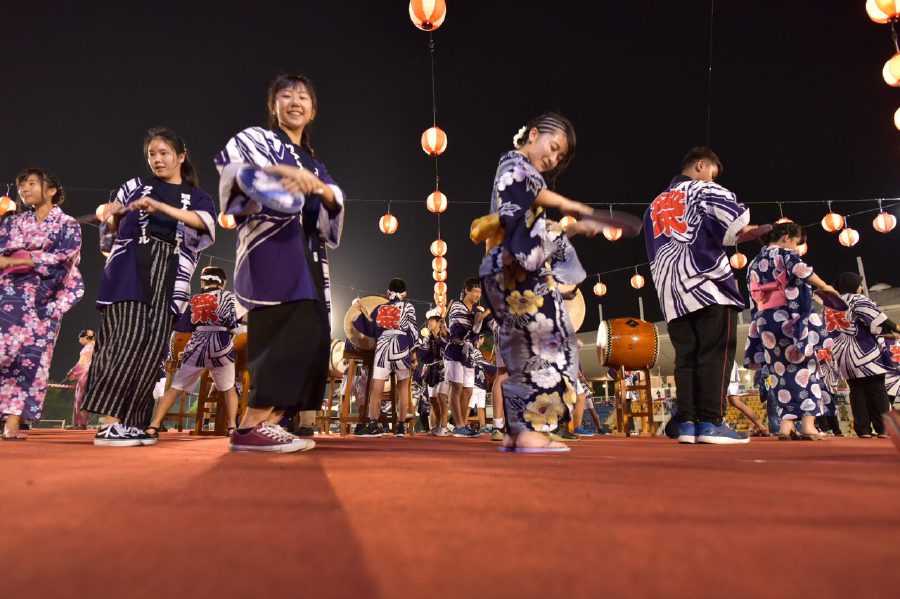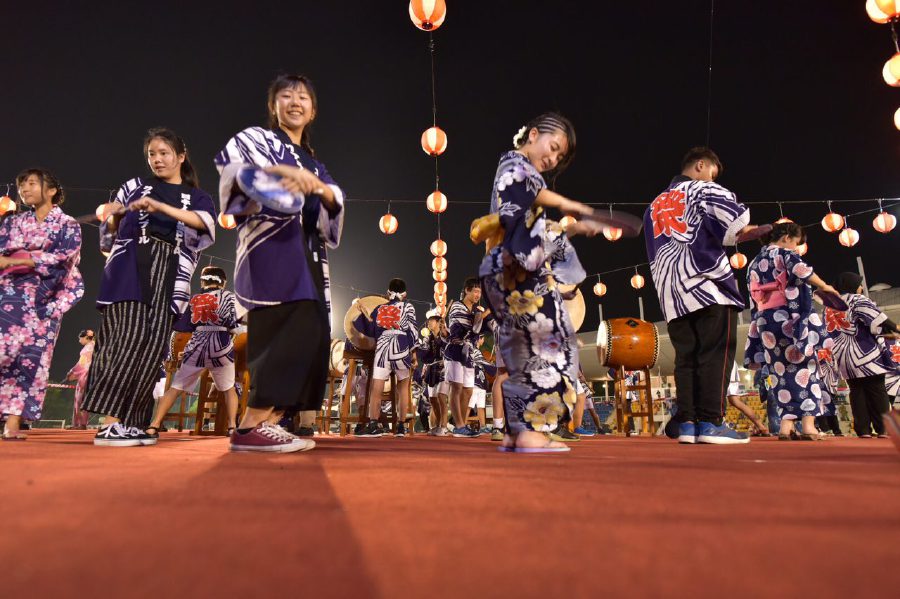 When: July 21, 2018, 7.00PM – 9.30PM
Venue: National Sports Complex @ Shah Alam
For more info, visit the event page. 
3. Malaysia Coffee Fest 2018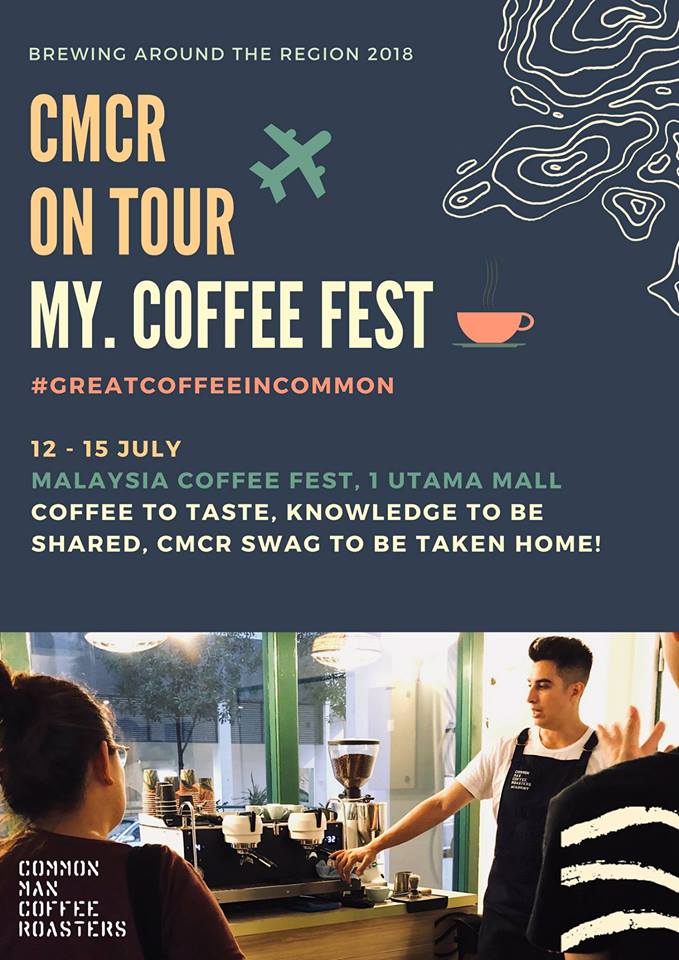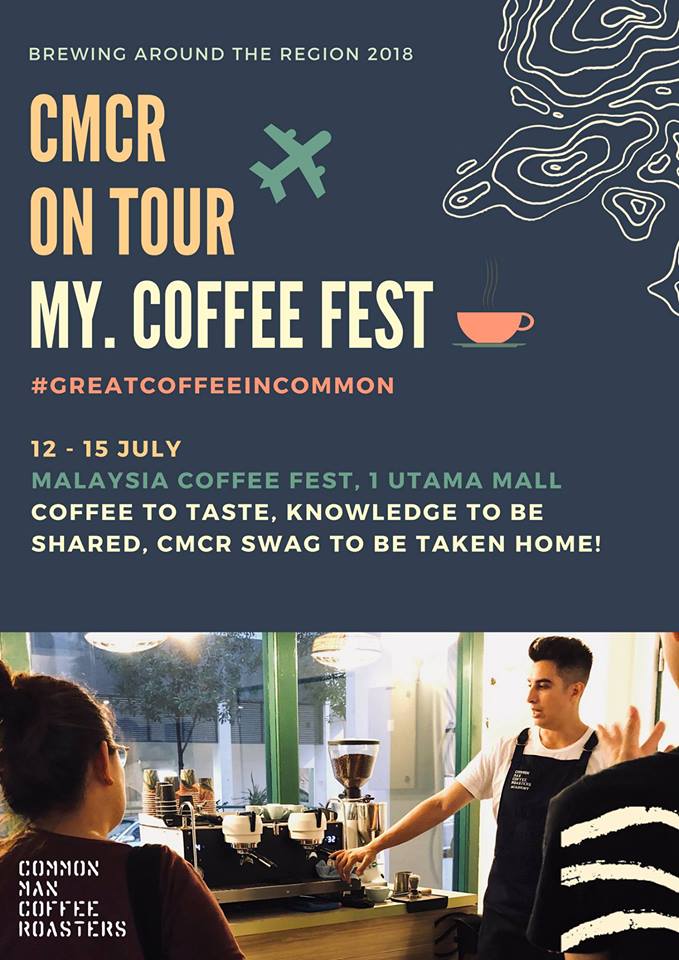 Malaysia Coffee Fest is an event that celebrates Malaysia's vibrant coffee scene. If you're a coffee lover, do come to this event. You can get the chance to try out various coffee beans from top class baristas to talented local artisan roasters, as well as independent coffee houses and local bakeries who will serve decadent pastries to pair with the coffees.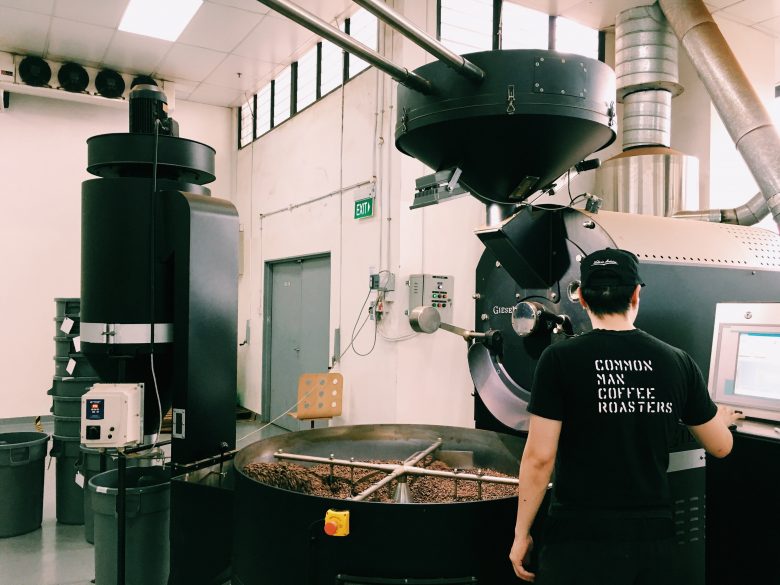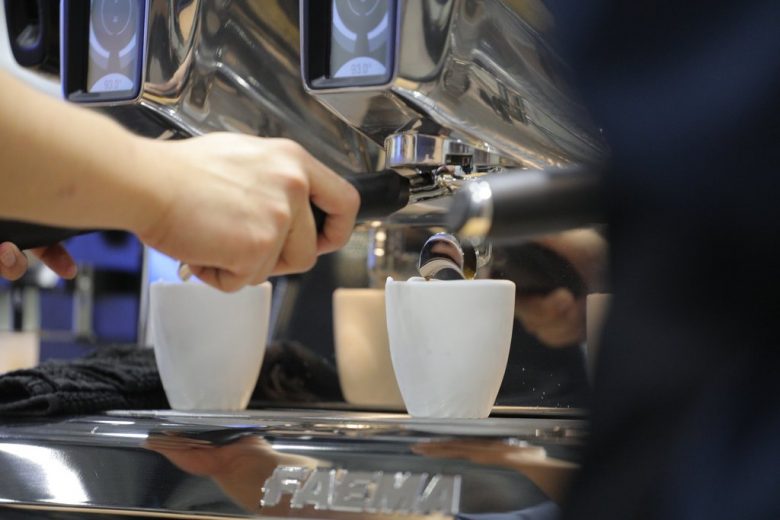 When: July 12 – 15, 2018, 10.00AM – 10.00PM
Venue: 1Utama Shopping Centre
For more info, visit the event page.
4. Parkour Class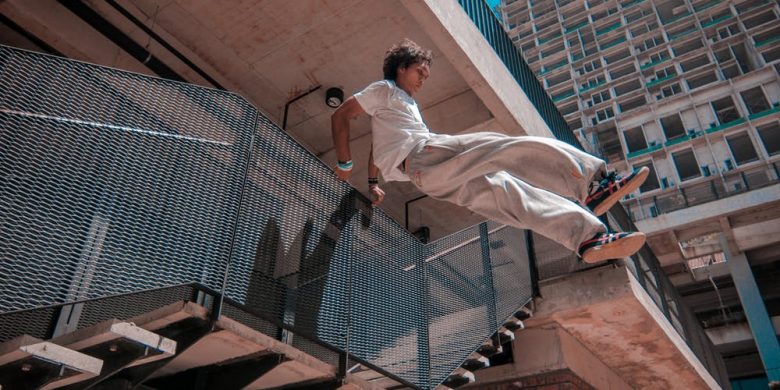 This is a free trial class perfect for those who have heard of this challenging workout but never experienced parkour training. In case you don't know, parkour is an intensive workout, where it require participant to run from point A to point B through the urban environment in the most efficient way. Participants will get the opportunity to learn the basics of Parkour Conditioning and Parkour Techniques during this free trial class.
When: July 7, 2018, 3.00PM – 5.30PM
Venue: Taman Paramount Park @ Petaling Jaya
For more info, visit the event page.
5. Photography + Editing Workshop by SmashPop
https://www.facebook.com/smashpOp/videos/10155565963561884/
Photography workshop is everywhere, but mobile photography workshop is one of a kind. If you're a fan of taking photo with your smartphone, then you are going to enjoy this workshop. Perfect for those who like to shoot portraits and OOTD photos, Jason of @Smashpop who boasts more than 40K of followers Instagram is bound to deliver all the knowledge of Instagram photography.
When: July 21, 2018, 9.00AM – 5.00PM
Venue: Ardence Labs @ Eco Ardence Shah Alam
For more info, visit the event page.
6. Heroes Homecoming Fan Gathering by TGV Home Of The Heroes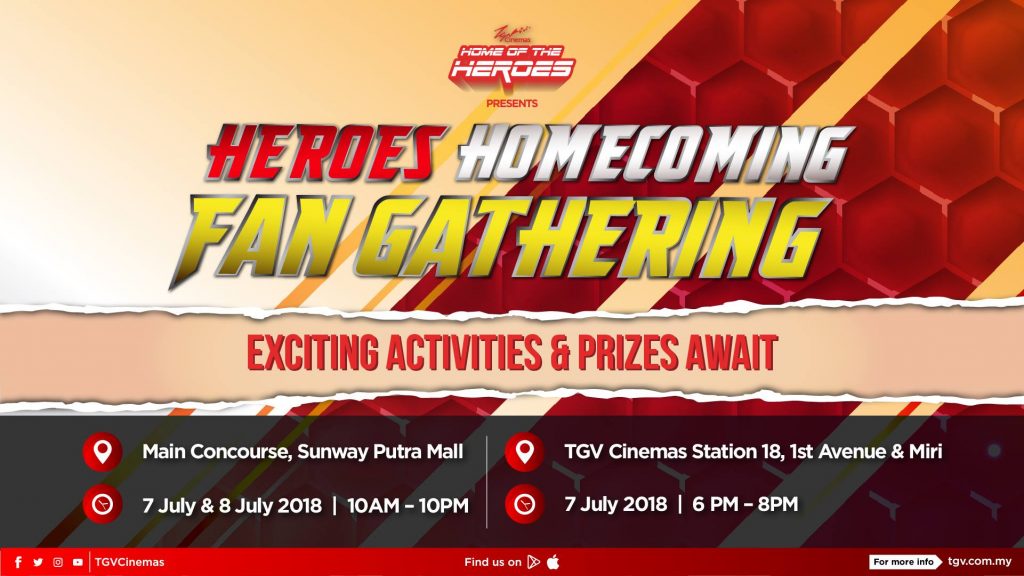 As a special treat for Marvel fans, TGV Cinemas is conducting their Heroes Homecoming Fan Party on July 7 and 8 at TGV Sunway Putra Mall. Remember to come with your best superhero outfit and take photo at the photo booth. Also, trivia sessions will be held to test your superhero knowledge and you can win great prizes such as movie passes and prizes up to RM5,000!
When: July 7 –  8, 2018, 10.00AM – 10.00PM
Venue: TGV Cinema @ Sunway Putra Mall
For more info, visit the event page. 
7. Bento Making Class for Kids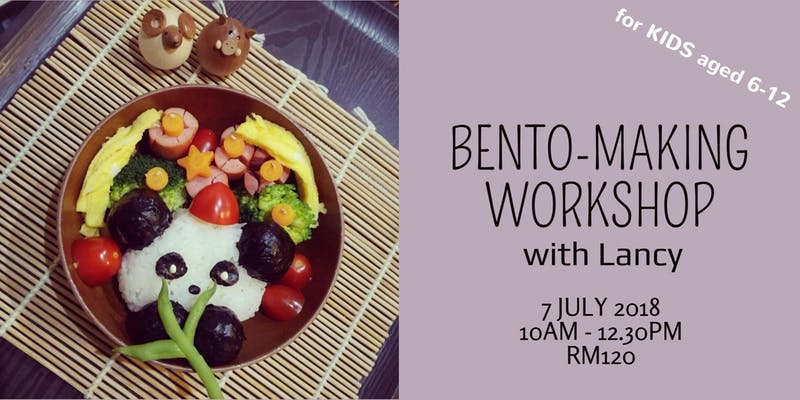 Keen on learning how to use lovely ingredients to make a cute Japanese-style bento? Bring your kids to Bento Making Class organised by art studio Bengkel Kami, where your kids will get to play with food while creating a healthy meal. Children will be able to learn how to make onigiri (Rice Ball) with special design and decorate the bento box with carrot, broccoli, cherry tomatoes, seaweed, cheese and turkey slices.
When: July 7, 2018, 10.00AM – 12.30PM
Venue: Bengkel Kami @ Kota Damansara, Petaling Jaya
For more info, visit the event page.
8. Shape Fitness Festival 2018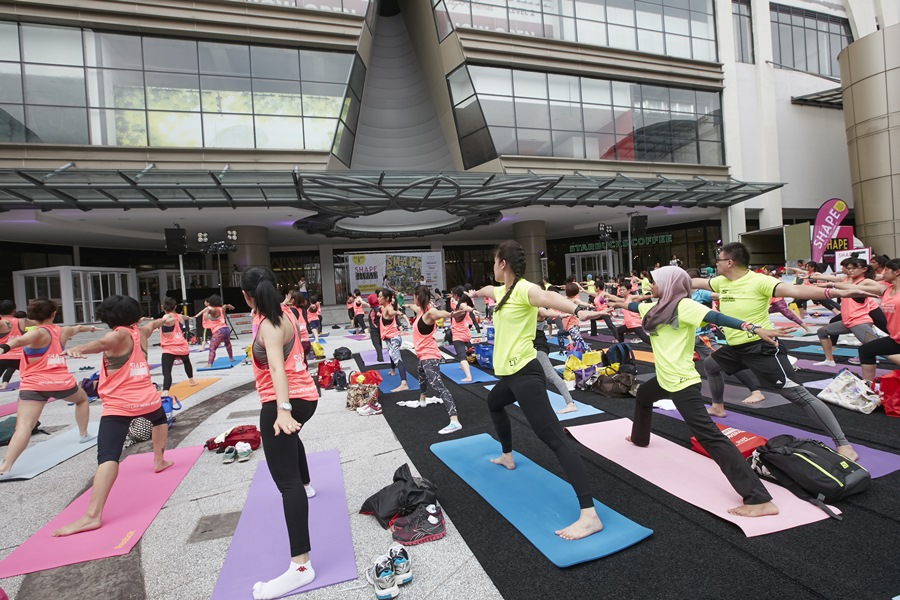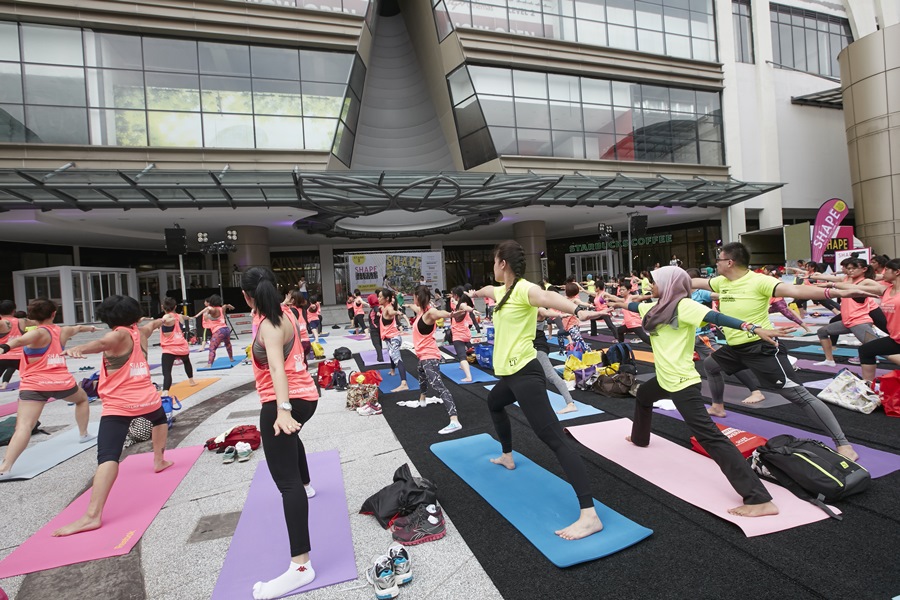 Fitness magazine Shape Malaysia is having their Fitness Festival 2018 at Strand Mall. A variety of workout activities will be held, such as Zumba, BODYCOMBAT, High Intensity Interval Training and more. There will also be game sessions in between the workout sessions where participants can stand a chance to win attractive goodie bags from their sponsors.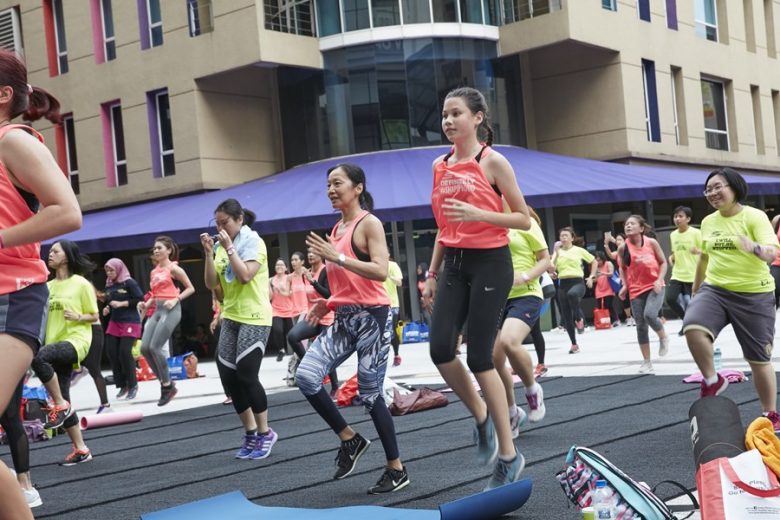 When: July 14, 2018, 7.00AM – 1.00PM
Venue: Strand Mall @ Kota Damansara
For more info, visit the event page. 
9. PJ Half Marathon (PJHM) 2018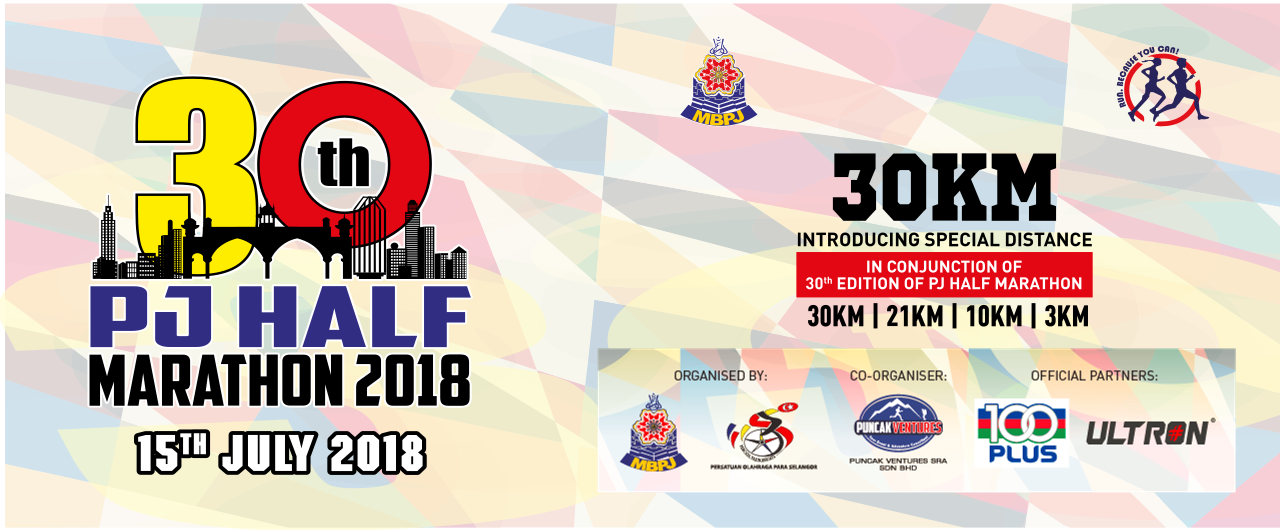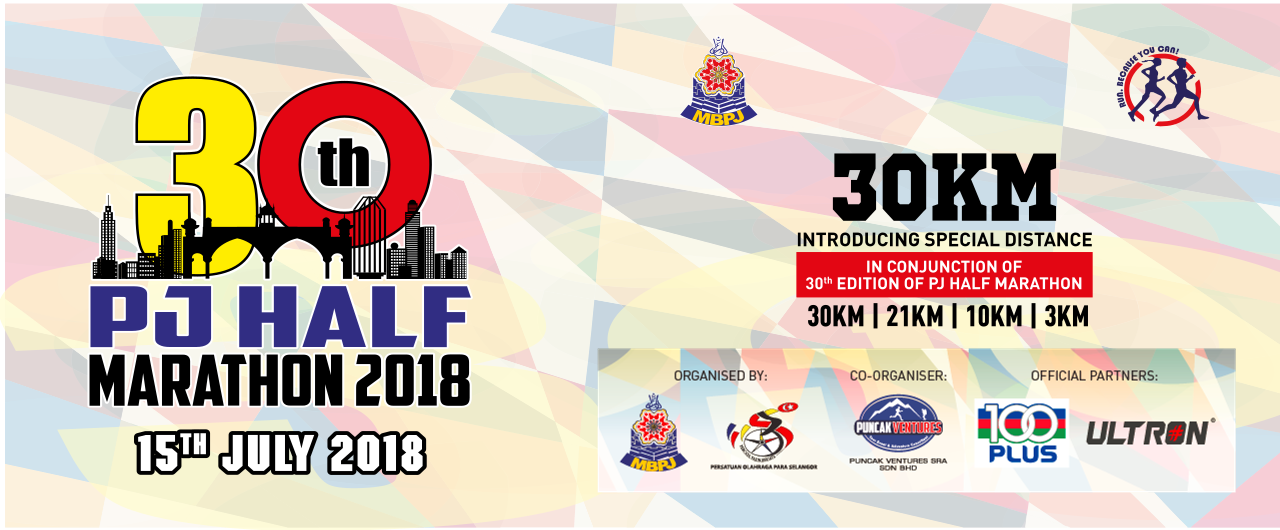 This year marks the 30th edition of PJ Half Marathon, to celebrate this mildstone, PJHM has introduce a new category of 30km distance, which means the medal will be exclusive. To encourage health and fitness among the Petaling Jaya community, the marathon also has a 5km fun run open to children as young as five as well as wheelchair-bound participants.
When: July 15, 2018
Venue: Dataran Petaling Jaya
For more info, visit the event page. 
10. Ram Jam Festival 2018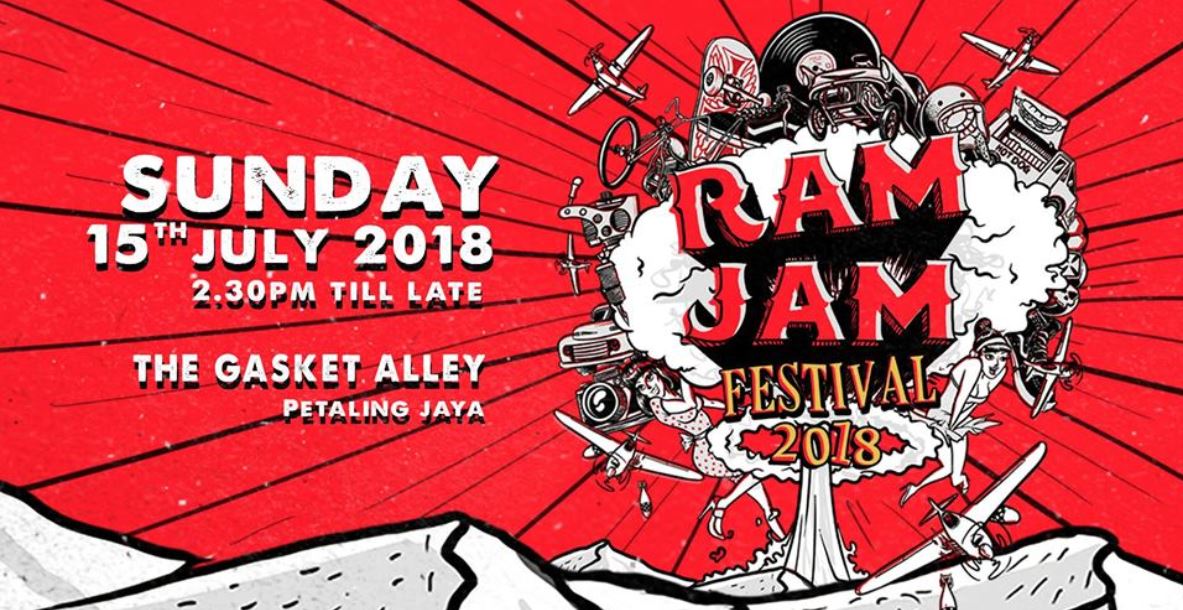 Vintage carnival Ram Jam Festival is introducing a one-of-a-kind event that will serve as a platform uniting local talents in music, fashion, art, photography, and the automotive scene. Activities include art exhibitions, skate jam sessions, and live music performances. The action-packed day will conclude in a live screening of the final FIFA World Cup 2018.
When: July 15, 2018, 2.30PM – till late
Venue: The Gasket Alley @ Section 13, Petaling Jaya
For more info, visit the event page.