Food & Drinks
Edelweiss: Everything To Know About This Austrian Beer Born In The Alps
Heineken brings Edelweiss from the Austrian alps straight to the Malaysian market!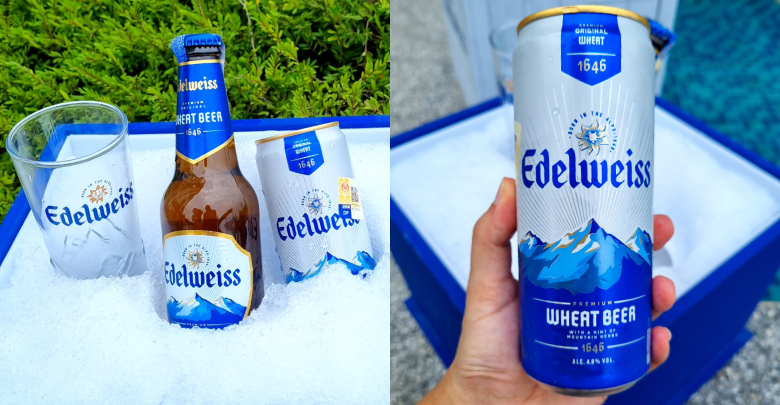 Snow in a can! You can now 'Feel The Alps' with every sip of refreshing Edelweiss – a new premium wheat beer of Austrian origin – now available in Malaysia.
We're all spending so much more time at home nowadays and so we're bringing meet-ups, virtual! These catch-ups sometimes involve a beer or two and next time when you're buying yourself a beer, do check out Edelweiss!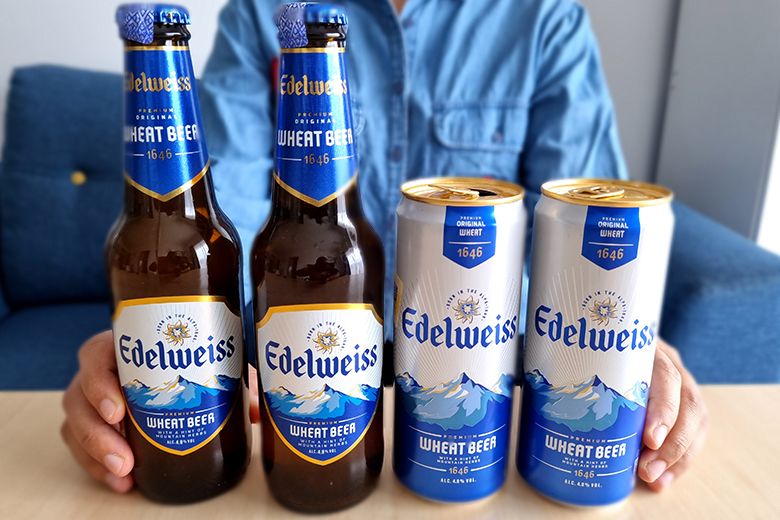 Brewed and bottled at an ABV (alcohol by volume) of 4.9% and using a recipe dating back to 1646, Edelweiss is a traditional Austrian 'weissbier', which transports you to an alps getaway with just the taste of one sip.
Made From The Finest Wheats And Purest Alpine Waters, Edelweiss Is Fresh Mountain Air In Every Sip
Edelweiss was created to transport drinkers to the invigoratingly cooling experience of life on the Austrian Alps; from the feeling of walking through lush mountain valleys to the smooth, cool sensations of breathing in fresh mountain air.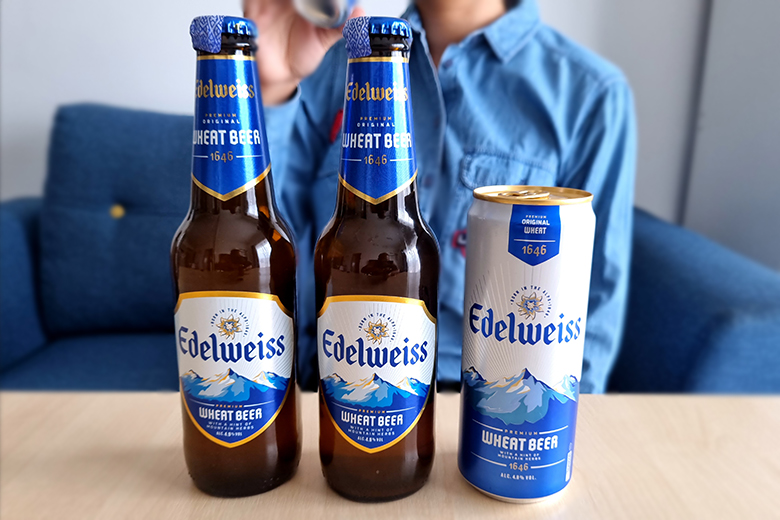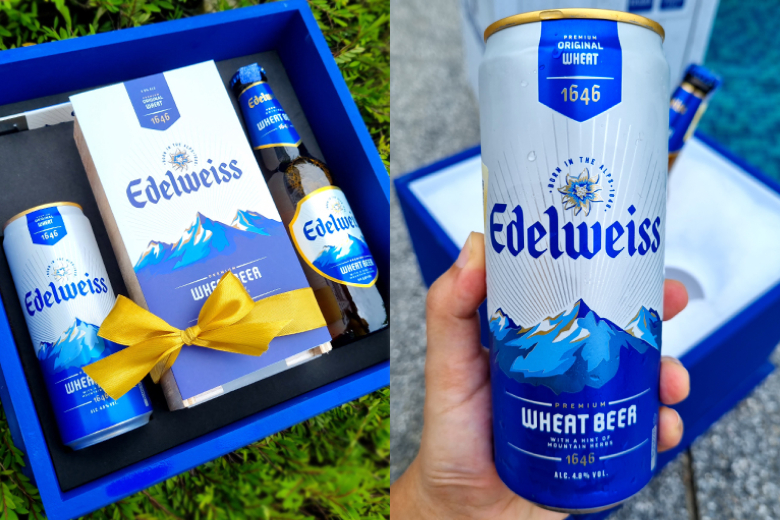 Each poured bottle/can is beautifully imbued with a golden hue with a natural cloudiness. This smooth wheat beer is also made with unique, all-natural mountain ingredients (sage, coriander and elderflower), leaving each sip with a subtle fruity aftertaste.
How To Purchase Edelweiss?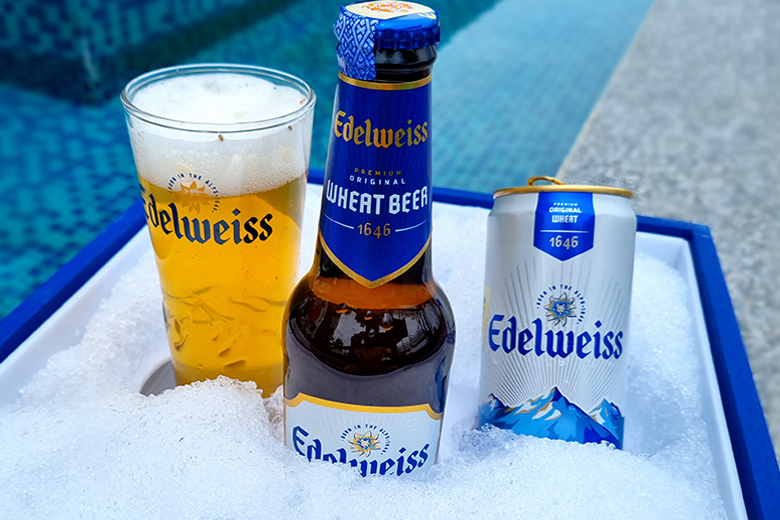 Other than purchasing through Drinkies, Edelweiss is available for purchase across selected supermarkets and hypermarkets across West Malaysia.
Edelweiss is an alcoholic beverage only for non-Muslims aged 21 and above. Enjoy Edelweiss responsibly.
For more updates of Edelweiss, do follow their Facebook and Instagram.
This article is written in collaboration with Heineken Malaysia.
Also Check Out: Get A FREE Duffle Bag Or Tote Bag When You Purchase Apple Fox Cider
–
Join our Private Facebook Group and share your passion for food and places around the Klang Valley with our community! We regularly post about hidden gems, places to explore, attractive promos and new food to try!
Click on the picture below and join our Facebook Group today.