Food & Drinks
10 Durian Cendol In KL And Selangor You Need To Try In 2018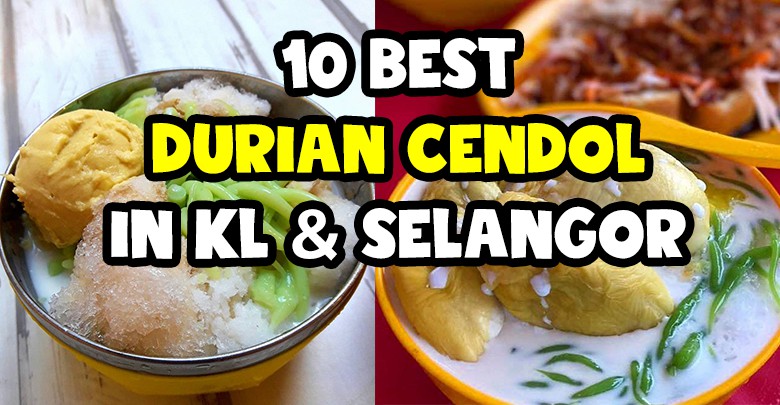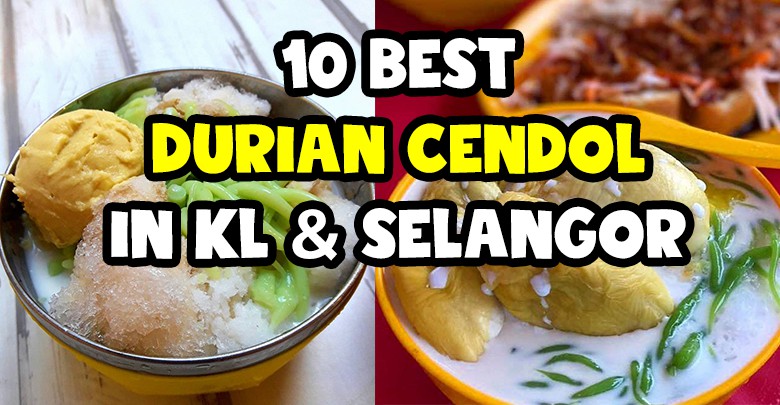 It's safe to say that every country has its own signature dessert. In Malaysia, we are certainly very proud of our Cendol, one of Malaysia's most classic cold desserts.
To make this refreshing treat even better, some cendol eateries in Malaysia have came up with their own twist of cendol by adding durian in it.
Without further ado, here are 10 Durian Cendol that you simply have to try if you love durian and cendol.
1. Durian Cendol @ Seksyen 24, Shah Alam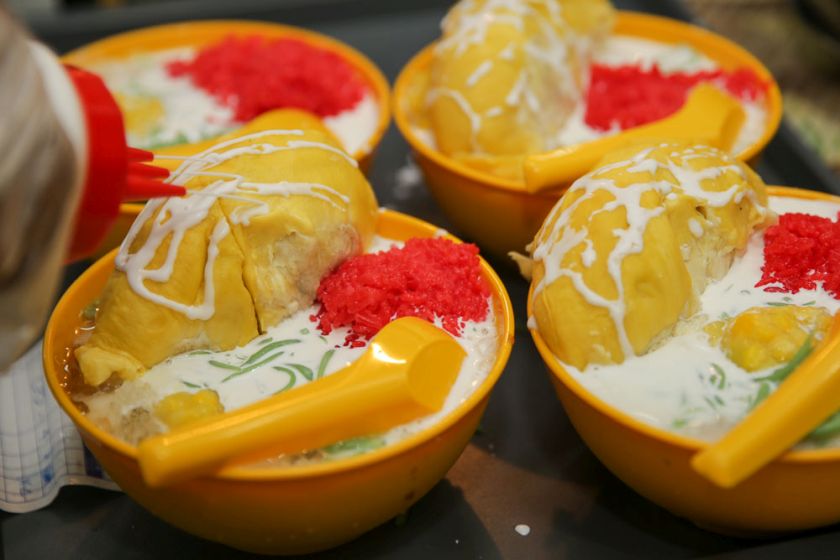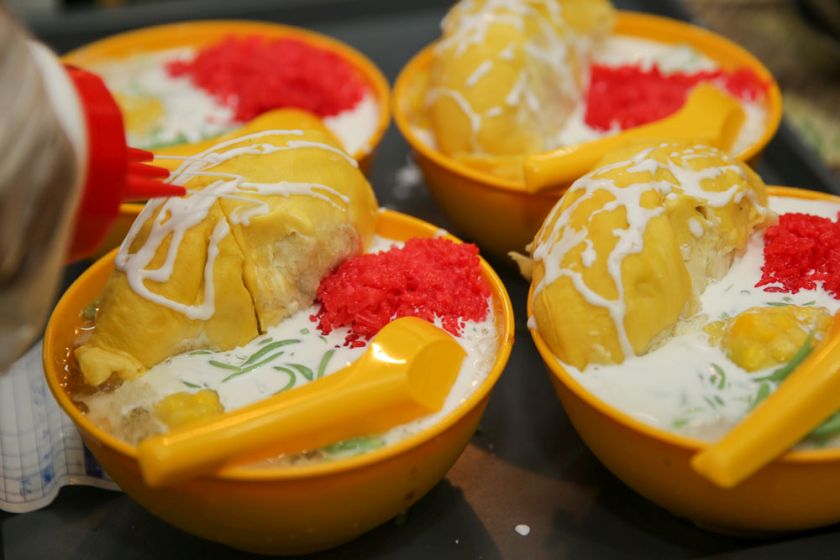 Address: Rojak & Cendol Shah Alam, No. G2, Medan Selera Delima, Section 24, Shah Alam
Operating Hours: 6PM–1AM, closed Monday
2. Cendol Durian Borhan @ Kuala Selangor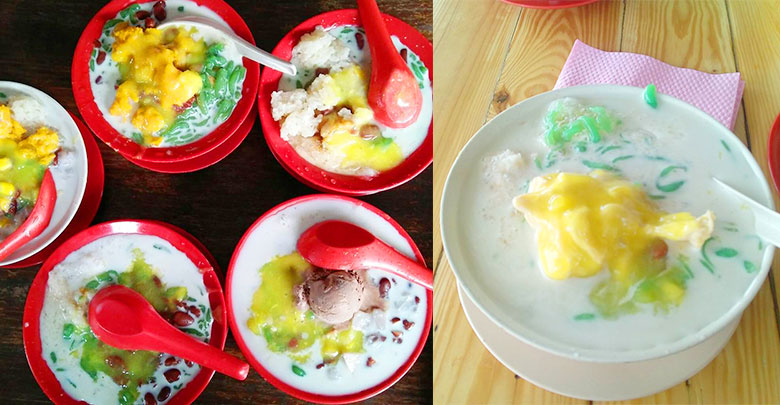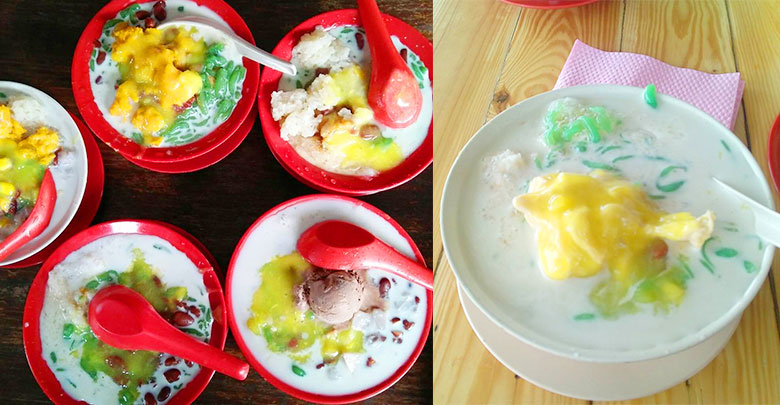 Address: Kampung Permatang, 45000 Kuala Selangor, Selangor
Operating Hours: 10AM–6PM, closed Monday
3. Durian King TTDI @ KL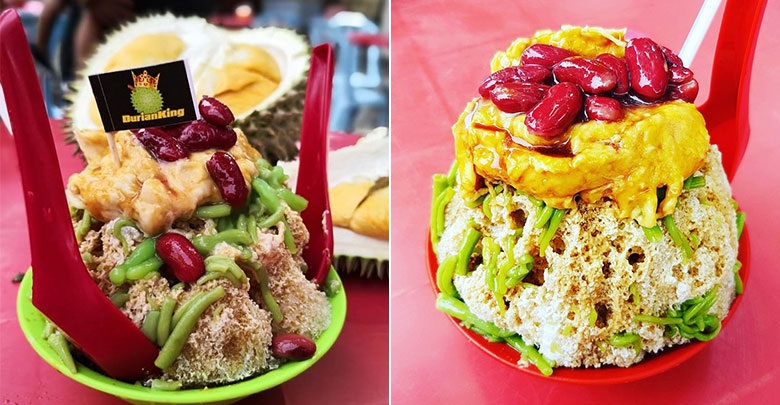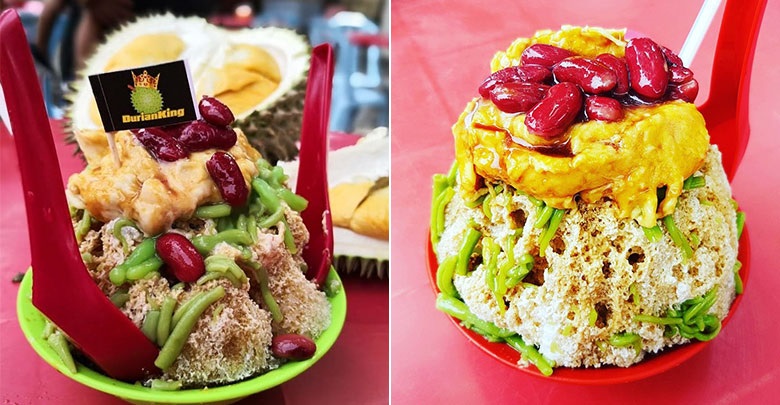 Address: Outdoor Parking Lot, Pasar Besar Taman Tun Dr. Ismail, Jalan Wan Kadir, Taman Tun Dr Ismail, 60000 KL
Operating Hours: 5PM–12AM  (Weekdays), 12PM–12AM (Weekends & Public Holiday)
4. Cendol Durian @ Kampung Baru, KL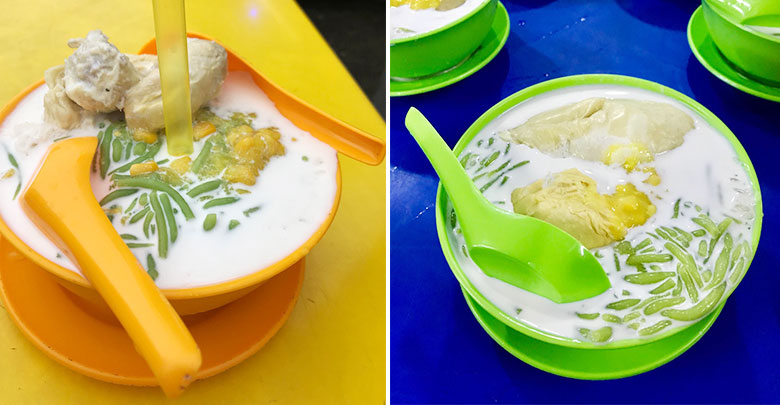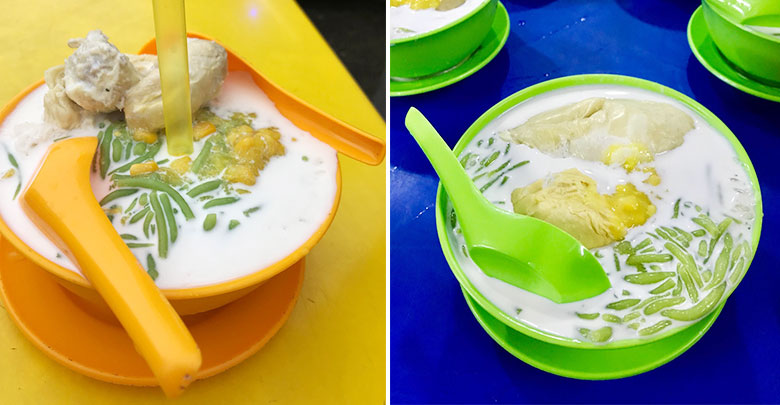 Address: 47 Jalan Raja Alang Kampung Baru, 50300, Kuala Lumpur
Operating Hours: 5PM–2AM, Daily
5. Durian SS2 @ SS2, PJ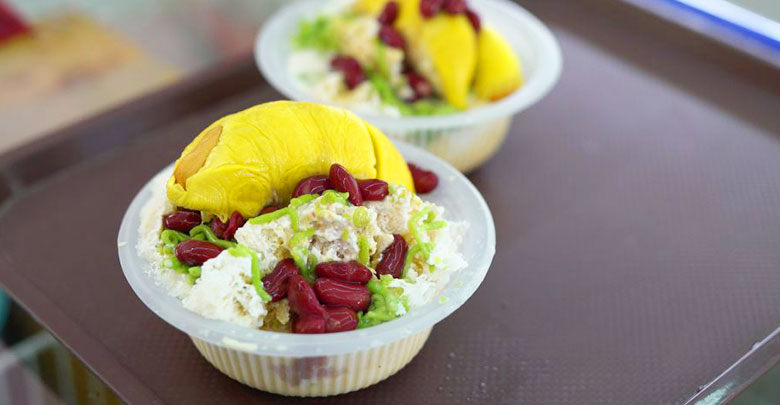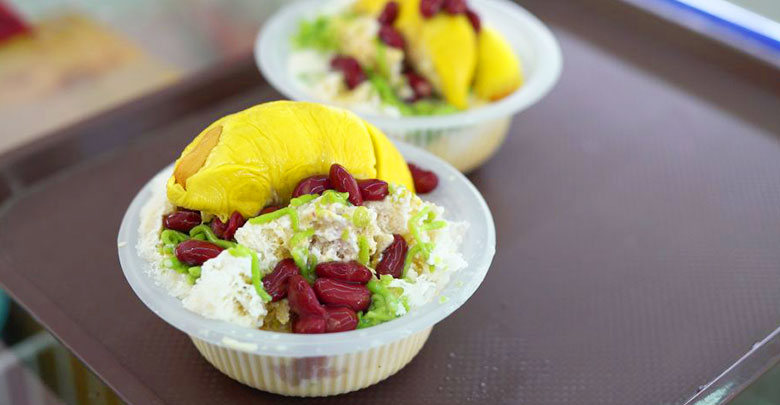 Address: 193, Jalan SS 2/24, SS 2, 47300, Petaling Jaya
Operating Hours: 12PM–12AM, Daily
6. Markonah Food&Co. @ Seksyen 7, Shah Alam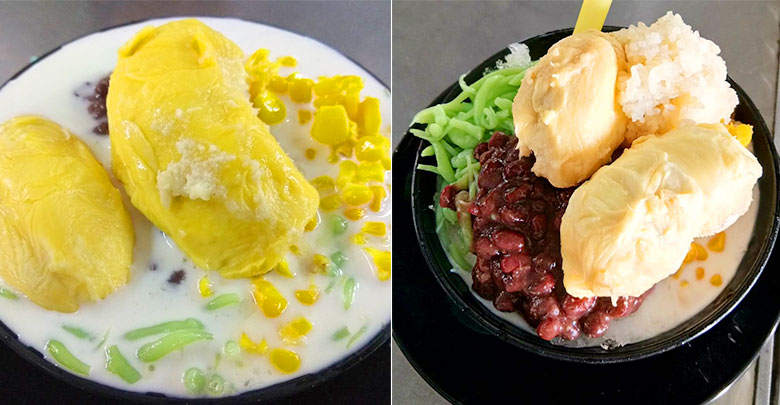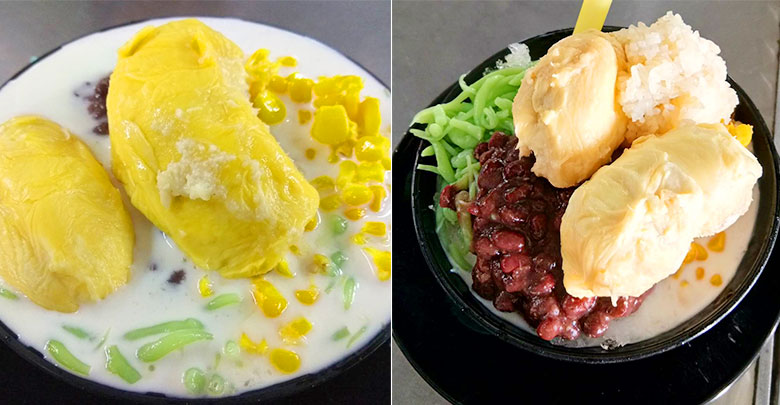 Address:  Jalan Tungsten 7/23, Seksyen 7, 40000 Shah Alam, Selangor
Operating Hours: 12PM–10PM, Daily
7. Khan Cendol @ Taman Melawati, KL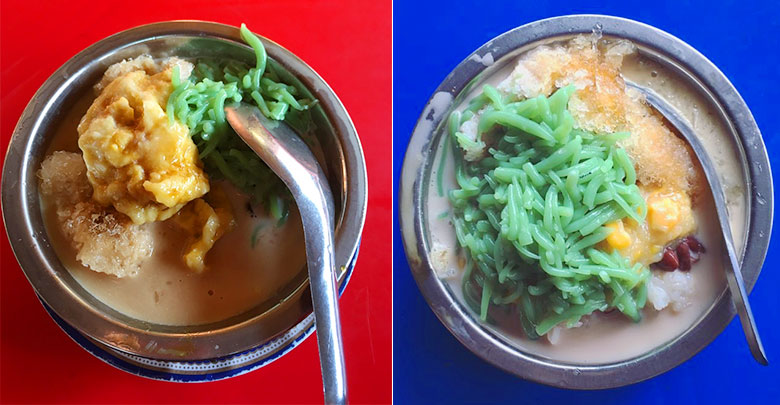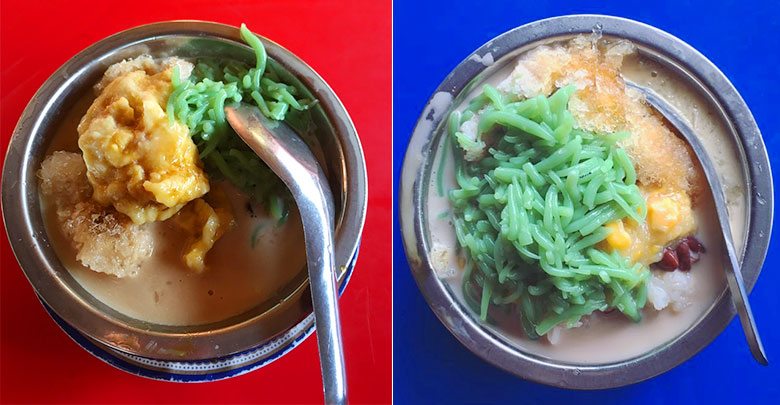 Address: Jalan Taman Melawati, Taman Melawati, 53100 Kuala Lumpur
Operating Hours: 11AM–7PM
8. Go Lokal Cafe @ Putrajaya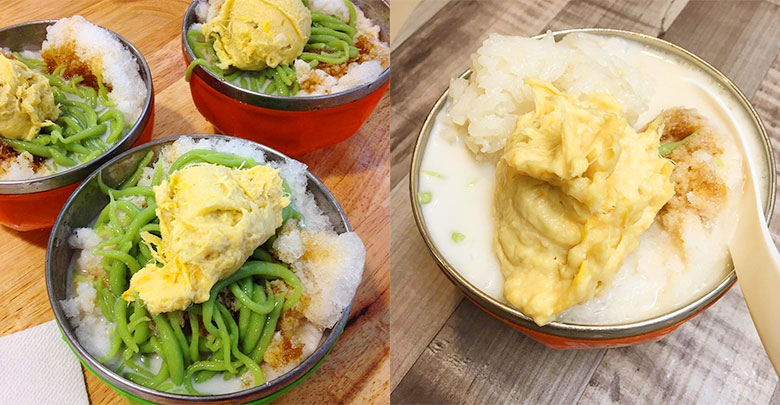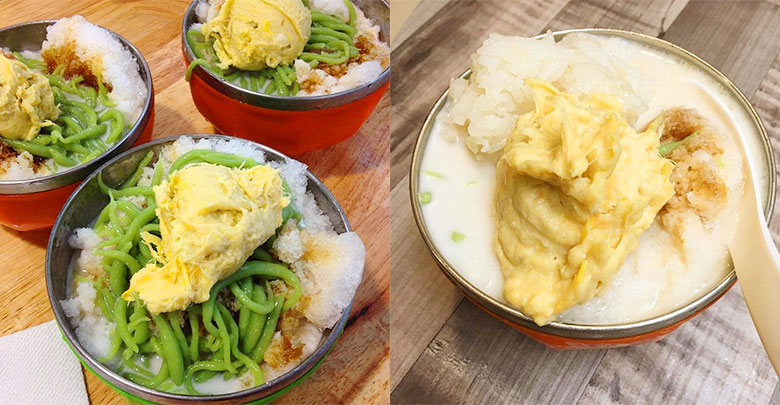 Address: Jalan Tun Abdul Razak, Suria Mall, 62100 Presint 3, Wilayah Persekutuan Putrajaya
Operating Hours: 8AM–7PM, Daily
9. Cendol Abang Din @ Seksyen 7 Shah Alam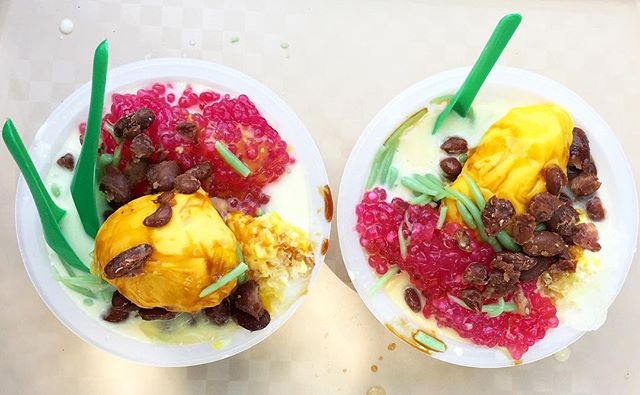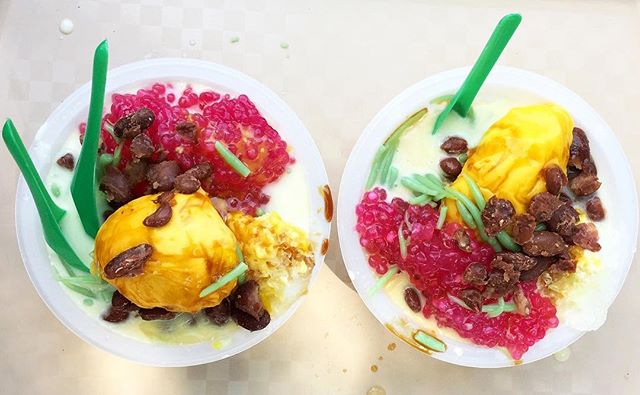 Address: 7, Lorong Keluli 1B, Kawasan Perindustrian Bukit Raja Selatan, 40800, Shah Alam, Selangor
Operating Hours: 10AM–7PM, Daily
10. Durian Cendol @ Mel's Corner, Batu Caves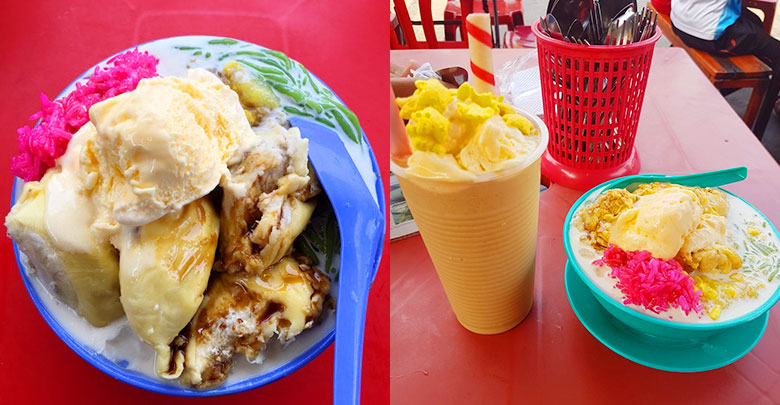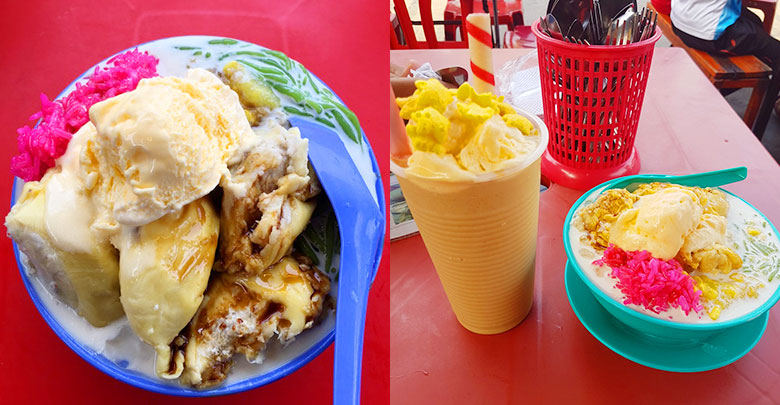 Address: Kampung Gombak Indah, 68100, Batu Caves, Selangor
Operating Hours: 11AM–1AM, Daily
Read also: 5 Best Places To Eat Rojak & Cendol In Petaling Jaya