Food & Drinks
Here's How You Can Dine At Naughty Nuri's From Only RM8 Per Pax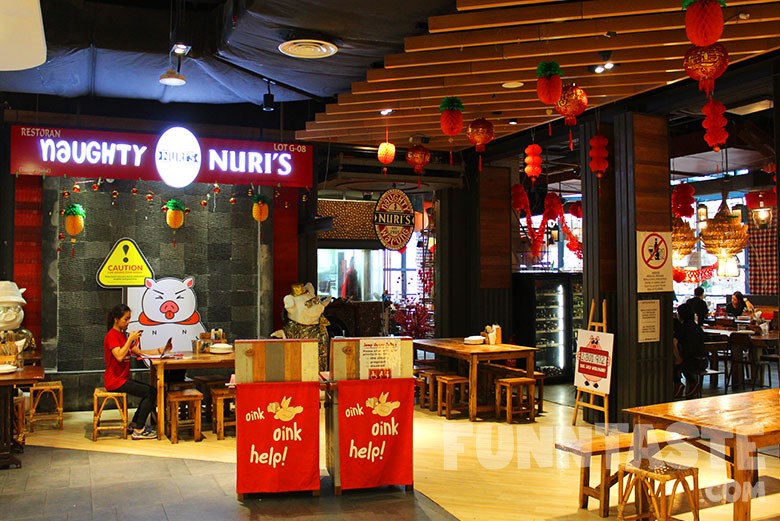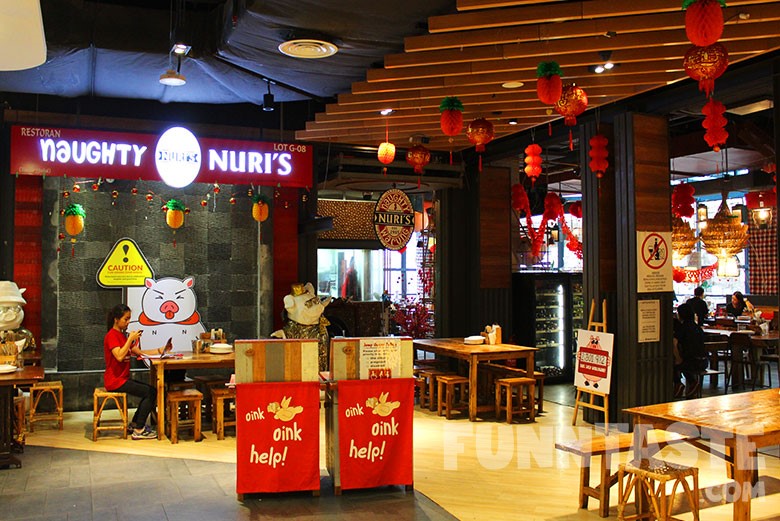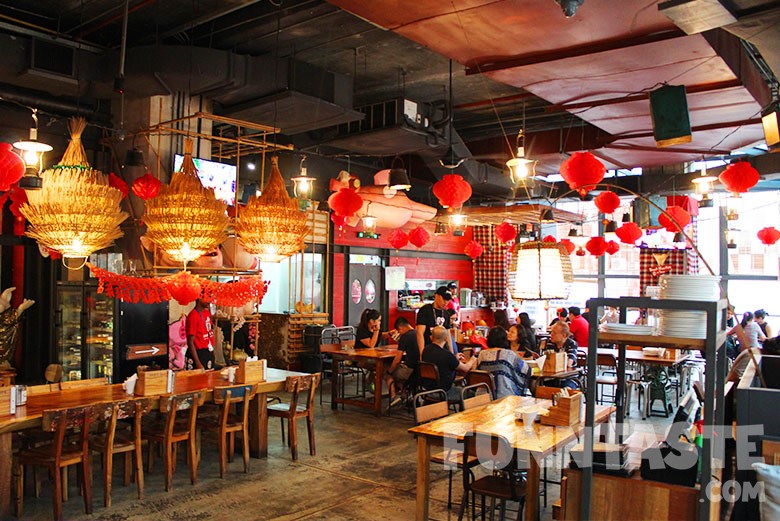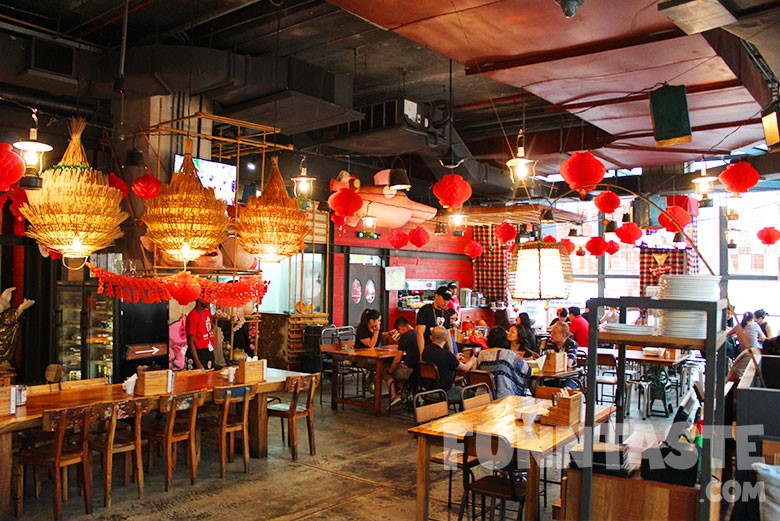 Pork lovers, take note! Naughty Nuri's new "Stand By You" promotion now offers big discounts for more than 25 food items on their menu. Dishes that would usually cost RM35 now only cost RM15. That's almost a whopping 45% discount, so it's a good deal alright.
Naughty Nuri's is one restaurant that needs no introduction. Aside from serving inarguably the best Pork Ribs in town, Naughty Nuri's also offers many interesting pork-licious dishes.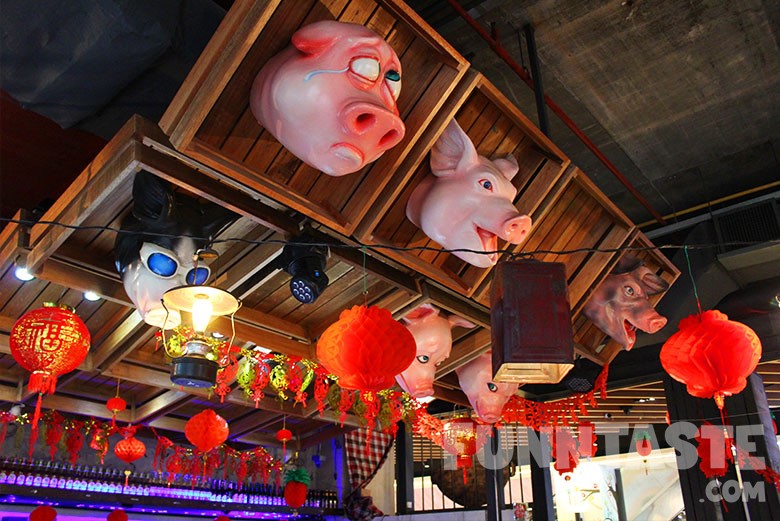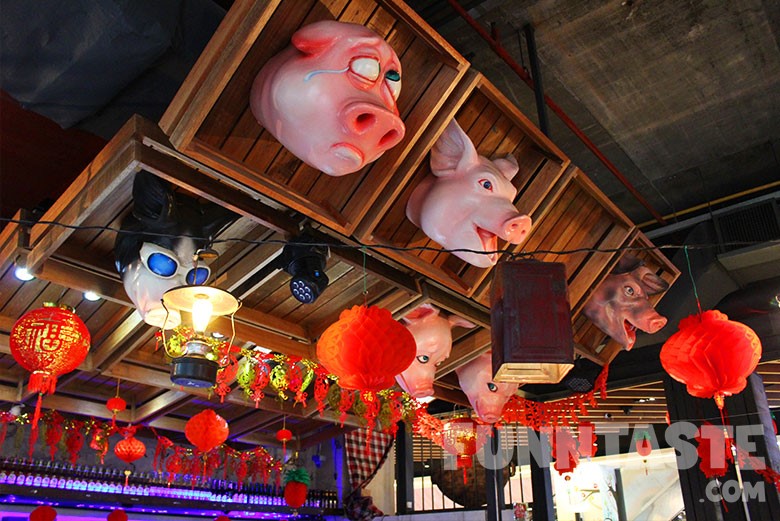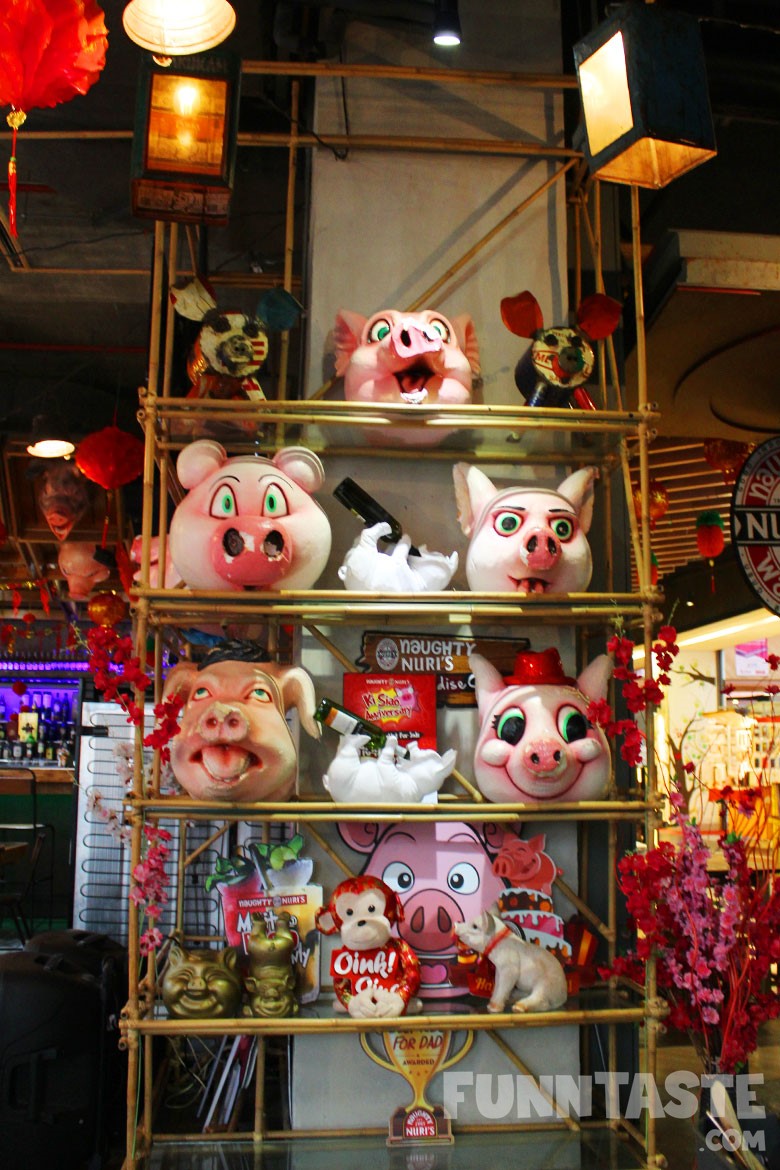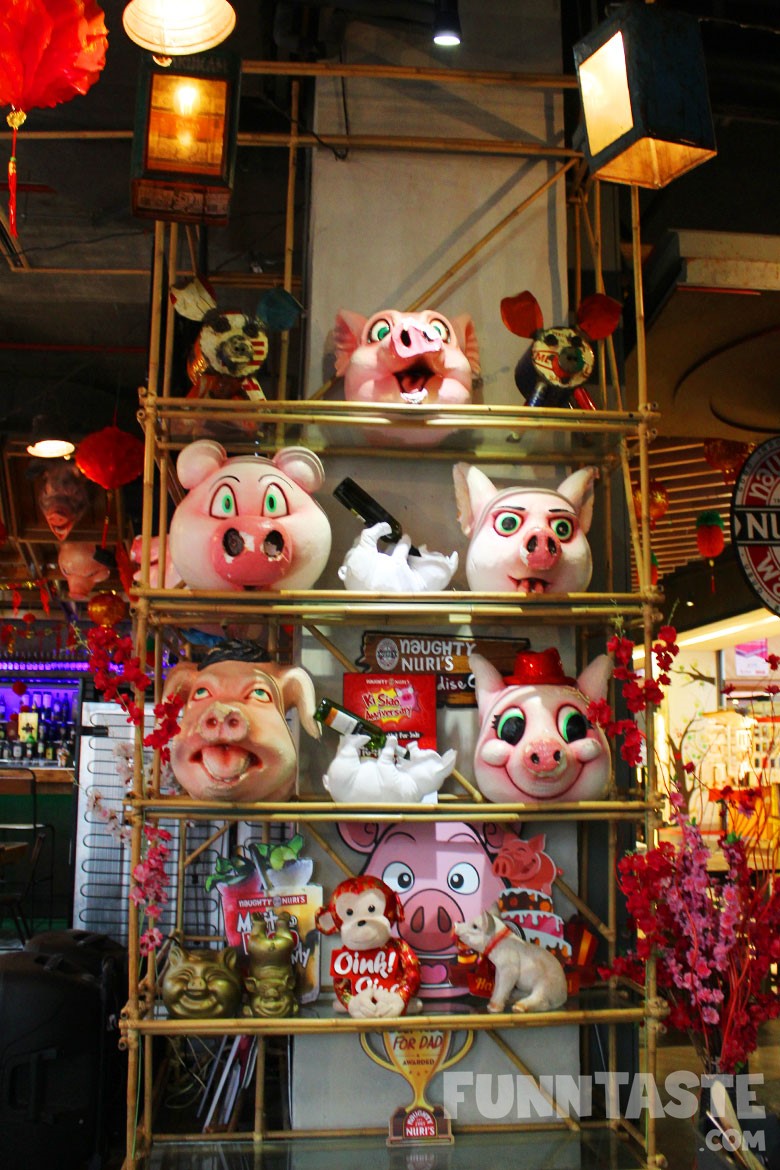 Understanding the financial struggles of most working class adults, Naughty Nuri's "Stand By You" campaign is making it much easier for you to sample some of the unique dishes at an affordable price tag. These affordable dishes are priced from as low as RM8 to RM15 and dishes will rotate on a weekly basis.
All tested dishes below are only available during the month of March. Click here to head over to Naughty Nuri's FB Page to see what dish is available this week.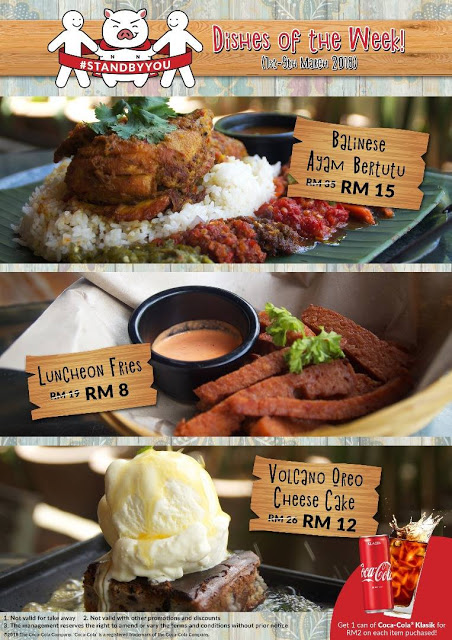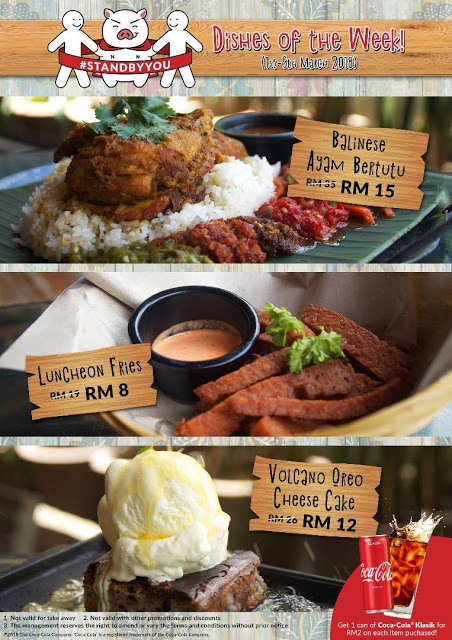 The "Stand By You" campaign / promotion will start from March 1 to May 31, 2018.
Naughty Quack-Quack Salad                                     RM10 (Original Price RM25)
Balinese Spiced "Sop Buntut"                                     RM15 (Original Price RM24)
Asian Roast Pork Burger                                            RM15 (Original Price RM32)
Naughty Nuri BBQ Pork Chop                                   RM10 (Original Price RM25)
Black Ribs Rendang                                                   RM15
Ubud Style Sugar Refinery Bacon Banana               RM10 (Original Price RM18)
Naughty Quack-Quack Salad is topped with plentiful dragon fruit, sweetened pineapple, longan, cherry tomatoes, golden silver fish and then garnished with dragon bunga kantan dressing. It was a colourful, refreshing and surprisingly fulfilling salad.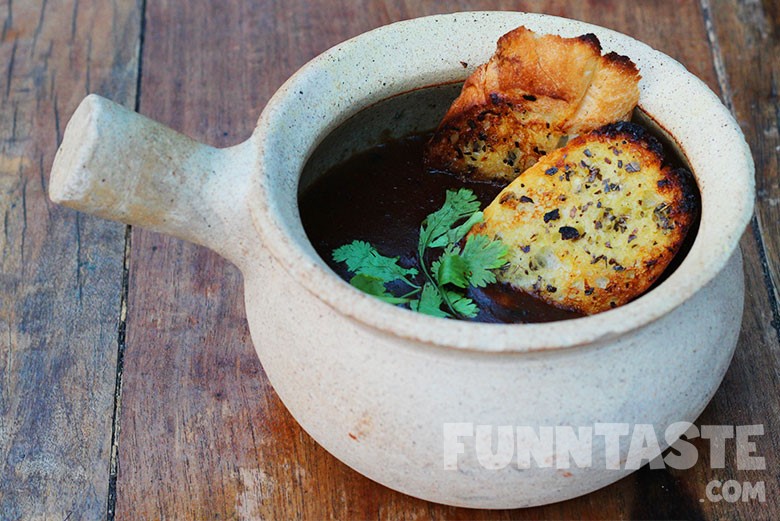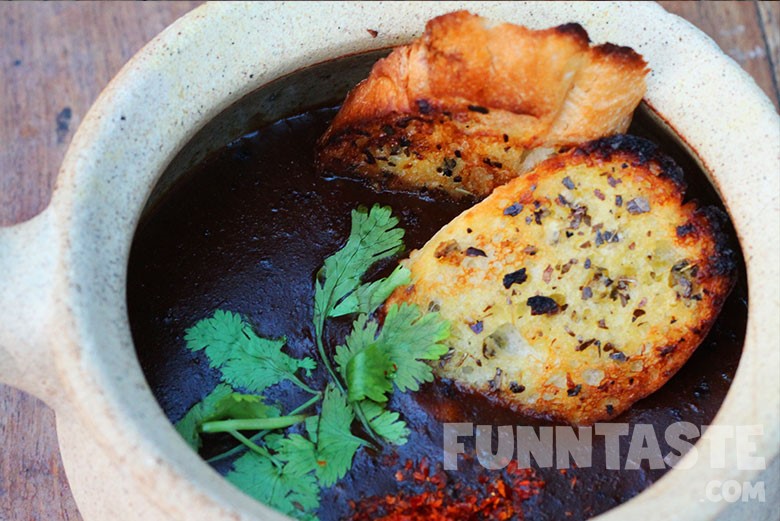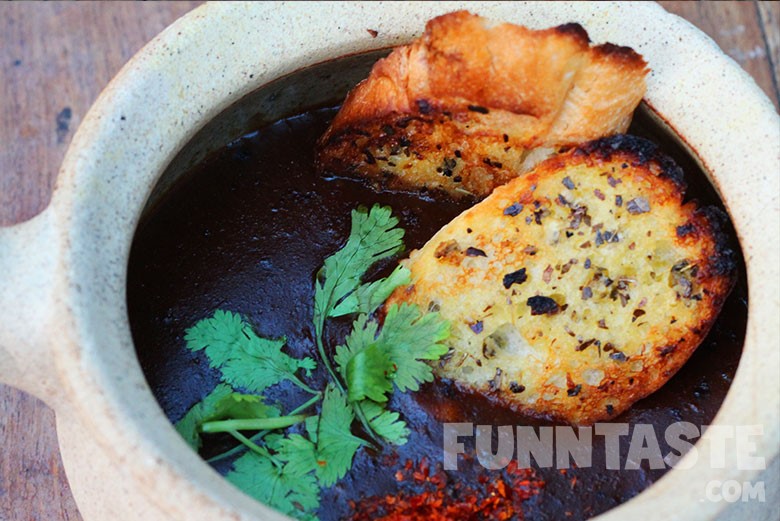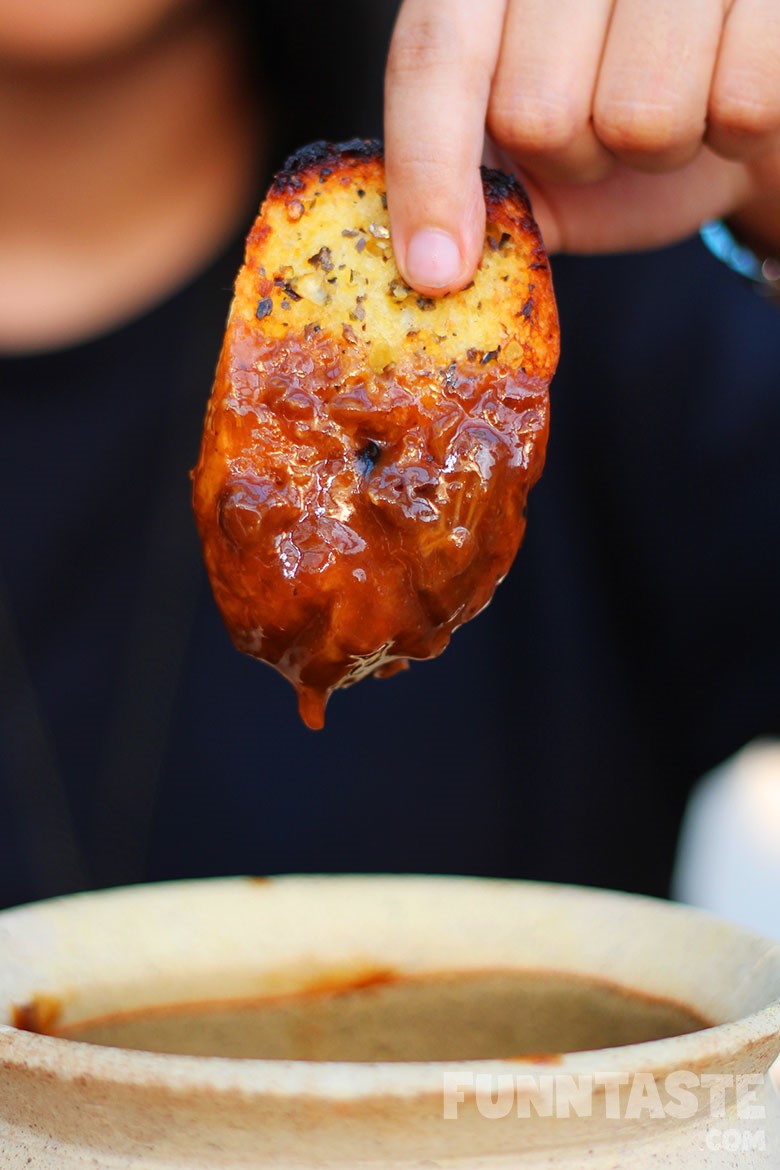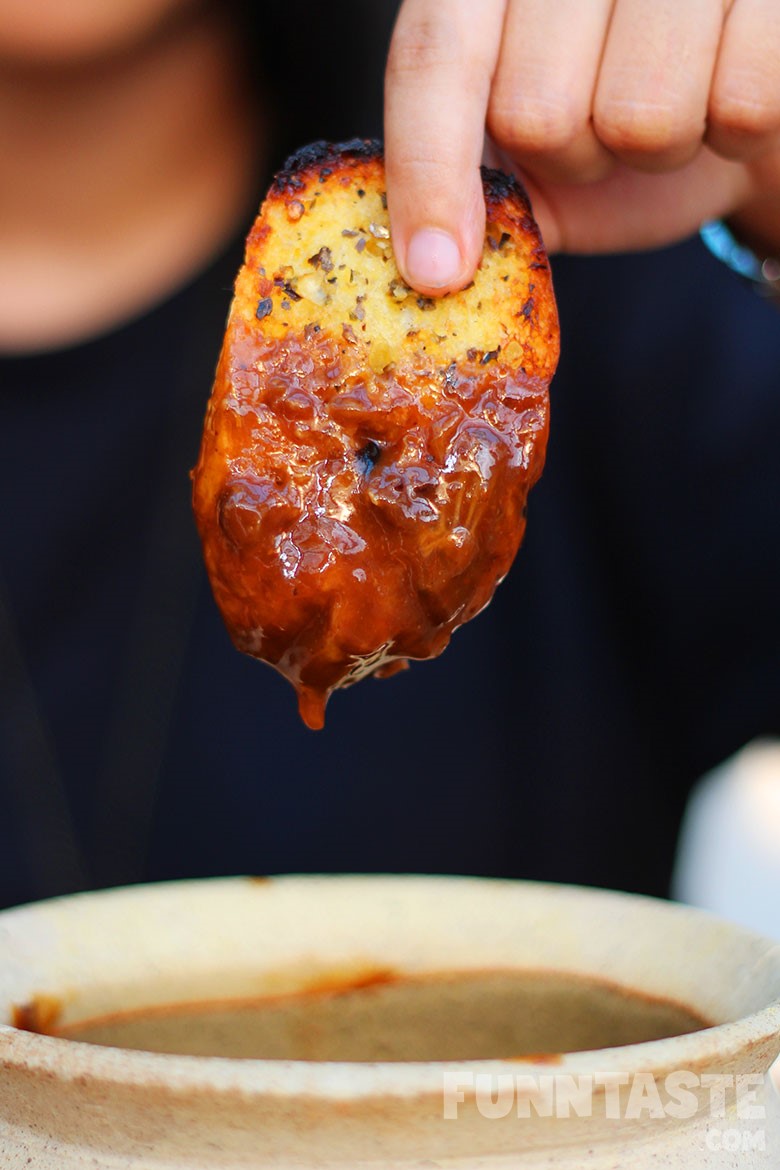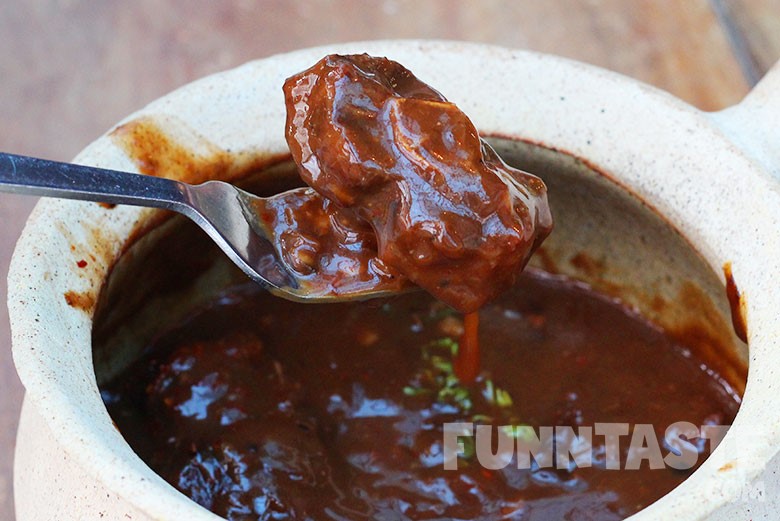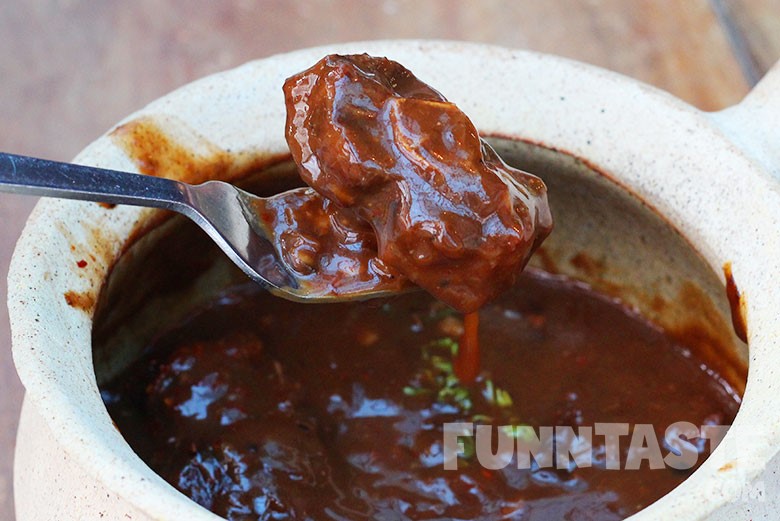 For those with heavy palate you can try the Balinese Spiced "Sop Buntut. Its super thick and creamy and a little too salty. The aroma of this super was certainly strong while the oxtail inside was incredibly tender and easy on the mouth. No surprise as this soup is cooked for hours. We personally loved the addition of garlic bread as it went well with the thick and creamy soup.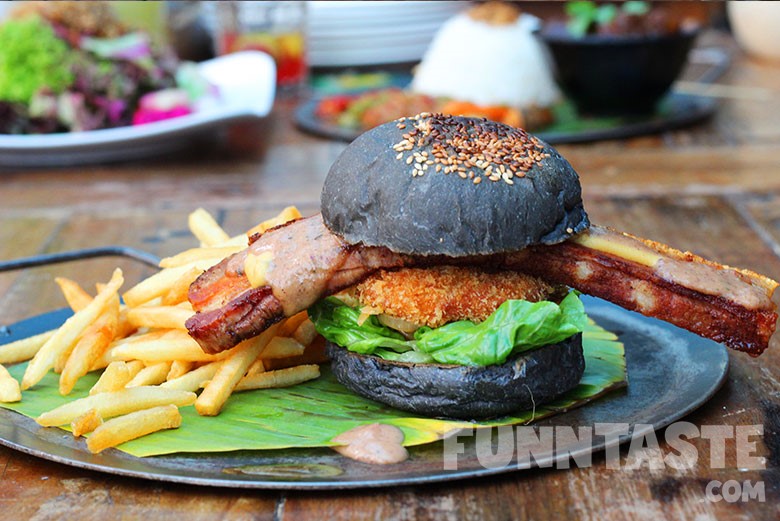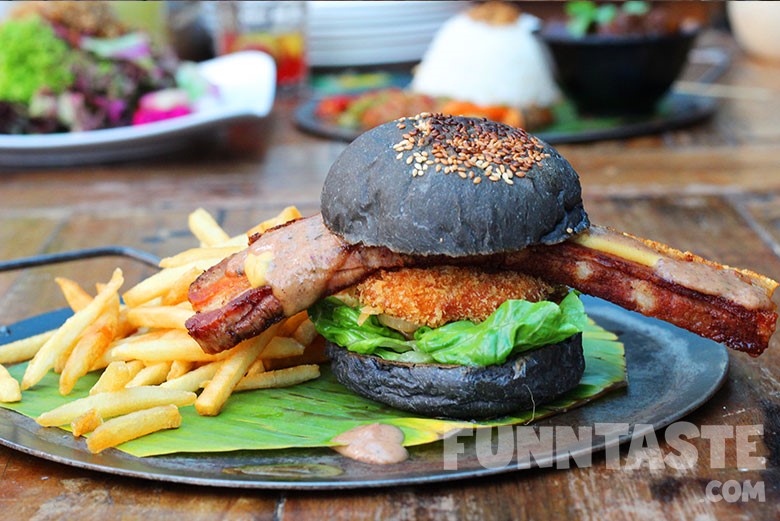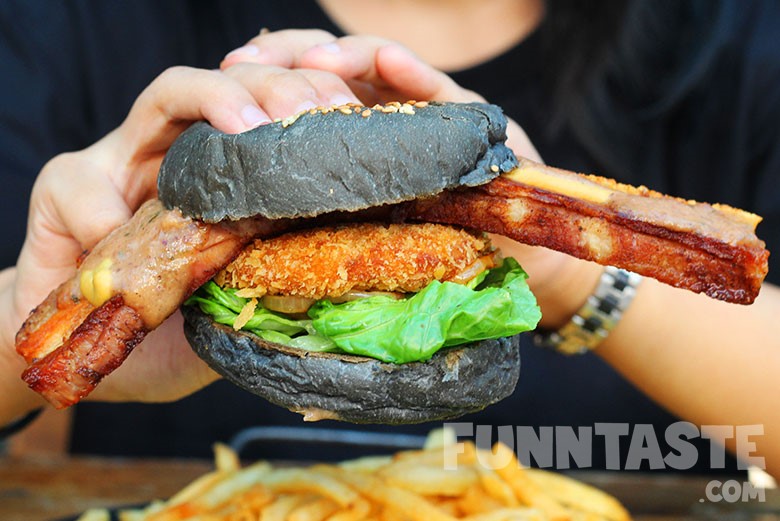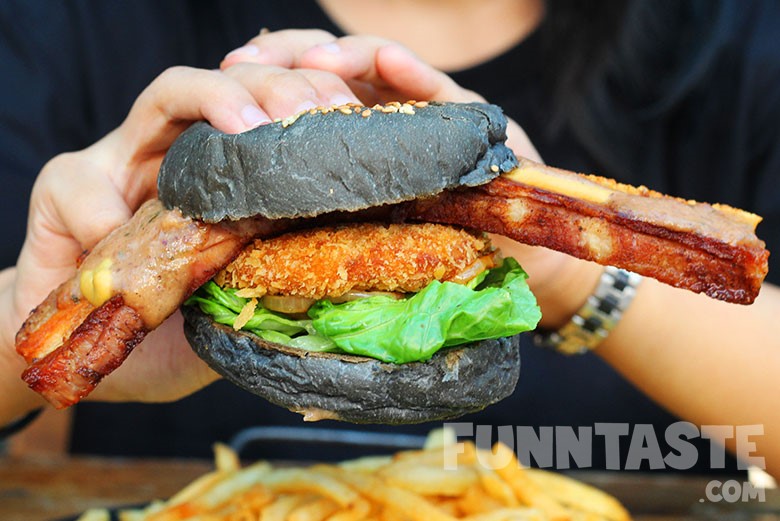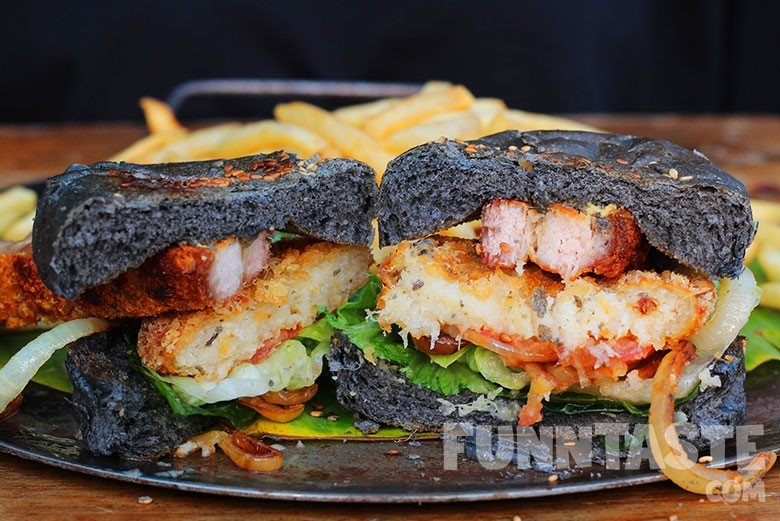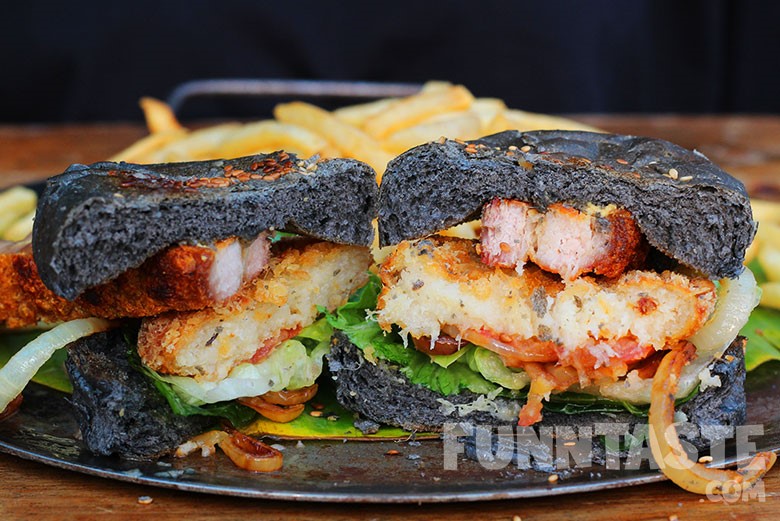 Asian Roast Pork Burger appeared small at first glance however it was pretty filling. We were delighted with the thickness and generous size of pork belly. Every bite was a pleasure as it was bursting with flavours from the meat and the Asian BBQ sea-coconut mayo that was drizzled on top.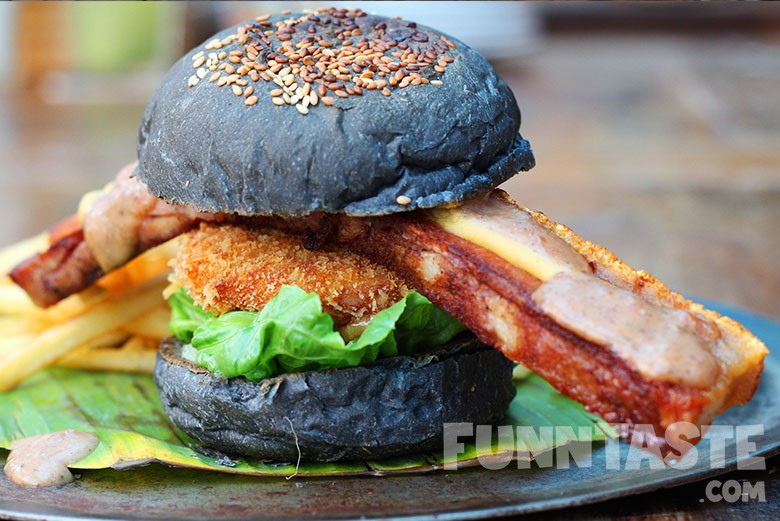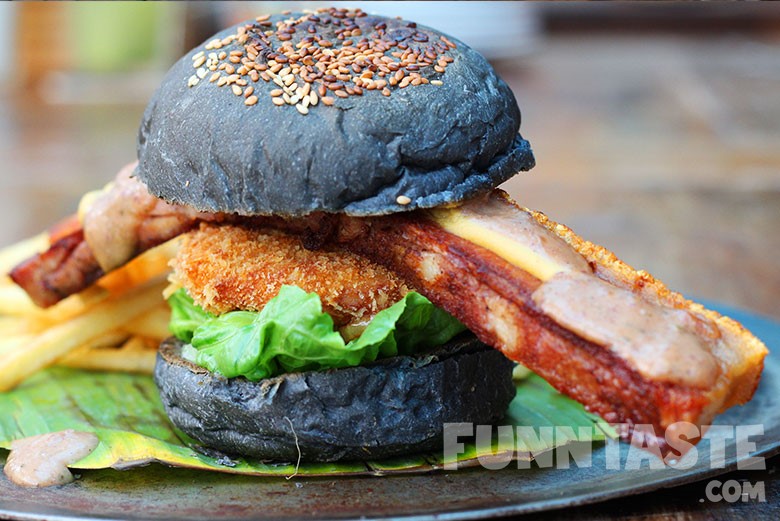 We certainly enjoyed the lovely thick crackling that coats the meat.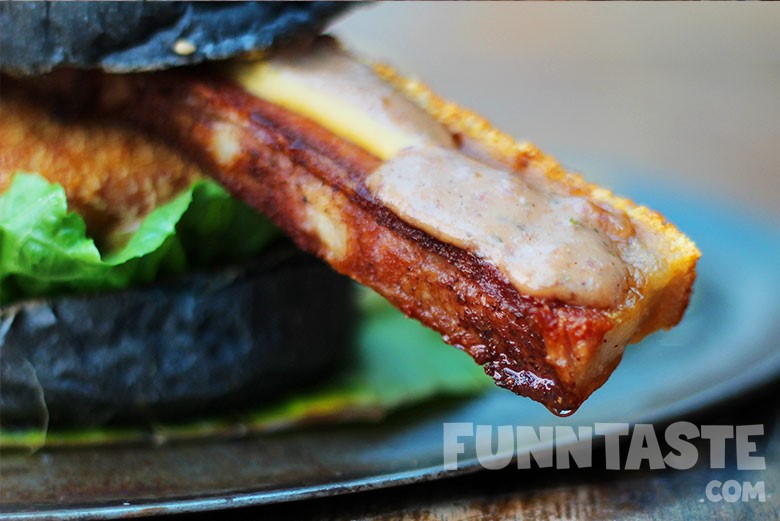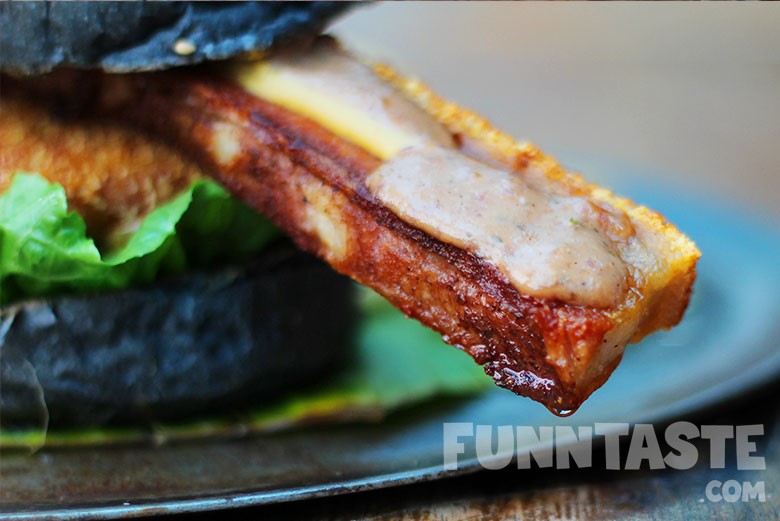 Look at the pork belly juice that is flowing from the meat. GLORIOUS!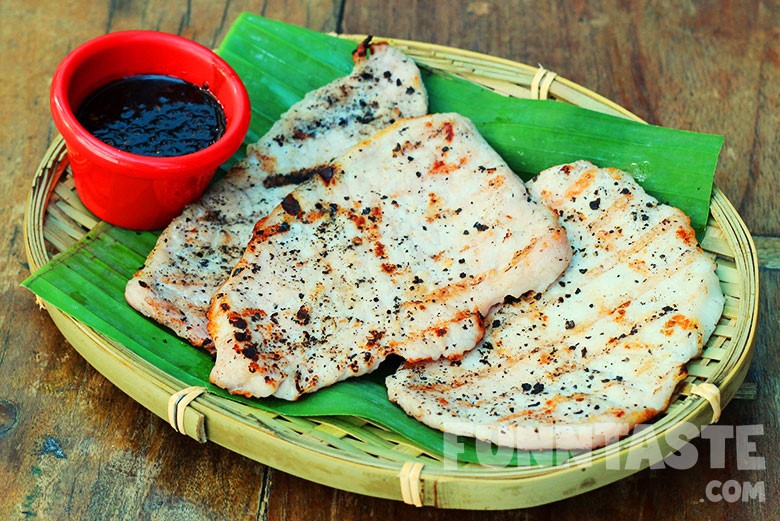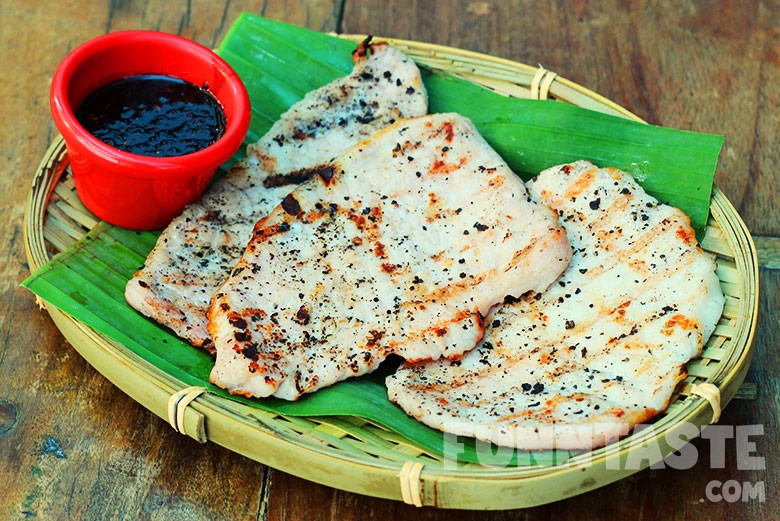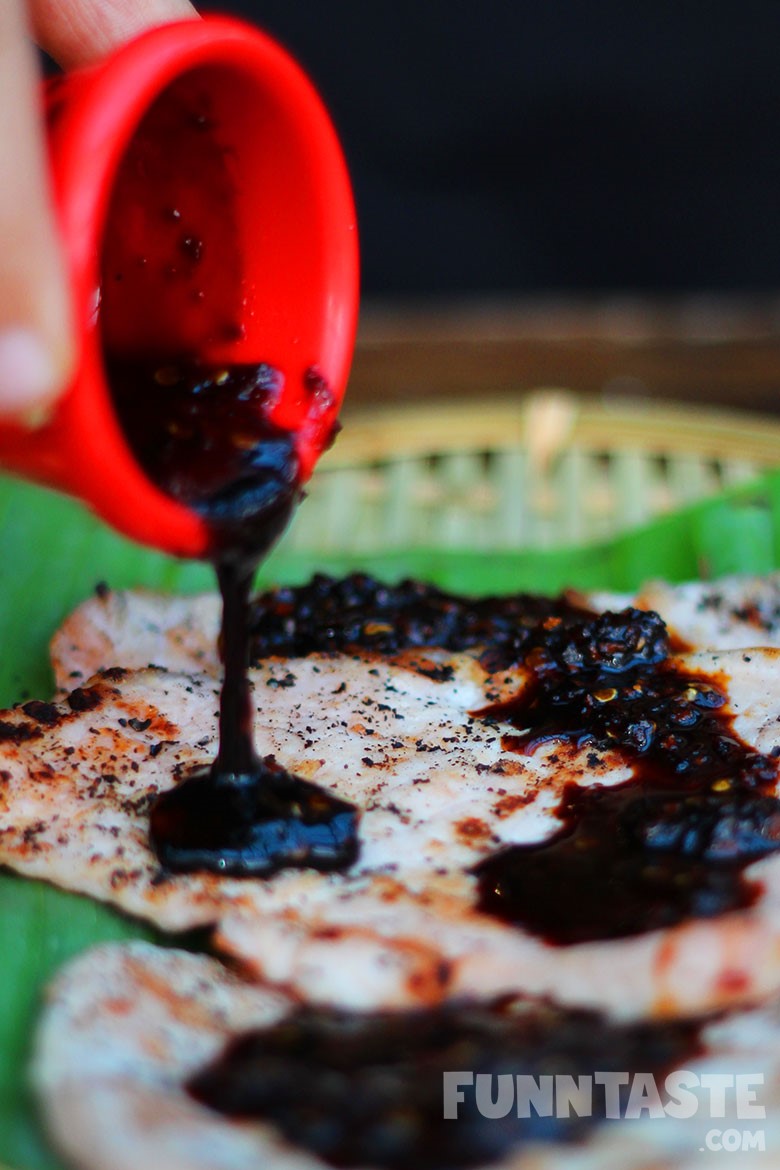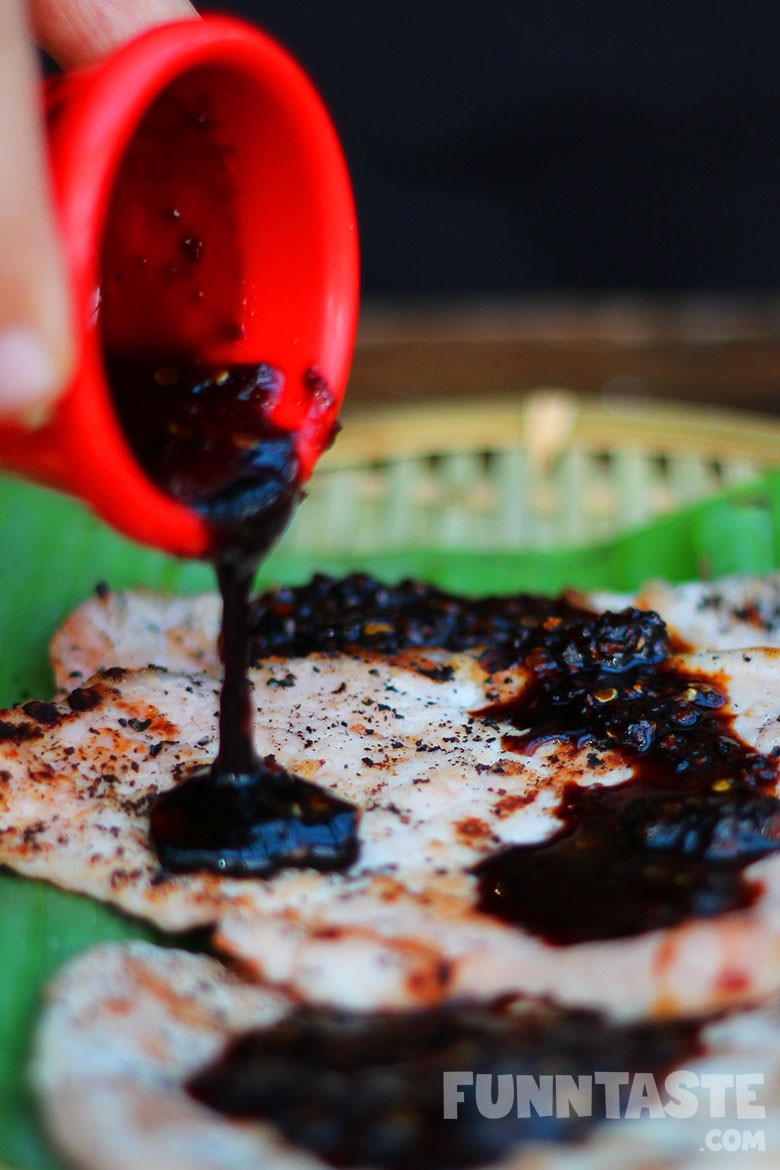 Naughty Nuri BBQ Pork Chop. The pork chops were marinated and grilled with Balinese spices. Which results in a simple yet delicious dish, the meat was quite tender for a pork chop and had some good flavours in it. Feel free to drench some Balinese honey sauce to live up the flavours.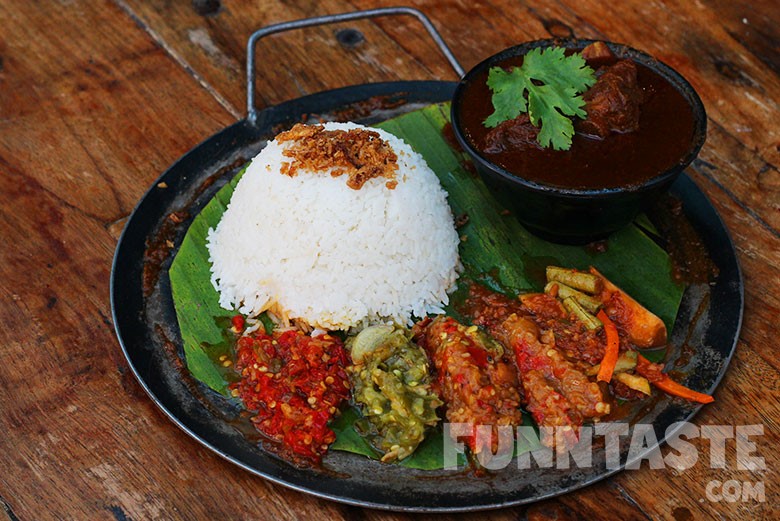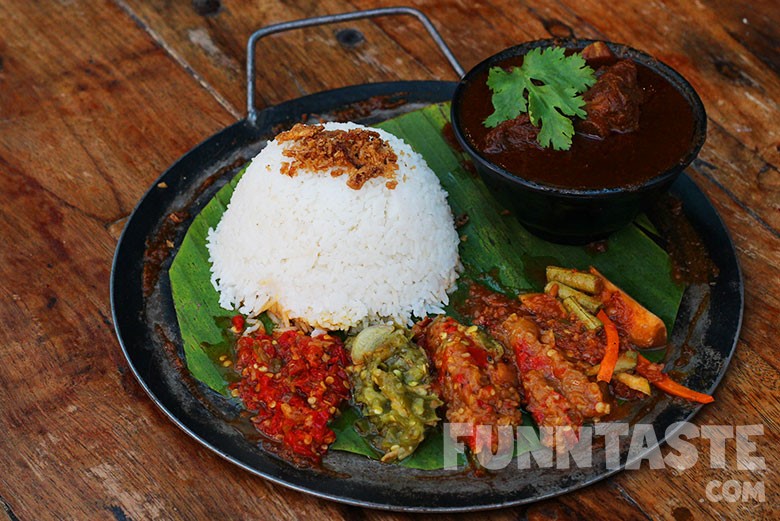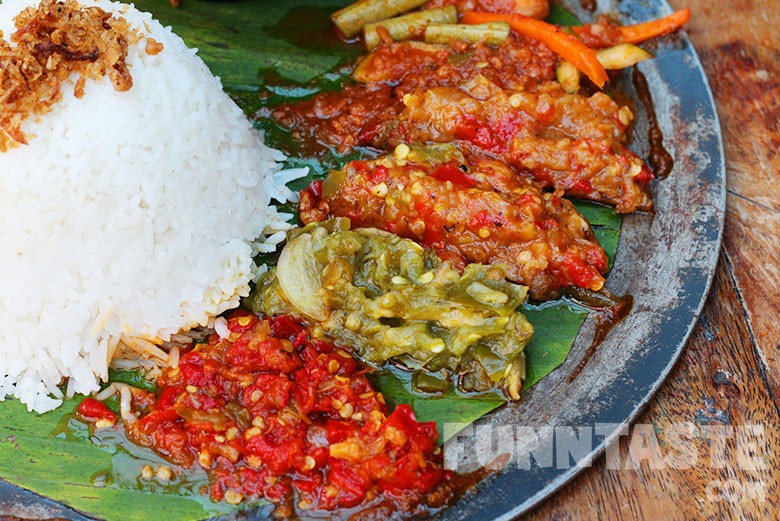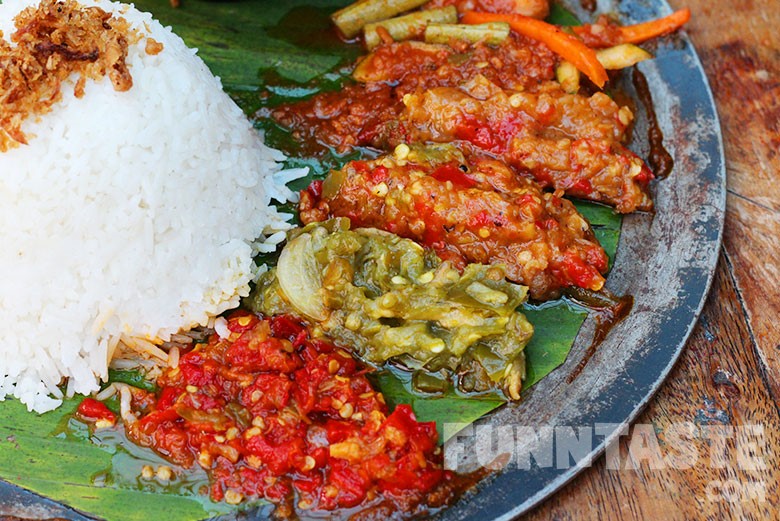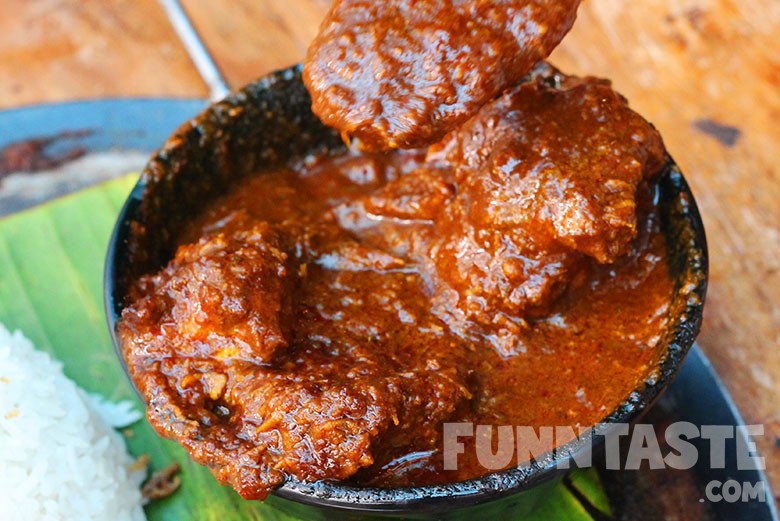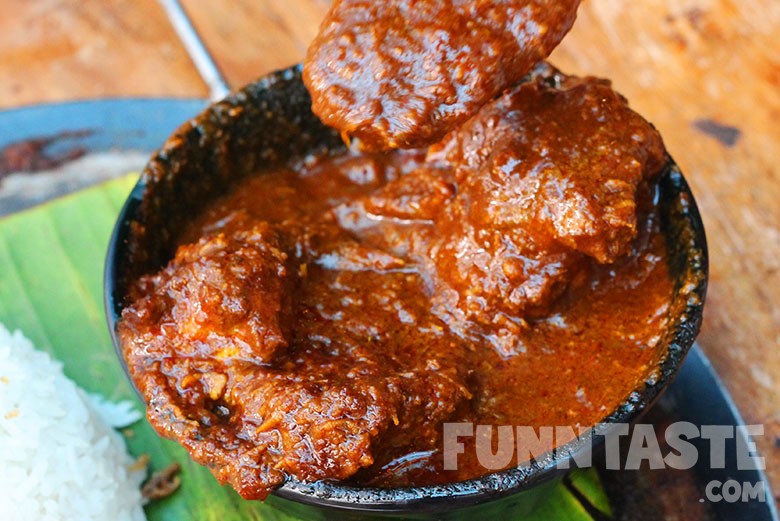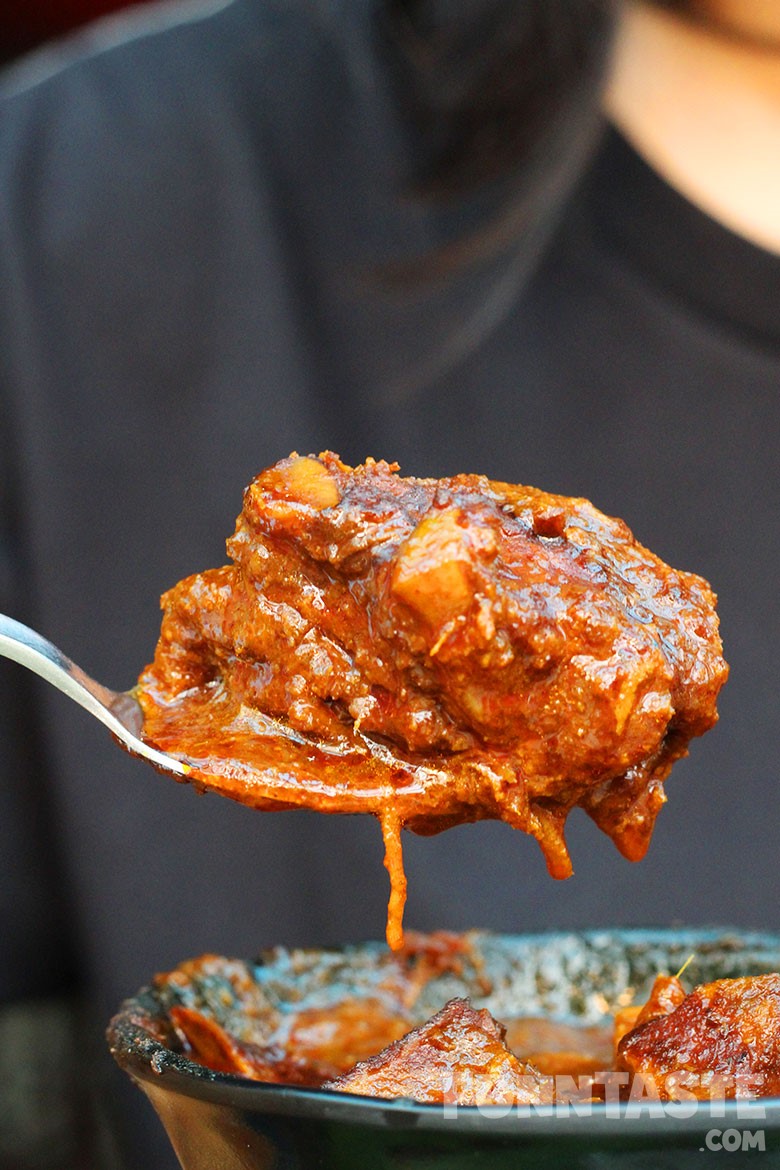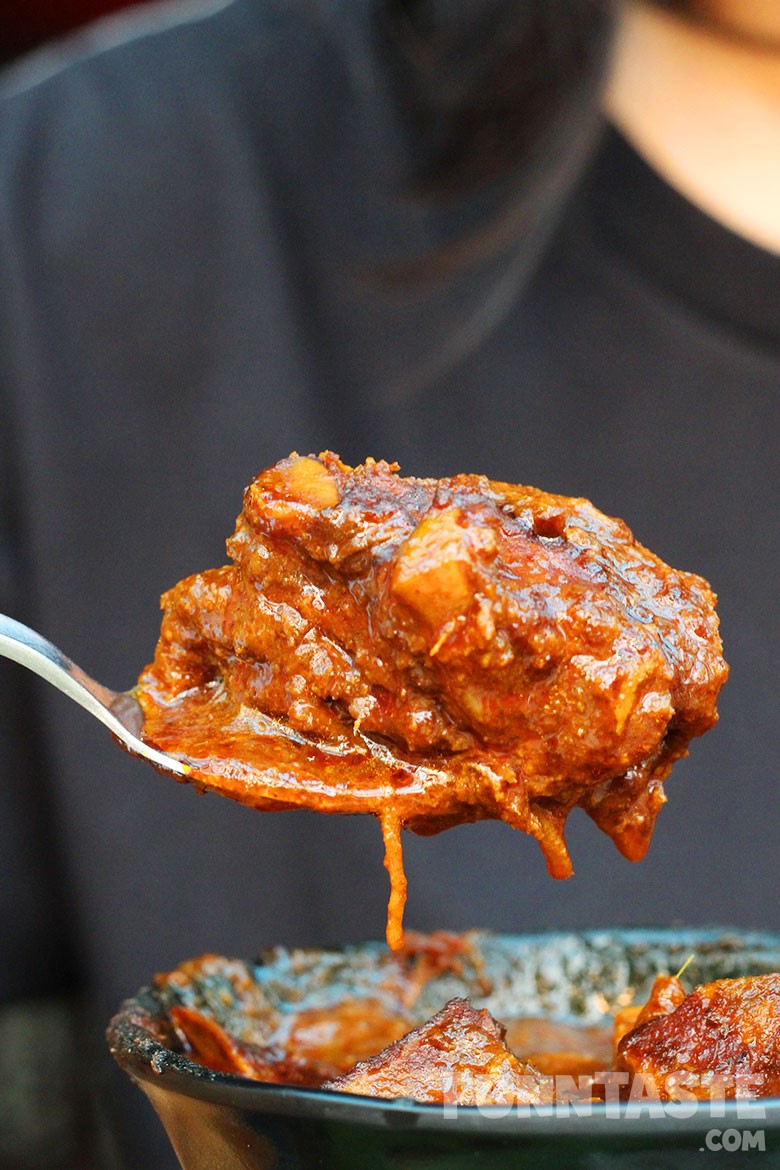 Black Ribs Rendang was freaking delicious. The four sambals that accompanied the dish each brought explosive and unique flavours. The pork rendang on the side was thick and flavourful, and it was not spicy. Simply put, this dish was bursting with Balinese flavours. If you love spicy dishes then do not miss this.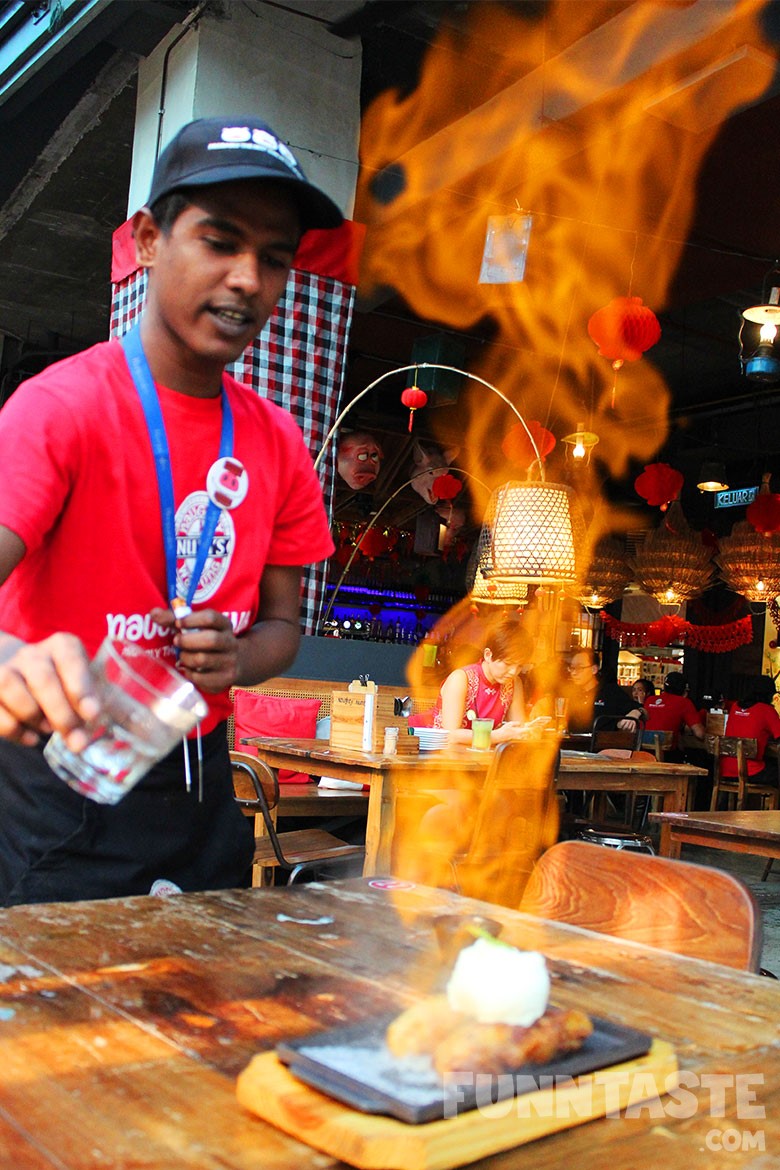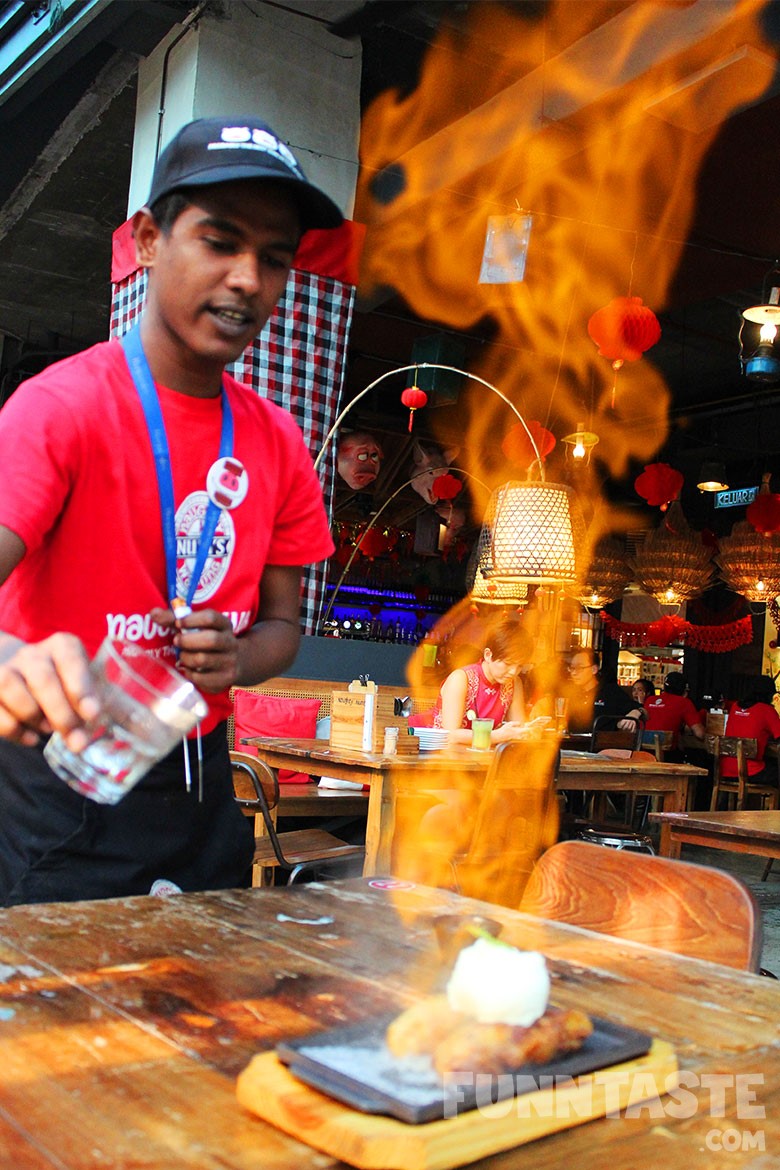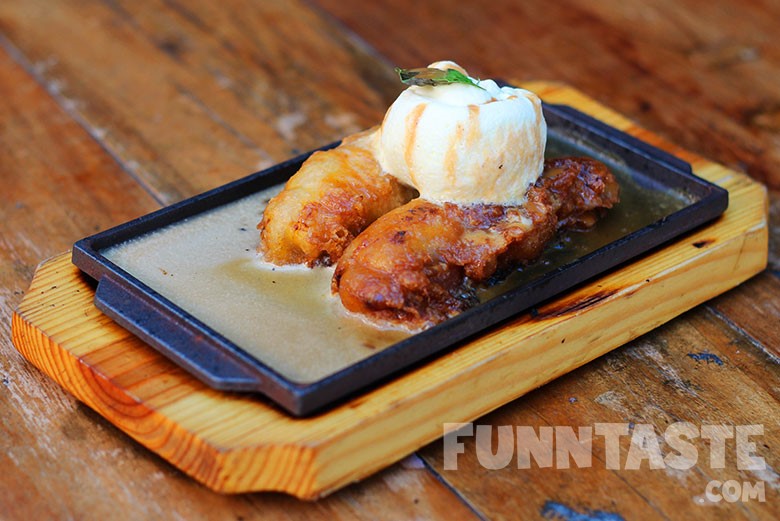 To convey a sweet ending to the whole feast, we opt for the Ubud Style Sugar Refinery Bacon Banana. As shown by the picture above, this dessert will be torched with huge flames right in front of you.
The banana was served hot in a sizzling pan and topped with a scoop of vanilla ice-cream. We liked that this dessert was not overly sweet and one can never go wrong with the combination of "pisang goreng" and ice cream.
Verdict
Considering the affordability of Naughty Nuri's Stand By You Campaign, you should definitely take advantage of it. Prices genuinely affordable, especially for what you are getting. If you have yet to try anything else in Naughty Nuri's other than pork ribs, this is the perfect chance for you to sample some of their chef recommendations, without a dent in your wallet.
This article is written in collaboration with Naughty Nuri's. 
More Info
Click Here for all Naughty Nuri's outlets.