Food & Drinks
All-You-Can-Eat Dim Sum @ Lai Ching Yuen Grand Millennium Kuala Lumpur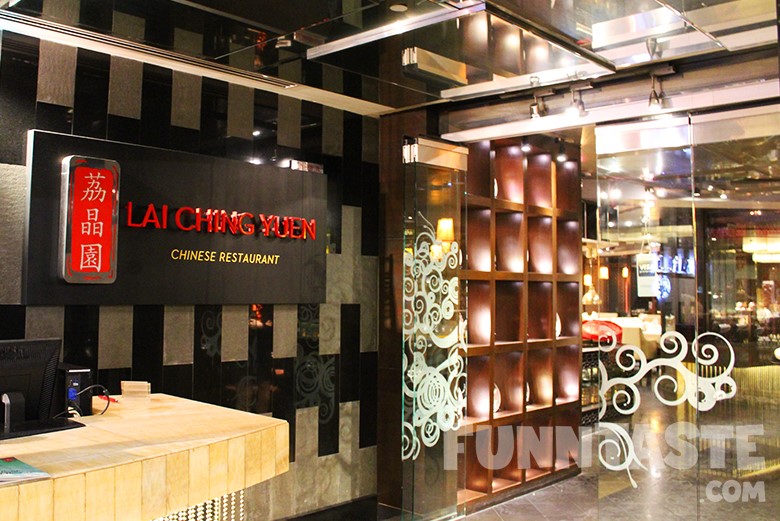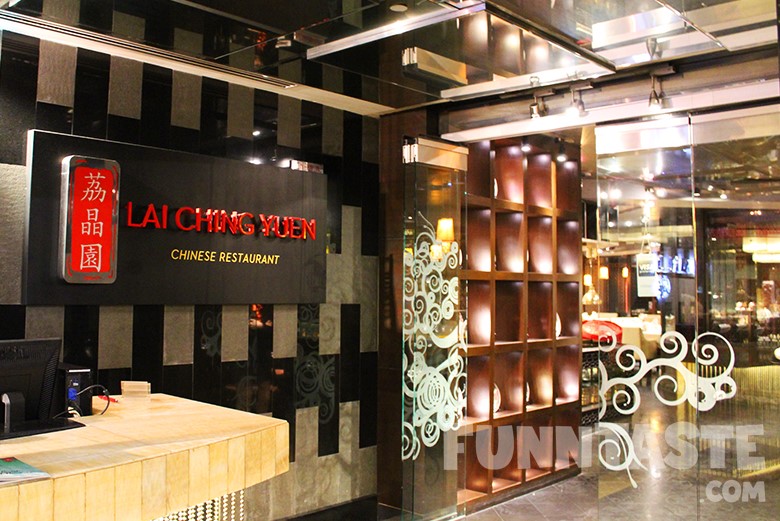 Lai Ching Yuen is one of the very few top notch Cantonese restaurants in Kuala Lumpur that serves high quality all-you-can-eat dim sum. With over 50 types of handcrafted delights and an affordable price tag of RM74 per pax, Lai Ching Yuen's ala-carte all-you-can-eat dim sum is a steal.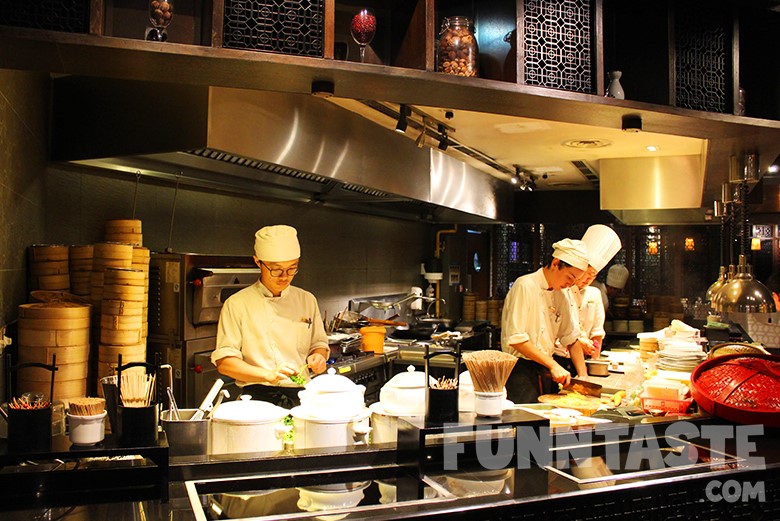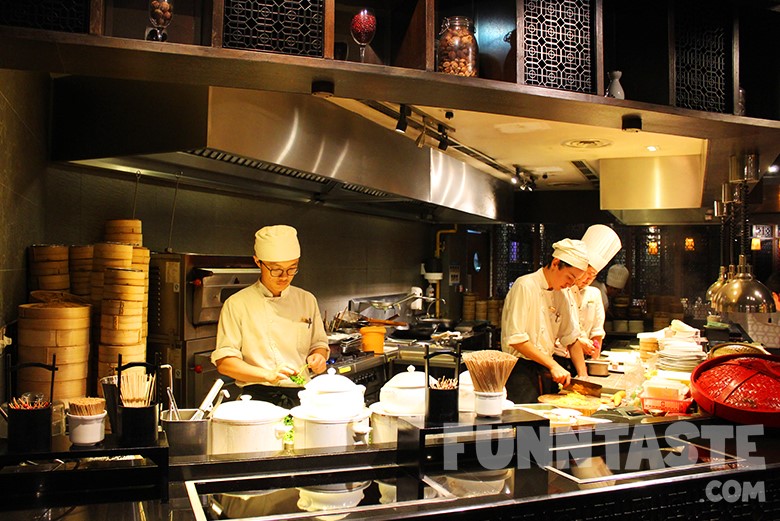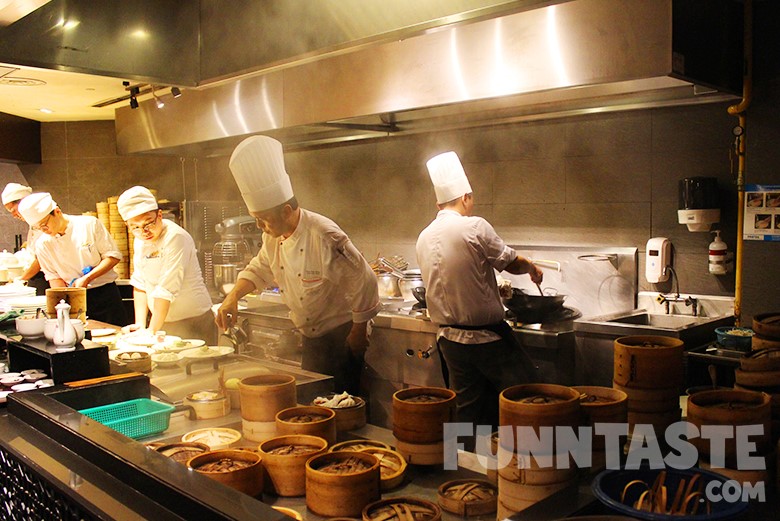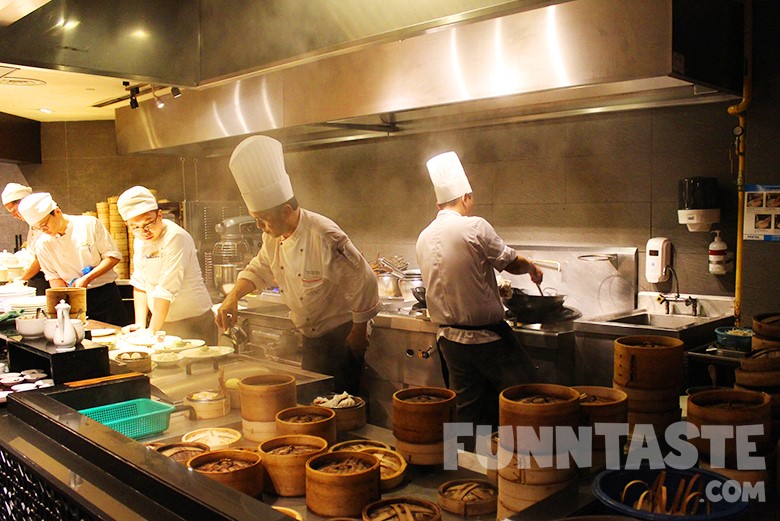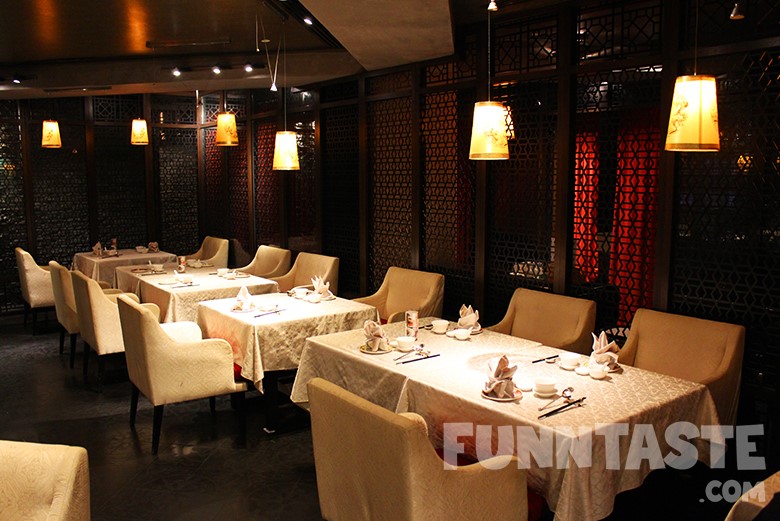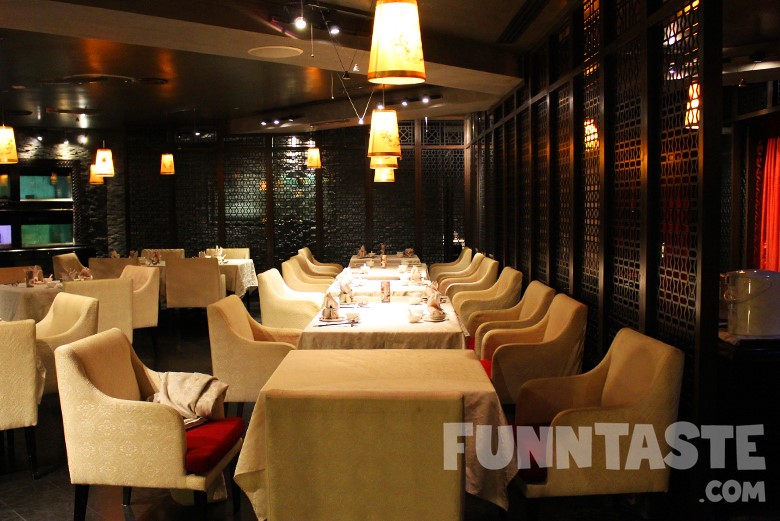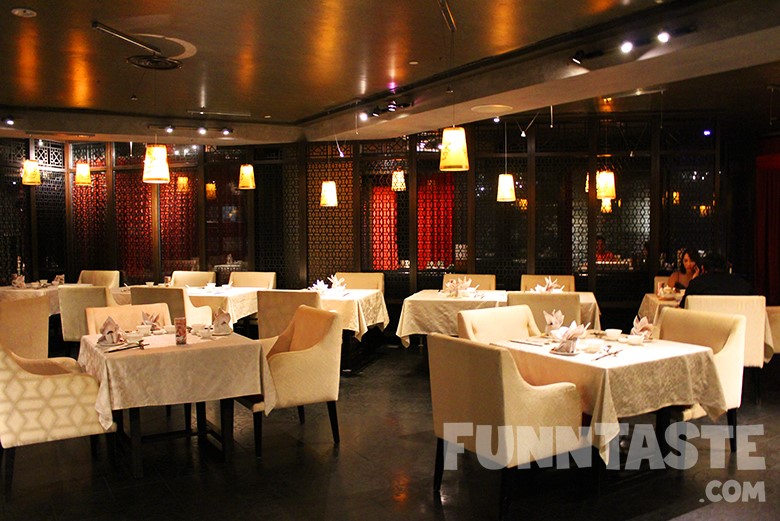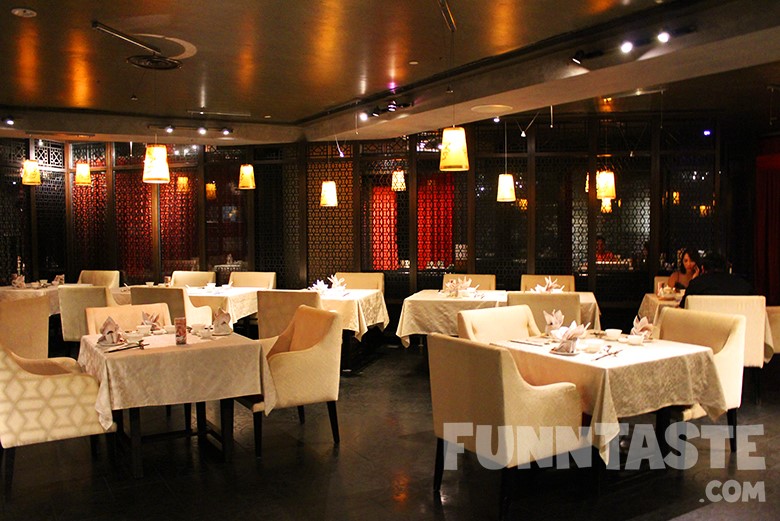 Despite it is a buffet concept, the dim sum is not placed at a designated corner for you to retrieve. Instead, you place your order on the order chit and give it to the waiters, which is a plus point as you don't have to snatch your food with other people.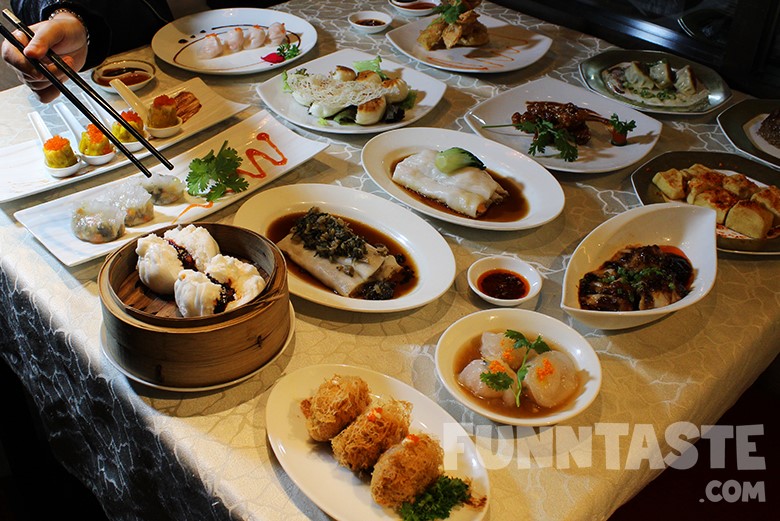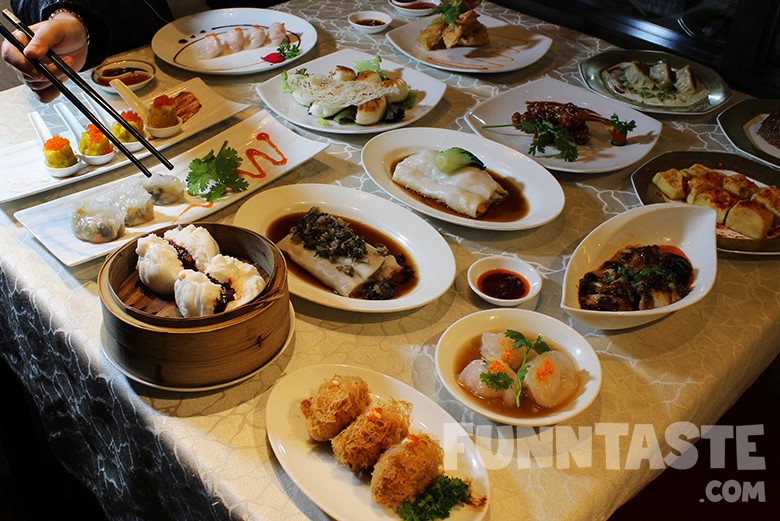 Variety wise, the dim sum menu is divided into 6 categories, steamed dim sum, deep fried dim sum, baked dim sum, porridge, steamed rice rolls (chee cheong fun) and desserts.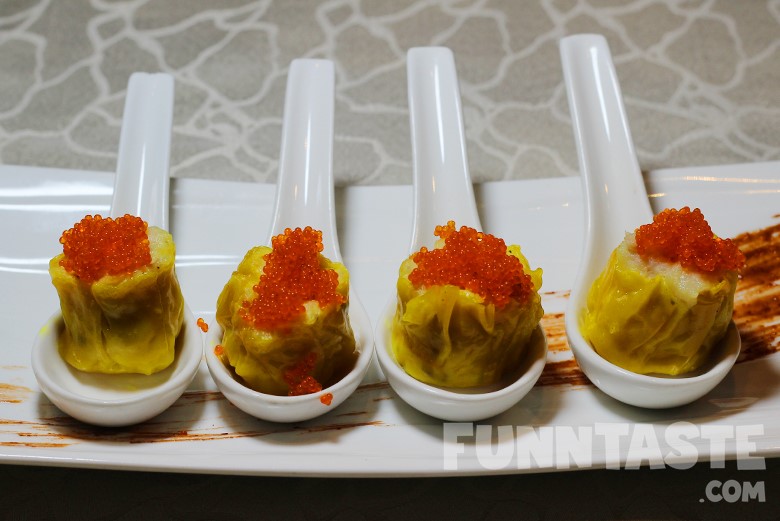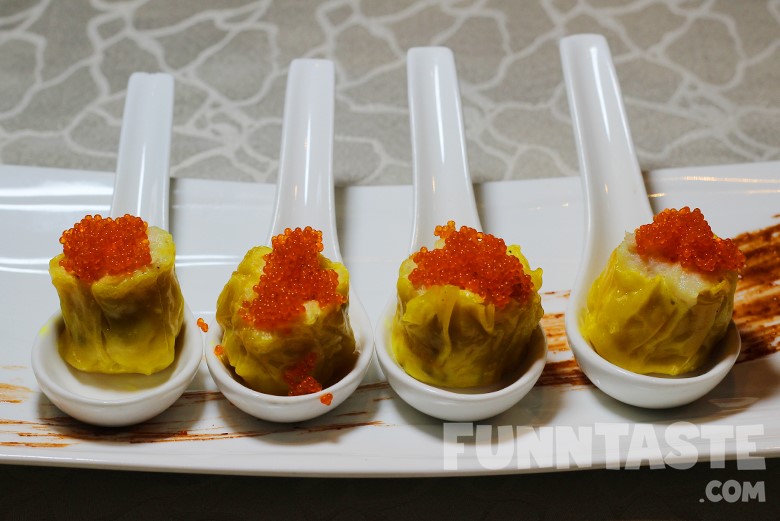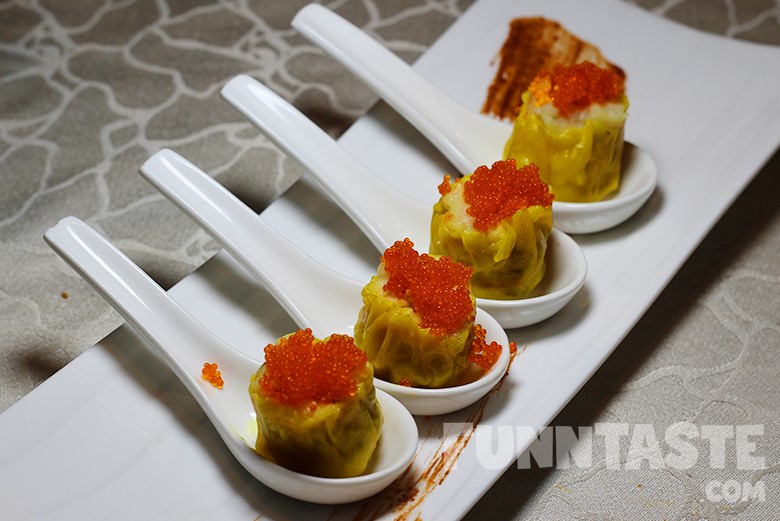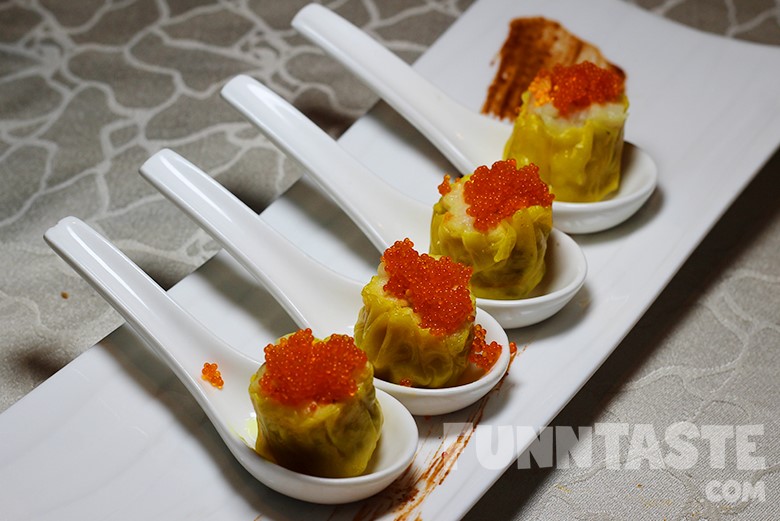 Steamed Siew Mai with Fish Roe – the size of this is bigger than what's usually served in Chinese coffee shop. The skin was soft and firm and did not break when lifted with chopsticks. The meat inside tasted real and not frozen and Fish Roe was a nice touch.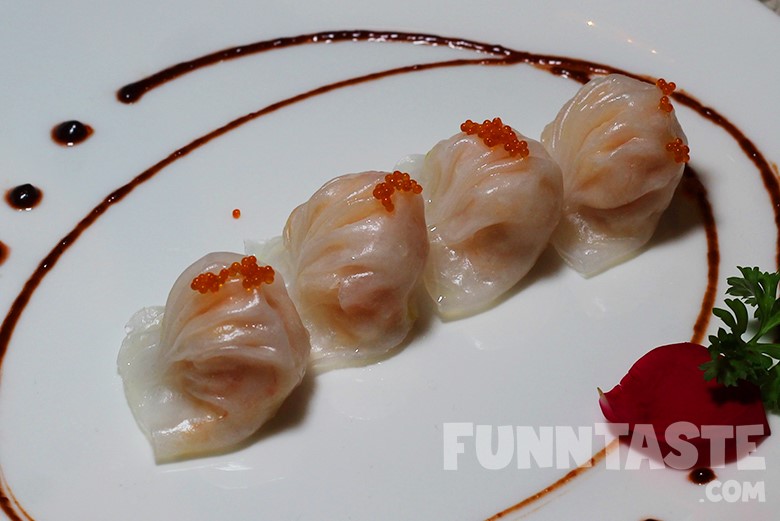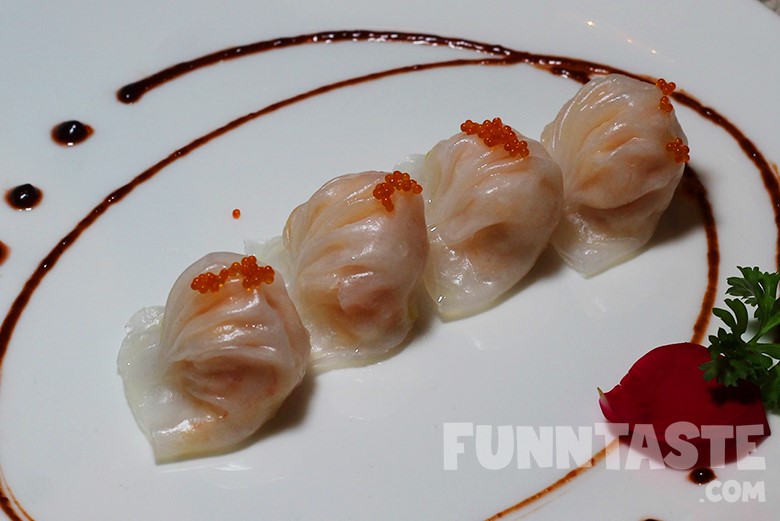 Steamed Prawn Dumpling – delicious and a must try here. One of the best value as well if you intend to get your money's worth.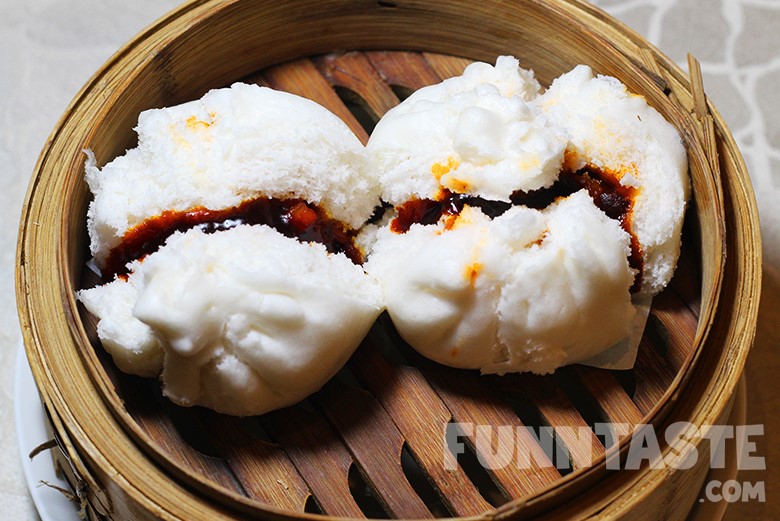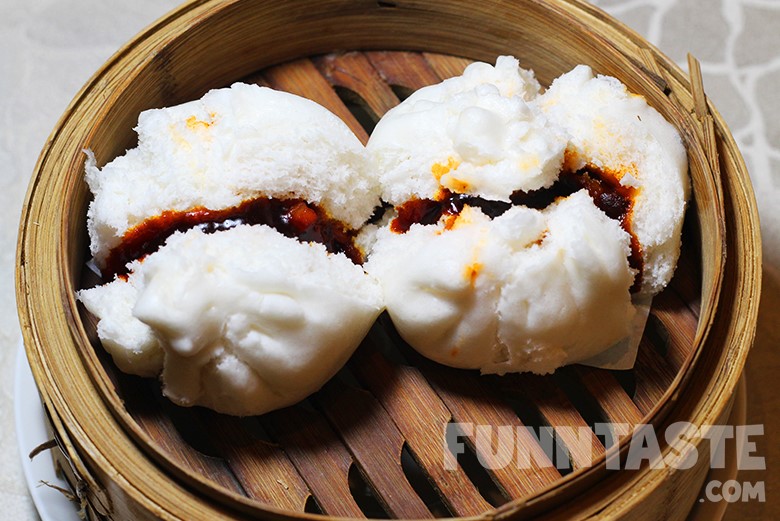 Steam BBQ Pork Bun – as simple as it looks, this is one of our favourite dishes here. We enjoyed the bun's soft texture and smooth and savory filling.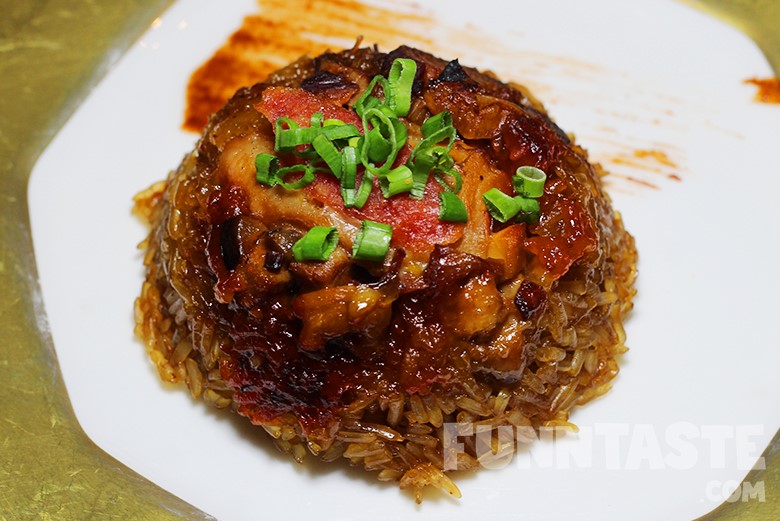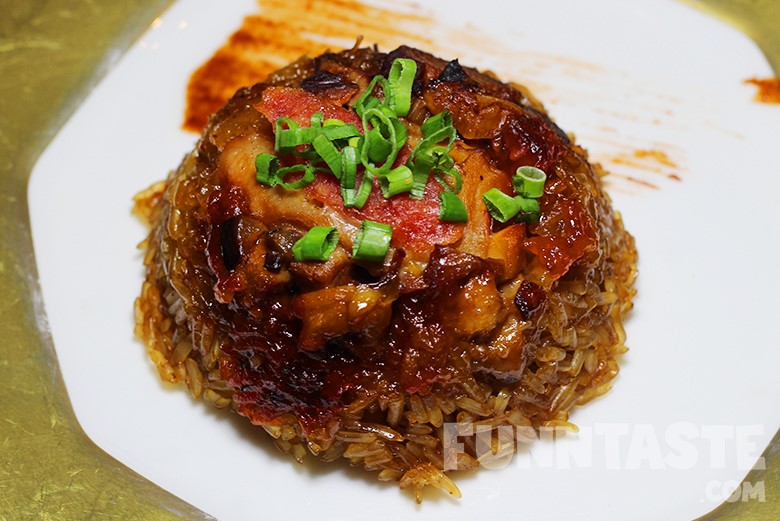 Steam Glutinous Rice with Lard Meat – although it doesn't come with lotus leaf, it was still packed with a punch of flavours and aroma.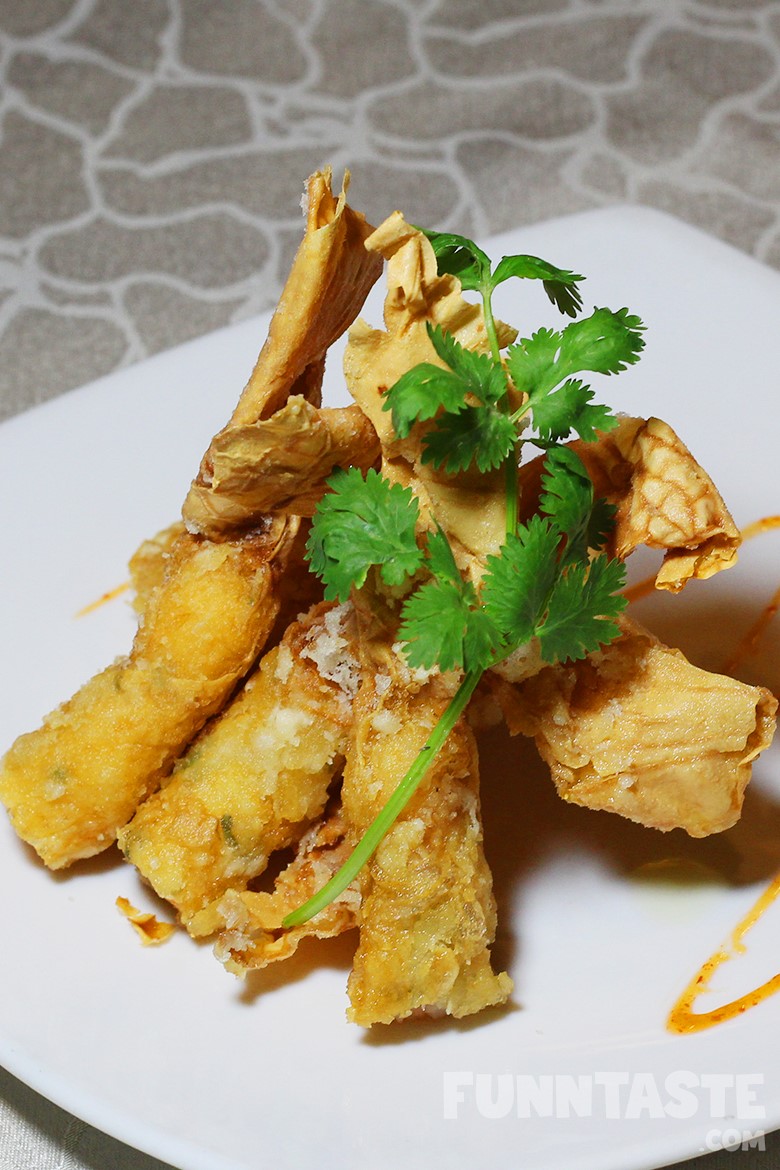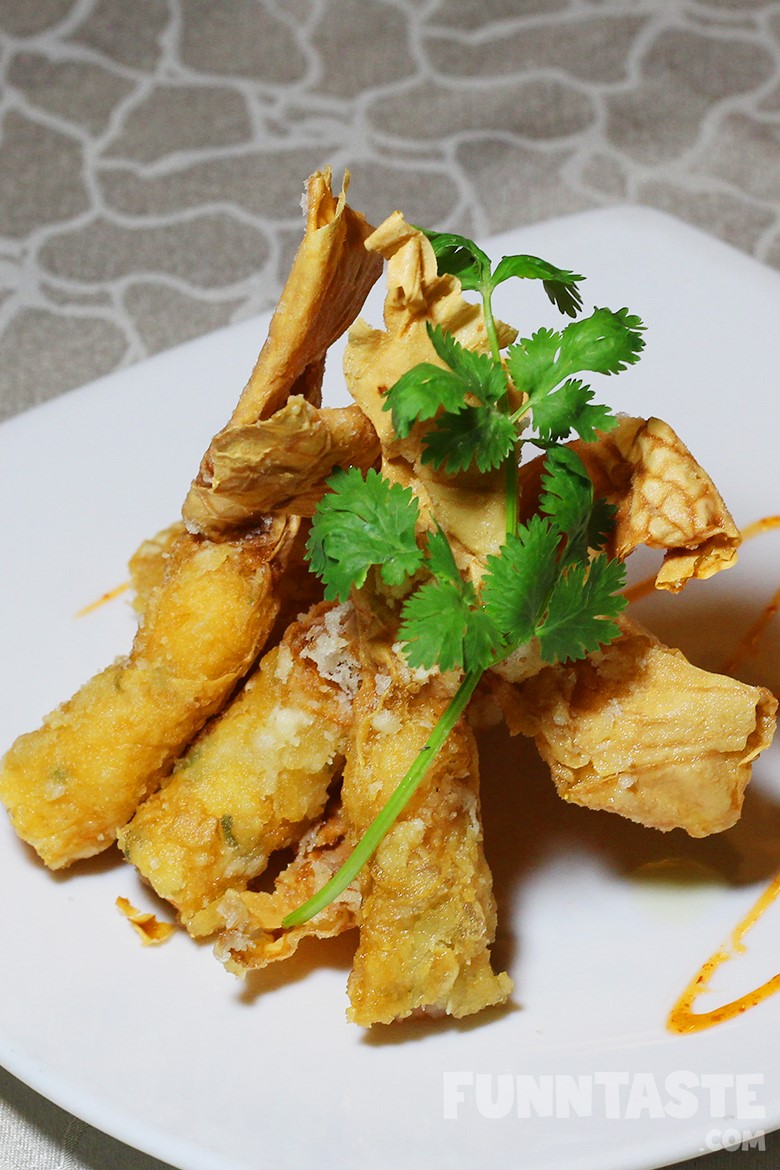 Deep-fried Bean Curd Roll with Shrimp – those who love fried dim sum or prawns should try this best-seller.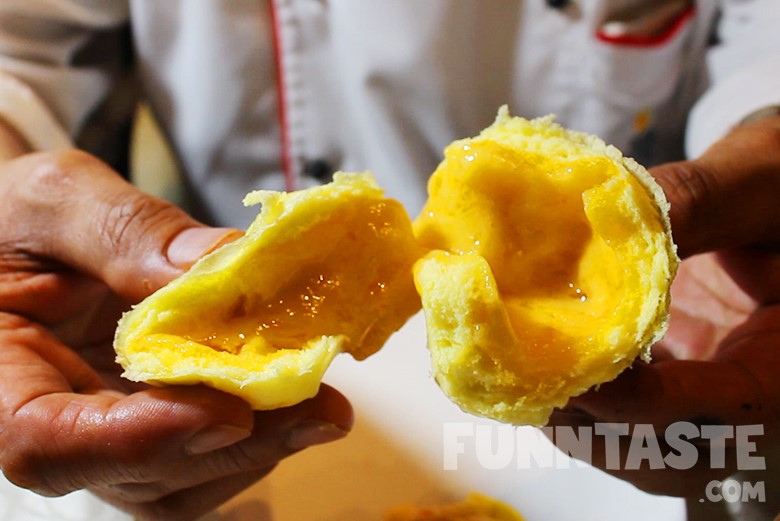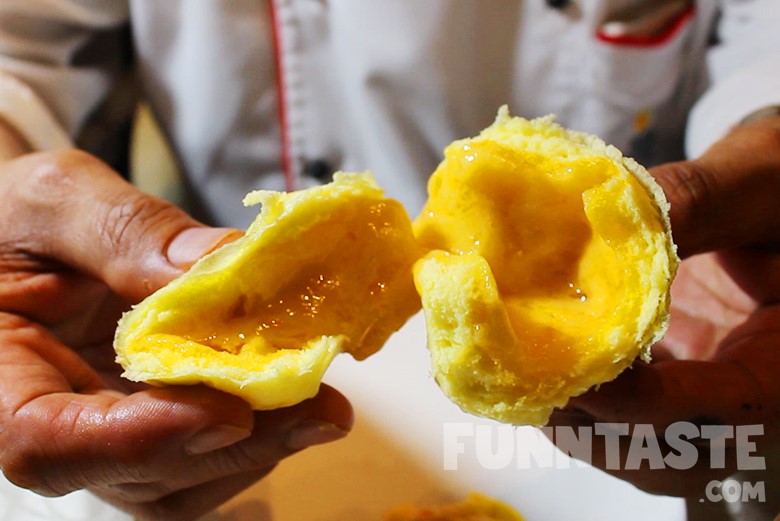 Steamed Custard Bun With Egg Yolk – the custard filling was runny and beautifully flows out as you tear the soft buns. The salted egg yolk was rich and delicious and we were pleasantly surprised with the amount of fillings used.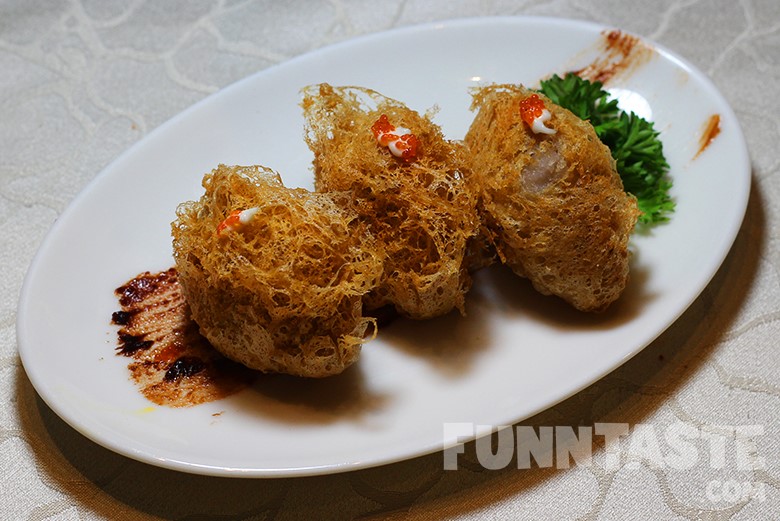 Deep-Fried Yam Puff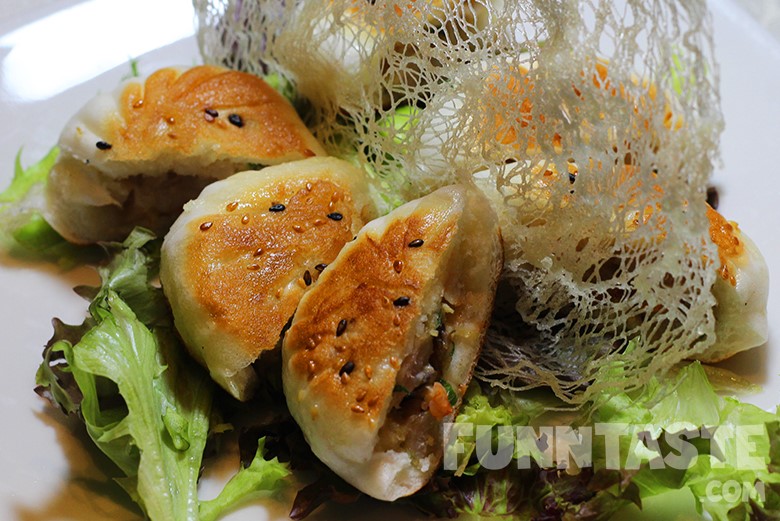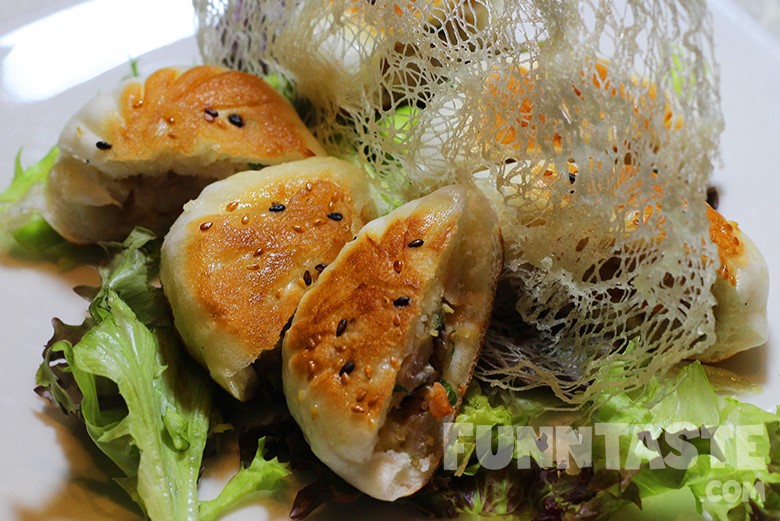 Pan-Fried Bun with Salted Fish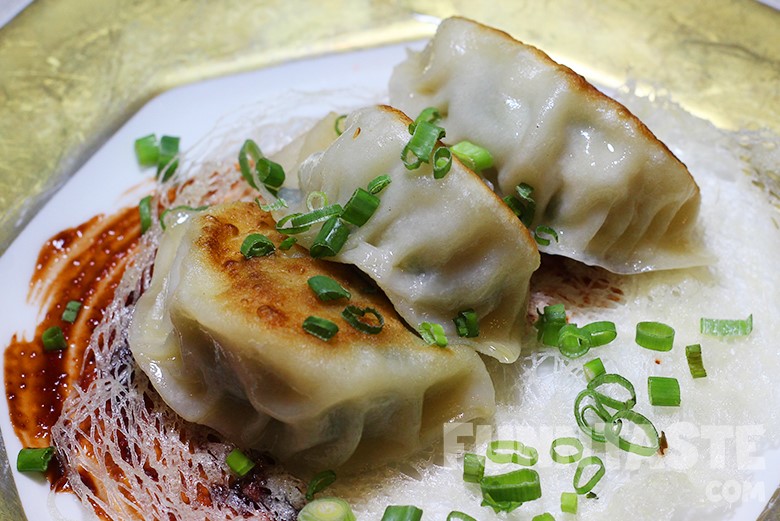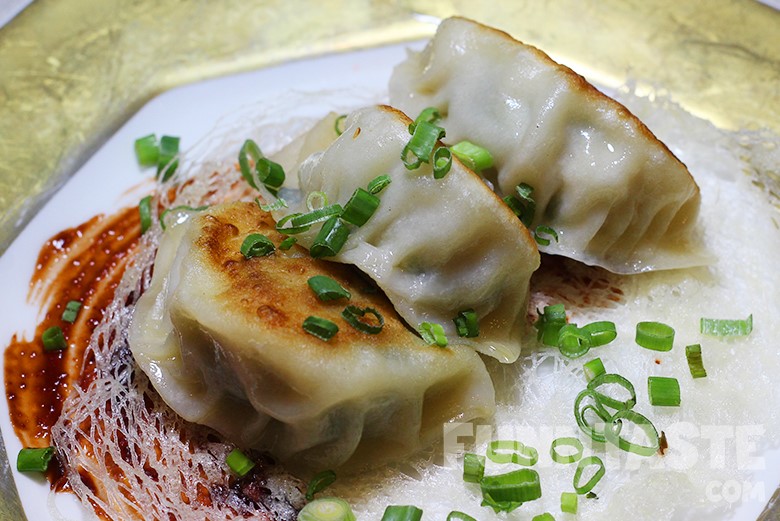 Pan-Fried Pork Dumpling Chive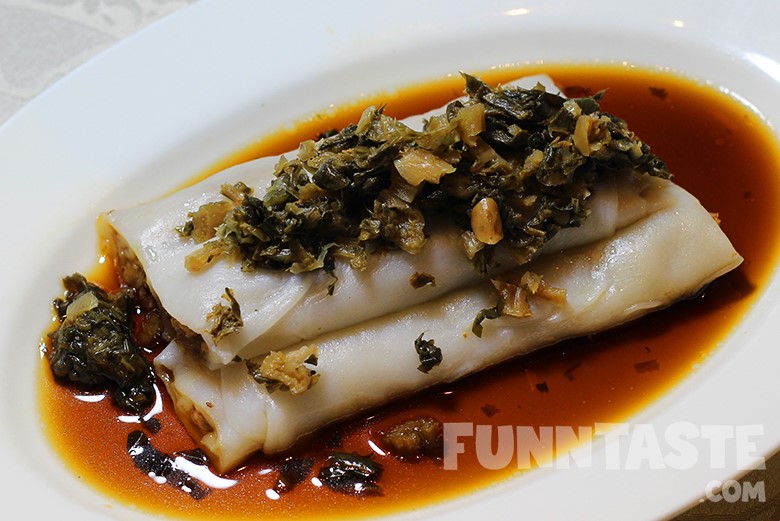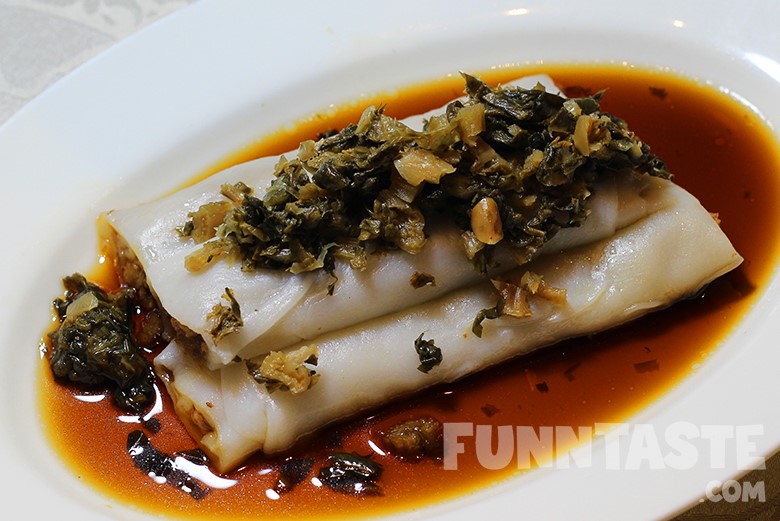 Steamed Rice Roll With Preserved Vegetables And Meat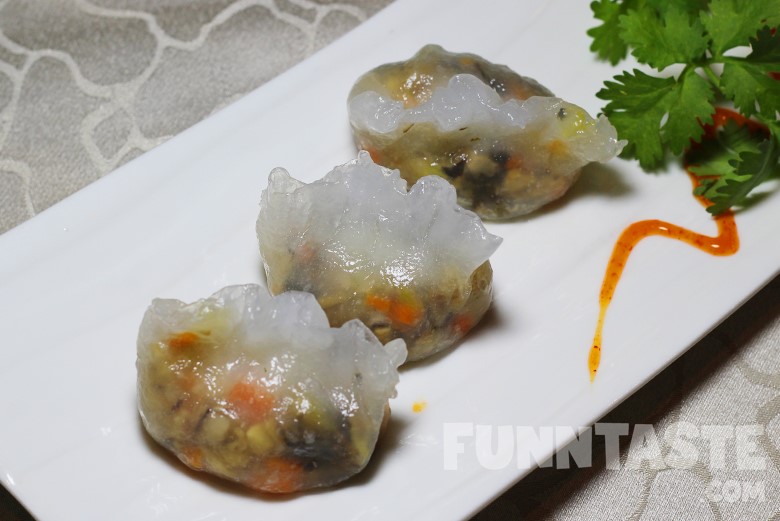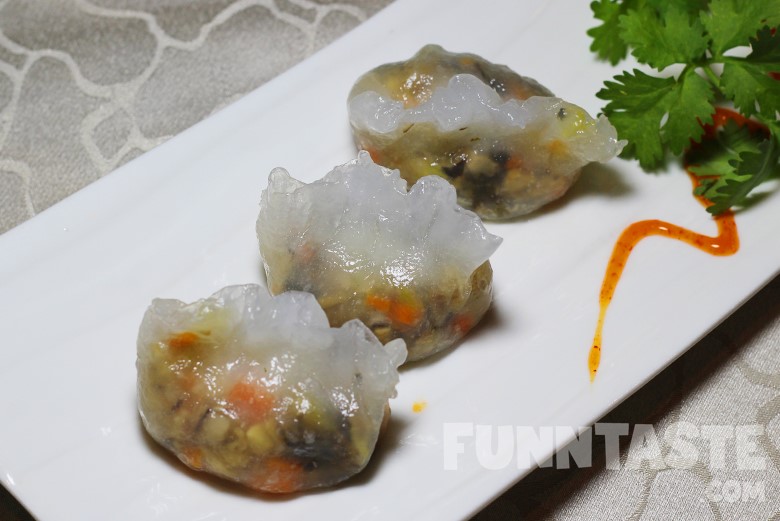 Steamed Spinach Dumpling With Preserved Vegetables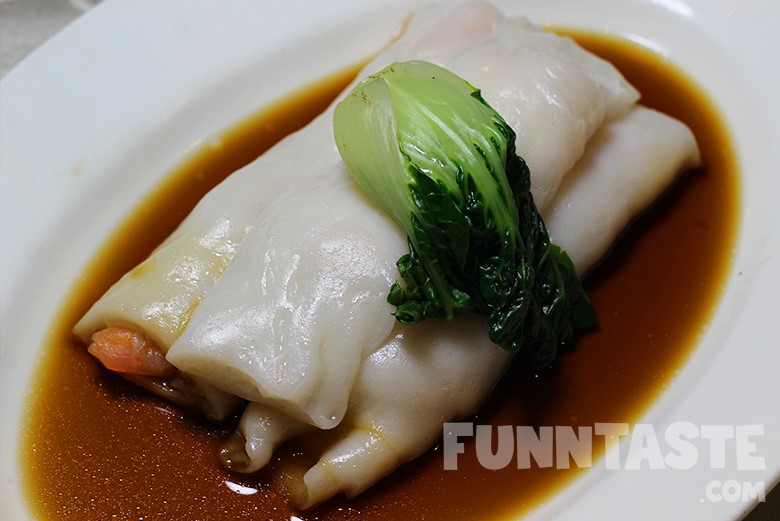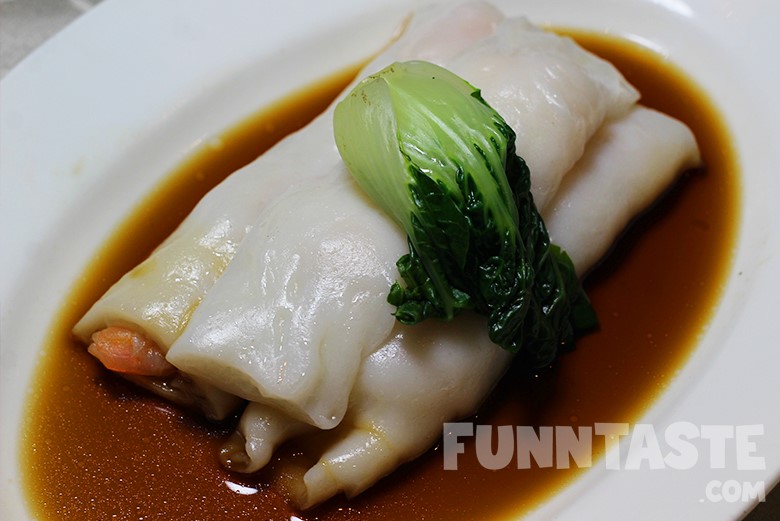 Steamed Rice Rolls With Shrimp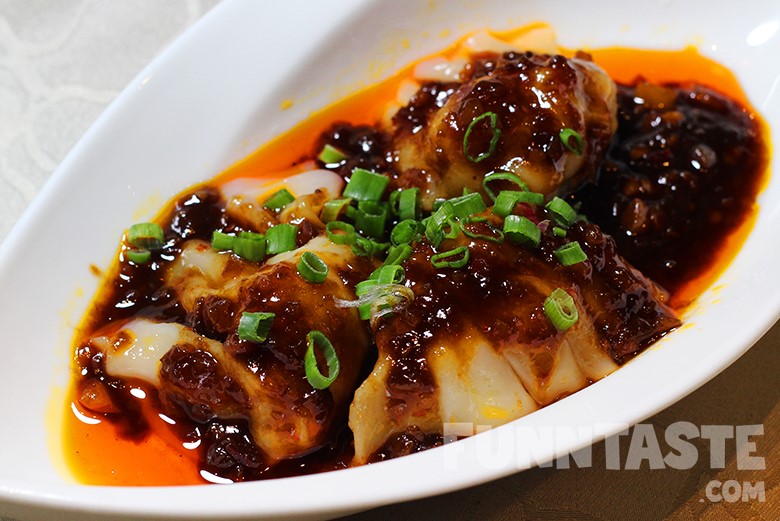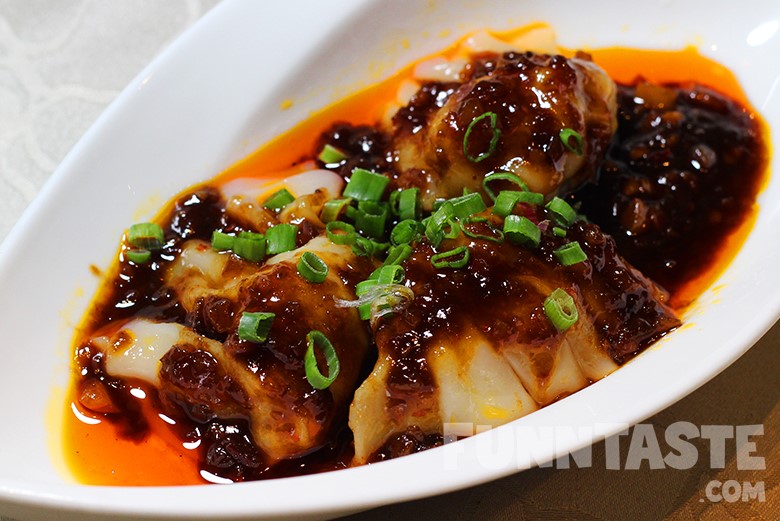 Szechuan Style Steamed Wanton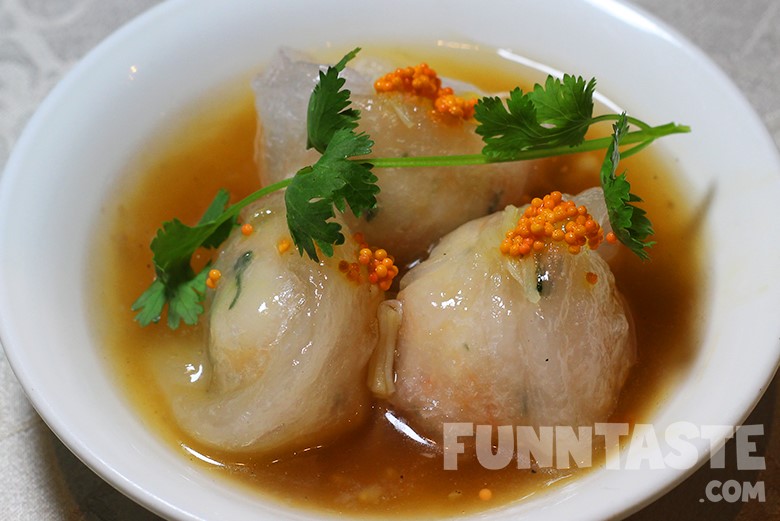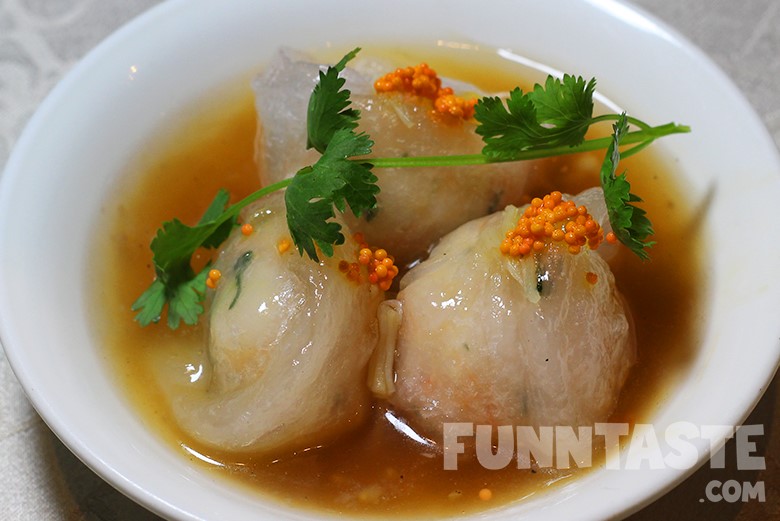 Steamed Dumpling Soup with Assorted Seafood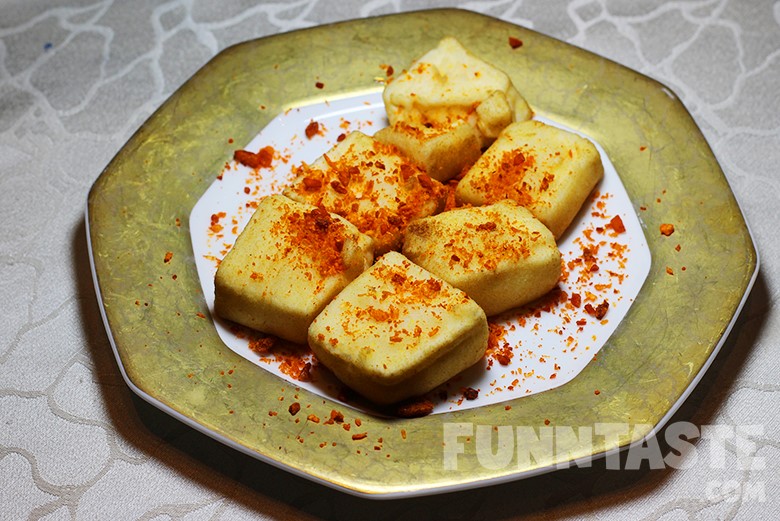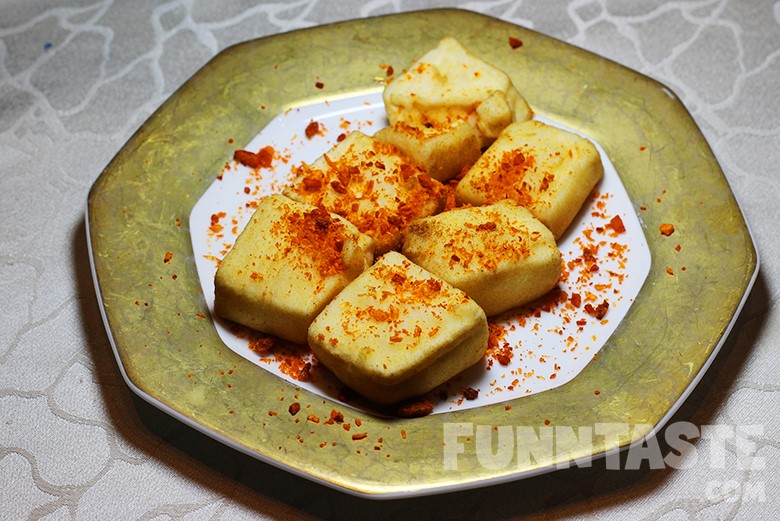 Pan-Fried Tofu with Chilli Flakes
Verdict
Overall it was a satisfying feast, especially for the price you're paying. The dim sums here are no doubt delicious and top notch quality. Furthermore service was efficient as the chefs are quite knowledgeable with their product.
Lai Ching Yuen is also one of the few Cantonese restaurants in a hotel that still serves pork, preserving its essence as an authentic Cantonese restaurant.
This article is written in collaboration with Grand Millennium Kuala Lumpur. 
More Info
Lai Ching Yuen
Grand Millennium Kuala Lumpur,
160 Jalan Bukit Bintang, 55100 Kuala Lumpur
Operating Hours: 12.00PM to 2.30PM (Dim Sum promotion is only available during lunch time)
Phone Number: +603 2117 4180
Email: lcy@millenniumhotels.com