Food & Drinks
dahmakan: Healthy Gourmet Mealboxes With Free Delivery
Without a doubt, food delivery services are getting more popular than ever. But dahmakan has the edge in the delivery food scene due to its gourmet healthy meal box without sacrificing its taste.
If you have been thinking to try dahmakan, there's no better time to try it than now. dahmakan has kindly curated a promotion of RM12 off with Fun N' Taste readers for your delivery.
To claim the RM12 discounts, diners will simply have to book dahmakan through the dahmakan app or website, and enter the promo code below.
betasty1975
Here's the link for you to download the app: dahmakan.app.link/facebook_funntaste
The best part is, you're paying for the food ONLY. There are no delivery fees, nor minimum orders.
dahmakan delivers your food for free to the deliver area shown in the map below, which is almost every part of the Klang Valley.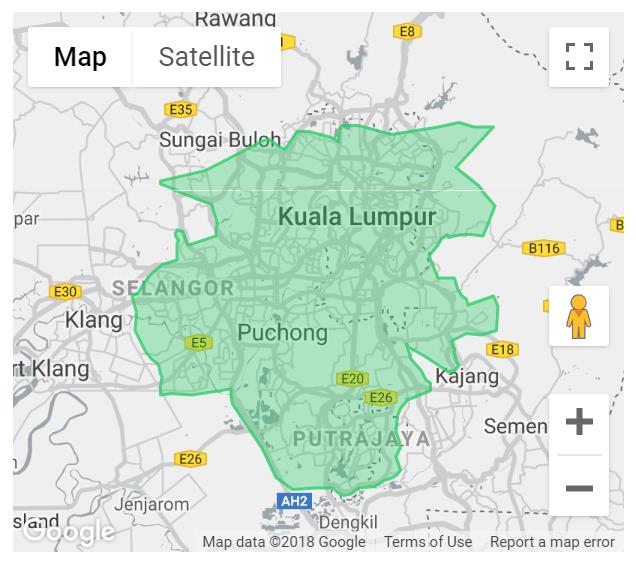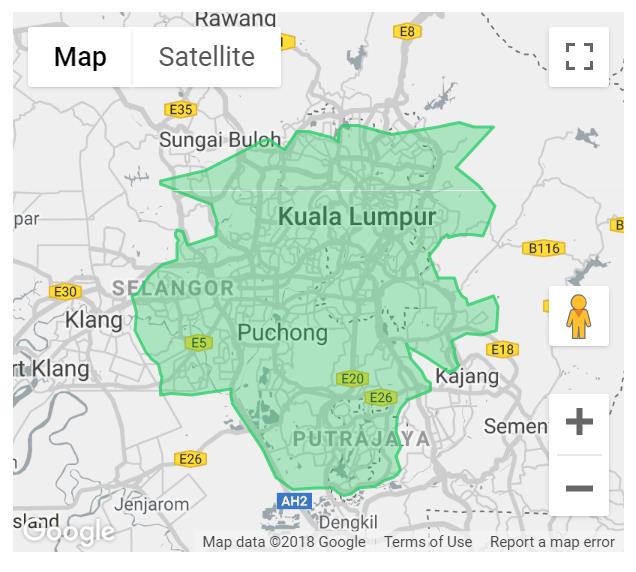 On top of that, there are no minimum orders. It's a good deal alright.
When it comes to food delivery, dahmakan takes punctuality seriously. So far, dahmakan's food delivery has been on time.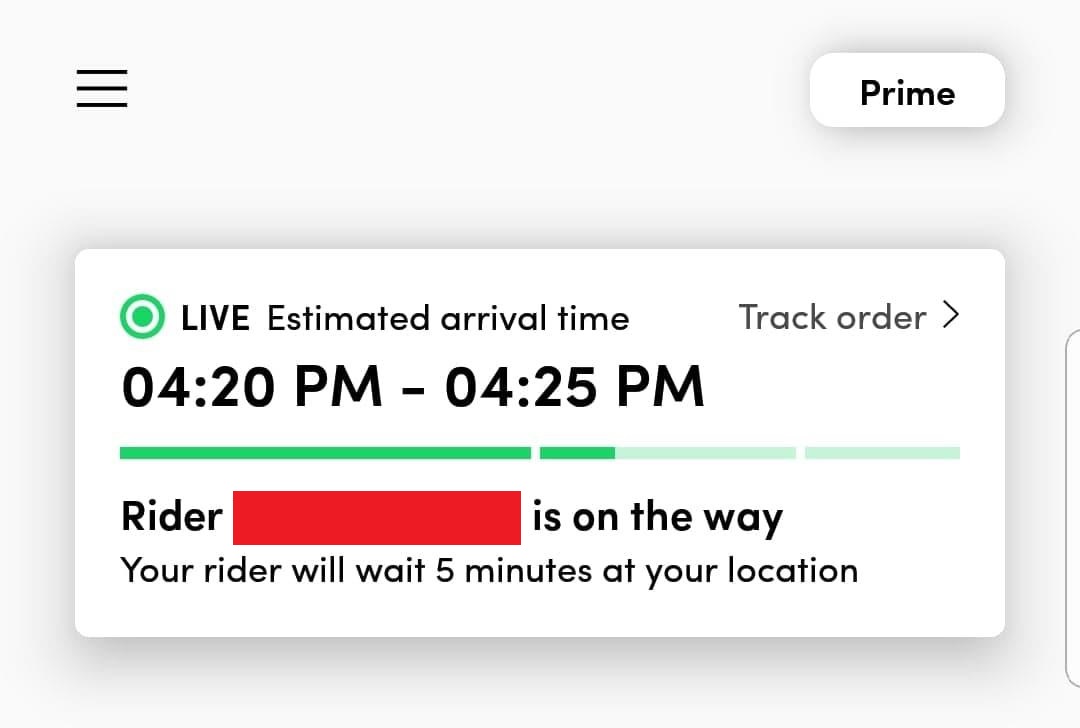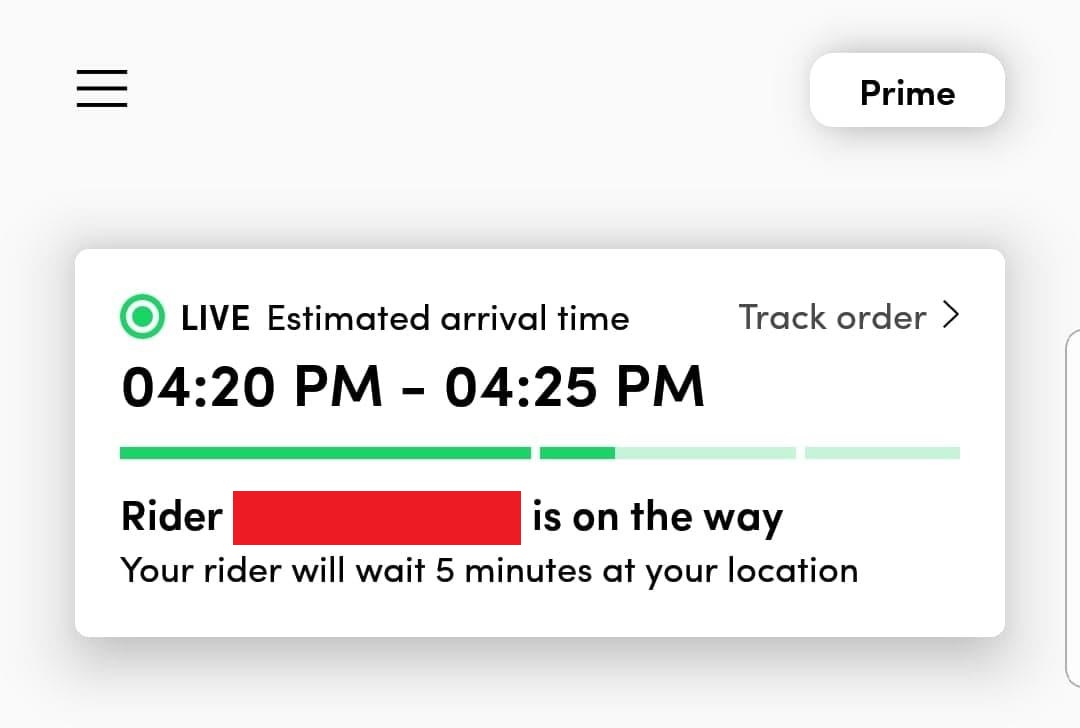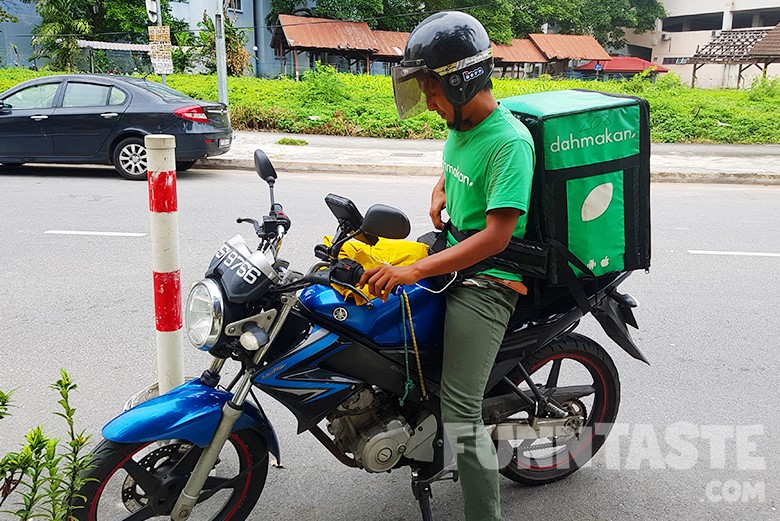 The app comes with live tracking for deliveries on a map similar to Grab, so that you know when to put on your shirt before collecting your food from the driver.
There are 8 options to choose from each day which differs every single week. dahmakan menu comprises of Asian dishes which range from rice and noodle, as well as Western dishes such as Burrito, Pie, Pasta, and more. All meals are freshly cooked daily.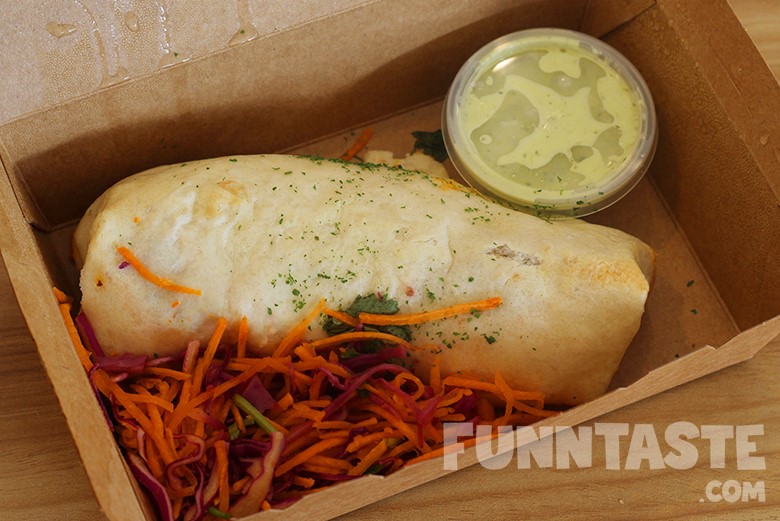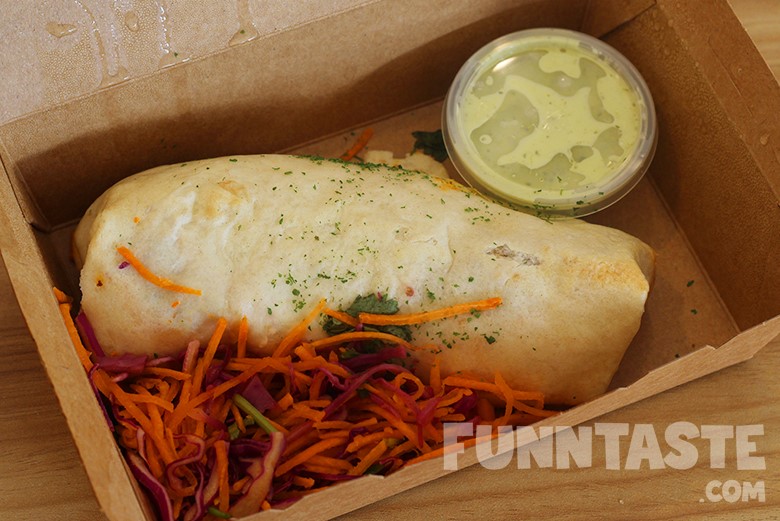 The Chilli Beef Burritos (RM28.00) is our favourite item to order from dahmakan. Not only did the beef taste fresh and aromatic, the entire meal was filling as well.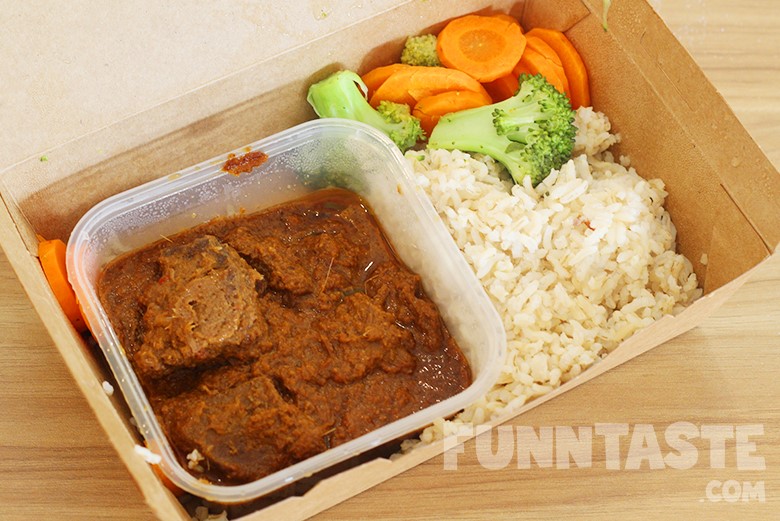 Another dish we've tried is Beef Tenderloin Rendang Tok (RM23), perfect for those who enjoy local Malay food without the heat. First and foremost, it tasted "very nutritious". Rendang normally perceived as unhealthy, but the chef from dahmakan managed to serve it with minimal oil and sugar. Most importantly, it was tasty.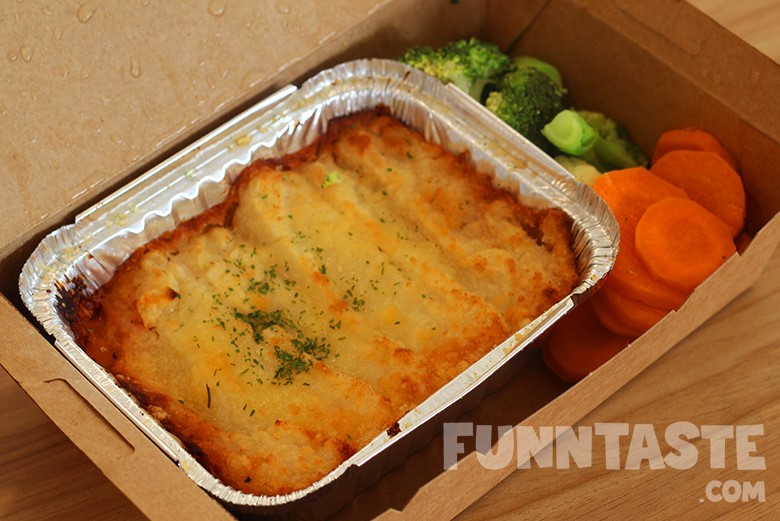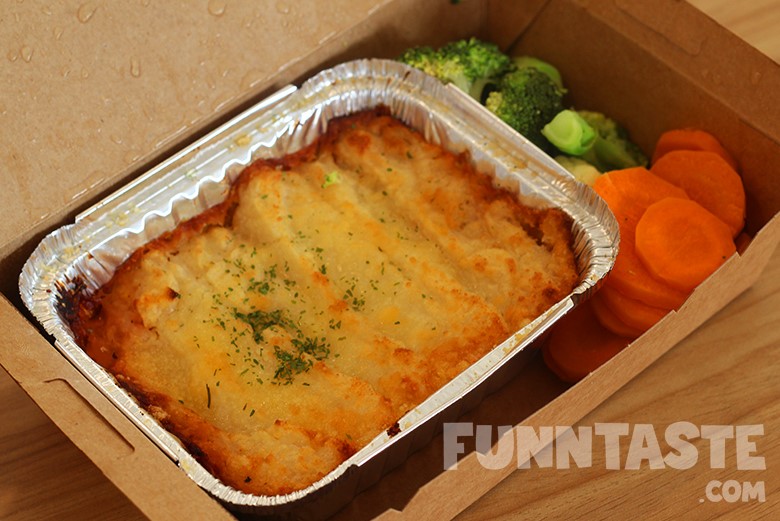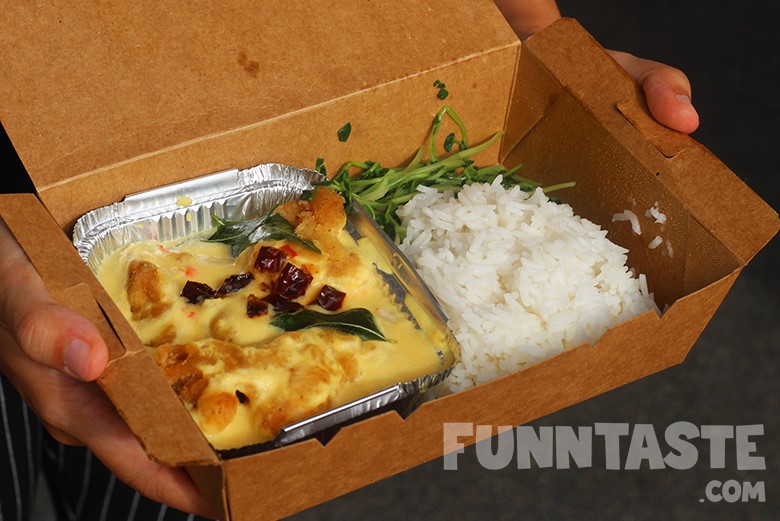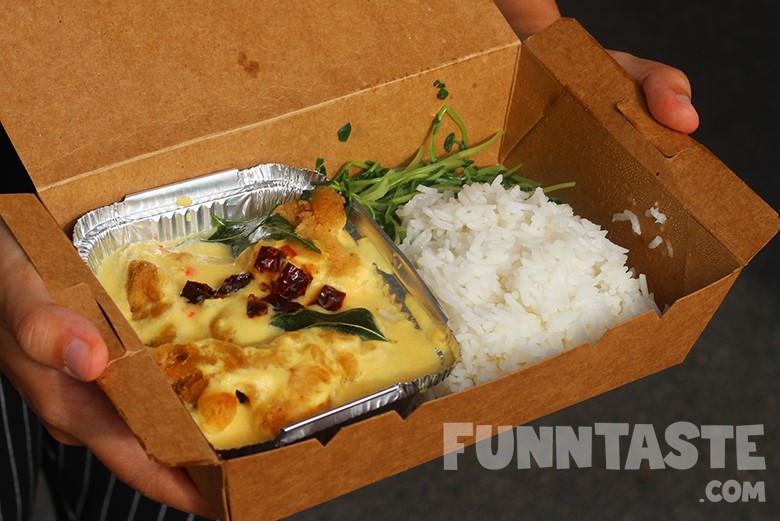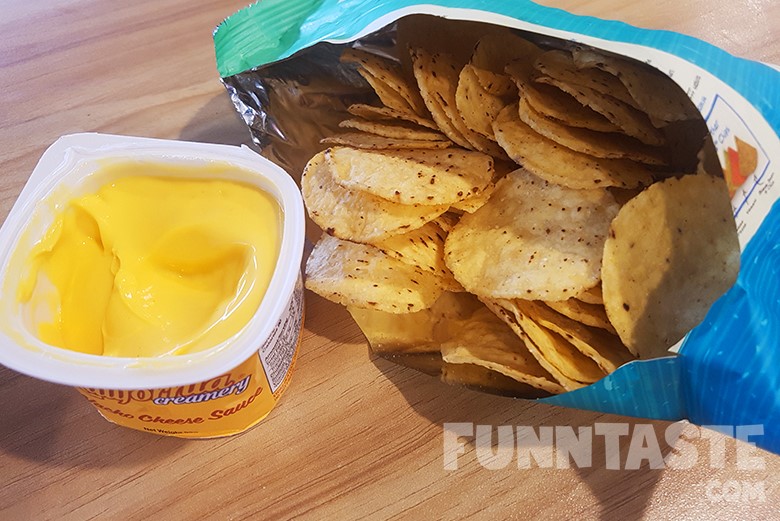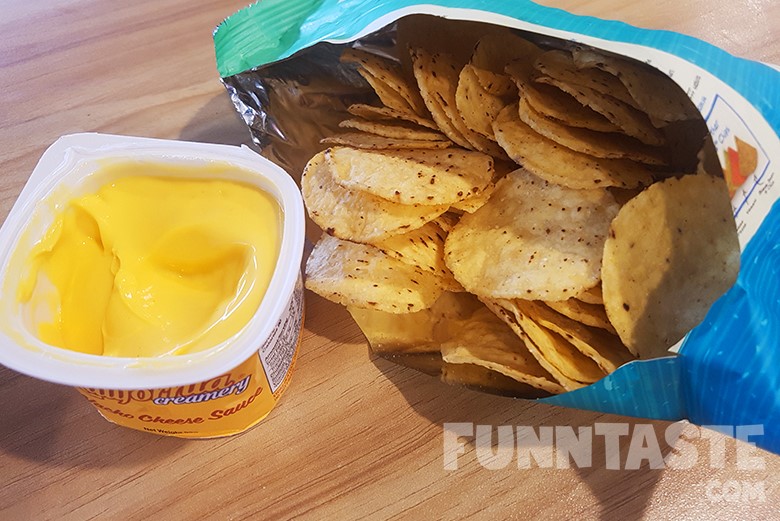 We have also tasted Ratatouille Sheperd's Pie (RM24, vegetarian), Salted Egg Buttered Chicken (RM18), Tortilla chips + nacho cheese (RM14).
Prices may be slightly on the higher end, but considering that each recipe has been crafted by dahmakan's in-house head chef (background in 5-star hotel industry) and we haven't had to do any cooking or cleaning, that's pretty good value.
dahmakan Food Delivery
Website: dahmakan.com
Facebook: facebook.com/dahmakan
Download the app: dahmakan.app.link/facebook_funntaste