Food & Drinks
Penang Kuantan Road Curry Mee @ Restoran Master Q, Bandar Kinrara, Puchong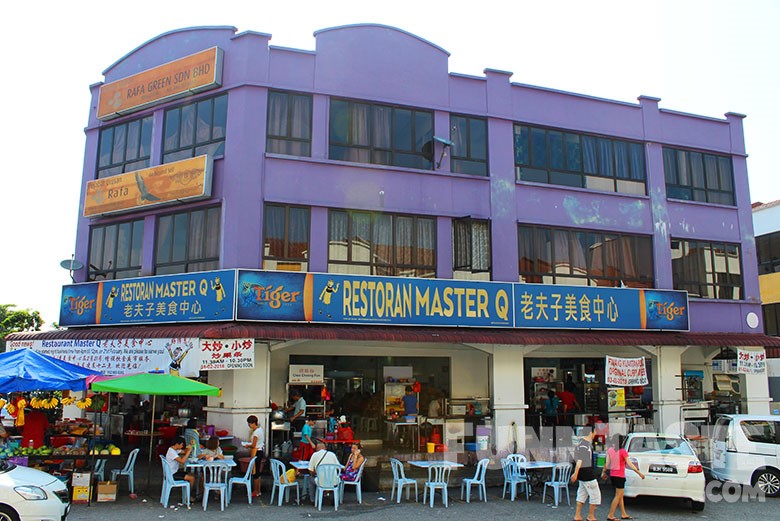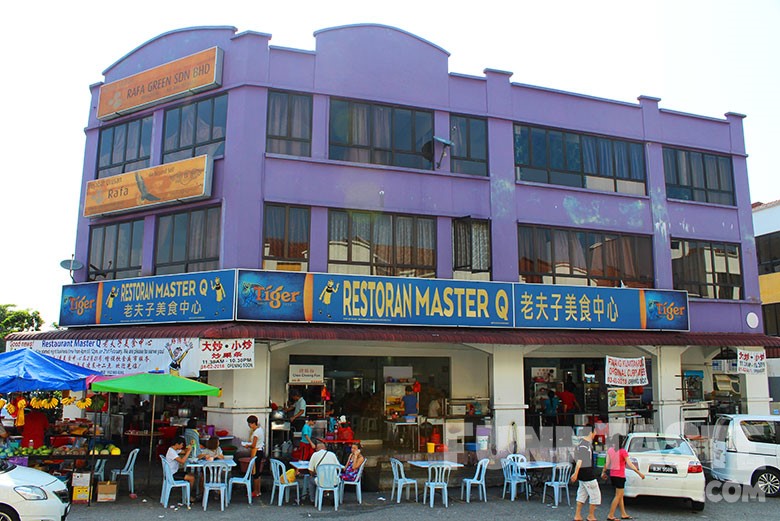 While there are lots of delicious Curry Mee stalls in the Klang Valley, a good bowl of Penang-style White Curry Mee can be a rare find. Not many stalls in KL nail this dish with the right ingredients, but lucky for White Curry Mee lovers we've found the most authentic Penang Curry Mee in Puchong.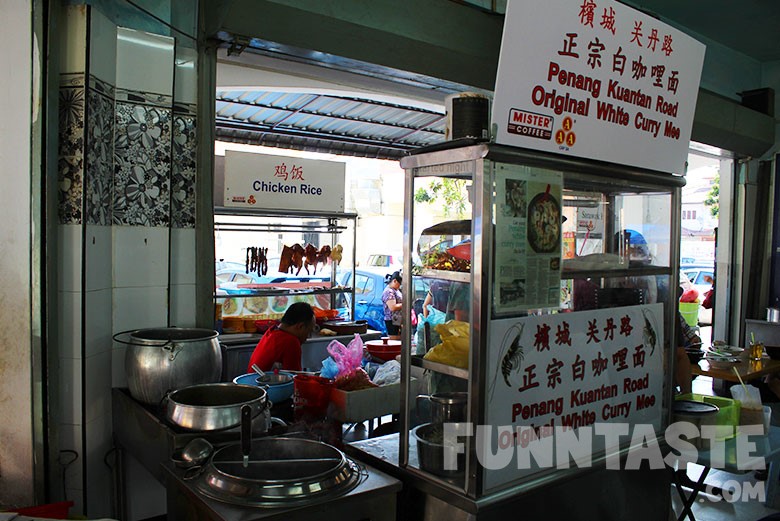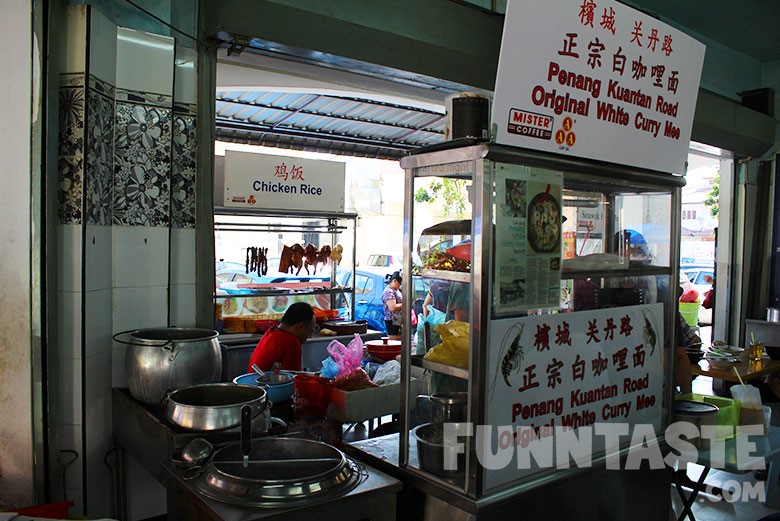 This stall is operated by the same family who owns the famous Kuantan Road Penang curry mee in OUG Sun Sea Coffee Shop and Mei Keng Coffee Shop in Petaling Jaya. The stall in Puchong is operated by the father Mr. David Tan while his sons continue to run the OUG and PJ's stalls.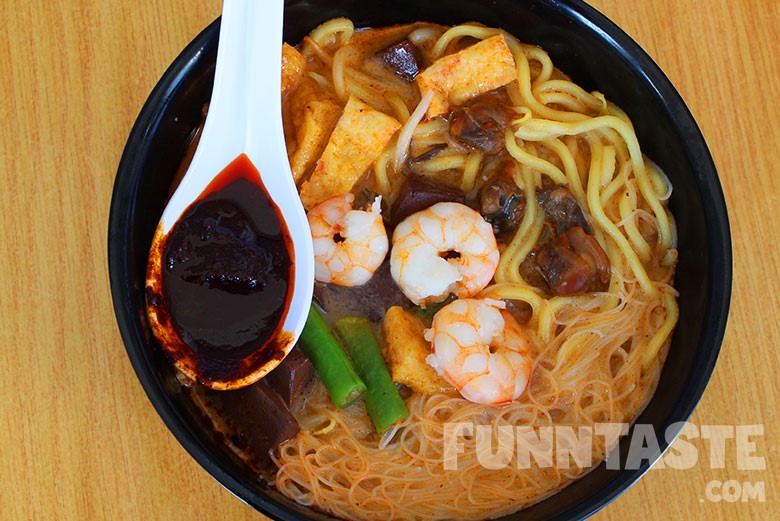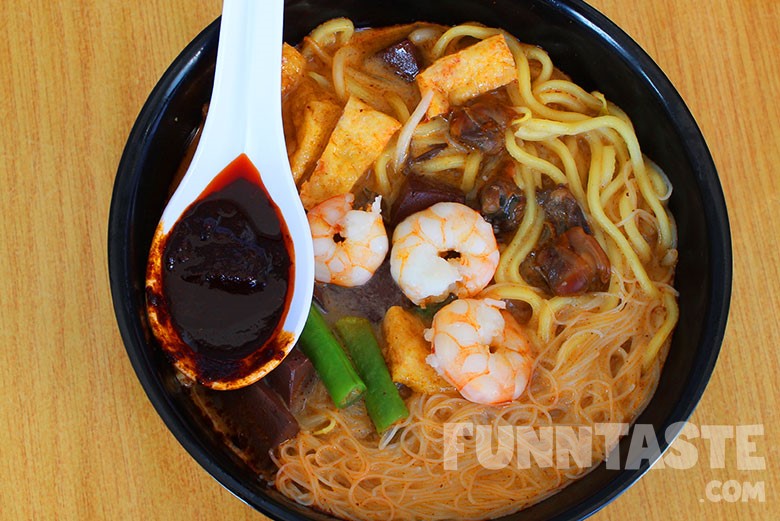 Exactly like the Penang version, this bowl of of Penang-style White Curry Mee cost RM6.50. It is is topped with prawns, cockles, tofu pok, long beans and pork blood cubes. We loved how they paid attention to the ingredients by ensuring all the basic Penang-style toppings were there.
As you can tell by the picture, this curry mee was freaking delicious. The coconut-enriched curry broth was on the sweeter side and not spicy at all. The slow-cooked dark chili paste adds in so much flavours and aroma to the dish.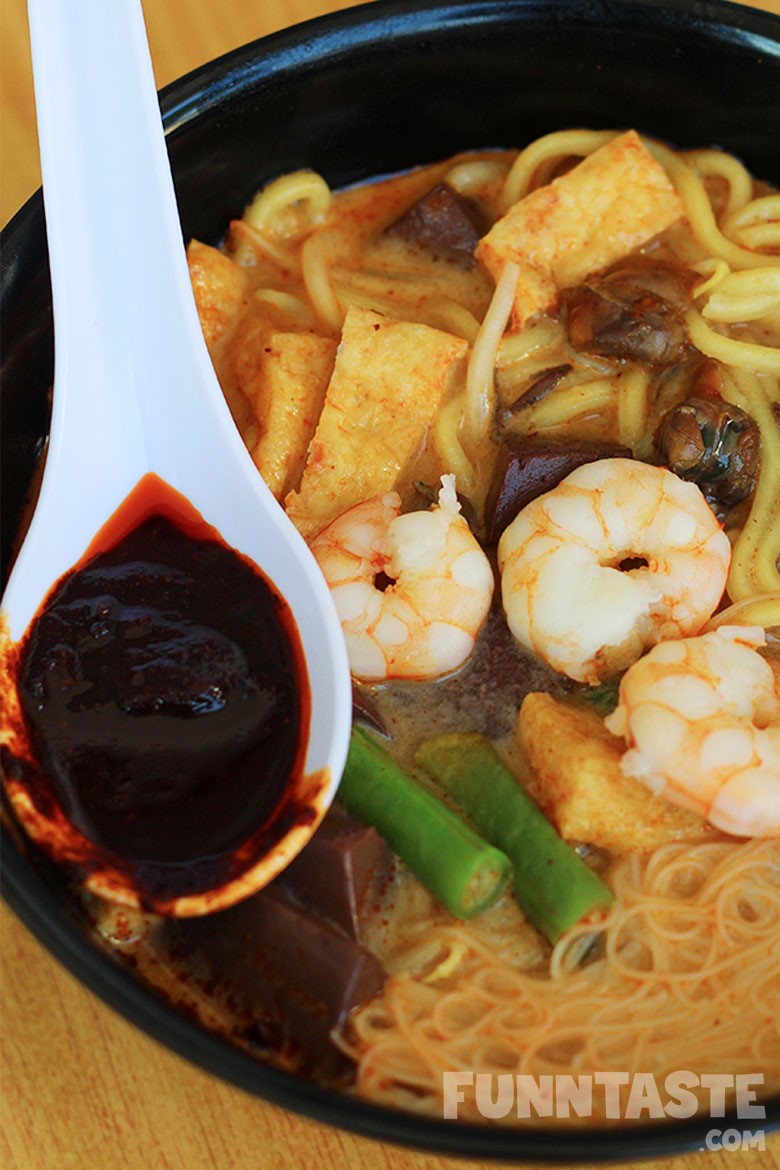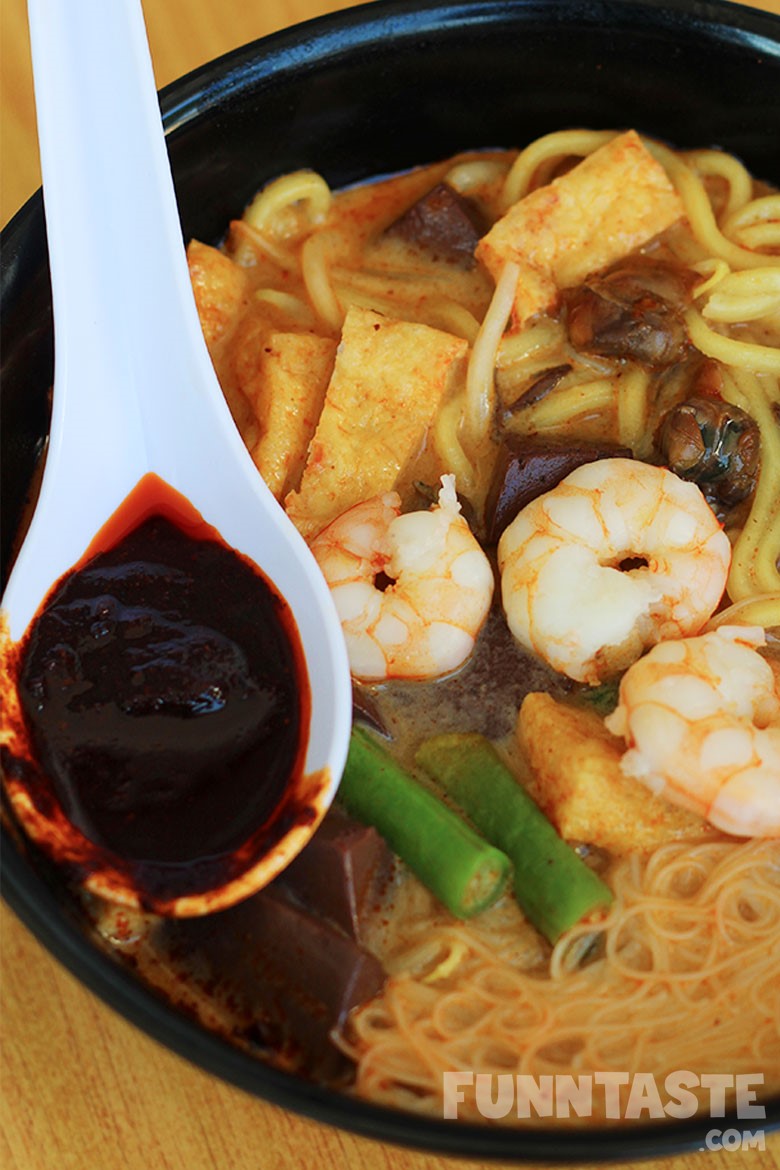 The prawns, cockles and pork blood cubes were super fresh and blended well to the curry mee. Portion size was quite decent as we felt full after finishing our bowls.
All in all, this is probably the best place you could get Penang-style Curry Mee in Puchong. We also feel the need to mention that the owner is a super friendly guy who was very hospitable to our pictures and video.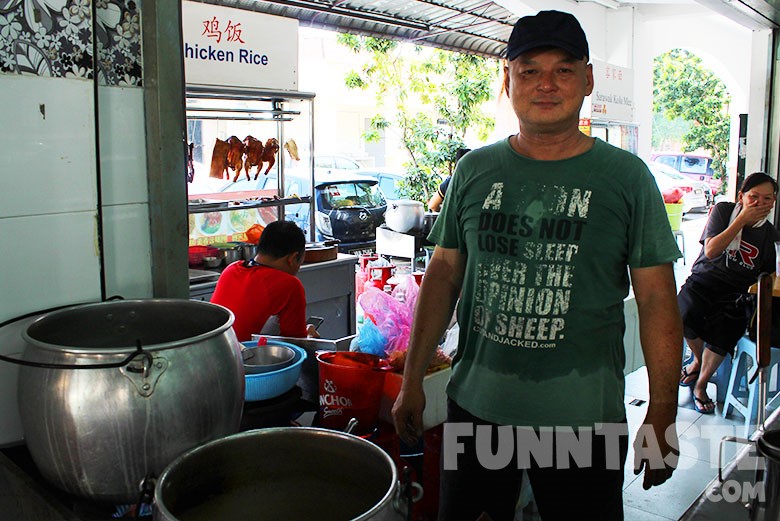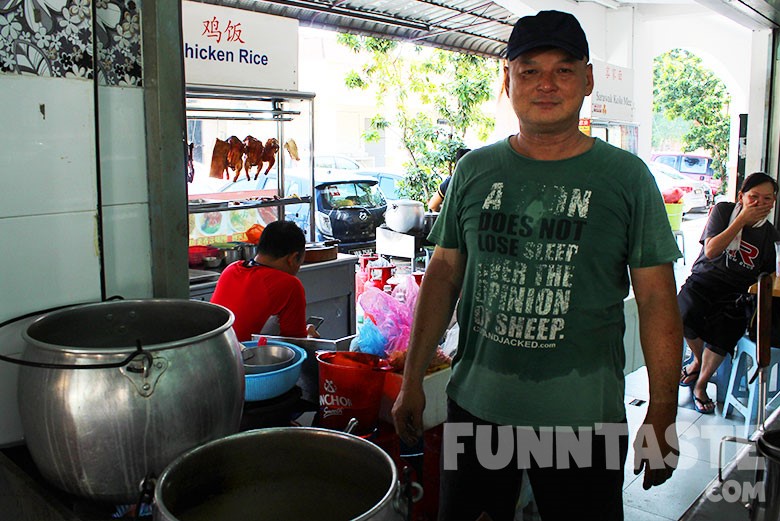 This place opens for breakfast and lunch till late afternoon. Parking is not an issue at all as we reckon the restaurant is not popular yet. There are also other interesting selection of food, especially the Sarawak Kolo mee which we will drop by next time.
More Info
Restoran Master Q
13, Jalan Du 2/1,
Taman Damai Utama,
47180 Puchong, Selangor
Read also: Curry Mee & Chicken Rice @ Restaurant Kum Chuan SS13, Subang Jaya