Travel
12 Countries You Probably Didn't Know Malaysians Can Travel Without A Visa
Based on financial advisory firm Arton Capital's Global Passport Power Rank 2017, Malaysian passport is sixth best in the world, with a visa-free score of 154.
Despite weakening ringgit, Malaysians love to go on holidays oversea. If you have a passport from Malaysia, you're allow to travel to these 12 countries without a visa for a period of stay of ninety (90) days or less.
1. Brazil, South America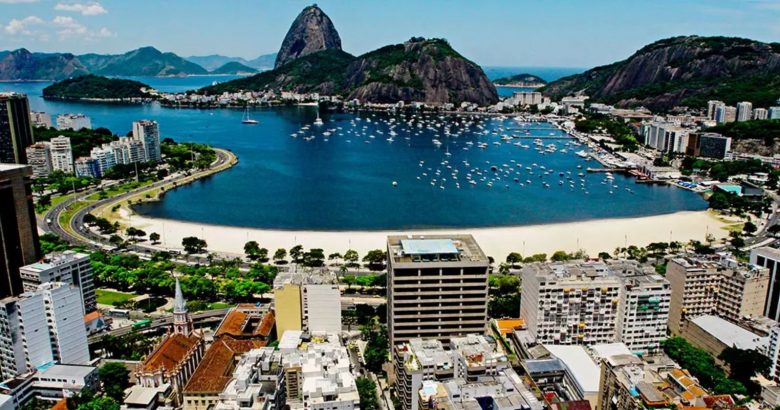 Brazil is a gateway to Latin America, and a country of the world-famous Carnival of Rio that is popular for its spectacular and colourful parades and lively dance. This festival held every year and considered the biggest carnival in the world with 2 million people per day on the streets.
2. Morocco, North Africa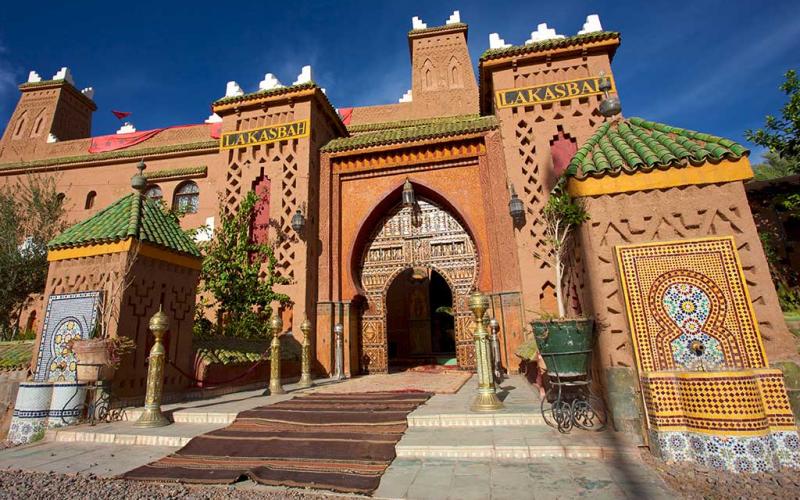 When one mentions Morocco, the colourful city of Marrackech certainly comes to one's mind. The vibrant city is full of warmth and charm, filled with spice markets, souks (Arab market), and snake charmers. On top of that, the Moorish architecture and decorative Moroccan tiles have attracted many travellers travel to this country.
3. Spain, Western Europe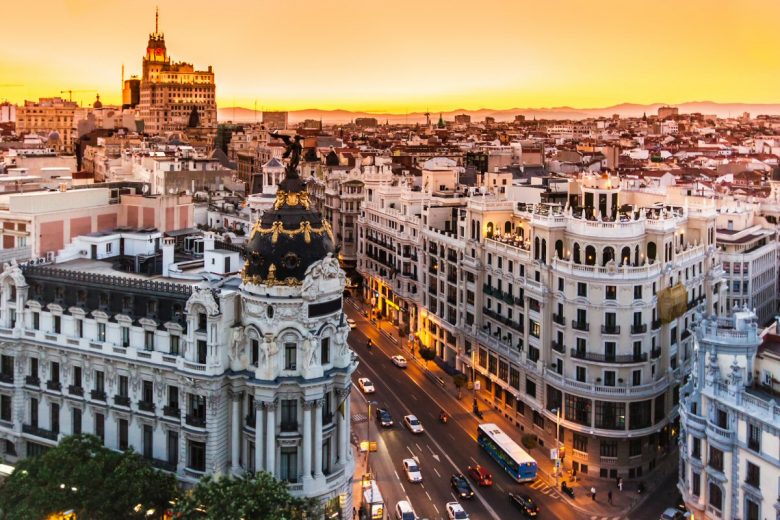 While spreading the Spanish language and football culture across the world, you could almost forget that Spanish cuisine is one of the world greatest gift. From delicious tapas to excellent seafood and traditional roasts, you've got to head to Spain if you love food like us. Did you know that Spain is the second-largest wine-producing country in the world?
4. Samoa, Oceania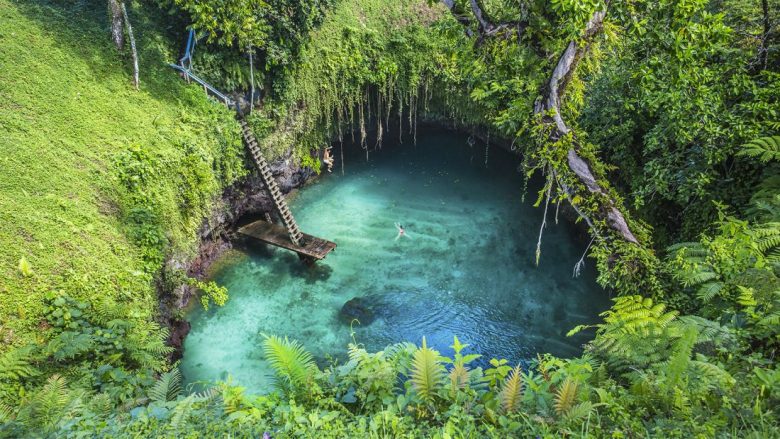 Samoa is located south of the equator, about halfway between Hawaii and New Zealand in the Polynesian region of the Pacific Ocean. The two main islands are Savai'i and Upolu. Its capital Apia is situated on Upolu. The Samoans are known throughout Polynesia as the "happy people" because of their enjoyment of life and their good-spirited nature.
5. Albania, Southern Europe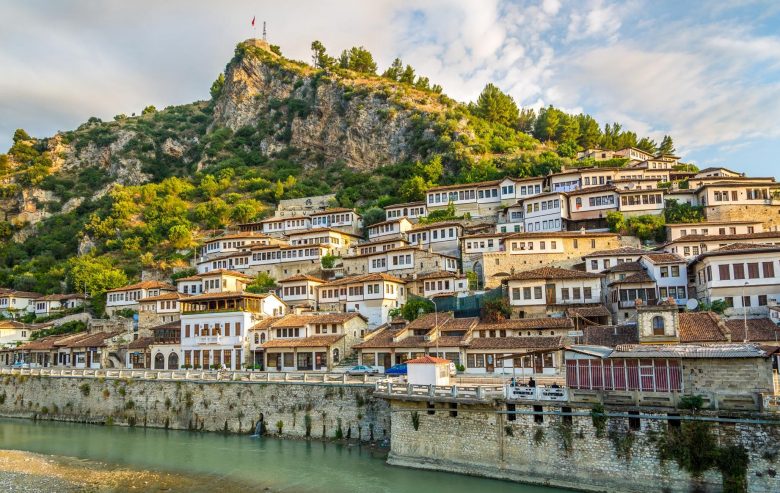 Albania is a mountainous country located in Southern Europe. Like its famous neighbour Greece to the South, Albania borders the glittering cerulean waters of the Adriatic and Ionian seas. With fresh seafood dinners costing around $5 USD, your wallet will love this Mediterranean destination.
6. Slovenia, Central Europe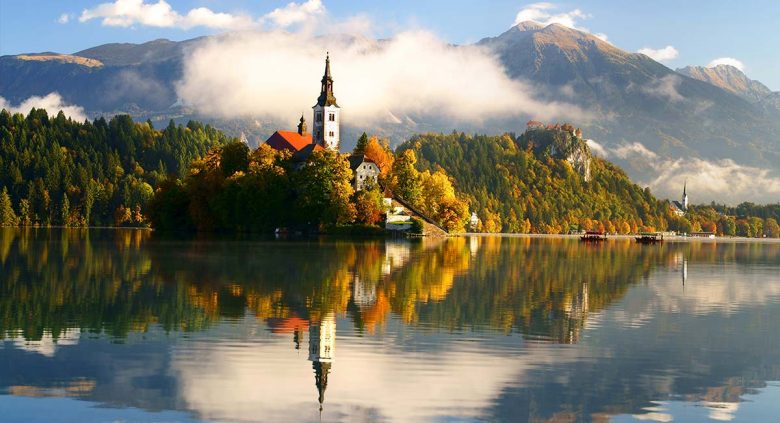 Slovenia may be the best-kept secret in Europe, with architecturally grand, cultured cities, and lush pine-forested. When it comes to skiing you'll find some of Europe's best ski destinations in Slovenia with some stunning resorts to take care of your every need. Simply put, Slovenia is the must visit destination you never thought of.
7. Turkey, Middle East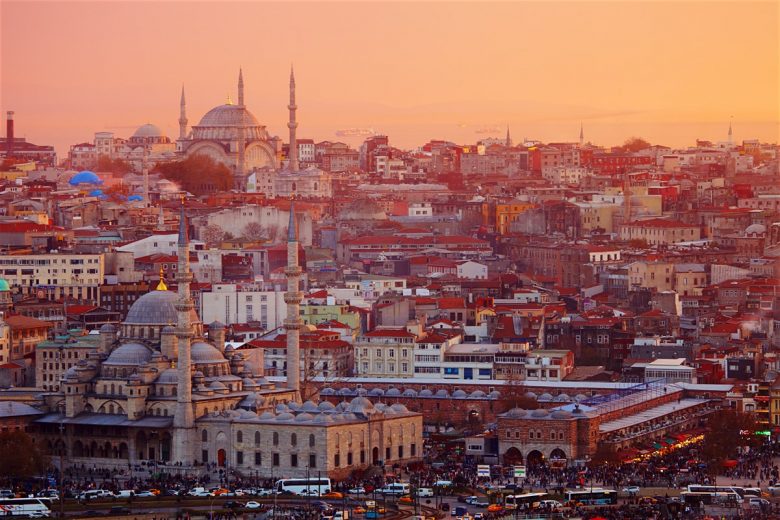 Lying partly in Asia and Europe, Turkey has quickly become a bucket list destination for most 20-somethings. Here you'll find stunning architectures, ancient cities, mind-blowing history, and warm hospitality, not to mention a mix of Turkish delicacies that will have your taste buds dancing.
8. Cuba, Northern Caribbean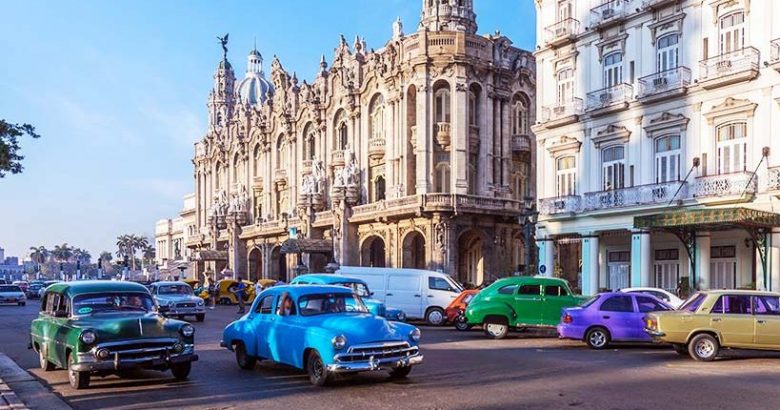 Cuba has so much more to offer besides cigar and vintage car. Due to the U.S embargo against Cuba, the country has not been exposed to Americanisation. Both the buildings and vintage cars have been meticulously preserved, thus making this country one of the most authentic places in the world to visit.
9. Ecuador, South America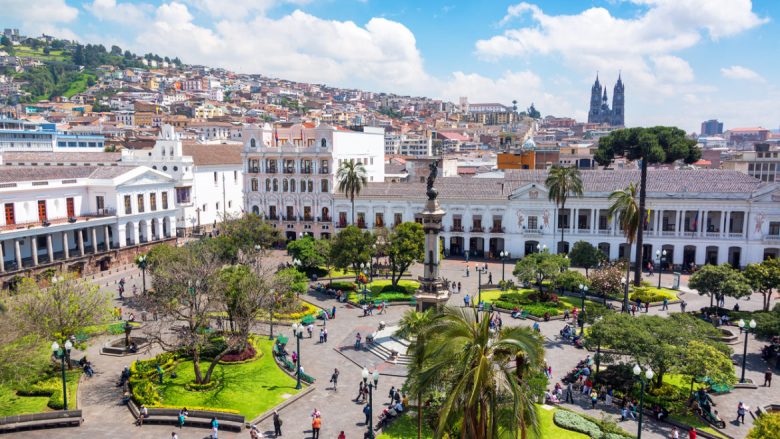 The second-smallest country in South America, Ecuador is a land of rich cultural and historical attractions, all set within a backdrop of natural wonders, with landscapes that range between lush, tropical rain forests and glaciated volcanoes.
10. Colombia, South America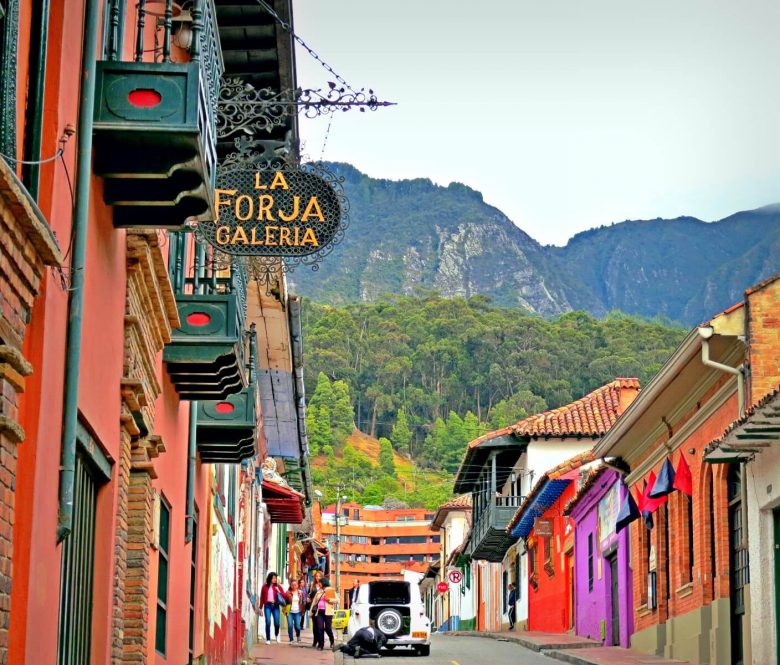 Long synonymous with cocaine cartels, the last 20 years have seen Colombia move on from the days of Pablo Escobar into one of South America's brightest stars. Being renowned for its super green coffee fields, mass production of emeralds, and all-night salsa clubs, a trip to Colombia should be on everyone's list.
11. Monaco, Europe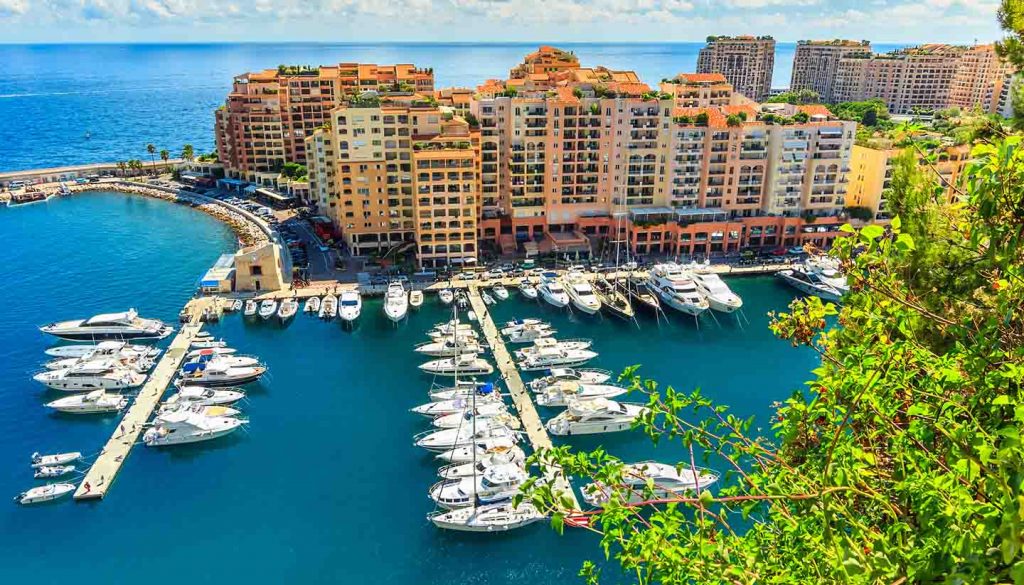 If budget doesn't concern you much, Monaco is just too beautiful to be missed. With its glamorous nightlife, luxury hotel towers and upscale casinos, Monaco is a small independent city-state on France's Mediterranean coastline known for its yacht-lined harbor and prestigious Grand Prix motor race.
12. Kosovo, Southeastern Europe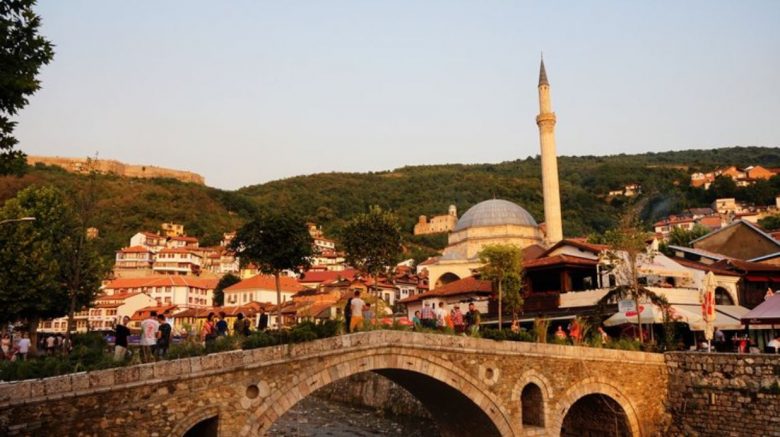 A small country in south-eastern Europe, since declaring independence in 2008, Kosovo is still less travelled but it opens your eyes to sights and experiences you couldn't have elsewhere. Not only that, because the tourism is only just beginning, it's incredibly cheap to travel with a highly rated hostel costing around RM50 per night.