Food & Drinks
Pour Over Coffee @ Bistro 160, Grand Millennium Kuala Lumpur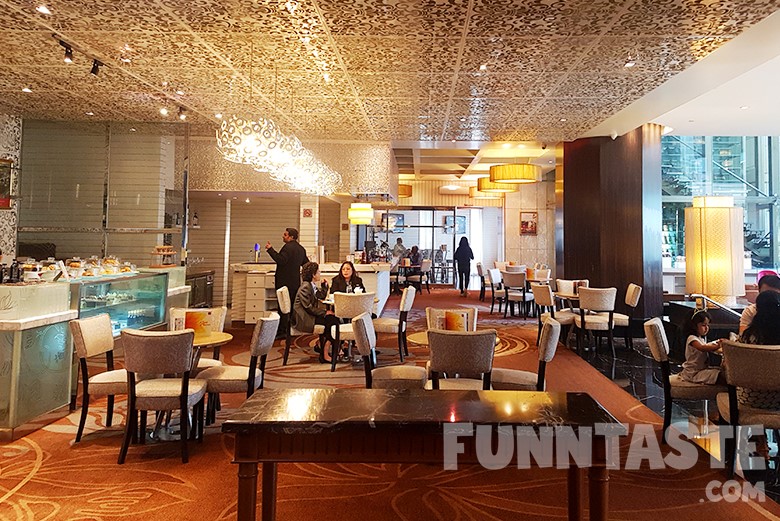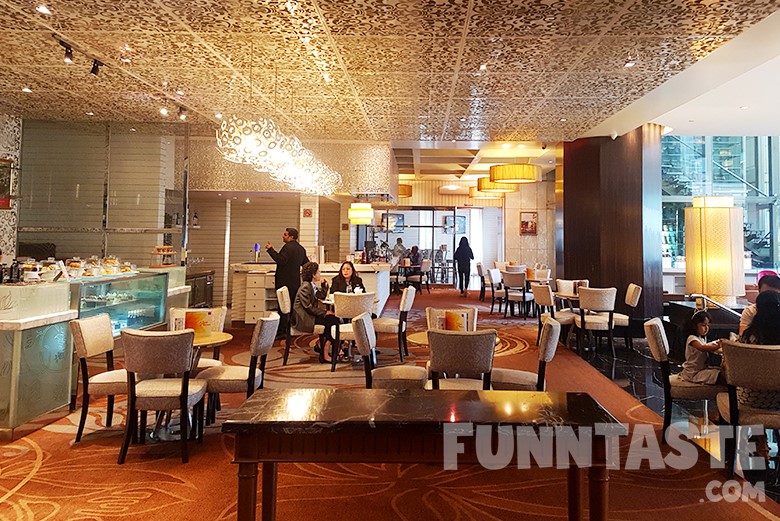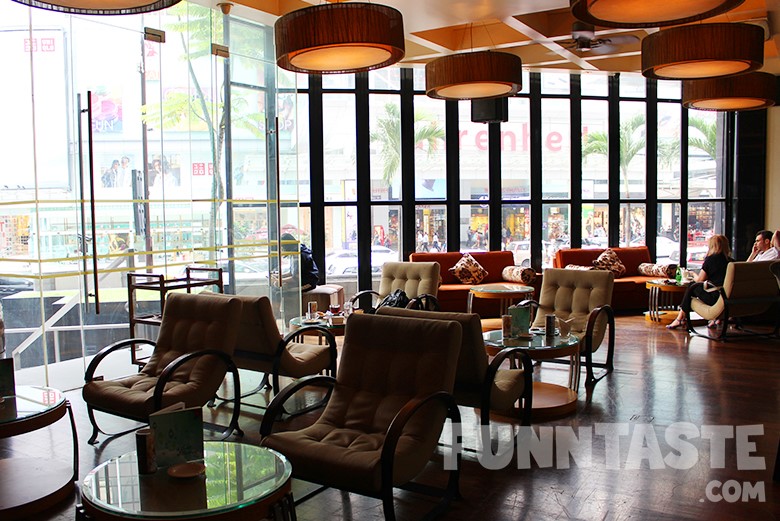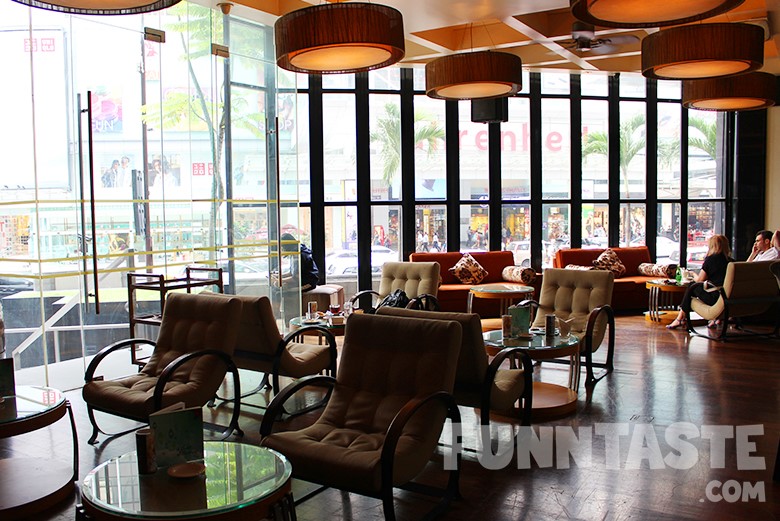 If you are a coffee enthusiast who takes the quality of coffee seriously, we highly recommend you to check out Bistro 160's Pour Over Coffee. Whether you are looking for a caffeine boost to help you complete the day or just want to sip on something nice and enjoy the ambiance, Bistro 160 has it all.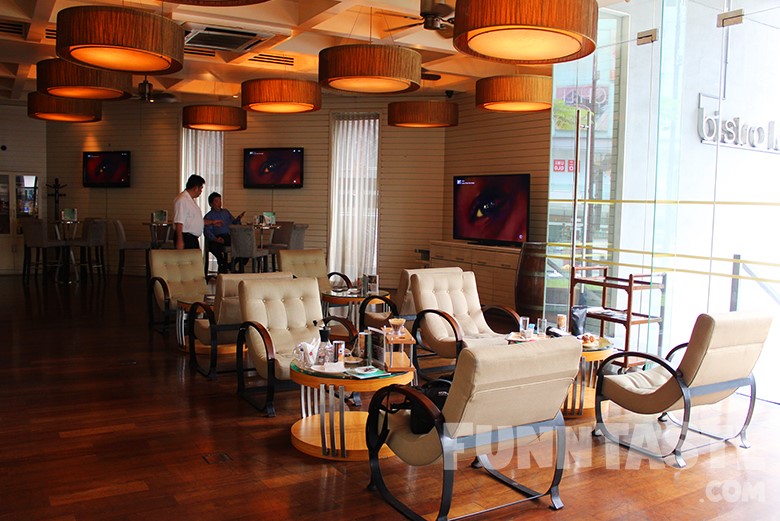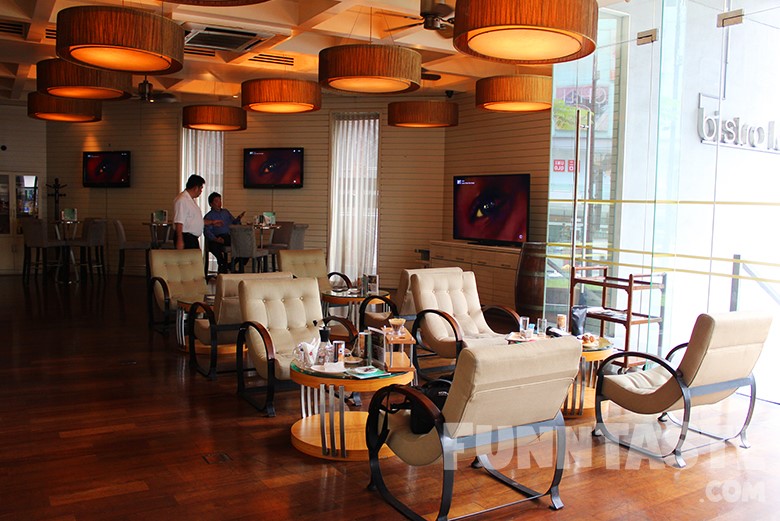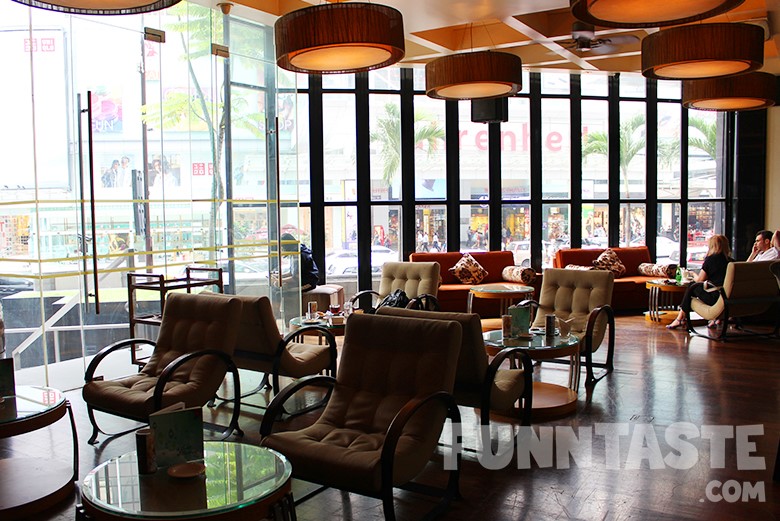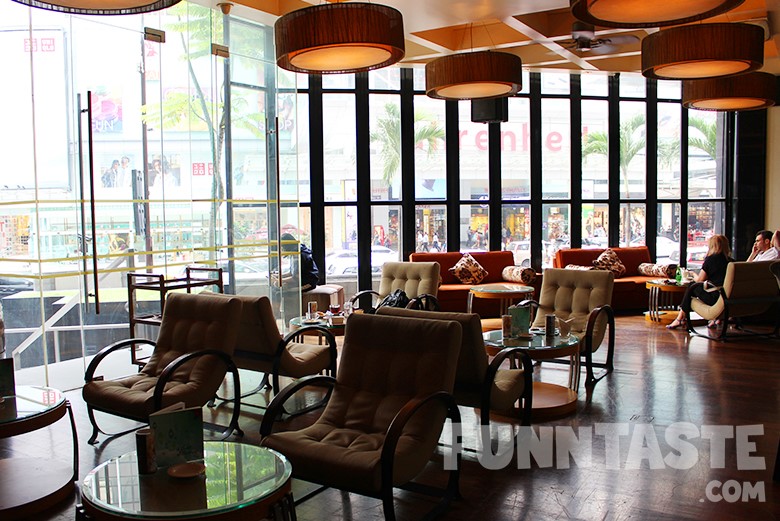 The lounge presents a nice and relaxing ambiance with its high ceilings, extensive glass windows, and ambient lighting which boast a beautiful view of Bukit Bintang. There is nothing like sipping on coffee while watching the hustle of the city during the day.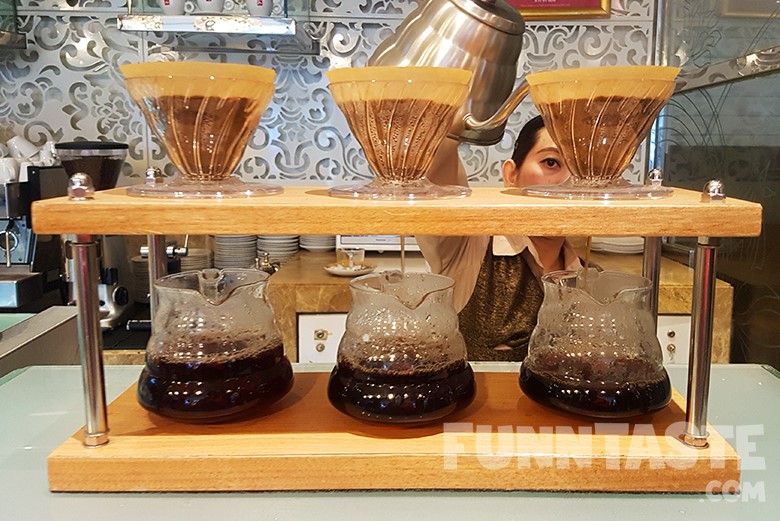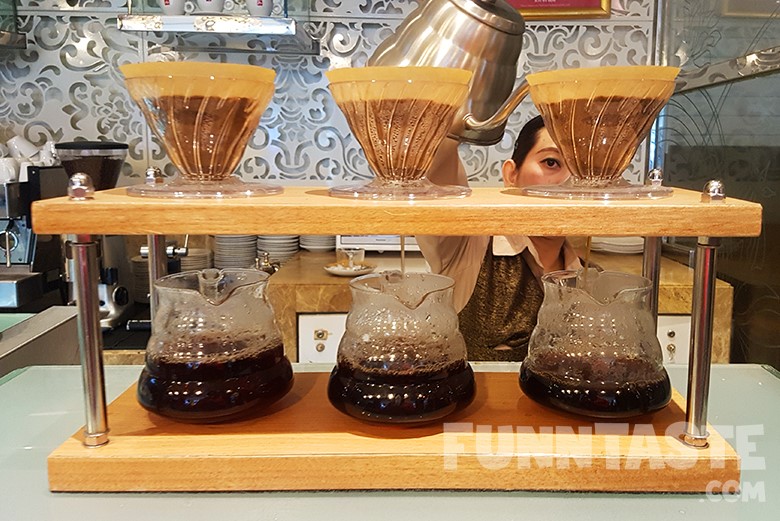 While Bistro 160 does offer main courses in its extensive menu, it is widely praised for its top notch Pour Over Coffee. The high quality coffee and delectable pastries served here easily make this one of the best high tea places around Bukit Bintang area. Bistro 160 masterfully makes its coffee via the slow-steep technique – hot water is poured in a spiral onto ground coffee beans which allows for brew and coffee drips.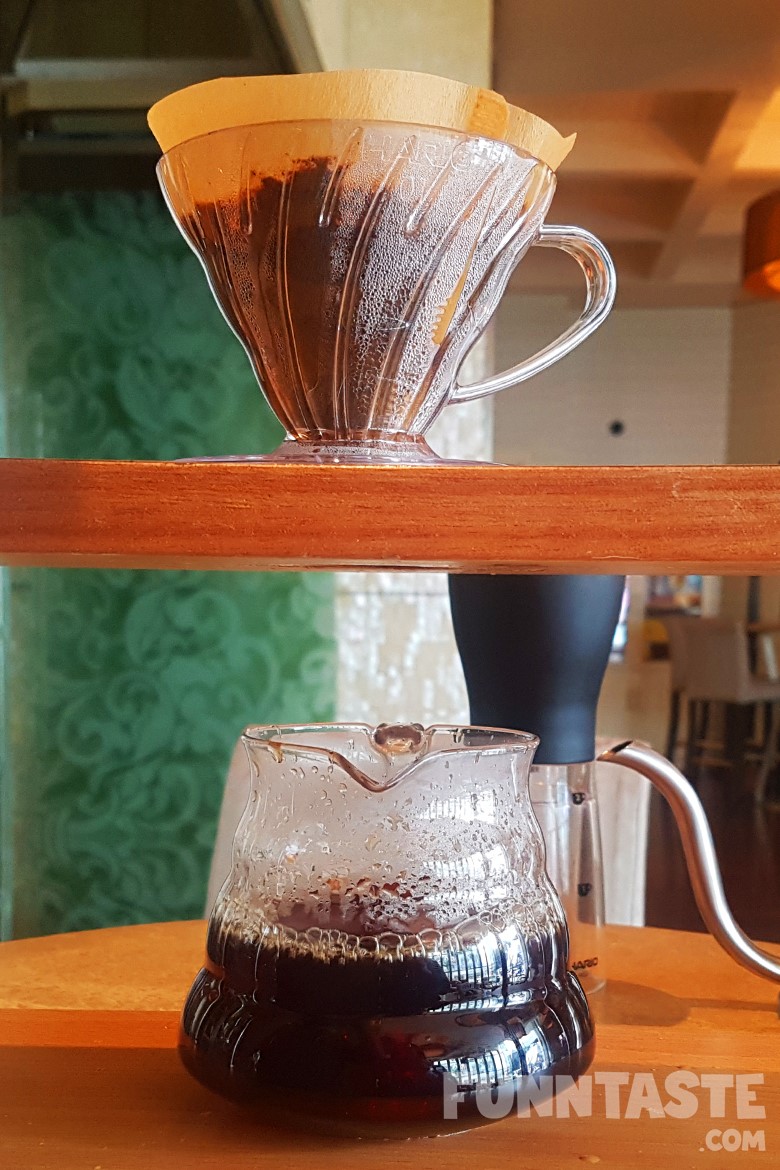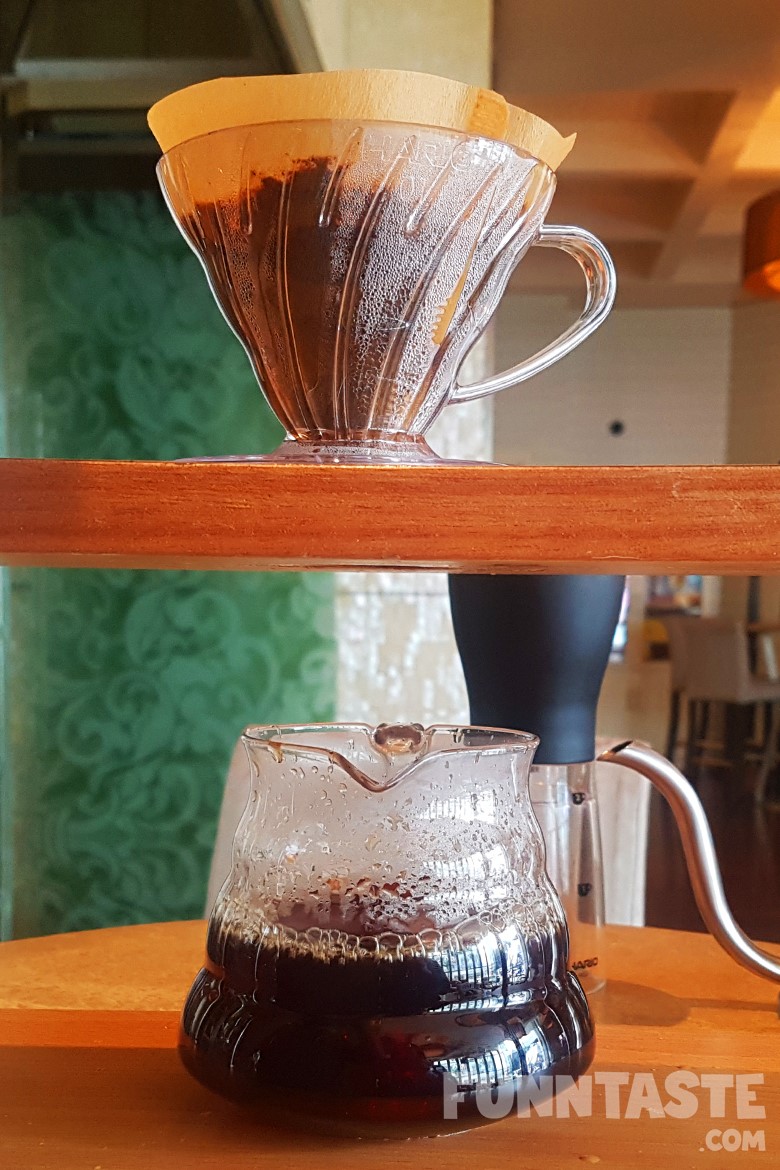 Aside from the Pour Over technique, what separates Bistro 160 from the big players in the market like Starbucks, Coffea Coffee, and San Francisco Coffee is the unique coffee flavours – Papua New Guinea Sigri, A Ethiopia Yirgacheffe and Sumatra Madheling, all crafted from small batches of single origin roasted beans.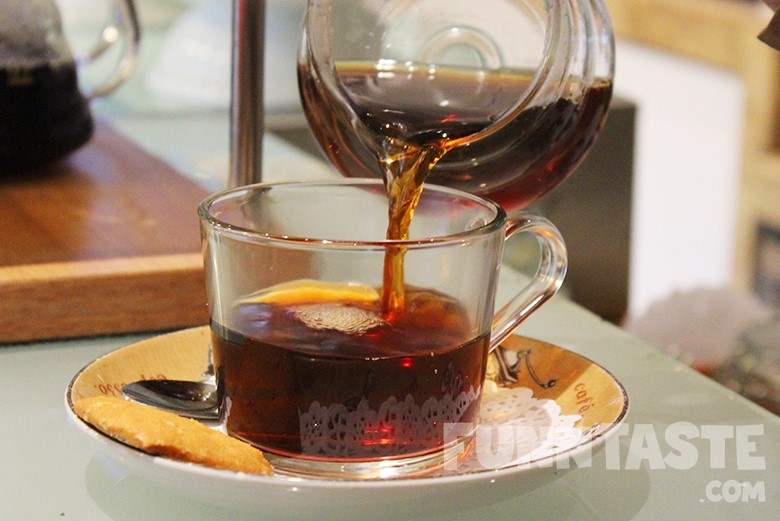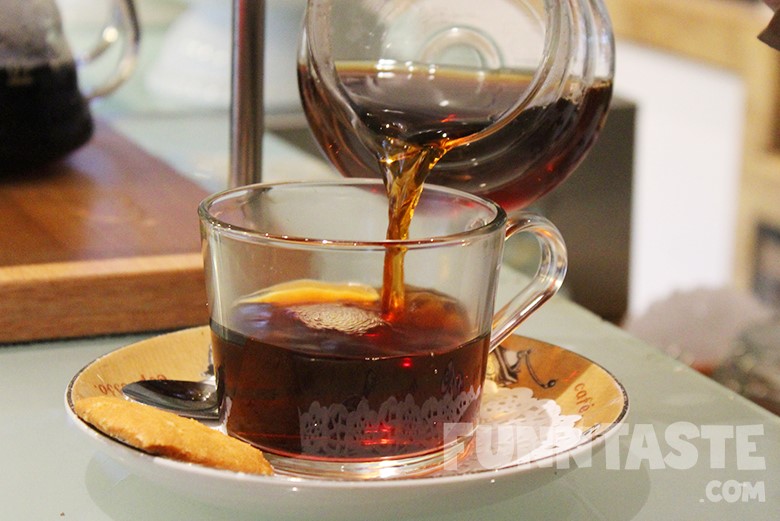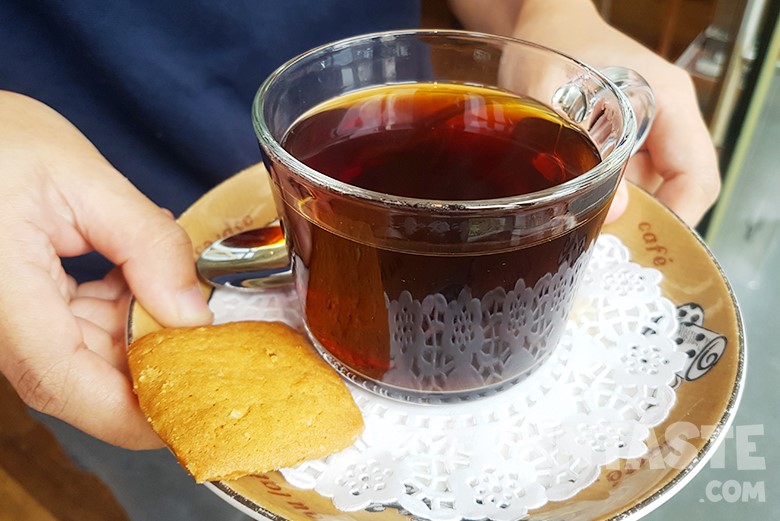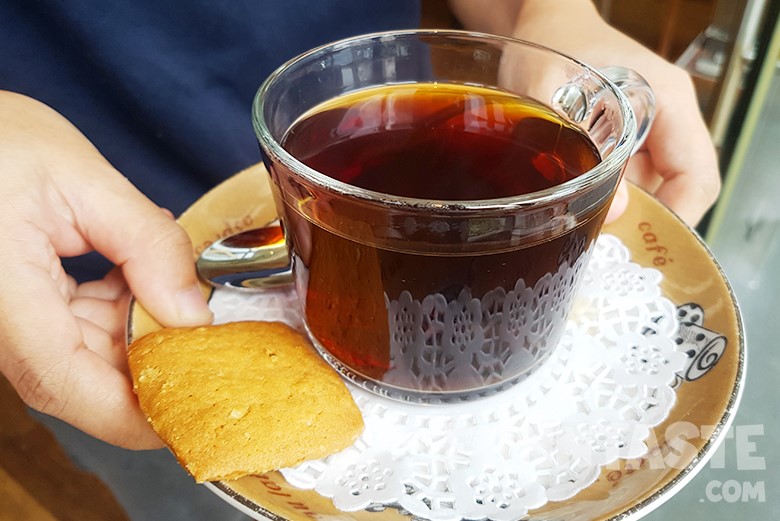 Pour Over Coffee – RM27
Although the Pour Over Coffee that was served to us was black and without sugar, it had a slightly fruity taste and a mellow tone. The coffee also had a super strong aroma which is distinctively unique. Despite this we found the coffee to be quite light and easy on the mouth but the caffeine in it was certainly strong enough to keep us awake.
The coffee is without a doubt extraordinary and not commonly available in Kuala Lumpur so it is definitely worth a try for coffee lovers. If you feel a little hungry, feel free to pair the coffee with some of Bistro 160's finest cakes and pastries.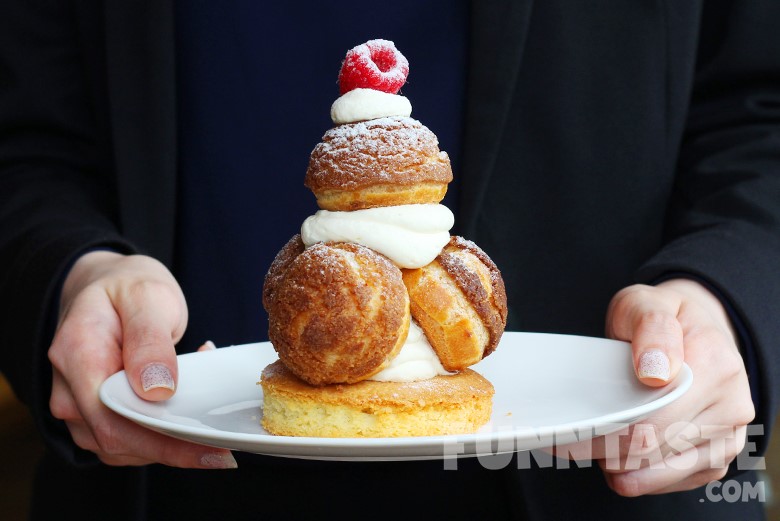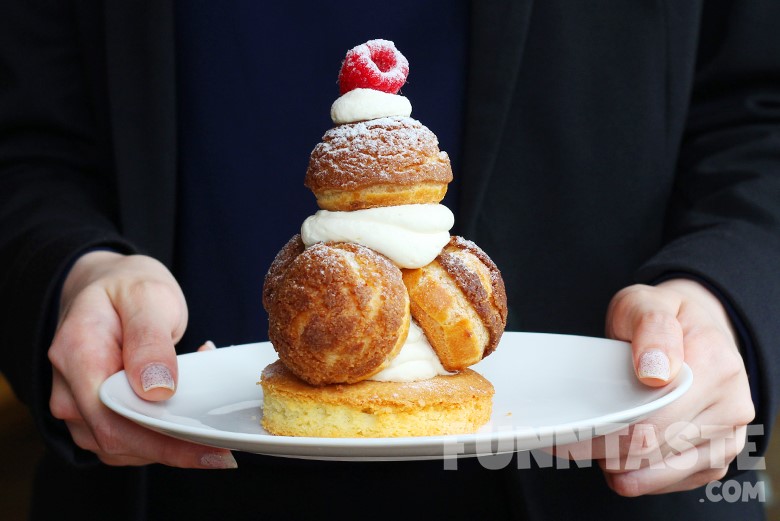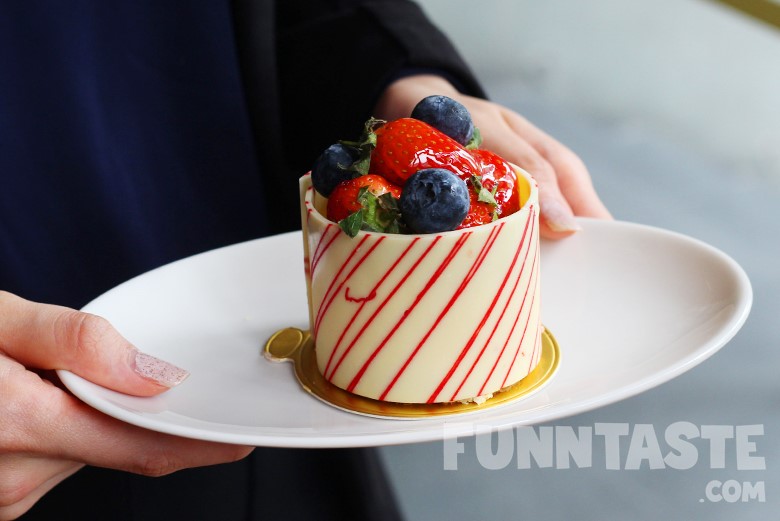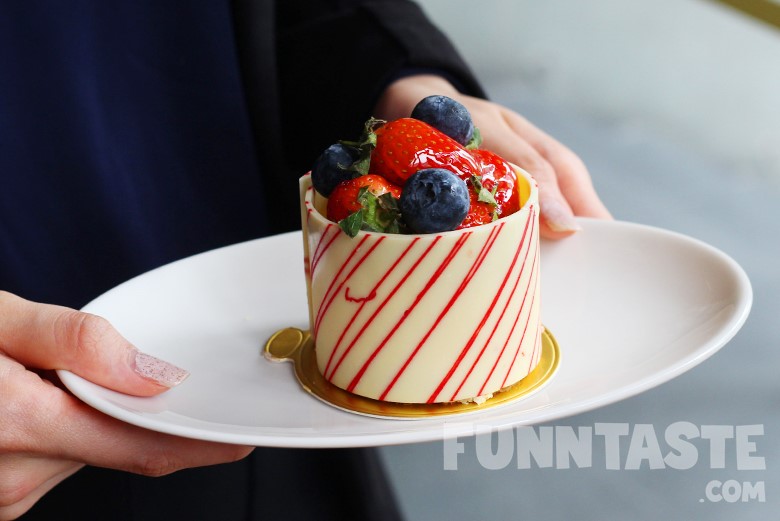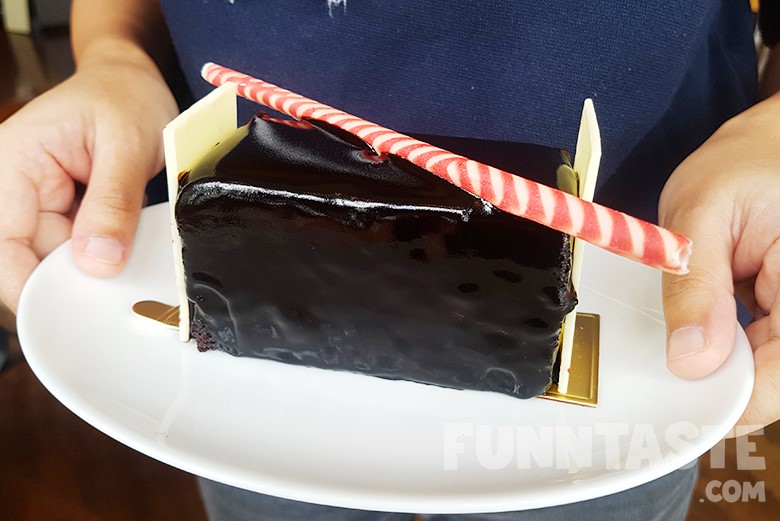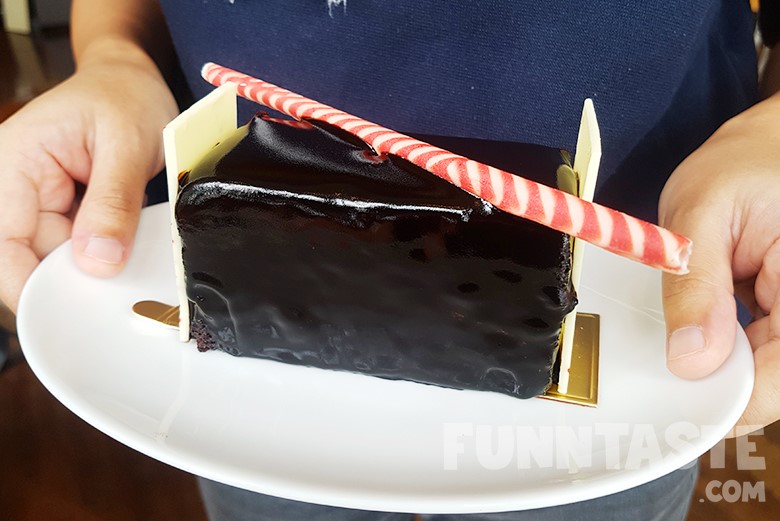 The price of the coffee is slightly high but if you factor in the quality, ambiance and personal attention provided for each cup of coffee, we would say the price is justified.
More Info
Bistro 160
Grand Millennium Kuala Lumpur,
160, Jalan Bukit Bintang, Kuala Lumpur
Operating Hours: 8AM – 12AM
Phone Number: 03-2117 4160