Food & Drinks
Restaurant Chui Lau Sinn @ Taman Maluri, Kuala Lumpur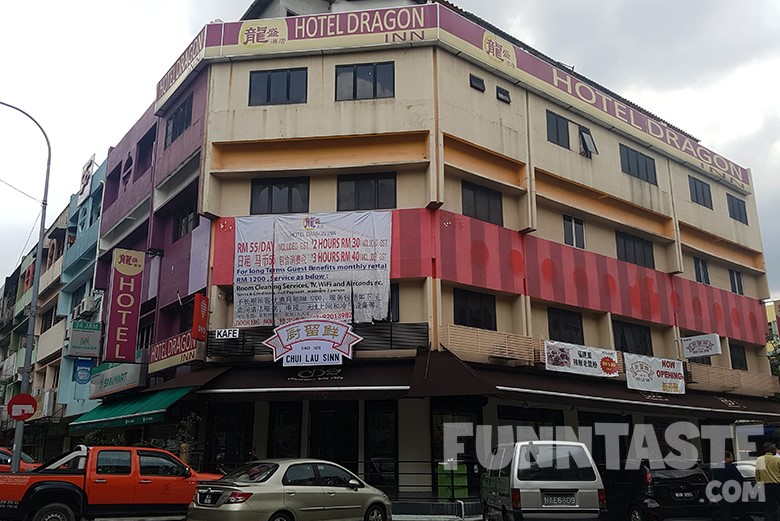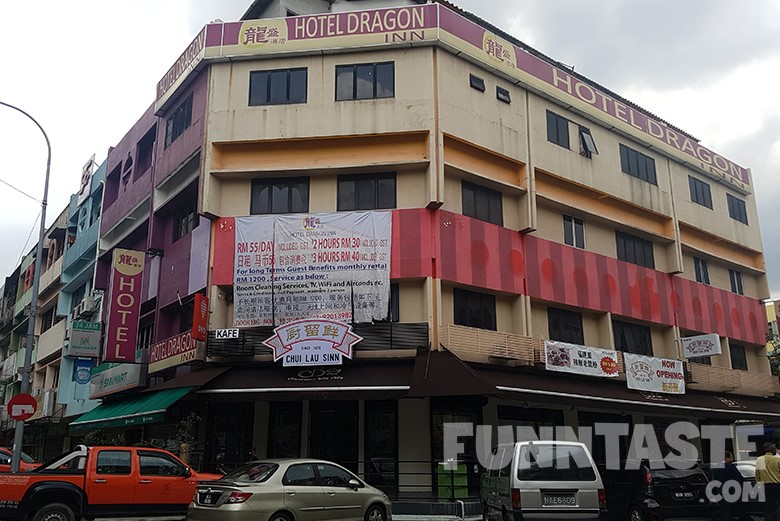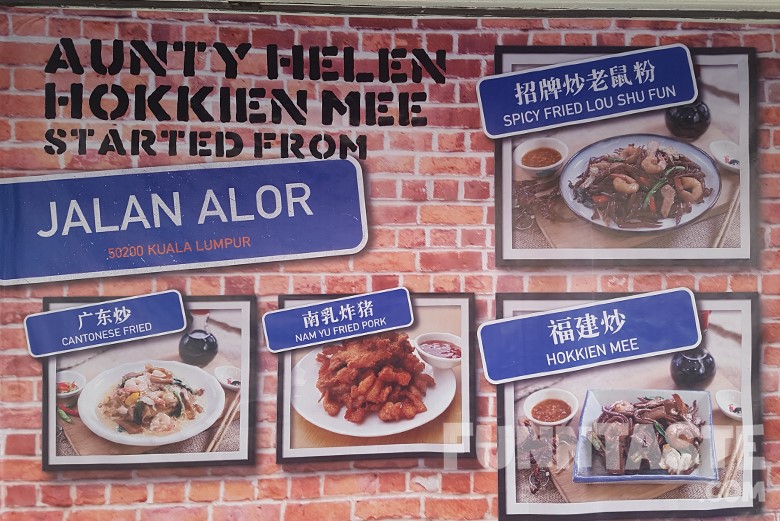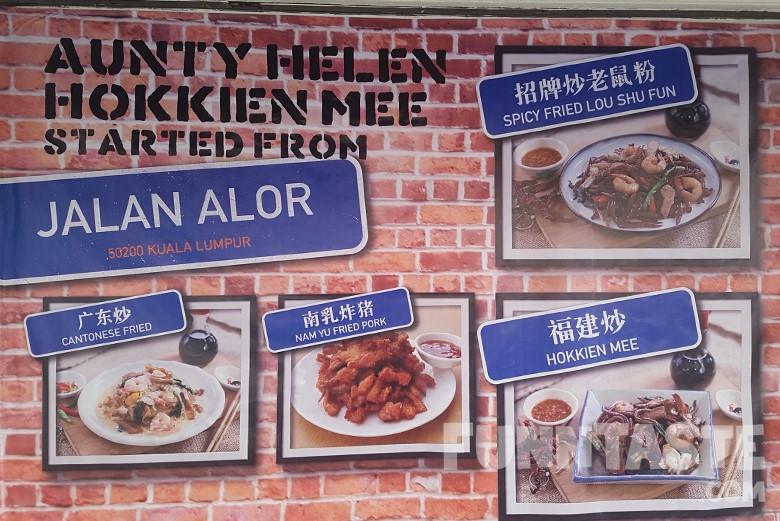 So, here's the history about Chui Lau Sinn. This newly opened restaurant in Cheras is helmed by the son of the reputed Aunty Helen who's famous for her Hokkien Mee at Jalar Alor. Aunty Helen started out with a hawker stall in the year 1976 and quickly established herself as one of the best Hokkien Mee spots in Kuala Lumpur.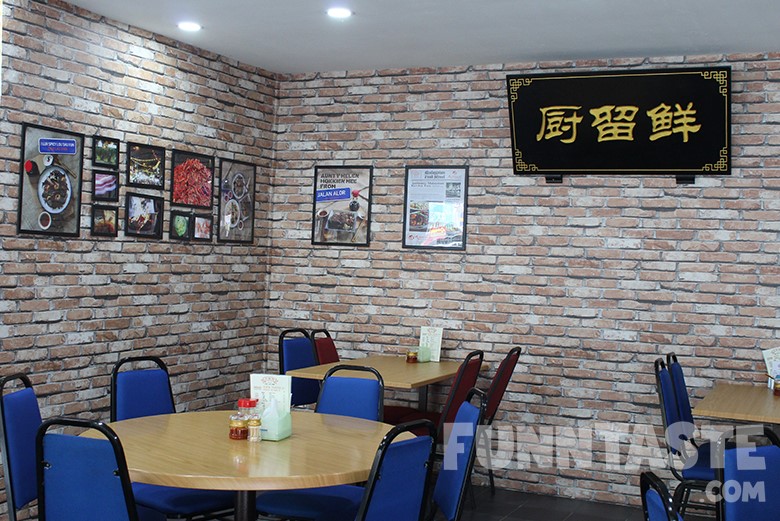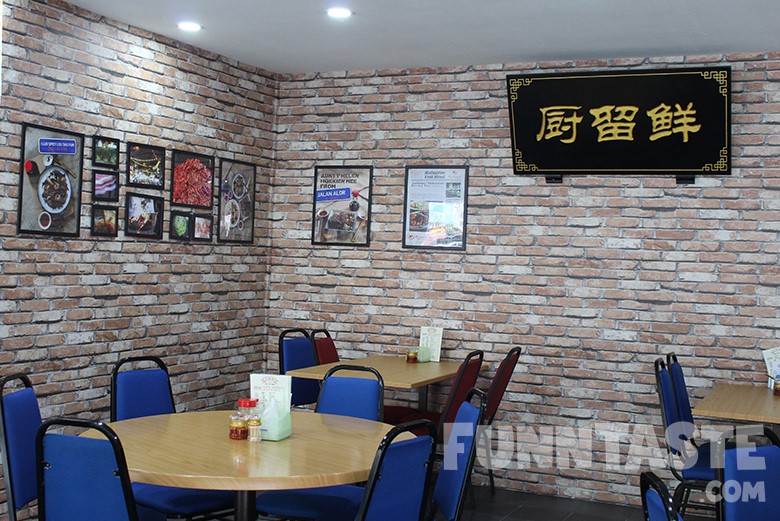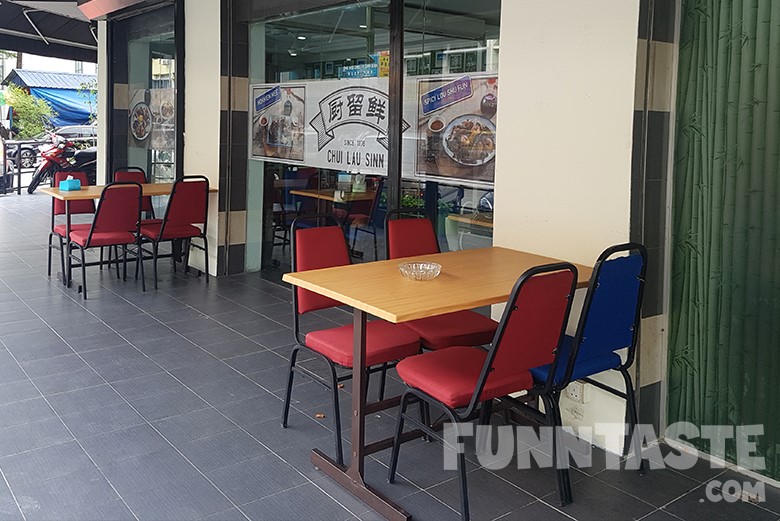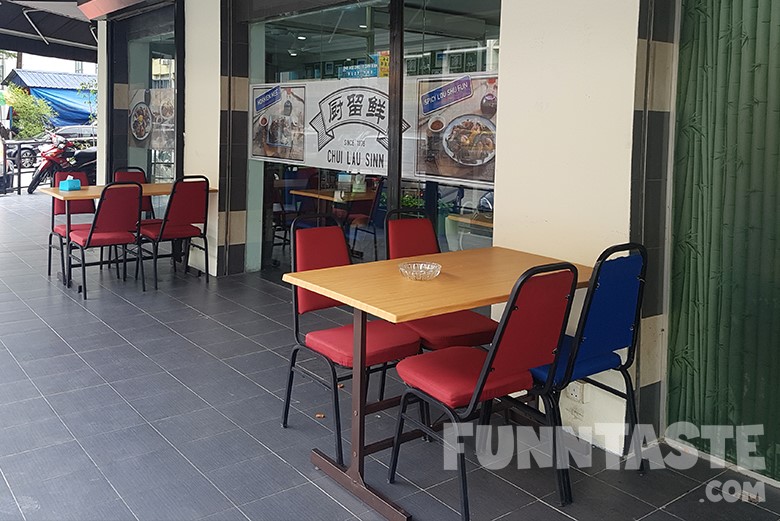 Aunty Helen's Hokkien Mee is so good that it caught the attention of Resorts World Sentosa in Singapore which pays Aunty Helen a royalty fee for using her recipe in one of their food court stalls. With her popularity and success, Aunty Helen's son (who has been her helper since he was Form 2) decided to expand her hawker stall into a full-fledged restaurant.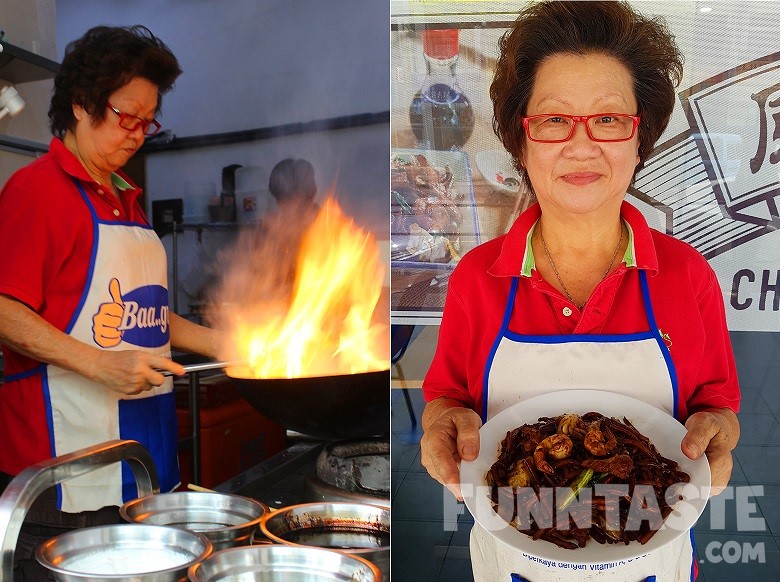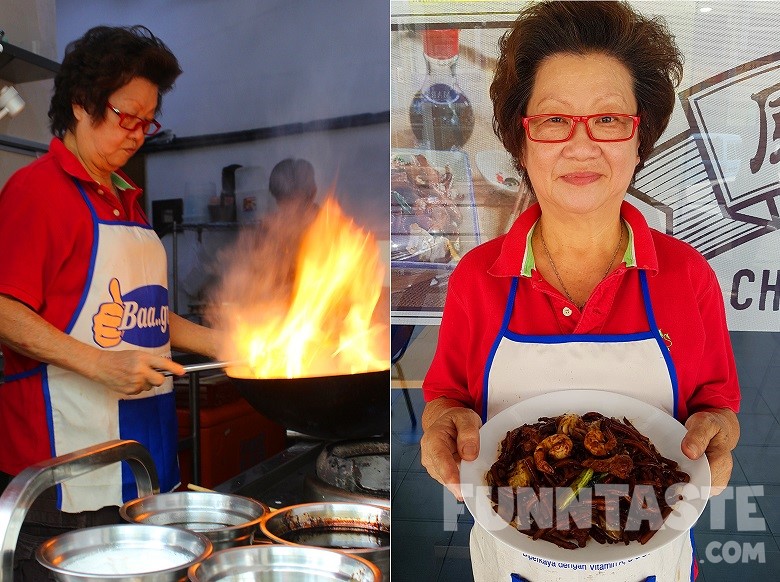 We feel that we should mention that Aunty Helen was surprisingly approachable and friendly. Unlike most hot-tempered popular hawker stall owners who won't give face to their customers, Aunty Helen is still humble and friendly to all her customers.
Despite expending into a restaurant, nothing much has change as Aunty Helen is usually the one who fries her signature Hokkien Mee, Lou Shu Fun and more. Aunt Helen's son ensured us that there are no foreign cooks in the kitchen which is often a positive sign.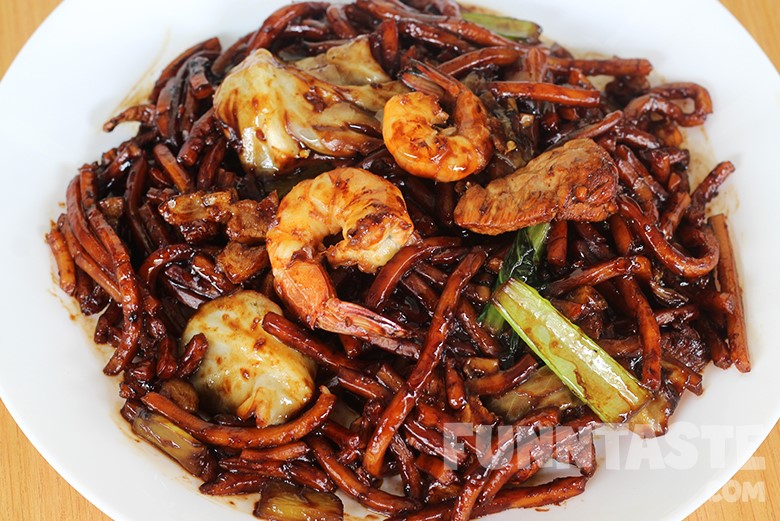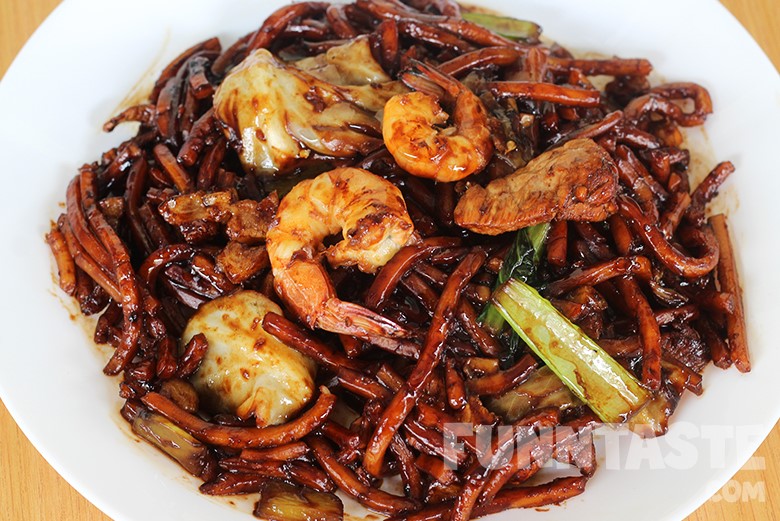 Taste wise the dark and luscious Hokkien Mee (S) @ RM9.90 was excellent with a good amount of textures from the crunchy pork lards. It was incredibly tasty with an in-depth smoky and rich flavour, not just sweet or salty.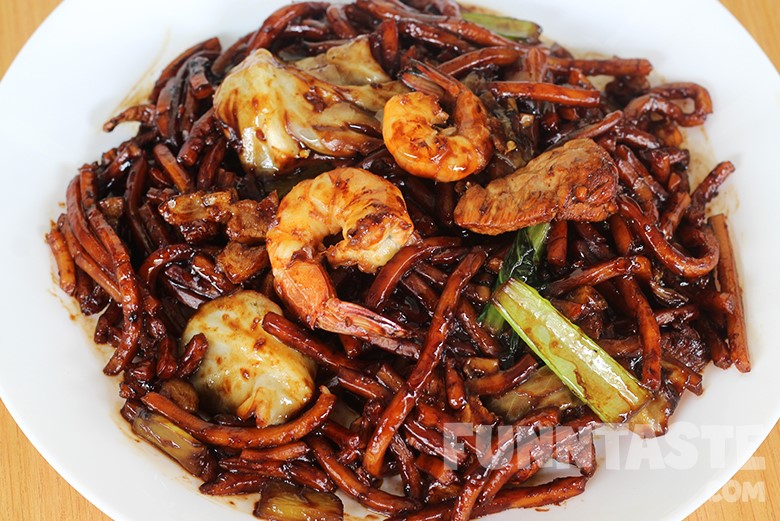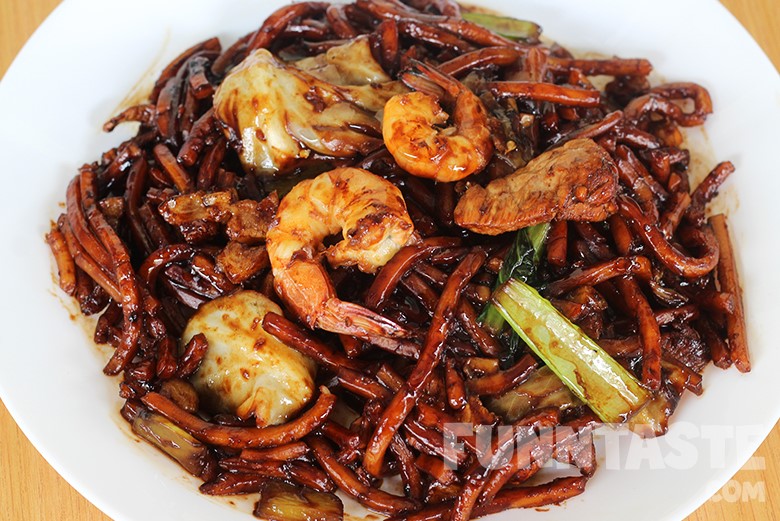 Fried Lou Shu Fun @ RM18.90 is also one of Chui Lau Sinn's signature dishes. This dish is catered to those who prefer something spicy. However if you have low heat tolerance we suggest you stick with the Hokkien Mee instead.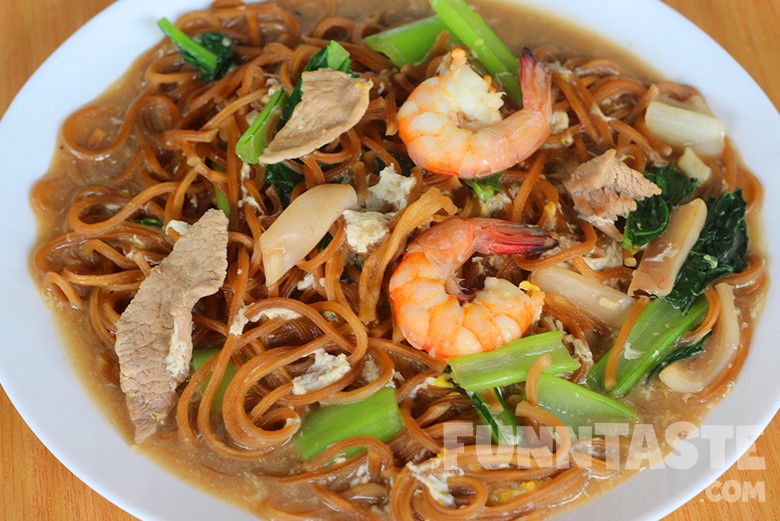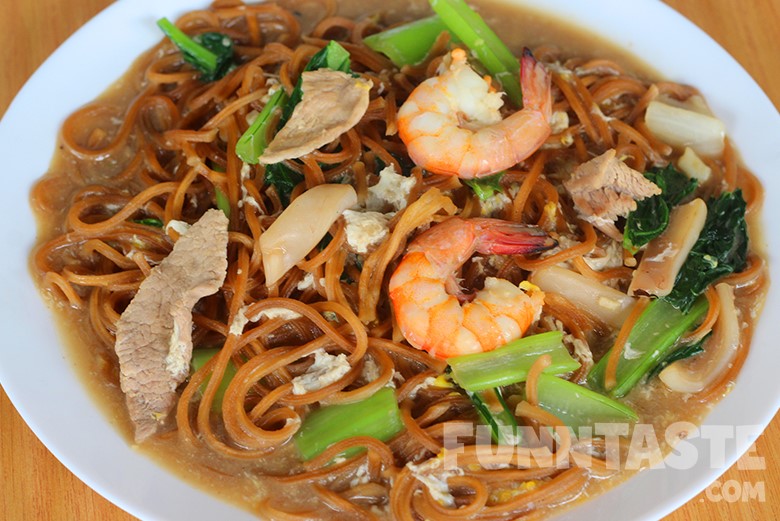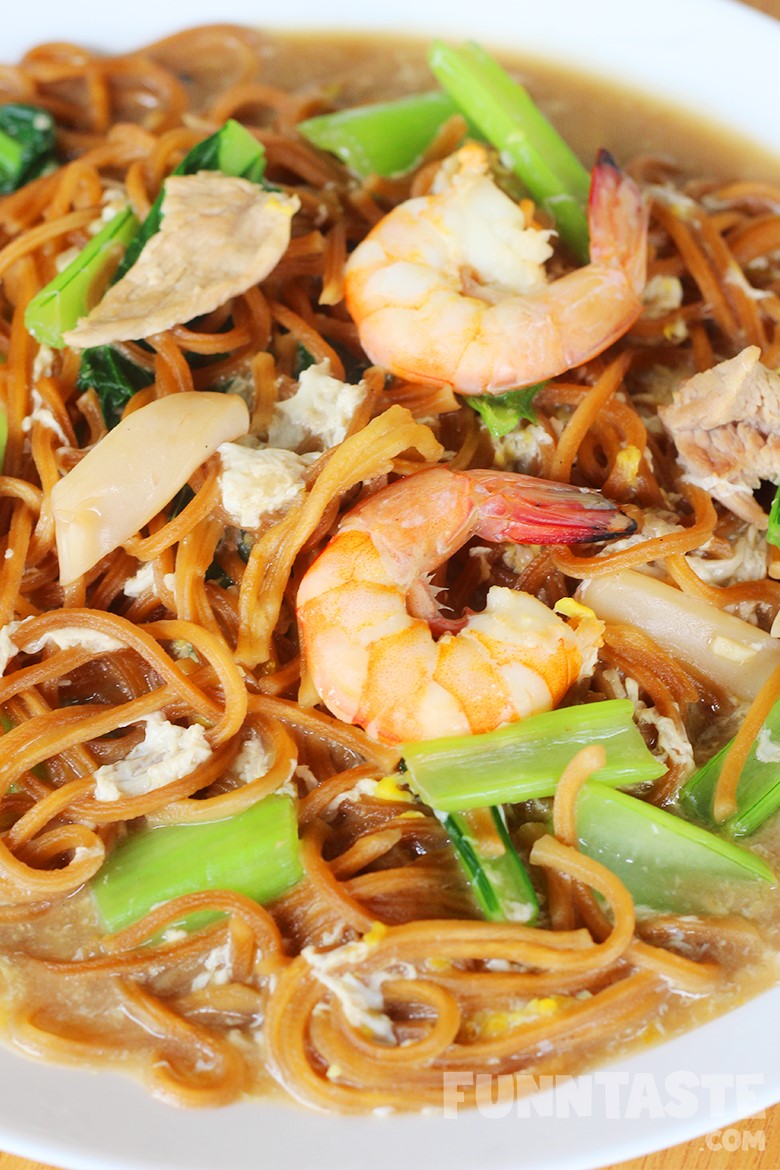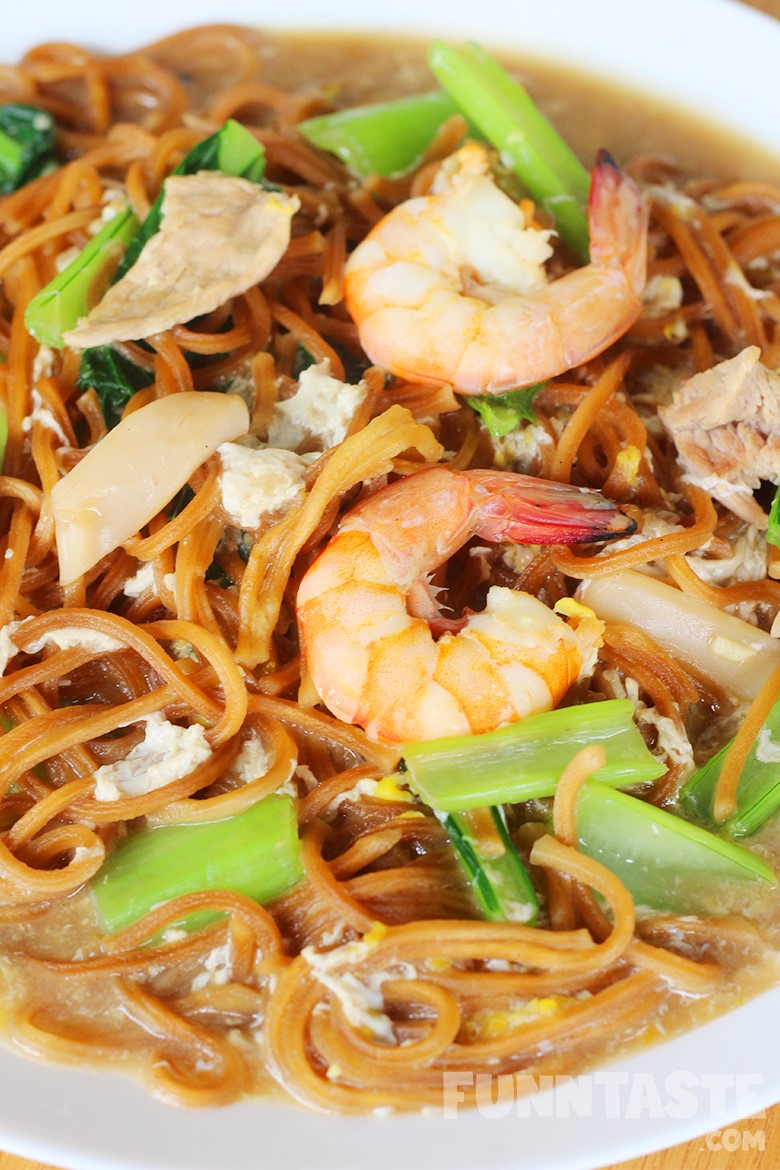 While it definitely looks like a regular rice dish, the Braised Yee Mee (S) @ RM10.90 was perfectly fried in the wok. While eating this we realise how fresh and succulent the prawns are, simply delicious. Although we tried the small variant, the portion size was big enough for 2 people.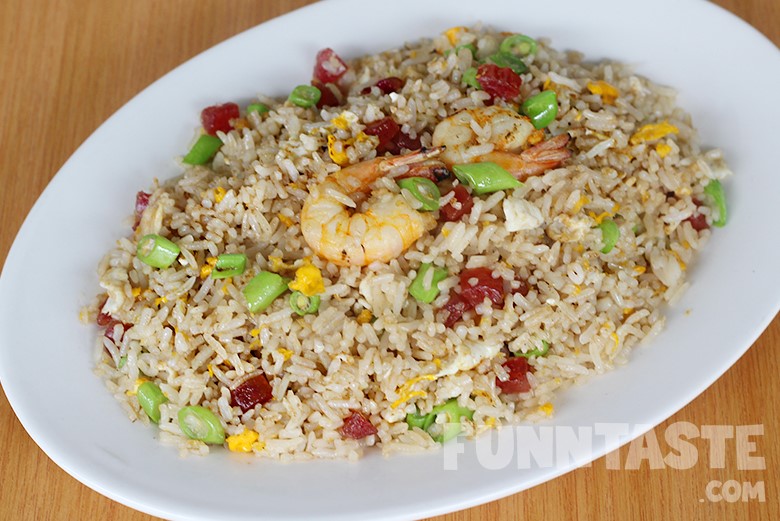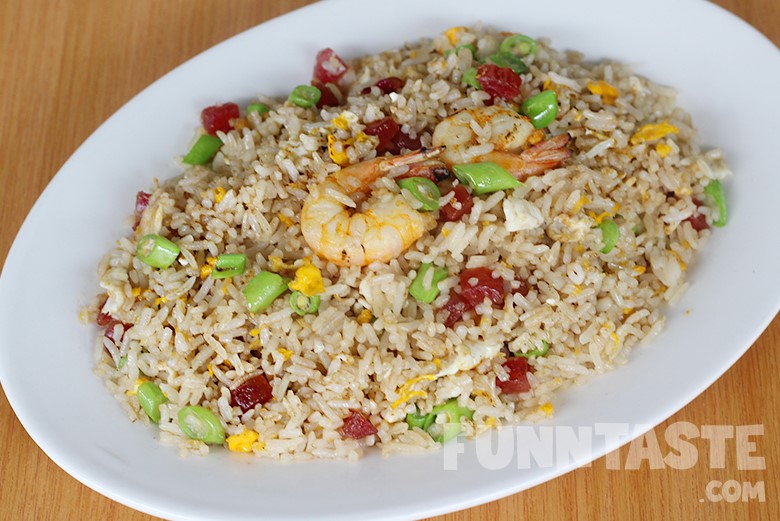 If you don't fancy Chinese noodle dishes, you may opt for Chui Lau Sinn's Hang Zhou Fried Rice (S) @ RM9.90.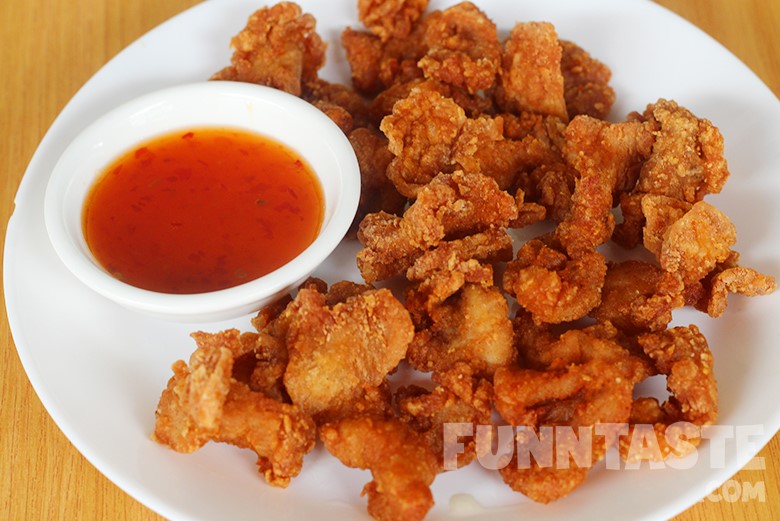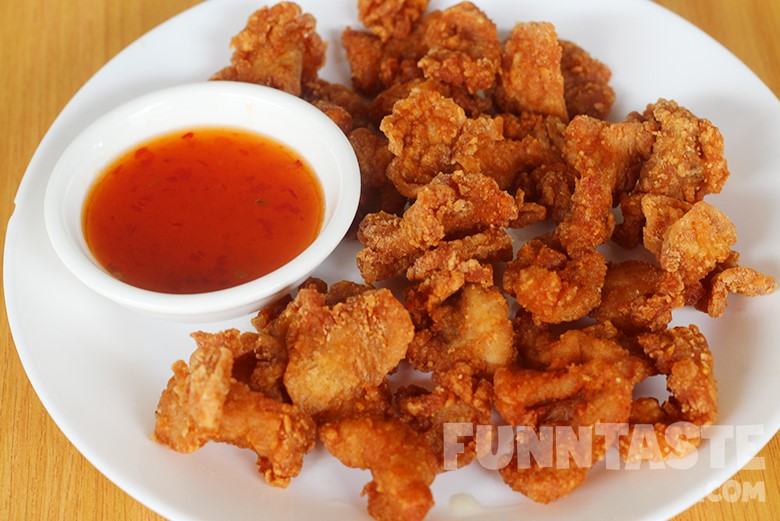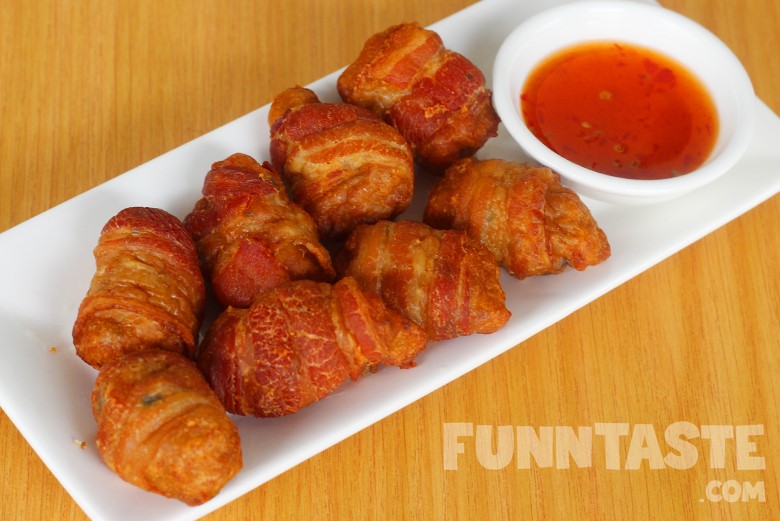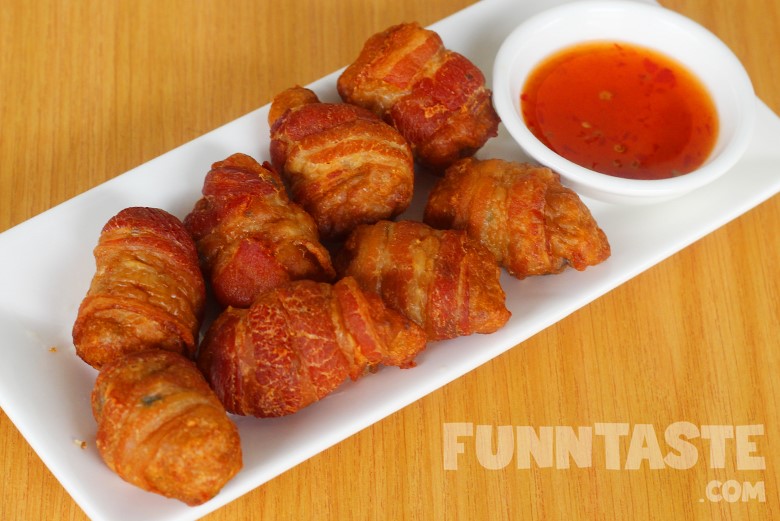 Size dishes such as Nam Yu Fried Pork @ RM13.90 and Bacon Roll @ RM14.90 are also available.
It does always feel good to support a family run business that employs local cooks. As far as the food here is concerned, Chui Lau Sinn now ranks as one of our best place for Hokkien Mee in Kuala Lumpur.
This article is written in collaboration with Restaurant Chui Lau Sinn.
More Info
Restaurant Chui Lau Sinn
1, Jalan Jejaka 3, Taman Maluri,
Cheras, Kuala Lumpur.
Operating Hours: 11.00AM – 10.00PM, closed on Mondays
Phone Number: +603 92017698
Read also: 10 Best Chinese Breakfast Spot For Morning People In Petaling Jaya