Food & Drinks
Chuan Lee Char Kuey Teow @ Section 11, Petaling Jaya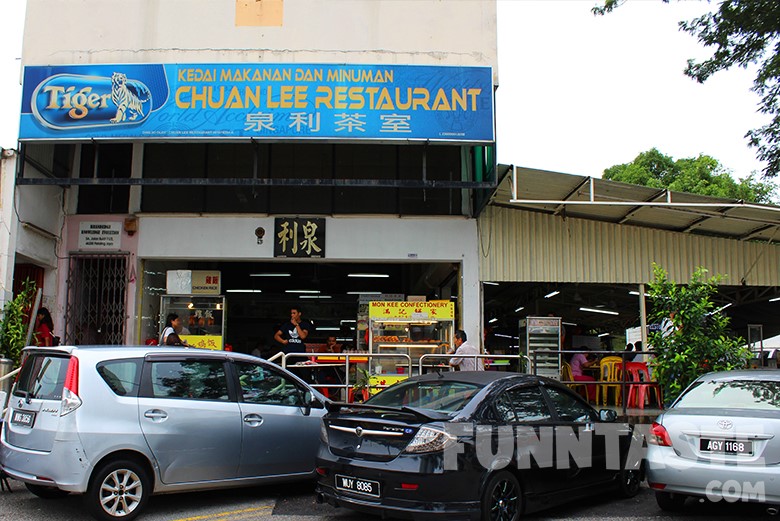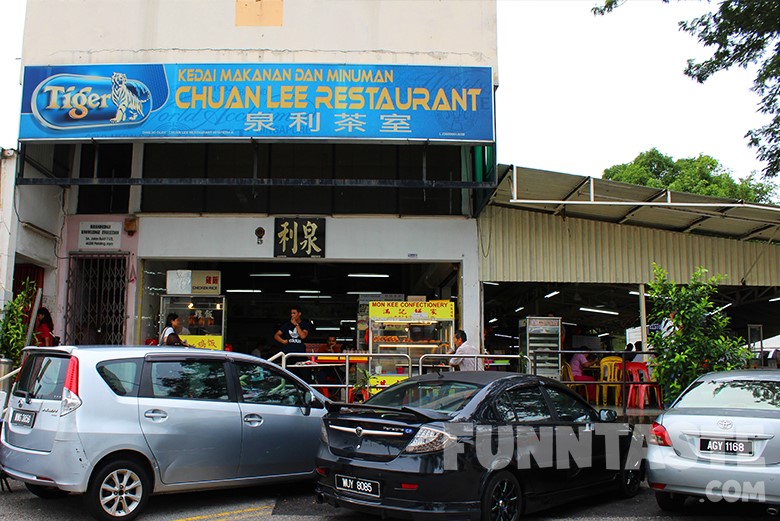 Before coming here, we've heard nothing but positive reviews about the popular Chuan Lee Char Kuey Teow in Section 11 Petaling Jaya. Despite our high expectations, we are happy to say the Char Kuey Teow was indeed unbelievably delicious.
The uncle who mans the wok is infamous for being extremely grumpy and short temper, especially during peak hours. You are not allowed to make orders to him, if you do so be prepared to be shouted at. His helper (assuming his brother) is the one who handles the orders, money and servings.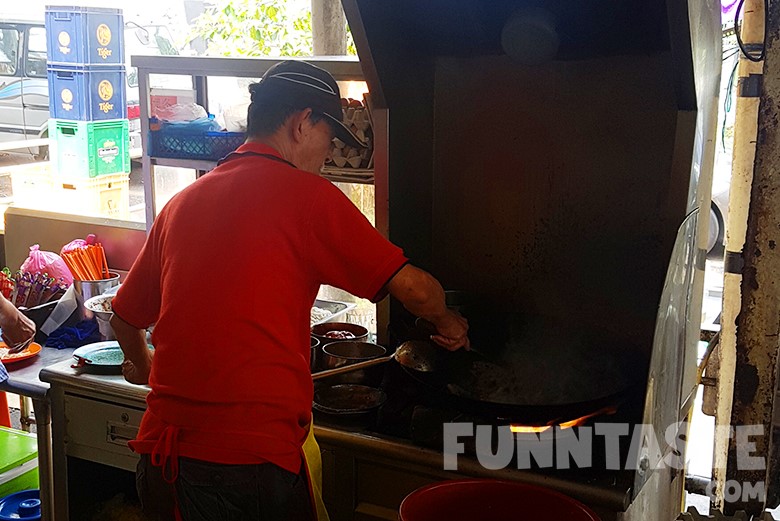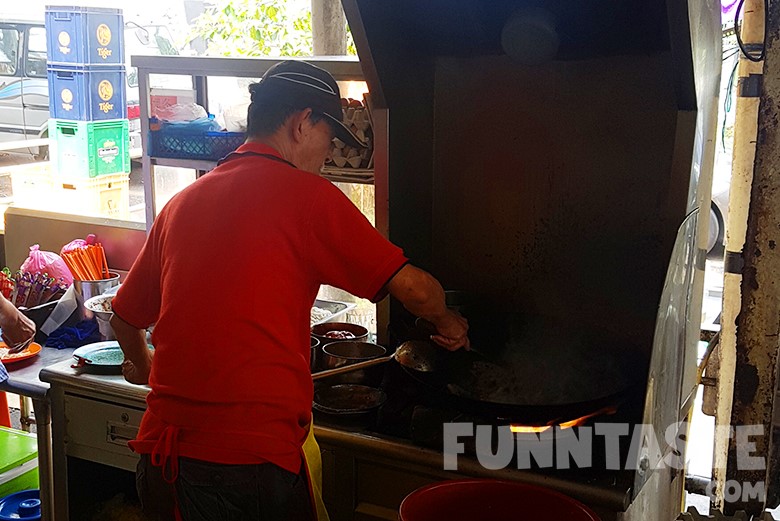 Apparently, you are also not allowed to ask for extra toppings (expect for eggs) or customize the spiciness level of your Char Kuey Teow. However we saw a couple of customers requested for customize toppings and spiciness level which the helper obliges to.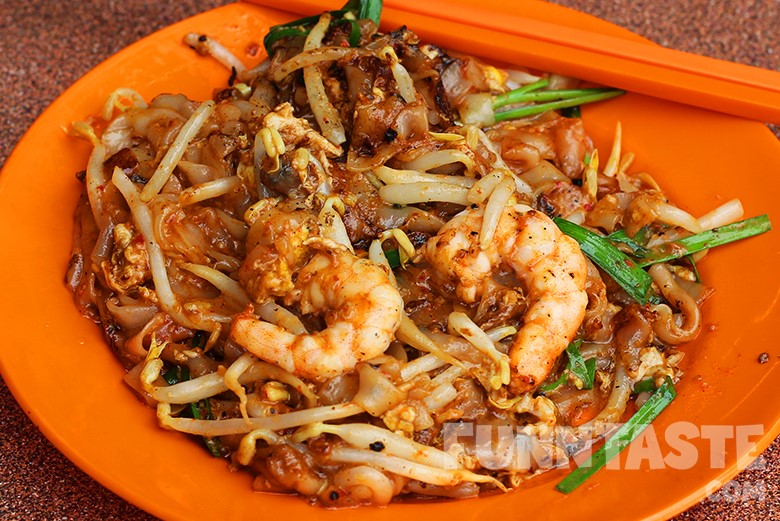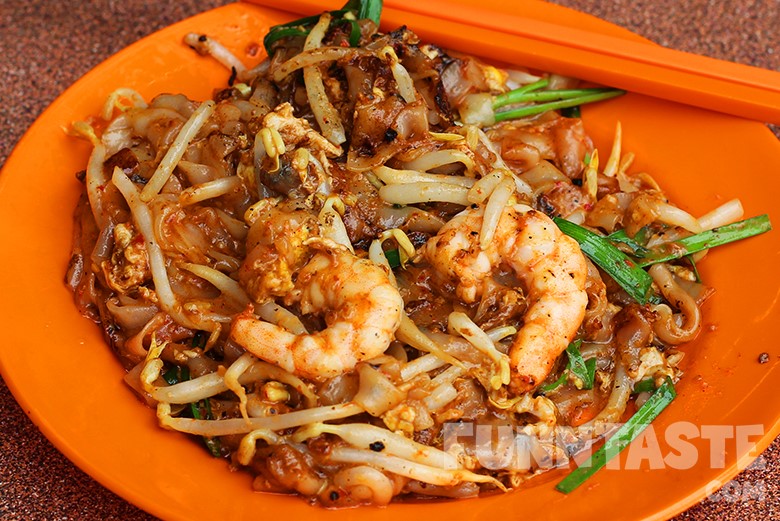 A small serving Char Kuey Teow cost RM6 while the large one is RM7. The large Char Kuey Teow here is fairly big and can be quite filling even if you are a big eater.
The Kuey Teow noodles were moist and loose with an amazing "wok hei" flavours which you can smell and taste. The grumpy uncle was indeed skilful in controlling the heat and wok which made the noodles charred but not burnt surface with a strong smoky aroma.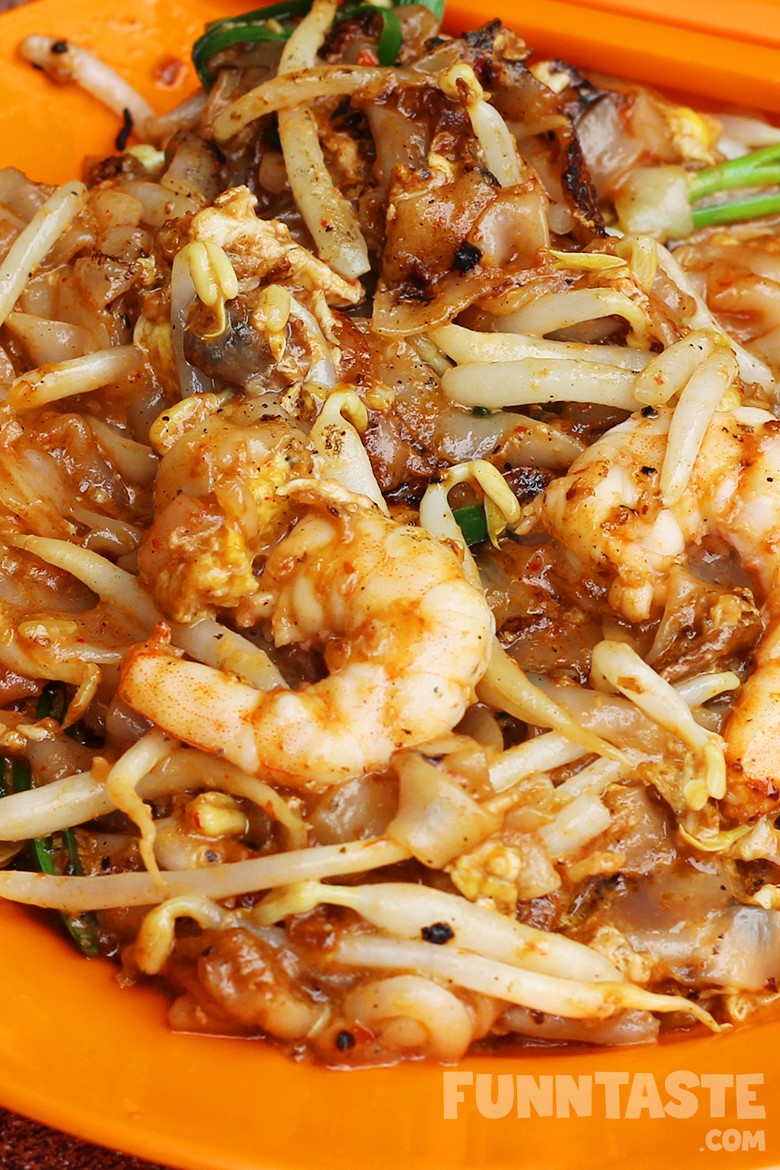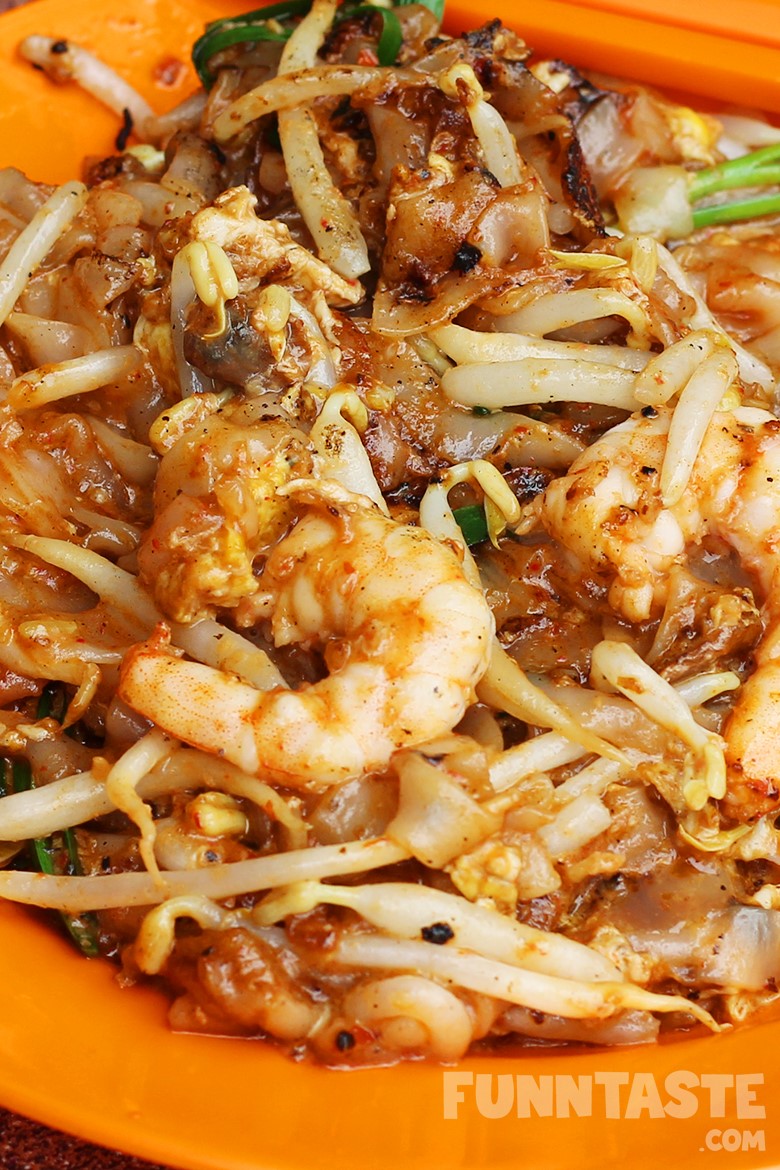 Although the prawns used were farmed cultured prawns which aren't up to par, the Char Kuey Teow here is still absolutely delicious and deep in flavours.
Overall, we were satisfied with the taste and we could see why Chuan Lee Char Kuey Teow has the reputation of serving the best Char Kuey Teow in Petaling Jaya. For those who prefer taste over service, we highly recommend you to put this on your list. You won't regret it.
More Info
Chuan Lee Restaurant
 5, Jalan Bukit 11/2, Seksyen 11,
46200 Petaling Jaya, Selangor
Operating Hours: Breakfast and lunch, closed once a month