Food & Drinks
10 Dining Spots in KL & PJ To Celebrate Christmas With Up To 50% Off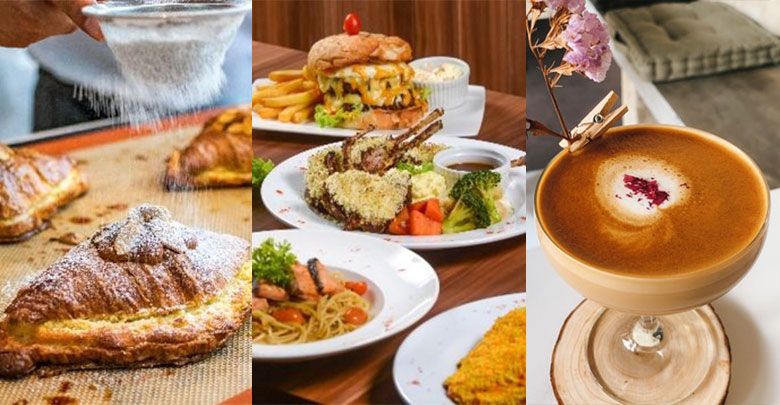 The final month of 2019 is finally here and it's all about year-end deals. Aside from shopping deals, there's also many food deals up for grabs.
In a partnership with eatigo Malaysia, we've curated a list of 10 Dining Spots in KL & PJ To Celebrate Christmas With (Up To 50% Off). Be it a cafe, bar or an indulgent dinner, eatigo Malaysia offers many attractive food deals to satisfy your tummy.
The discount depends on the date and time your booking is made for, and higher discounts are given during off-peak hours. Keep scrolling to know what are the best deals and discounts offered by eatigo Malaysia!
1. Terrasse Cafe & Bistro @ Section 17 PJ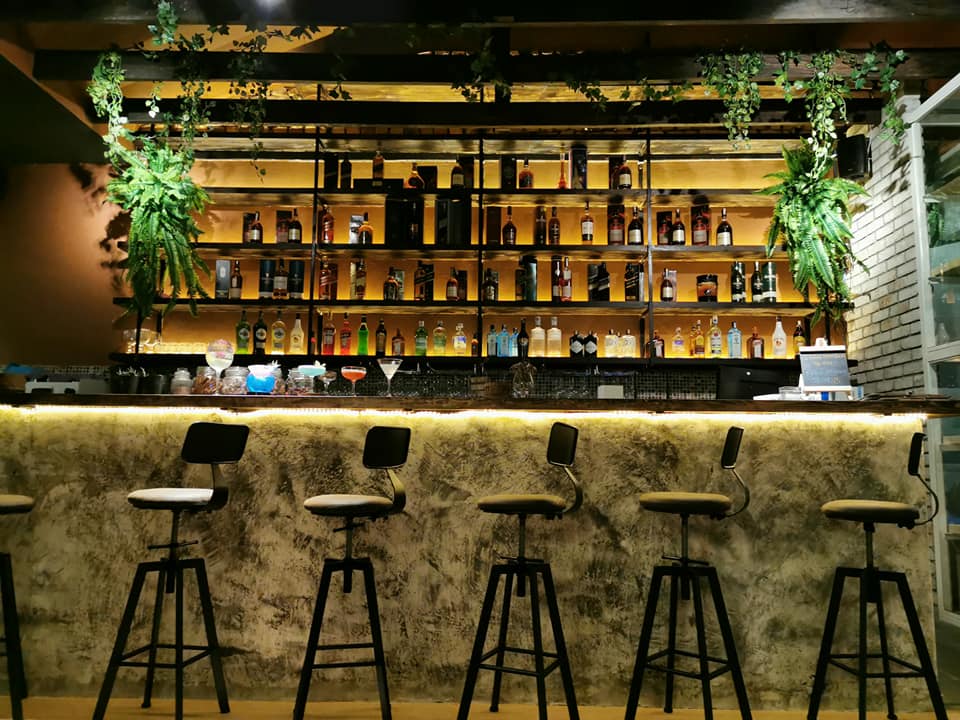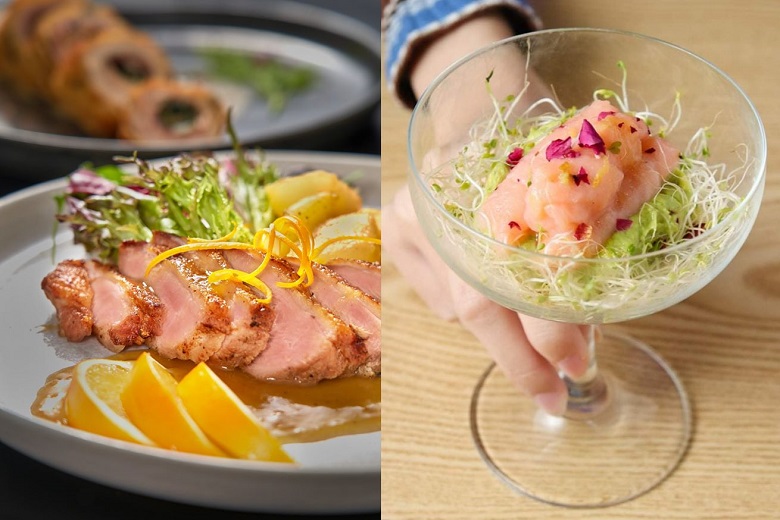 Terasse Café & Bistro is a hidden gem nestled in a quiet neighbourhood of Section 17 PJ. Entering Terasse at day time, you will find yourself sitting under a glass roof that lets sunlight to shine through and light up the interior. At night, Terrasse turns into a bar, serving a variety of alcohols and mixers. Home-style French dishes are what Terrasse specialises in. And some of the signature dishes are Duck Confit, Seafood Risotto and Herb Crusted Lamb Rack.
2. L' Heritage Steakhouse @ Royale Chulan KL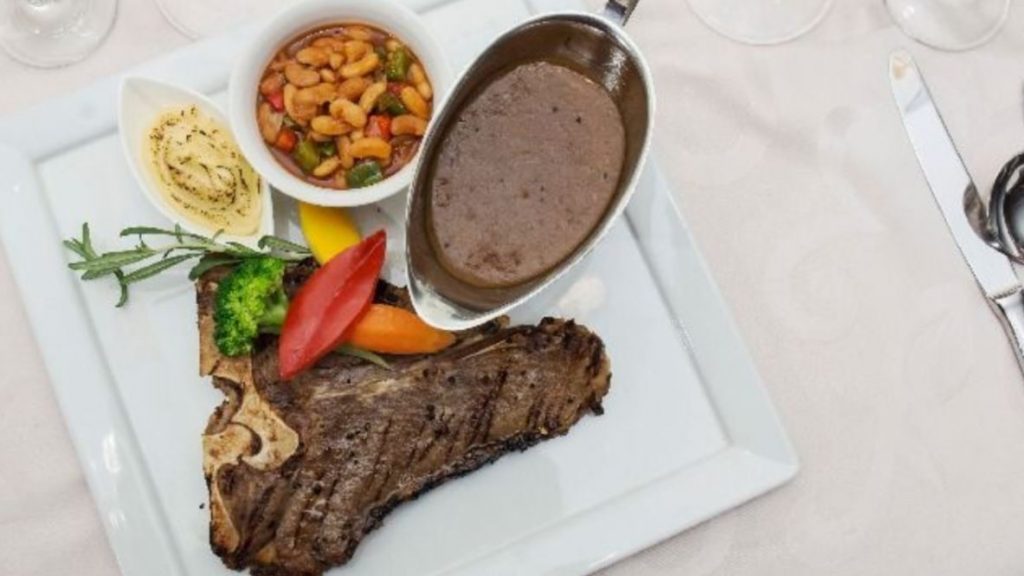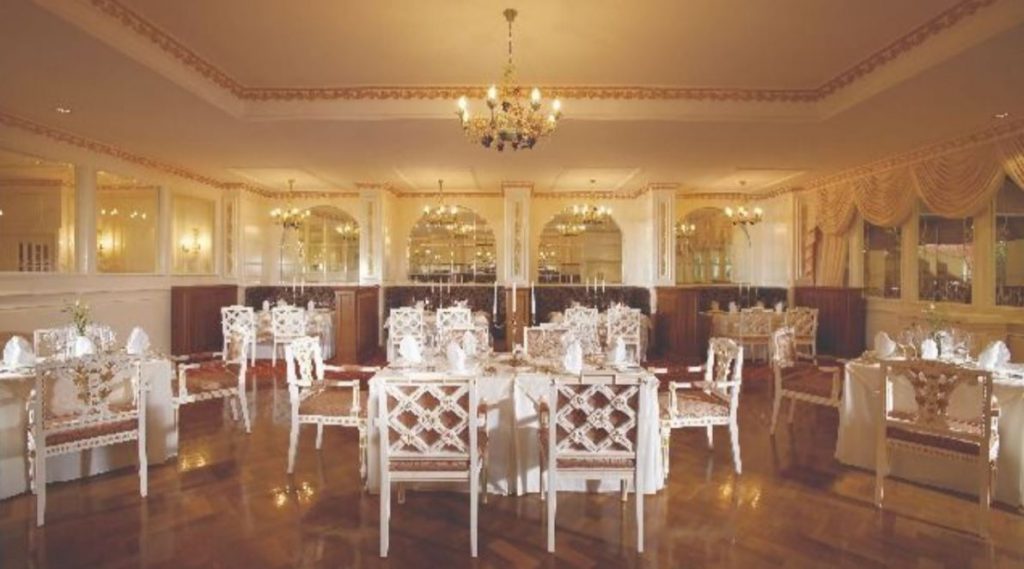 Nothing beats a good ol' steak right? Over here at L' Heritage, they pride themselves for serving good quality steak at an affordable price in a five-star hotel. Steak here are seasoned and seared at just the right temperature, to retain the tenderness. All in all, L' Heritage is definitely one of the steak places in KL for special occasions.
Book L'Heritage Steakhouse now and enjoy up to 50% Discount
3. Bake by Banyan Tree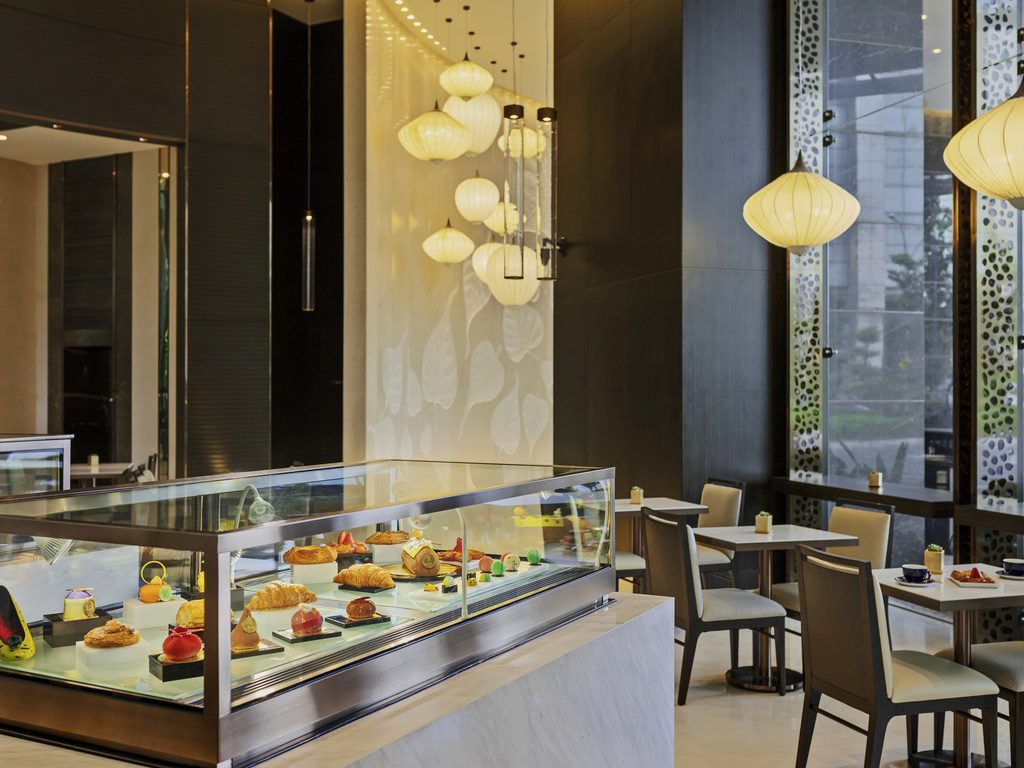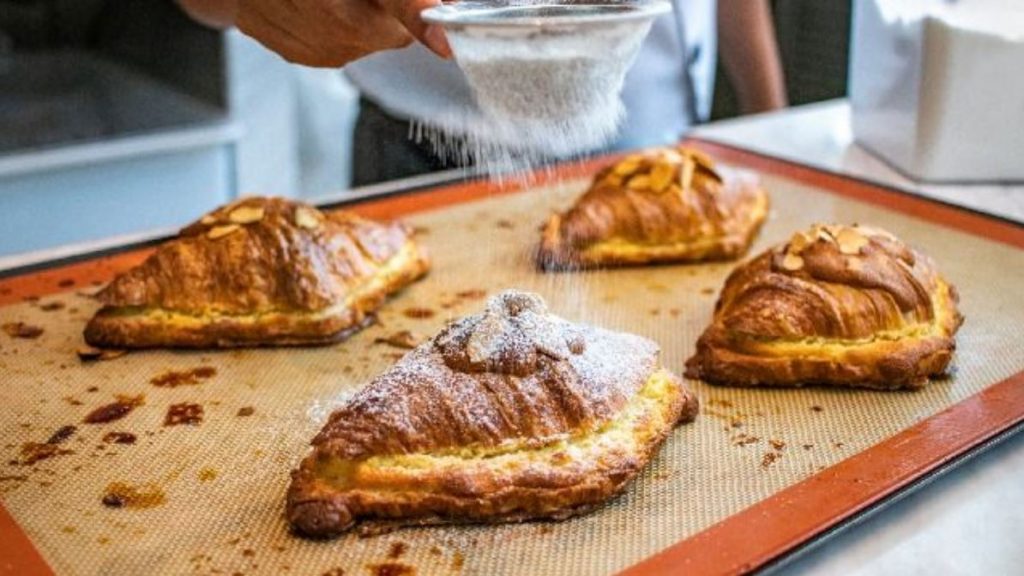 Located in Bukit Bintang, Bake is a French-inspired bakery situated at the lobby of Banyan Tree Kuala Lumpur. They offer a wide range of fine patisserie, artisan breads, tea and coffee, which makes it a perfect place to relax after spending time walking in the mall.
Book Bake by Banyan Tree now and enjoy up to 50% Discount
4. Craftsmen Cafe & Restaurant @ Aman Suria PJ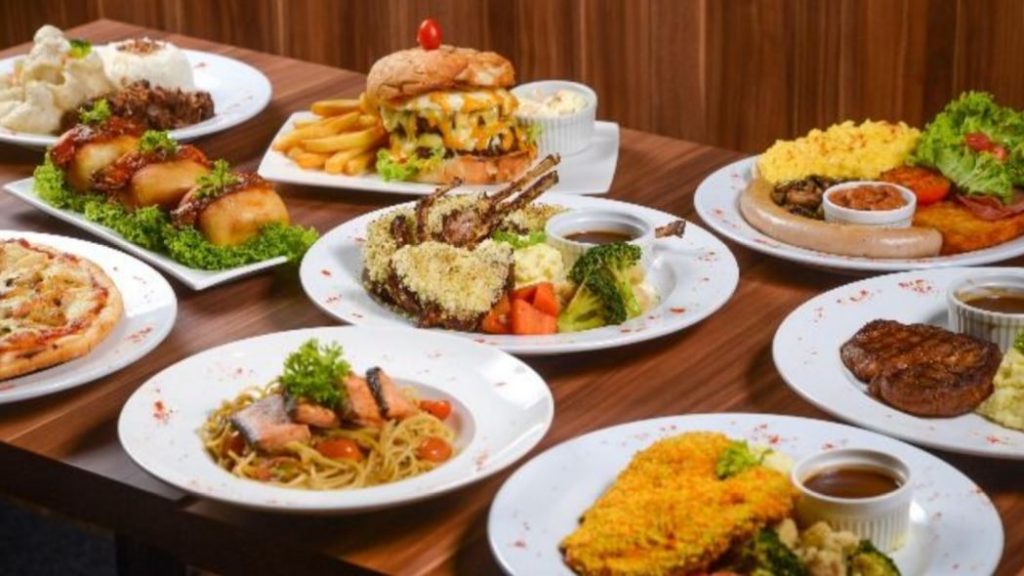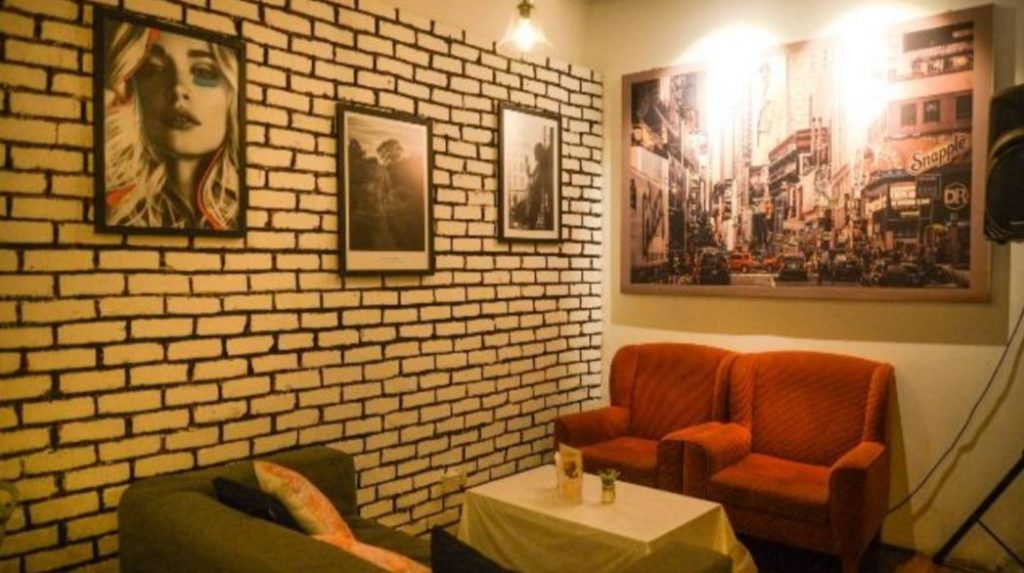 Crattsmen Café & Restaurant has a relaxing ambiance of wood and bricked wall. Decorations aside, the café & restaurant offers up perfectly cooked lamb shoulder, and big portion all day breakfast meal and sandwiches. With great good and ambiance, this cozy place will surely offer you a warm break from the hustle and bustle of the city.
Book Craftsmen Cafe & Restaurant now and enjoy up to 50% Discount
5. Brasserie 25 @ Hotel Stripes KL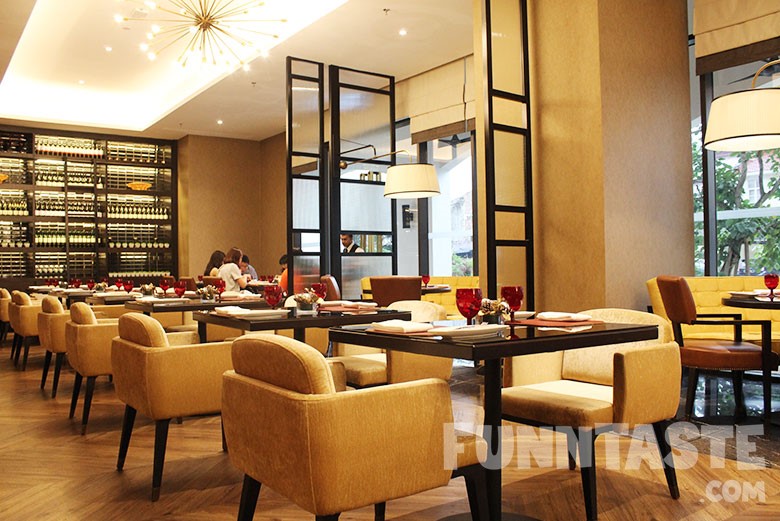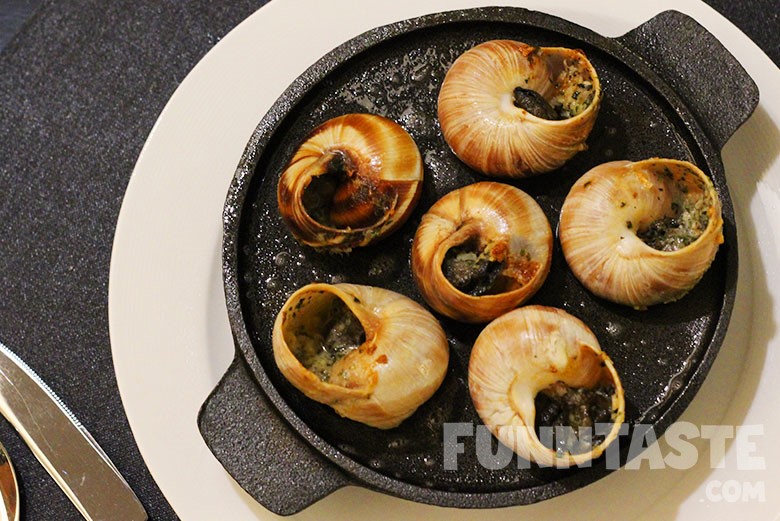 Brasserie 25 is a French fine dining restaurant and the flagship eatery of YTL's Hotel Stripes. They are one of the most popular French restaurant in town, all food and drinks here are of high quality. Some of the signature dishes are Baked Burgundy Escargots, French Onion Soup, and Poisson En Papillote.
Book Brasserie 25 now and enjoy up to 50% Discount
6. POP's Eatery @ Danau Kota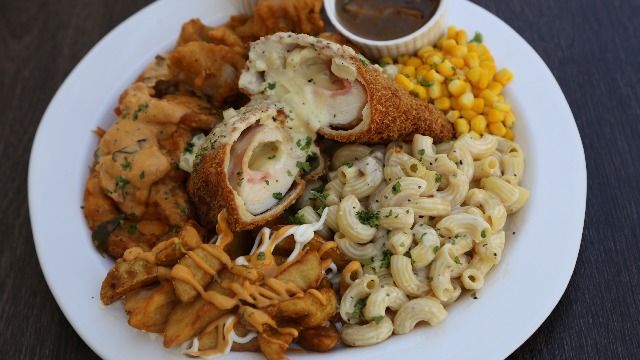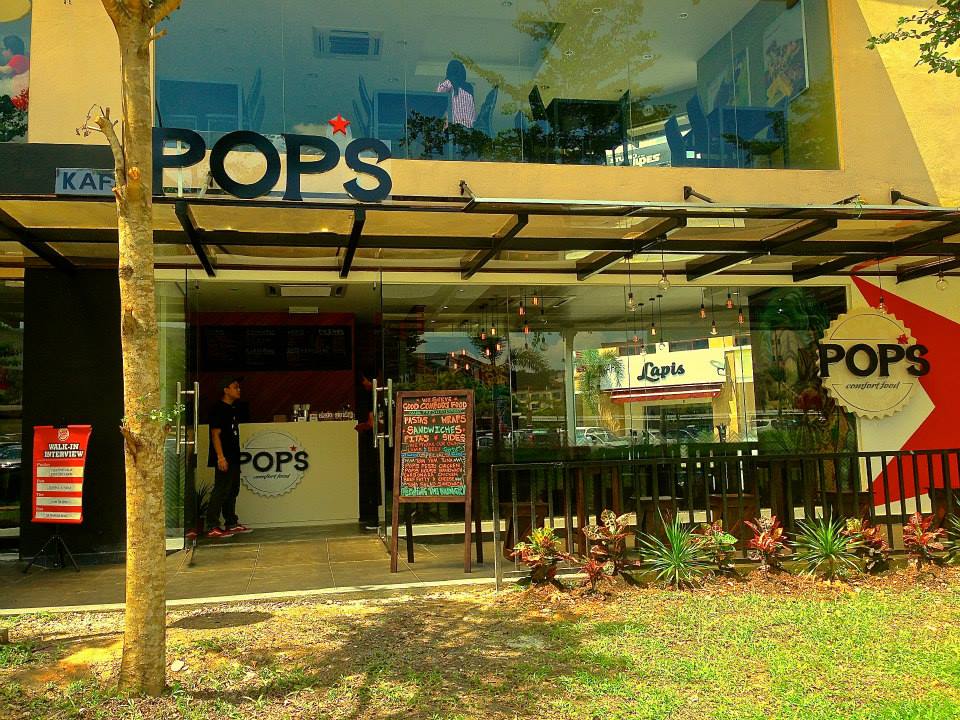 POP's Eatery is a Western restaurant located in Danau Kota, Setapak. They serves some of the comfort no-frills Western food, specializing in pasta, burger, grilled chicken and lamb chops. For those who prefer Asian food, there's also rice ddishes such as chicken in percik sauce, kung pow chicken, just to name a few.
Book POP's Eatery now and enjoy up to 50% Discount
7. THE TREES – Wine, Bar & Dining @ Bukit Jalil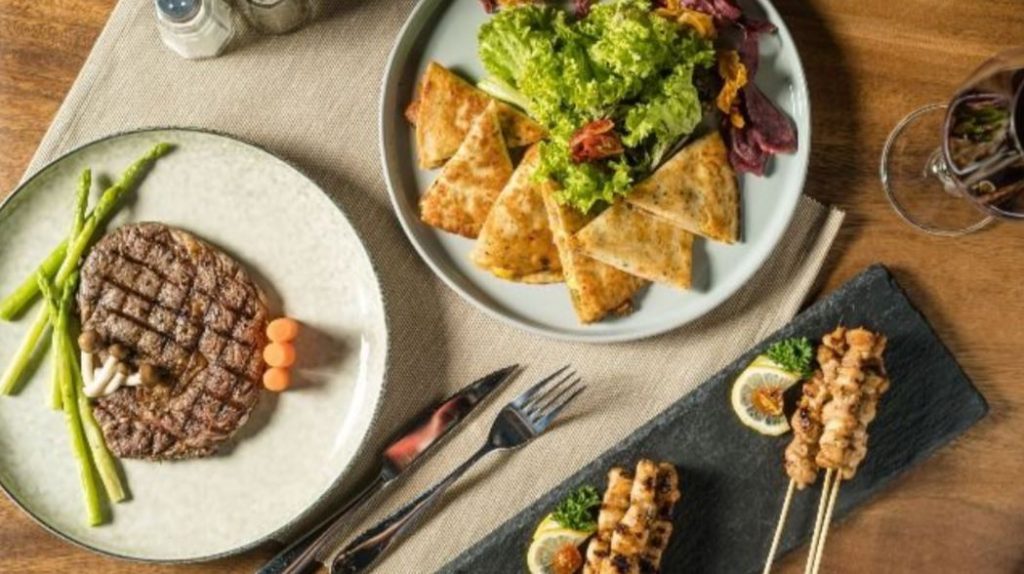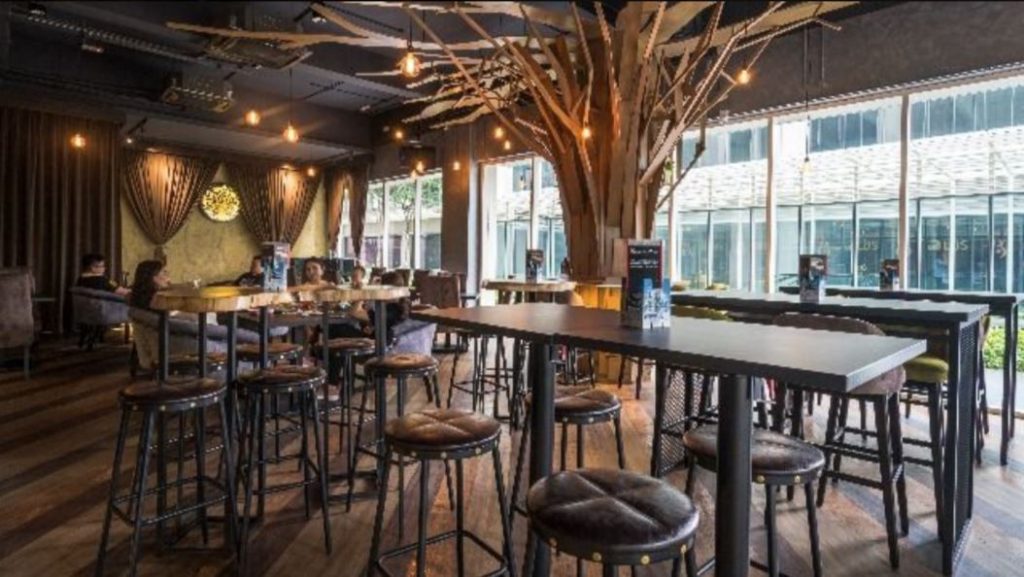 This fairly new dining spot is quite a hidden gem in Bukit Jalil. There isn't much online presence about them, which means that you should give it a shot via eatigo app. Some of the must try are Cajun Prawn with Garlic Aioli, Juicy Chicken Burger, and Wet Vongole Pasta, all cost below RM50 each when you come dine in at specific time.
Book THE TREES now and enjoy up to 50% Discount
8. Degustation @ TTDI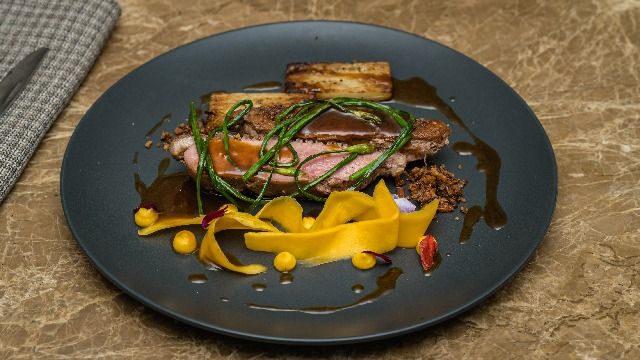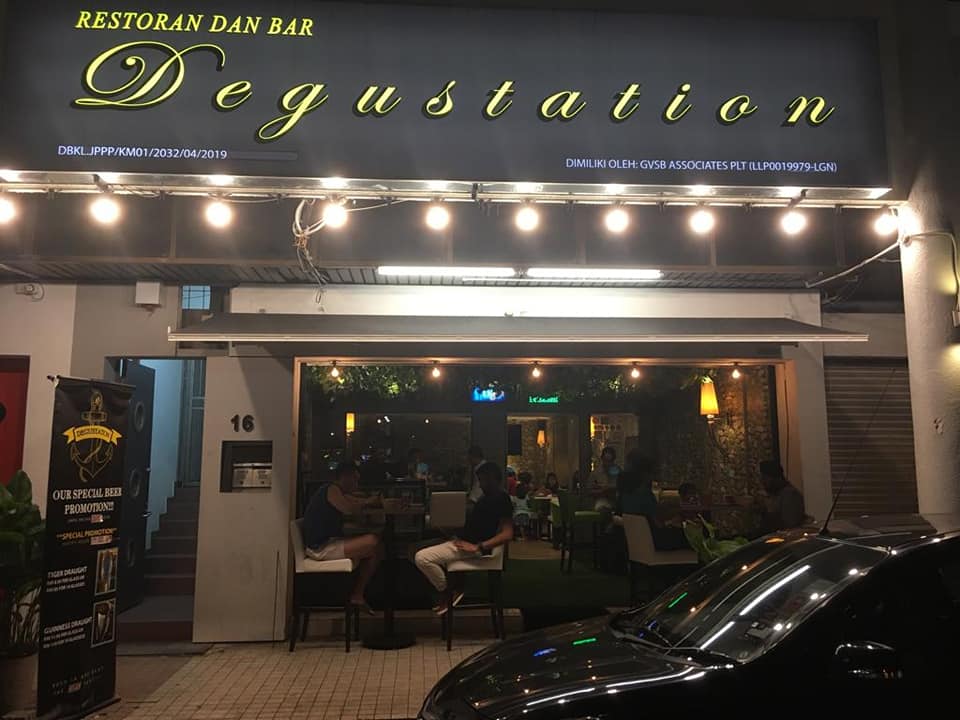 Degustation boasts Western fusion cuisine at fine dining standard, but at an affordable price. Their signature dishes are Pan Fried Cutlets, Honey Soy Glazed Pork Ribs, Pacific Scallops and more.
Book Degustation now and enjoy up to 50% Discount
9. Jamaica Blue @ The Robertson, K.L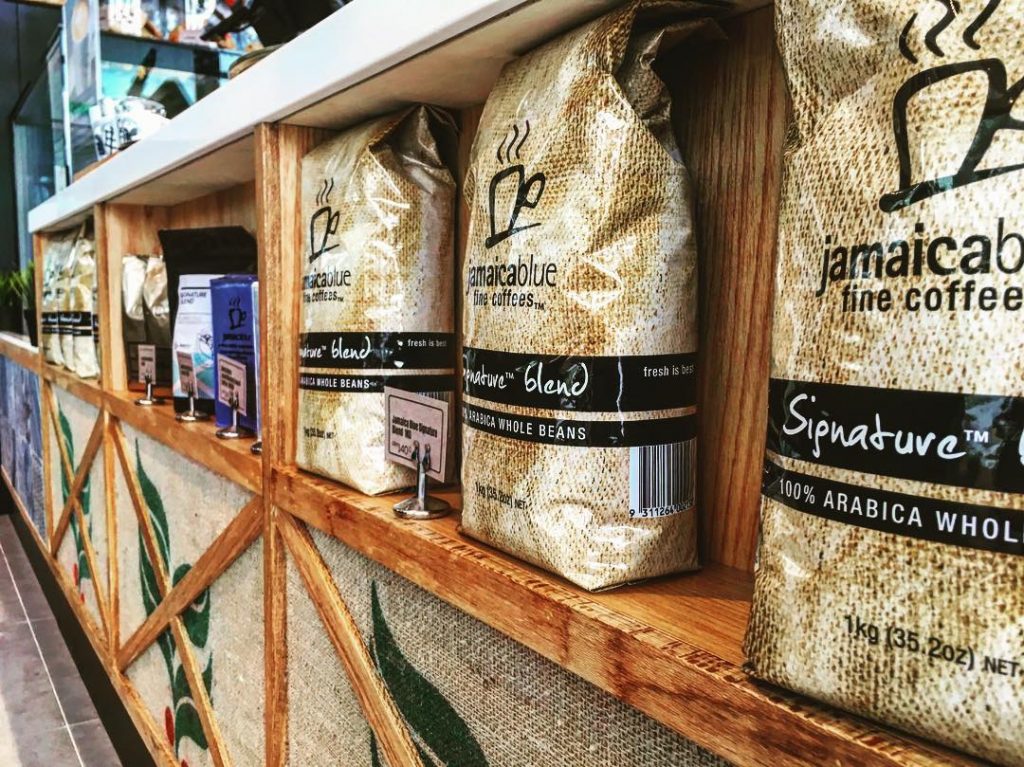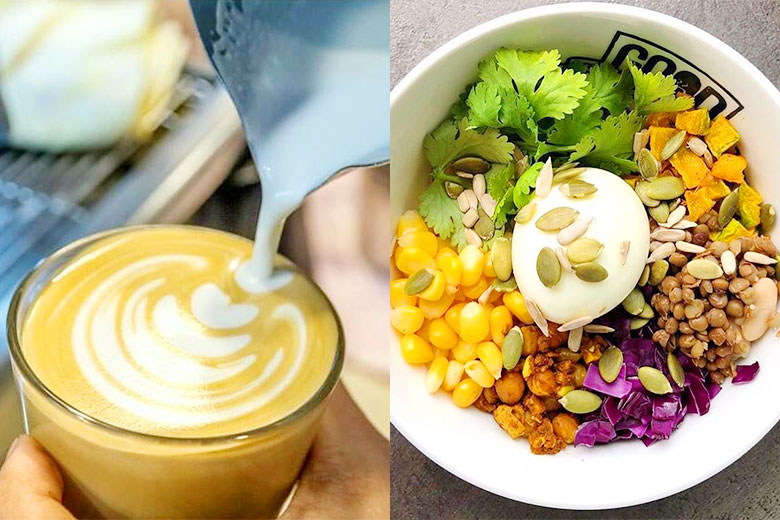 Jamaica Blue is a Sydney born brand. To-date they have over 160 outlets worldwide. Known for their top notch coffee, they use coffee beans sourced from the Blue Mountains, Jamaica, the highest mountain in the Carribean. Even their menu is super unique, comprises of healthy food with many interesting twists, incorporating a blend of Western with Mediterranean ingredients, Arabic ingredients, Asian ingredients and so on.
Book Jamaica Blue @ The Robertson now and enjoy up to 50% Discount
10. Tangerine @ THE FACE Suites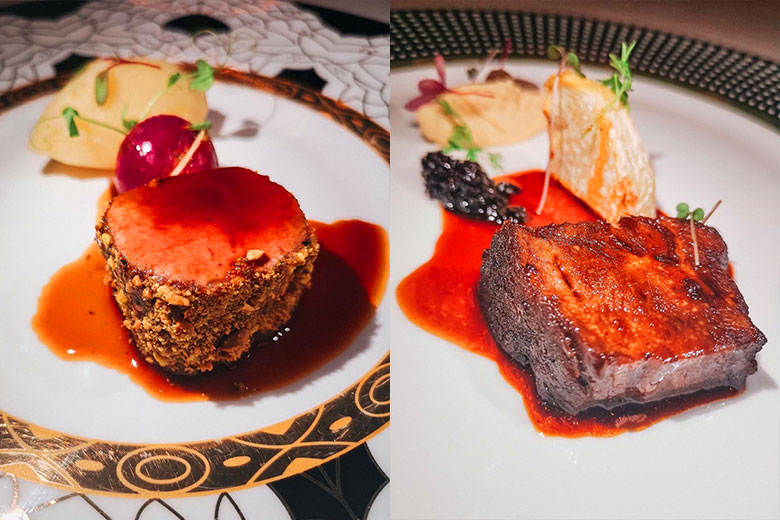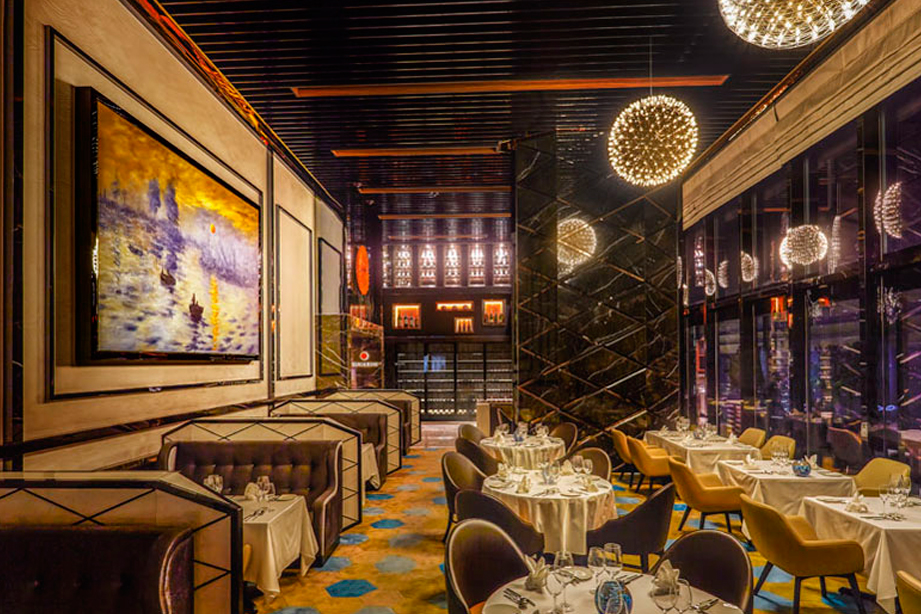 Dine at one of the highest restaurants in the city of KL. What better way to sweeten up your date night at this beautiful space on the 51st floor of a luxury all-suites hotel. Full course dinner are available here, created by chef with decades of experience. After your meal, take a short stroll at the restaurant, enjoy the view of the city while sipping on your cocktails.
While there are many ways to celebrate this season with your special person in your life, nothing says "celebration" better than having scrumptious meal together. You can book these merchants above by clicking here:
This article is written in collaboration with eatigo Malaysia.