Food & Drinks
Chicken Rice @ Restaurant Yee Fatt, SS15 Subang Jaya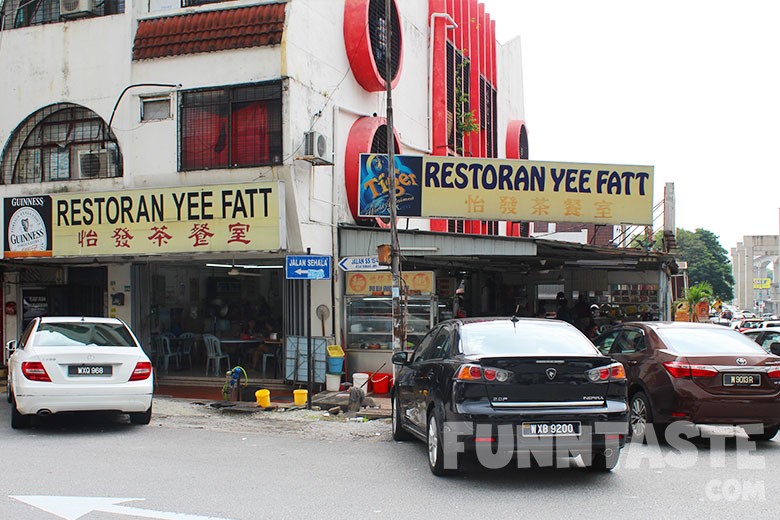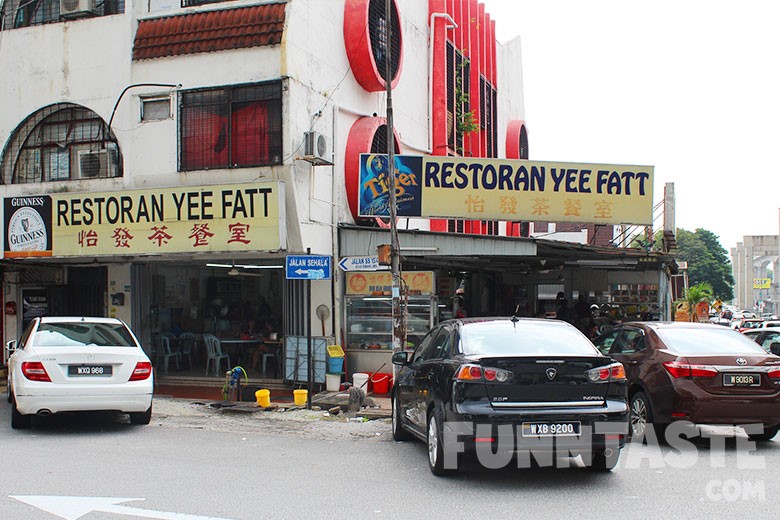 Restaurant Yee Fatt is one of the most frequented visited coffee shops in Subang Jaya because of its strategic location. It's considerably an affordable place to dine in SS15 Subang Jaya and is usually filled with students of working class locals. There are lots of people come over to Restaurant Yee Fatt for the popular Curry Mee too.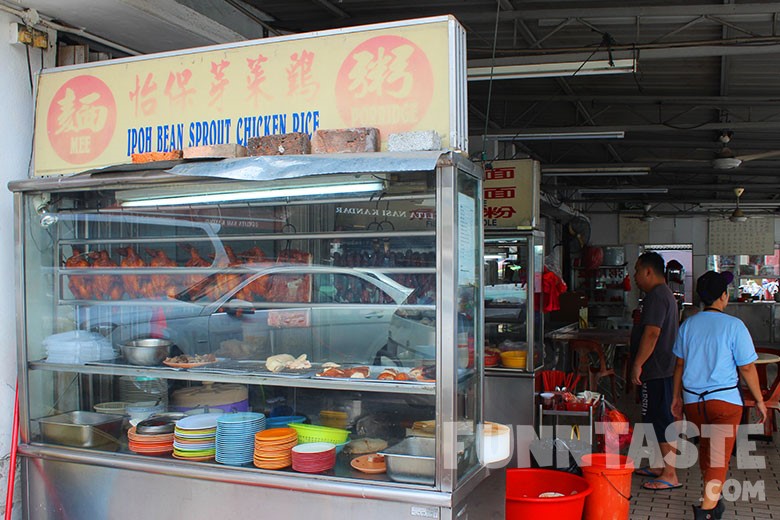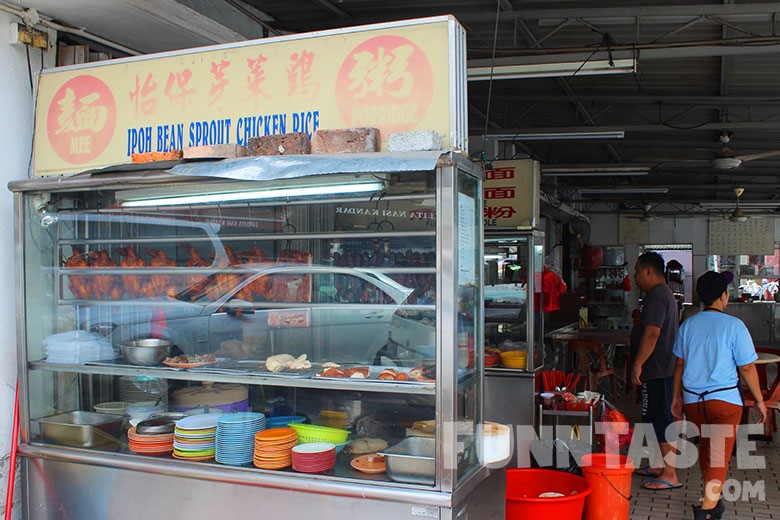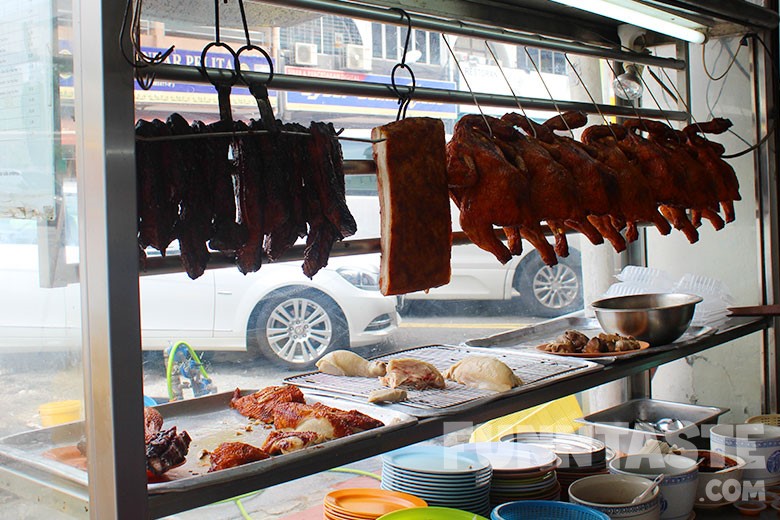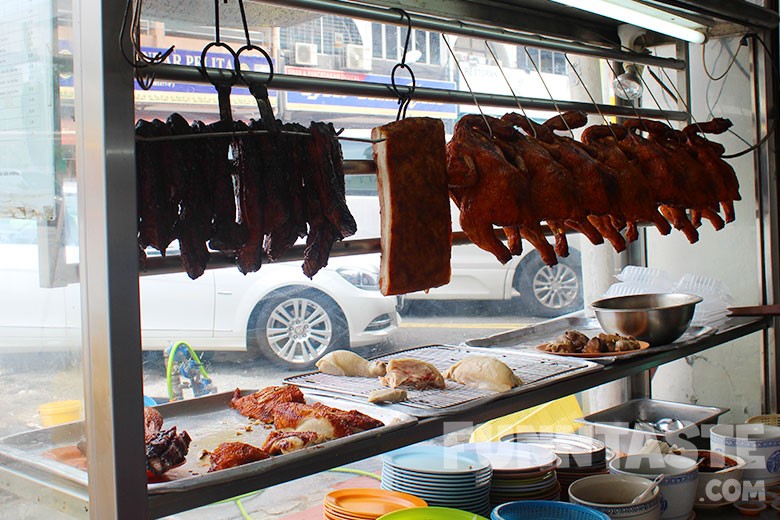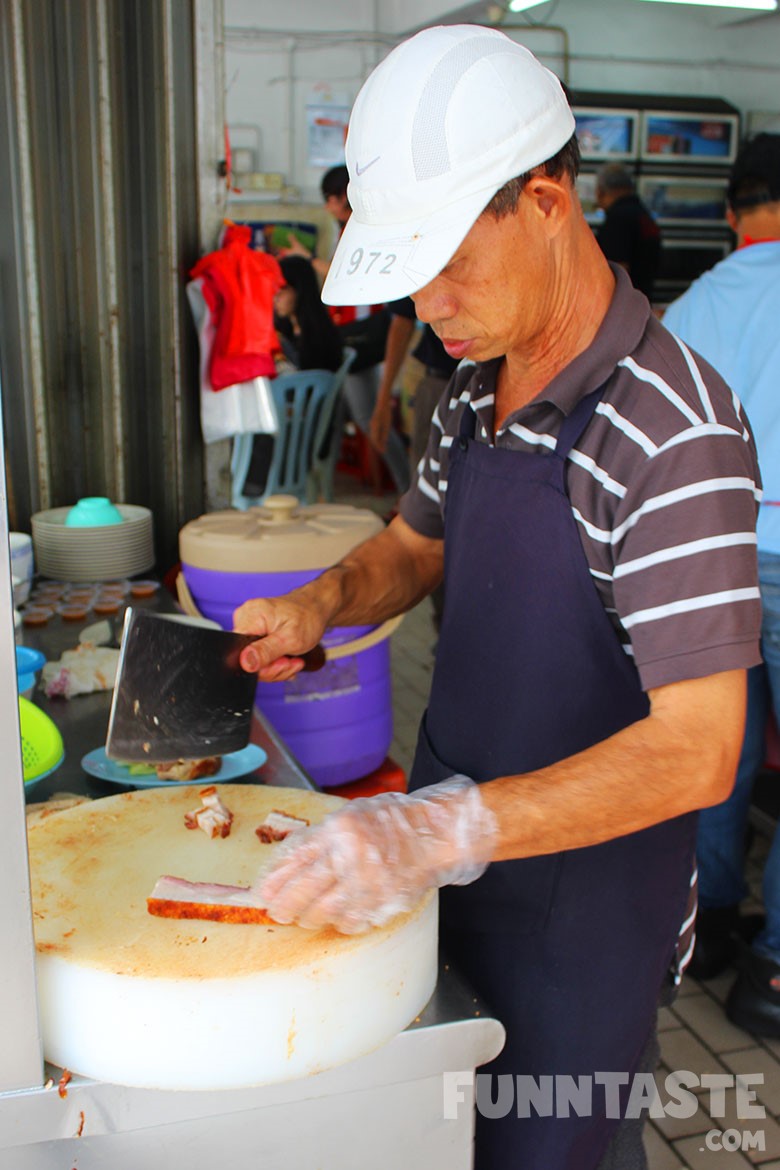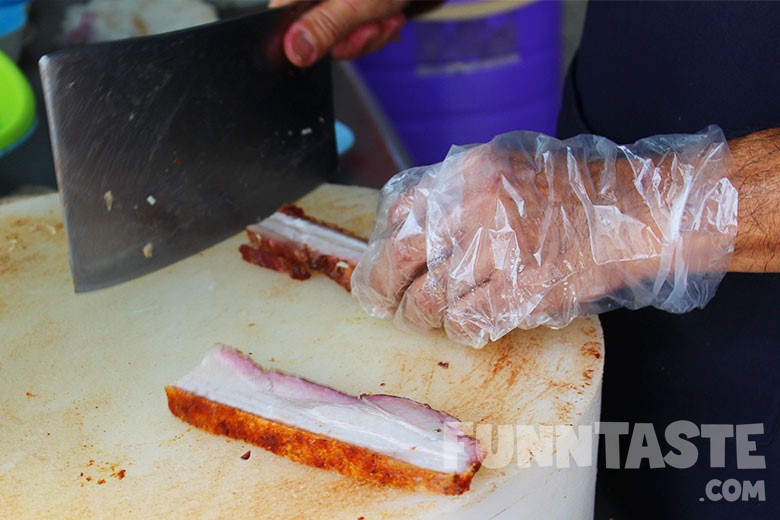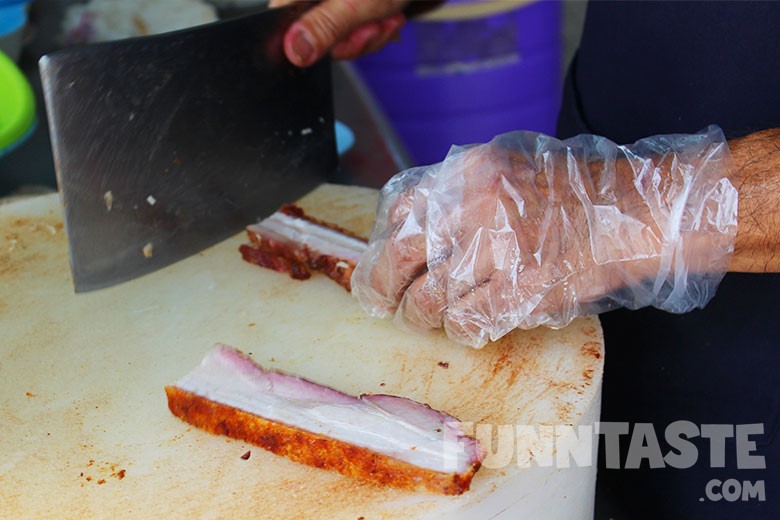 Although not as popular, the chicken rice stall looked interesting enough for us to give it a try.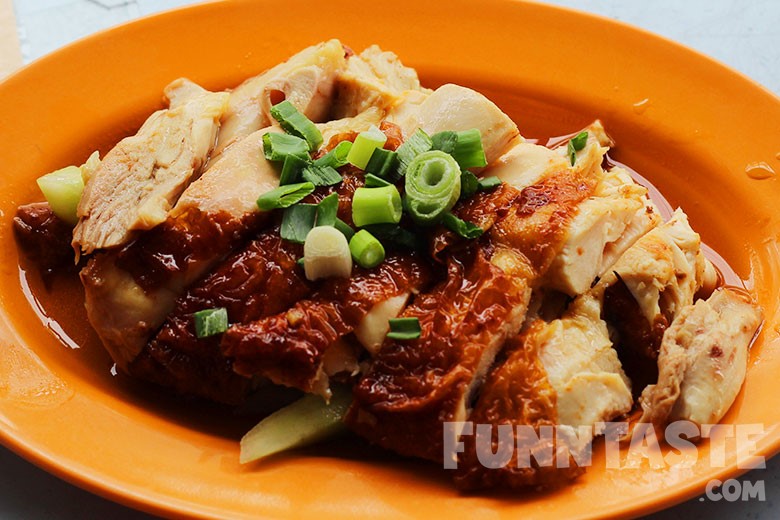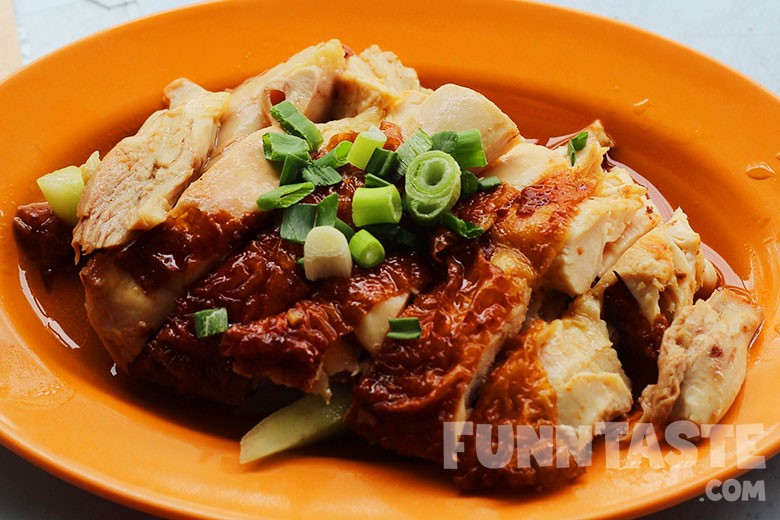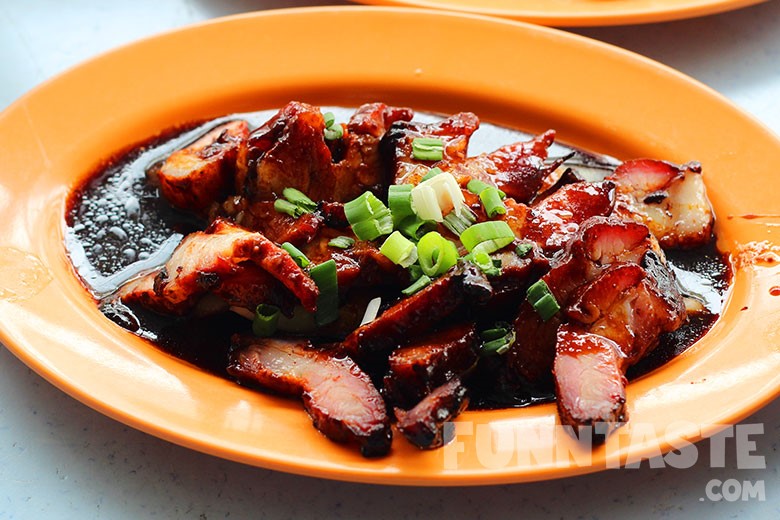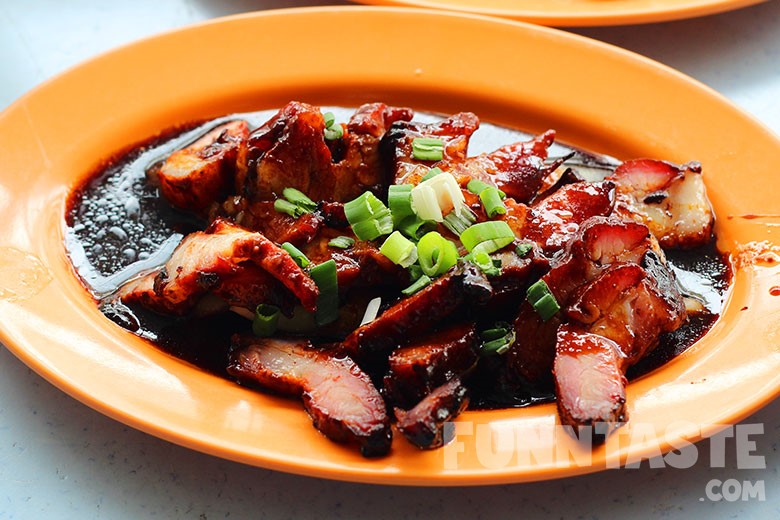 We had the Roast Chicken Rice (RM6.50) and Char Siew Rice (RM6.50).
As you can see from the pictures, the glaze from roast chicken is quite lacklustre. Nonetheless the chicken was soft and tenderly juicy. The soy sauce was not overly strong but just the right amount to bring out the flavours from the chicken.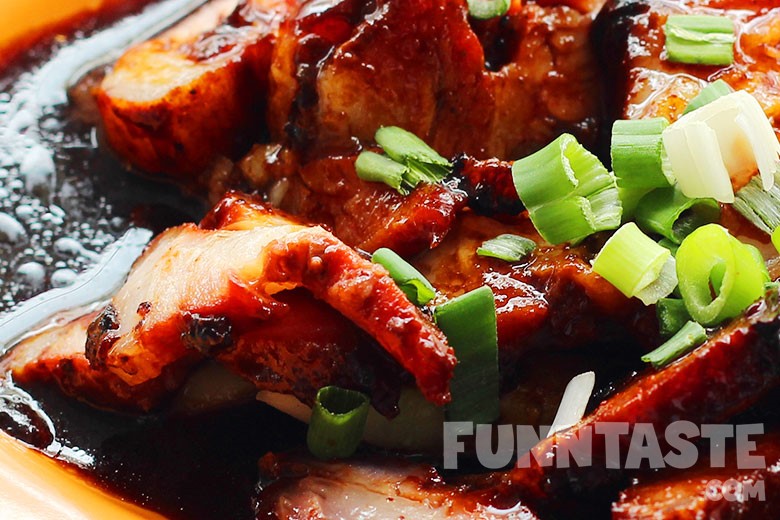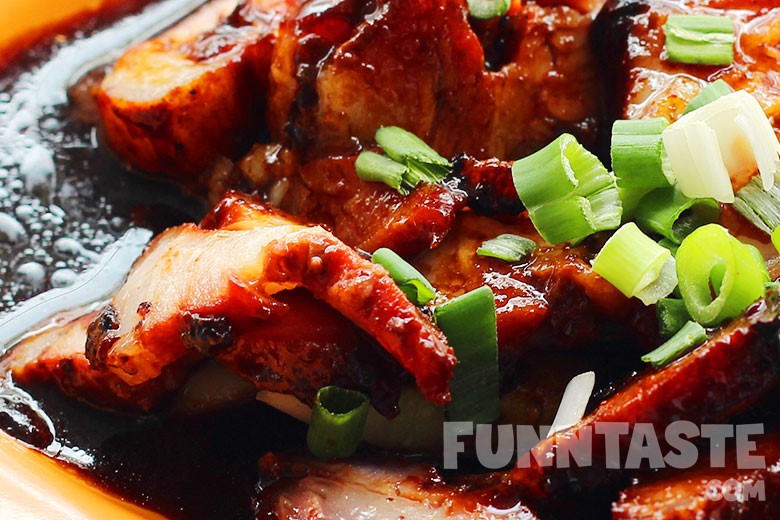 The char siew on the other hand, was also lacking in glaze and pork fat flavours. It's tender and the sauce was quite flavourful, besides that it's quite enjoyable to eat as it is. If only there were more layers of fat, this char siew would've been much better.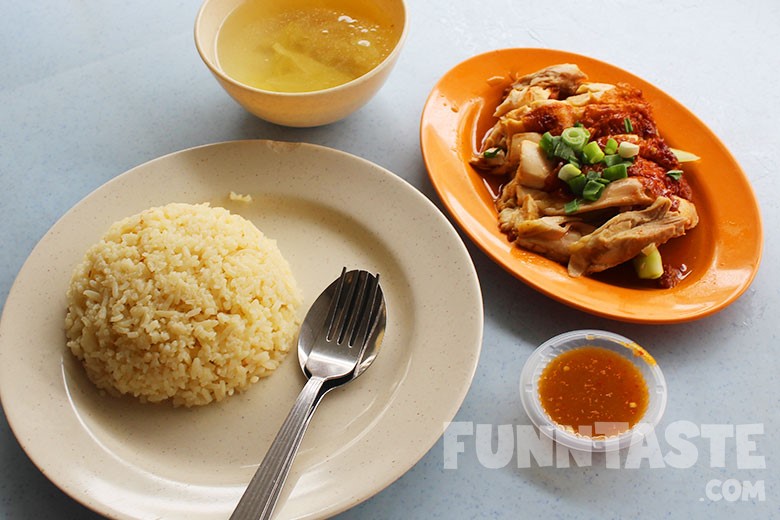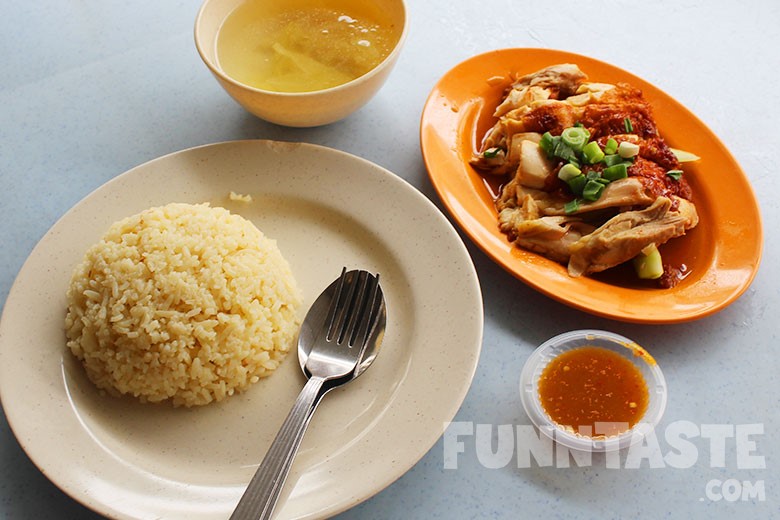 Our qualm about the dishes we ordered is the portion size was extremely dissatisfying especially for the price of RM6.50.
Verdict
All in all, we wouldn't call this Chicken Rice and Char Siew Rice a bad or fantastic. But when you factor in the location of this eatery, it's probably the best place to get affordable and authentic Chicken Rice in SS15 Subang Jaya.
More Info
Restoran Yee Fatt
1, Jalan SS 15/4c,
SS 15, 47500 Subang Jaya,
Selangor
Cuisine: Chinese
Operating Hours:  6:30AM–11:15PM, closed on Monday