Food & Drinks
Restaurant Chef K @ Bandar Bukit Puchong 2, Puchong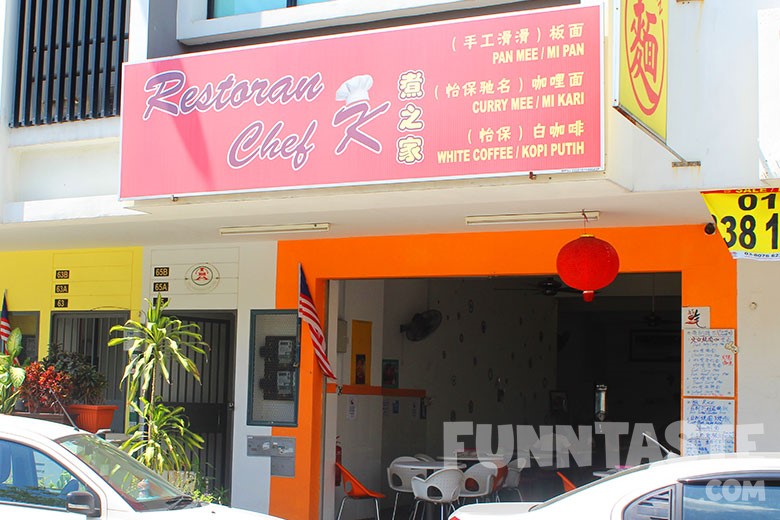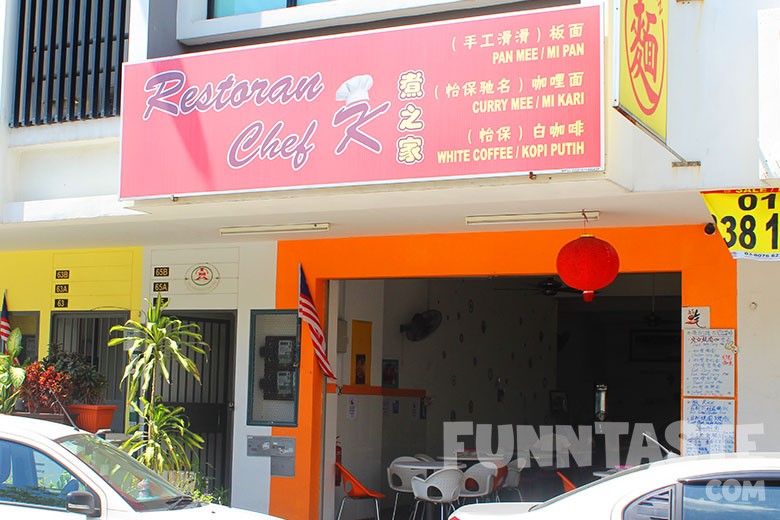 If you're a fan of Curry Mee, then Restaurant Chef K restaurant deserves your attention. A kopitiam-like restaurant, Chef K churns out mostly porky noodle dishes with a hint of Ipoh flavours in Bandar Bukit Puchong 2, Puchong. In fact the founder of Chef K has strong family ties to the brains behind the popular "Ma Ta Liu Curry" at Xin Quan Fang, Ipoh.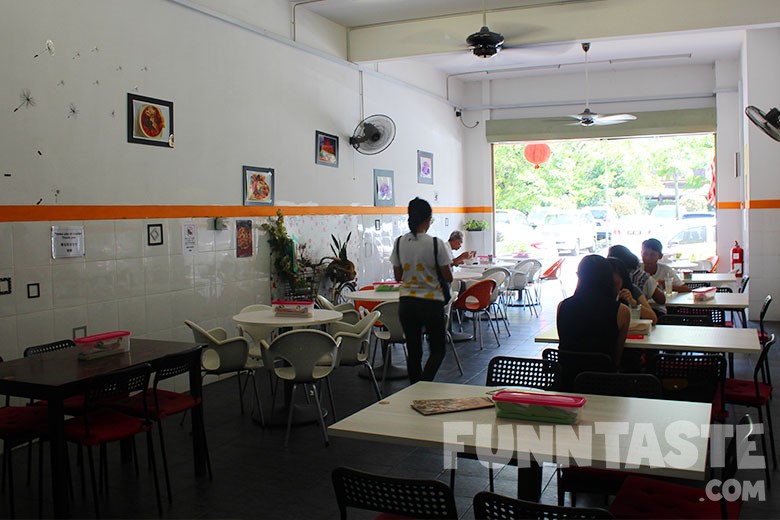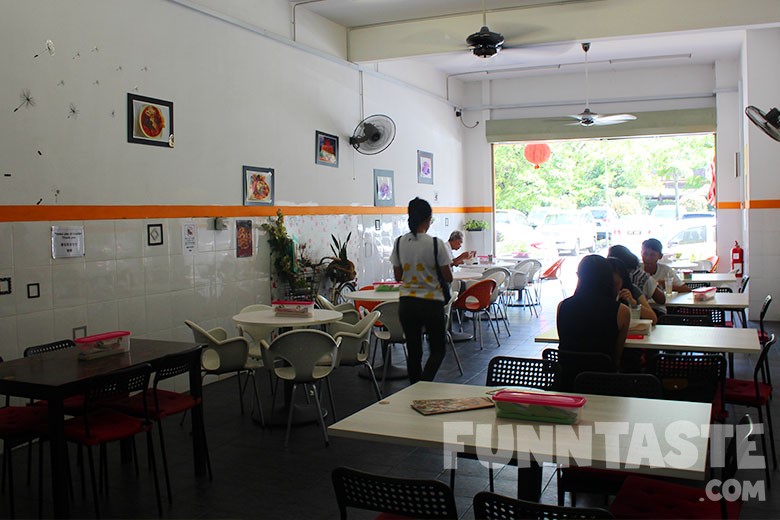 It's always a pleasure to see family run business opting not to use foreign labour instead we were served by a family member who was friendly and made us felt comfortable.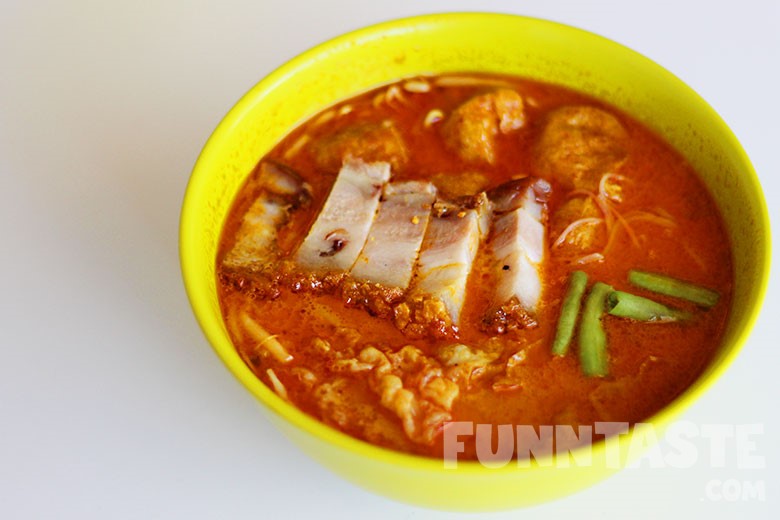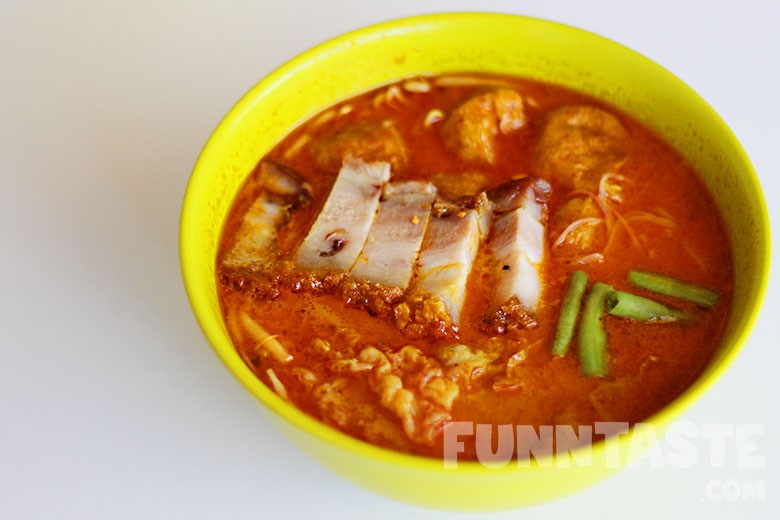 Chef K's signature Roast Pork Belly Curry Mee is priced at RM8.50 for Regular portion and RM9.50 for Big portion. Adding cockles cost an extra RM1.50 and additional toppings of Cuttle Fish, Bean Sprouts, and Prawns are charged based on daily market price.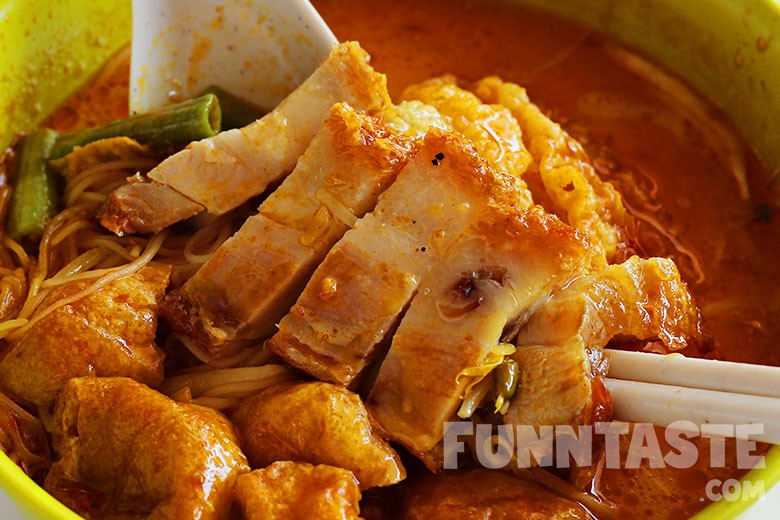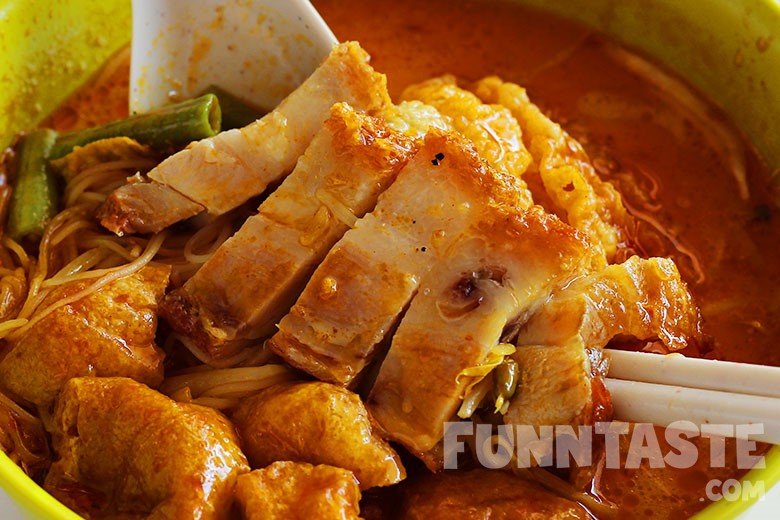 We had the standard Roast Pork Belly Curry Mee (RM8.50) which came with a good amount of toppings. Although the curry broth was light, the spices gave a distinctively sharp flavour that reminded us of Ipoh's Curry Mee. The addition of Pork Belly was tender and adds so much flavour to the already delicious broth.
We loved how Chef K kept the Curry Mee recipe as authentic as possible as it tasted quite different from what we usually have in the Klang Valley. If you feel the addition of Pork Belly is gimmicky, trust us it's not! The Pork Belly actually added so much depth and appeals to the dish.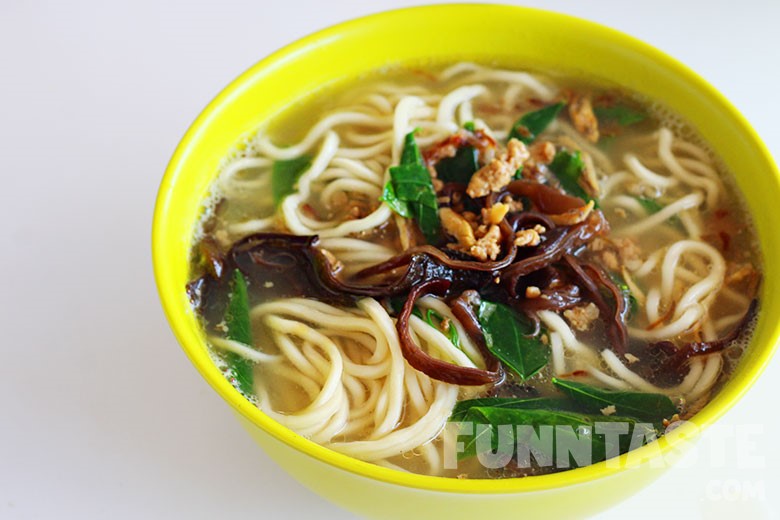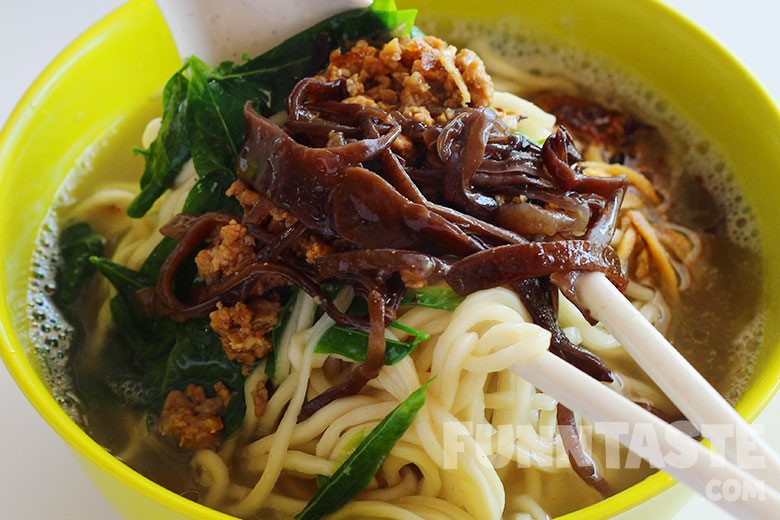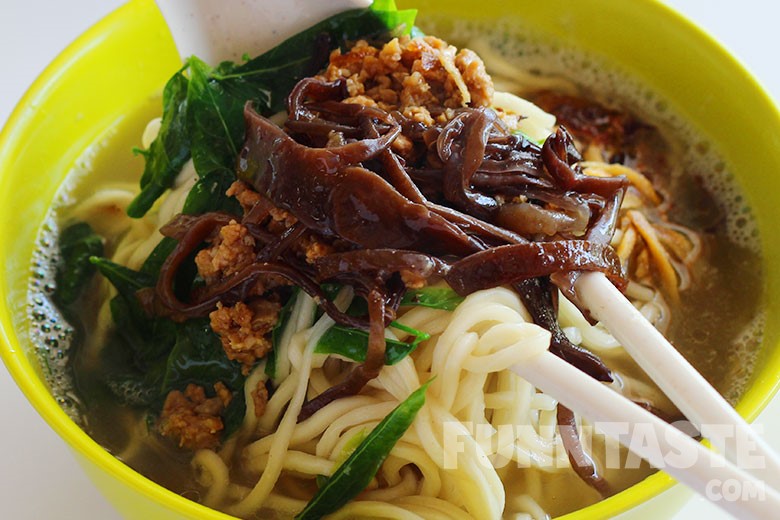 Since Pan Mee is also a specialty at Chef K, we sampled Pan Mee Soup (RM7) too. Though not fantastic, this dish was decent enough for a try. While the noodles were smooth and soft, we personally felt the broth needs improvement in terms of flavour.
We regretted ordering this and should have gone with the Homemade Fish Meat Mee instead as it's also Chef K's signature.
Verdict
Overall, our dining experience at Chef K was a pleasant one. The eatery pays attention to small details and is doing a great job in bringing distinctive Ipoh flavours to the Klang Valley. We highly recommend you to try if you need a fix of Ipoh style Curry Mee. We'd be a regular at Chef K if only it wasn't so far away.
More Info:
Restaurant Chef K
No 65,Jalan BP 7/2,
Bandar Bukit Puchong 2,
47100 Puchong, Selangor
Cuisine: Chinese
Operating Hours: 8.00AM – 7.00PM, closed Sundays