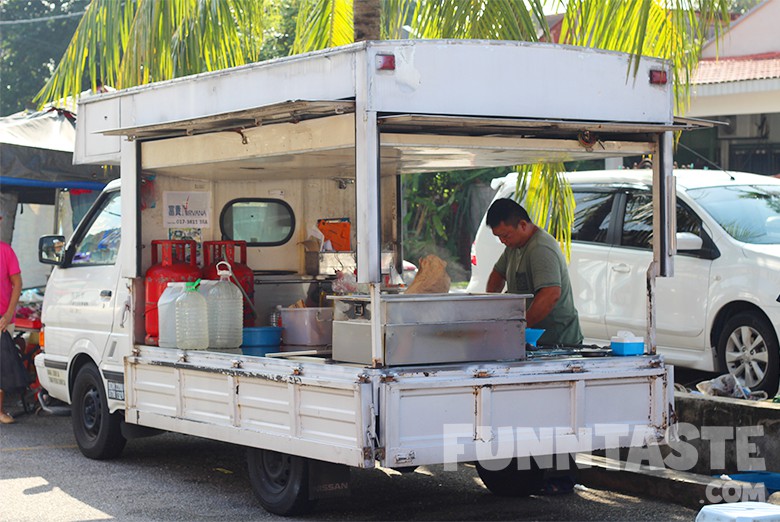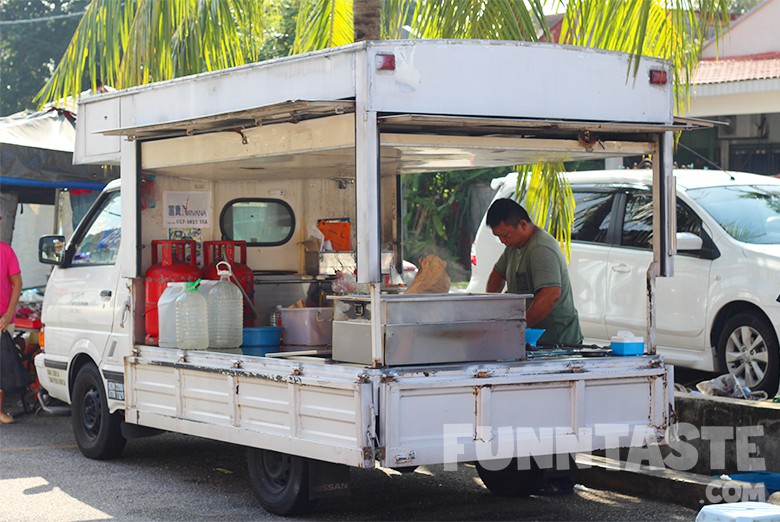 Peter's Chee Cheong Fun Truck is nestled at SS14 and is one of the longest standing authentic street-style eatery in Subang Jaya. The owner of the stall have been operating for 15 years in the morning market of SS14 and has gain a good following among folks in Subang area.
A standard plate of chee cheong fun topped a variety of filling can indeed be a satisfying breakfast.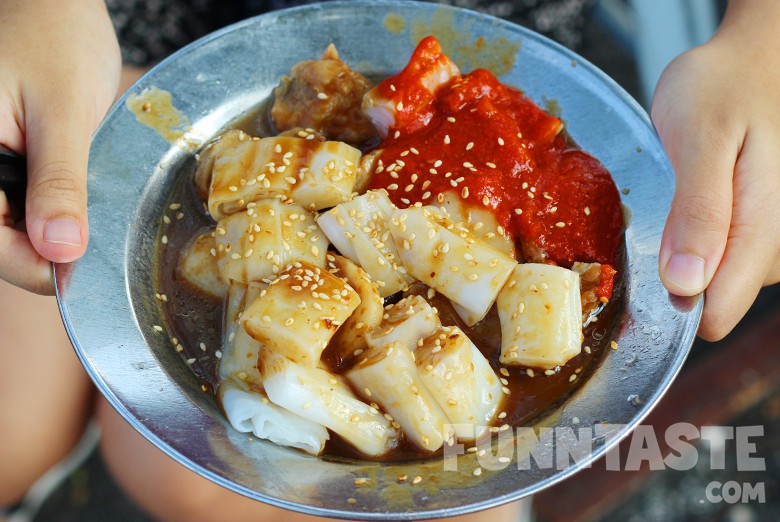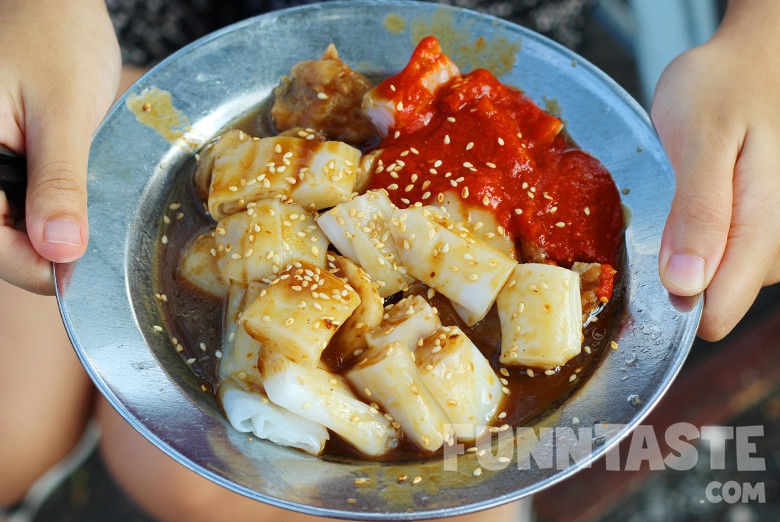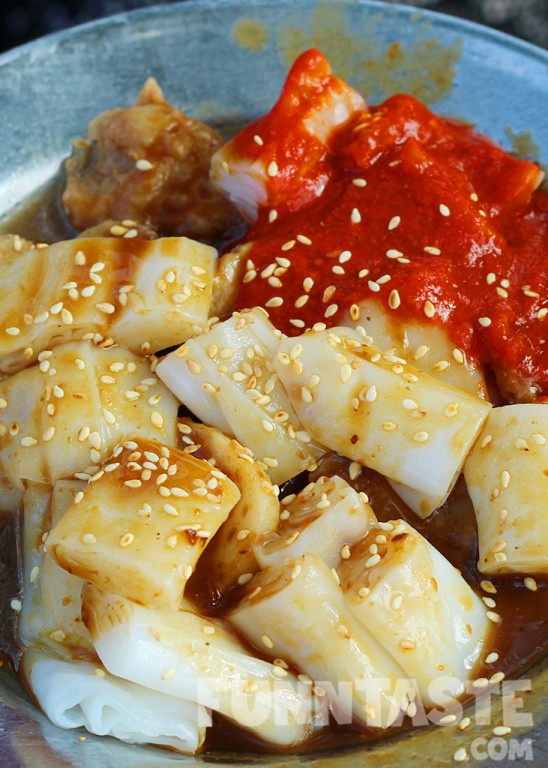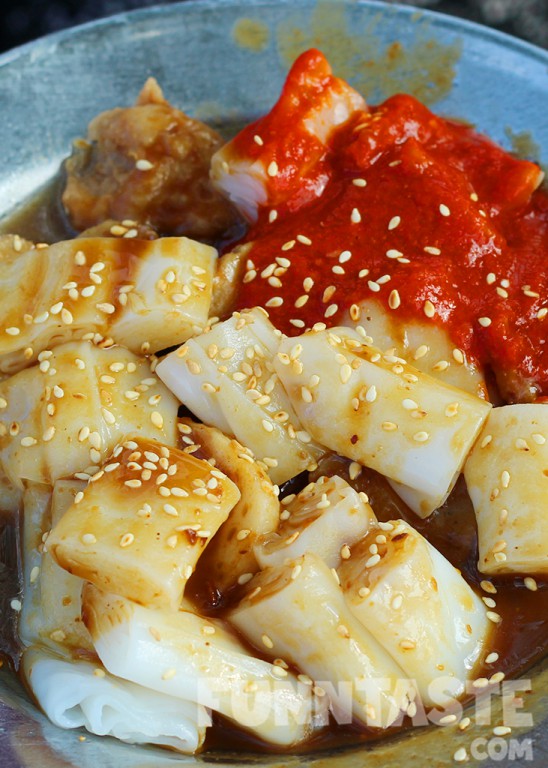 As shown on the pictures above, for RM6 we got 2 rice rolls, 3 meat balls and 1 large piece of fuchok. We were there a little late hence the truck ran out of tau pok, we were told that things tend to finish by 9.30AM.
Taste-wise, the Hakka brown sauce wasn't really fragrant but it did provide strong flavours to the dish and gave a good balance of sweet and savoury. The chilli sauce was pretty good too as it gave a nice spicy kick to the dish and the fillings gave a good texture.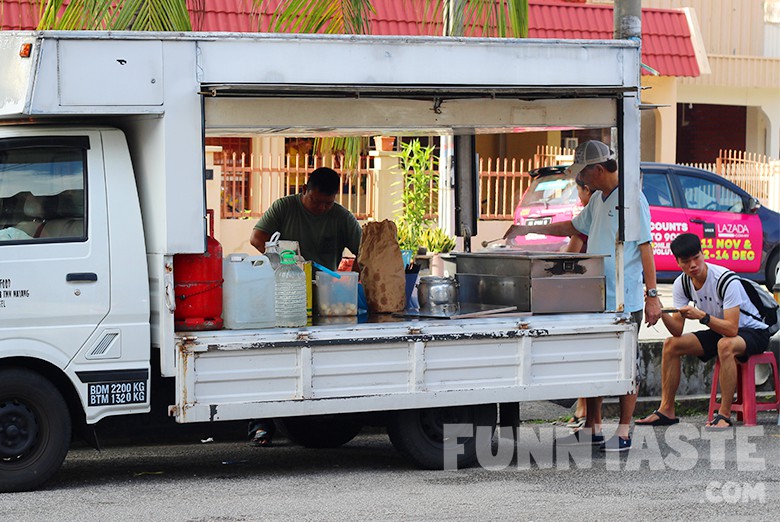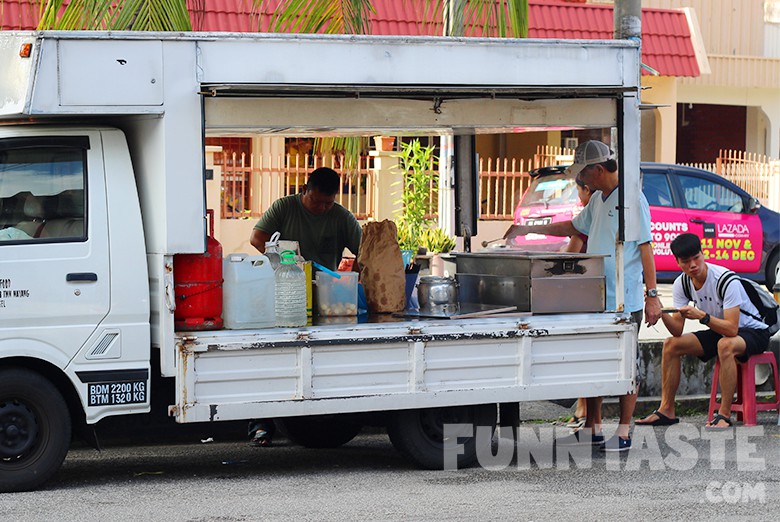 Verdict
Honestly there's nothing outstanding about this stall and the hygiene is a little questionable. But still, if you're looking for a decent Chee Cheong Fun place with affordable price we urge you to give Peter's Chee Cheong Fun Truck at SS14 a shot.
Operating Hours: 7AM – 10AM, closed Monday
Address: Jalan SS14/2a, SS 14, 47500, Subang Jaya, Selangor, Malaysia.