Things To Do
This New Home & Lifestyle Store In Subang Jaya Sells All Daily Essentials For Only RM2.10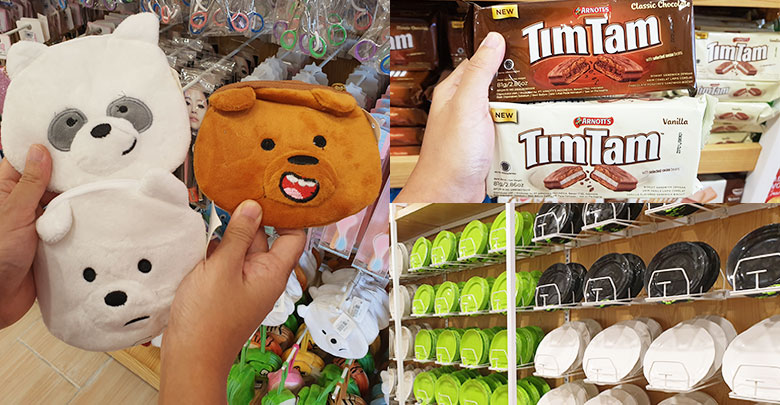 Cheap2shop is the newest home & lifestyle store that sell almost everything at only RM2.10, from kitchenware to toiletries to stationary and everything in between. They just opened their first outlet in Subang Jaya on Feb 1, 2021.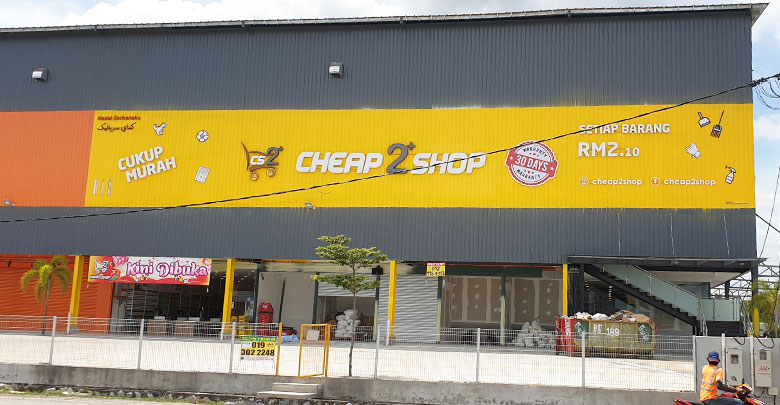 Cheap2shop sells over 10,000 different items in store, almost everything is priced at RM2.10. With such a cheap price point and decent quality production, there is really nothing to complain about.
Here are some of the best RM2.10 items you can find at Cheap2shop.
1. Snacks, sweets and biscuits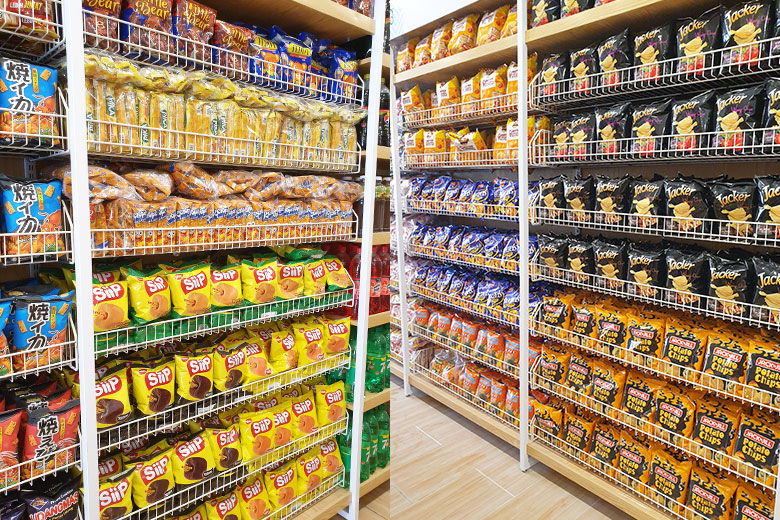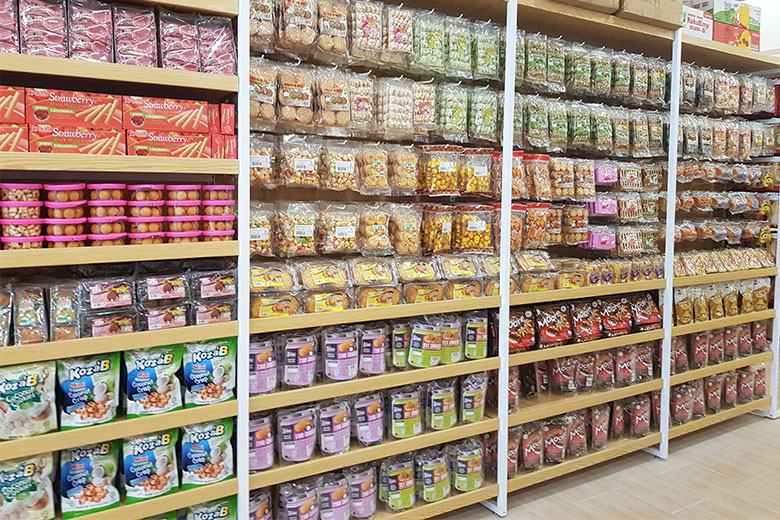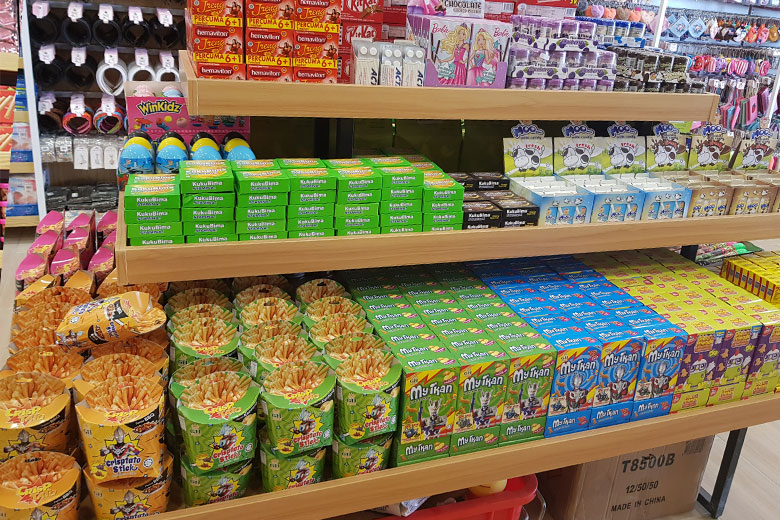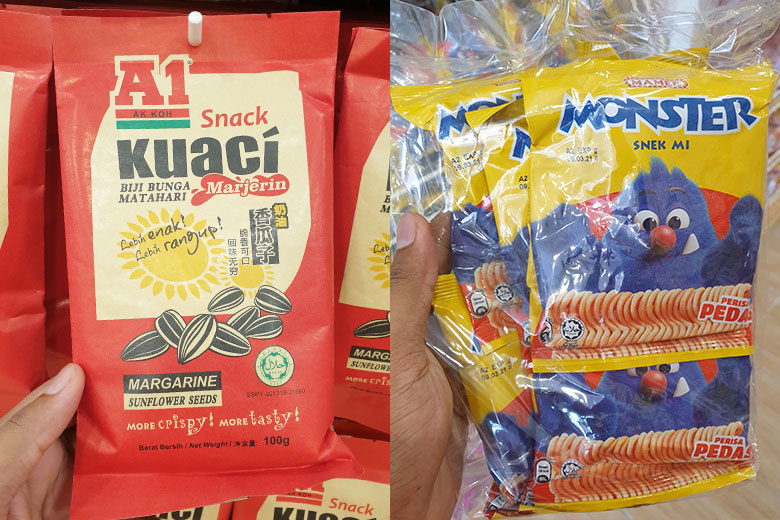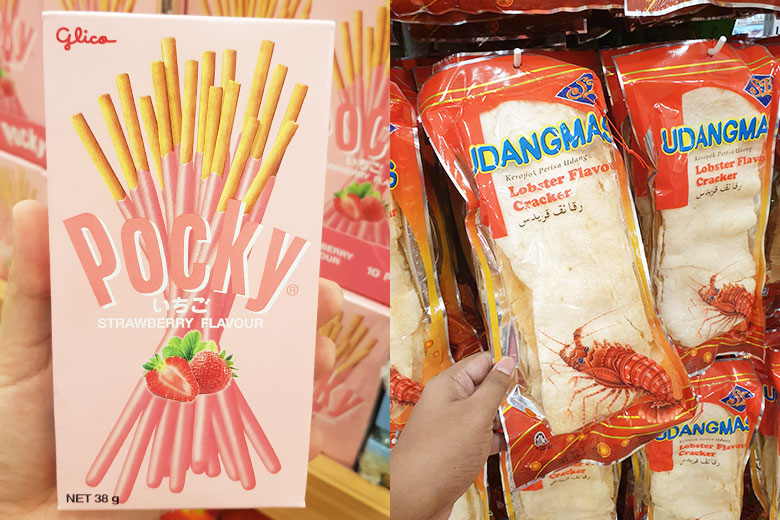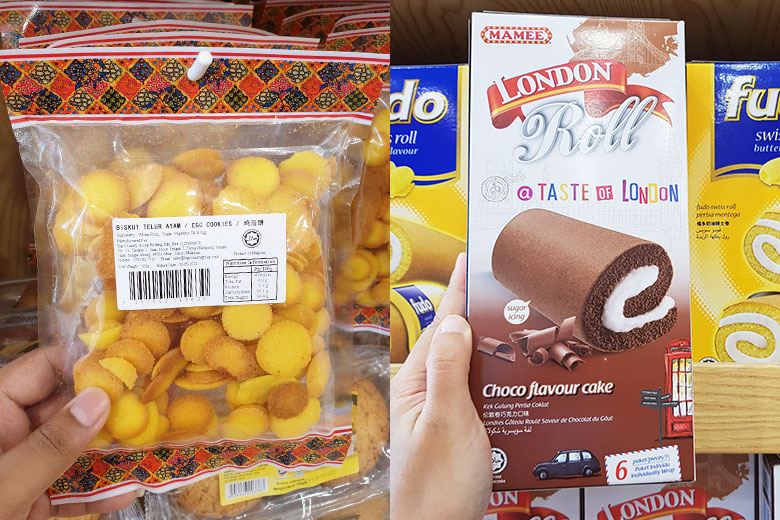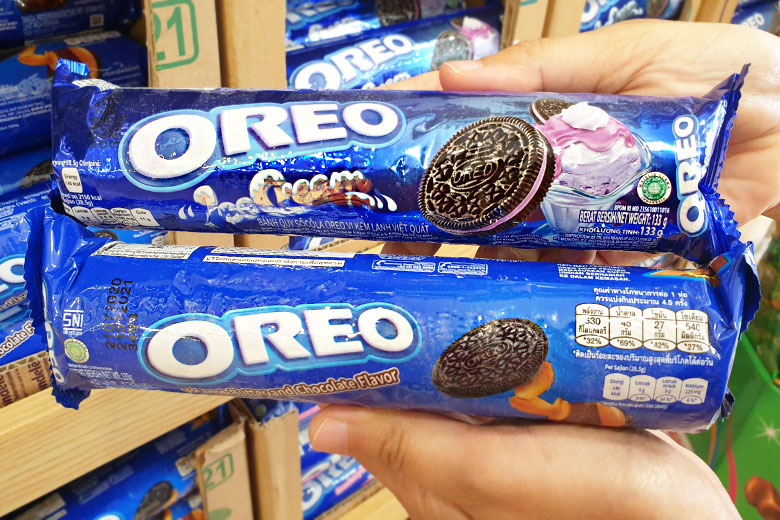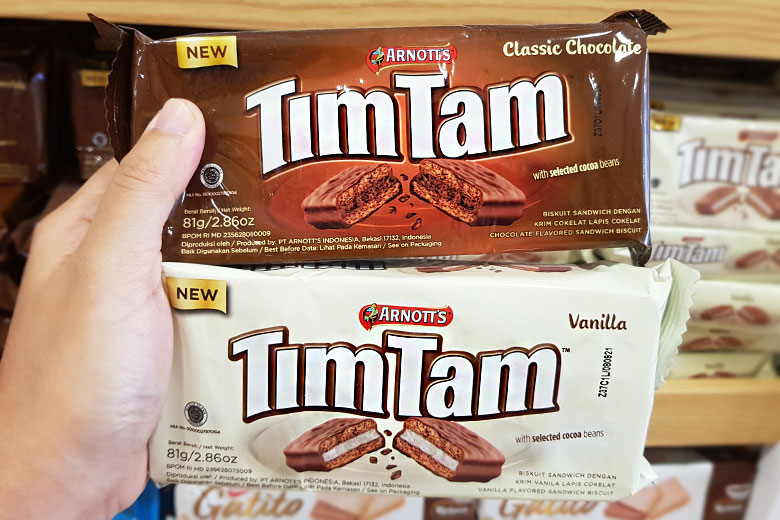 Looking to stock up your pantry? Cheap2Shop has all the snacks, biscuits and junk food you would need at RM2.10 only.
2. Beverages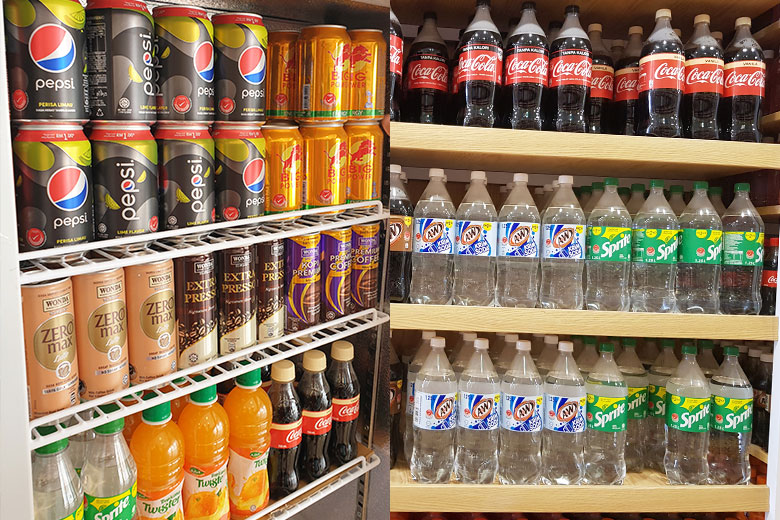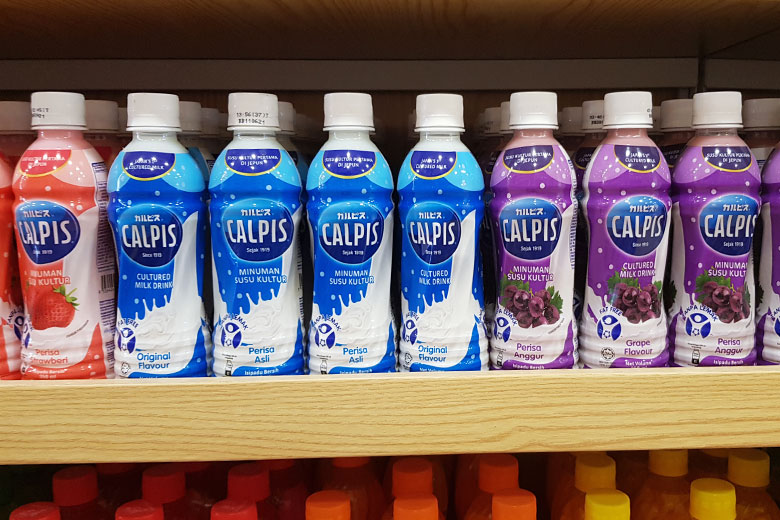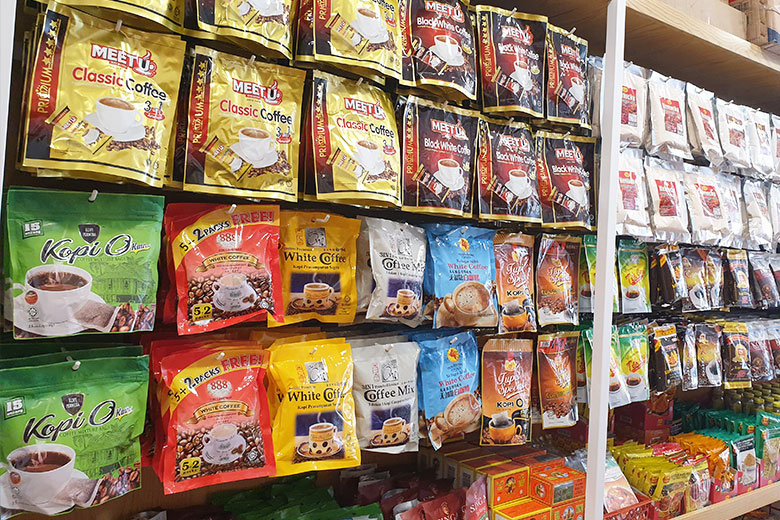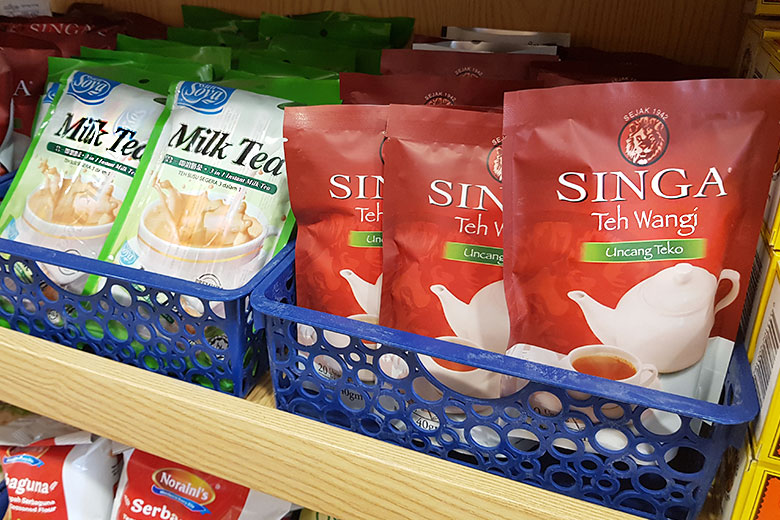 Stay hydrated by indulging in a wide range of beverages such as soft drinks, yogurt, milk, tea and coffee, Cheap2shop has it all at RM2.10 each.
3. Instant food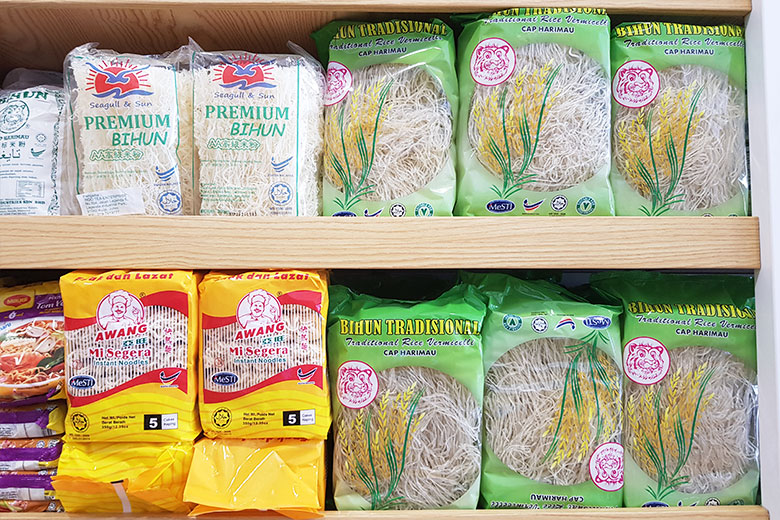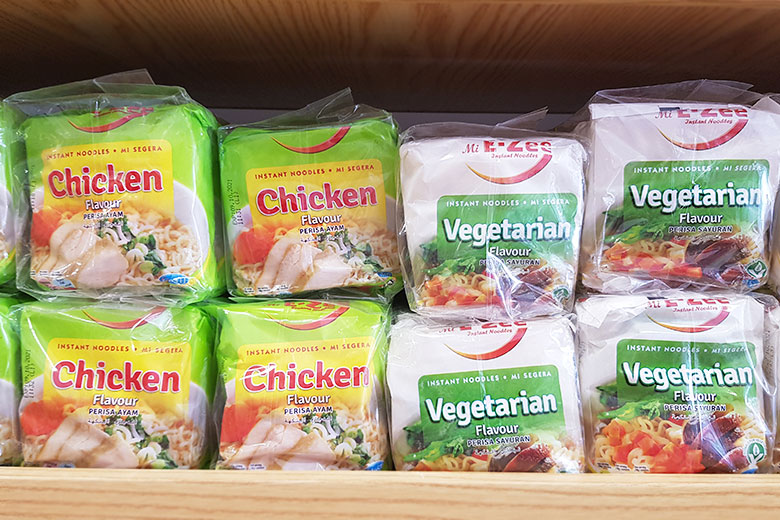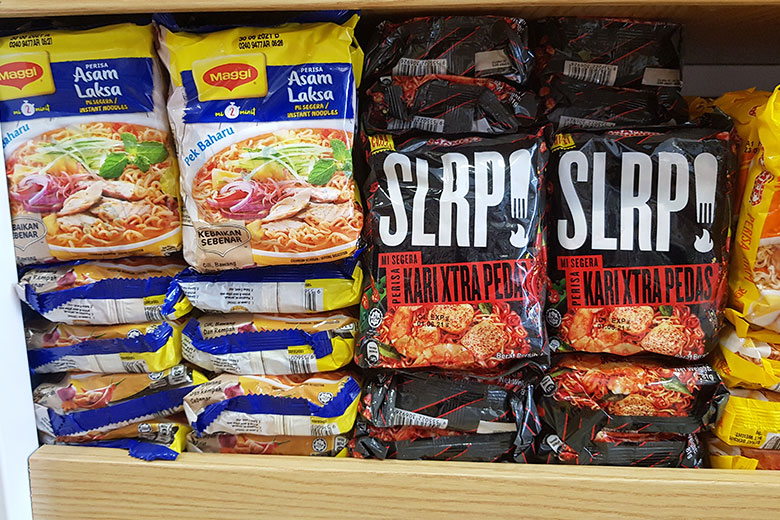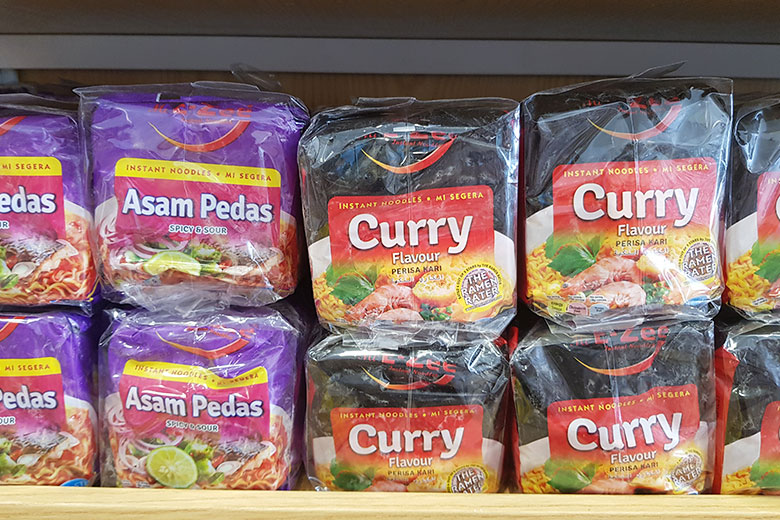 The demand of instant food is not going to slow down anytime soon with the on-going MCO/CMCO/RMCO. Some of the instant food you can get in Cheap2shop are instant noodle, bihun and dried noodles.
4. Herbs, spices and cooking sauce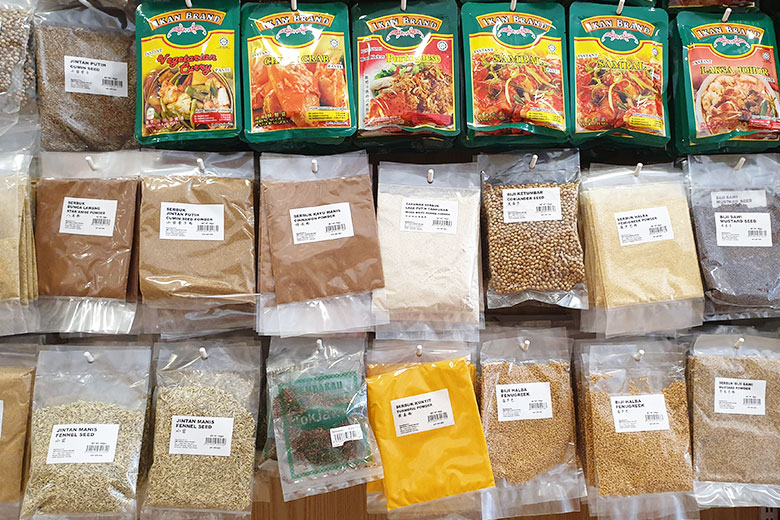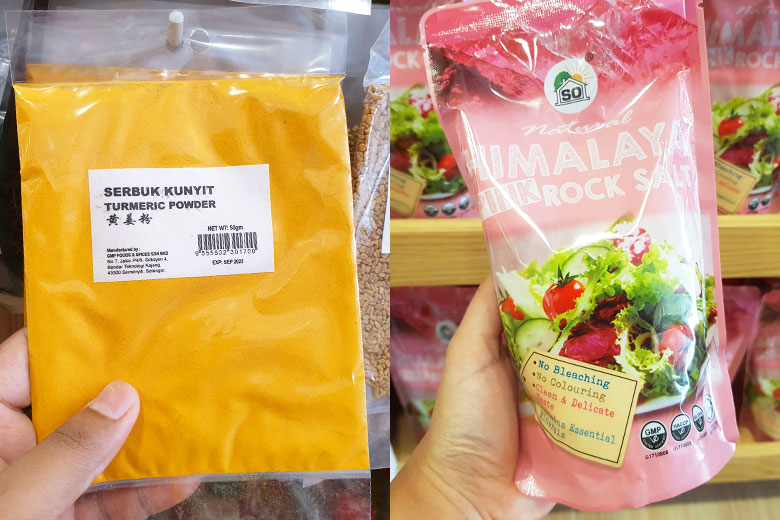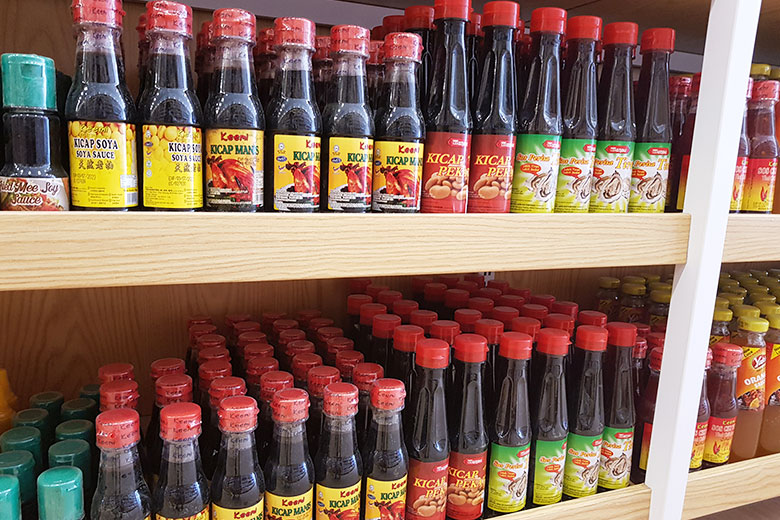 Herbs, spices and sauces are all essentials in cooking. Hence you can browse through their wide array of choices, all priced at RM2.10. Yes, even the huge bottles are priced at RM2.10, can you believe it?!
5. Cookware and kitchen essentials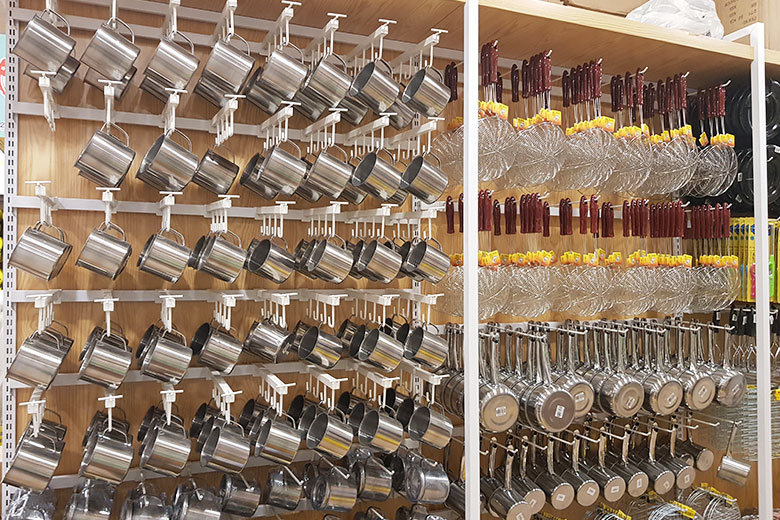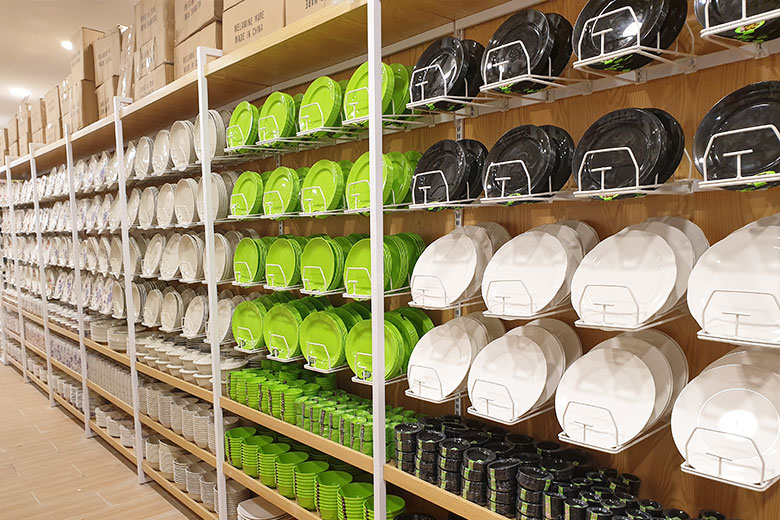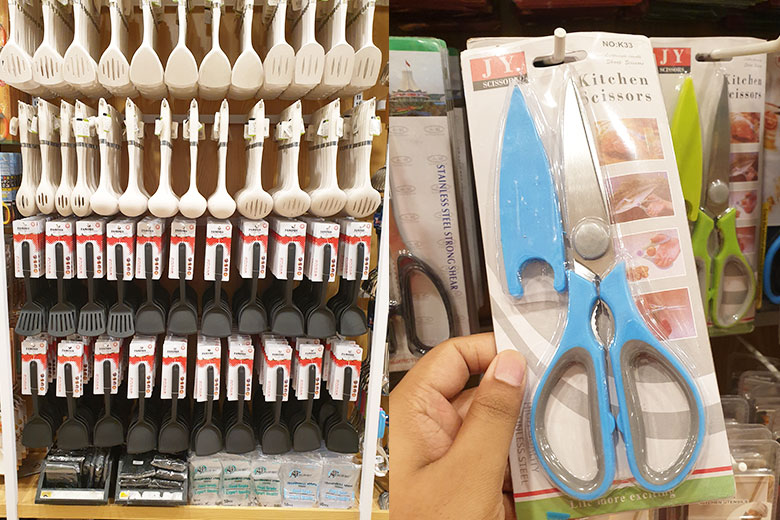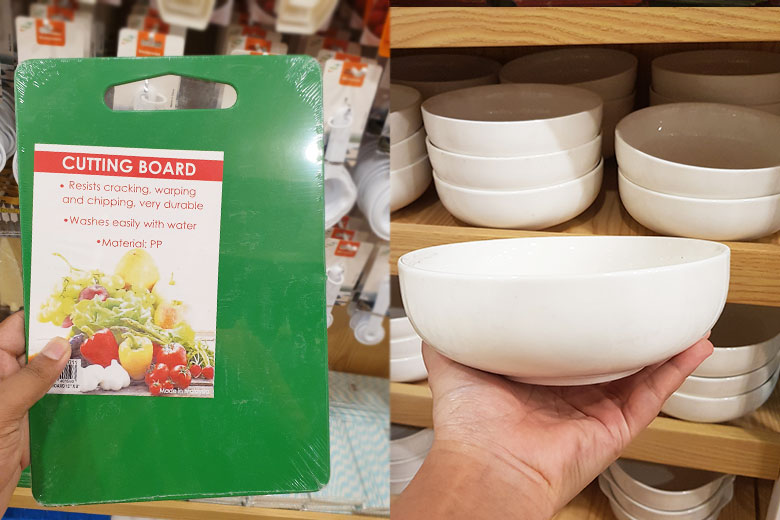 Many of us have been spending more time in the kitchen and you've probably need more equipment to whip up a restaurant-style meal.
Fret not, Cheap2shop sells many kitchen essentials such as bowls, colander, spatulas, chopping board and lots more, at only RM2.10.
6. Face mask and hand soaps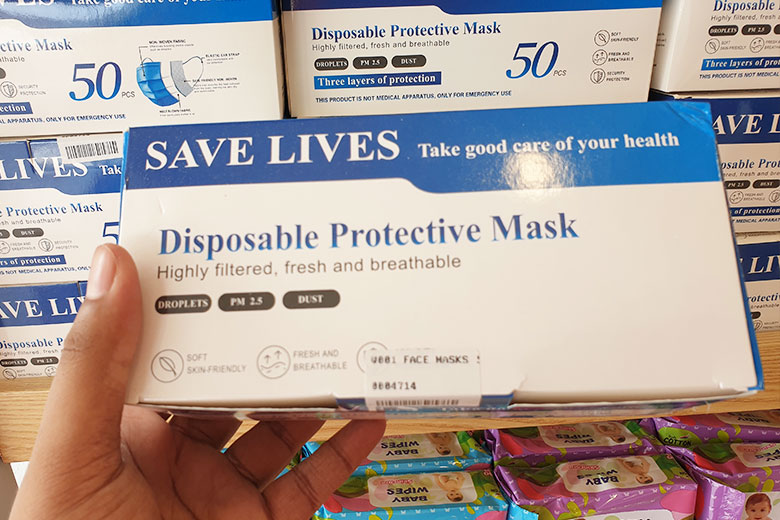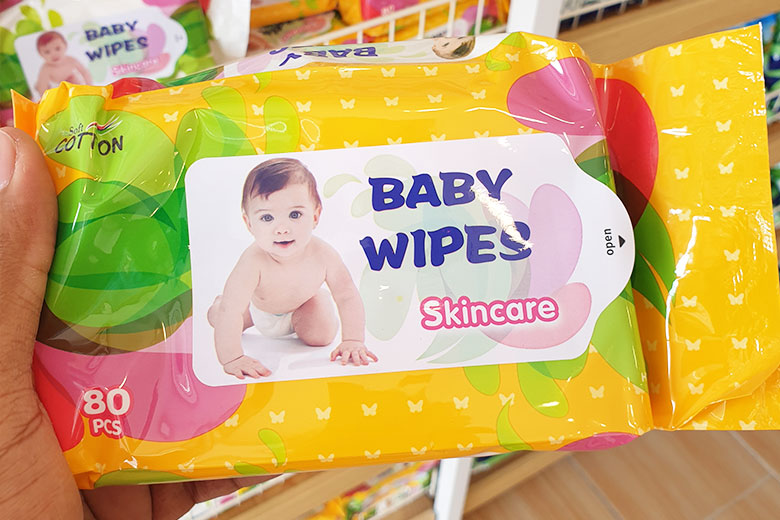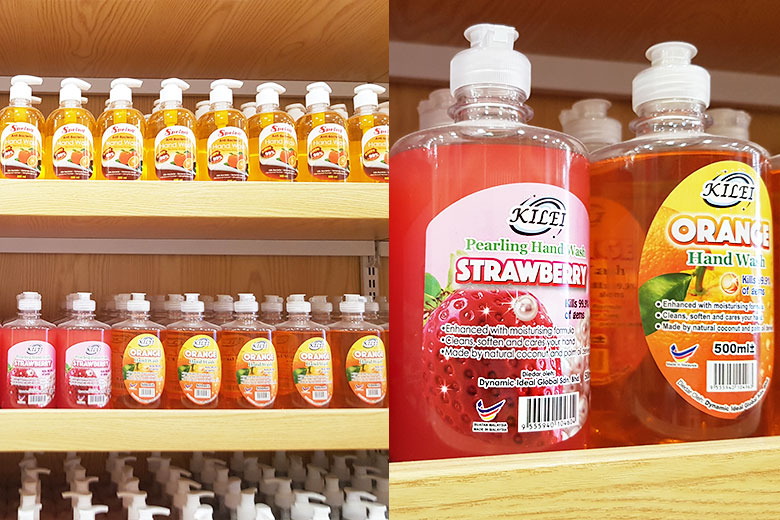 Cheap2shop sells some of the much needed necessities to keep you and your loved ones safe during this pandemic, such as face mask, hand soap and wet wipes.
7. Household cleaning products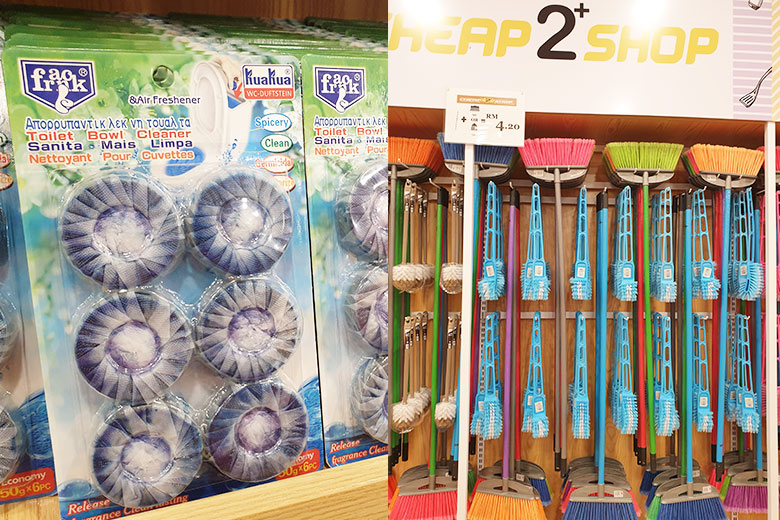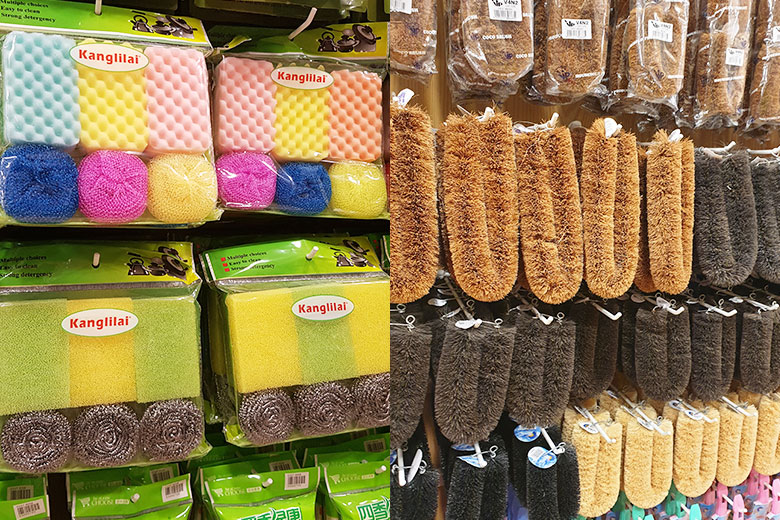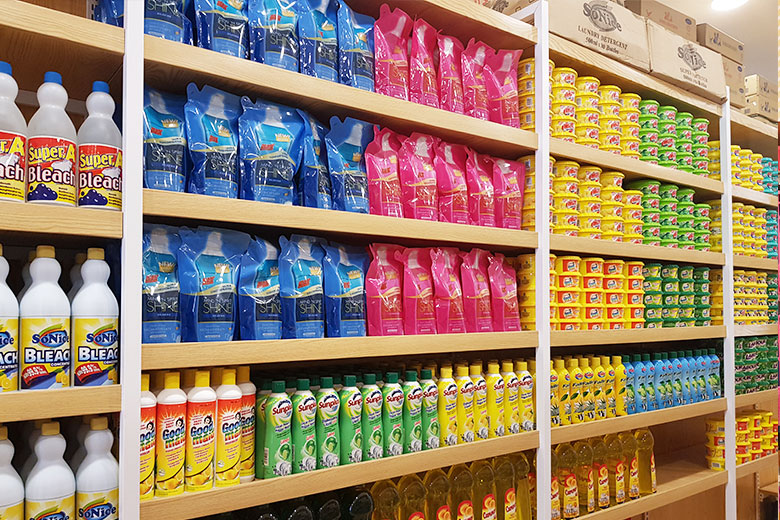 Whether you're ready to kick start your once-a-year deep clean or you need to restock cleaning products for your home, you can find almost all the cleaning tools you need such as floor cleaner, dishwasher, broom, dustpan, bleach and many more.
8. Stationaries and toys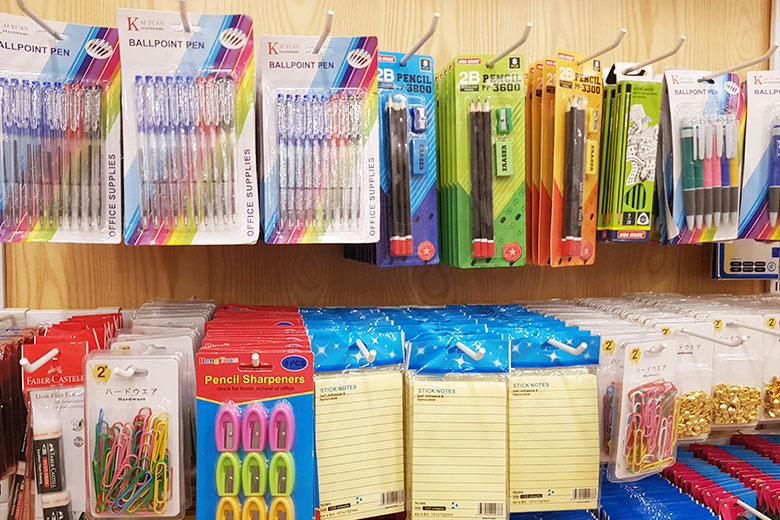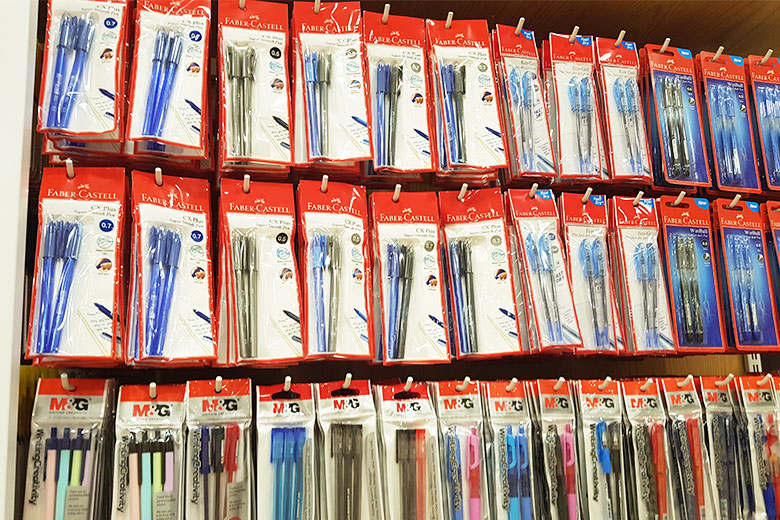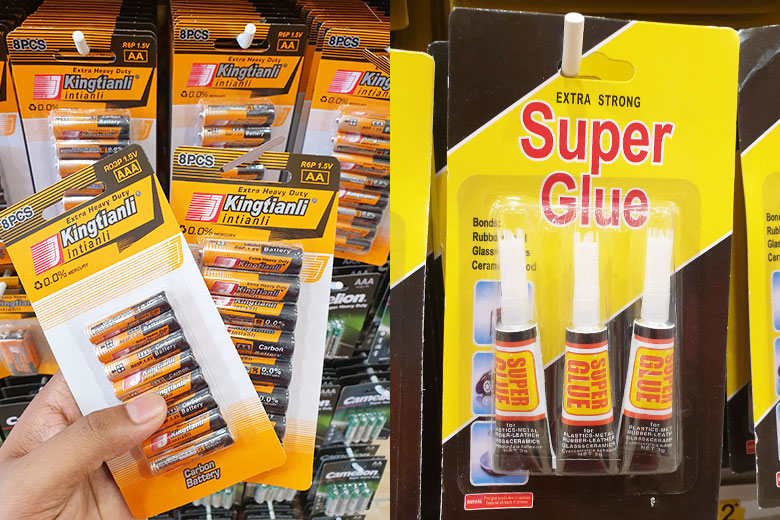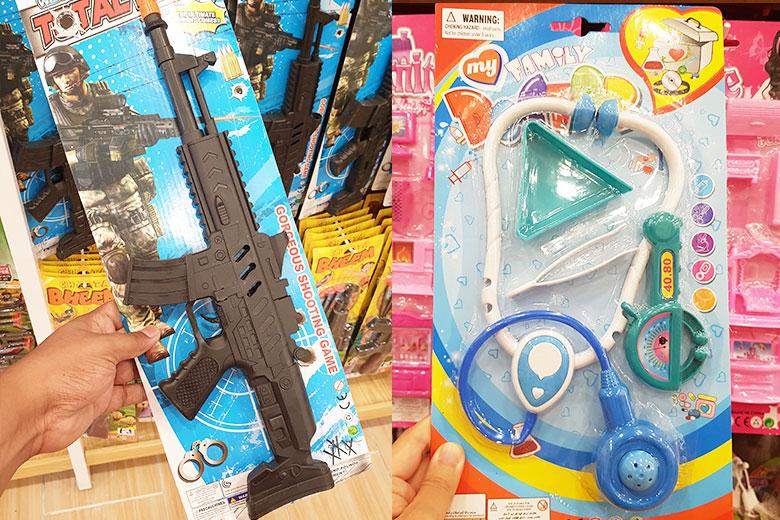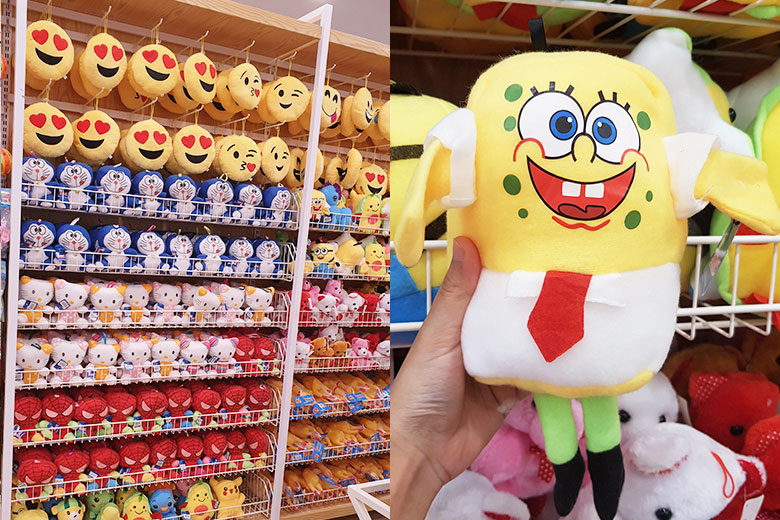 LOL?? WTF? Is that "Spongebob"??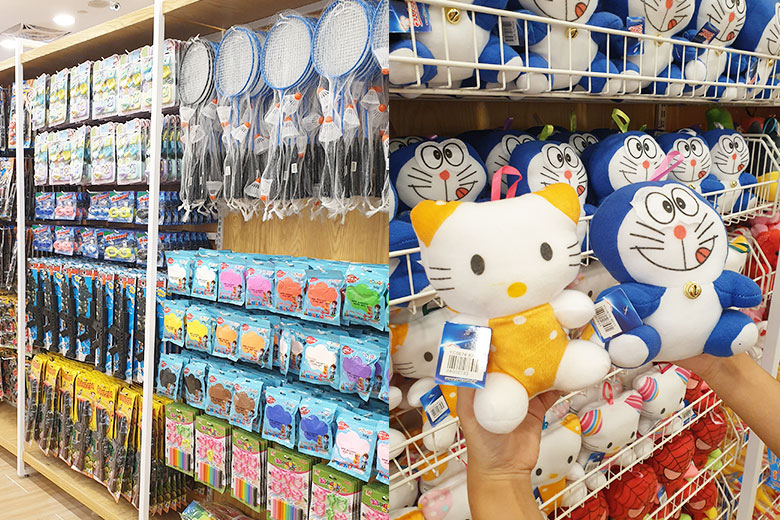 This is for the young ones. Many pens, books and toys to choose from, at a price tag of RM2.10.
9. Gardening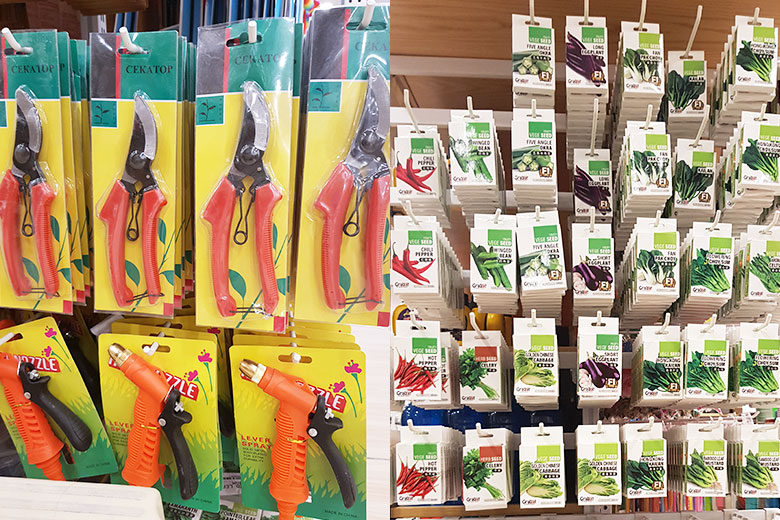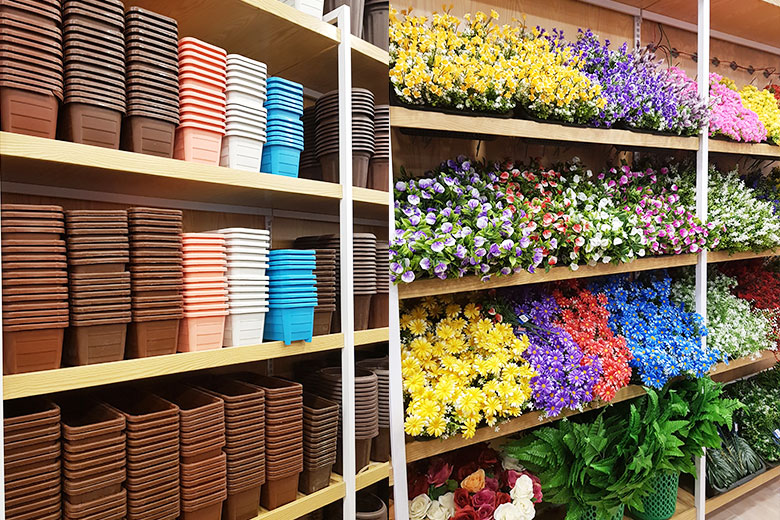 For those who cook often at home during lockdown, now might be the perfect time to take up gardening as a hobby to grow your own vegetable. Look no further, Cheap2shop has got you covered, from pots to soil to seeds, all with a price tag of RM2.10.
Drop By Cheap2shop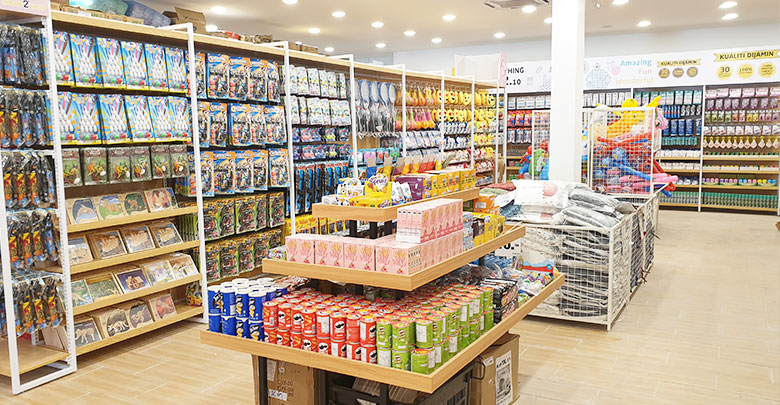 These are merely the tip of the iceberg, Cheap2shop has over 10,000 items and you really need to be here to experience it all. Check out Cheap2shop if you're planning to shop for your essential items.
Since we're still in MCO, remember to only head out when necessary. For those who plan to stock up, don't forget to adhere to all SOPs and stay safe!
Cheap2shop
Address:
Pajakan Mukim 59, Lot 61711 (Plot B), Tempat Kg. Sungai Penaga, Pekan Subang Jaya Damansara, Daerah Petaling, Selangor.
Operation Hours: 10am – 10pm, daily
More Info:
Facebook: facebook.com/cheap2shops
Website: cheap2shops.com