Food & Drinks
8 Cheap Places To Get Beer After-work Around KL & PJ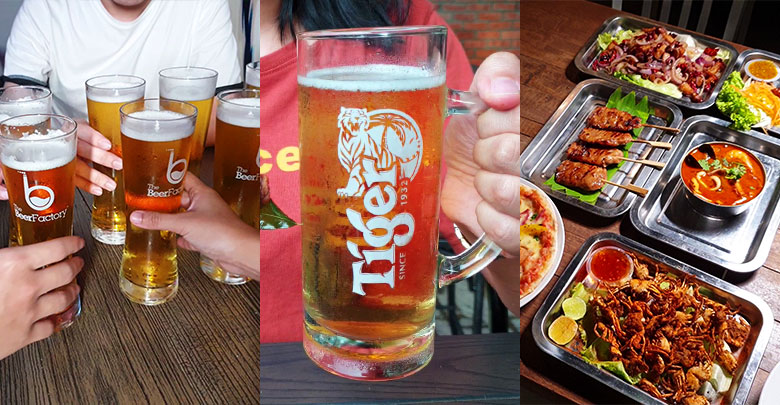 It's Friday, which means it's the end of the week. We get it, the work week can really cramp your vibes and you need some booze to escape from reality. But then, it's almost end of the month and you're tight in budget. Fret not, because we've got the list of 10 affordable bars for drinking booze and affordable food.
With that said, let's get into the list of 10 Cheap Places To Get Beer After-work Around KL & PJ.
1. The Beer Factory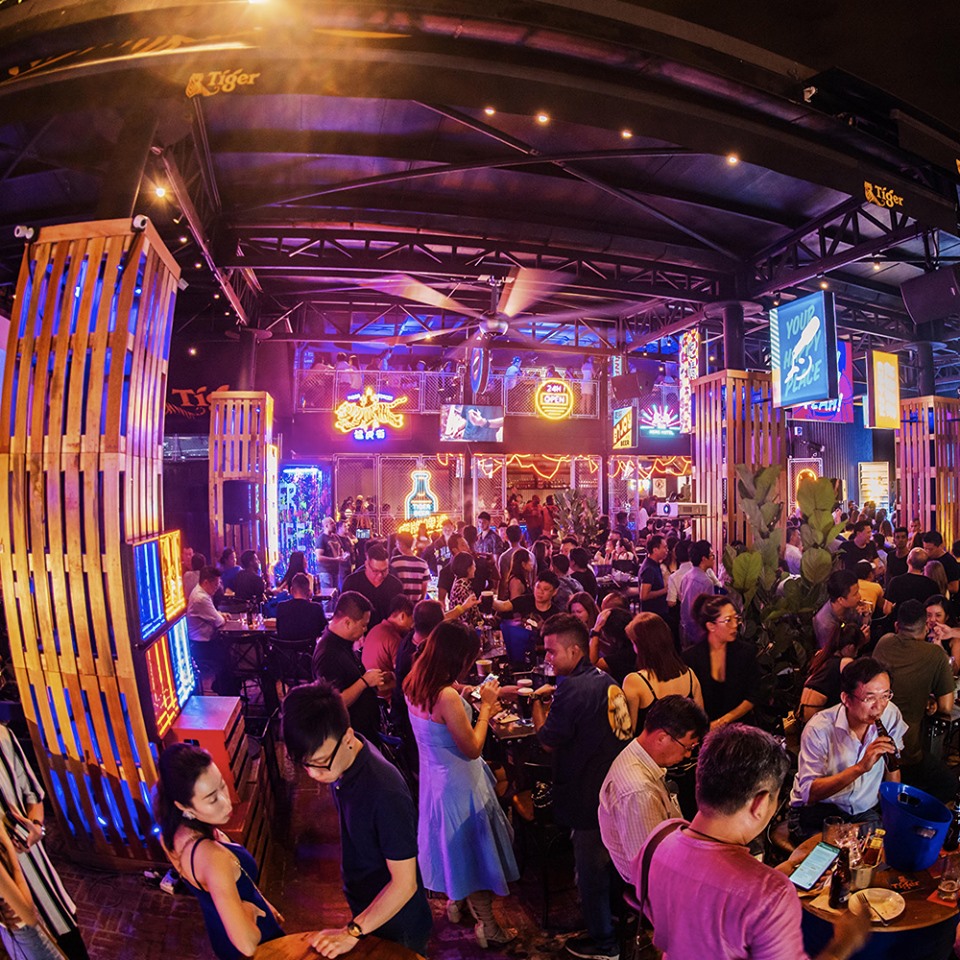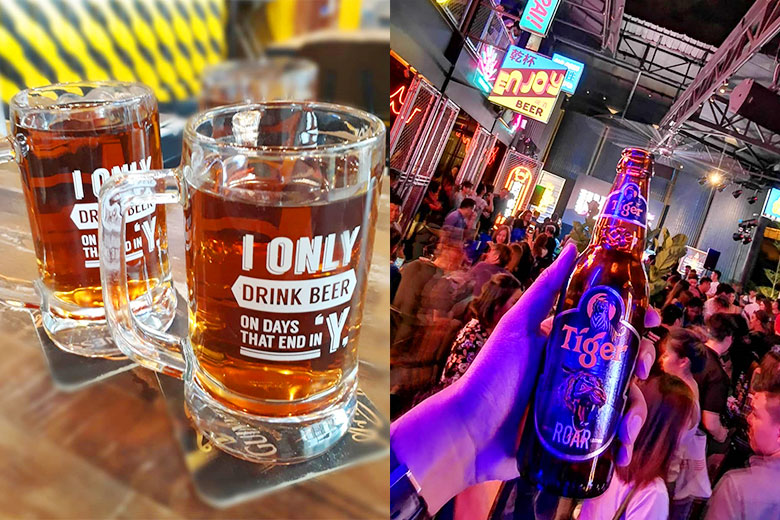 The Beer Factory features an impressive drinking ambiance which consists of indoor industrial factory-themed decoration and individualistic designs across all outlets. Easily one of the most popular bars in town, beers at The Beer Factory are relatively cheap. Their 8 mugs of Tiger beer is only RM88 all night long. For those who come in a group, do opt for their Tiger Tower which priced at RM108 per tower for 10 pax, which makes it about RM10.80 per mug.
Click here for full locations.
2. Uncle Don's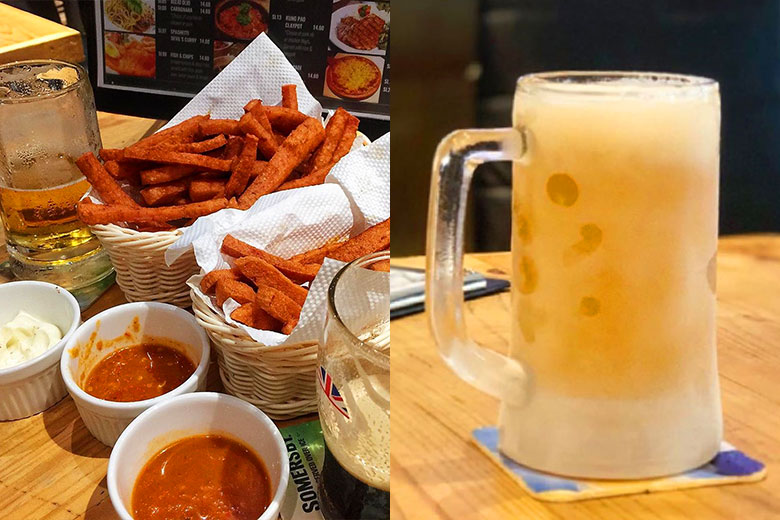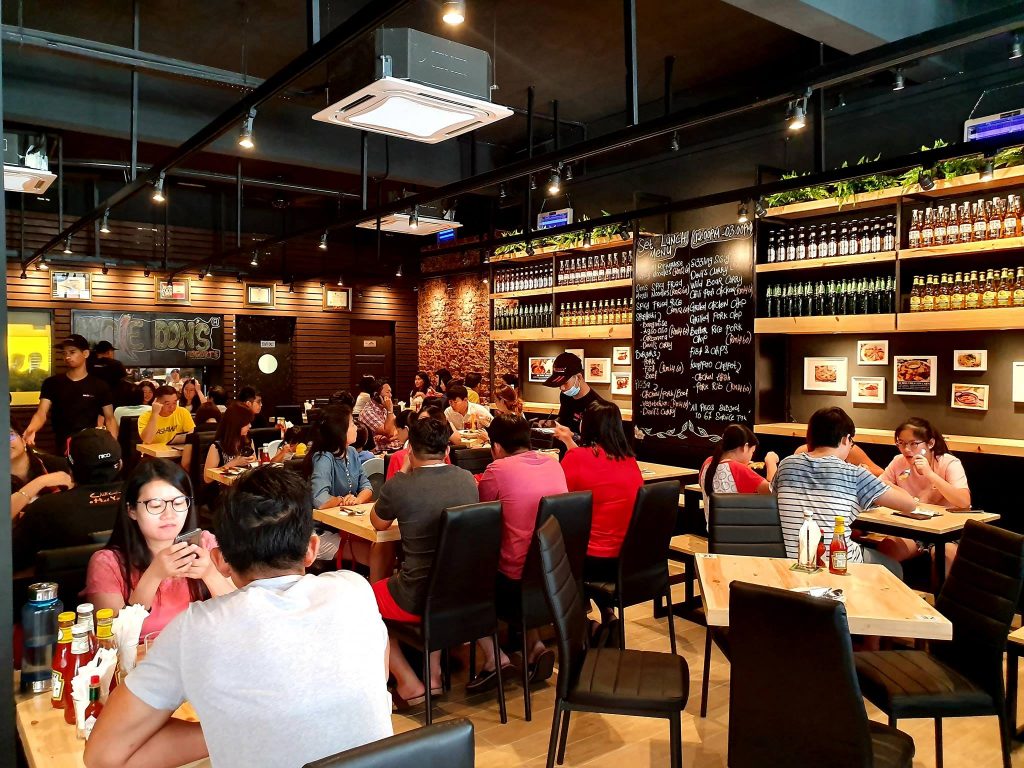 Uncle Don's is no longer stranger for beer lovers. Usually crowded during the night and weekend, people come to this place for their exceptionally cheap beer and affordable fusion food. One mug of beer starts at RM10.95. Pair it with their supper affordable food, you can easily have a filling meal with beer for around than RM25.
Click here for full locations.
3. The Brew House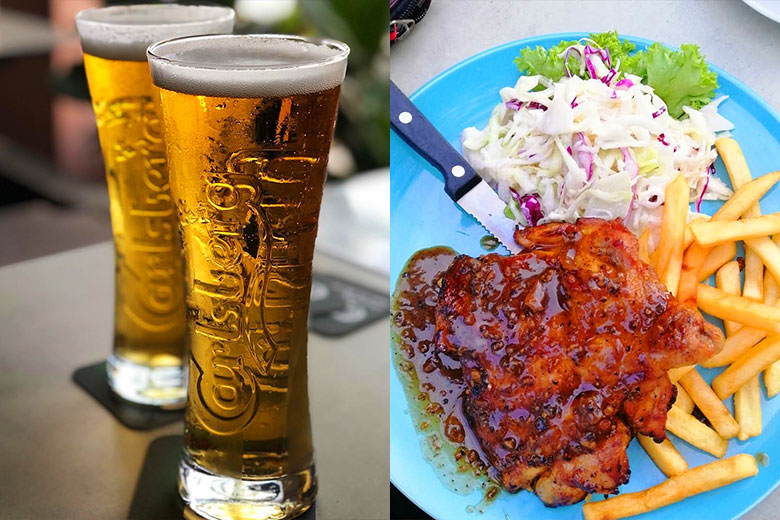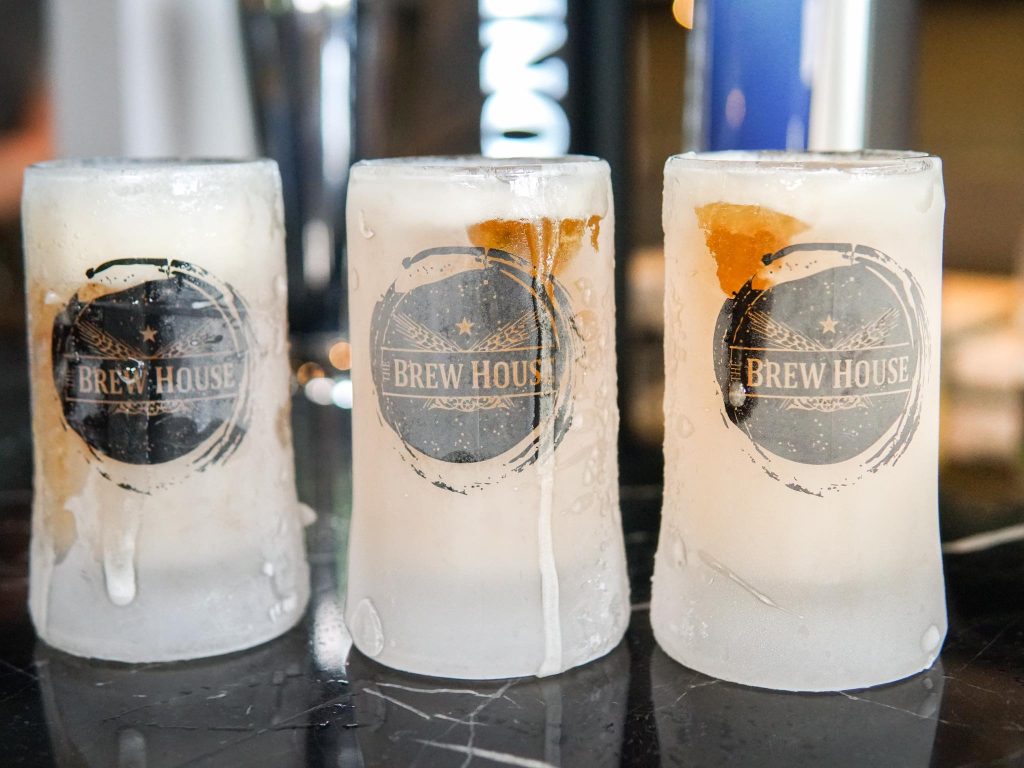 The minimal and bistro-looking space looks more like a restaurant than a beer bar, but The Brew House is purposely designed to let your senses focus entirely on the drinks. Popular among working class who enjoy good quality food with some good wine and beers, their cheapest beer is priced at RM10.80 Carlsberg per mug. Pork dishes take the centre stage here. Some of the must trys are Bacon Steak, Pork Bacon & Peach Pizza and Brew House Pork Burger. PS: Their Signature Pork Steak cost only RM20.80
Click here for full locations.
4. Beer Garage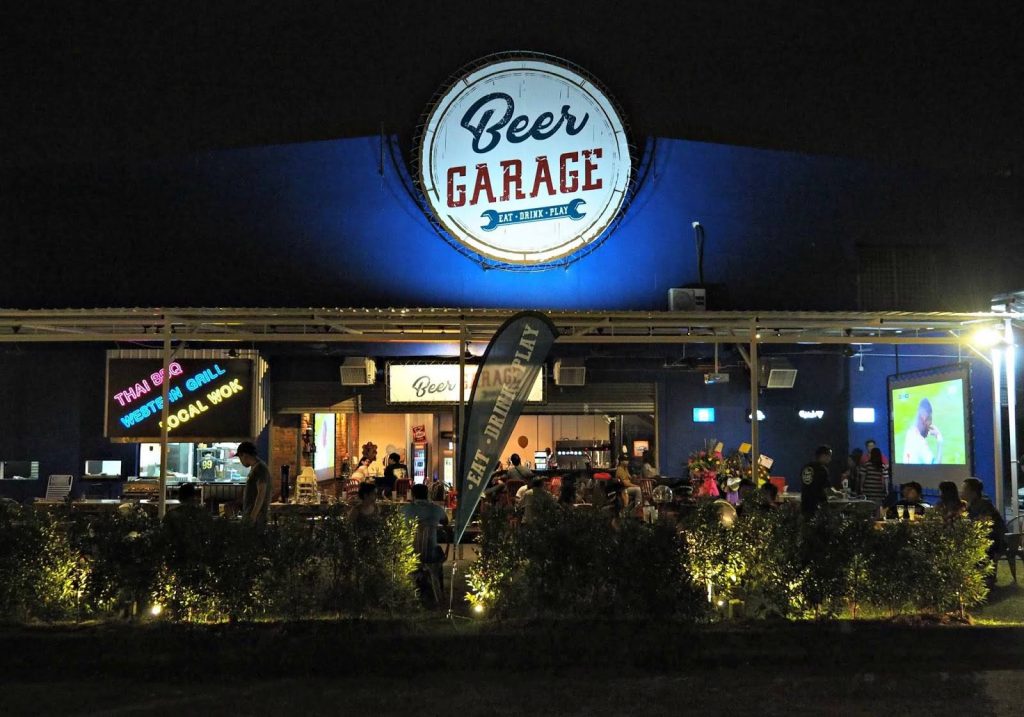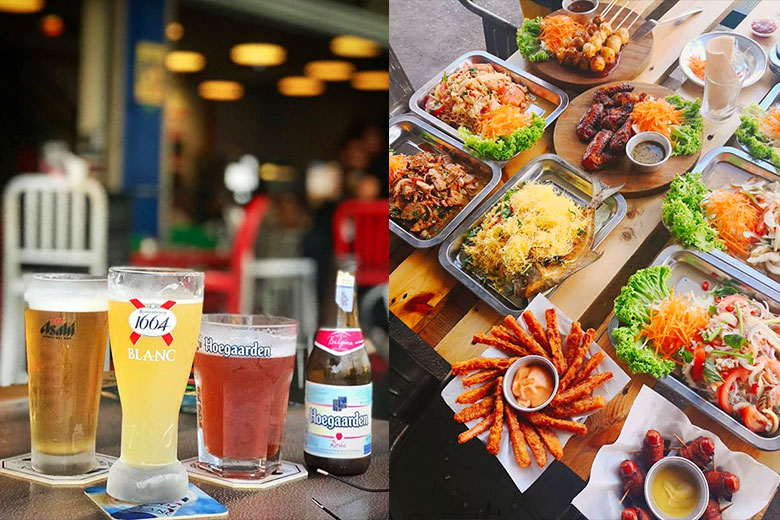 Just a stone's throw away from Sunway University is the Beer Garage, a drinking spot where you can find many beers and multiple cuisines at a cheap price. The bar serves up a wide variety of draught beer, from Asahi, Kronenbourgh Blanc, Connor's and more, all night long at RM10 flat rate. To supplement your drinking session, they've got satisfyingly Thai, Western and local cuisines such as Pad Thai, Grilled Pork Neck, Charcoal Grilled New Zealand Lamb, and Kam Heong Bali Tong.
Bandar Sunway
Address: No. 2, Jalan PJS 11/14, PJS Bandar Sunway, 46150 Petaling Jaya.
Hours: 4pm-2am
Setia Alam
Address: 8-G, Jalan Setia Dagang Ak U13, Seksyen U13, Setia Alam, 40170 Shah Alam, Selangor.
Hours: 4pm-2am
5. Little Bally Café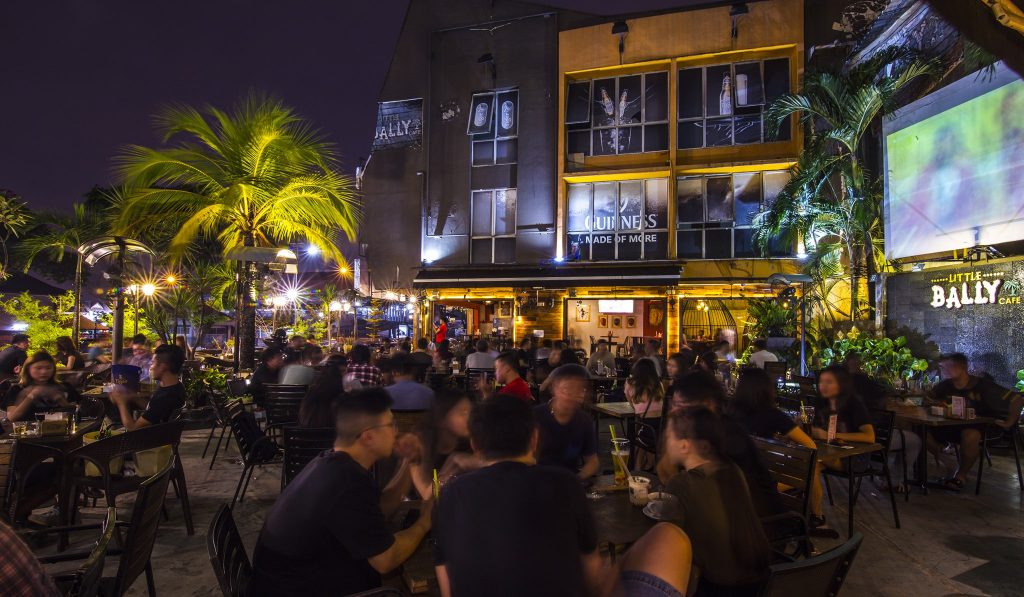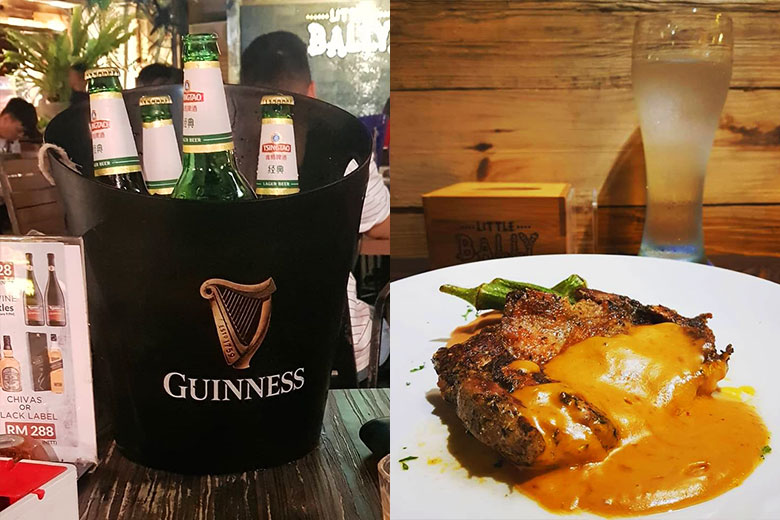 The coolest bar and café in Subang SS15, Little Bally Café got an uplift by adding more Balinese inspired rattan chair, artworks and lounges. They are currently having live band every night from 9pm onwards. Their price on the menu is super attractive though, especially their main course which starts from RM14.80. Some of the best sellers are Salted Egg Chicken Chop, Sweet & Sour Prawn Rice and Salted Egg Cream Sauce Pasta.
Address: 58, Jalan SS 15/4, Ss 15, 47500 Subang Jaya, Selangor
Hours: 5pm-2am
6. Yilo Restaurant & Bar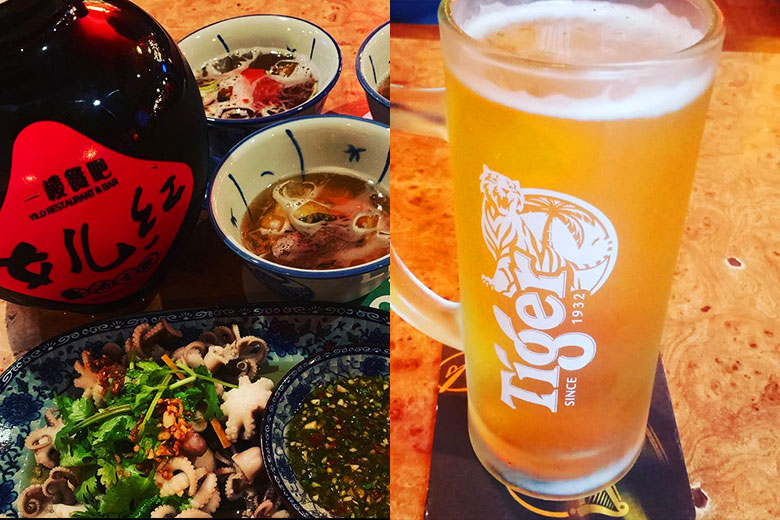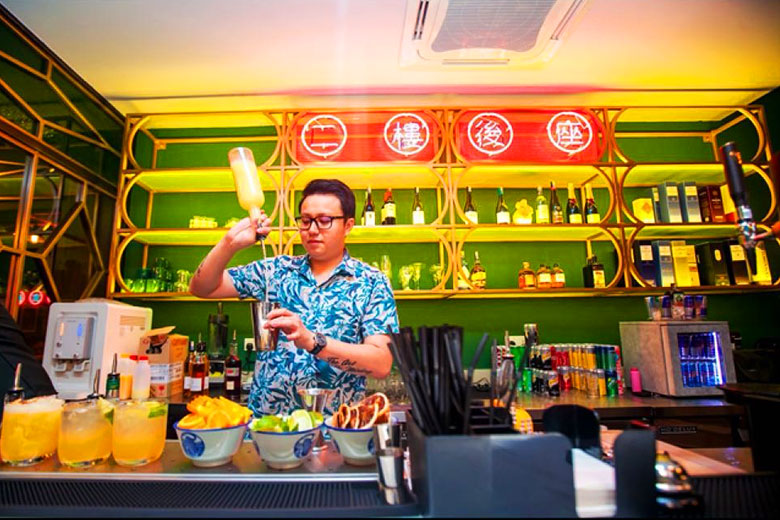 From ice cold beer, Chinese wine, to cocktails, they have it all. Yilo exudes a retro, old china vibes that will keep you drinking for hours, watch out and try not to get too drunk alright. Yilo features a wide variety of Chinese dishes with starting price of RM12. Alcohol wise, their signature is the Chinese rice wine, Nu Er Hong, served up in a traditional Chinese celadon.
Address: 23, Jalan SS 23/15, Taman Sea, 47400 Petaling Jaya, Selangor
Hours: 12pm–12.30am, daily
7. Dukes & Duchess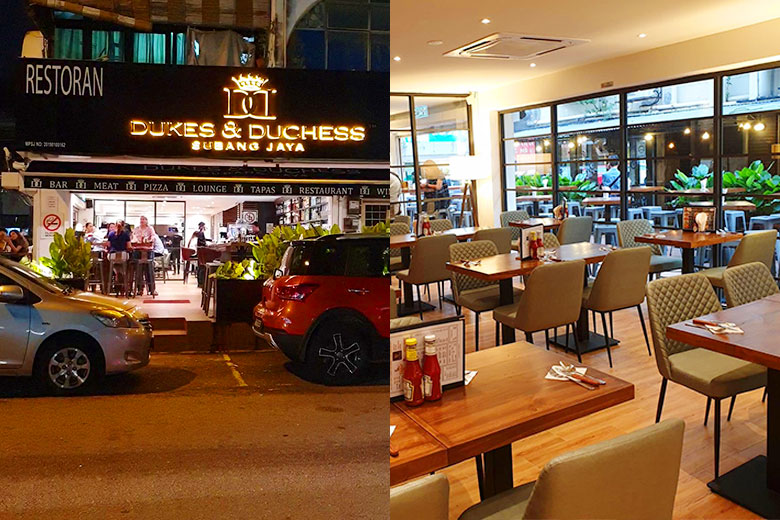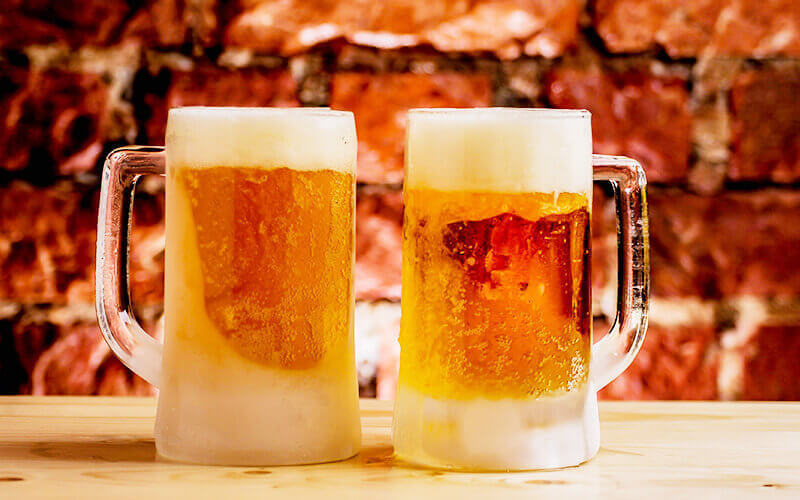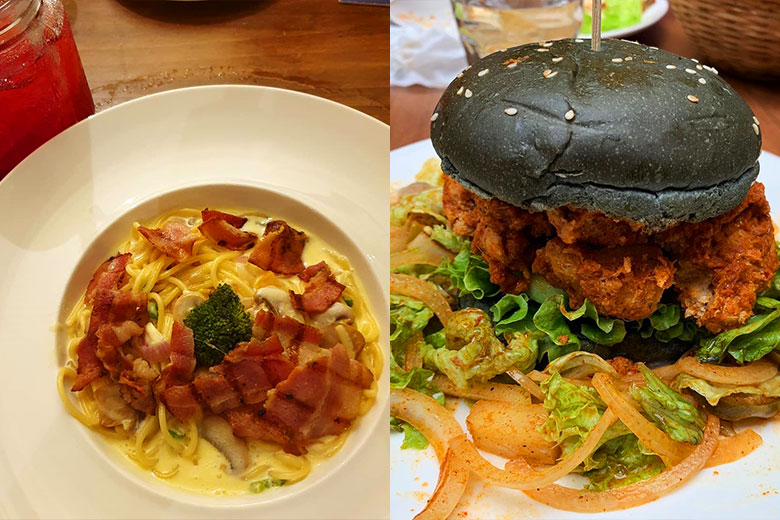 Dukes & Duchess is essentially a spin-off of Uncle Don's with a more comfortable and trendy environment. For a merry time, gather some friends for a drink of 1 mug of Tiger Beer at RM8.65. Cold and refreshing, the foamy drink will quench your thirst. Beyond just serving beers at very low price, they also serve highly appetising porky dishes, such as Spaghetti Carbonara Bacon, Pork Burger, Aloha Chicken, and Lamb Shank.
Dukes & Duchess SS15
Address: 64, Jalan SS 15/4c, Ss 15, 47500 Subang Jaya, Selangor
Hours: 3pm–1am, daily
Dukes & Duchess TTDI
Address: Unit G-7, Ground Floor, Nexus, No.7, Jalan Kerinchi, 59200 Kuala Lumpur
Hours: 3pm–2am, daily
8. MOVIDA Kitchen + Terrace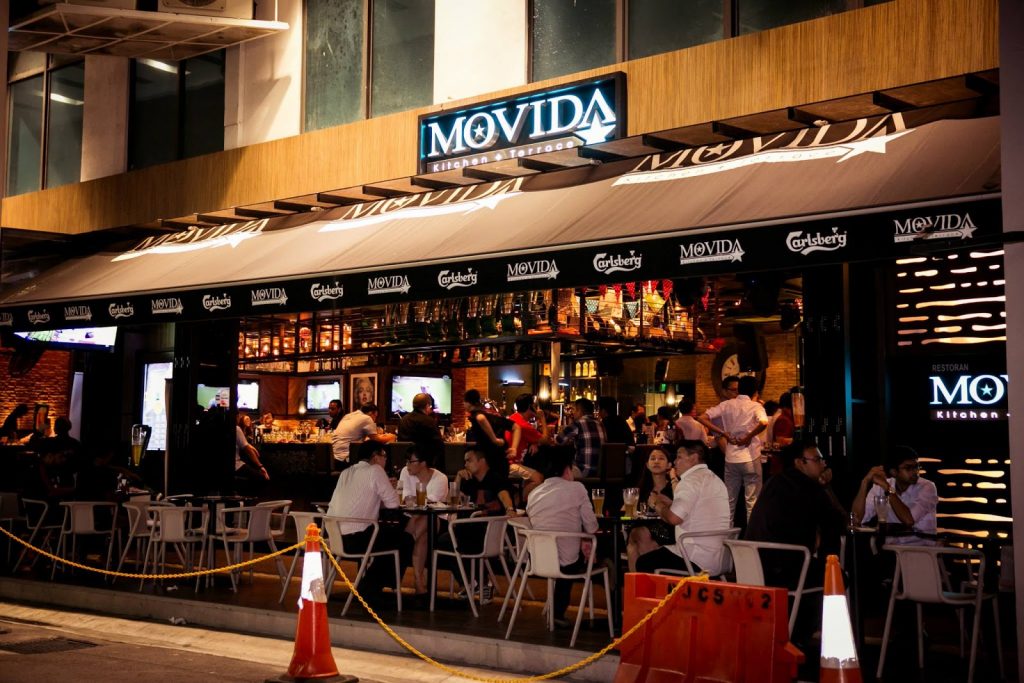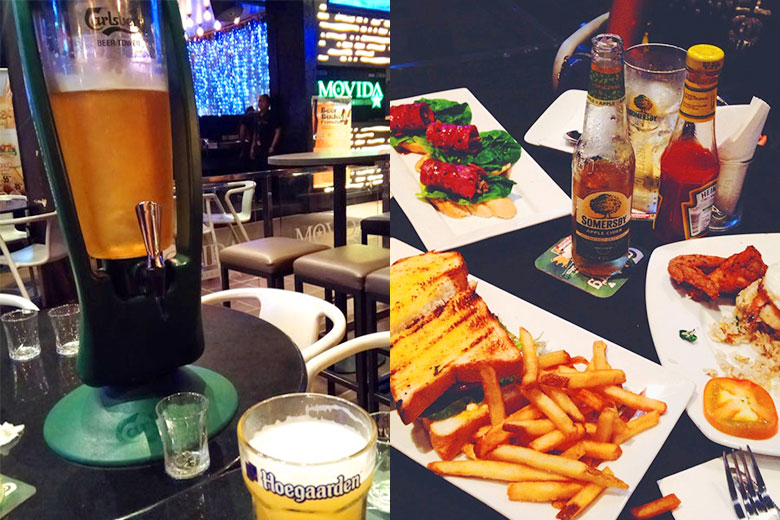 Another strong contender for cheap beer and food, to keep drinkers to come back, Movida always churn out attracting promotions with yummy bar snacks and full meal menu. They also have pretty good deals for beer towers, the cheapest option would be the Carlsberg tower priced at RM78++ during happy hour.
Click here for full locations.