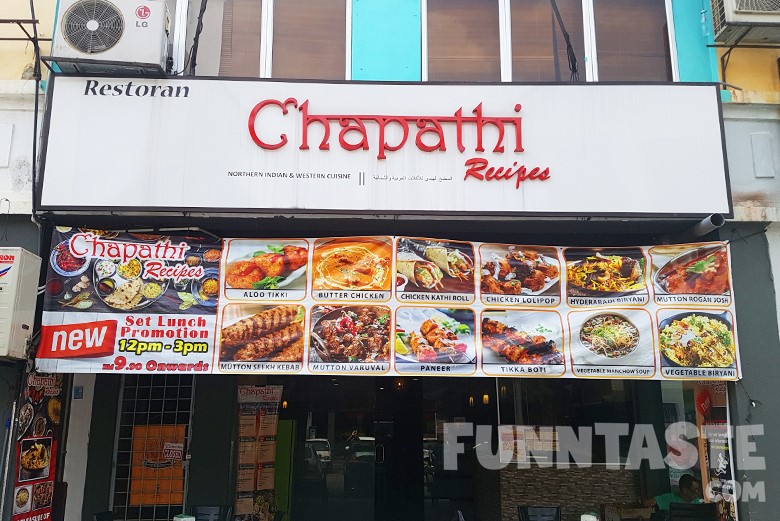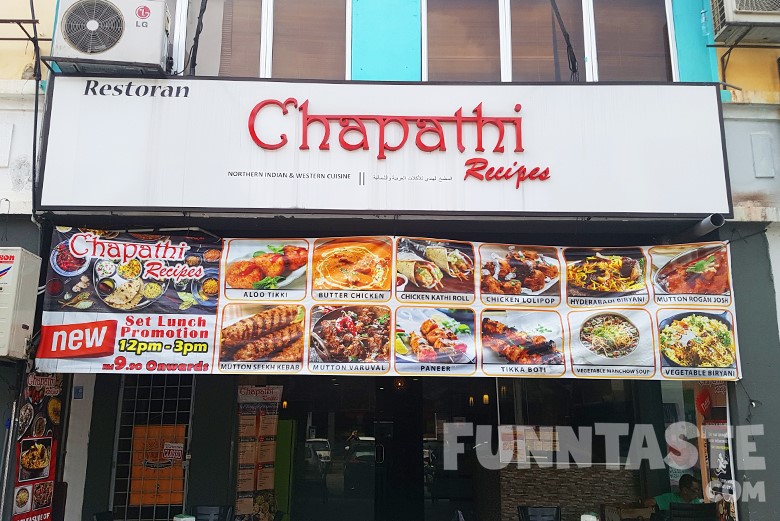 The next time you feel like having North Indian food, check out Chapathi Recipes. The restaurant is located in the heart of Taman Connaught and just off a 2 minute walk from UCSI University.
The moment you enter Chapathi Recipes you will be greeted by a tandoor station that dishes out naan and tandoori chicken. This is a rare sight as most North Indian restaurants do their tandoor cooking in the kitchen.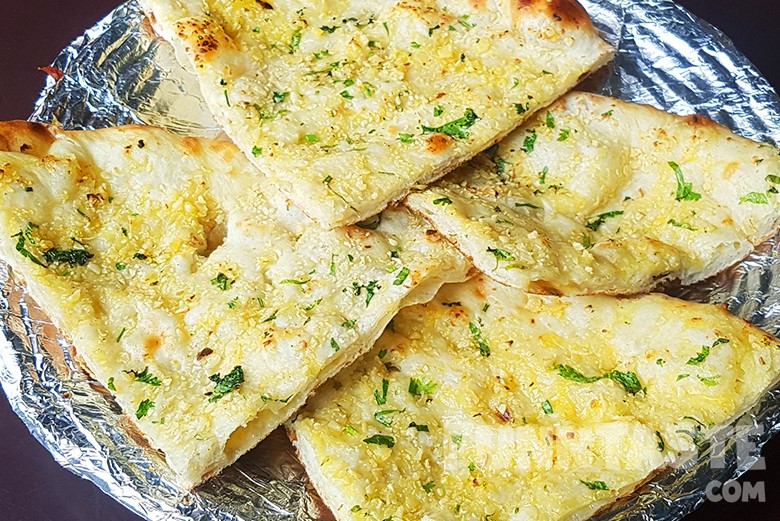 While the menu is certainly extensive, two of the most popular dishes here are Butter Chicken @ RM15 and Garlic Cheese Naan @ RM6.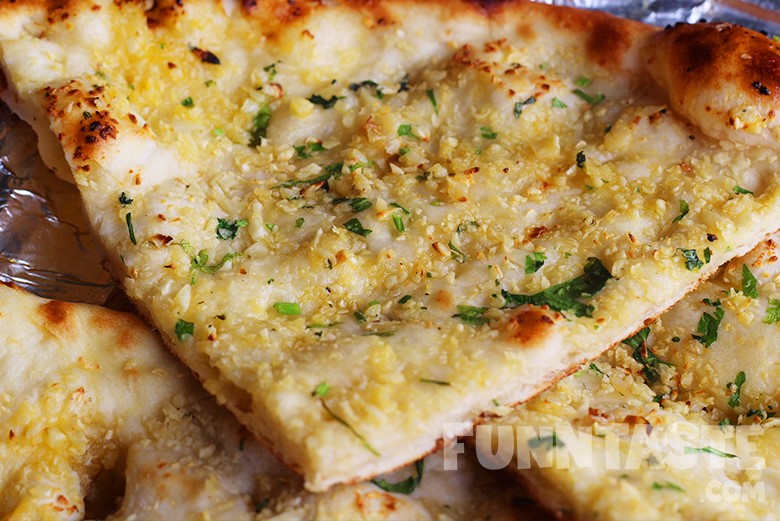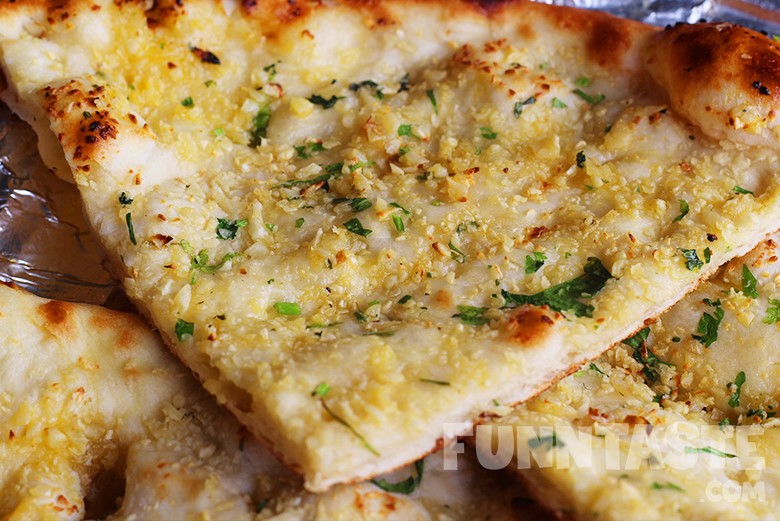 The Garlic Cheese Naan at Chapathi Recipes is among one of the best in Kuala Lumpur. Every bite was packed with garlicy and buttery flavours, and the crispy texture made this dish even more desirable.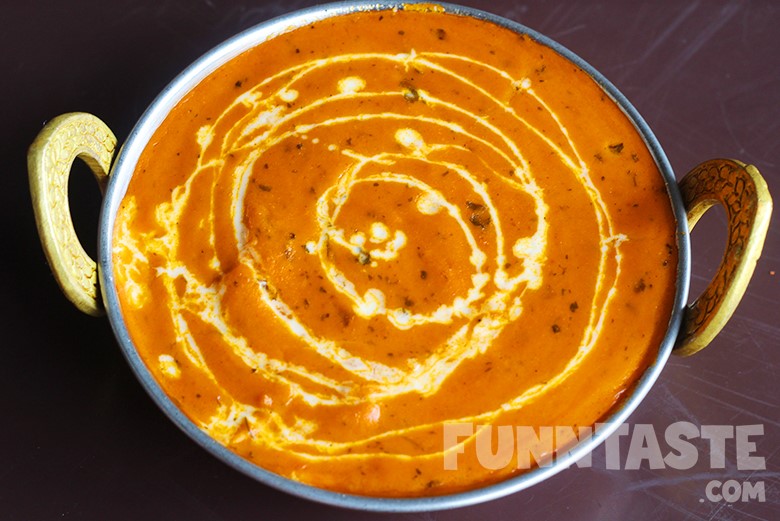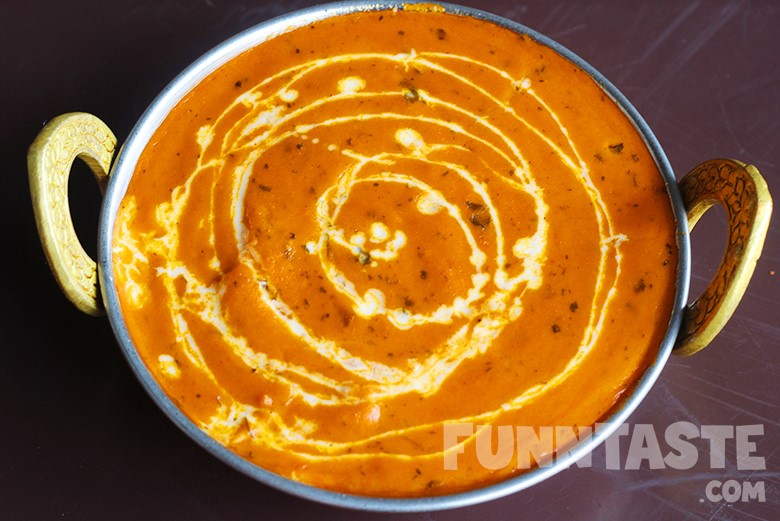 The chef at Chapathi Recipes first cooked the marinated chicken in a tandoor oven. The chicken is then torn to slices before cooking in the wok together with the gravy.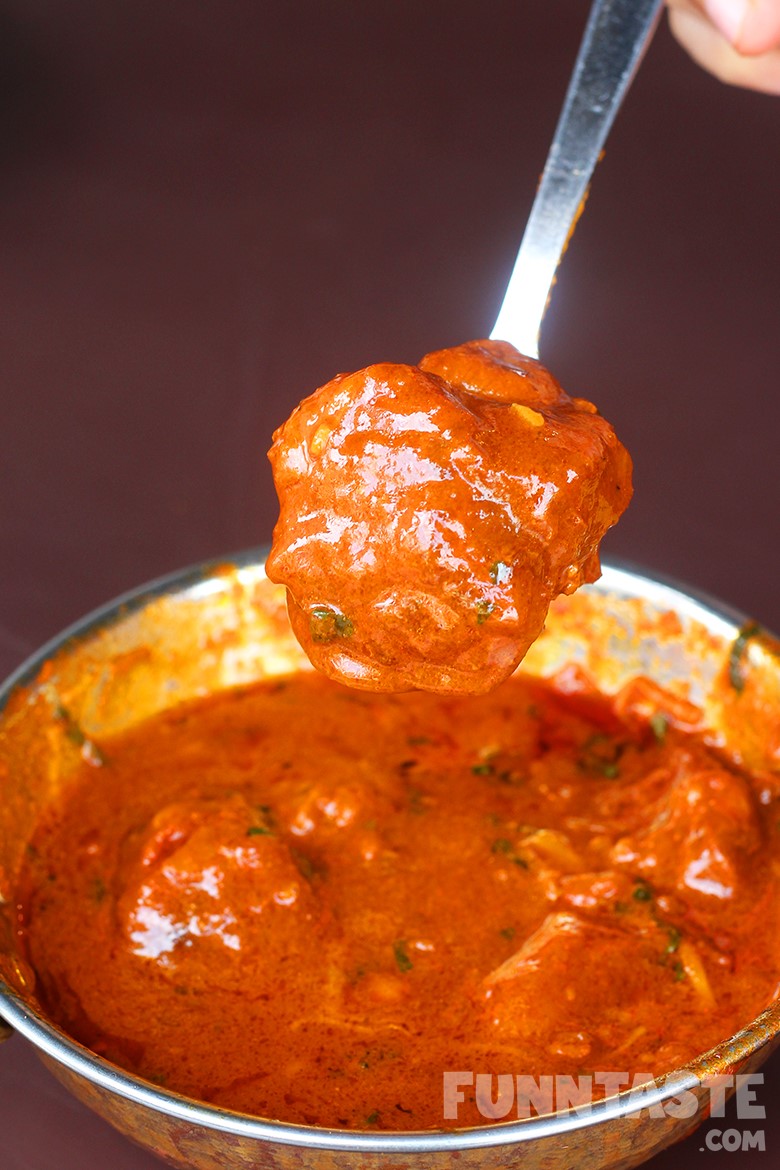 Indeed the cooking process is longer and takes more effort, however we felt it paid off as the butter chicken here stood out compared to other restaurants. The chicken slices were tender and flavoursome.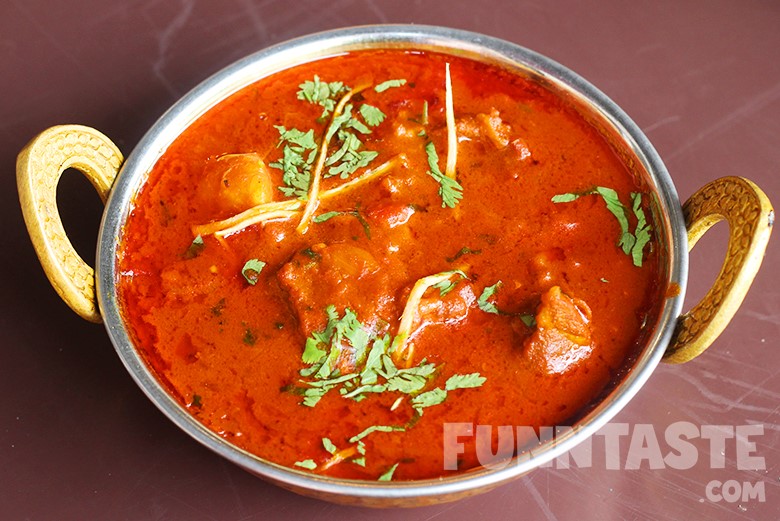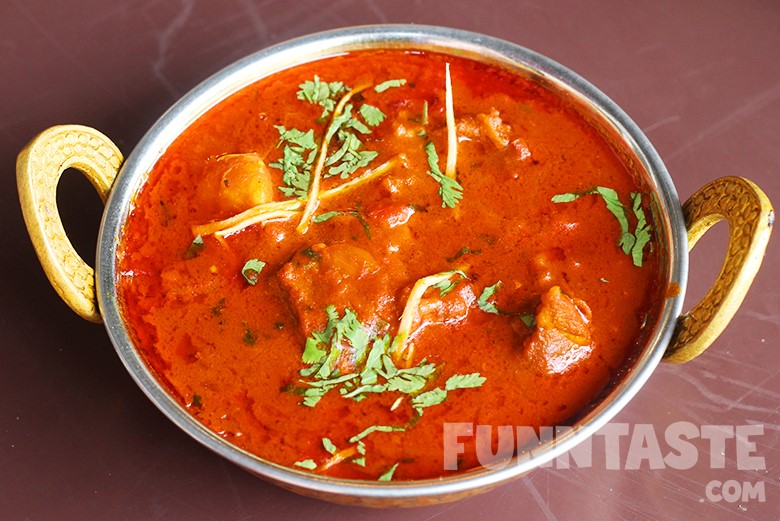 No trip to an Indian restaurant is complete without having their Mutton. You can't go wrong with the Mutton Rogan Gosh @ RM16.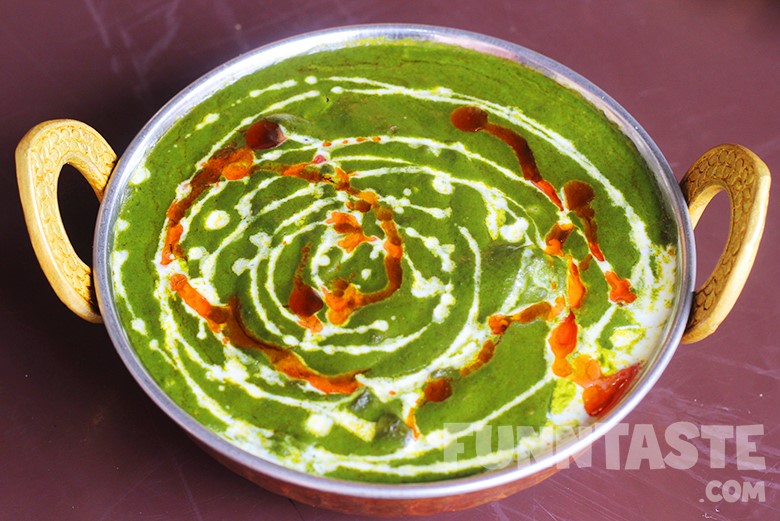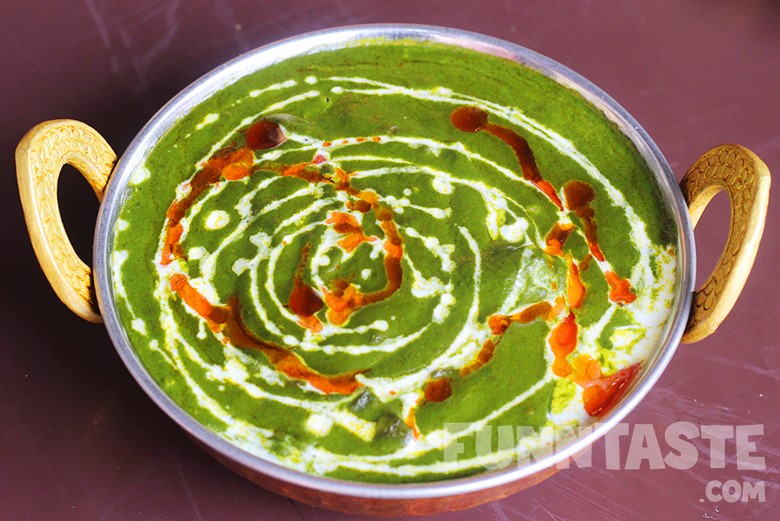 If you're coming to Chapathi Recipes with a vegetarian friend, do opt for their Palak Paneer @ RM14. It's basically spinach puree cooked with generous amounts of cottage cheese.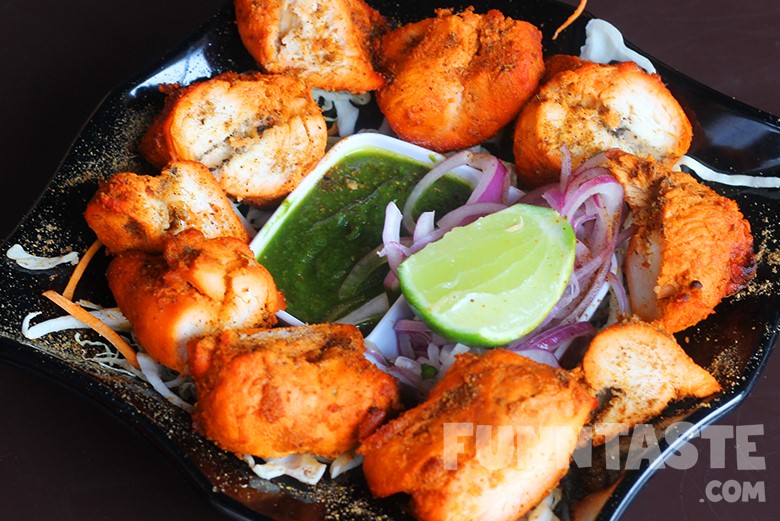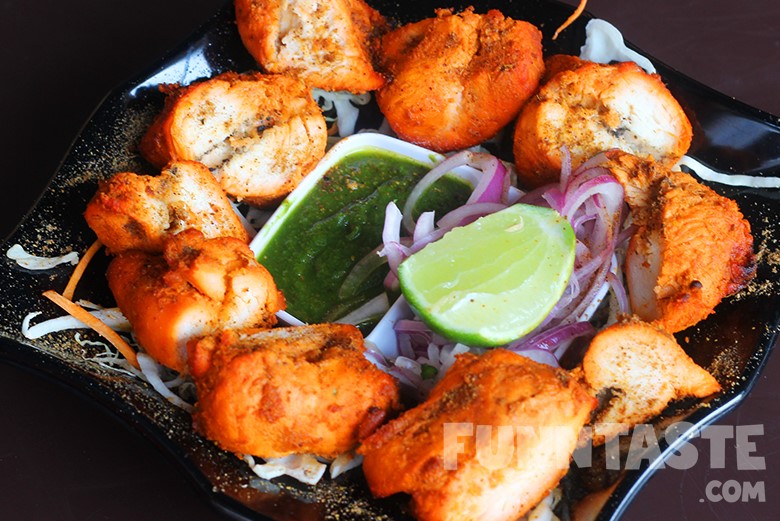 Chicken Tikka Booti (RM10) is also available and Chapathi Recipes' rendition of this classic dish comes with huge chunks of chopped chicken. We liked how the flavours from the marination were on point.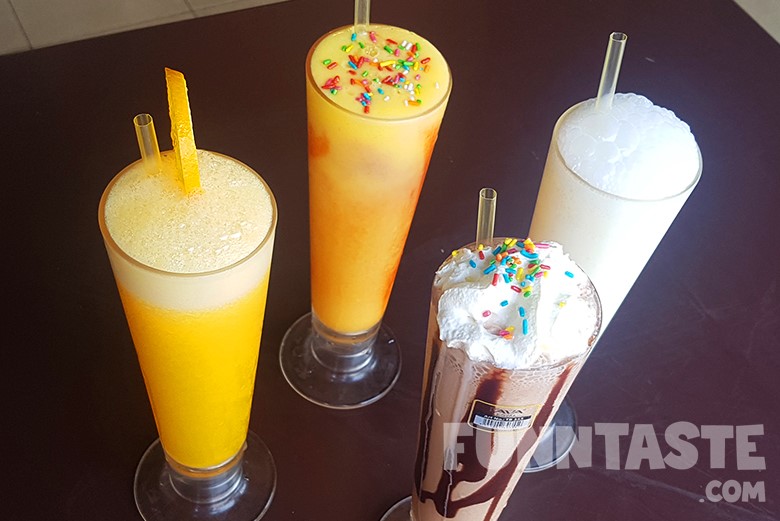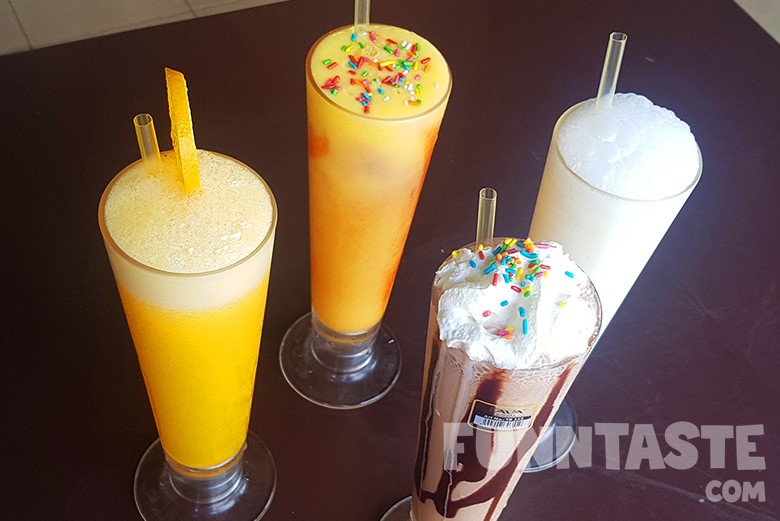 Chapathi Recipes also serve a wide range of interesting drinks which were excellent thirst quencher. From left to right – Orange Juice (RM 7), Mango Lassi (RM 8), Chocolate Milkshake (RM 9) and Salt Lassi (RM 5).
While Taman Connaught, Cheras may be a little far for most of us, their Butter Chicken and Garlic Cheese Naan alone is worth the drive there.
This article is written in collaboration with Chapathi Recipes.  
More Info
Chapathi Recipes
5, Jalan Menara Gading 1,
Taman Connaught,
56000 Kuala Lumpur
Operating Hours: 11AM–11PM, Daily