Food & Drinks
96% Stout Drinkers In Malaysia Loved The Taste Of Connor's Stout Porter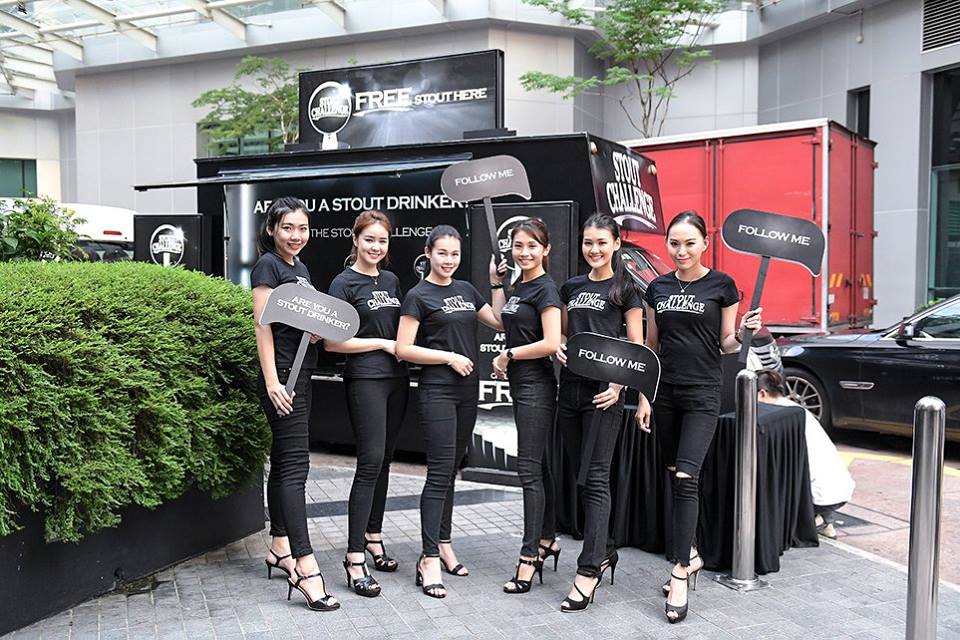 Throughout the entire month of September, Connor's Stout Porter organised an unbranded challenge called the Stout Challenge which involved 12,000 stout ambassadors, by offering consumers a blind-taste to rate their stout.
The campaign was held across Kuala Lumpur, Penang, Ipoh, Melaka and Johor, with an unbranded roving truck placed at different participating outlets and let consumers rate the taste of Connor's premium draught stout.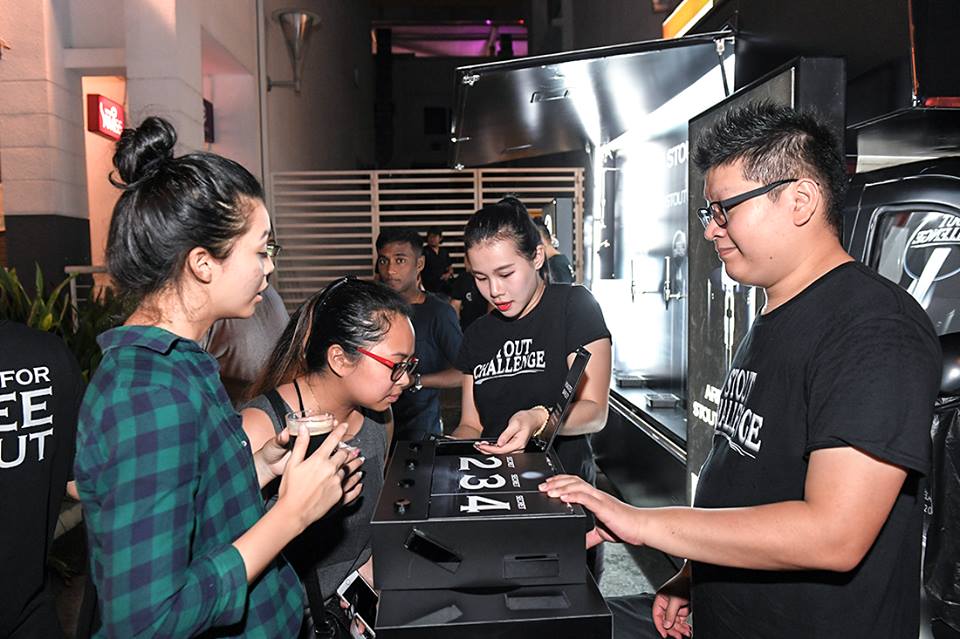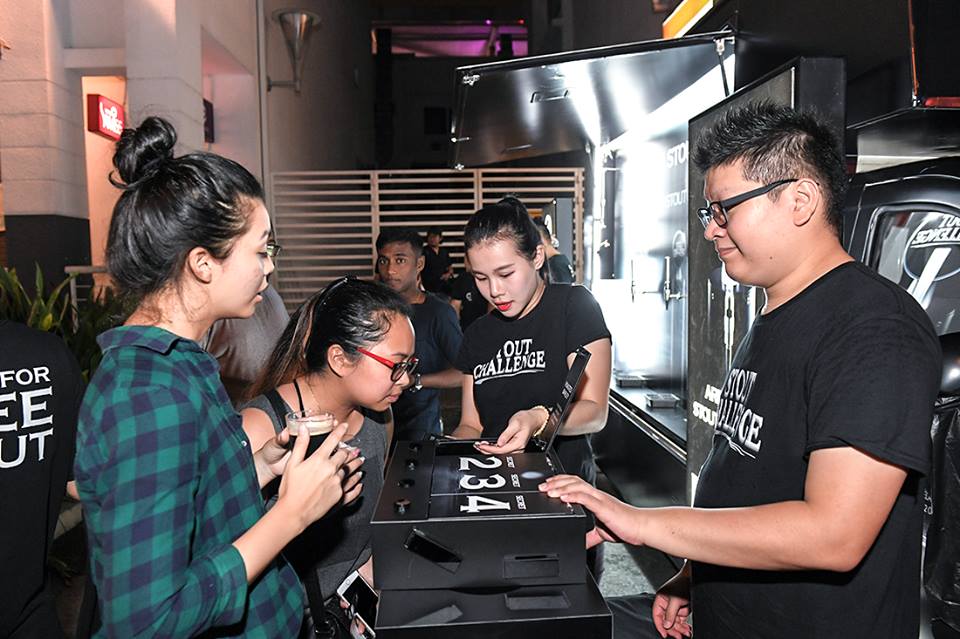 After consumers register their personal details, they were then given an insight into how the stout was brewed and what natural ingredients were used to make it.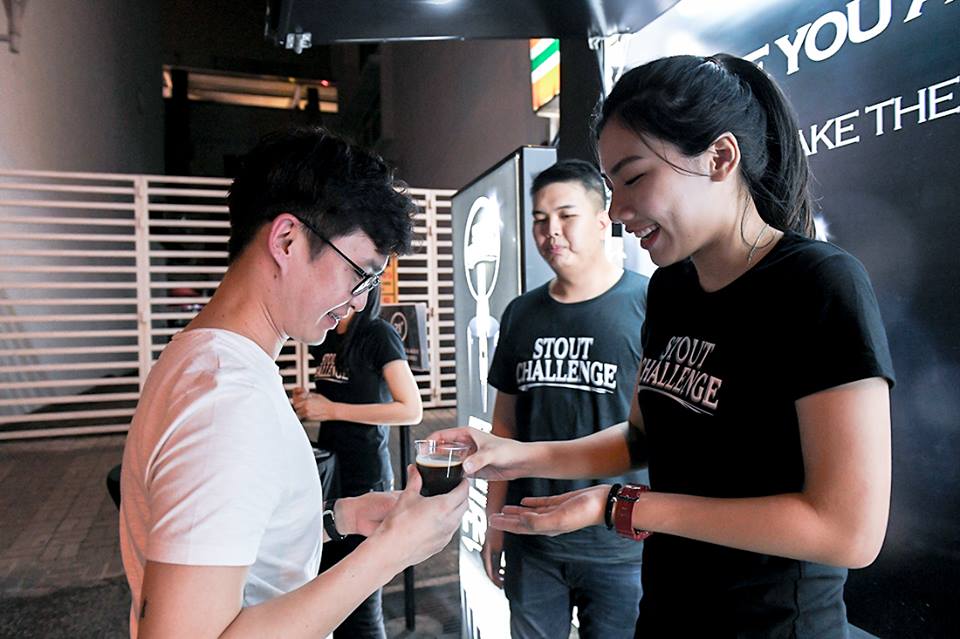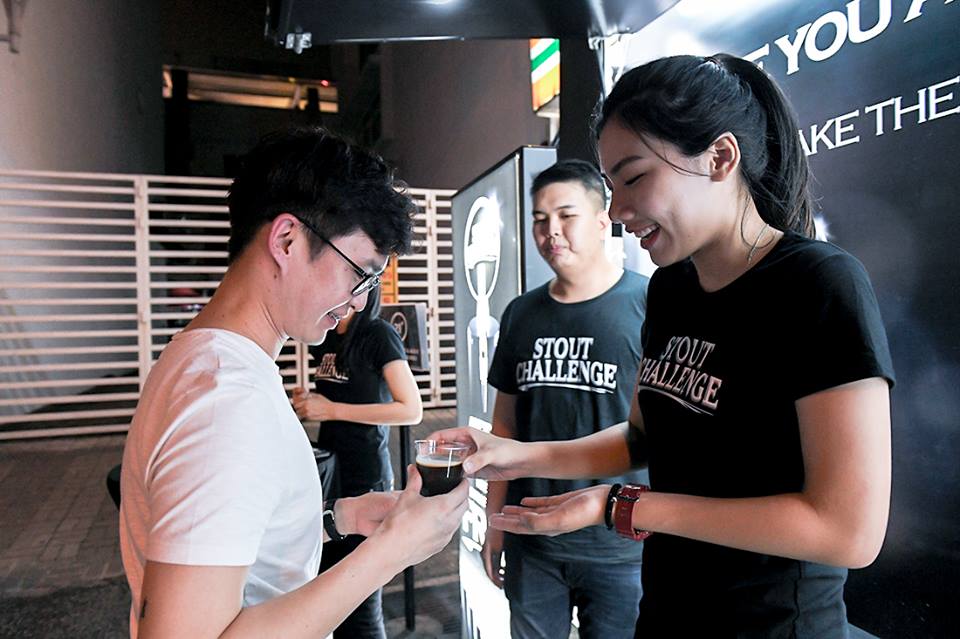 Following that, consumers proceed to the roving truck to learn how to pour a perfect stout. Then they were given a creamy foam head Connor's stout in an unmarked cup which they had to rate for taste.
According to Carlsberg Malaysia's Marketing Director, the blind taste test gathered a 96% satisfaction rate from consumers. Some of the comments by the satisfied customers described that the stout had a "unique flavour" of gentle caramel notes. And some of them enjoy the harmony balances among the bitterness and robustness of the stout drink.
What's more, satisfied consumers who took up the 'Stout Challenge', were given a Connor's voucher to redeem a full pint from participating outlets.
https://www.youtube.com/watch?v=EDPTHsRq3Wo
This article is written in collaboration with Carlsberg Malaysia.
All images are taken from Connor's Facebook page.