Food & Drinks
How You Can Get XL Crabs (±500gm) From Crab Factory at RM24++ Each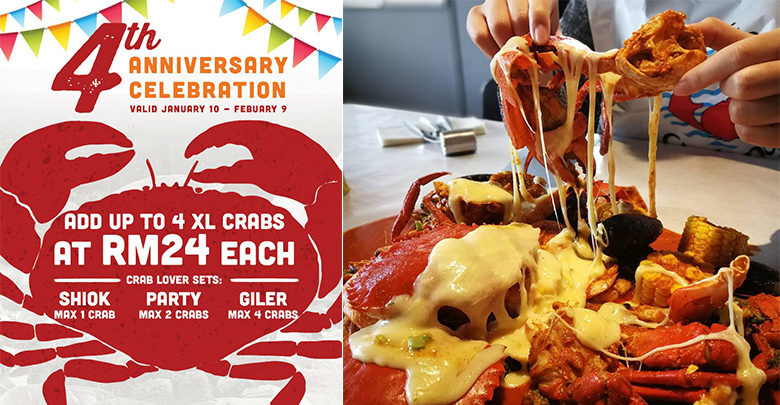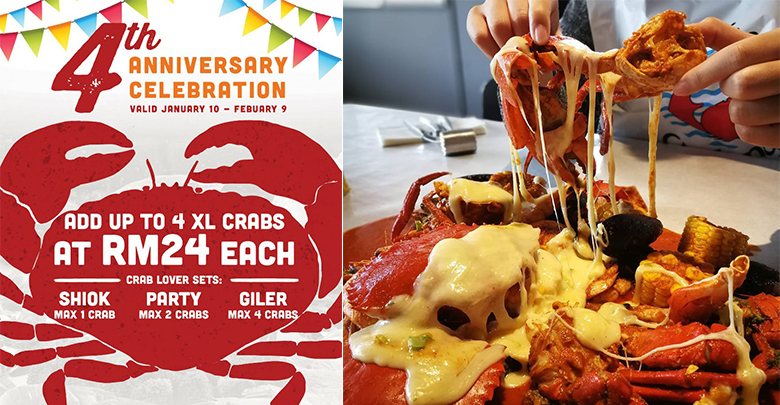 In conjunction with Crab Factory 4 year anniversary celebration, the seafood restaurant has released its not-to-be-missed promotion – get XL sized crabs of ±500g at RM24++ each.
Launched in 2014, Crab Factory has come a long way as one of hottest place for gritty seafood buckets feast that is perfect for sharing.
Just to get some perspective,  XL Crab can easily cost RM45-50 each elsewhere. However, as a part of the 4 year anniversary promotion, Crab Factory is offering it for only RM24. That's nearly 50% cheaper than what you would usually pay, a pretty good bargain if you ask us.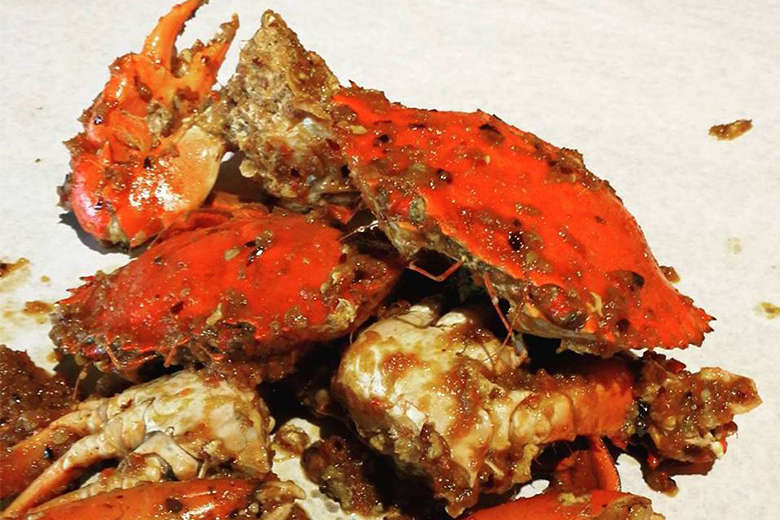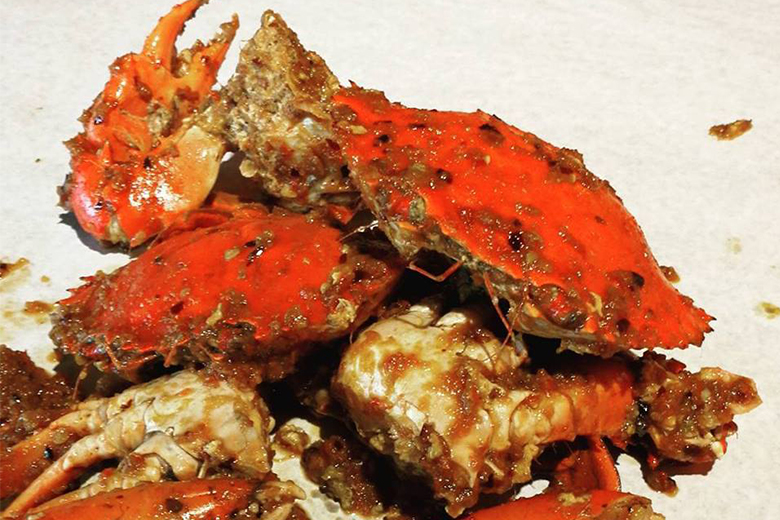 This promotion will be available in both SS2 and Johor Bahru outlet from 10th January 2018 – 11 February 2018.
So be sure to grab this opportunity and reserve your table fast. If you have any doubts, visit Crab Factory's Facebook Page, Instagram Page, or official website for more information.
If you intend to drop by and take advantage of this promotion, we highly advice you to reserve a table either via Crab Factory's Facebook Page or call their RSVP number at 03-7865 5850 (SS2 Branch) or 07-3514 062 (Johor Branch).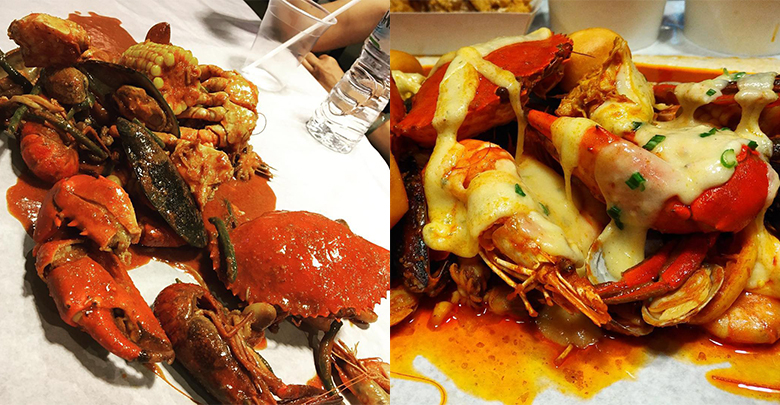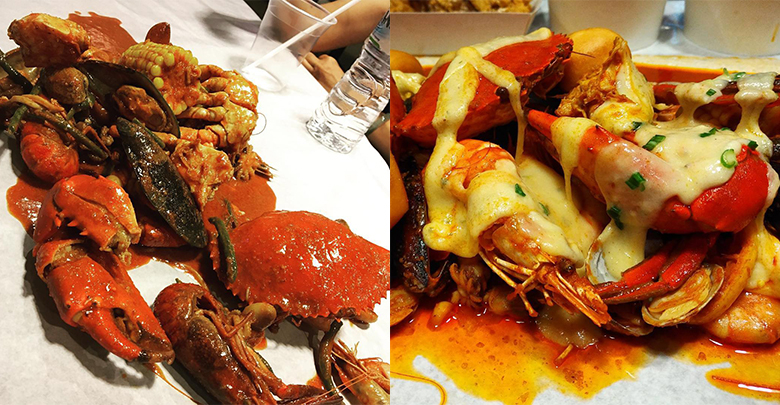 Kindly note on the T&C for the promotion as per below:
This promo is valid for Dine-In Only for the period of 10th January 2018 – 11 February 2018.
This promo is applicable to Crab Lover Shiok / Party / Giler sets ONLY.
Add-on crabs are limited to a maximum as stated:
Crab Lover Shiok Set: 1pc add-on
Crab Lover Party Set: 2pcs add-on
Crab Lover Giler Set: 4pcs add-on
This promo is not valid with any other on-going promo, vouchers and/or discounts.
All Prices are subject to 10% Service Charge & 6% GST
This article was written in collaboration with Crab Factory.
More Info:
Crab Factory SS2, PJ
https://goo.gl/maps/mScD6cJCHx92
Tues-Thurs (11:30am-10:30pm)
Fri-Sun (12:00pm-11:00 pm)
Tel (03-7865 5850)
Crab Factory Little Paris, JB
https://goo.gl/maps/zz6uBaN9x6T2
Tues,Wed & Sun (12:00pm-10:00pm)
Thurs,Fri & Sat (12:00pm-11:00pm)
Tel (07-3514 062)