Food & Drinks
Calling All PJ-ians, Jaya One Is Having Its Biggest Countdown Party To 2020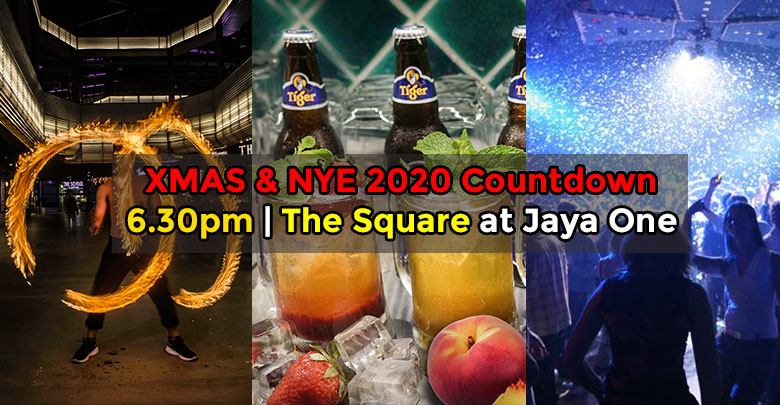 As the year draws to a close, many malls and tourist attractions are prepping for their countdown events, to end the year with a bang! Soon before you realise, it's going to be 2020! For those who stay in Petaling Jaya, what better way to gather in one place to enjoy good food and booze and countdown to 2020?
Jaya One at PJ is having their 2020 countdown party at the grand concourse of The Square. Grab this chance to soak up Malaysia's late-night scene at the city's biggest yet hottest party.
Here are 6 exciting activities you can expect from this countdown.
1. Party with live DJ sets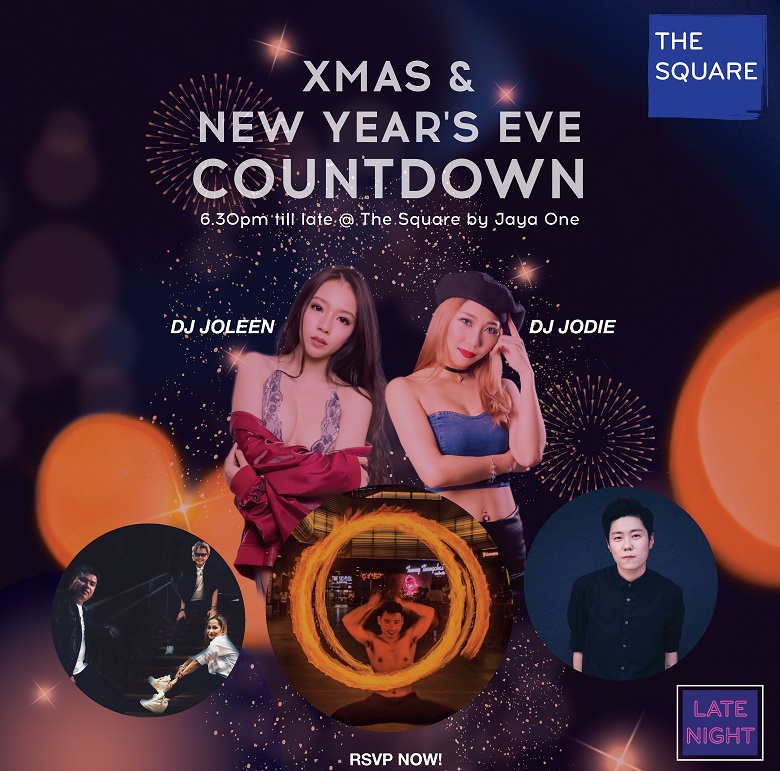 Calling all party animals! Come in your best outfit, and dance the night away as The Square will be transformed into an open space nightclub. The dance floor is all yours so come and flaunt your grooves.
2. Catch thrilling fire show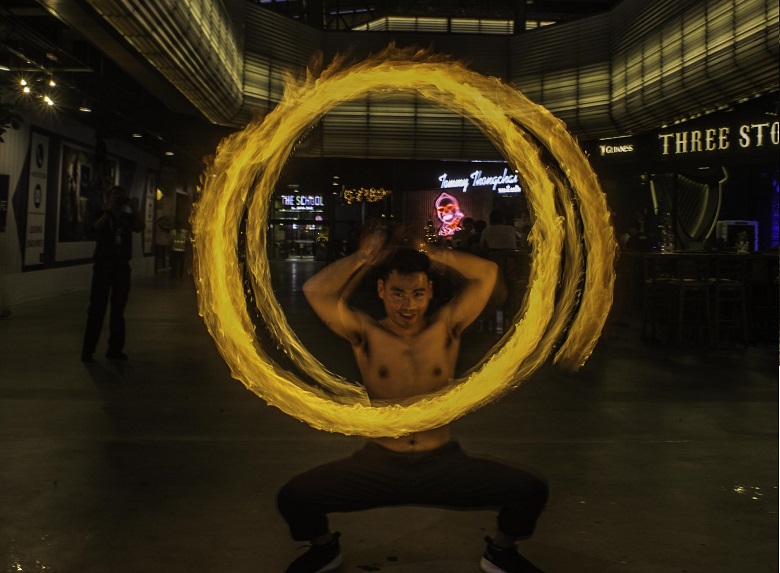 Get up close with modern day fire dragon in The Square's countdown party on 24 & 31 December. Fire performer, Ozone will be performing the dangerous art of fire spinning. So chill, sit back and have a pint while you wait for the show!
3. Enjoy a wide variety of Thai Cocktails or local Beer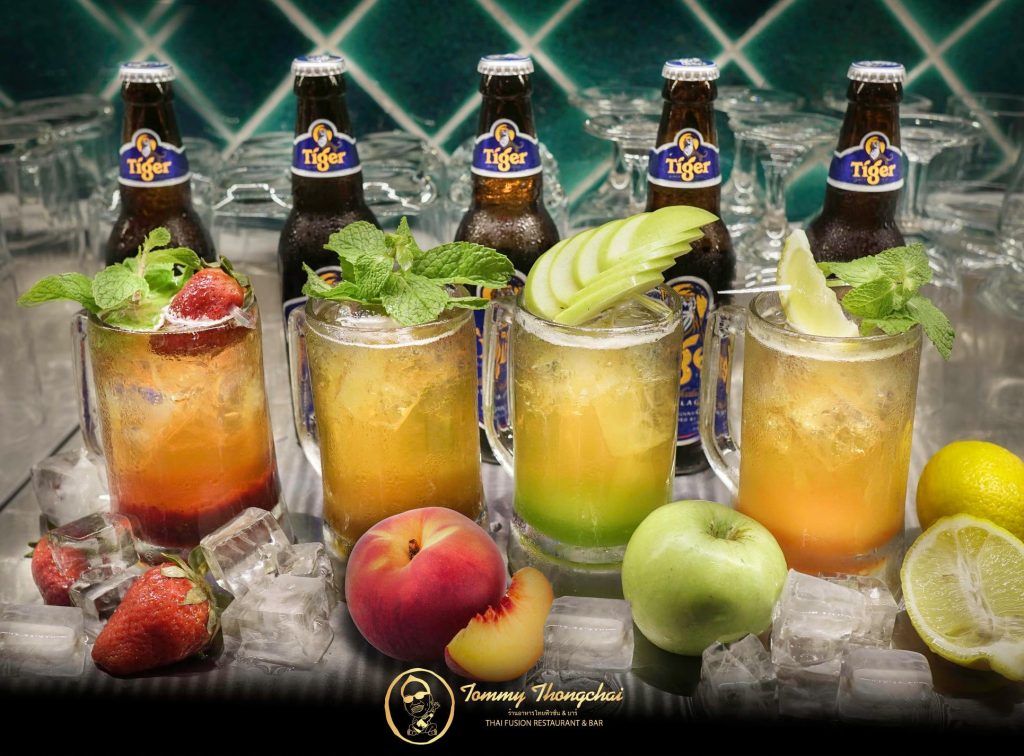 Enhance your party pleasures with all-time favorites such as Tiger, Heineken, and Guinness; with added Thai flavours. Thai gastrobar Tommy Thongchai will be crafting out many Thai handcrafted fruit-infused beer cocktails. So come on to create your boozy memories this year-end with The Square. Cheers to another great night.
4. Chow down dishes from different cuisines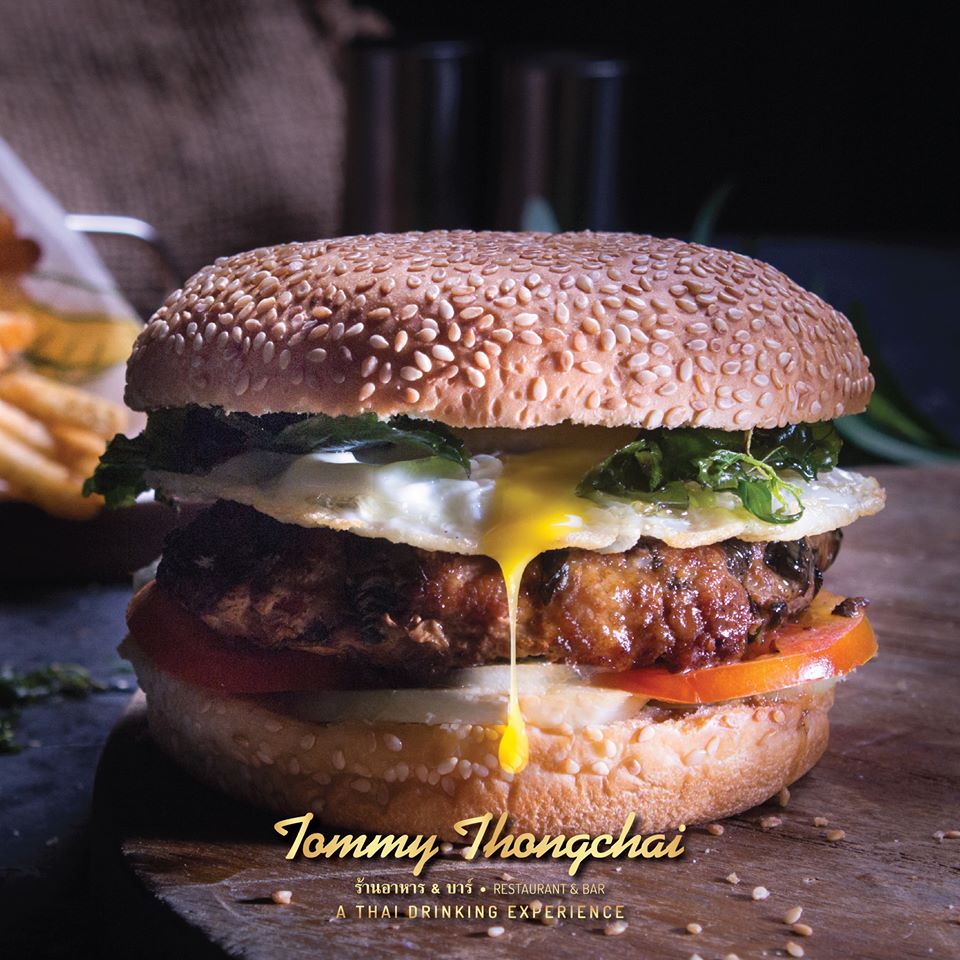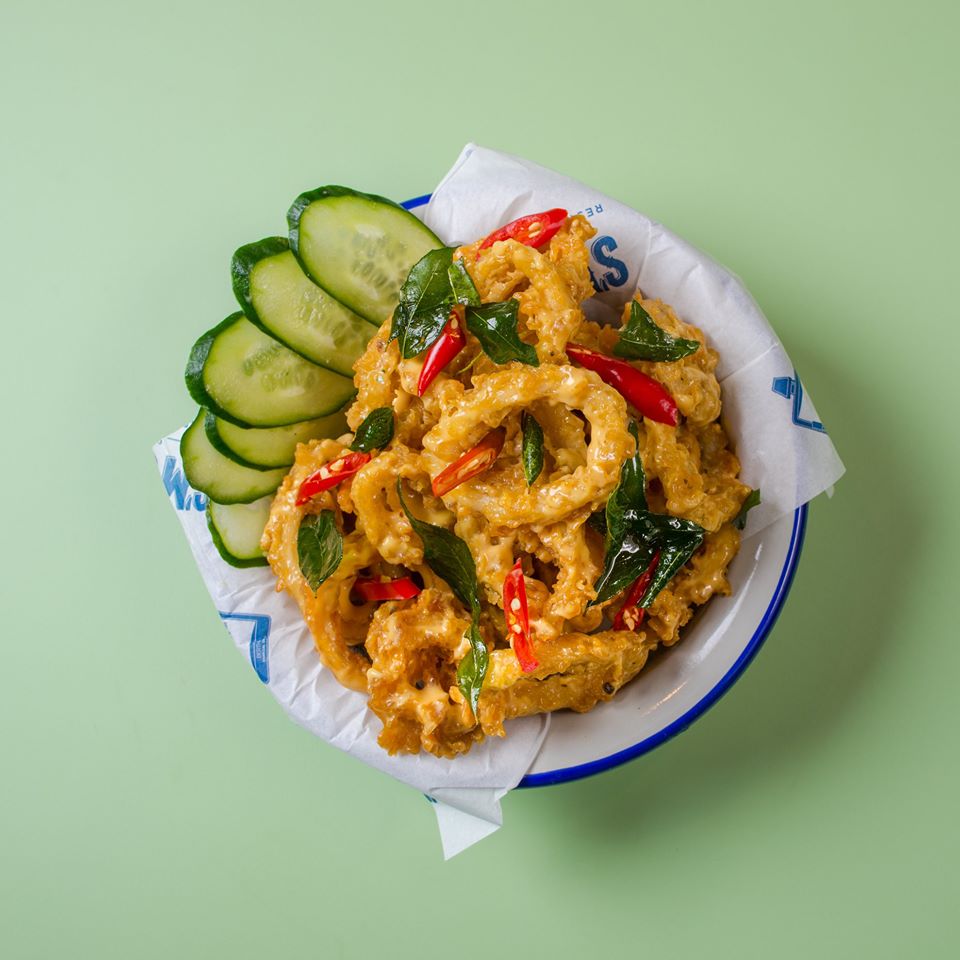 There are many scrumptious food available in Jaya One, such as SMORES, Tommy Thongchai and more. There's something to cater to every taste bud. Guess what? Many restaurants in The Square are pet-friendly too.
5. Catch live band performances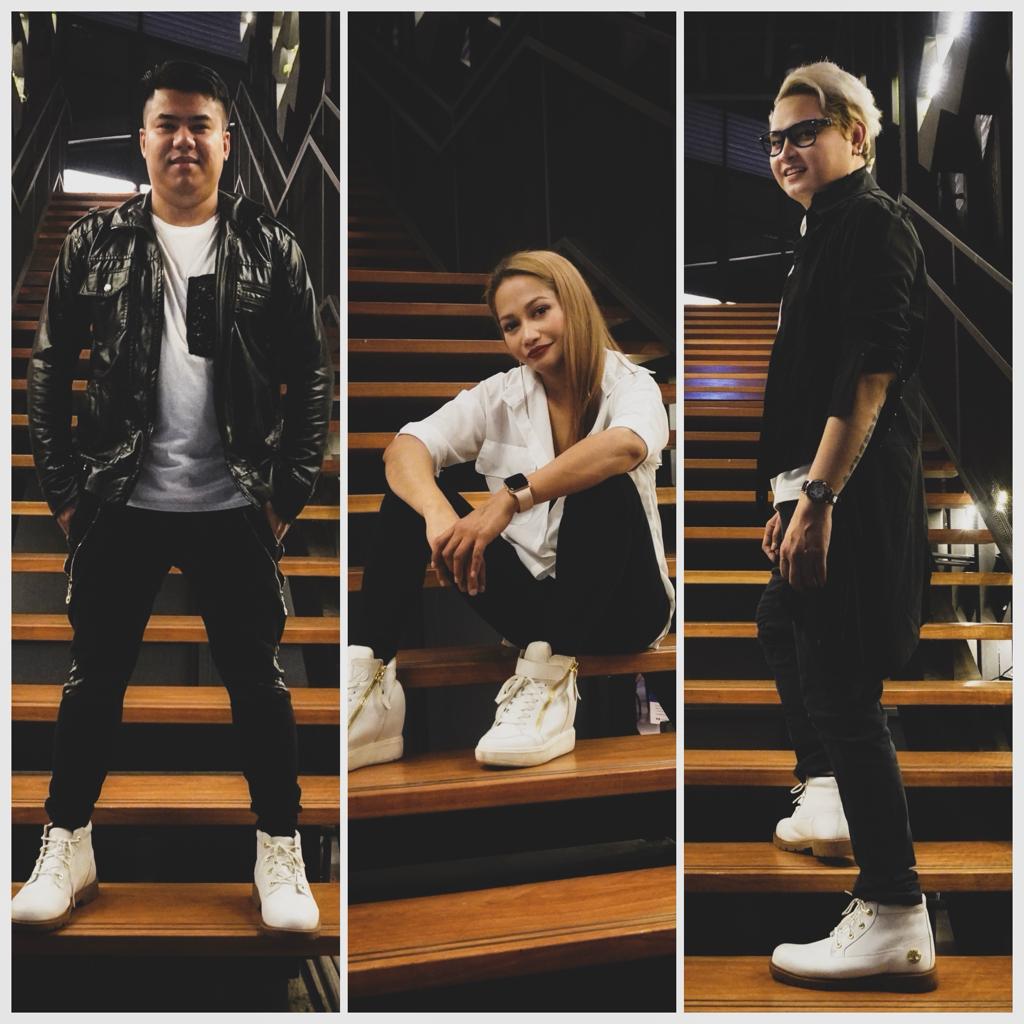 With drinks and fun people around, lighten up your night with some live band! In collaboration with Three Stooges, SMORES & HOP, get ready for some music by top notch live bands, nothing sings holiday than being serenade to.
6. Experience snow & confetti rain in tropical Malaysia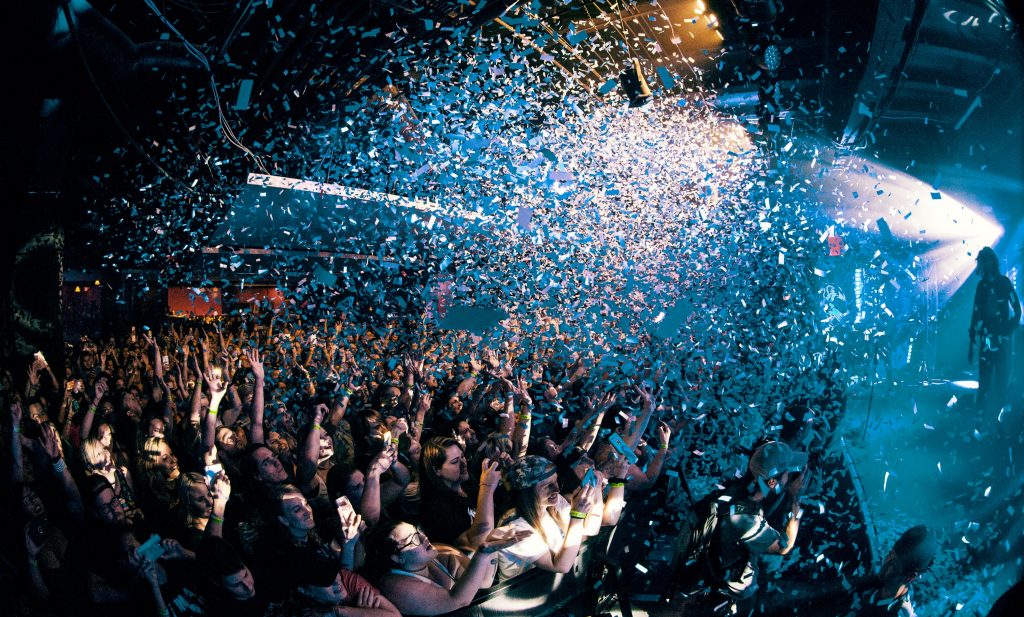 Since it's almost summer all year long in Malaysia, we are always longing for that white, frosty Winter Wonderland like in the European countries for the year-end, so look forward to experience snow only on 24 December at The Square. And glittery confetti rained over you on both 24 & 31 December.
Bring your friends and family to Jaya One for an unforgettable countdown. So tag your squad and friends to Jaya One to celebrate Christmas Eve and New Year's Eve Countdown Party!
The details to Jaya One's Christmas Eve & New Year's Eve Countdown Party are as follows:
Date: 24th & 31st December 2019 (Tuesdays)
Venue: Level G of The Square by Jaya One, 72A, Jalan Universiti, Seksyen 13, 46200 Petaling Jaya, Selangor
Time: 6:30 PM until 1 AM
Ticketing: Admission is free
For table reservation, please contact the following tenants:
Three Stooges: 016–636 3833
SMORES: 012–678 0982
Tommy Thongchai: 012–901 2848
HOP BEER BAR: 03–7931 3330
2019 XMAS Eve Countdown Party: facebook.com/events/460668387986569/
2019 New Year's Eve Countdown Party: facebook.com/events/2679090248836346/