Food & Drinks
This Premium Café Now Serves Super Healthy Matcha Frappes For All Green Tea Lovers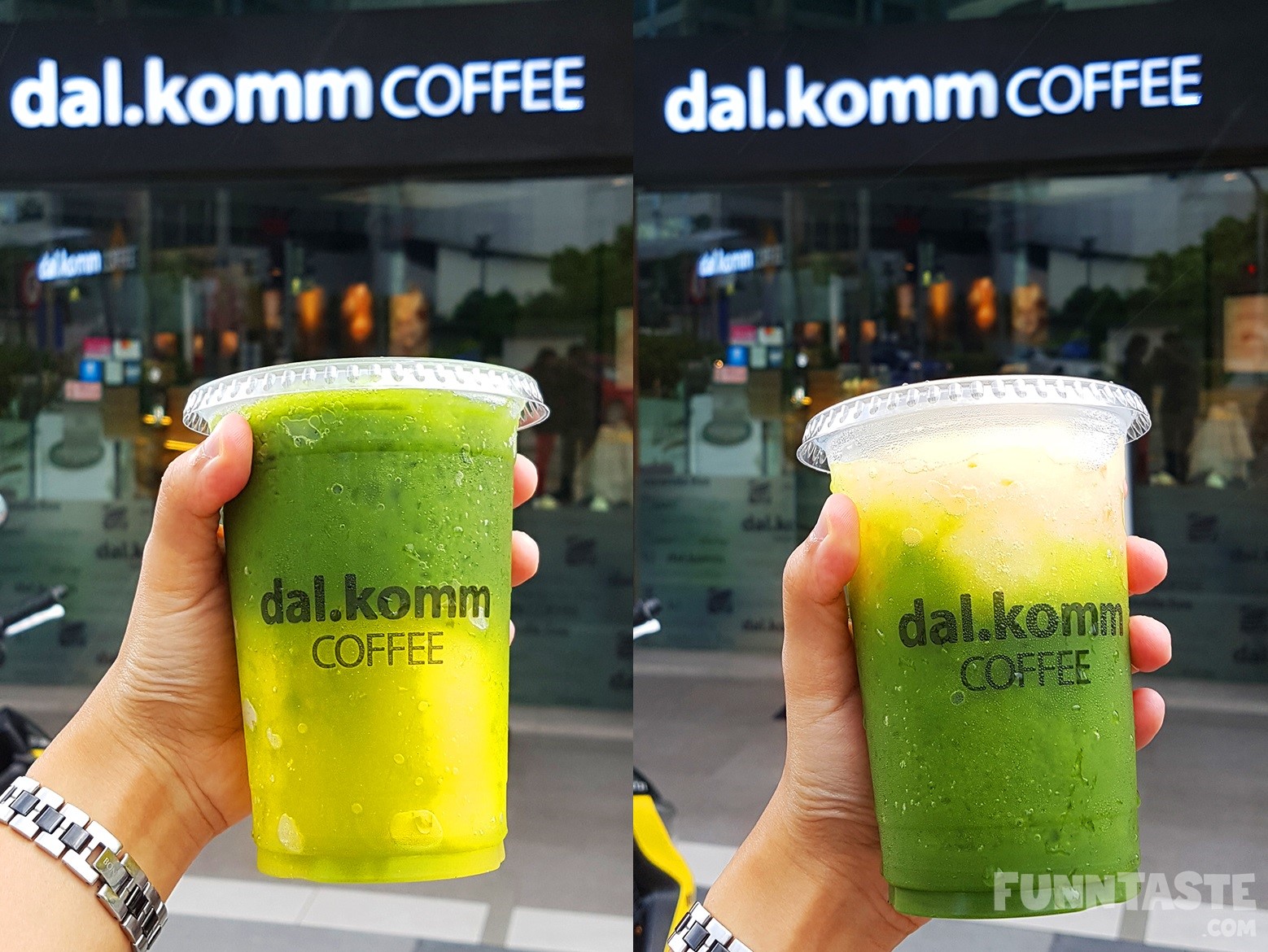 Understanding the love for matcha and everything green tea, Dal.komm COFFEE's "Love You So Matcha" campaign is offering two premium Matcha Frappes for all Green Tea lovers.
Matcha Frapes: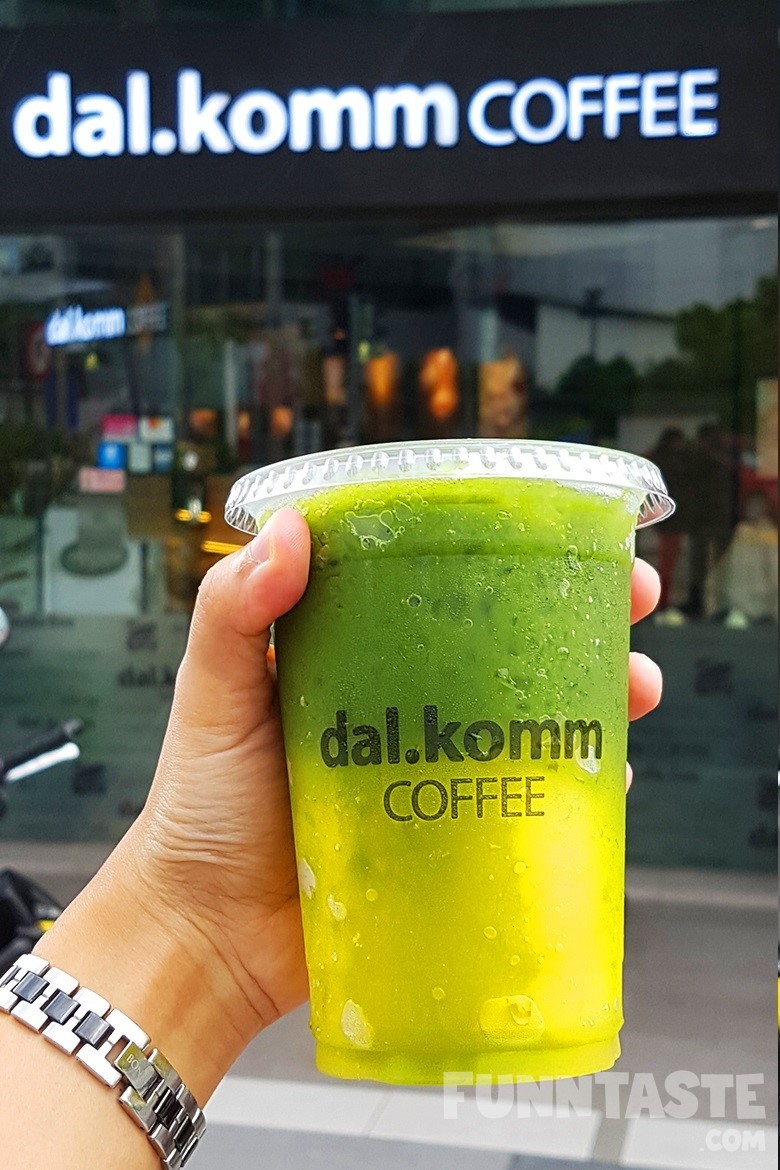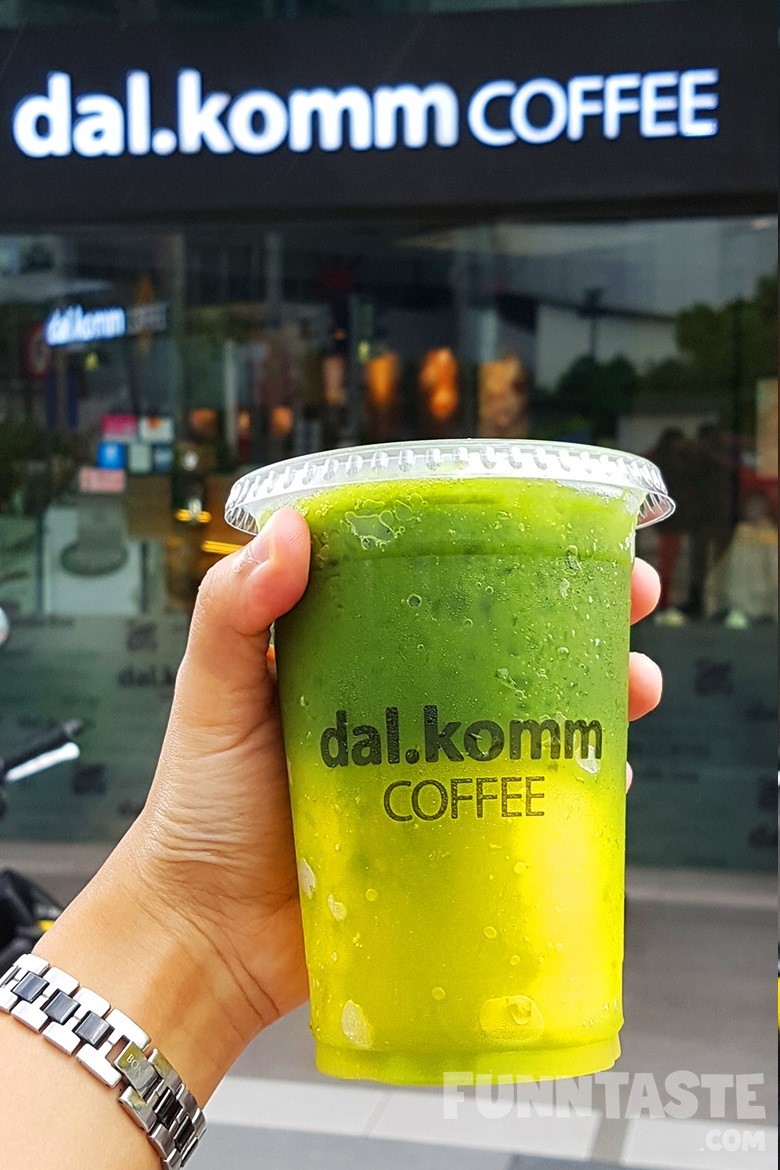 Mandarin Matcha Frappe @ 17.90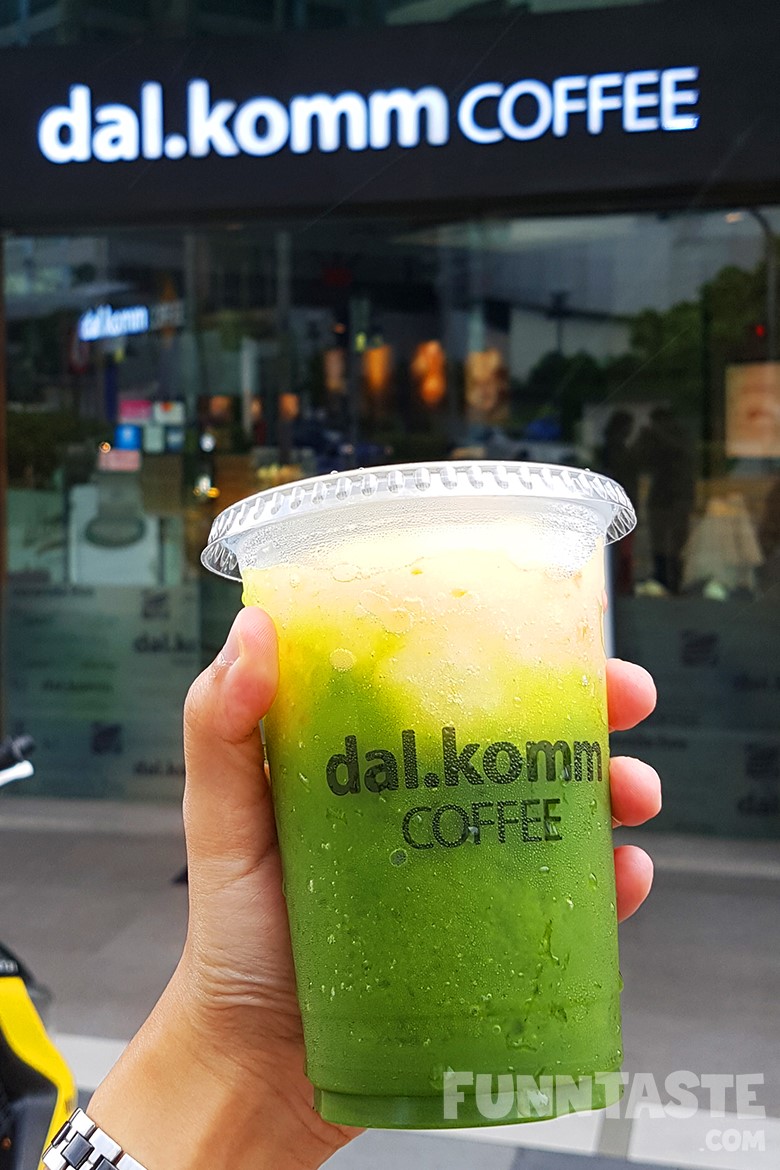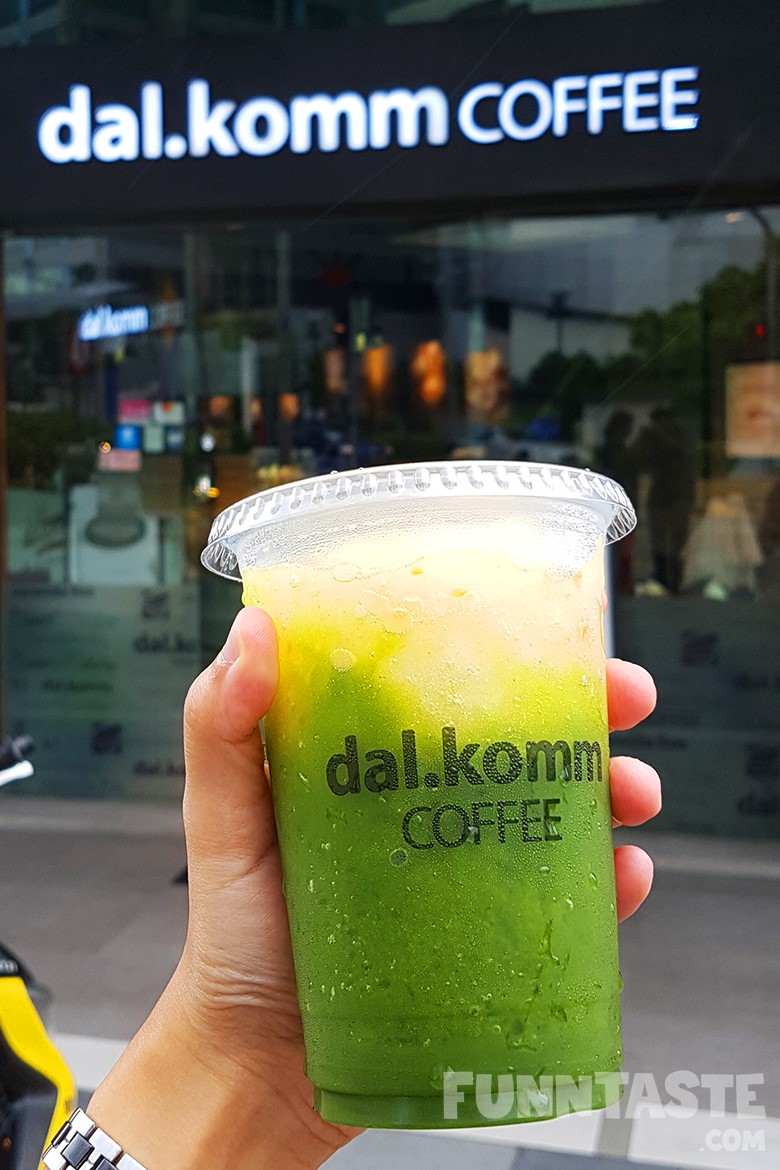 Yuzu Matcha Frappe @ 17.90
Both frappes are green tea-based blended with citrusy fruit flavours. Both matcha drinks were extraordinarily refreshing and interesting because of the citrusy flavours. The citrusy flavour gives a breath of fresh air to the ordinary green tea flavour.
The two drinks also contain no caffeine and it's excellent if you're looking for a nutrient-bursting thirst quencher.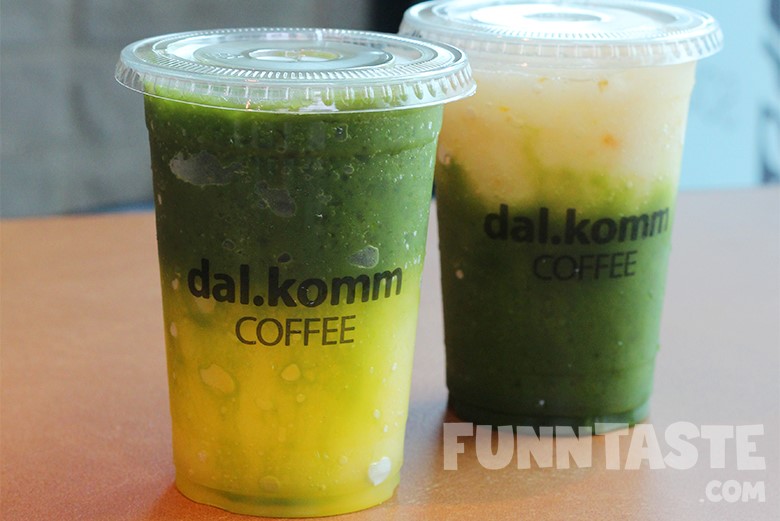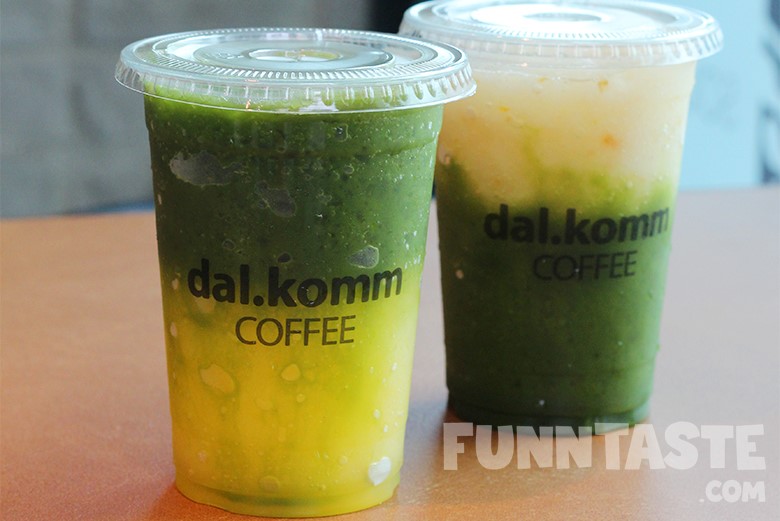 Mandarin Matcha Frappe
Made with juices from mandarin orange and matcha, it was a revitalizing sorbet combo. The mandarin orange gave it a nice citrus kick and was energizing without being overly sweet.
Yuzu Matcha Frappe
If you prefer something more overpowering, Yuzu Matcha Frappe is probably for you. The drink was fresh and tangy, and had a strong citron flavour and fragrant. We could taste the yuzu bits as we sip which is packed with vitamin C nutrient.
It's worth mentioning that the matcha powder used in both beverages is imported from Japan and is also used in other matcha beverage at Dal.komm COFFEE outlets.
The Yuzu Matcha Frappe and Mandarin Matcha Frappe retail at RM17.90 and are available in Dal.komm COFFEE stores starting today until further notice.
If the Frappes alone can't satisfy your matcha cravings you can pair the beverages with Dal.komm COFFEE's desserts.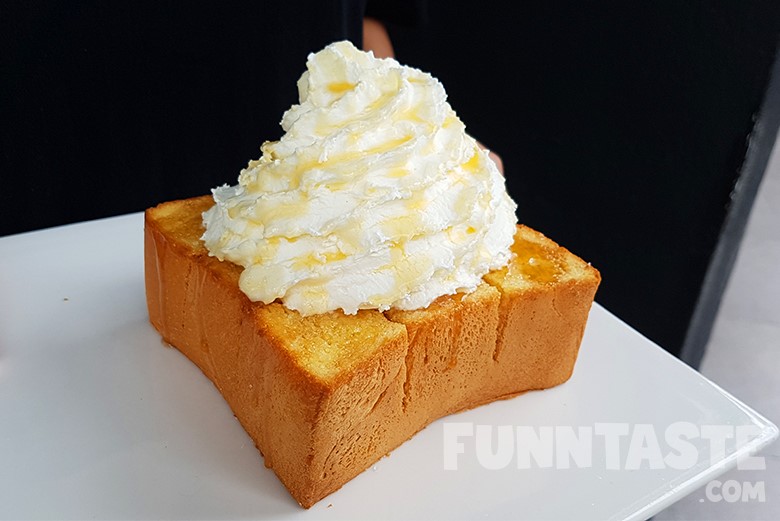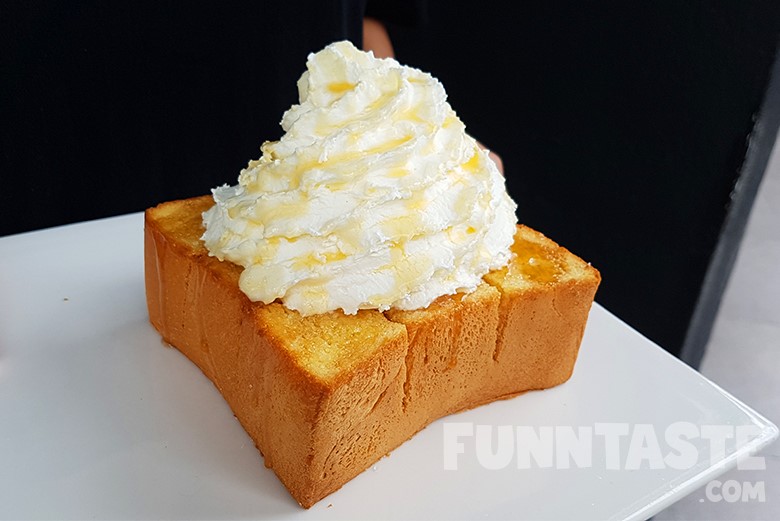 Caramel Honey Shibuya Toast @ RM16.60
The Caramel Honey Shibuya Toast is topped with whipped cream and drizzle with honey. The toast's exterior was crispy while its interior was super soft with good natural sweet flavours. Best of all, it was packed with a powerful punch of honey aroma.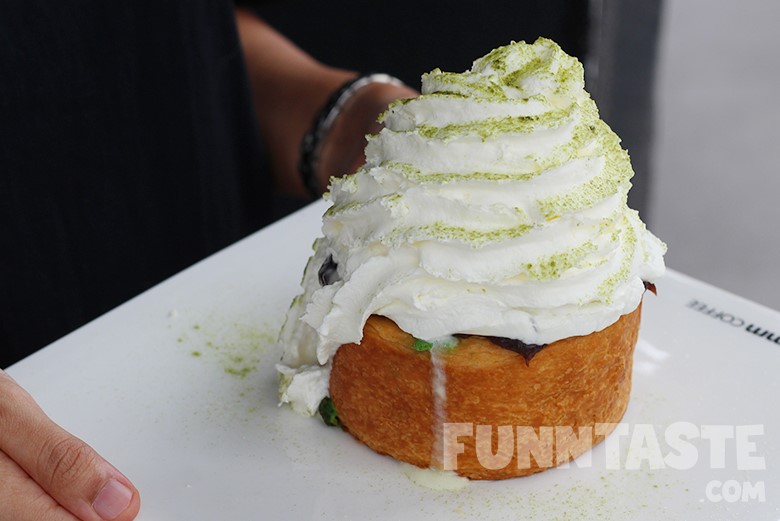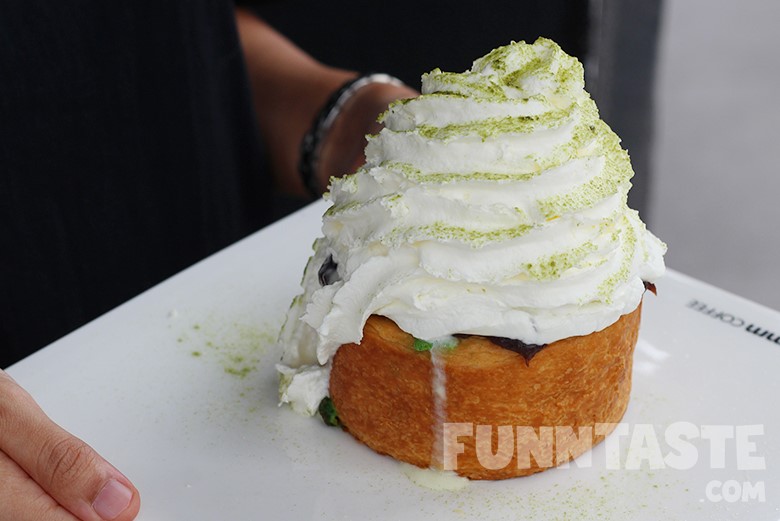 Matcha Lava Cruffin @ RM18.80
The "croissant-muffin" Matcha Lava Cruffin was quite big and could easily feed up to three ladies. Though the matcha lava wasn't flavourful enough, the cruffin texture was crispy and paired well with soft cream on top.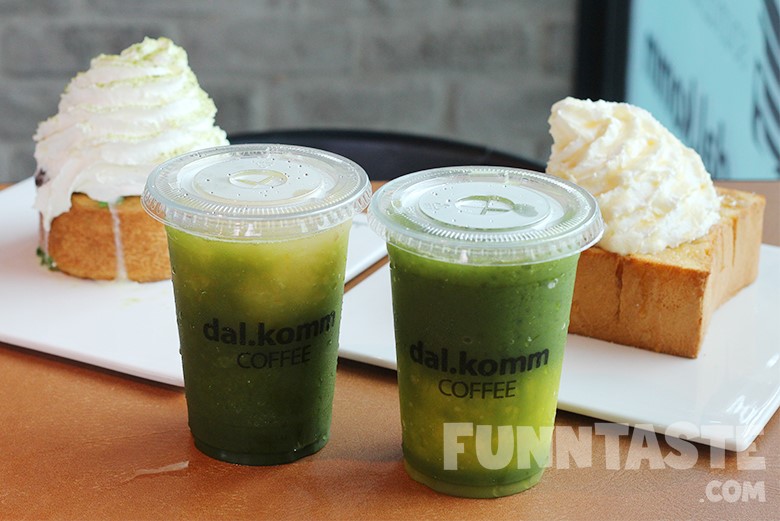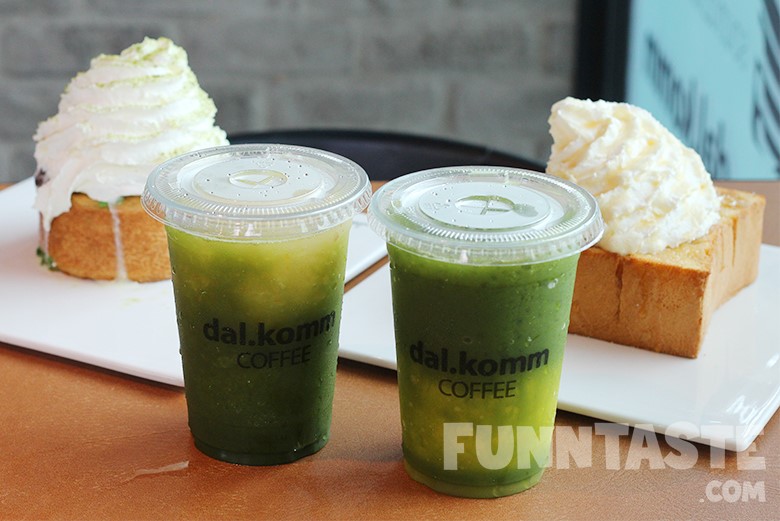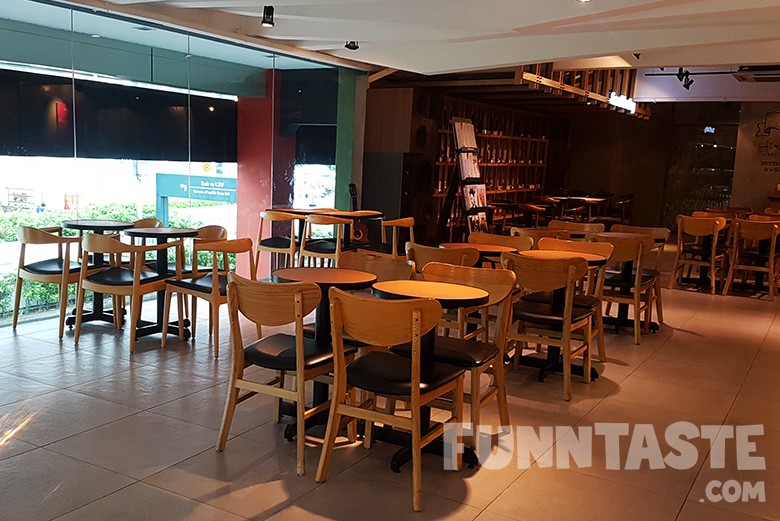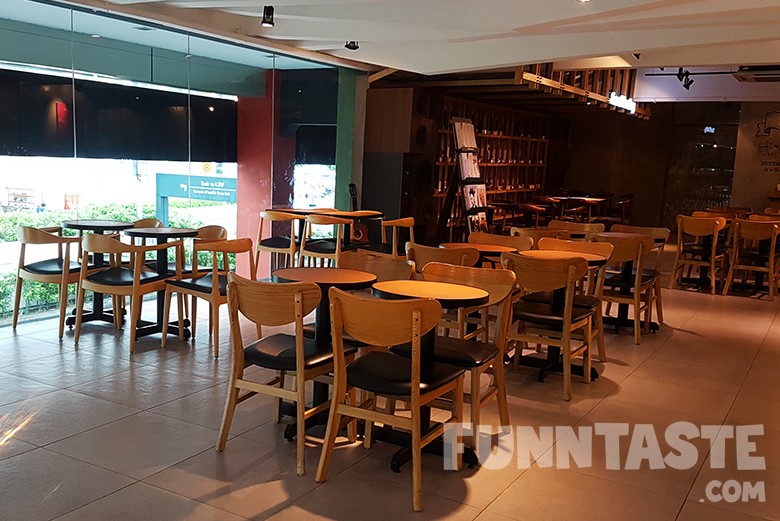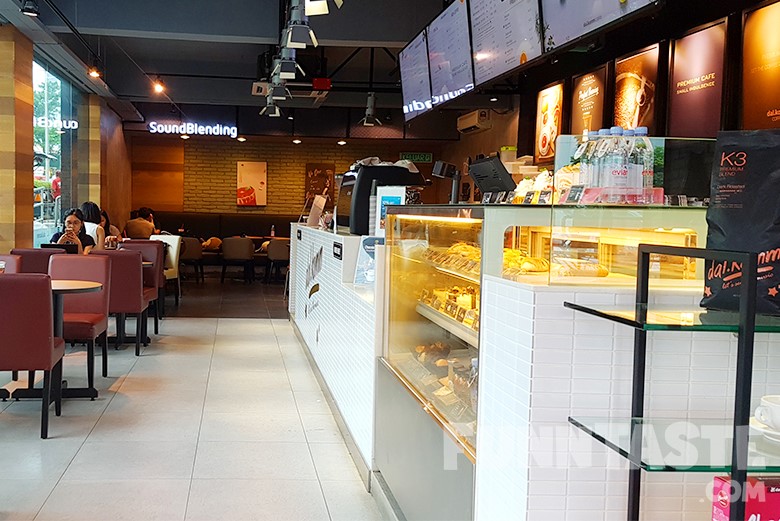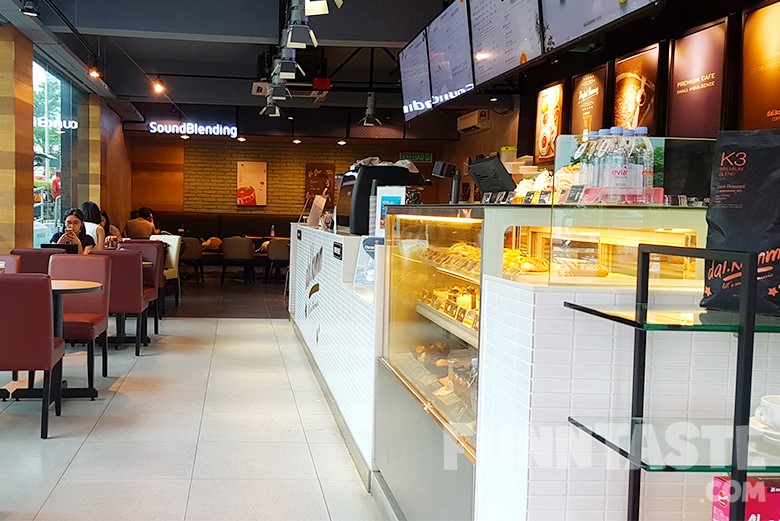 This article is written in collaboration with Dal.komm COFFEE. 
More Info
Click Here for all Dal.komm COFFEE's outlets.