Food & Drinks
This Online Store Is Where You Can Buy Colourful Mask (Over 10 Colours In 1 Box), Hand Wipes, Hand Sanitizers And More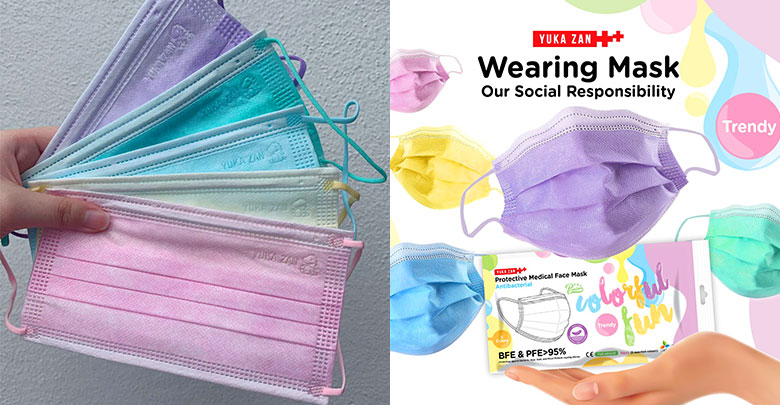 With Covid-19 still rampaging, one of the important SOPs for all restaurant operators and retail stores is to allocate antibacterial products at the entrance gate for visitors.
If you own a running business which requires antibacterial products, you should check out Simple Beaute, an online beauty and health care store.
Introduction To Simple Beaute
With Simple Beaute, you can do all your shopping online for useful and affordable antibacterial products without leaving the safety of your home or workplace.
During the daylong sale event on November 11, customers will be able to enjoy Simple Beaute's "Double 11.11" promotion. They are having up to 70% storewide discounts and 50% vouchers to collect.
Here are some of their products you should check out during the Double 11.11 promotion:
Antibacterial Handwash, Spray, Gel and Wet Tissue
Formulated in Japan, VOB (Vow Of Beaute) antibacterial products are 100% medical grade.
All products contain 75% alcohol plus silver ion which effectively kills 99.9% of bacteria and provides long hours protection.
Here are the four products in the series:
1. VOB Antibacterial Handwash
2. VOB Antibacterial Spray
3. VOB Antibacterial Gel
4. VOB Antibacterial Wet Tissue
VOB Antibacterial Handwash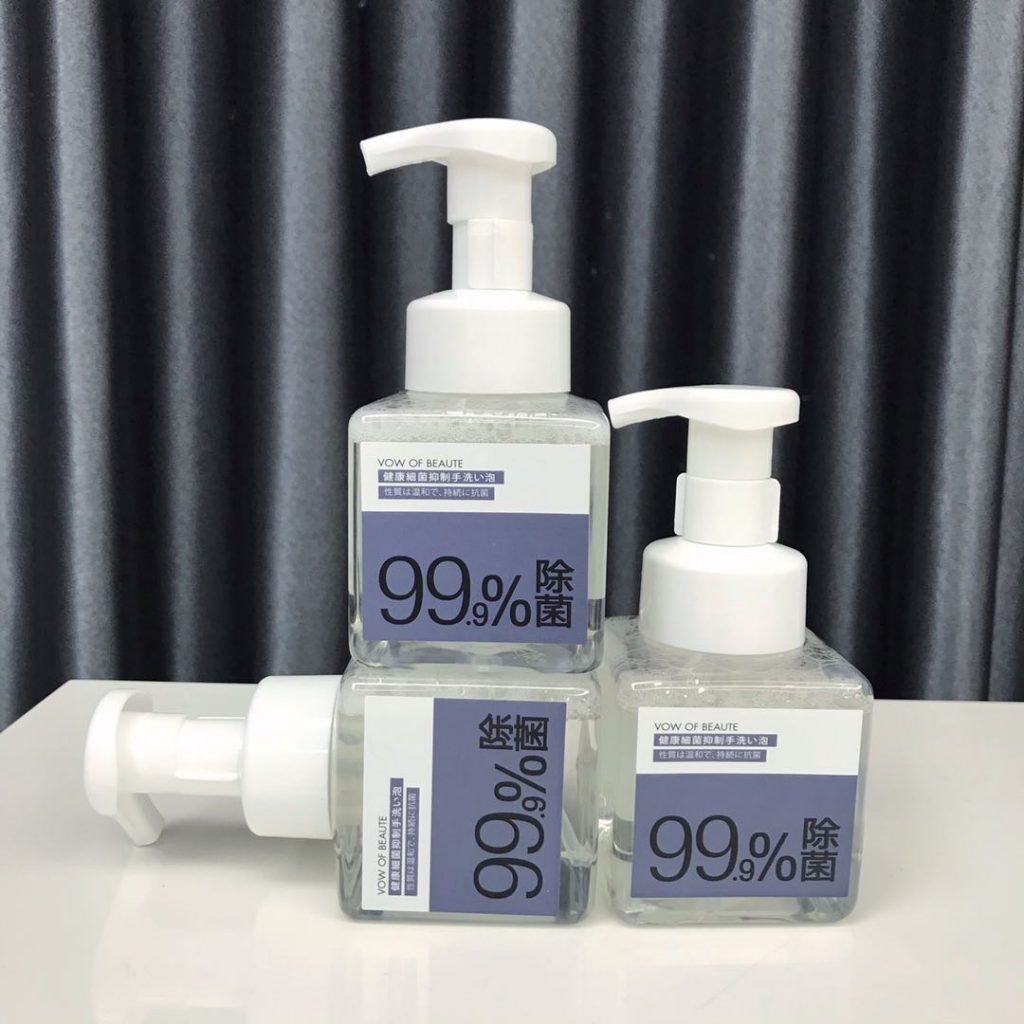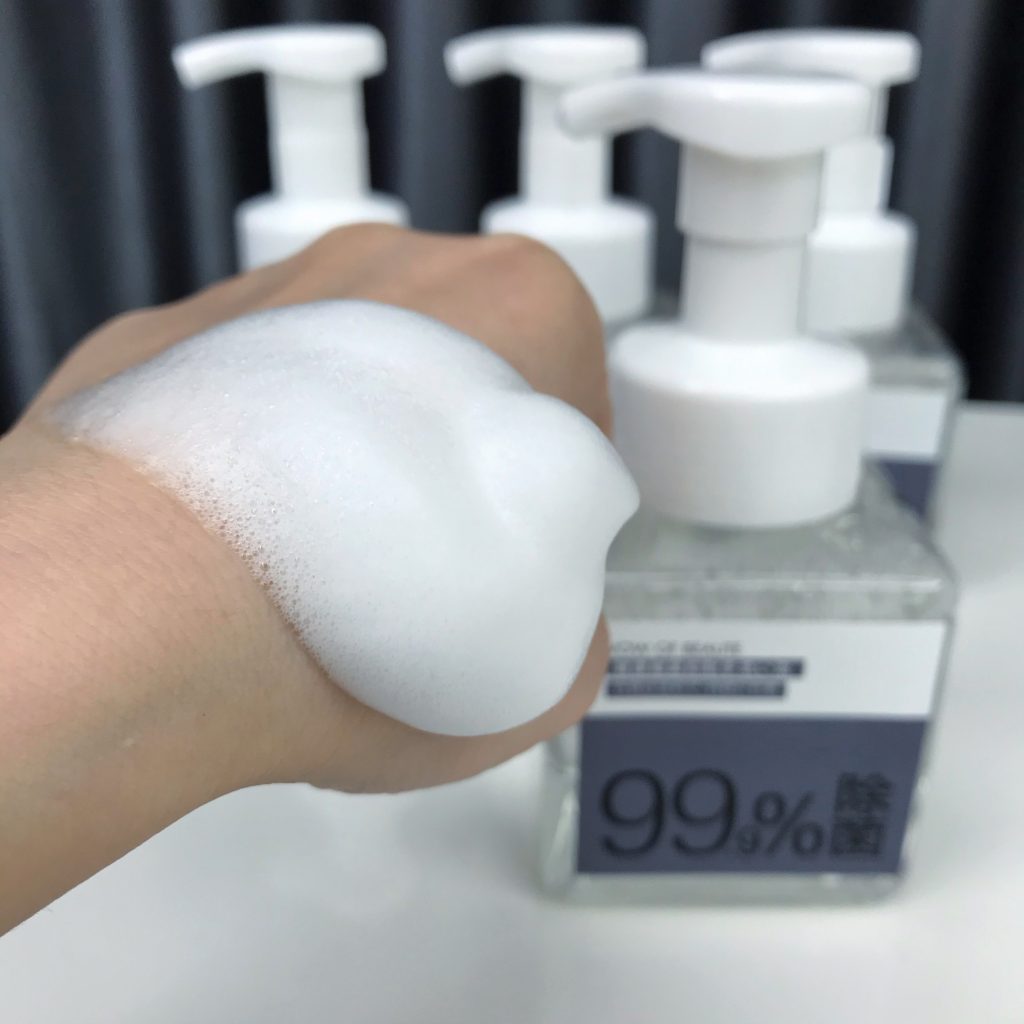 VOB Antibacterial Spray
VOB Antibacterial Gel
VOB Antibacterial Wet Tissue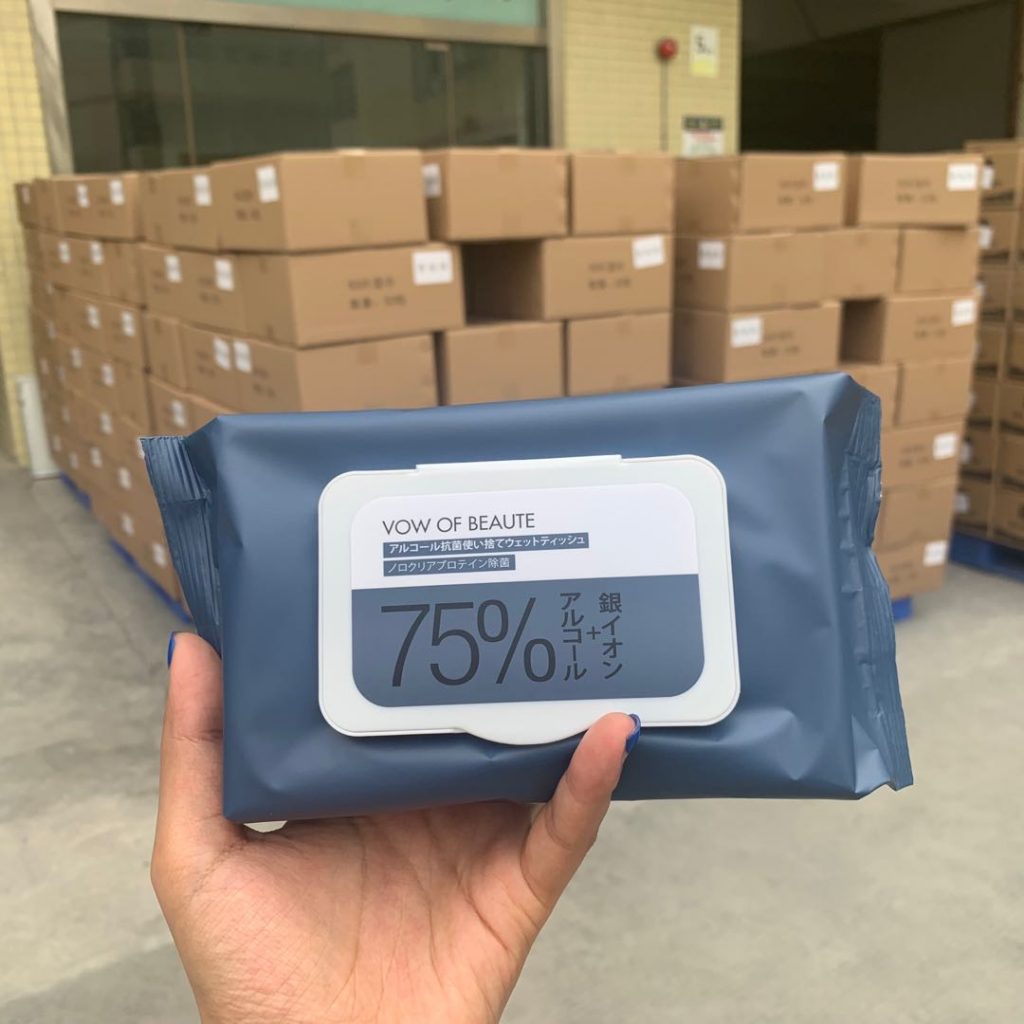 Disposable Face Mask by Yuka Zan
Do you have acne due to wearing a mask for long hours? Don't worry because YUKA ZAN 3-ply Protective Mask is produced with ultra-soft material which is suitable for sensitive skin.
Aside from preventing potential acne, these masks will also prevent you from having breathing difficulties due to the ultra-soft fabric and quality. To provide a comfortable wearing experience, the Yuka Zan mask comes with soft ropes, thus it doesn't cause pain on your ears.
Some of the unique selling points of of Yukazan Face Mask are:
1. 100% medical grade
2. BFE >95%(Bacterial Filtration Efficiency)
3. PFE >95% (Particulate Filtration Efficiency)
They use food grade colour on their coloured masks, to boost up your positive vibe. Customers can choose up to 10 types of colours and even the rope is coloured. Priced at only RM7 per pack, we think it's super worth it!
Here are the four face mask options you can shop for:
Rainbow Disposable Face Mask (10 Colors) 50 Pcs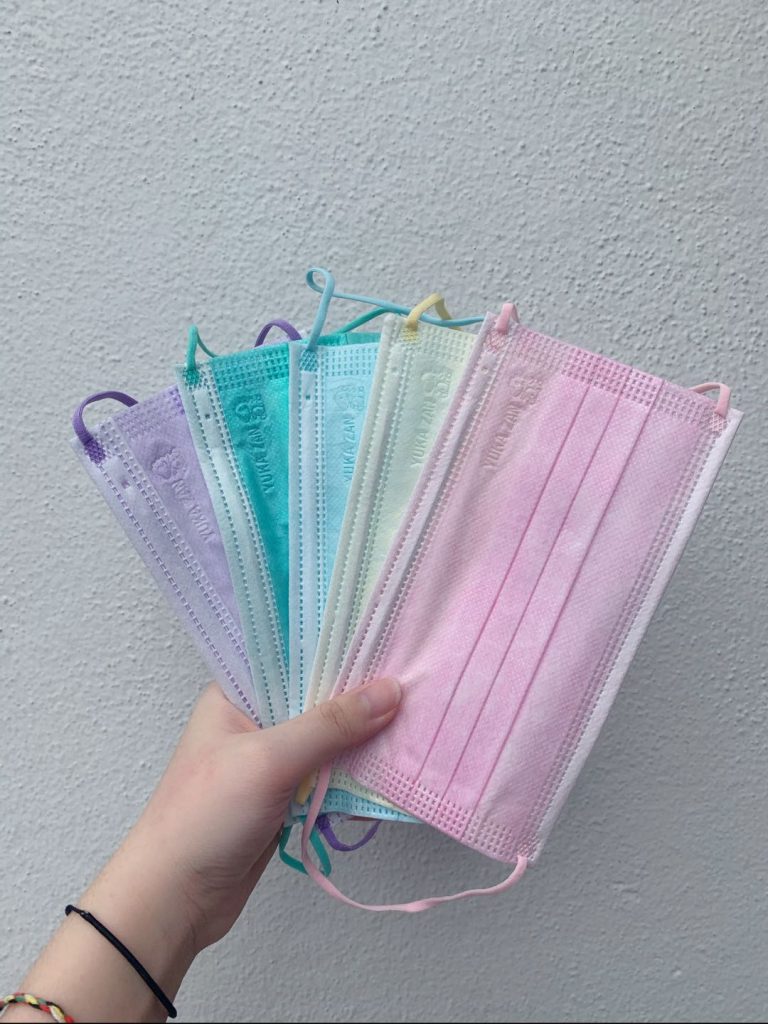 While breathability is one of the most important factors to keep in mind, people are now taking into consideration colour and design more than ever before. This is perfect for families as there are 10 colours in this 50 pcs packages of face mask.
2. Medical Grade Protective Face Mask (5 Colors) 10 pcs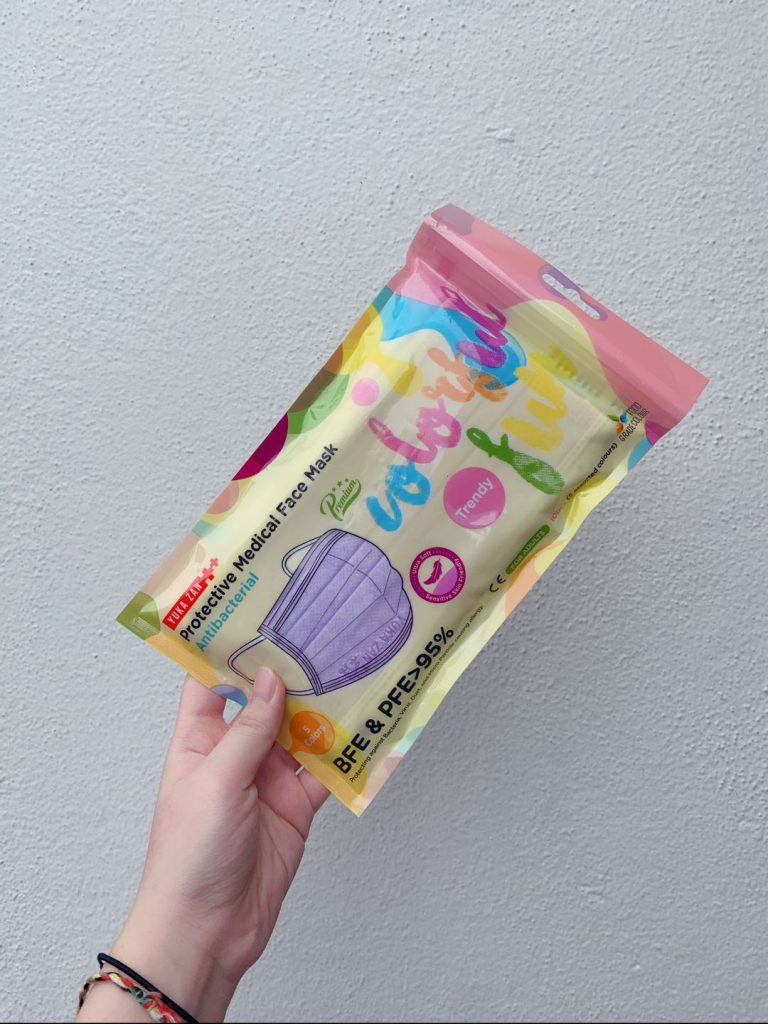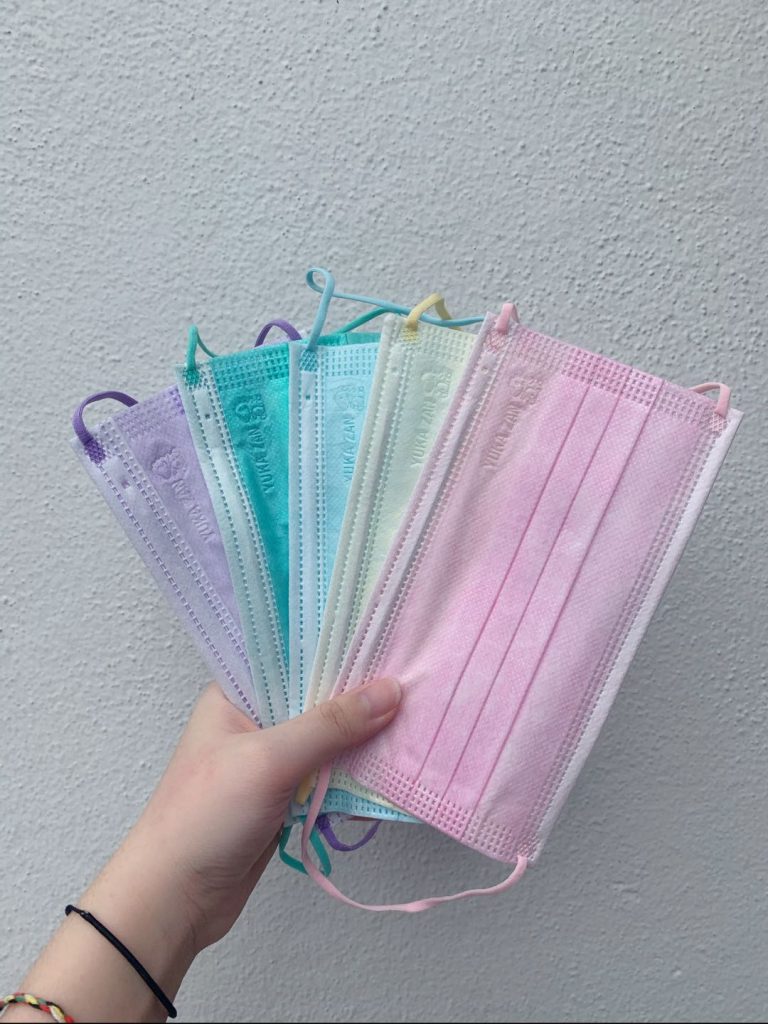 As the pandemic is still on-going, it didn't take long for face masks to evolve into a fashion accessory.
Medical Grade Protective Face Mask comes in 5 bright and vibrant colours! So that you can wear different colours on the working days.
Dino Design Disposable Face Mask (For Kids) 10 Pcs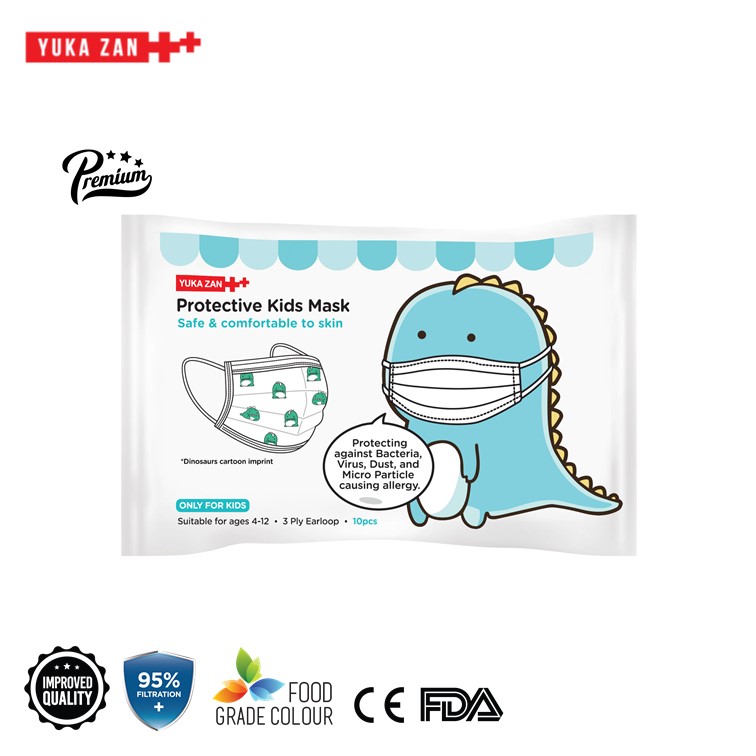 Check out their cute disposable masks available in kids' sizes. Each package comes in 10 pcs. 
Cool Black Disposable Face Mask (Black) 10 Pcs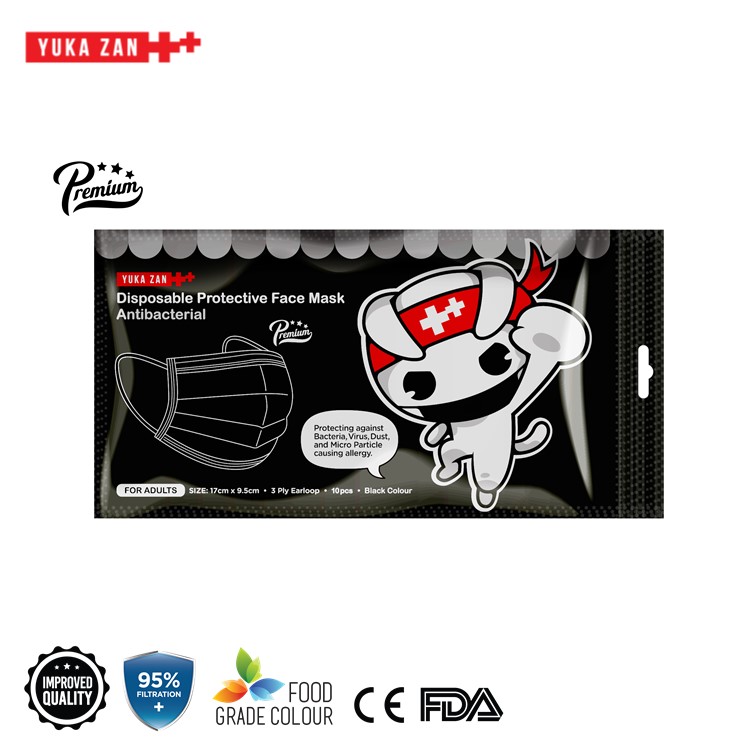 If you're going for a minimalistic look, an all-black mask might be the best choice for you.
If there's one thing that this pandemic has taught us, it is that online shopping is cheaper, fast and super convenient. So remember to share this news with your friends and family, tell them to shop on Simple Beaute Double 11.11 sale, since it's only happening for one-day, don't miss it.
Click here to purchase all these products at Simple Beaute via Shopee