Food & Drinks
Burger & Lobster's Valentine's Day Special @ SkyAvenue, Resorts World Genting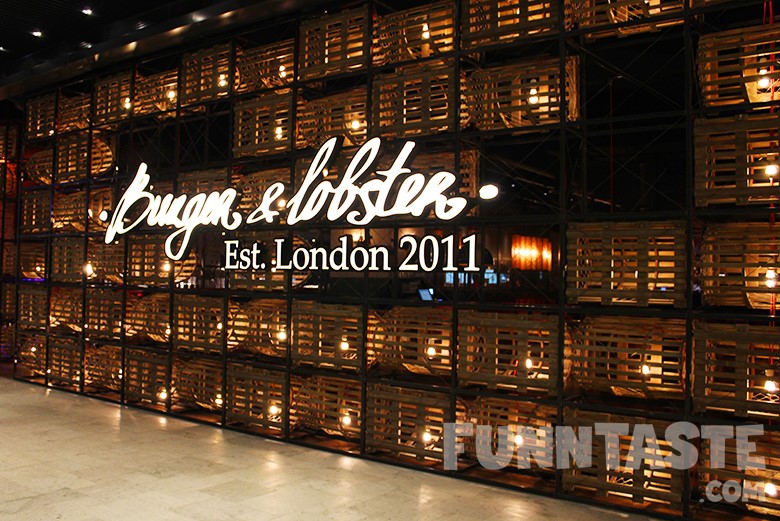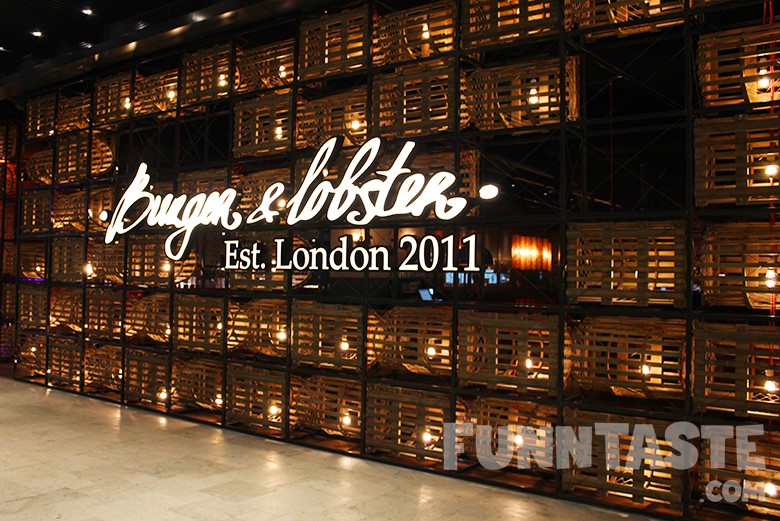 Burger & Lobster at SkyAvenue, Resorts World Genting just celebrated its 1 year anniversary and is still highly regarded as one of the best western restaurants in Malaysia.
Although the restaurant was quite spacious it gets really crowded especially during lunch and dinner. There was also a long queue outside of the restaurant. If people are willing to queue up for food, chances are it's going to be delicious.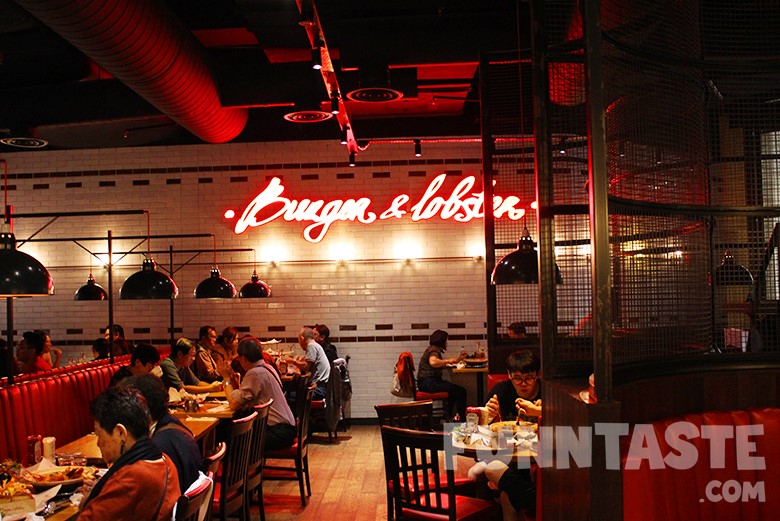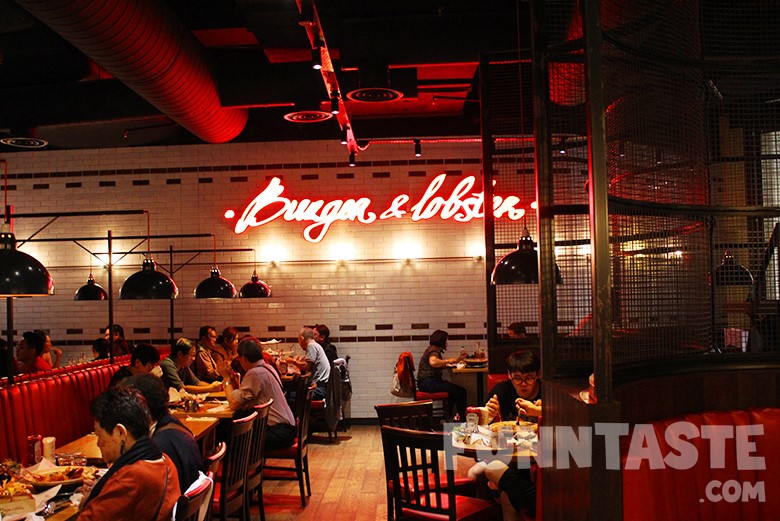 Burger & Lobster boasts a charming interior with its wall decorated with 104 traditional lobster crates, wooden floor, colourful mural and warm yellow lights. The ambiance certainly gives out a casual dining vibe.
Like the name suggests, there are only two delicacies here – burgers and lobsters.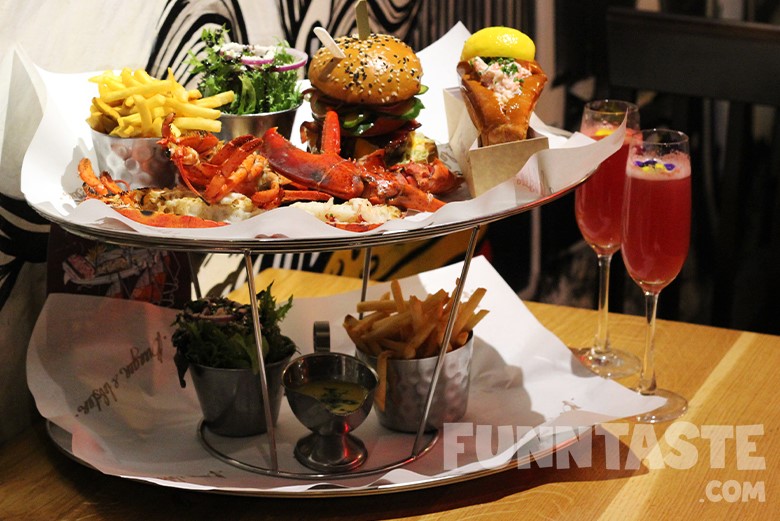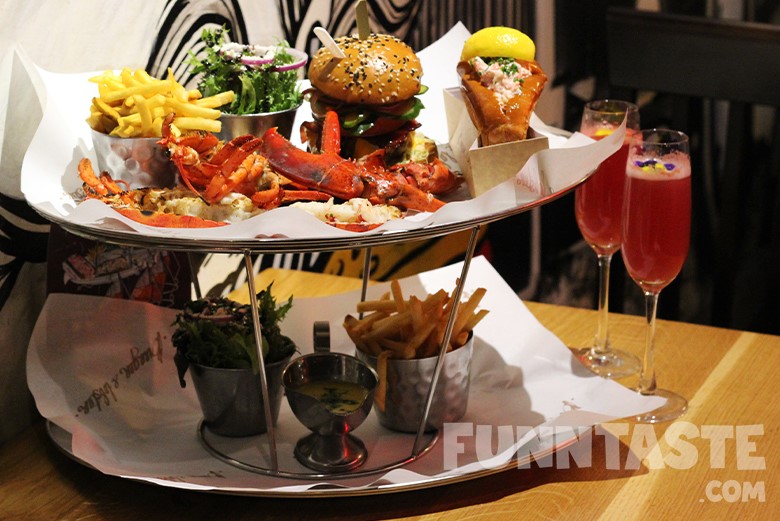 We were invited to sample Burger & Lobster's upcoming Valentine's Day promotion. Dubbed "Tower of Love", this promotion comes with an Original Lobster, a Mayfair Burger, an Original Lobster Roll, 2 Fries, 2 Salads and 2 B&L Bellini (non-alcoholic beverage).
Priced at RM388, if you opt for Tower of Love you'll receive a complimentary 1 night stay at Genting's First World Hotel, Standard or Deluxe Room. Other freebies that comes with Burger & Lobster's Valentine's Day promotion includes priority lane access (you won't have to wait in line), RM30 Sephora gift voucher, and 1 flash makeover by Sephora.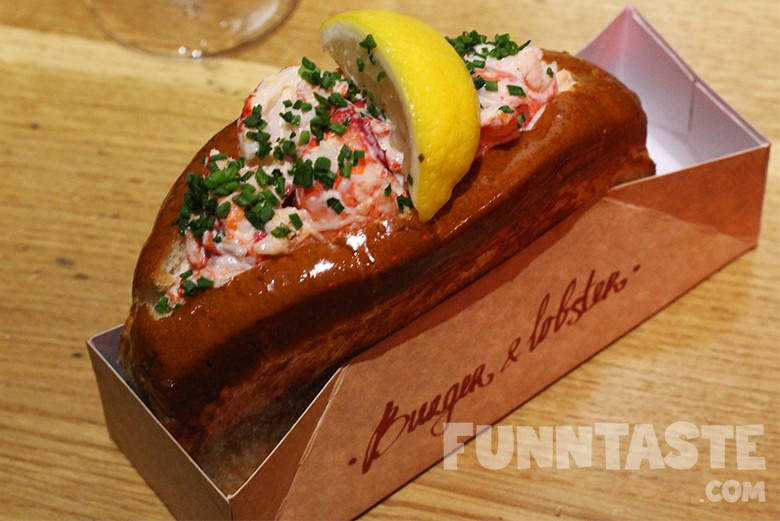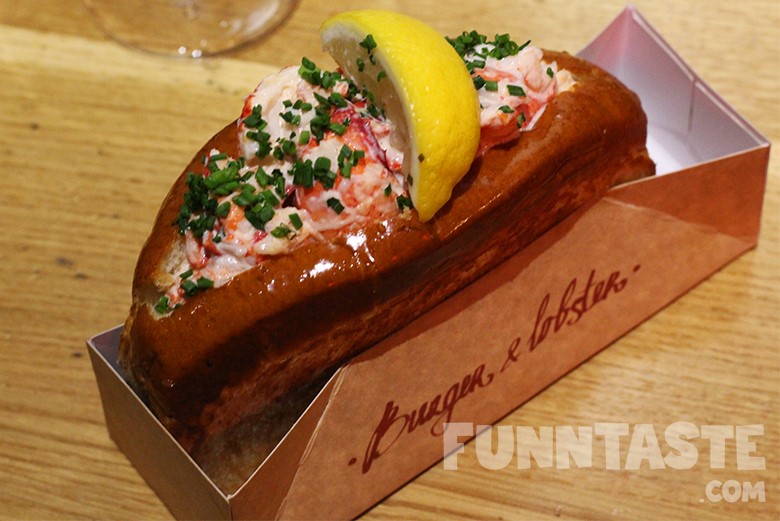 The Lobster Roll came with Original sauce (Japanese mayonnaise) and served chilled in their signature brioche roll. While the amount of lobster meat certainly got lesser compared to last year, it is still a pretty good dish. Every bite gave a decent amount of lobster meat and the soft-buttery texture from the roll made this an enjoyable dish. We also liked how the Lobster Roll wasn't heavy as we had plenty of room for burgers and lobsters.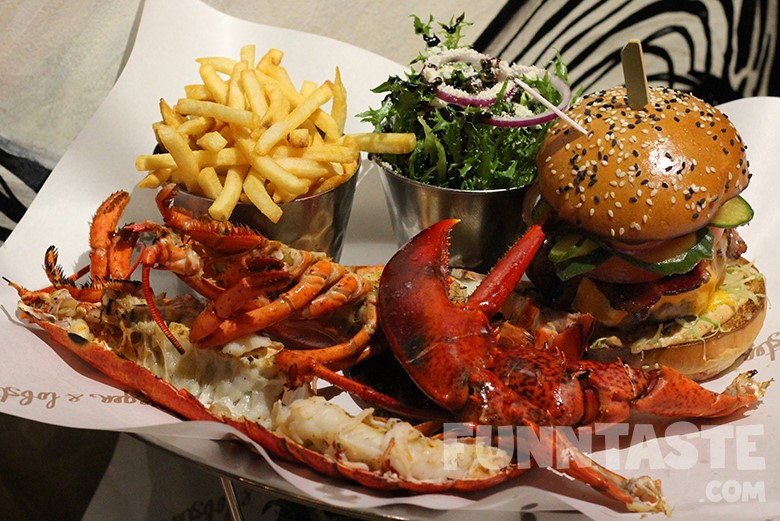 You can choose to either steam or grill the Original Lobster.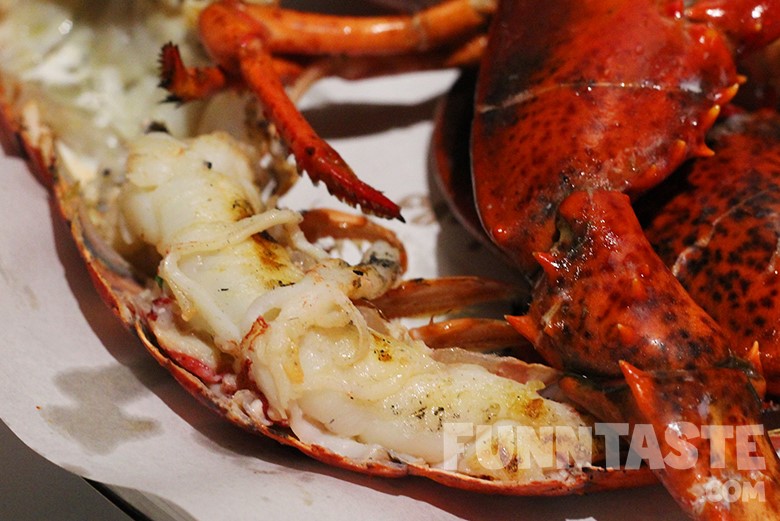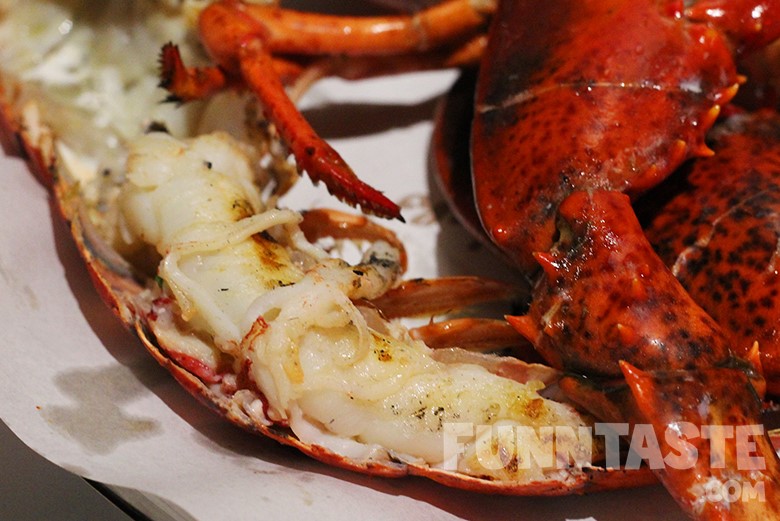 Original Lobster was surprisingly salty which is odd as lobsters are naturally sweet. Nonetheless, the lobster was fished out of tank hence freshness is guaranteed.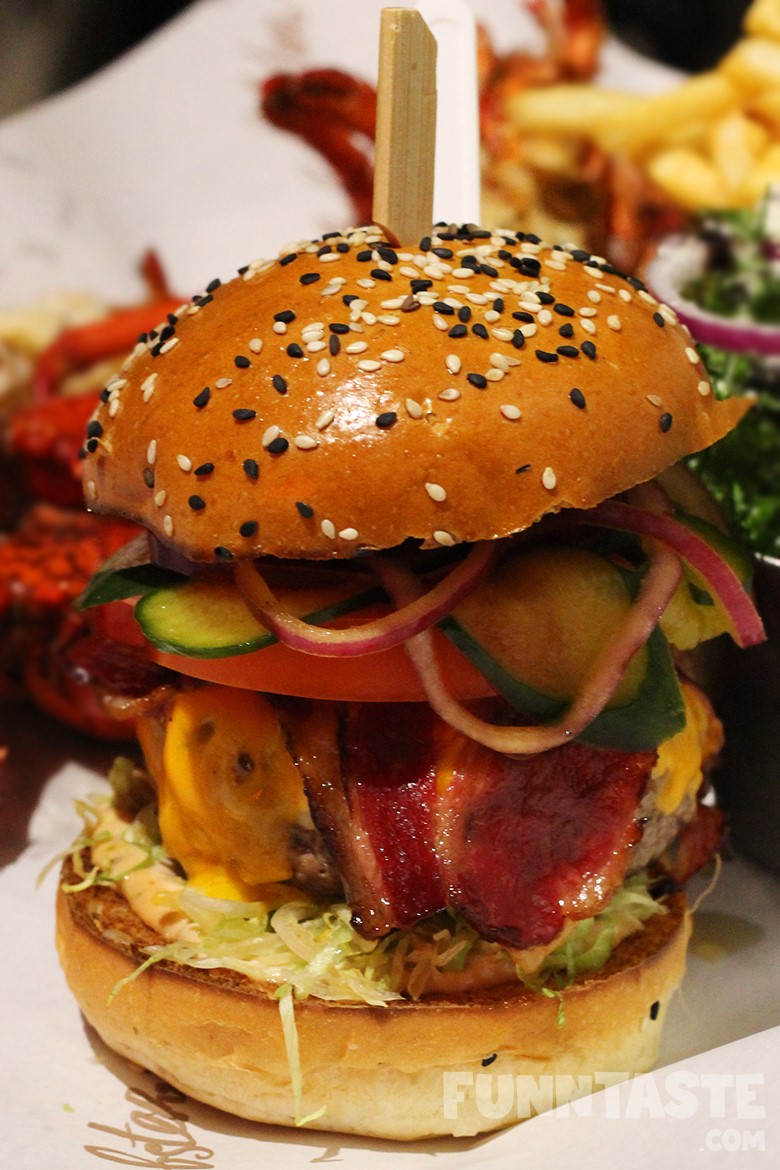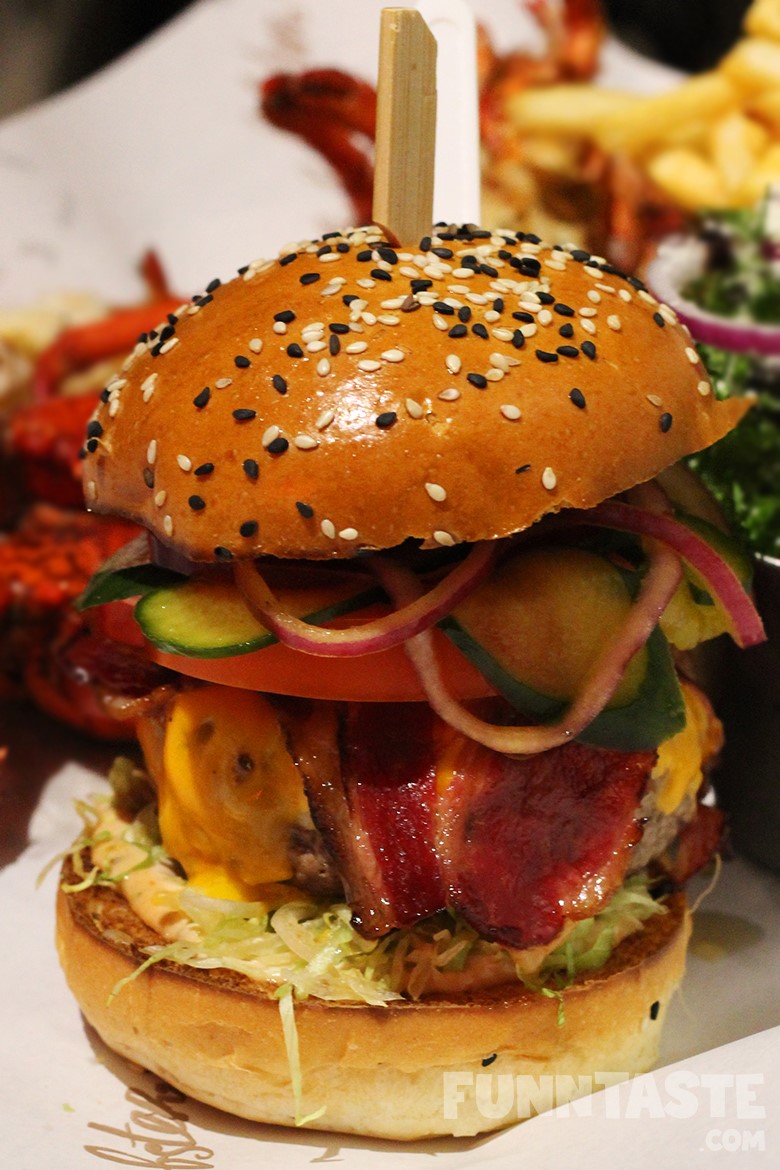 We did not have an issue with the Mayfair Burger since it's an all-around tasty burger. The patty was thick and incredibly juicy. It definitely felt like premium beef is being used here.
Verdict
Burger & Lobster do lived up to its hype. True to its name, the lobster here is indeed fantastic despite the salty flavour. Everything from the ambiance to the service was pleasant. Although prices are on the higher side, it's clear that the restaurant takes quality very seriously.
To be fair, the price can be considered as affordable as lobsters in KL would cost you the same price and some might not even be fresh.
If you're planning to drop by, do make a reservation first as the restaurant is always crowded and people have to wait in queues just to get a table. For those who would like to celebrate Valentine's Day with your loved one in Burger & Lobster, the reservation is already open to the public.
More Info
Burger & Lobster Genting Highlands
SkyAvenue Level 1, Resorts World Genting
Opening Times: Friday & Eve PH:11AM to 12AM | Sat: 9AM – 12AM | Sun & Nat PH PH: 9AM – 10PM
Tel: +603-6105 9186
Reservation Link: rwg.genting/TLBL