Food & Drinks
5 Places To Have Weekend Brunch At SS15, Subang Jaya
"Brunch", the cheeky combination of breakfast and lunch.
There's nothing better than a scrumptious brunch to either kick start, or cap the weekend's festivities. Many people love the concept of brunch because you can have breakfast and lunch at the same time, which means you've got two meals worth of eating to do.
The SS15 area has everything you can dream of when it comes to brunch. Here are five places to have brunch in SS15 that we highly introduce.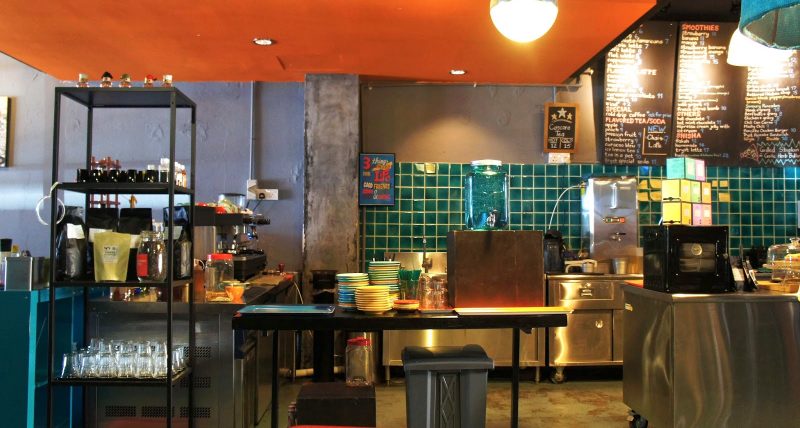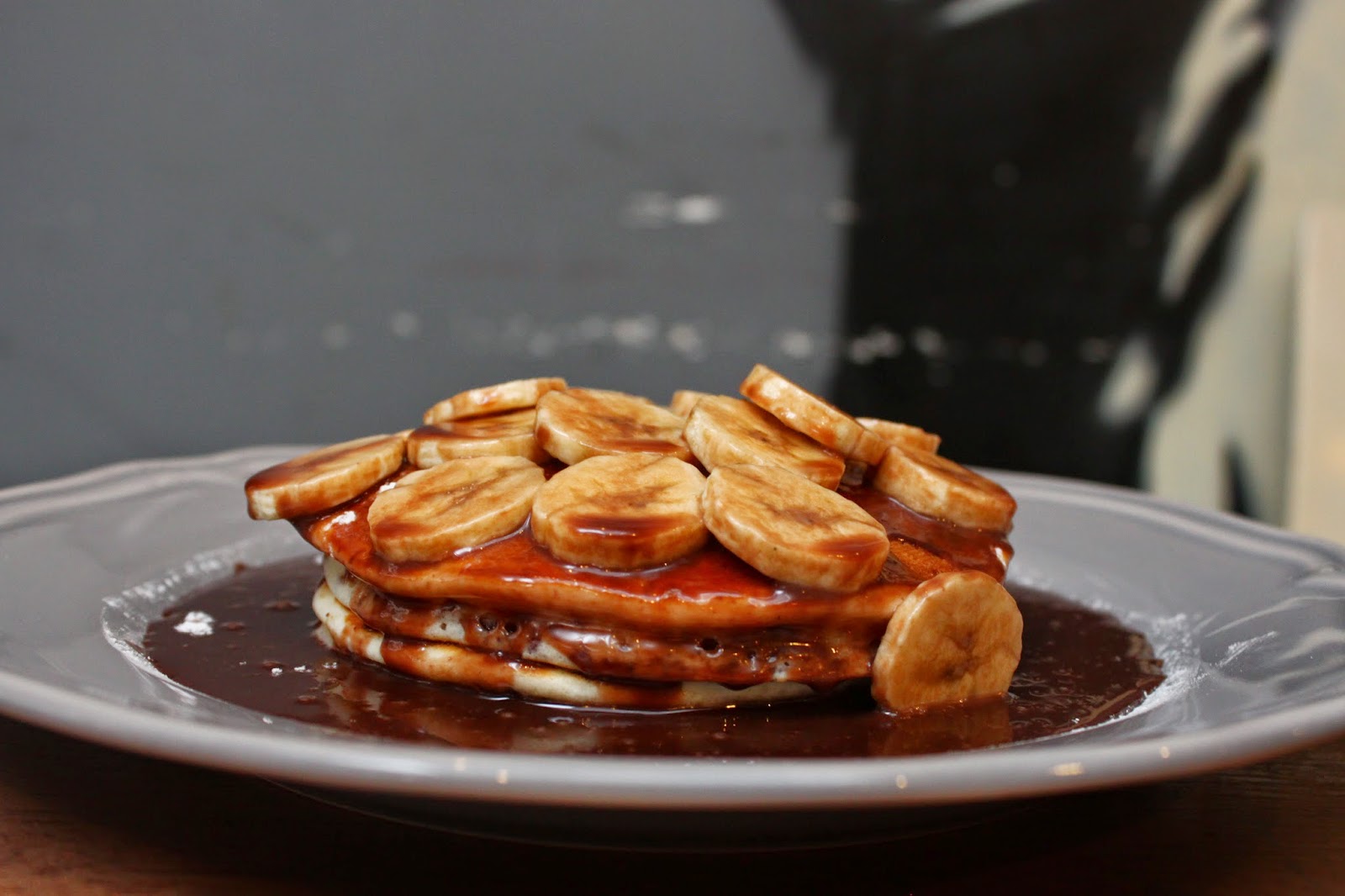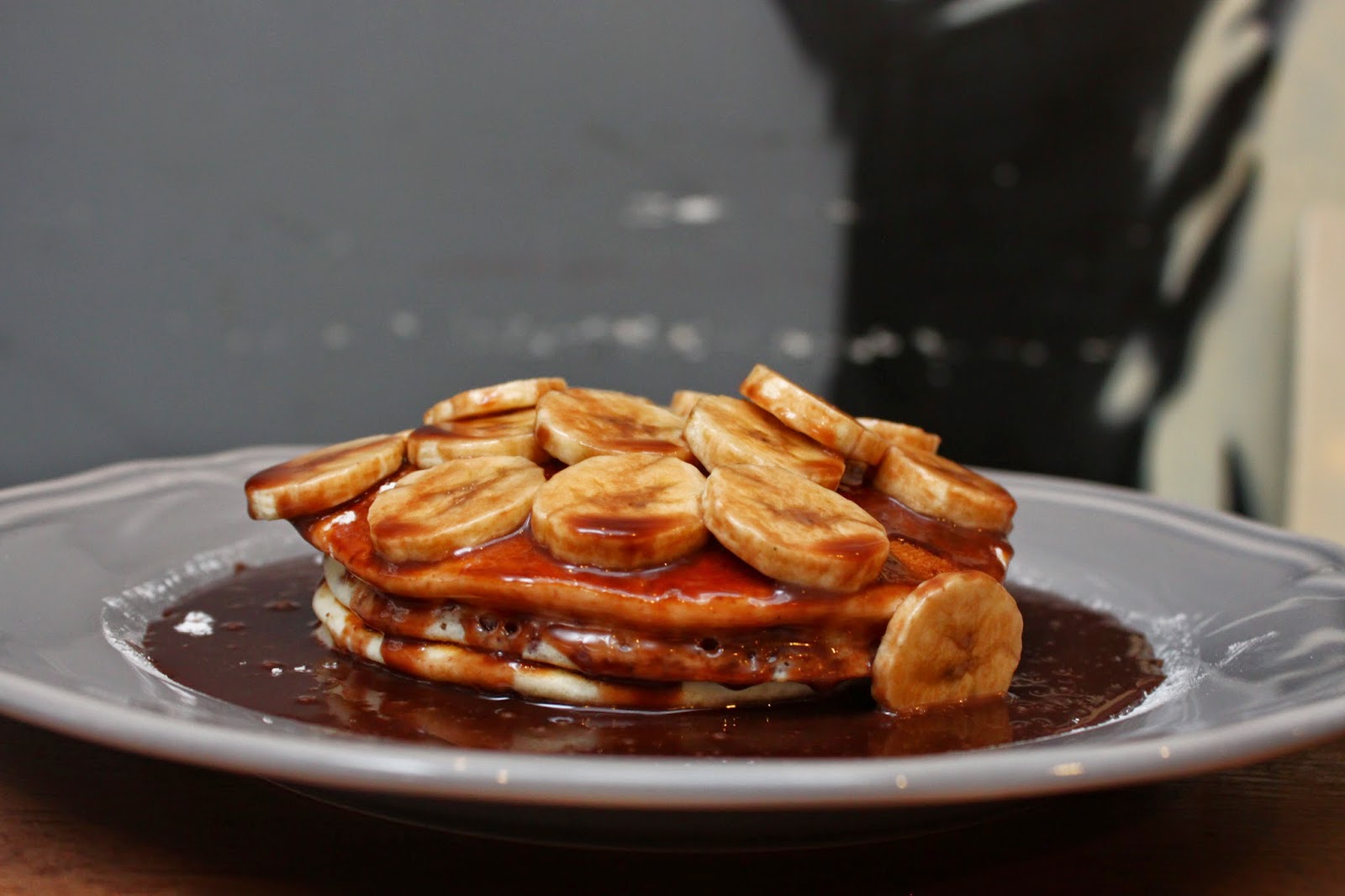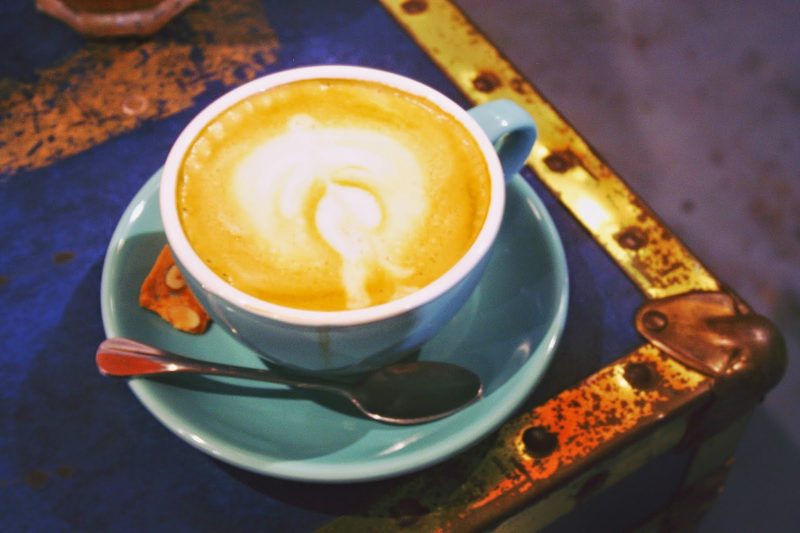 Cozy and sleek, Tryst has certainly captured a great atmosphere with their own graffiti designs and hipster-like setting. The cafe comes highly recommended by many students, all sing praises about their fluffy pancake. On top of that, they also serve great French toasts and aromatic coffee.
Location: 74, Jalan SS 15/4c, 47500 Subang Jaya
Operating Hours: Monday to Thursday, 10AM-1AM, Friday, 4PM-2AM, Saturday, 10AM-2AM, Sunday, 10AM-1AM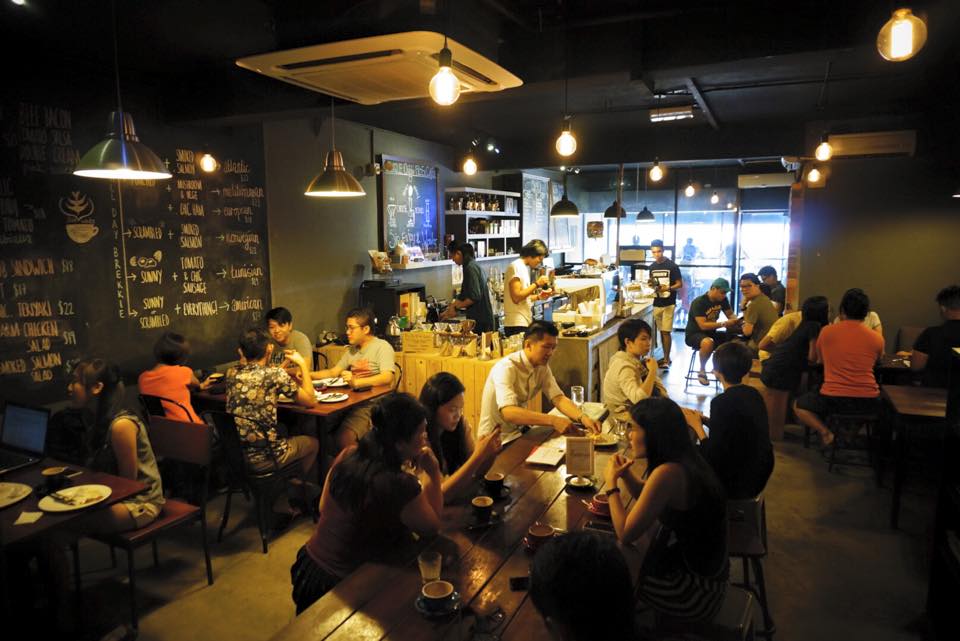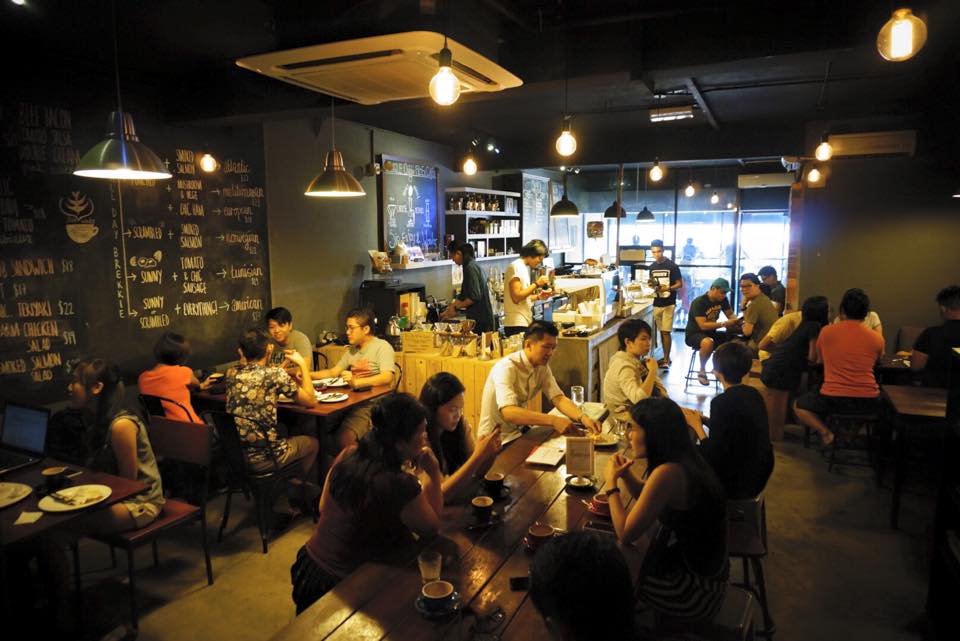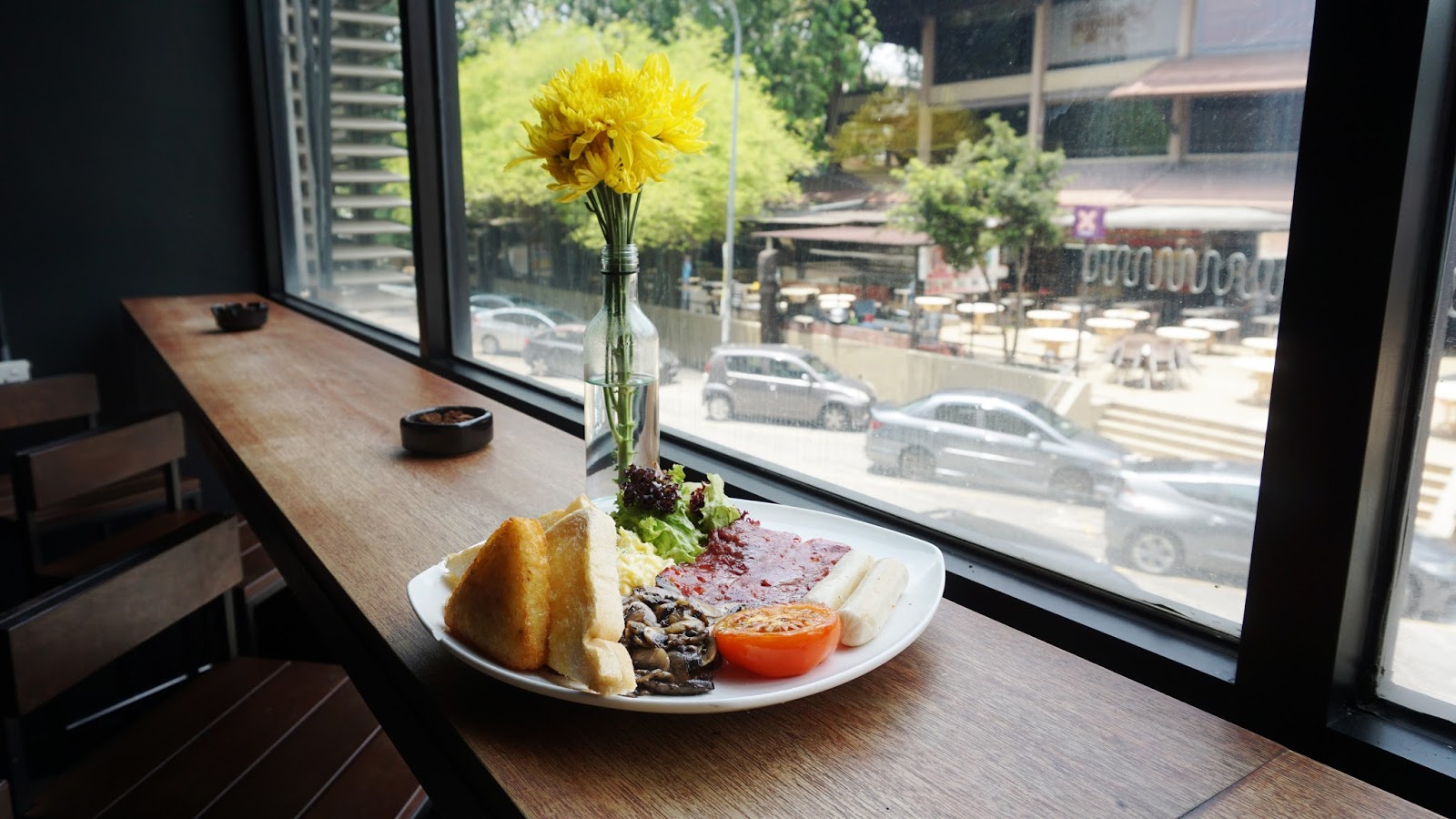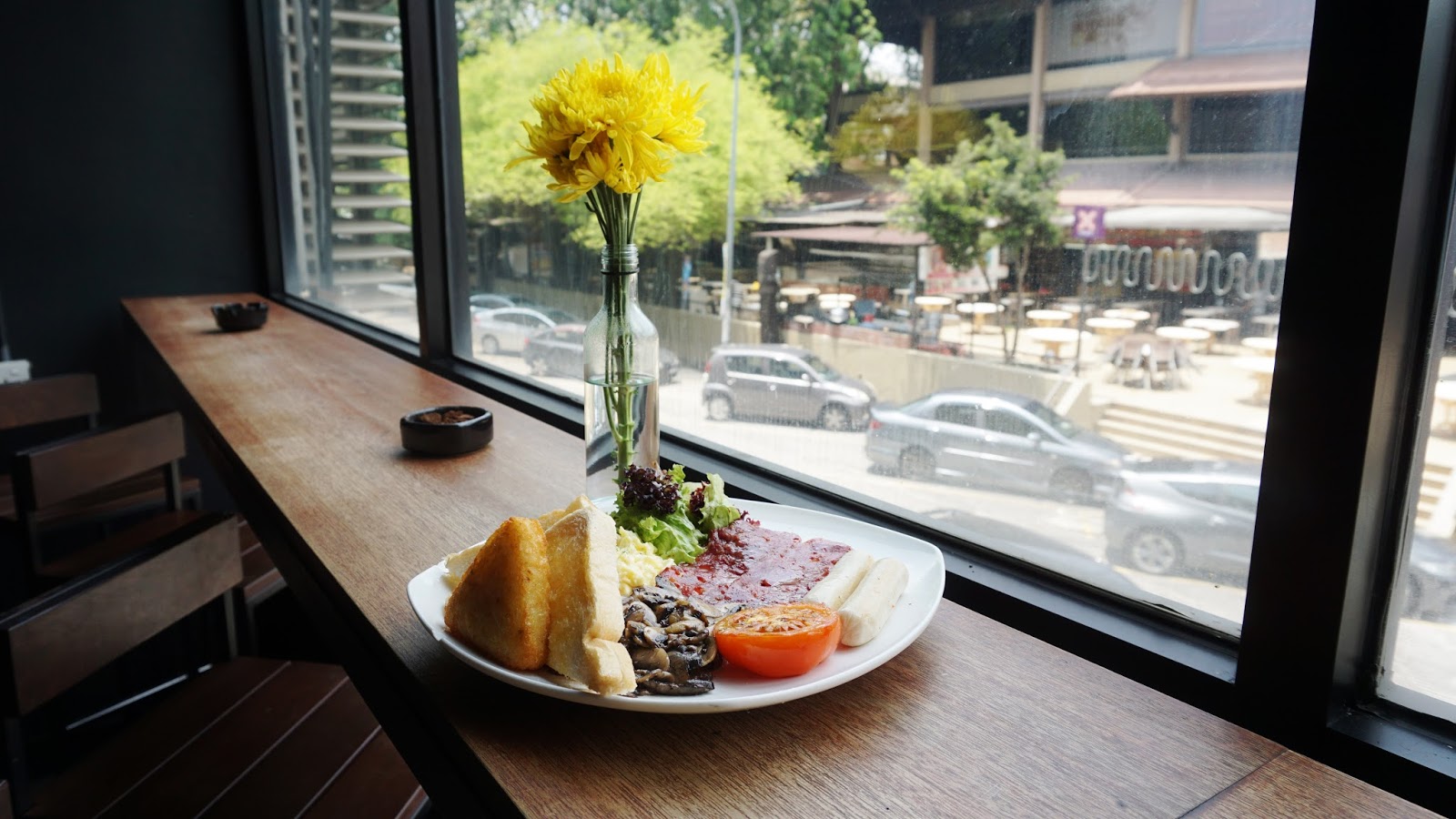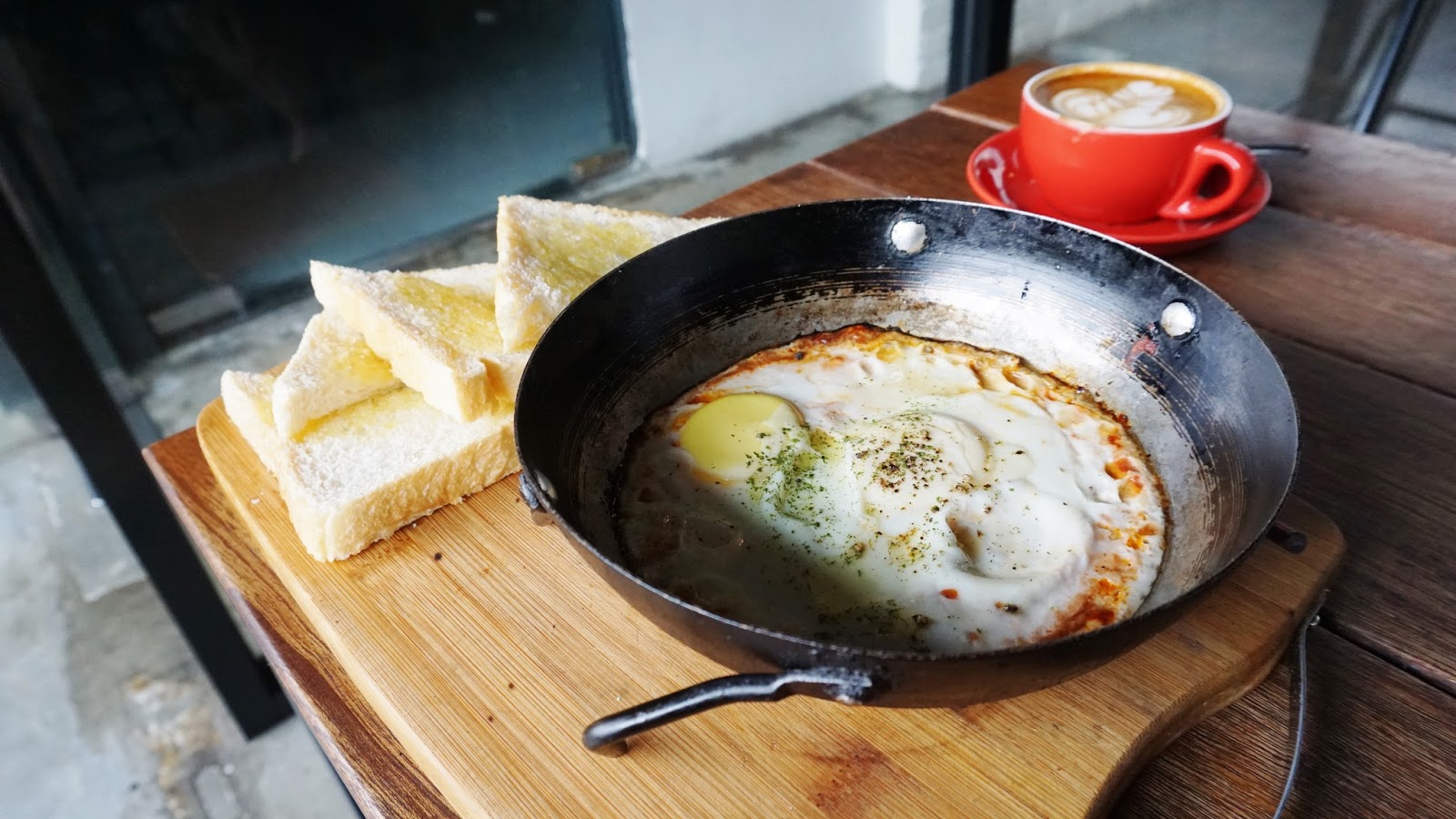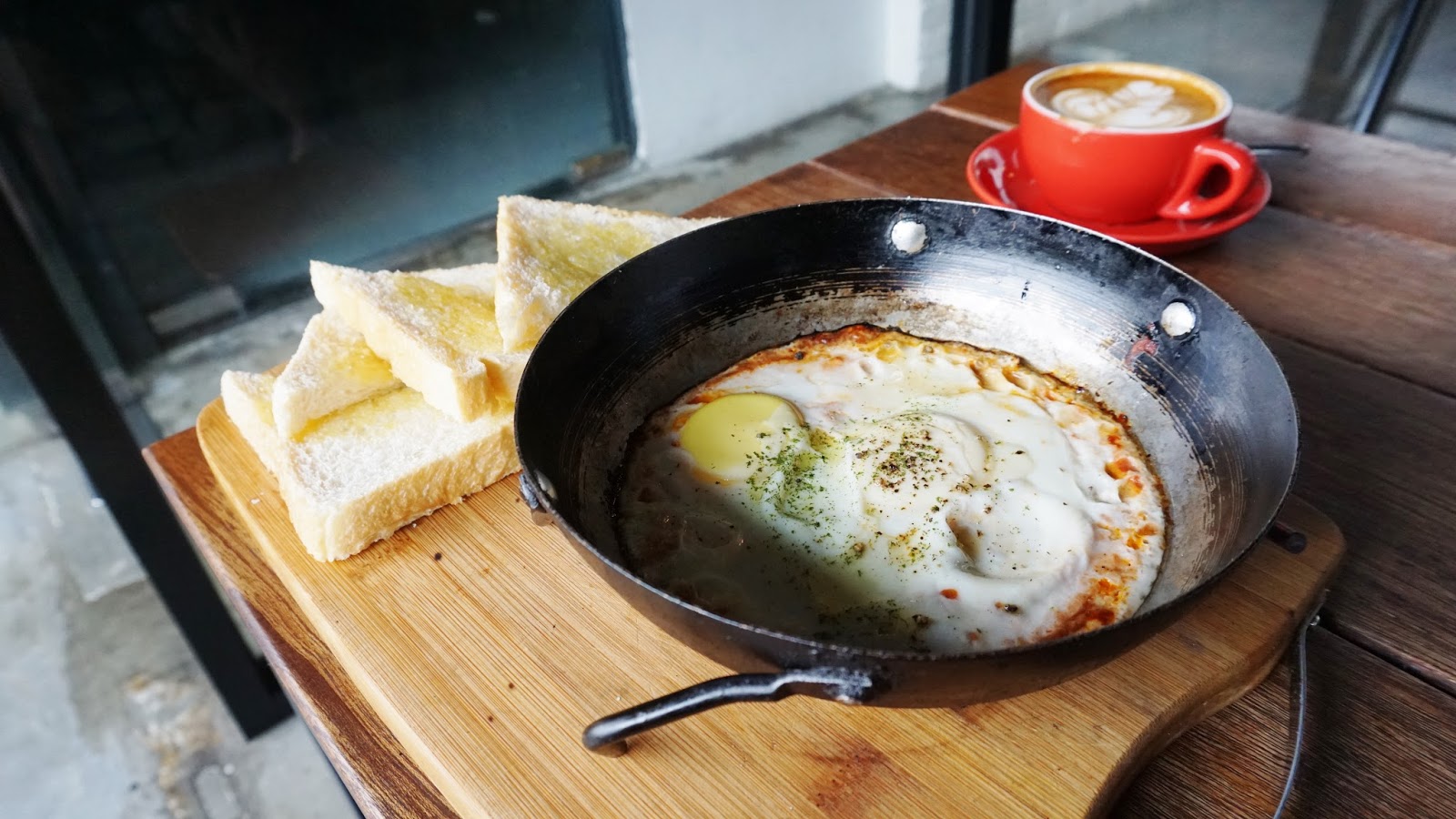 You might recognise some of the founders operating the cafe – Grim Film's Jared Lee and Reuben Kang from JinnyboyTV. Partly because of that reason, Morningwood quickly became a favourite brunch spot for many youngsters. Probably because of their creative backgrounds, the founders ngave dishes interesting names such as Bang Cock, Spice Girls, "Ham" Sap, and more.
Location: 73-1, Jalan SS15/8a, Subang Jaya
Operating Hours: Monday to Saturday: 10AM-10PM, Sunday: 10AM-6PM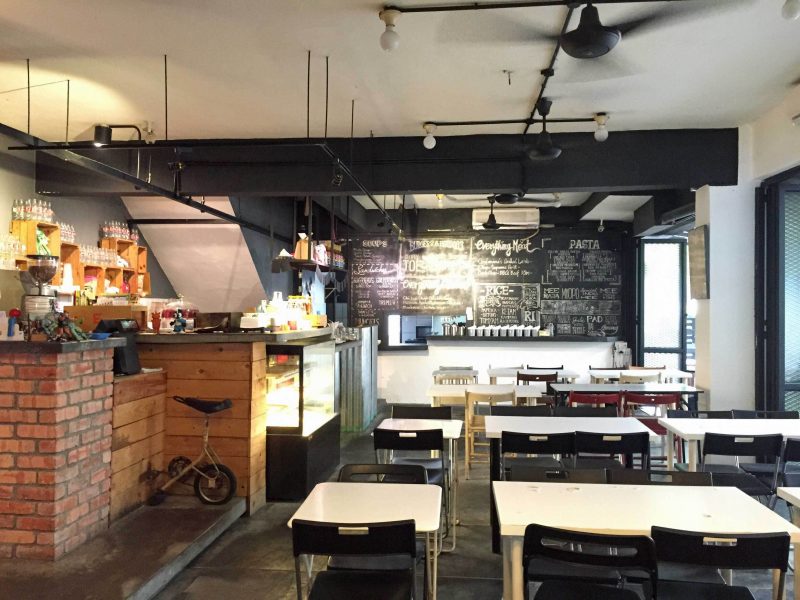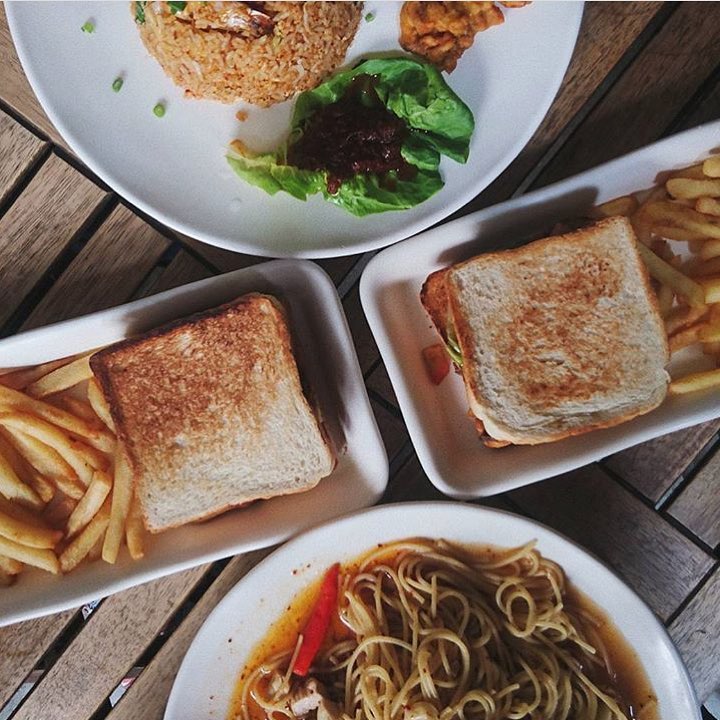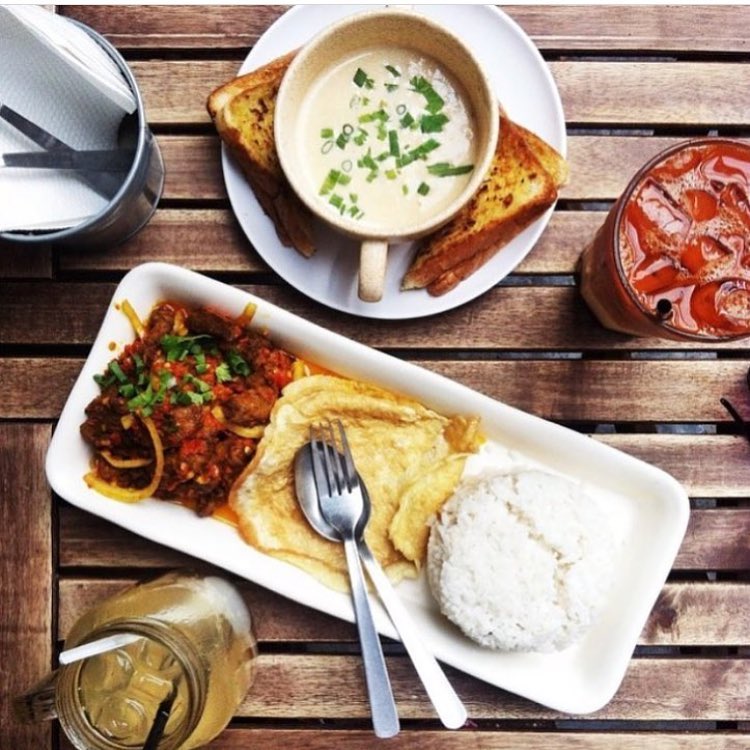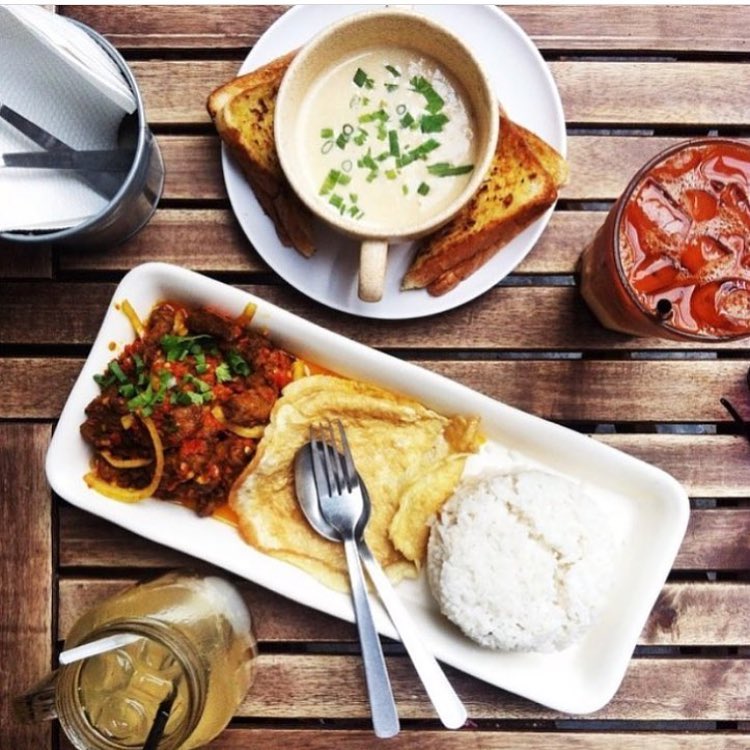 Grafa is very famous among the halal crowd. This cafe has earned its reputation for its generously big food portions, so make sure you order to share. If you're into savoury meals, Grafa provides quite a few solid choices such as their Premium Daging Platter, Nasi Goreng Ketam, and Mee Radja. Coffee served here are priced less than RM10 (Cappuccino RM7, Mocha RM8), giving great value for money.
Location: 55, S15/4B, 47500, Subang Jaya
Operating Hours: Monday to Sunday: 12PM-12.00AM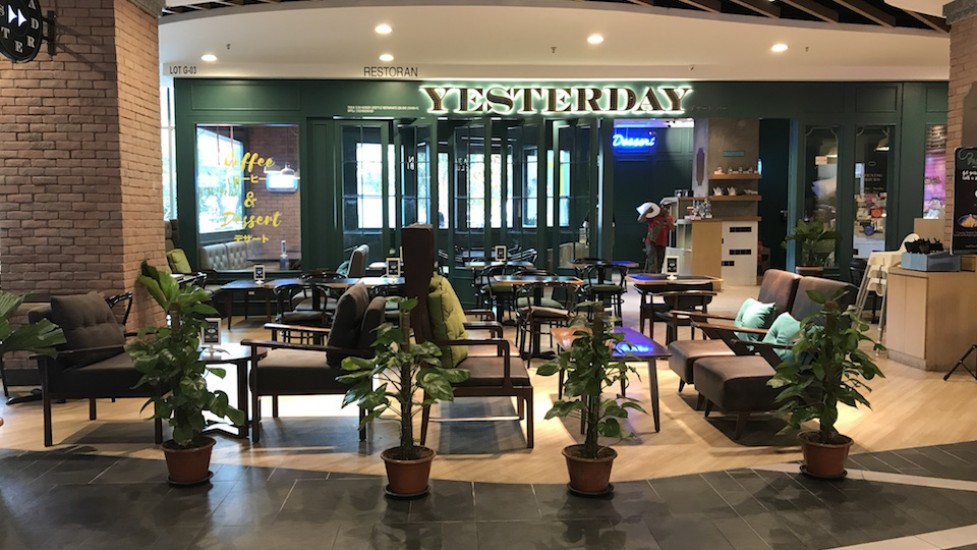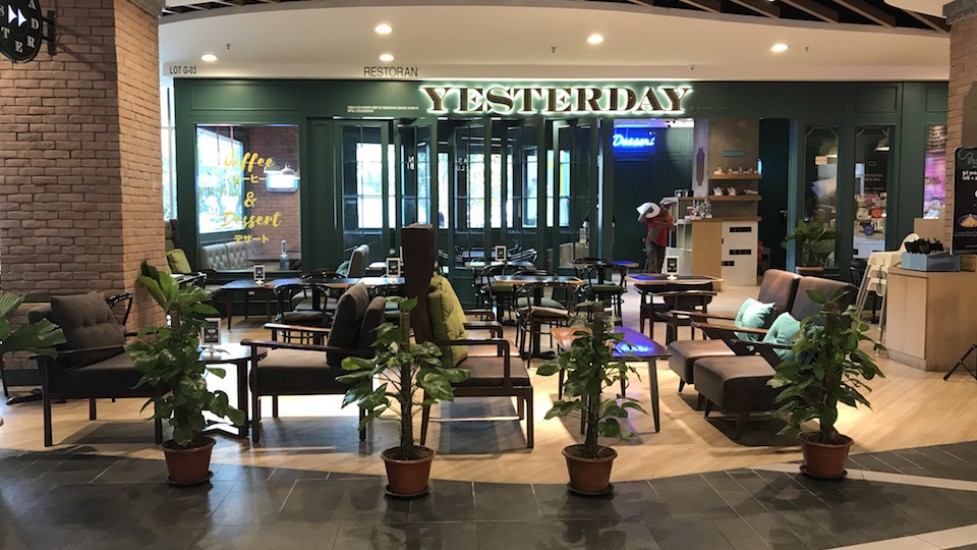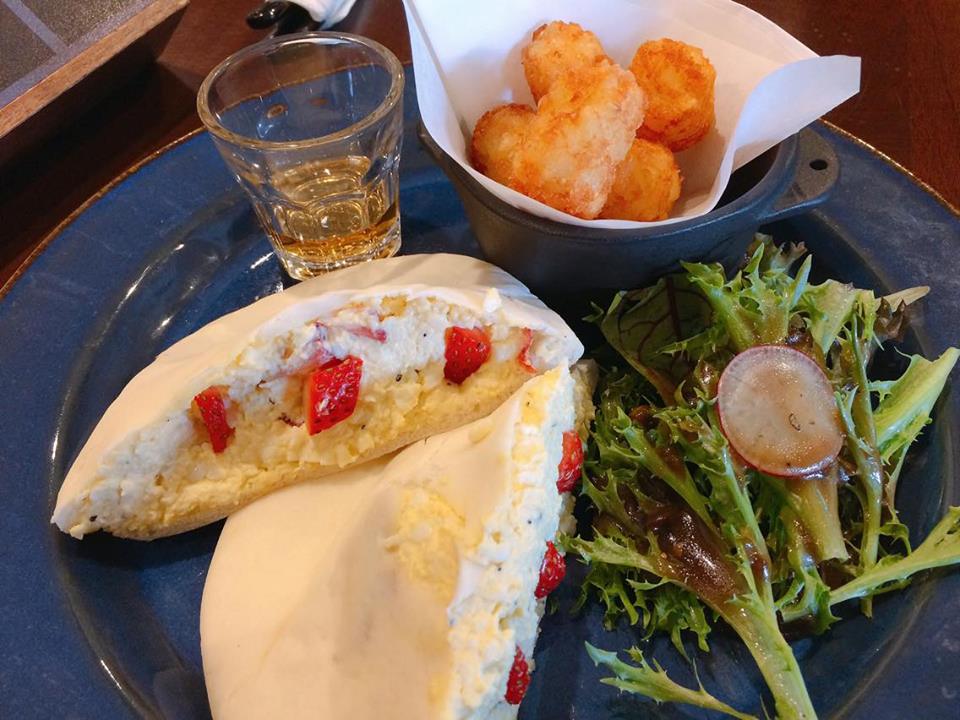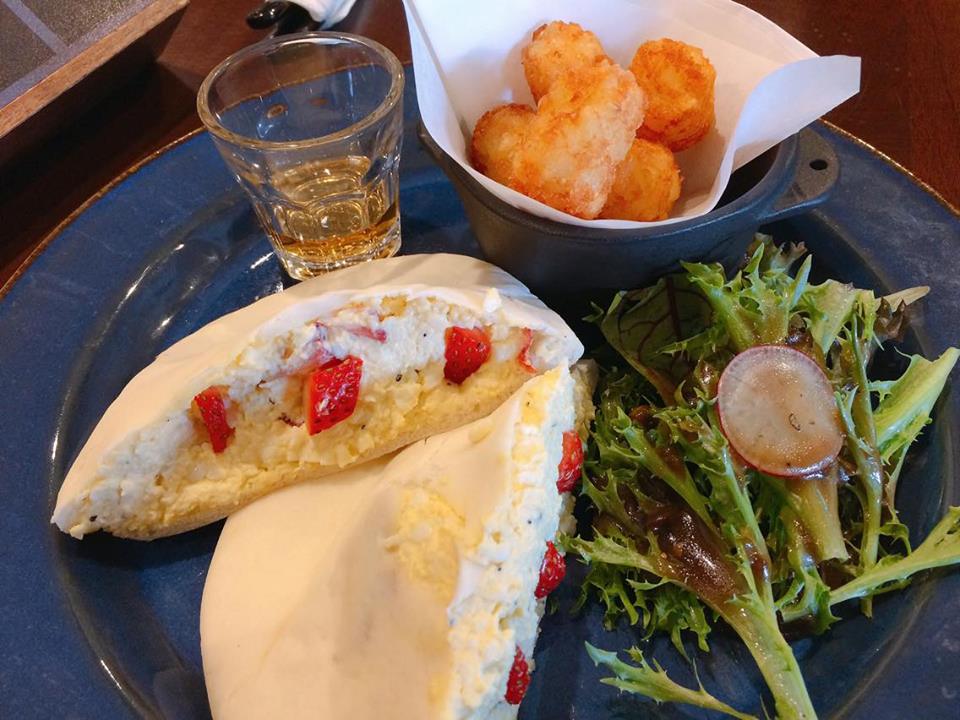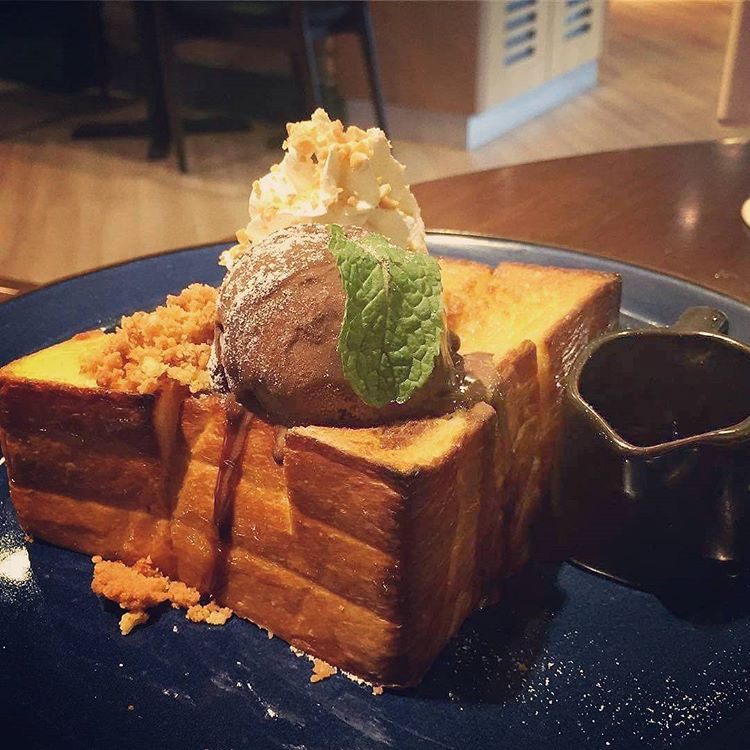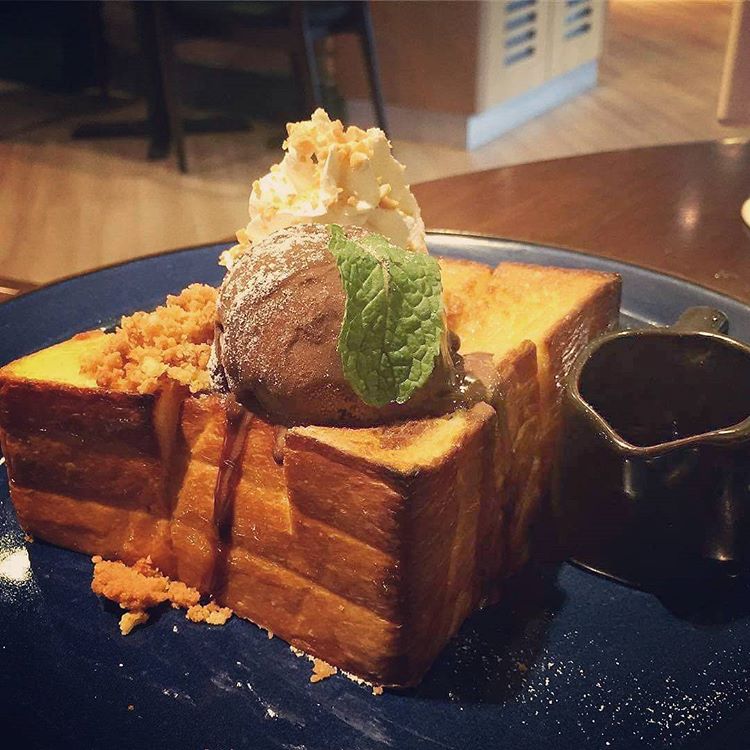 Yesterday is a quaint cafe located in Courtyard SS15, offers a English styled interior & British-Japanese menu featuring signature dishes such as Shibuya Toast, Chicken Teriyaki, and Quinoa Aioli Salad.
Location: Lot G-03 Ground Floor Courtyard, Jalan SS15/4G SS15, 47500 Subang Jaya
Operating Hours: Monday to Sunday: 10.00 am to 10.00 pm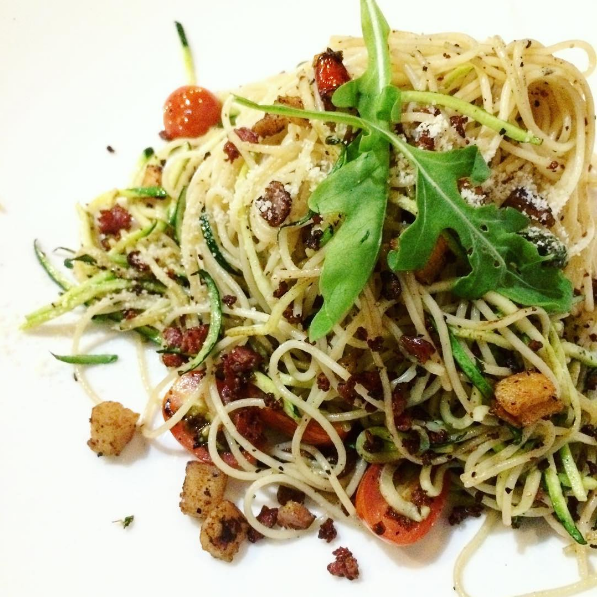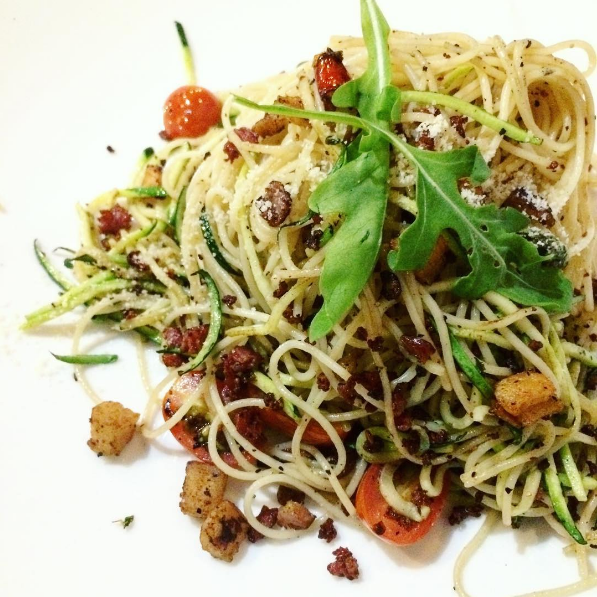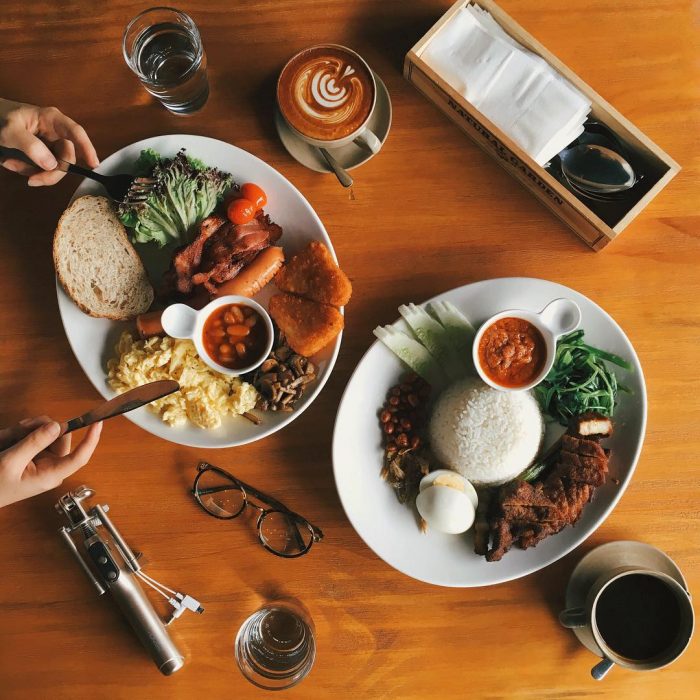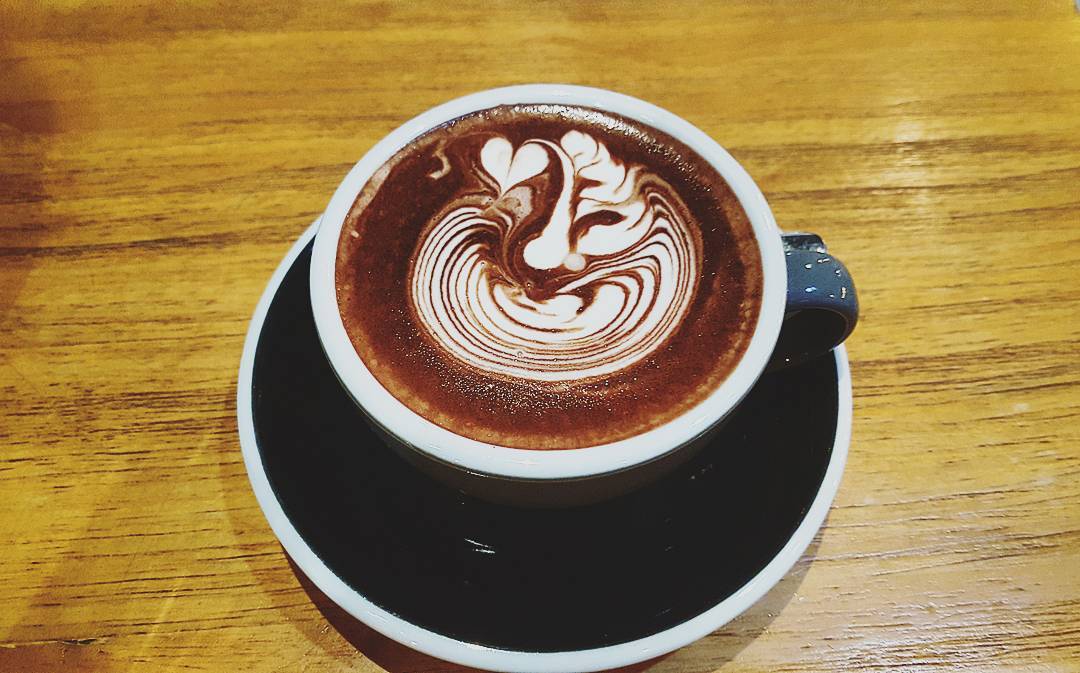 If you love pork, Flingstones Cafe in SS15 Subang is the place to be to satisfy your tastebuds. Flingstones Cafe serves a selection of pork dishes such as angel hair pasta with chu yao char, bacon & cherry tomatoes, char-grilled with a sweet-sticky plum sauce, served with chunky-tender sweet potato fries, as well as salads, pastas, and sandwiches.
Location: 24, Ground Floor, Jalan SS 15/8, SS 15, 47500, Subang Jaya, Selangor
Operating Hours: Monday to Sunday: 11AM to 9PM