Food & Drinks
Brickfields Char Kuey Teow Stall @ Brickfields, Kuala Lumpur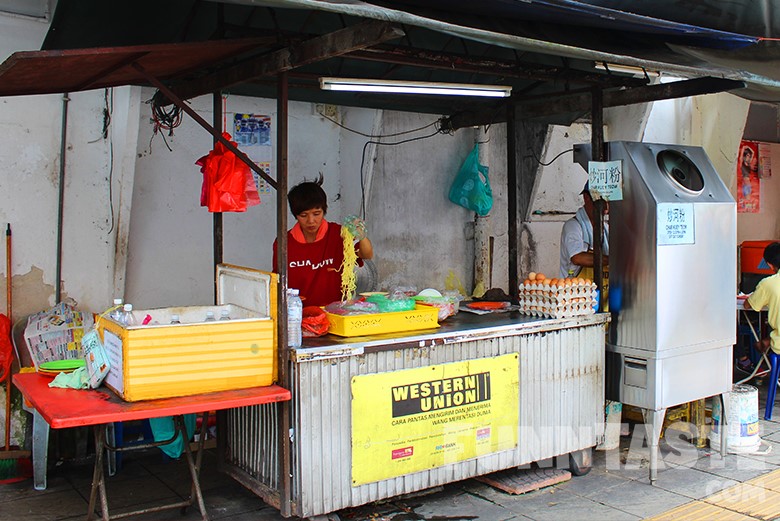 This stall serves one of the most popular and arguably the best Char Kuey Teow dish in Brickfields, Kuala Lumpur. To many, it is known as Brickfields Char Kuey Teow. The place can get crowded during lunch hour and many office workers come to get fed.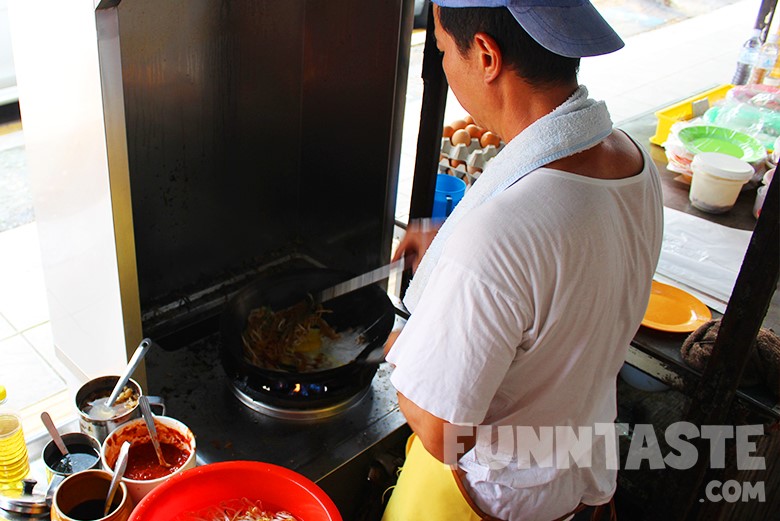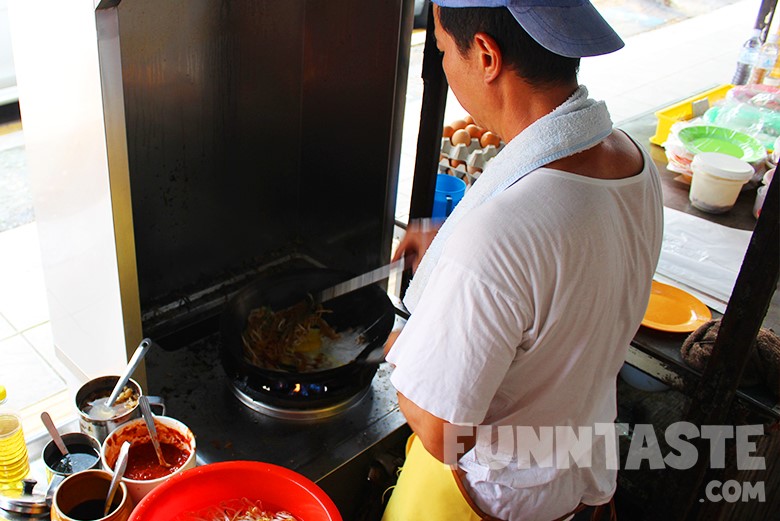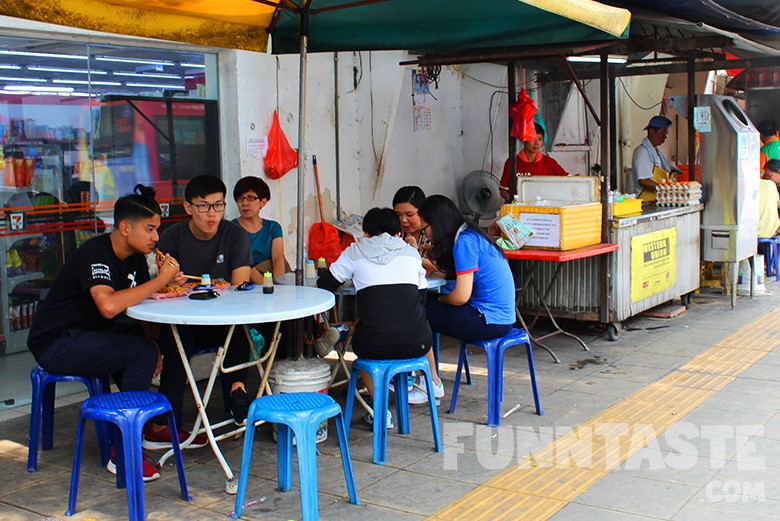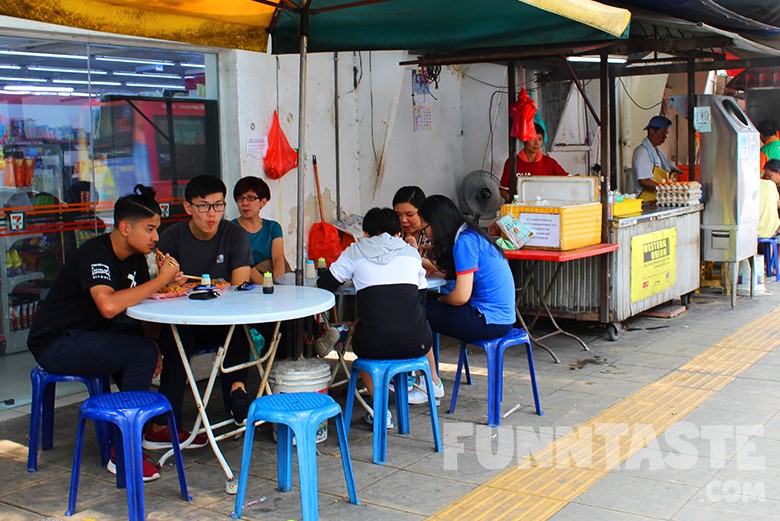 It took less than 5 minutes for our Char Kuey Teow to arrive as we were there during non peak hours. We did not request for the egg to be cooked separated, the CKT master expertly and deliberately cooked it that way in the same wok.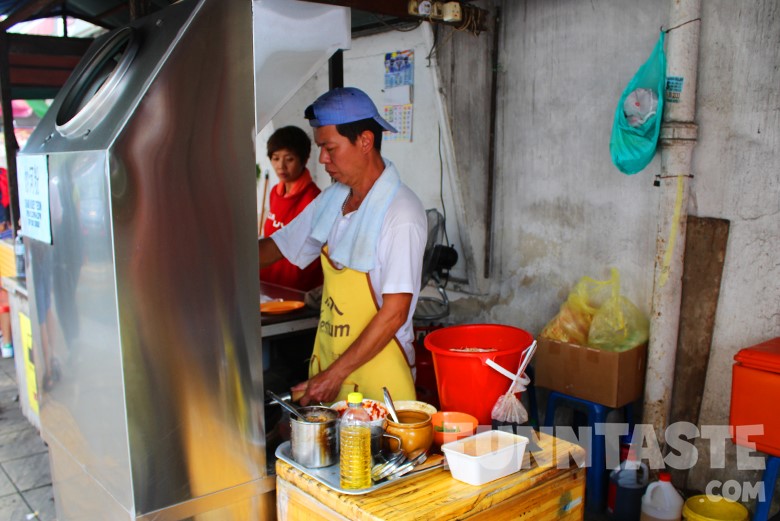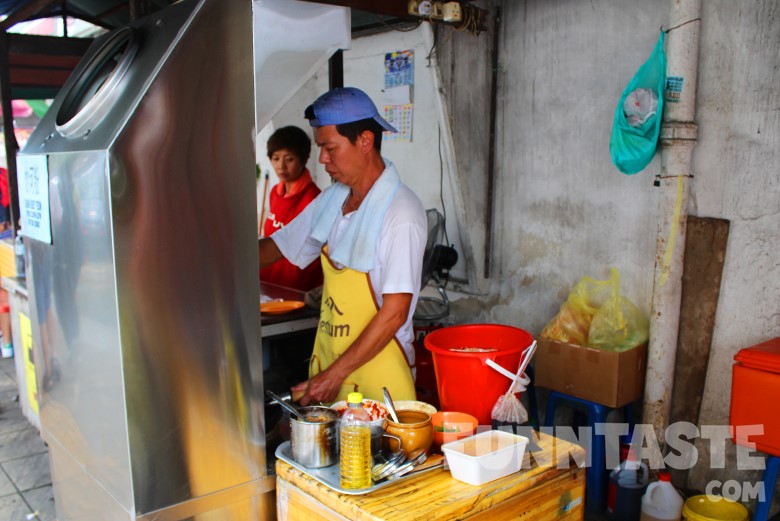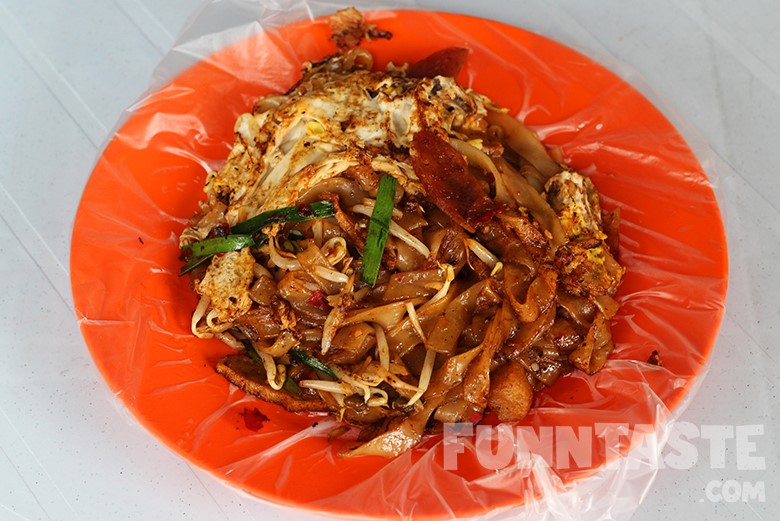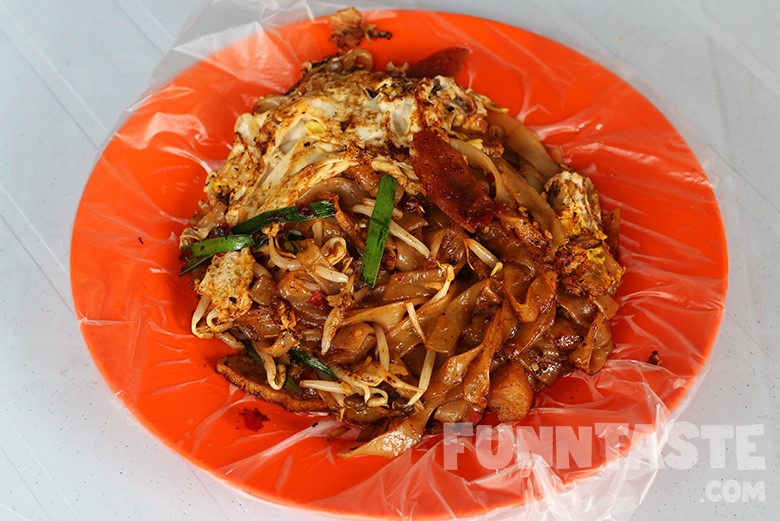 Char Kuey Teow (Big RM7, Small RM6)
Truth be told, the price is quite steep for a road side CKT and if you opt for the small CKT, portion wouldn't be satisfying. That being said, Brick Fields Char Kuey Teow is still better than most CKT in Kuala Lumpur.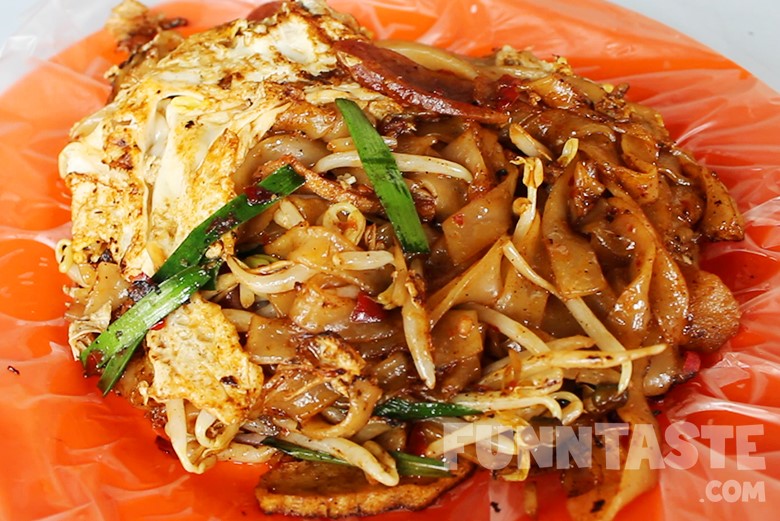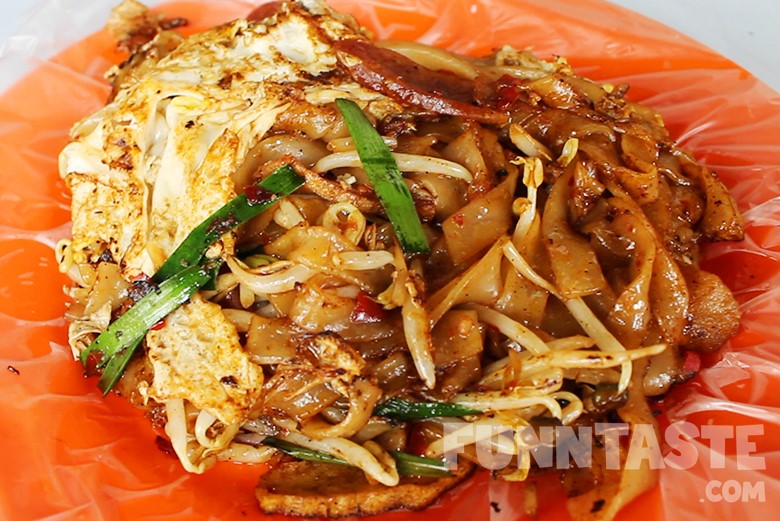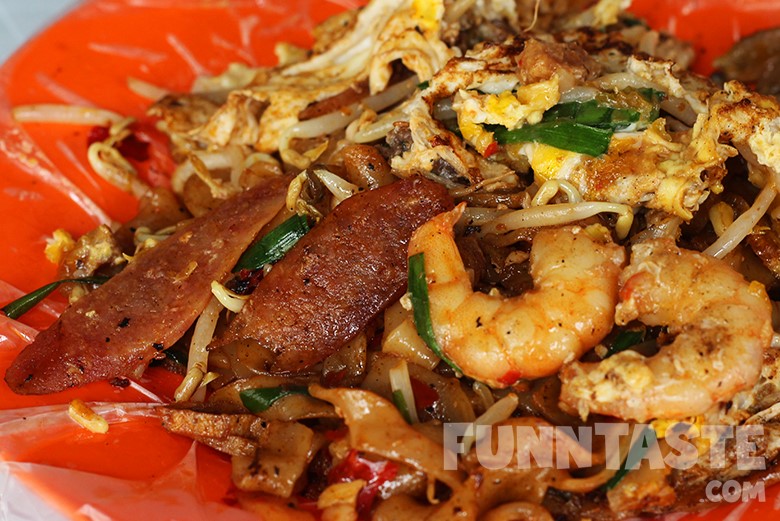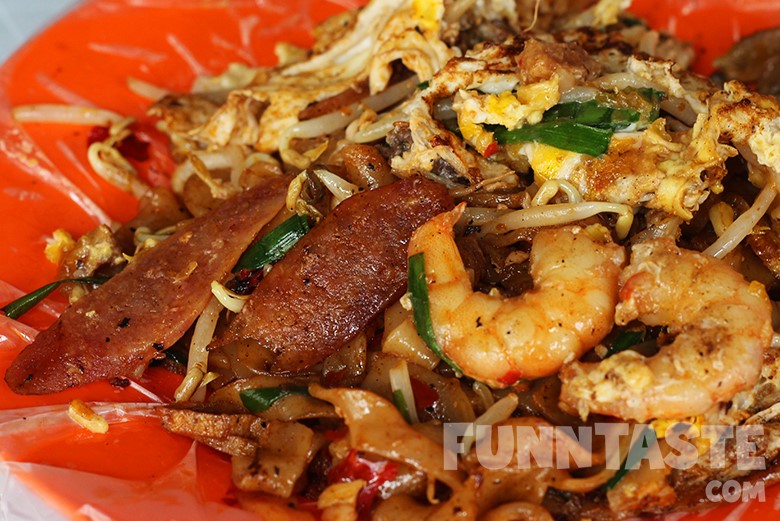 It had a delightful smoky aroma, the noodles were soft, slightly moist and accompanied by the usual CKT ingredients such as decent sized prawns and lots of Chinese sausages to balance the sweet and savoury flavours.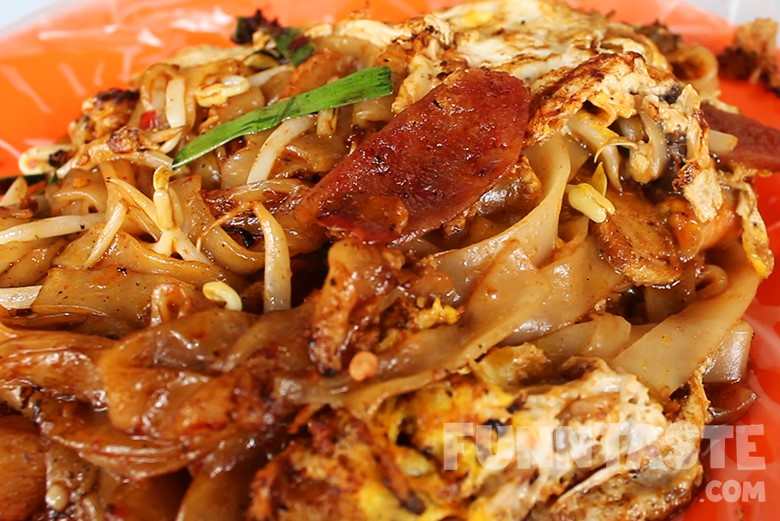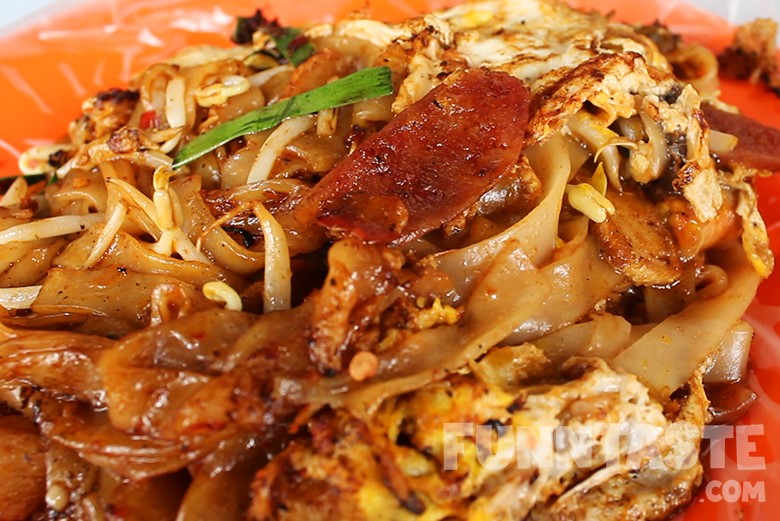 The Char Kuey Teow was no doubt delicious, there wasn't any oversized prawn or salted egg, just a delicious plate of char kuey teow with strong "wok hei" flavours.
Verdict
Despite the steep price Brickfields Char Kuey Teow is definitely work the price. After all, this is as affordable as it gets when you are in a major city. There are also other stalls around this area that sells Mee Goreng, Cendol, Durian and more. The Mee Goreng in particular is said to be pretty delicious.
More Info
Brickfields Char Kuey Teow
Jalan Padang Belia,
Brickfields, 50470 Kuala Lumpur
Cuisine: Chinese
Operating Hours: 12PM – 9.30PM, closed on Sundays
Read also: Char Kuey Teow & Prawn Mee @ SS2 Selera Malam