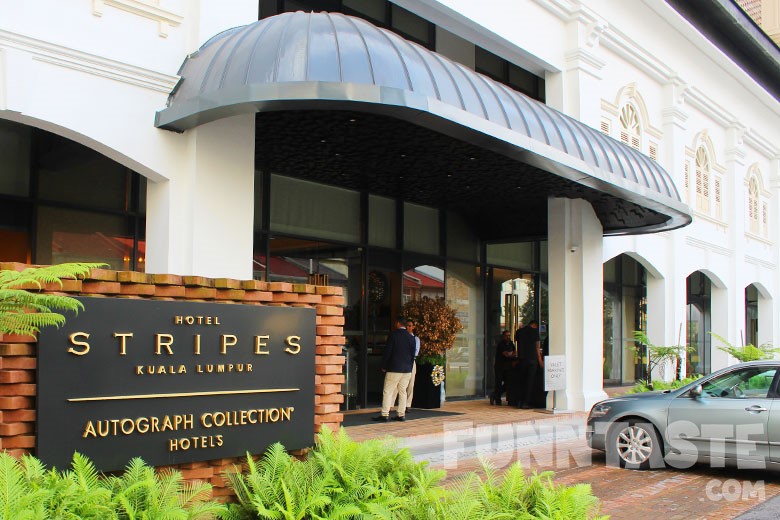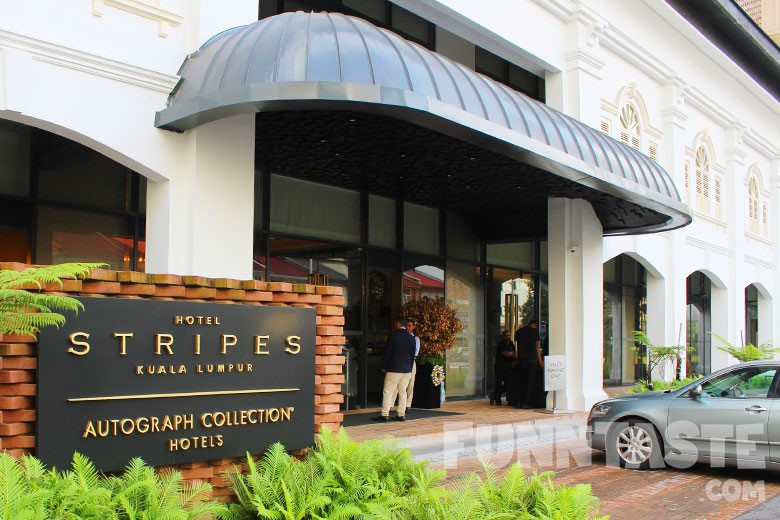 Brasserie 25 is a French fine dining restaurant and the flagship eatery of YTL's Hotel Stripes. The restaurant opened its doors around mid-February 2017 and has been serving delicious French delicacies ever since.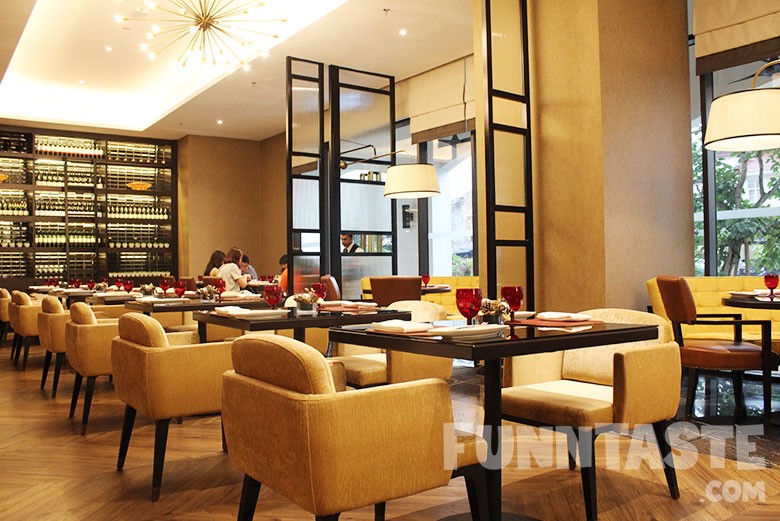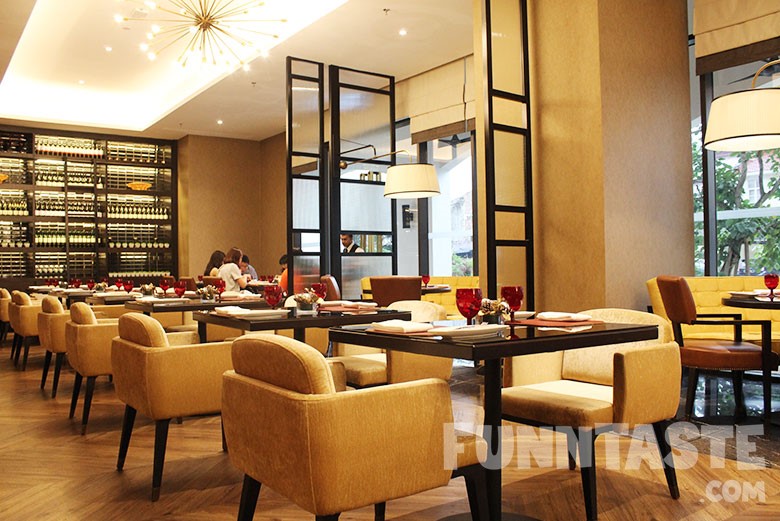 We had the privilege to experience and review some of dishes at Brasserie 25.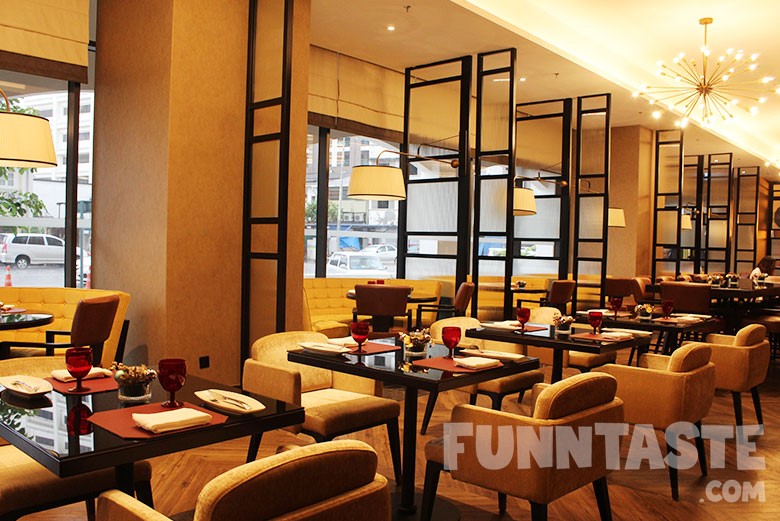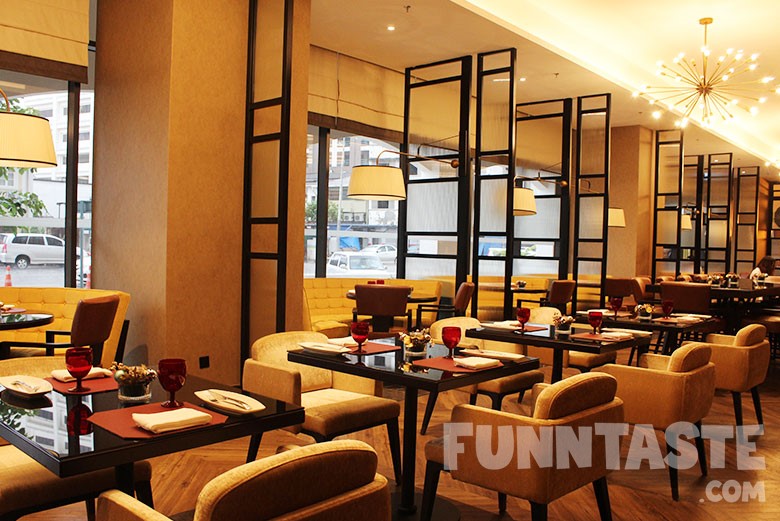 Brasserie 25 is an astonishingly elegant restaurant. It looked and felt nothing like a restaurant in KL and more like something you'd find in a western country.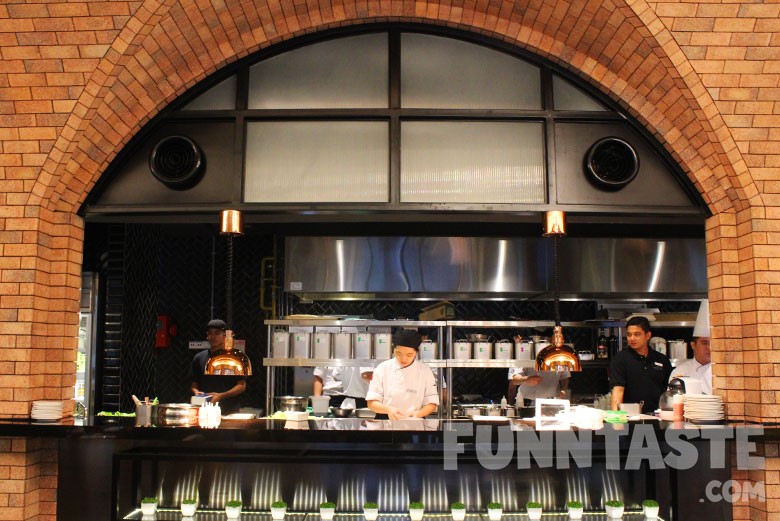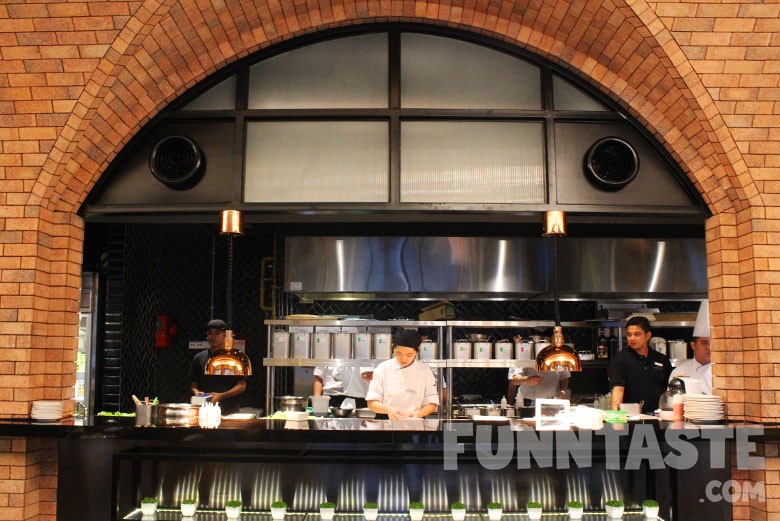 The high ceilings, warm lighting, chandeliers, red bricks arcade, dark wooden floor paired with matching furniture and an open kitchen made the restaurant look stylish and superior while maintaining a relaxing vibe.
We loved that the waiters are well trained as they know the menu inside out and could easily explain each dish ever so eloquently.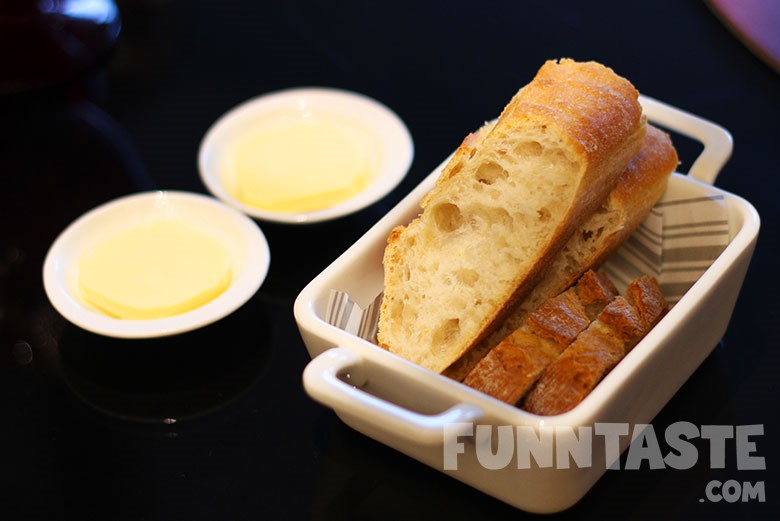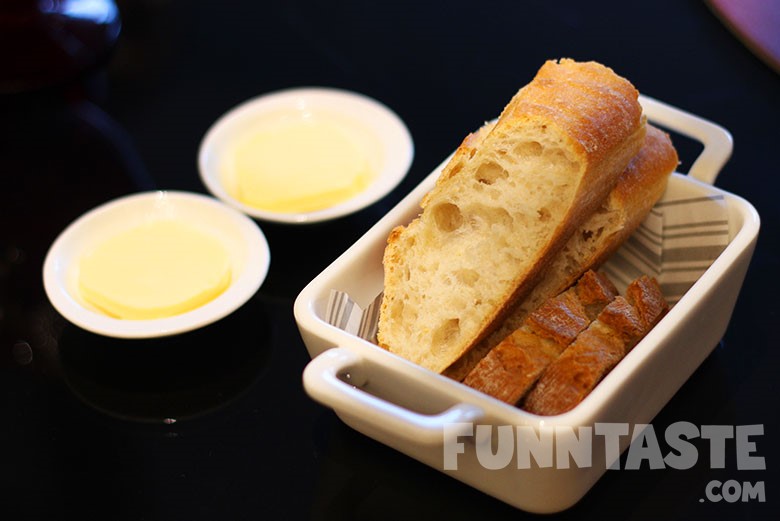 We started off our meal with the complementary warm bread and butter. Sticking to its French roots, the bread was tad hard while the butter was distinctively unique in terms of taste and texture.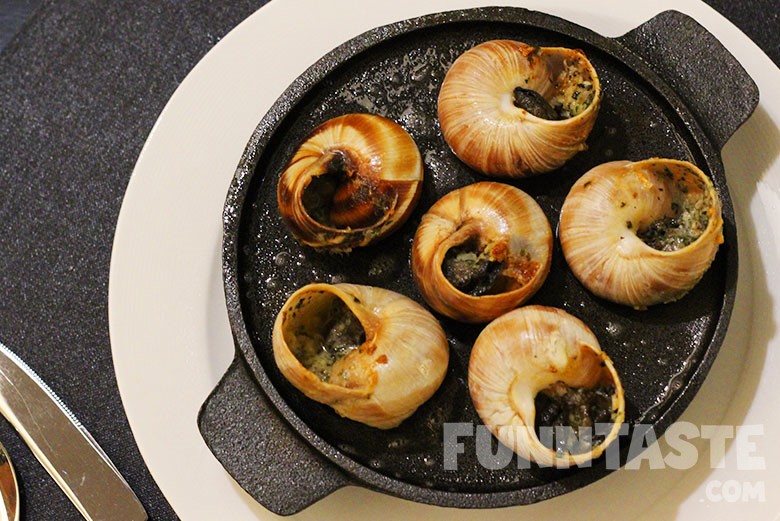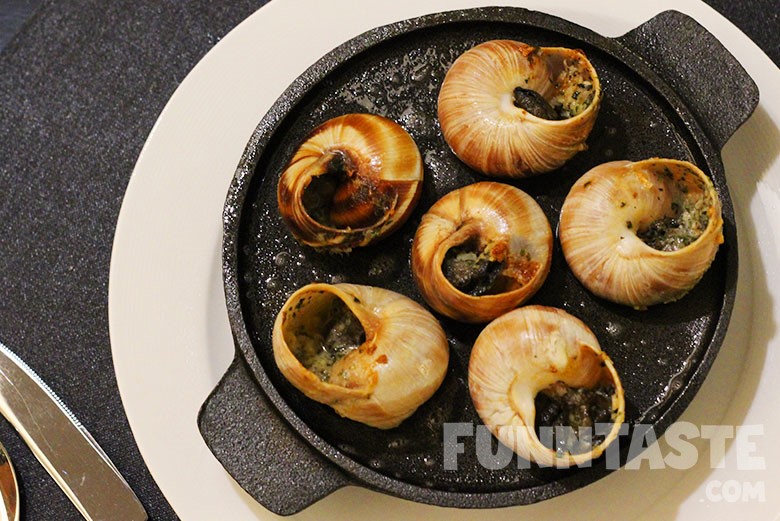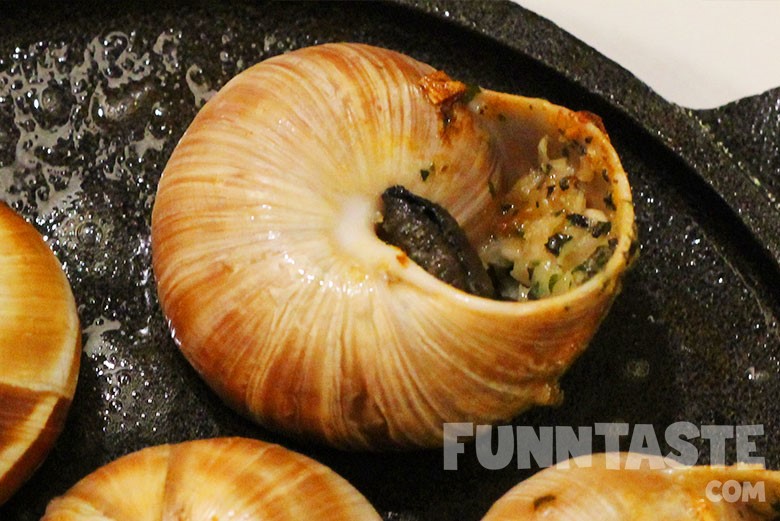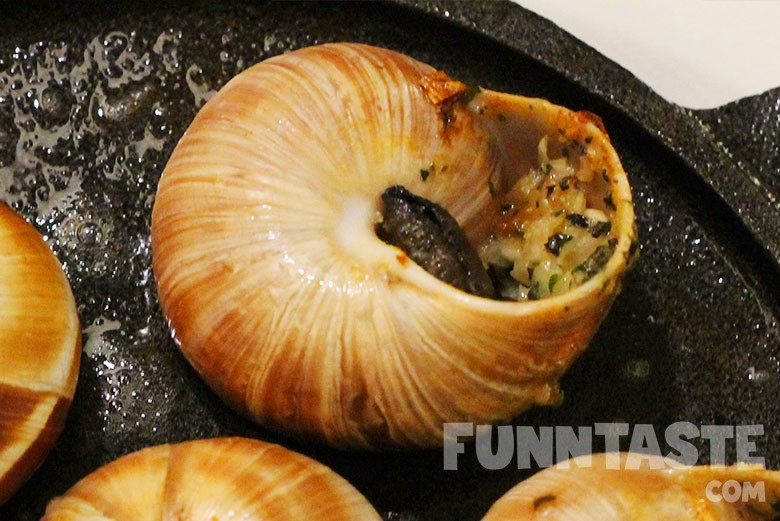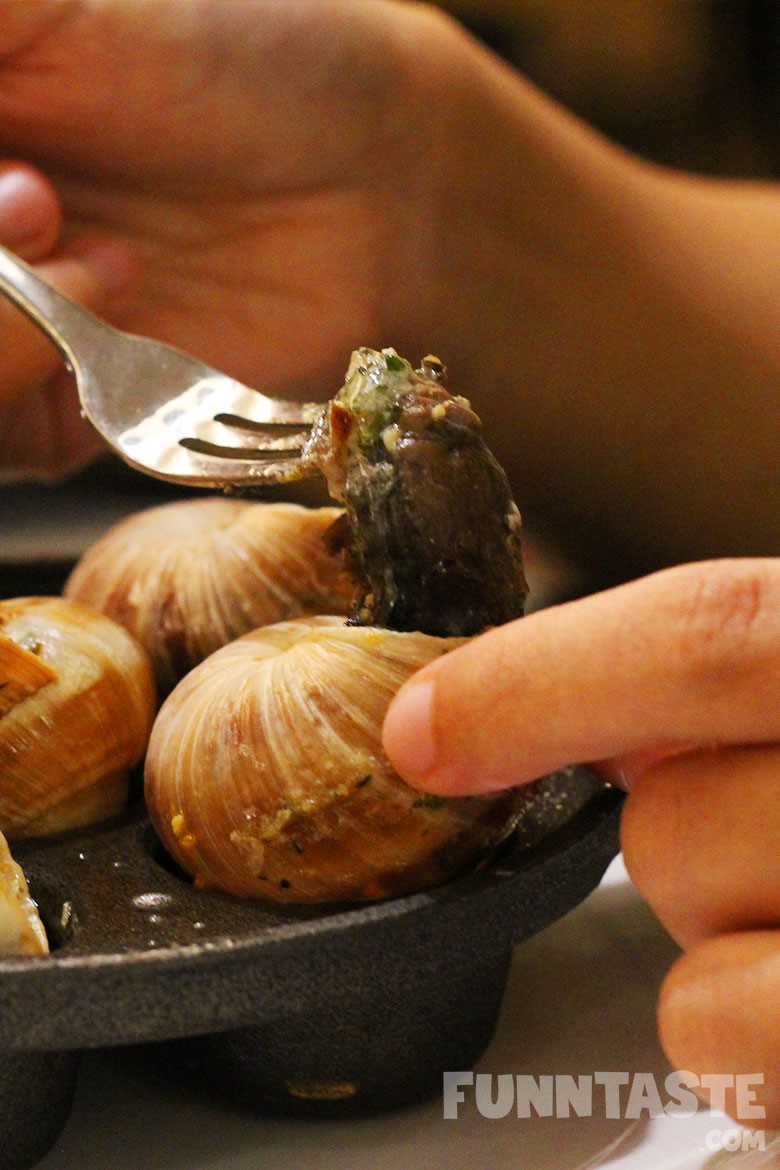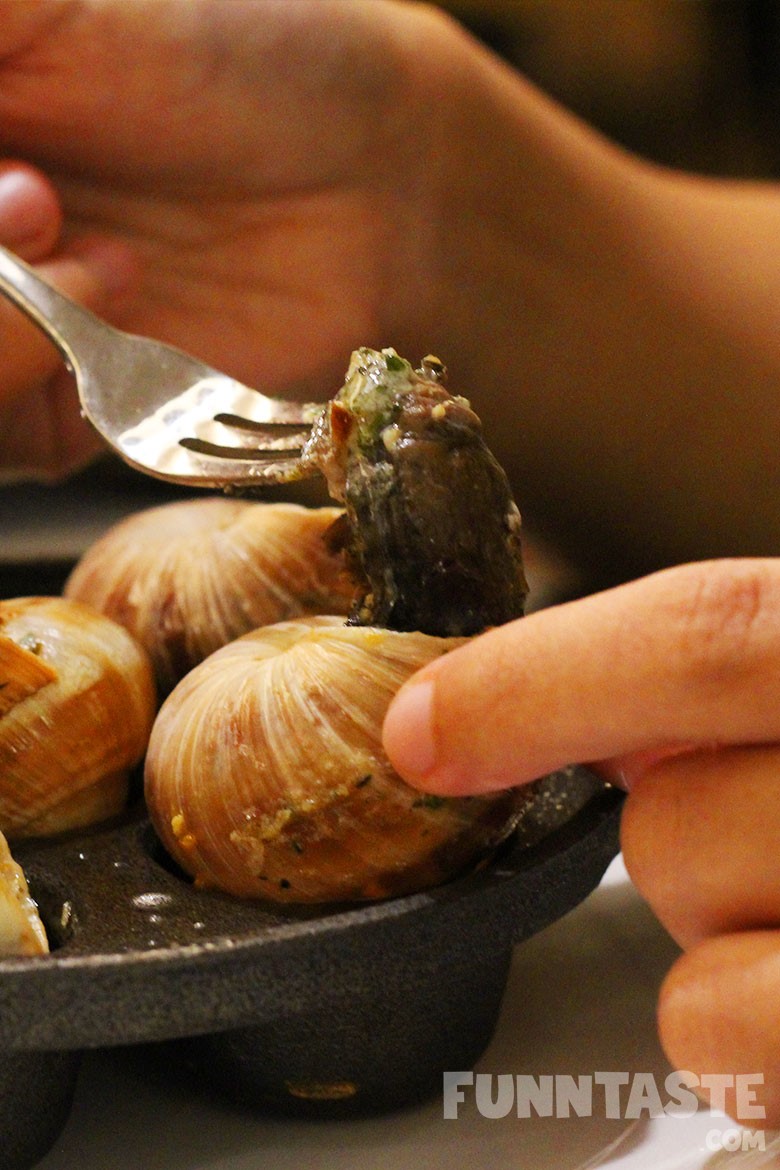 Baked Burgundy Escargots (RM40) was excellent. Each Escargot was generously seasoned with garlic and herb butter which added so many flavours to the dish. While the Escargots by itself had a unique flavour, the texture is similar to mussels.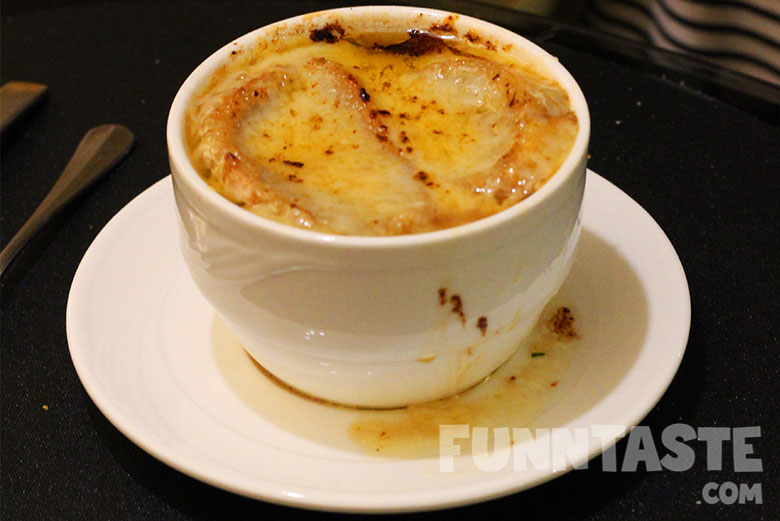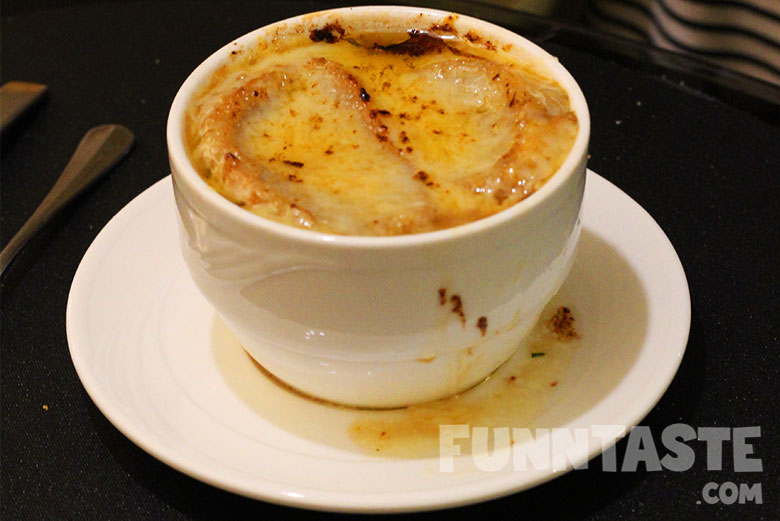 French Onion Soup (RM30) is not a pretty looking dish per se, but the flavours were decent enough. Topped with toasted croutons and melted cheese, the texture of the soup was pretty gooey. This dish might not be for everyone, so order it only if you're used to unconventional dishes.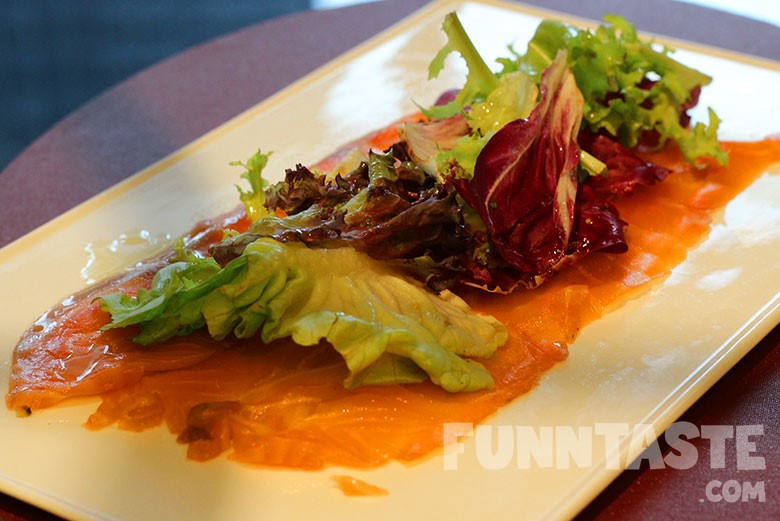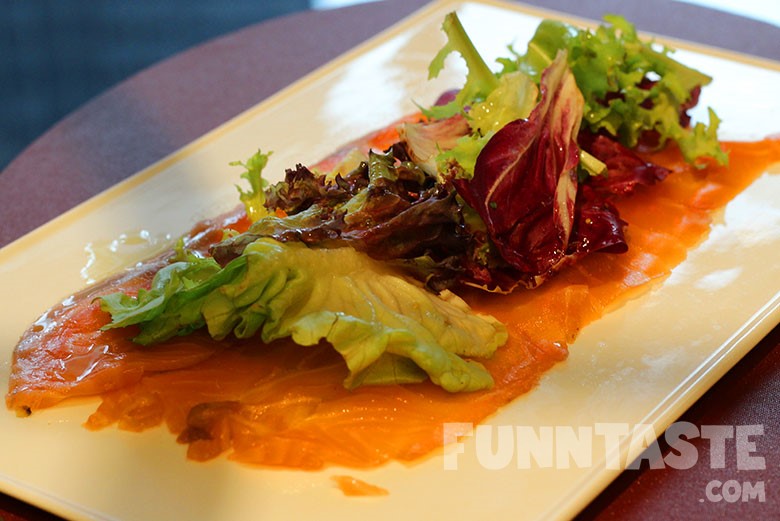 For some familiar flavours you should go with the Saumon Fumê (RM40). It is essentially home smoked salmon presented in thin slices with vegetables on top. Each slice of salmon had rich texture and tasted incredibly fresh. It tasted expensive, nothing like what you usually find in buffets.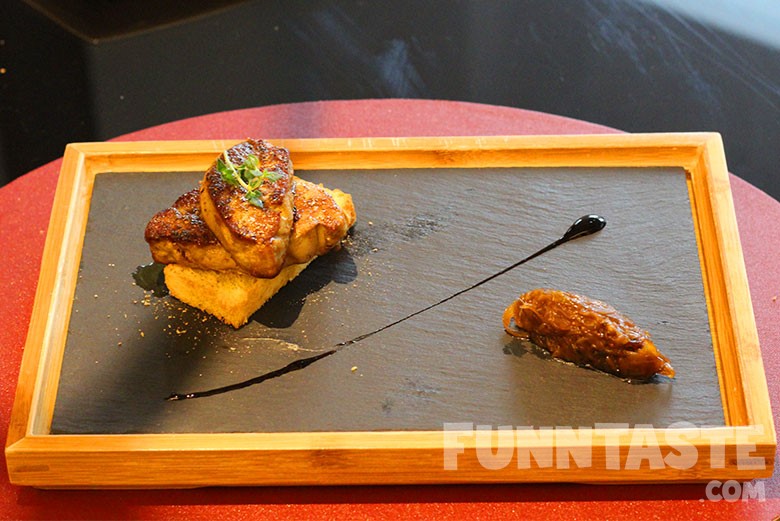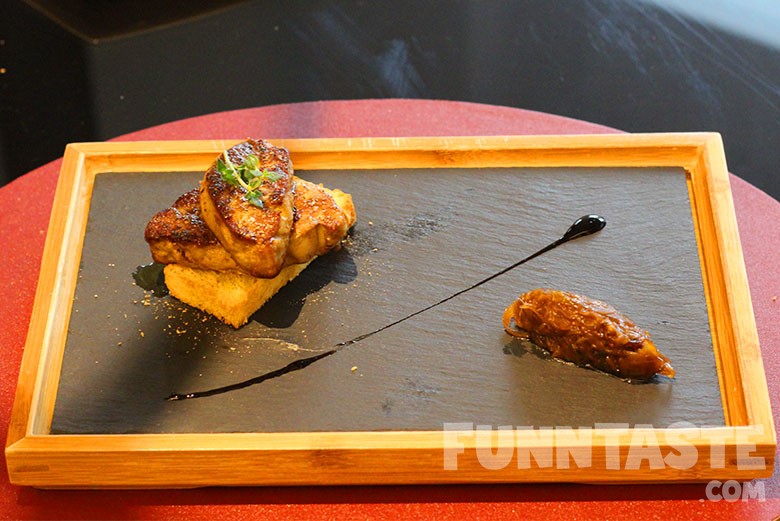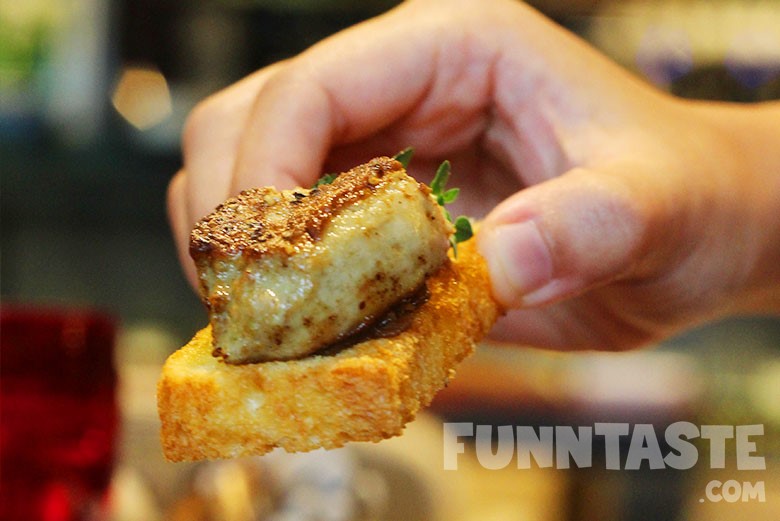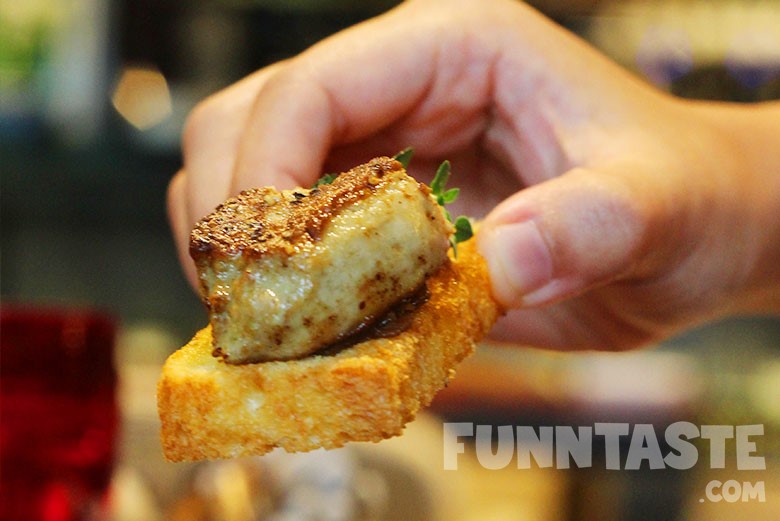 Our final appetizer was Foie Gras Poêle (RM50) paired with crunchy bread. The texture of the foie gras was silky smooth and it literally melts in your mouth. As you cut through the foie gras, you'll see buttery juice oozes from the inside. There was a caramelized sweetness to this dish which complimented the richness of foie gras perfectly.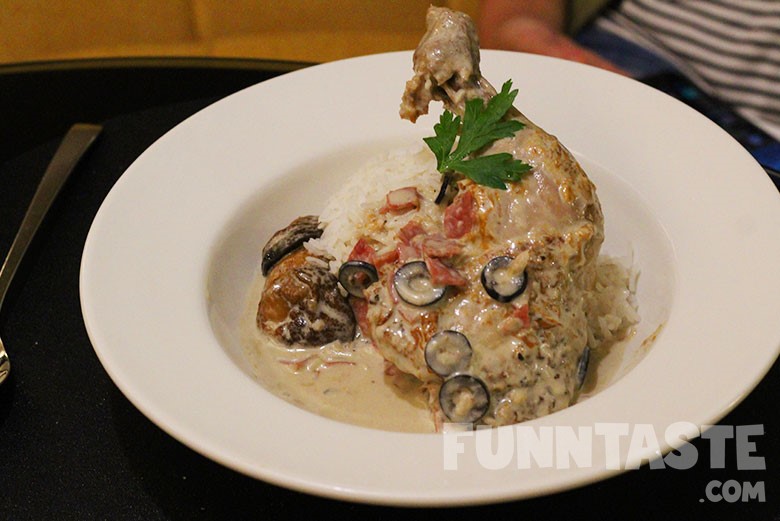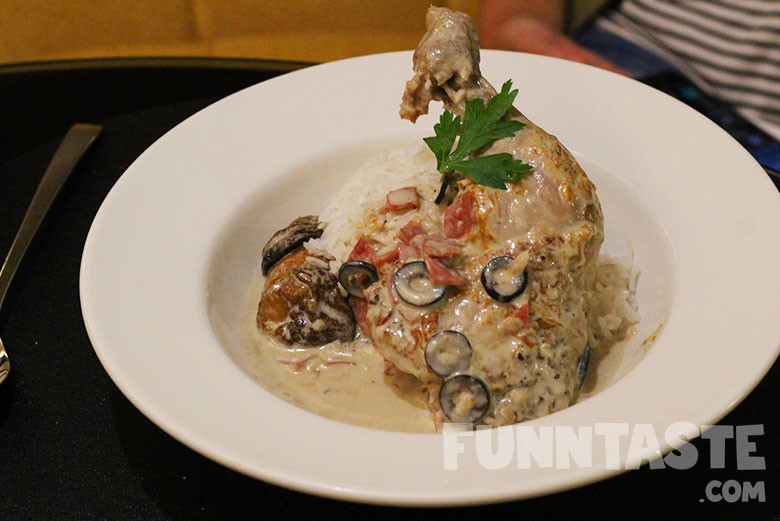 The Poulet Roti (RM60) was recommended by the waiter hence we decided to give it a try. It is basically roasted chicken, mushrooms and vegetable drench in white creamy sauce. As you could have guessed by looking at the picture, this dish wasn't to our liking. While the flavours were there, we personally do not like ordering rice dishes in western restaurants.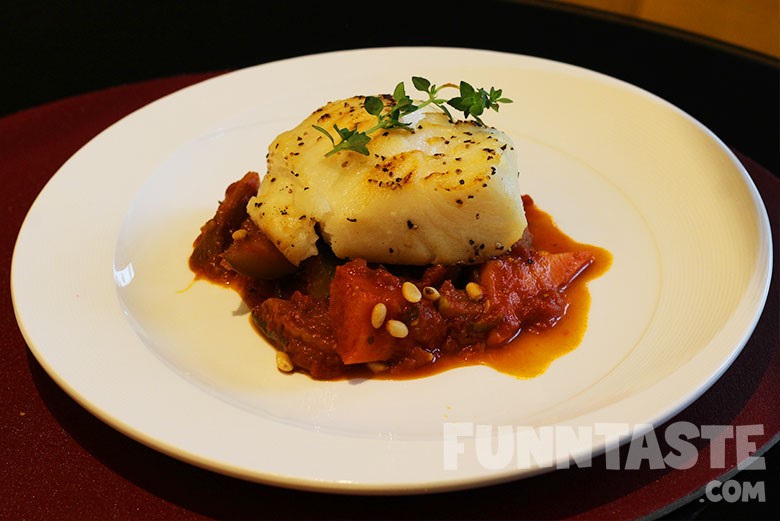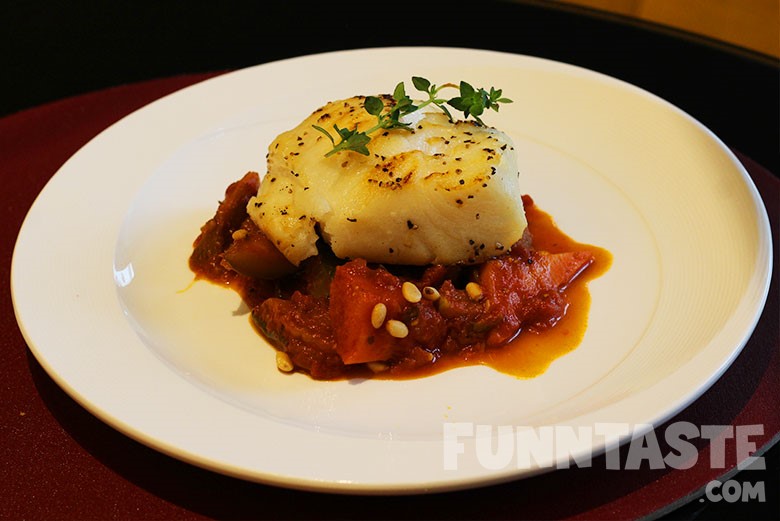 Nonetheless, we did enjoy the Poisson En Papillote (RM60), which is red snapper fish cooked with root vegetables. This dish was simple yet absolutely delicious, the red snapper is well cooked. It has a delicate flavour and firm and soft texture, every single bite was heavenly.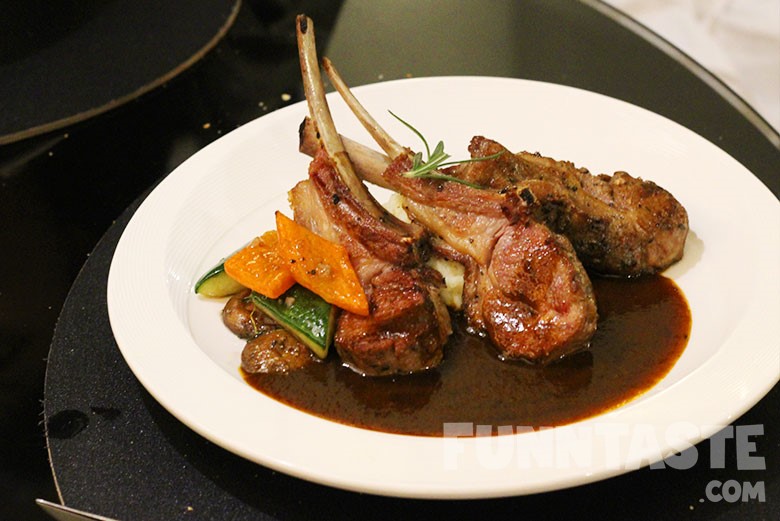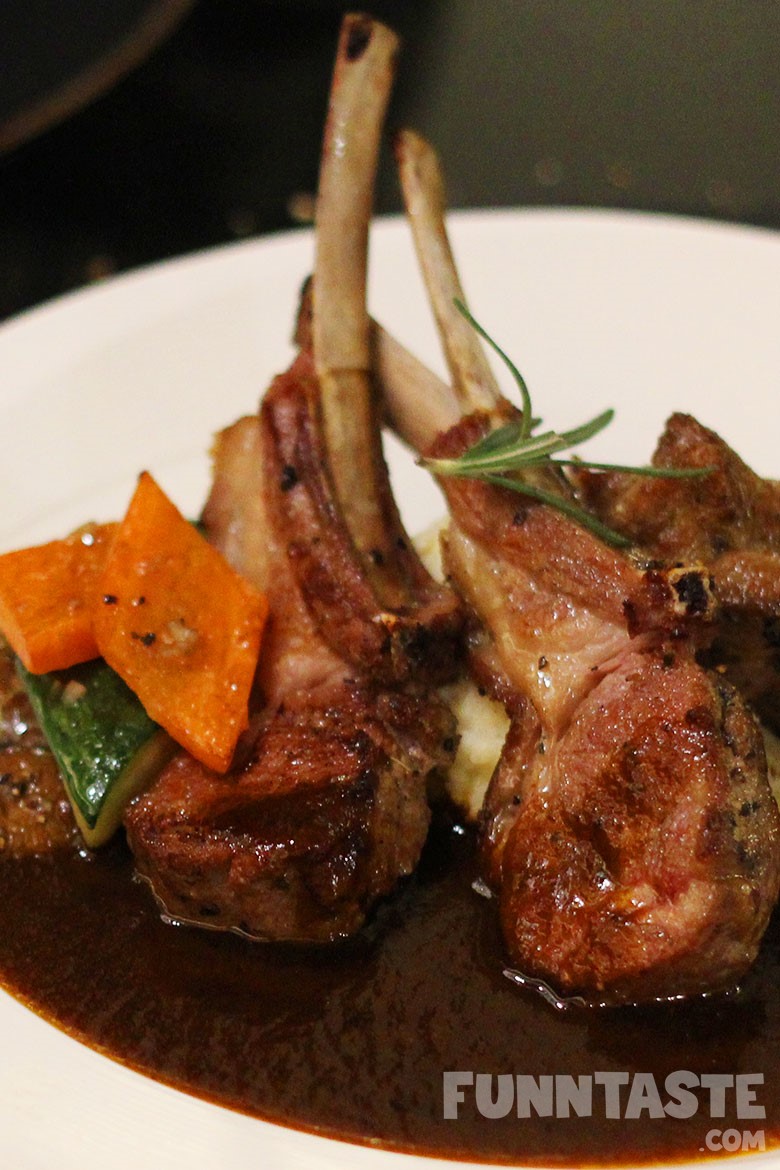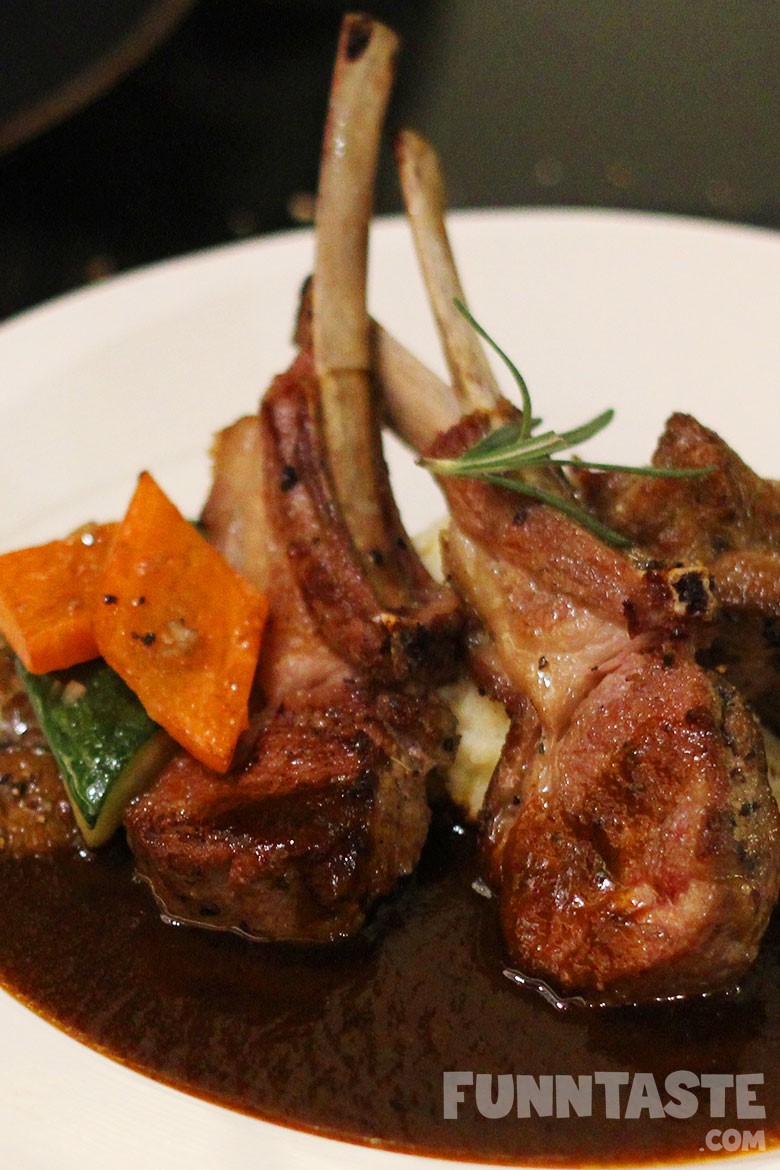 Roasted Rack of Lamb (RM120) is served on a bed of creamy mash potatoes and roasted vegetables. Simply put, this dish was cooked to perfection and resulted in tasting incredibly delicious. The sauce was not overpowering as it brought out marinated herbs and juicy flavours from the lamb.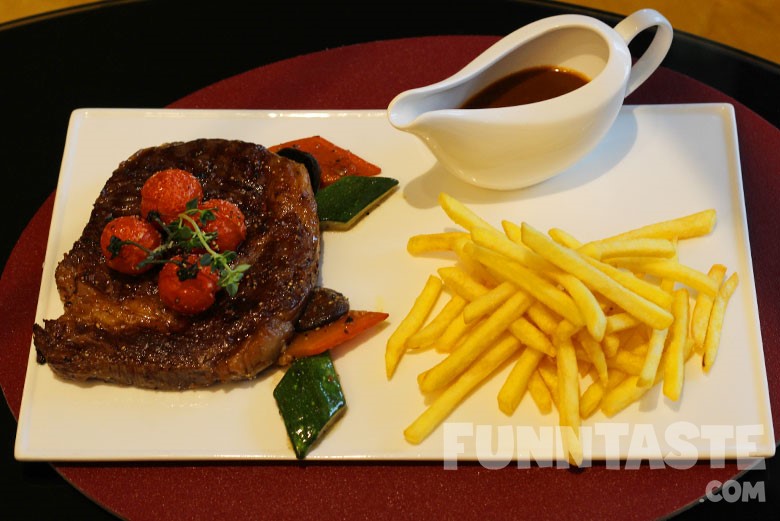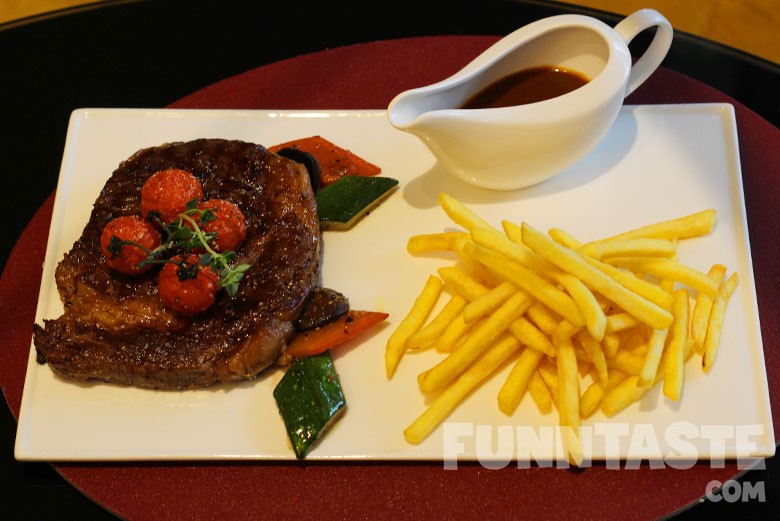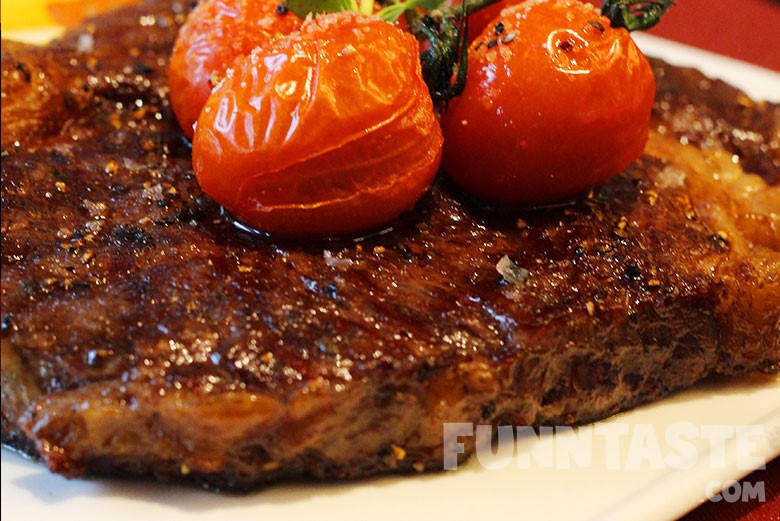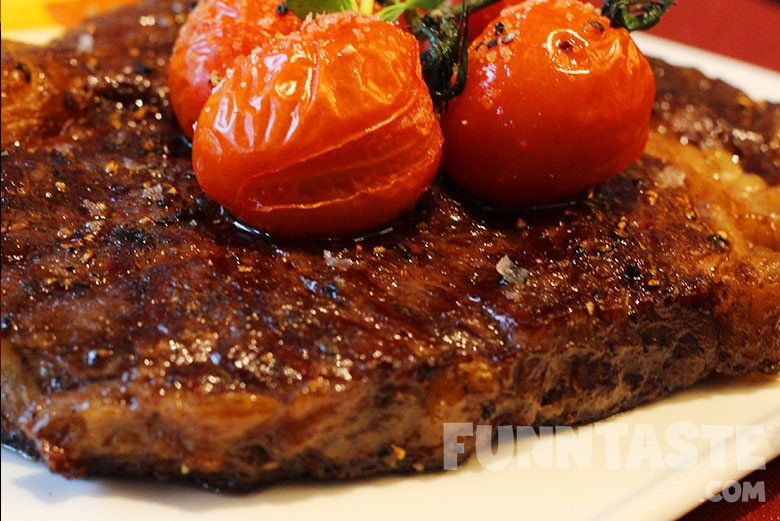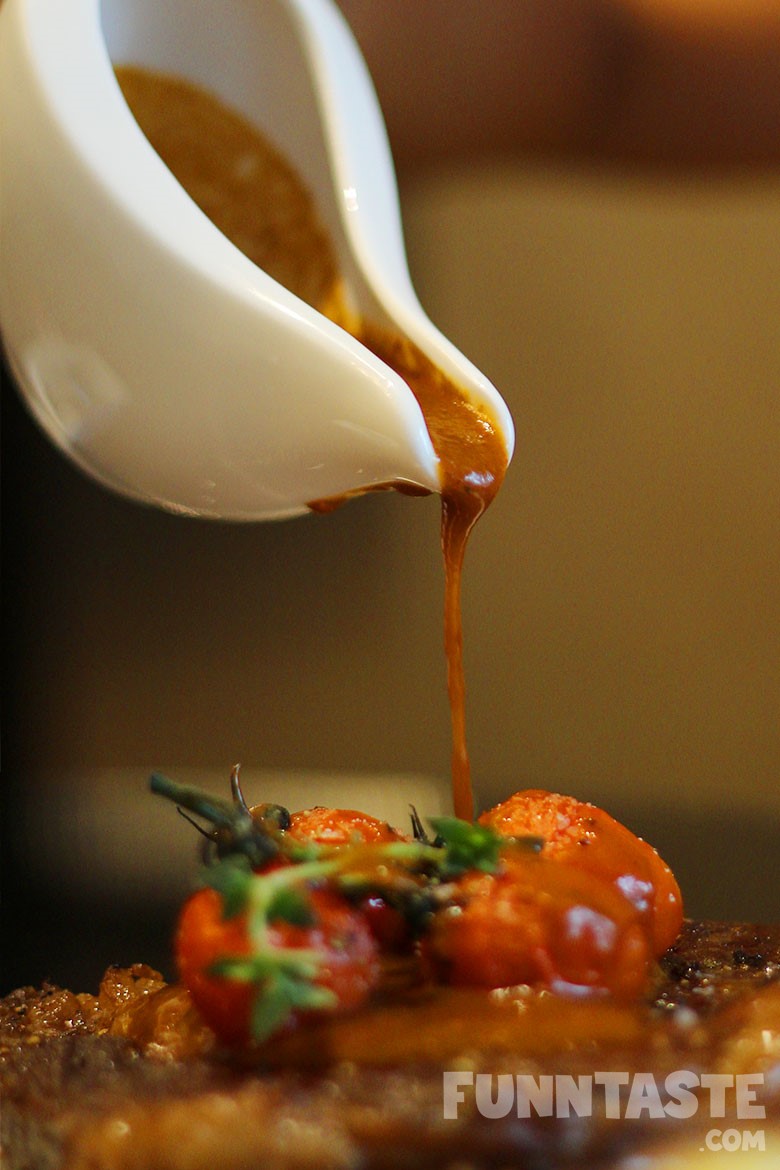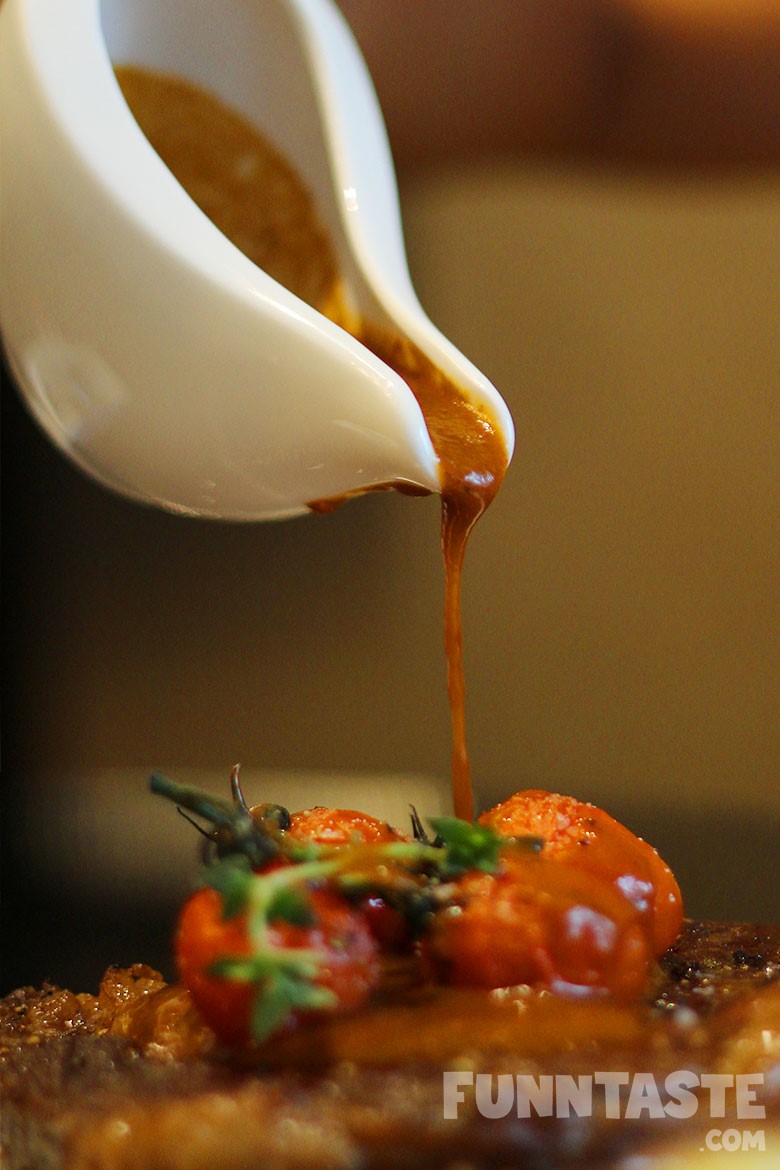 We ended our main course with the L'Entrecote De Boeuf (RM120). Meat doneness is not an issue here as the chefs are well experienced. Our steak came out prefect tender medium rare. We kept seasoning to a minimum to taste the flavours of the beef.
Turns out, the L'Entrecote De Boeuf tasted great, it was fork tender, tasty and served in a big portion. The sauce elevated the steak tremendously making it much more succulent and flavoursome.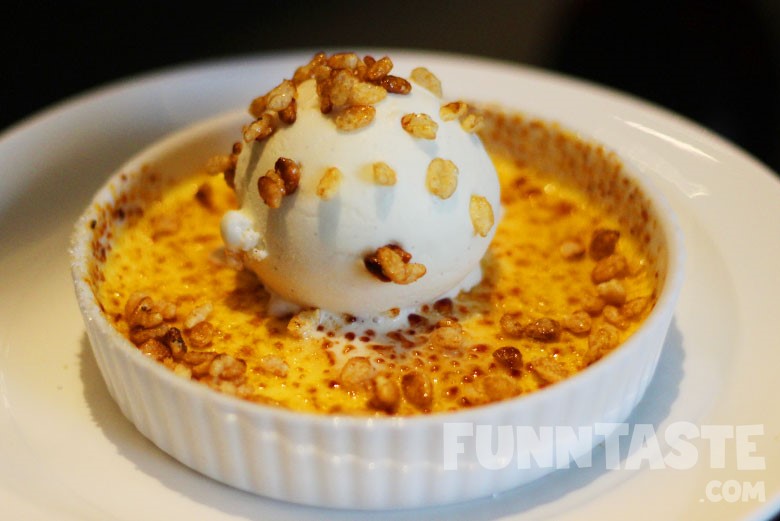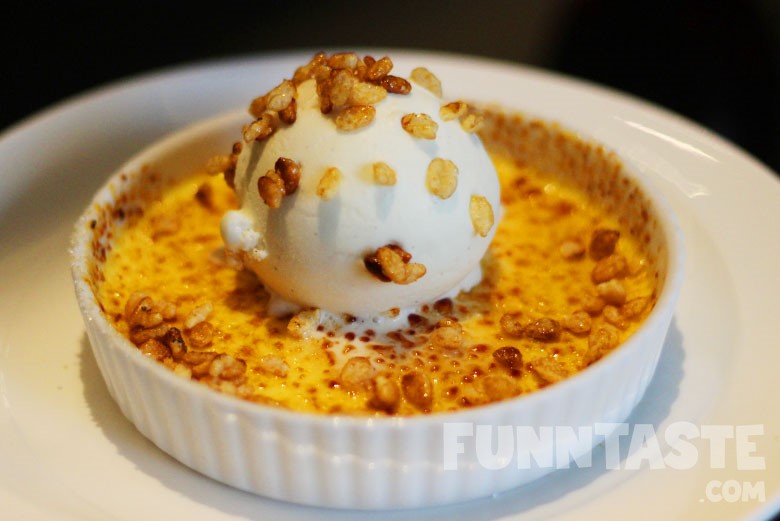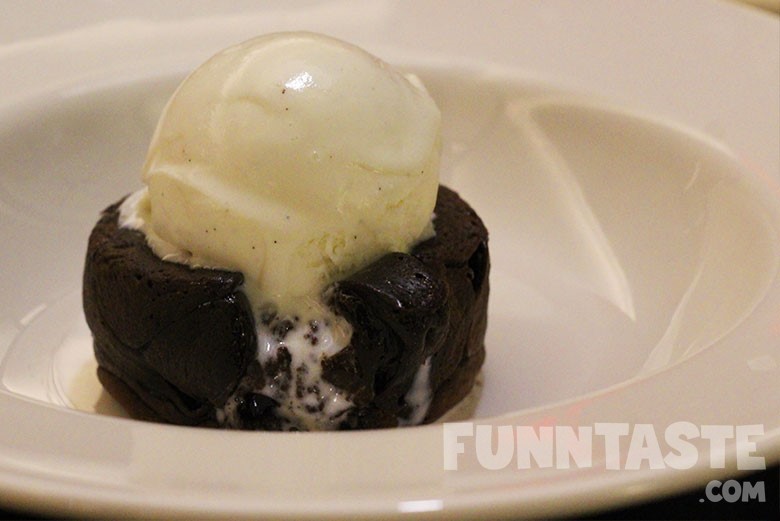 Crème Brulee (RM20) and Chocolate Fondant (RM30) offered a sweet conclusion to the meal. Both desserts were rich and bursting with flavours.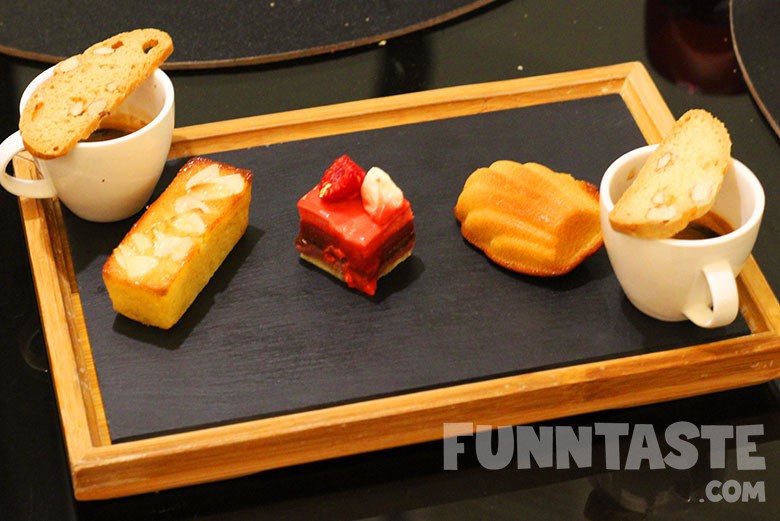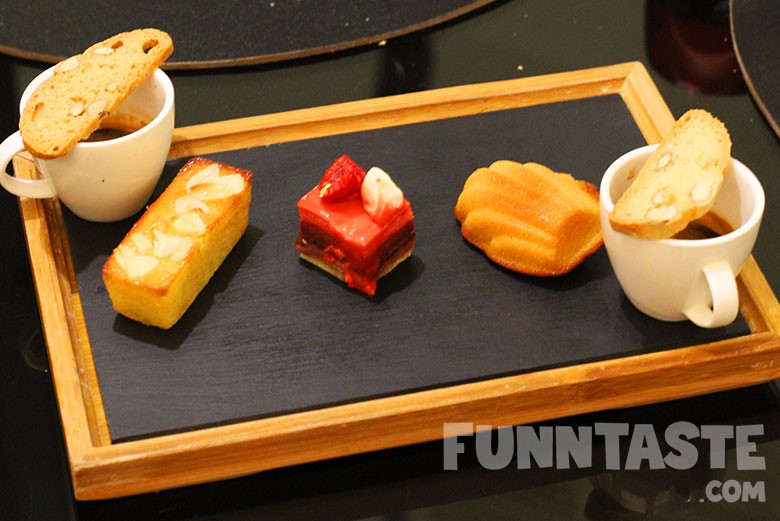 If you're dining here for dinner, you'll receive complimentary pastries as per French dining tradition.
Verdict
To say our dining experience at Brasserie 25 was great would be an understatement. The service here is top notched, the food comes pretty close to what is served in France.
Personally, we feel that Brasserie 25 is more suitable for couples to wine and dine. Nonetheless, whether you're into French cuisine or not, you should definitely give Brasserie 25 a try at least once in your lifetime.
More Info
Brasserie 25, Hotel Stripes KL
25, Jalan Kamunting,
Chow Kit, 50300 Kuala Lumpur,
Wilayah Persekutuan,
Kuala Lumpur
Cuisine: French Fine Dining