Things To Do
Better Home Expo: All The Great Deals You Should Know | Jan 8-10, 2021
Cheers and happy New Year everyone!
One of the great ways to kickstart the new year of 2021 would be by pampering yourself and getting new items for your home! Furthermore with the Chinese New Year approaching, it's really time to refurbish and do a little spring cleaning to bring new life and energy to your home.
And it couldn't have come at a better time by visiting Better Home Expo this January 8 – 10, 2021 as the Expo will definitely be an awesome place to source for all things nice for your home.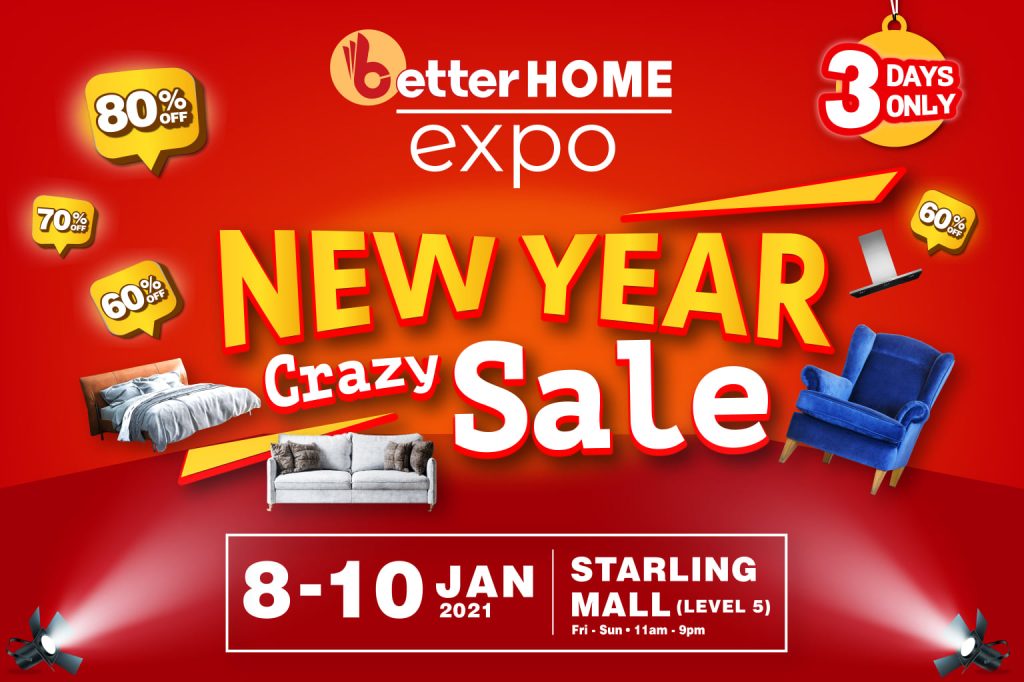 Here are some of the highlights of Better Home Expo: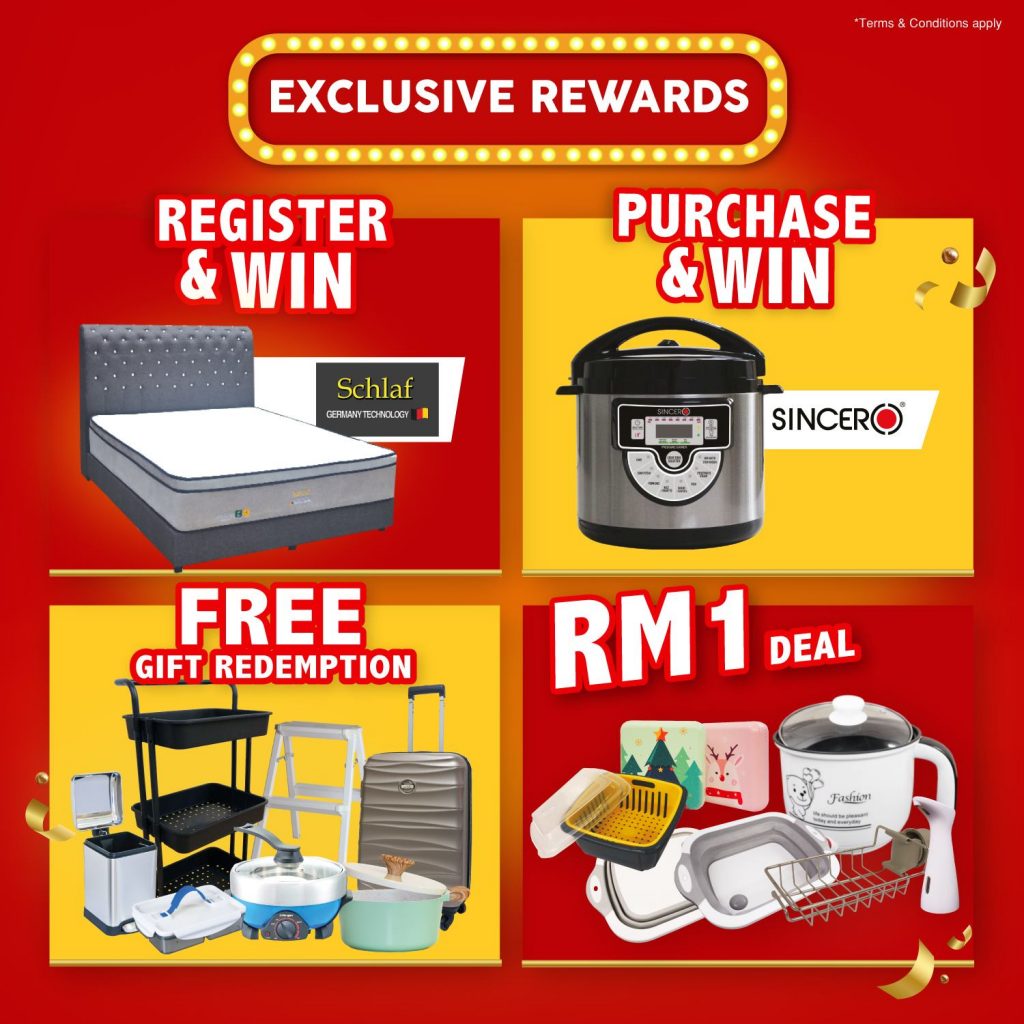 1. Grab a limited edition dry bag 2L at Better Home Expo for free!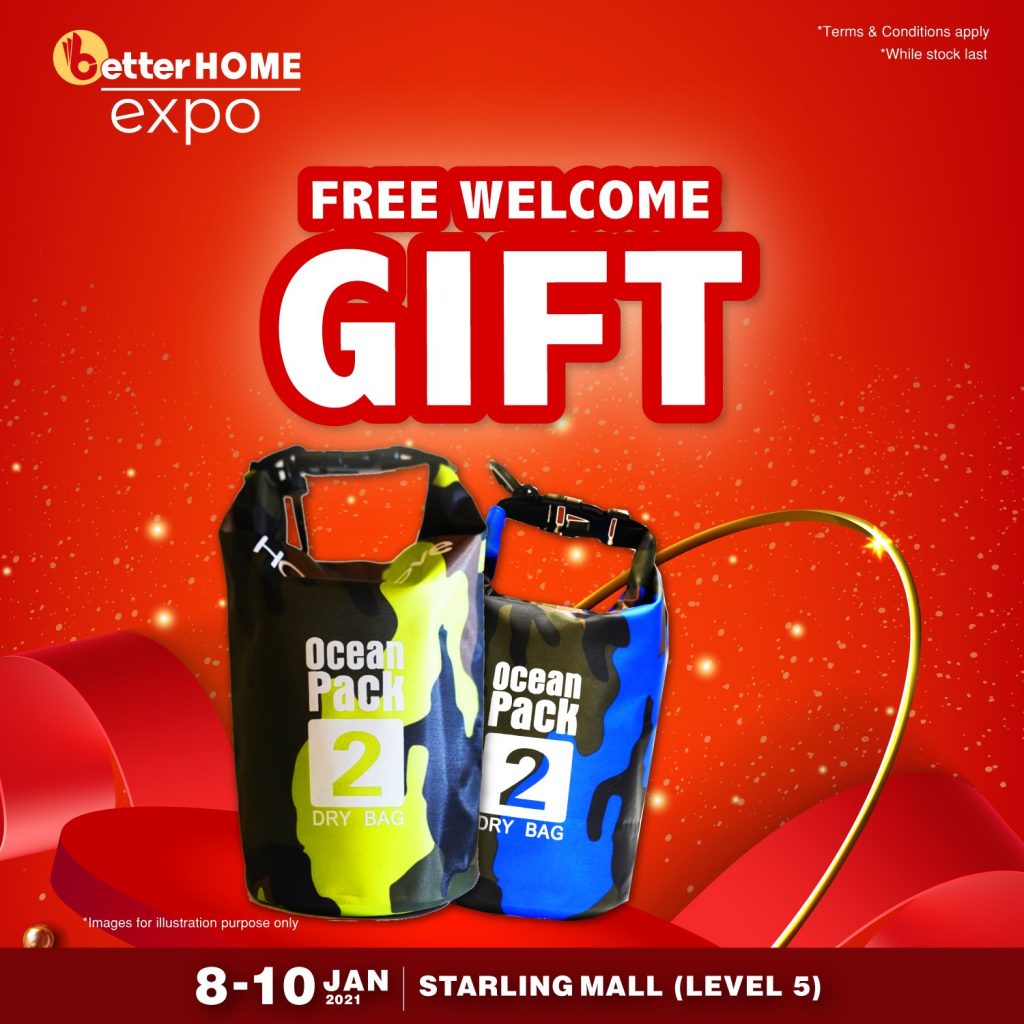 2. Spend and get cash vouchers worth up to RM50,000
3. Spend RM1000 and above to redeem exciting gifts from range of branded products for only RM1! Some of the items to choose are multi-cooker mini pots, powerbanks, to even automatic soap dispensers
4. Buy and get guaranteed gift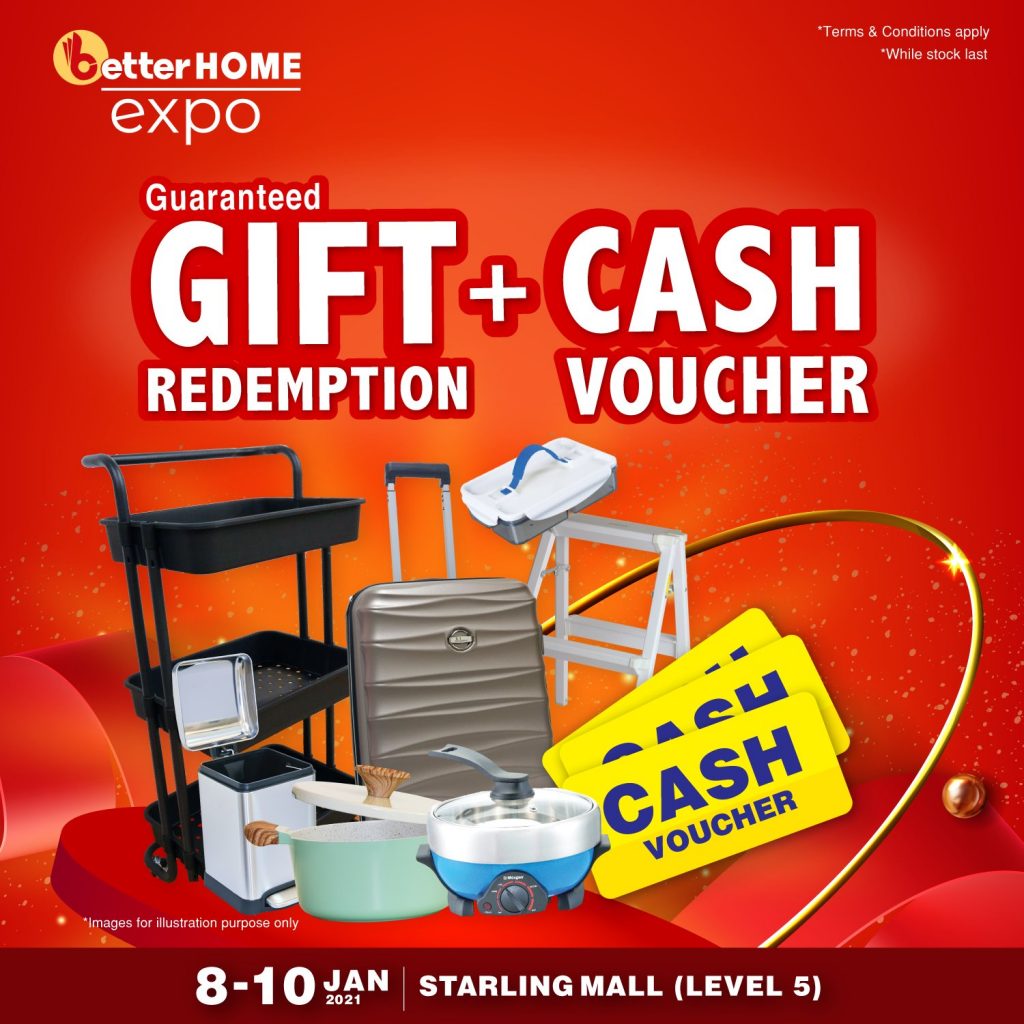 With more than 300 brands, Better Home Expo features an extensive range of branded goods and services.
You can get the best prices for furniture from mattresses, bedding accessories, sofas, couches, wardrobes, dining tables, kitchen cabinets, water filters, security systems, air conditioners, sanitary wares, locks, lightings, curtains, blinds, outdoor furniture, renovations, floorings and more.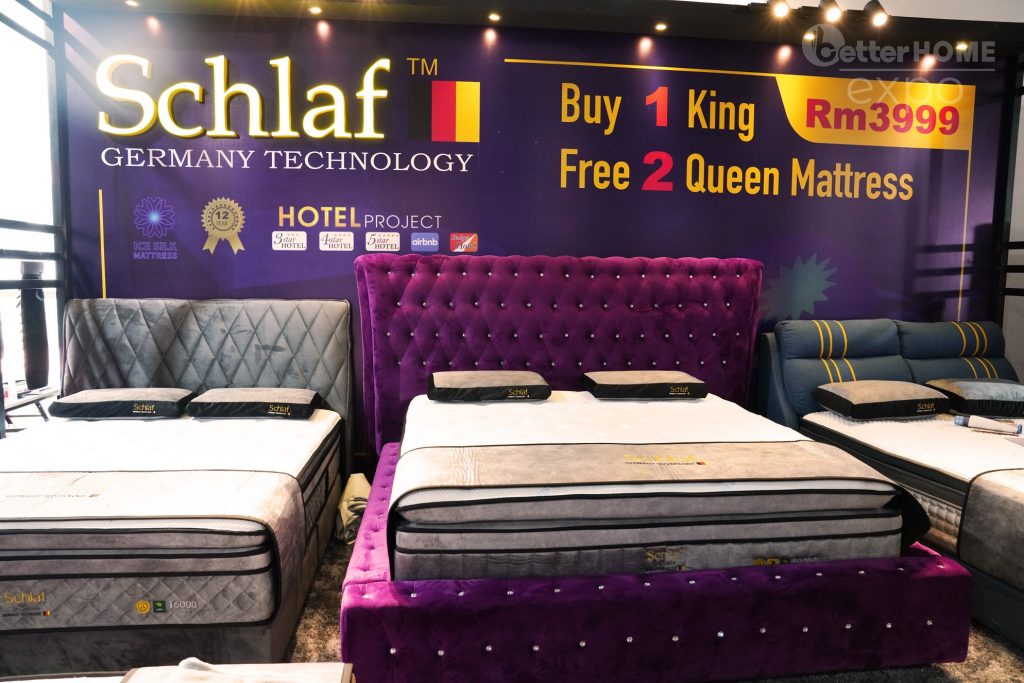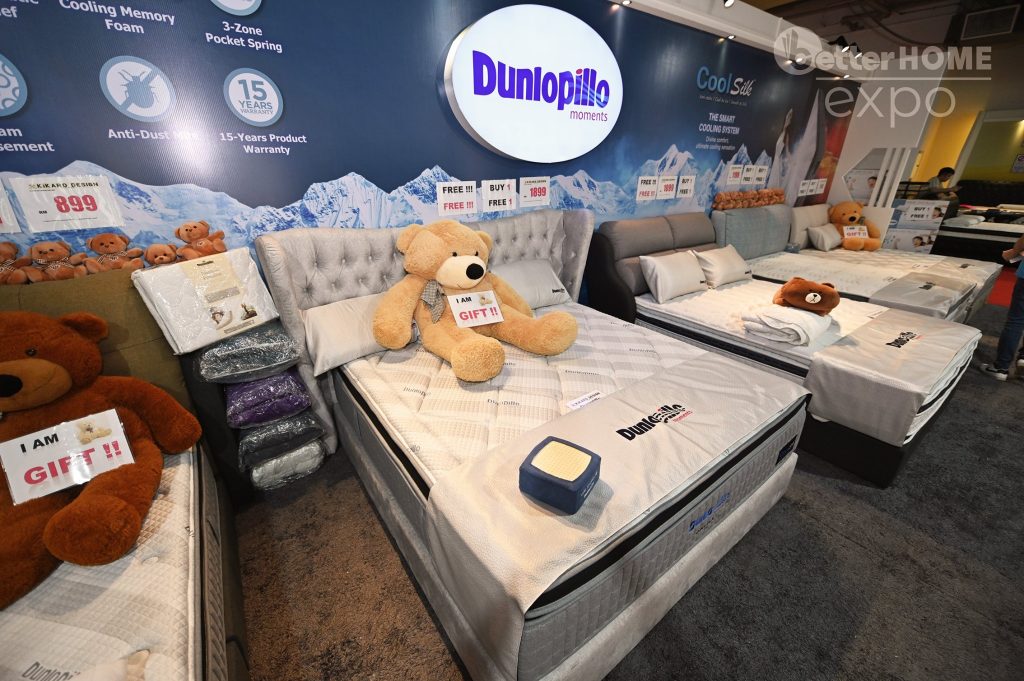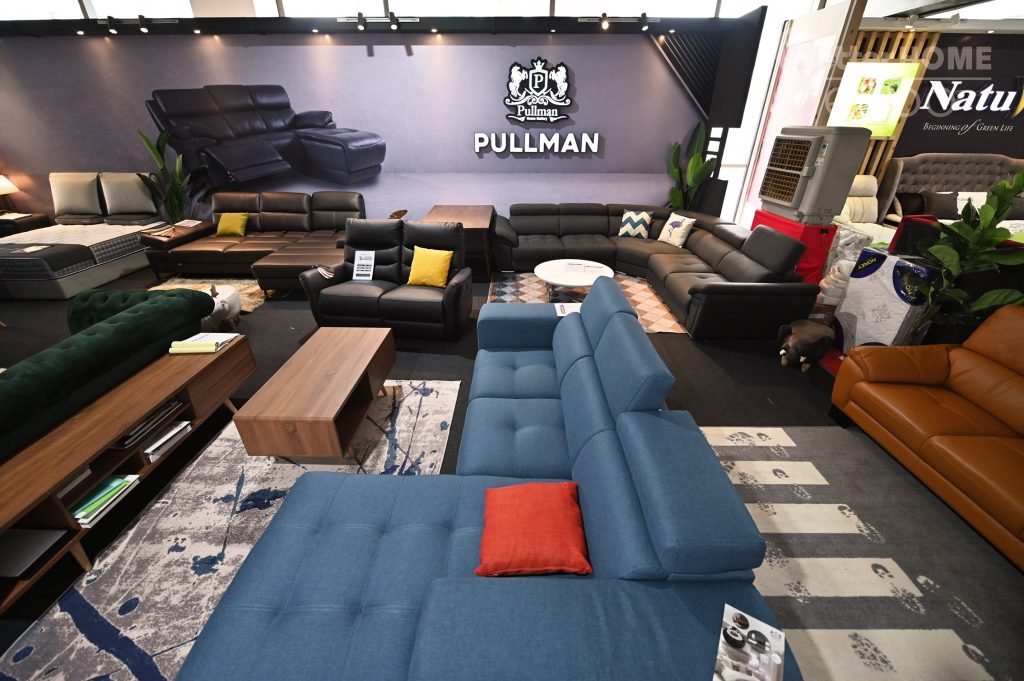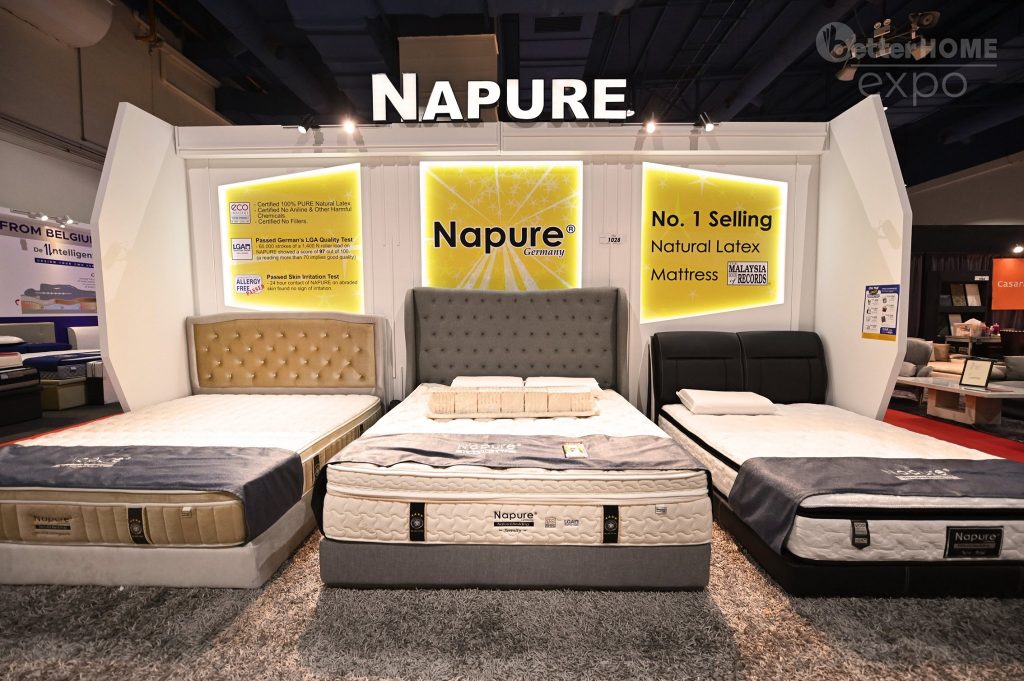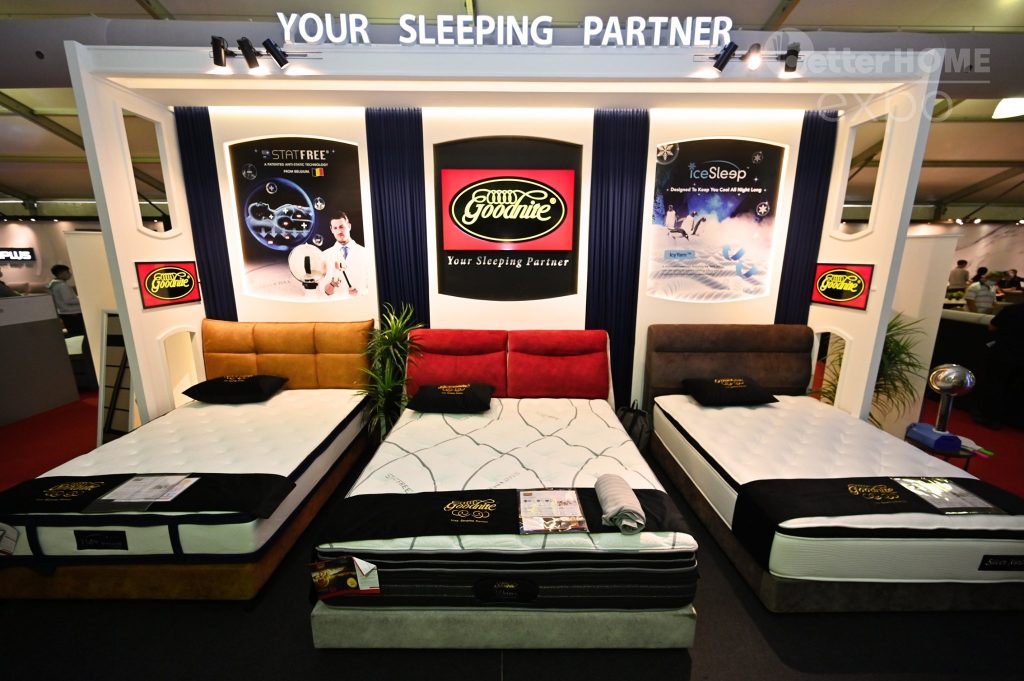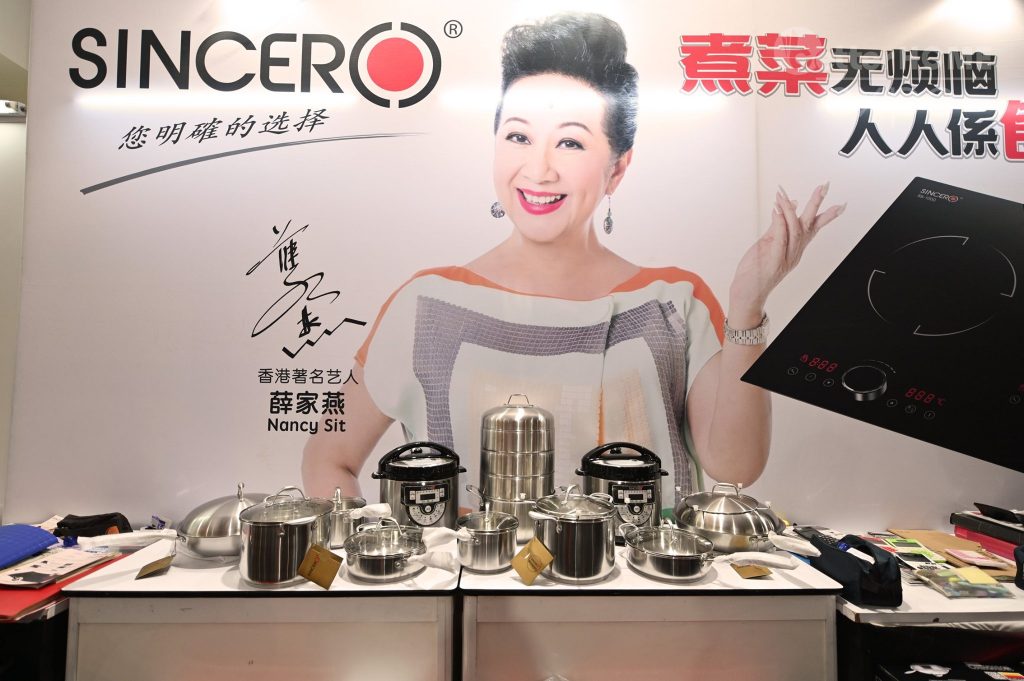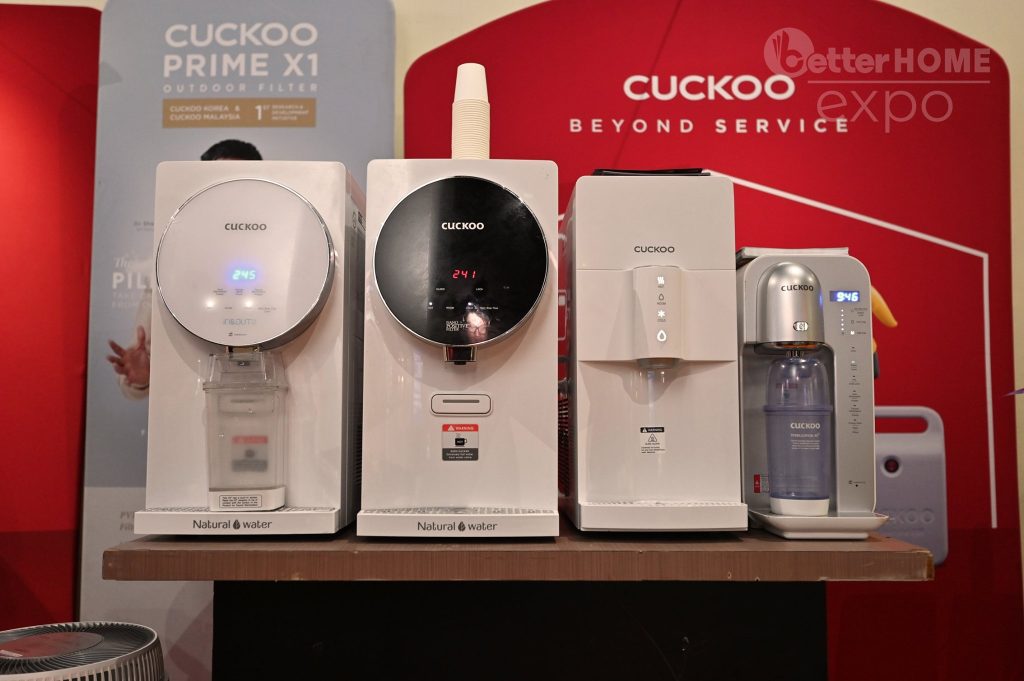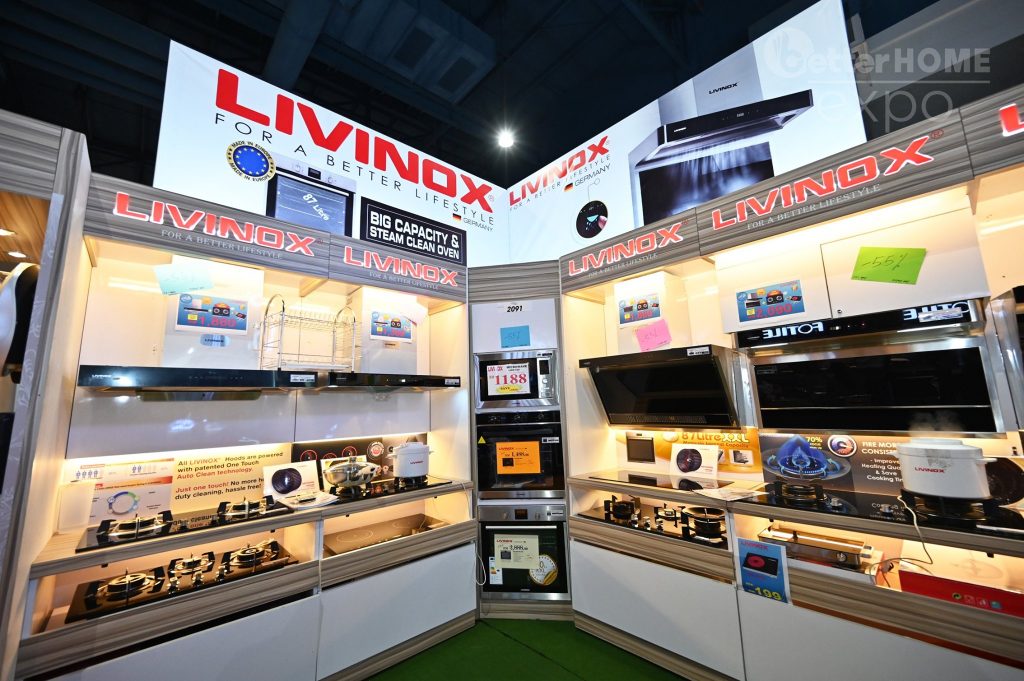 In the midst of the Covid-19 outbreak, we will put in place the standard operating procedures (SOP) recommended by the Ministry of Health (MOH).
Just feel free and safe to attend and also bring your family and friends along to this expo! Time to get some shopping done for your new home!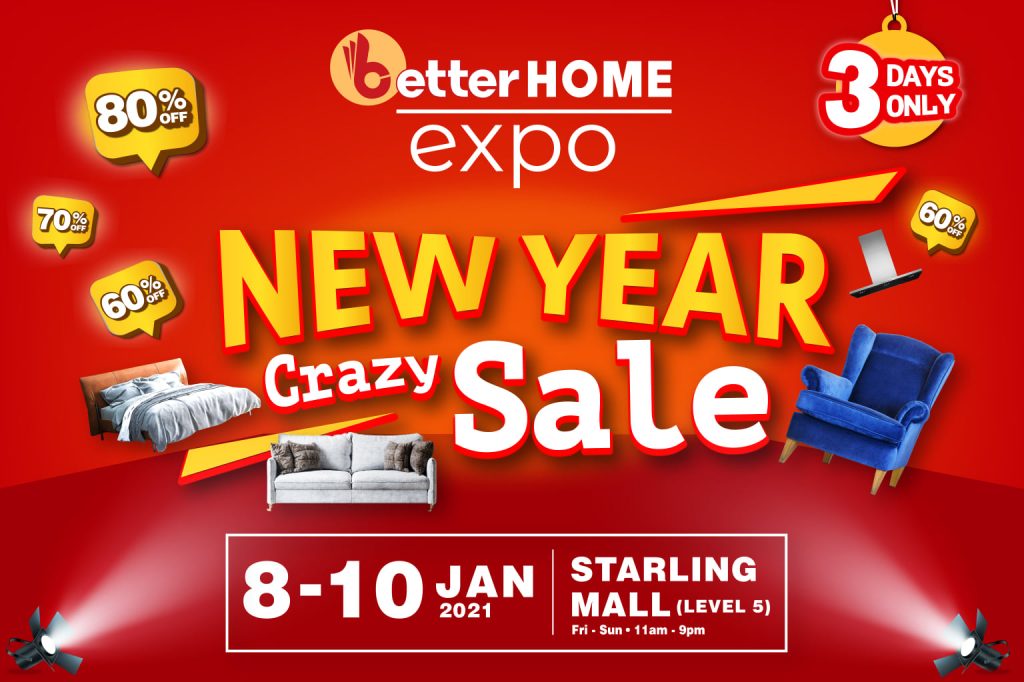 Date: 8-10 January 2019 (Fri – Sun)
Venue: Starling Mall (Level 5)
Time: 11am – 9pm