Travel
Top 5 Best Places To Stay In Cameron Highlands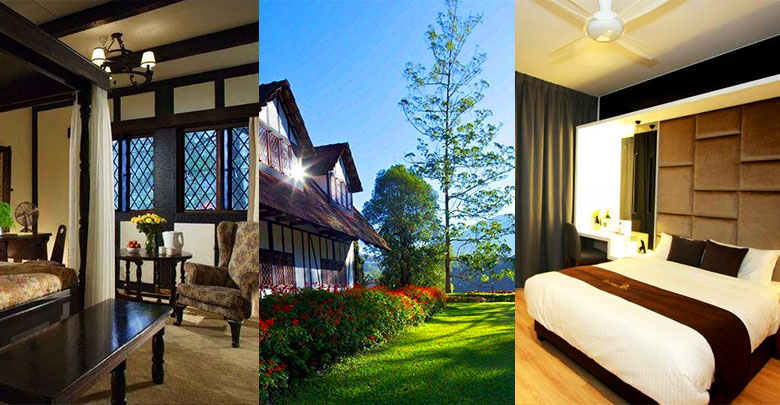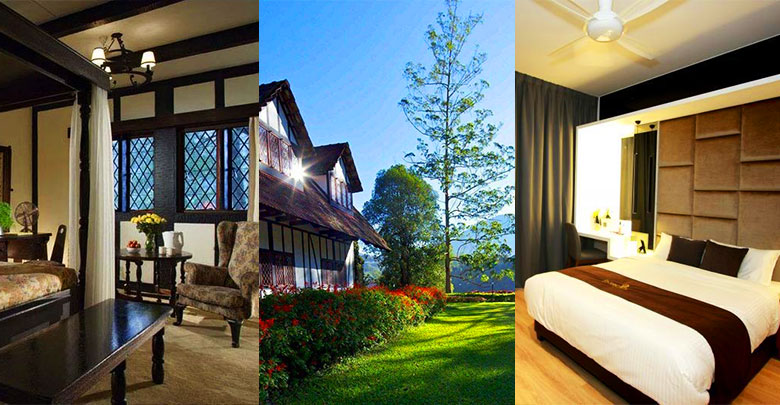 Cameron Highlands has got to be one of your favourite places you've been to as a kid. This place is so magical with a touch of the countryside making it seem like you're in a foreign land. Not to mention, if a sweater is needed – it certainly is a +1. Knowing how hot is KL, we are all in for the cold breeze.
With that said, here are 5 Best Places To Stay In Cameron Highlands
1. Nova Highlands Resort & Residence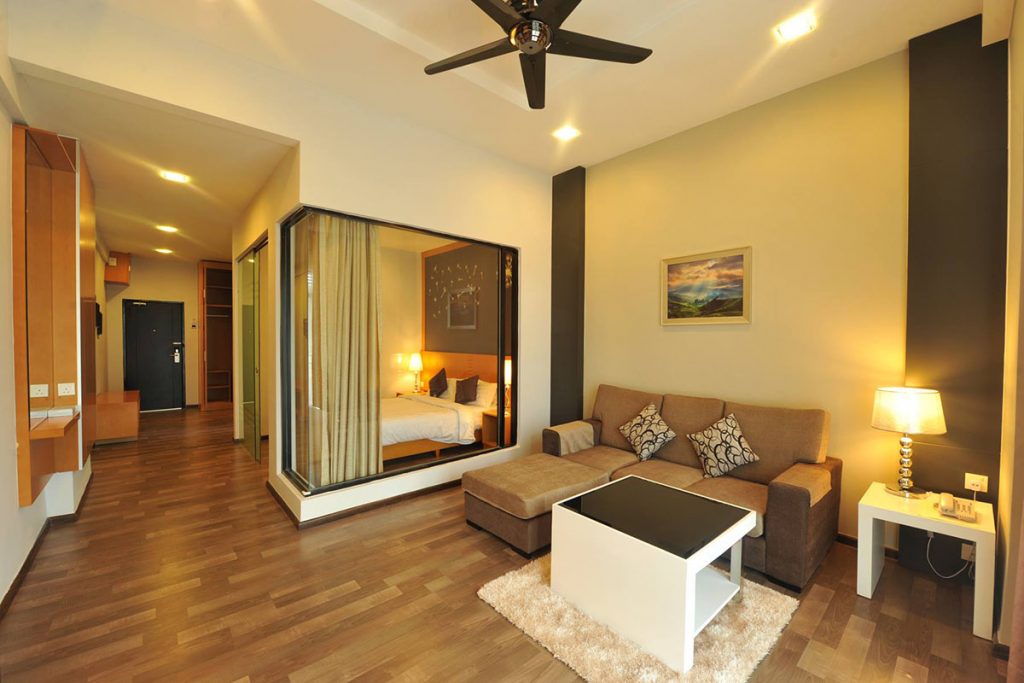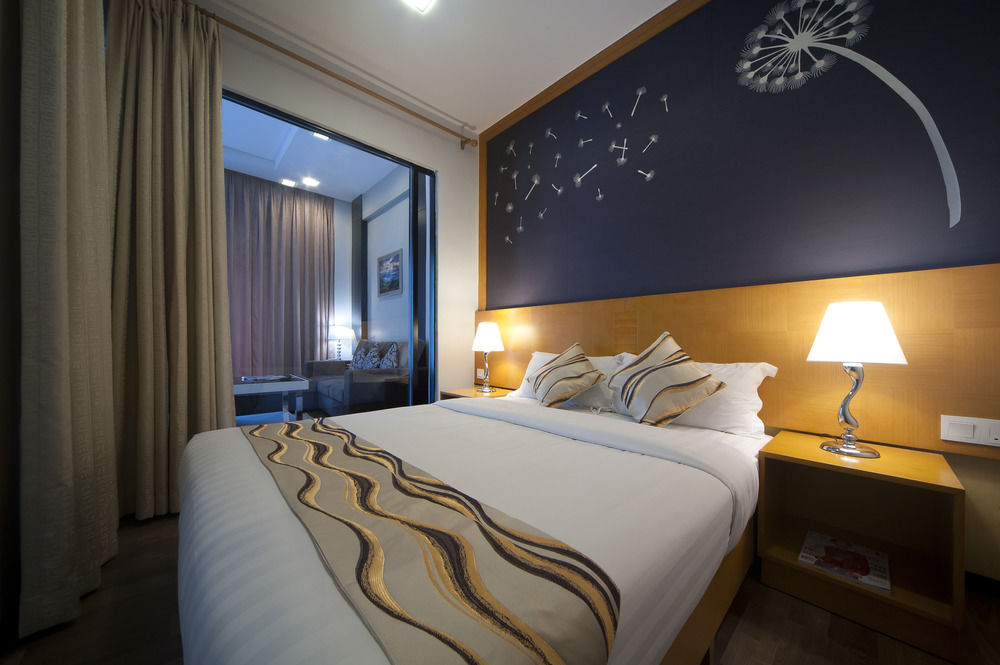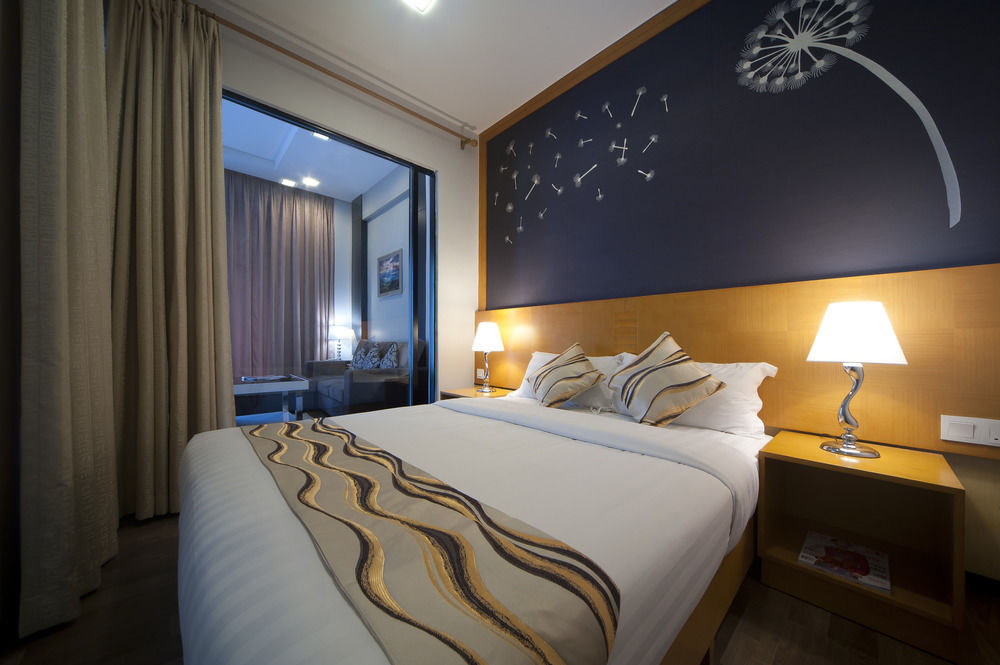 Located at Kea Farms, be sure to be surrounded by hills and a beautiful scenic view of Cameron Highlands. Make yourself feel like home and enjoy this premier hilltop holiday destination. There are plenty of things that you could do around the resort like visiting Cameron Square (the only mall in the vicinity), the mini fun fair, butterfly farm and the BOH Tea Centre.
Website: Nova Highlands Resort & Residence
Address: Jalan Aranda Nova, Greencow, 39100 Cameron Highlands, Pahang Malaysia
2. Peony Apartment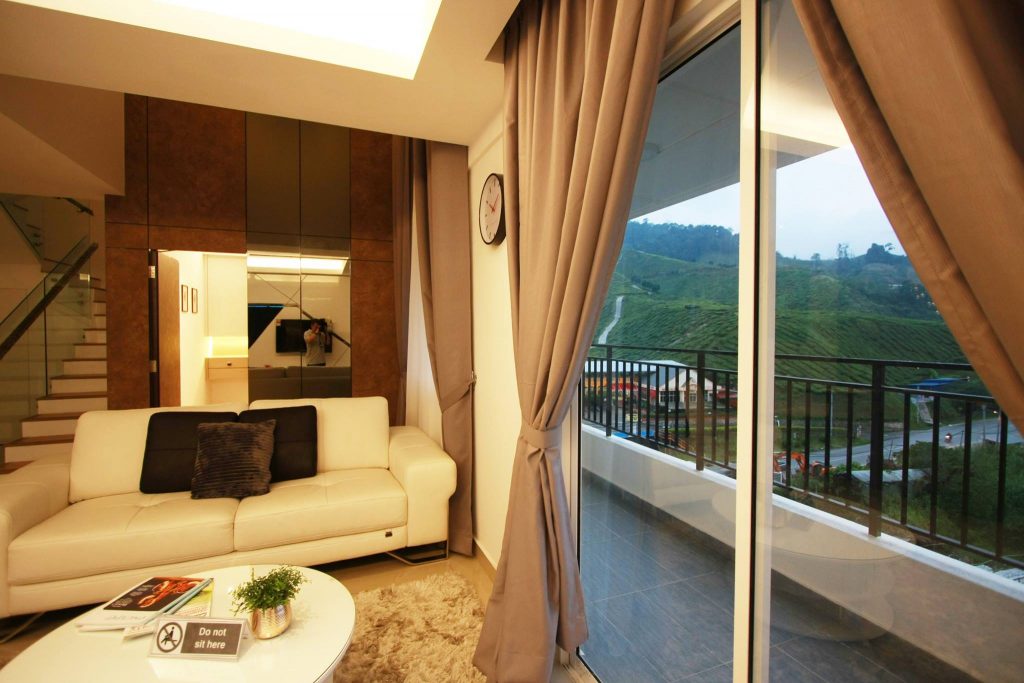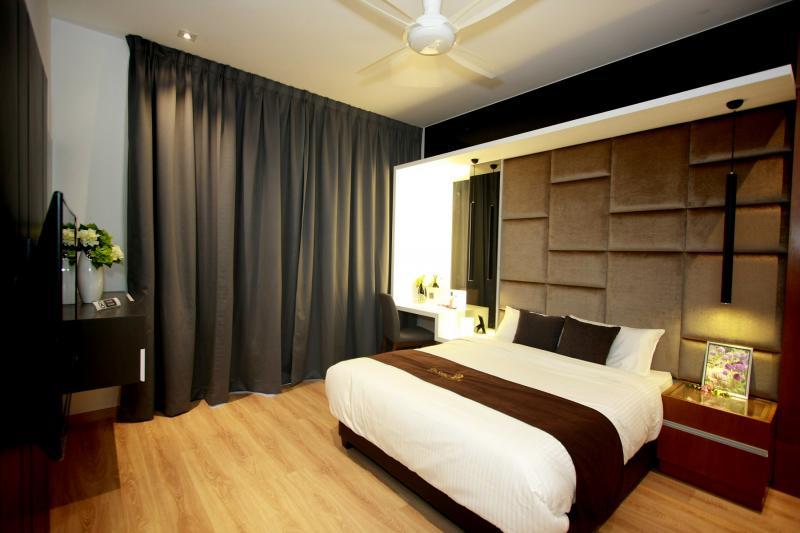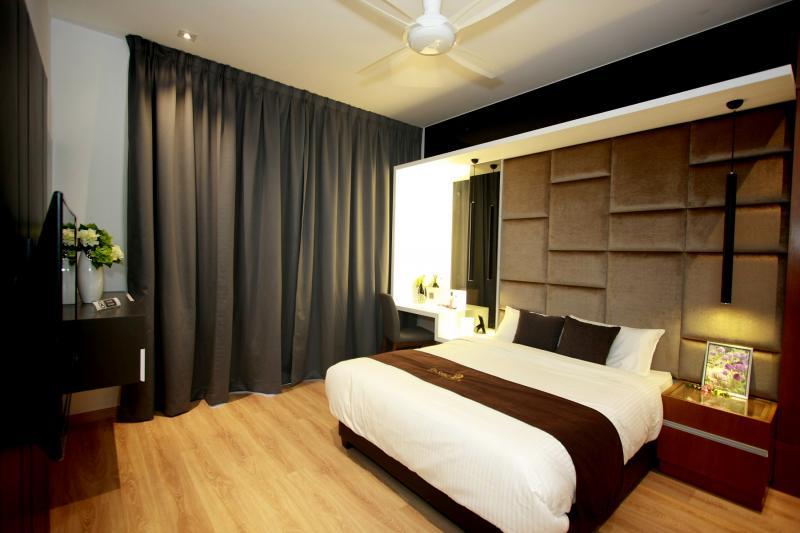 This accommodation is designed with modern motifs and contemporary decors. Epitomises the current way of life, each unit will surely satisfy your luxury needs. Be guaranteed that you can view the beautiful view of the BOH Tea Plantation right at your doorstep. You can even get adventurous and hop on a 4×4 Safari or ATV ride.
Website: Peony Apartment
Address: Peony Square Kuala Terla Tanah Rata, 39000 Cameron Highlands, 39000 Kampung Kuala Terla, Malaysia
3. Cameron Highlands Resort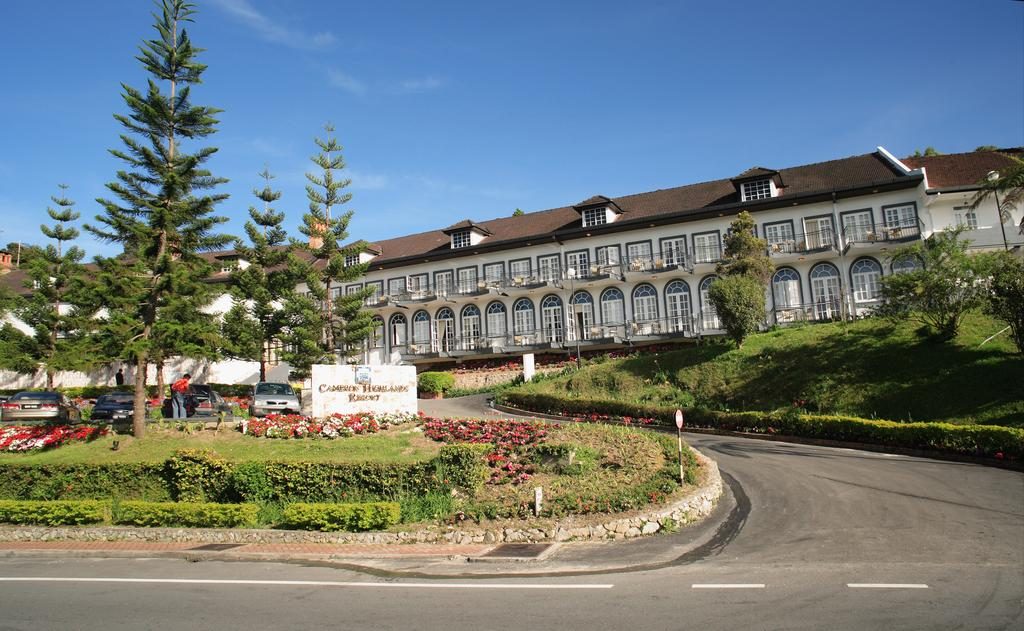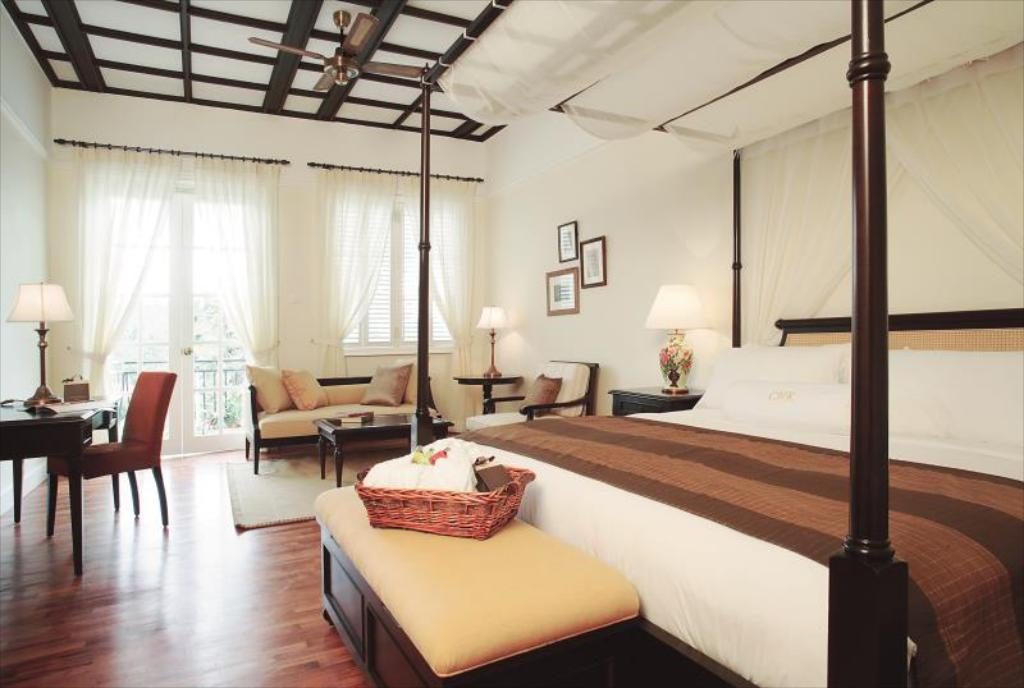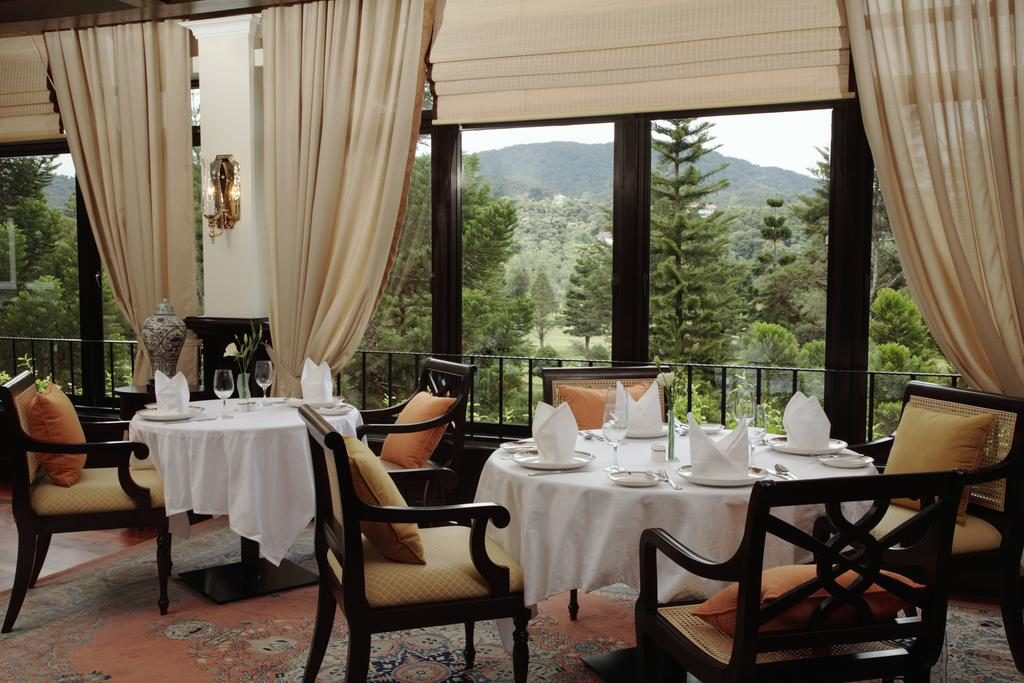 Go back to the colonial times as the nostalgic architecture features tall French doors, timber-beamed ceilings and shutters. This relaxing holiday home is the place where you can kick back and relax whilst enjoying a delightful afternoon tea party among your loved ones. With a spacious room overlooking a breathtaking view of the golf course, this is one of many resorts in the area – you wouldn't want to miss out experiencing.
Website: Cameron Highland Resort
Address: Brinchang Tanah Rata, Pahang, 39000, Malaysia
4. The Lakehouse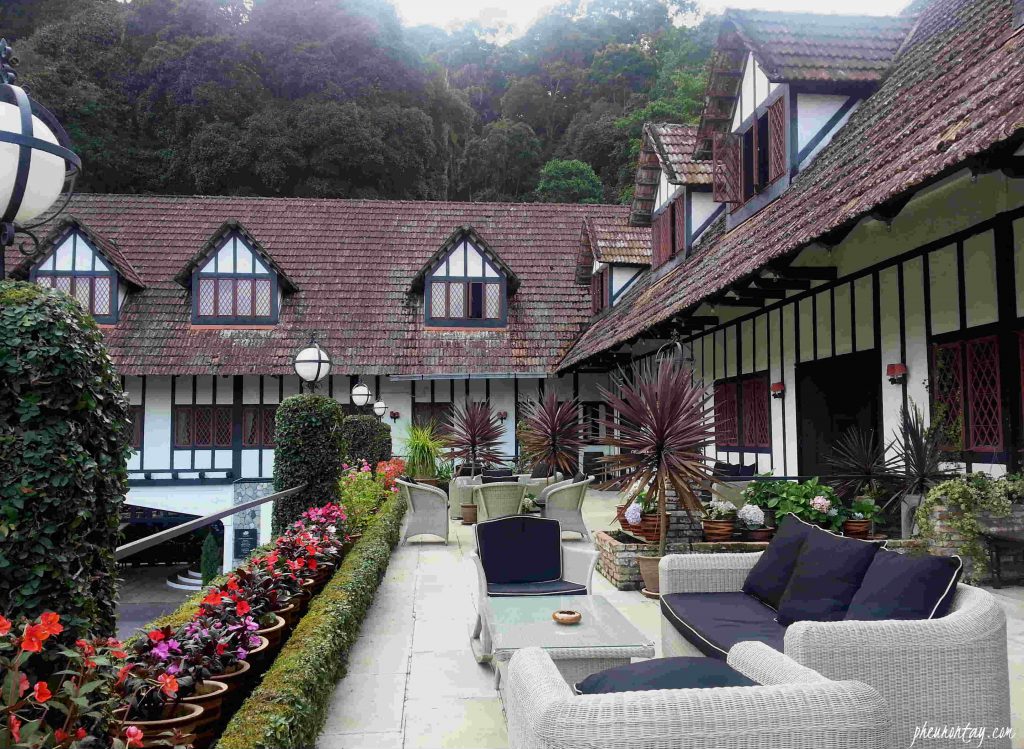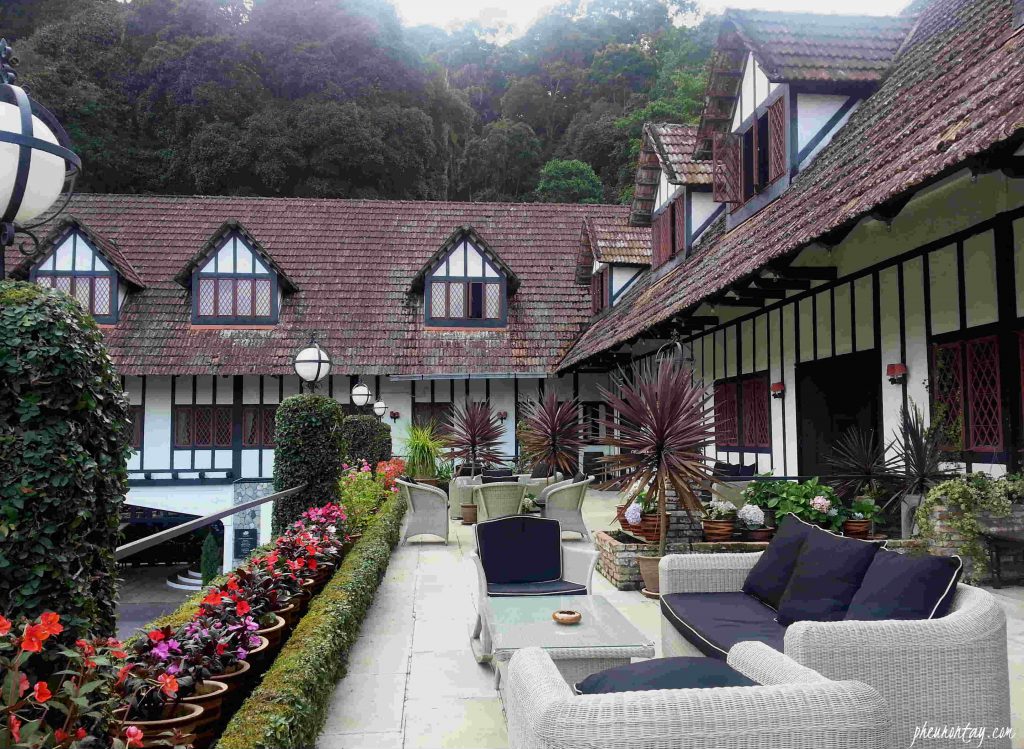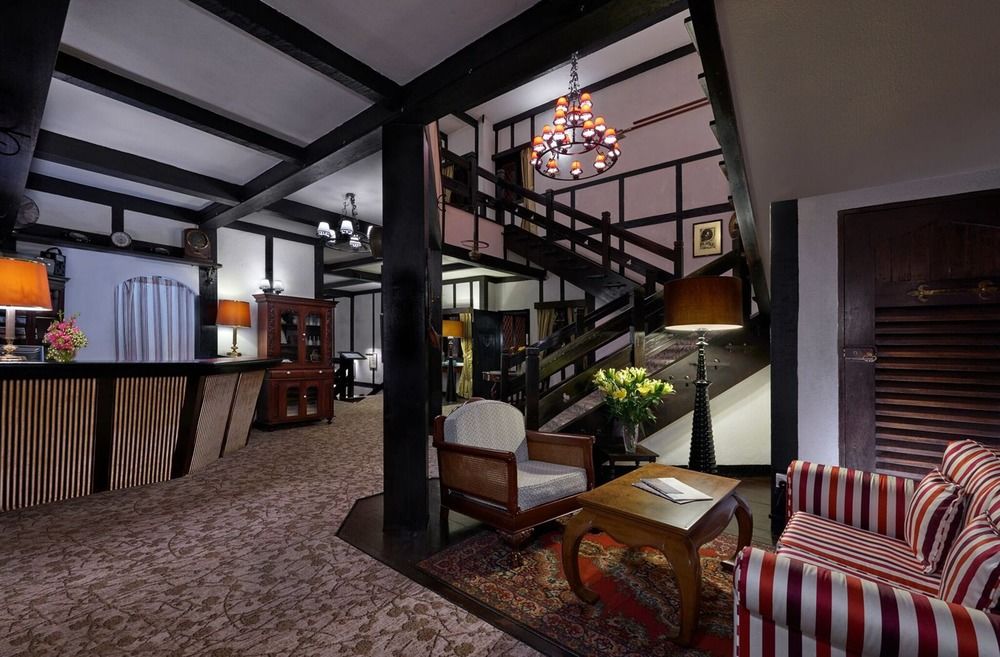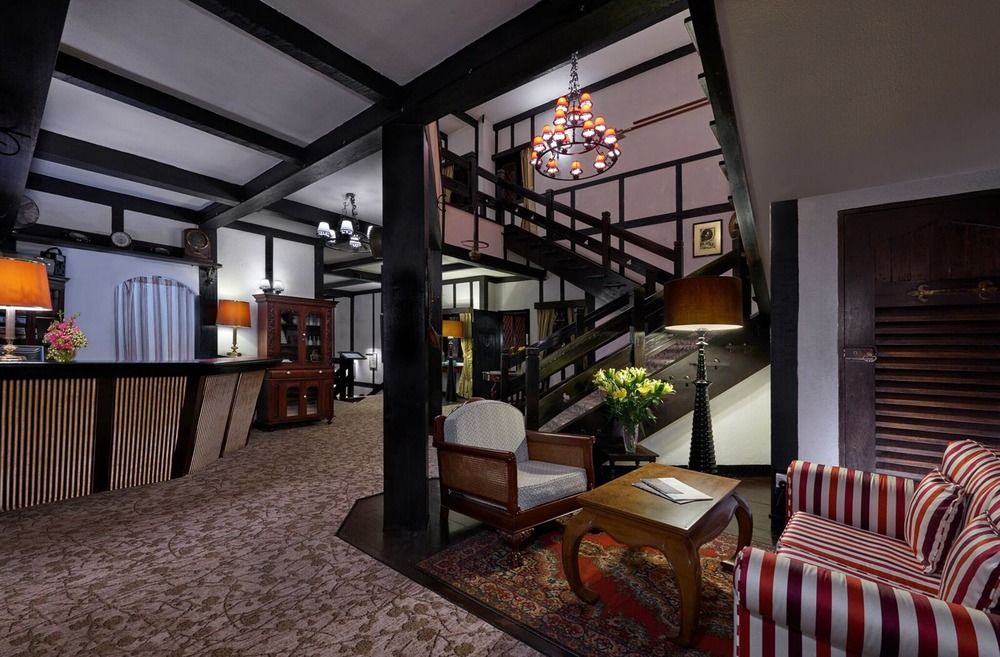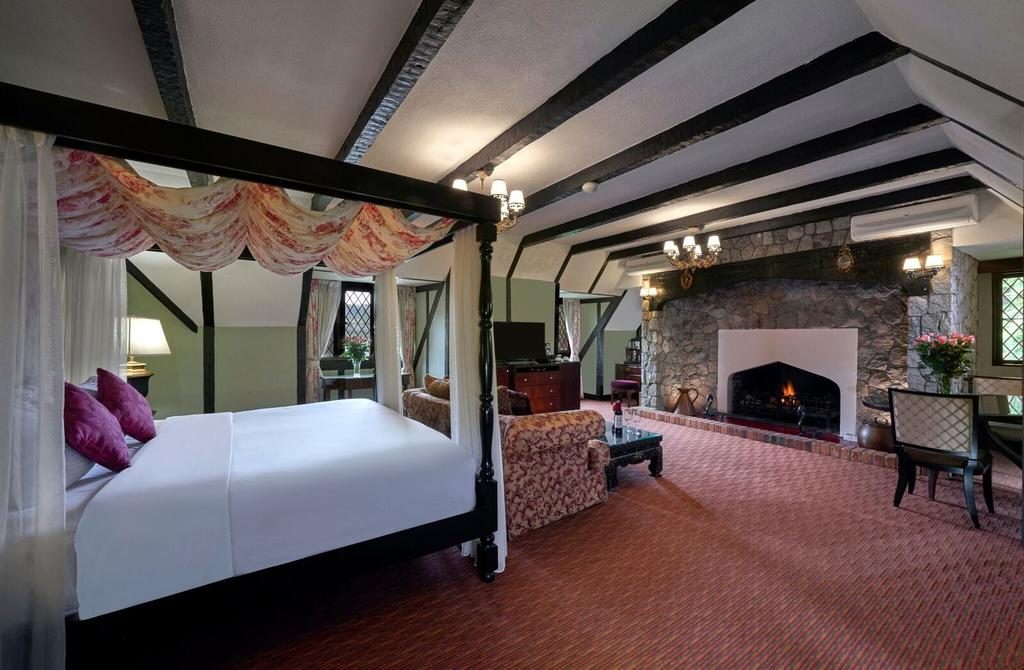 This Tudor-style country house takes you back in time and is part of the enchanted fairy tale world. Overlooking the rolling hills and calm woodlands, the country house is nestled away at The Valley of Eternal Spring. With ceiling beams decked out in the earthy element of wood and poster beds, you are certainly in for a country treat. Plus point, this hotel makes it seem like you're in foreign lands – which is perfect for an Instagram shot.
Website: The Lakehouse
Address: 30th Mile Jalan Ringlet – Sungai Koyan, Sungai Khazanah Ringlet, Pahang, 39000, Malaysia
5. Double Pine @ Kea Farm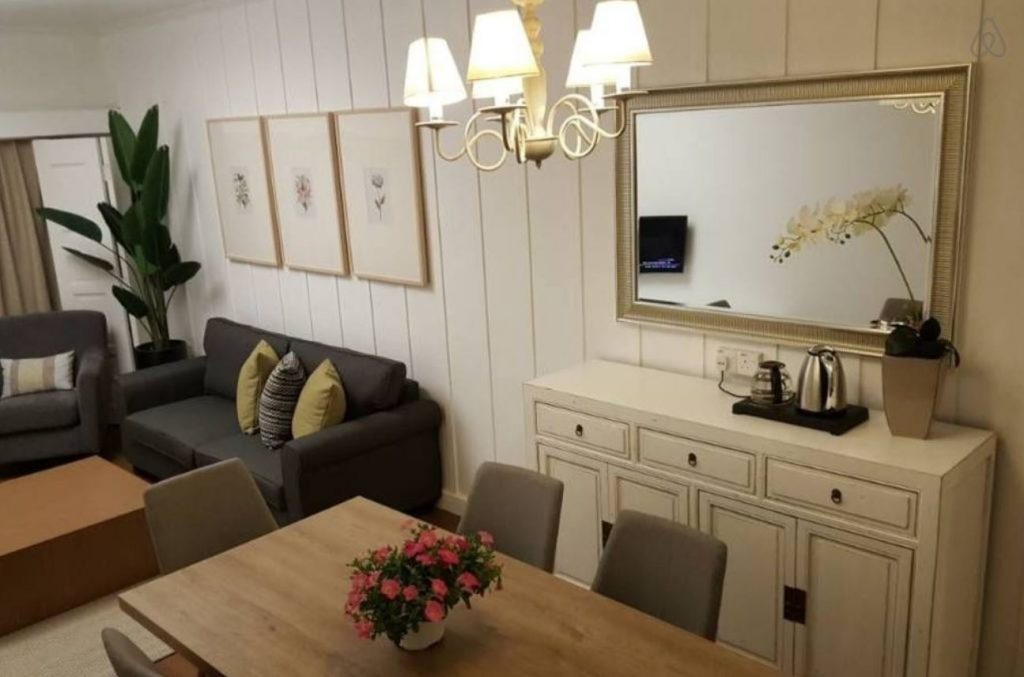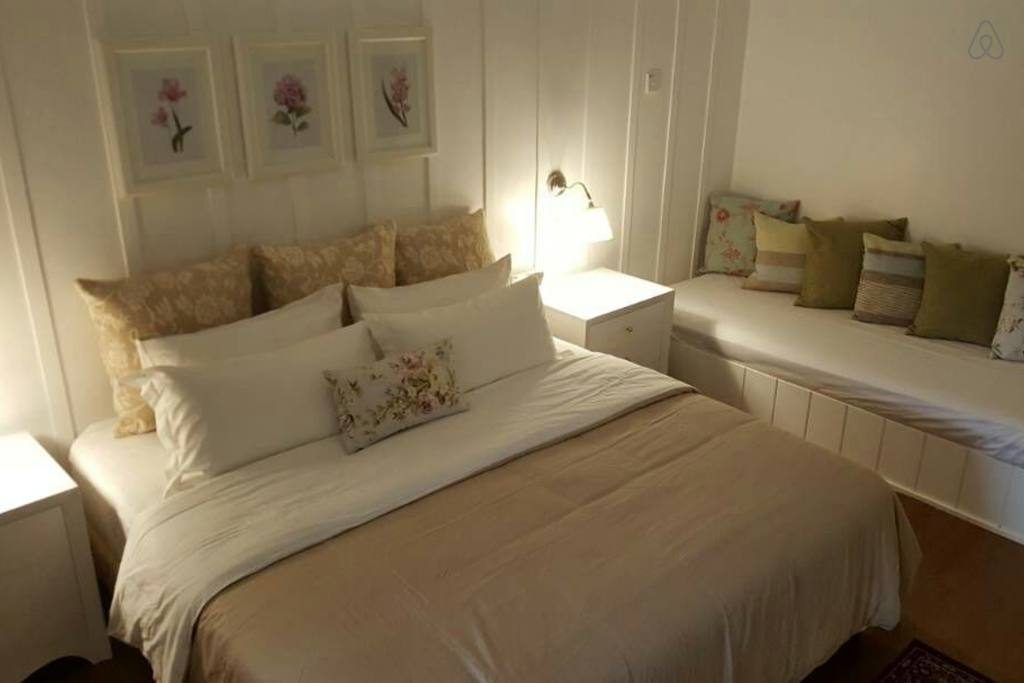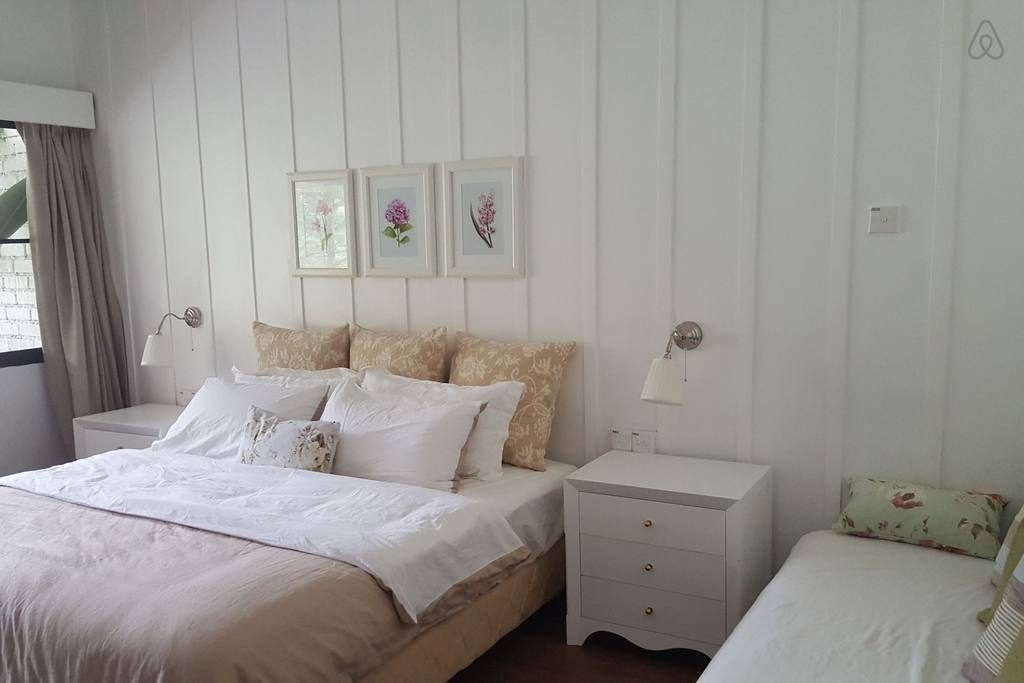 Nestled in the quaint area of Kea Farm, this apartment gives you a nice rural feel to it. Making it a perfect getaway from the busy city. The open plan design and huge balcony is the right spot to enjoy the fresh cold breeze whilst sipping a cup of tea. That said, the apartment consists of 3 bedrooms enough to accommodate 7 guests.
Website: Double Pine