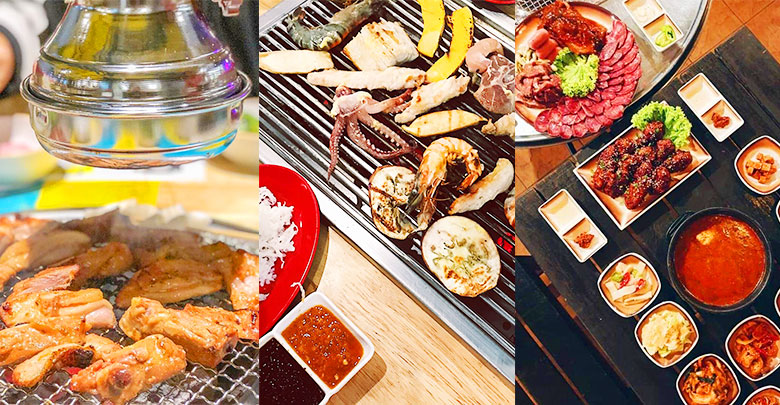 Are you a huge K-pop fan? Have you ever watched in hunger as your favourite oppa feasted on TV? Well then, the Korean culture has certainly taken over and for our hard core K-pop Muslim fans, we made a list of the places that serve Korean BBQ that suited to the Muslim palates. This is the ultimate guide you wouldn't want to miss out on so bookmark this page and get going already.
1. SeoulNami Korean BBQ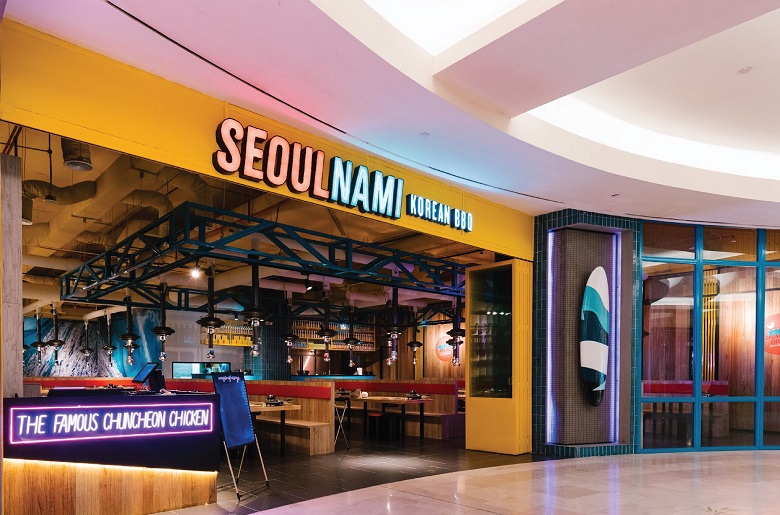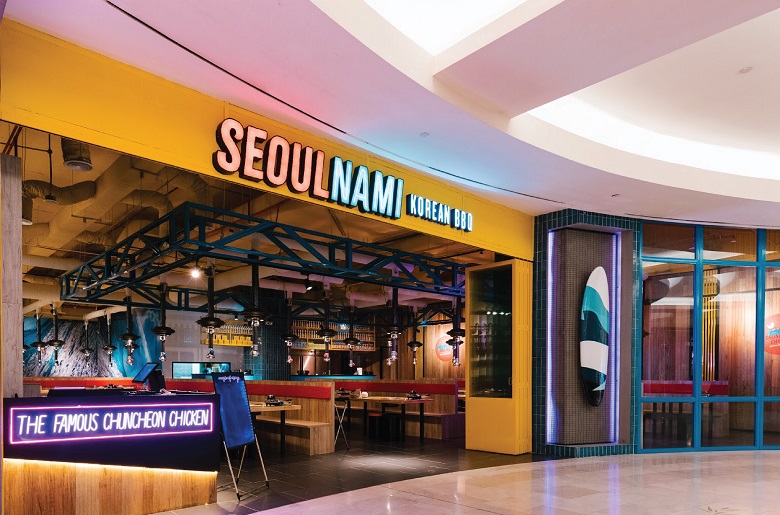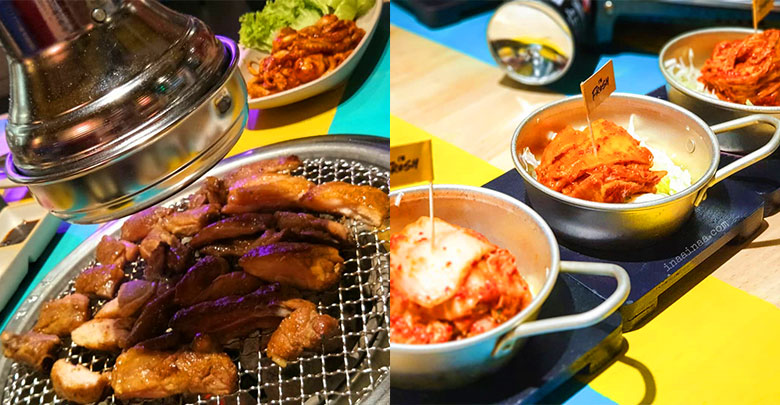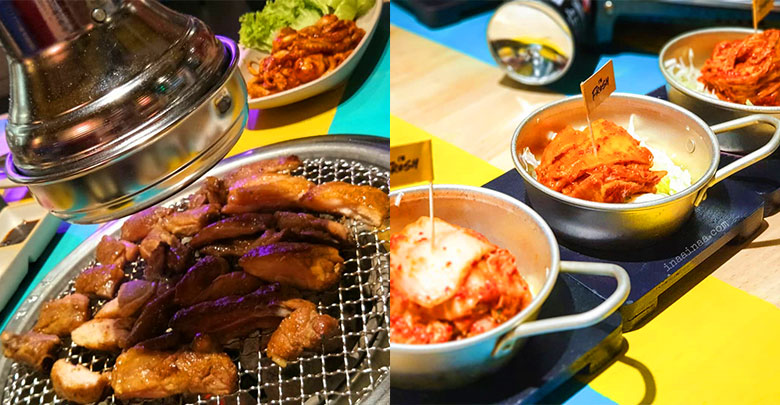 SeoulNami in The Garden Mall is a Korean BBQ restaurant that specialises in chicken. The chicken is marinated with one of their special marinade concoction—Spicy Hot Pepper, Sweet Honey Butter, Savoury Ganjang and Salty Salted Chicken. They use only chicken thigh, to ensure that the chicken is always juicy and tender. Other than that, you must try their unique Signature Kimchi Trio, which consists of kimchi in 3 different forms – Original, the fried and the Smoked.
Hours: 11am – 11pm, Daily
Address: F-215, 1st Floor, The Gardens Mall, Mid Valley City, Kuala Lumpur (Robinsons side)
Halal Status: Uses ingredients from halal-certified suppliers, no alcohol in the premise
2. Bangi Dong [Closed]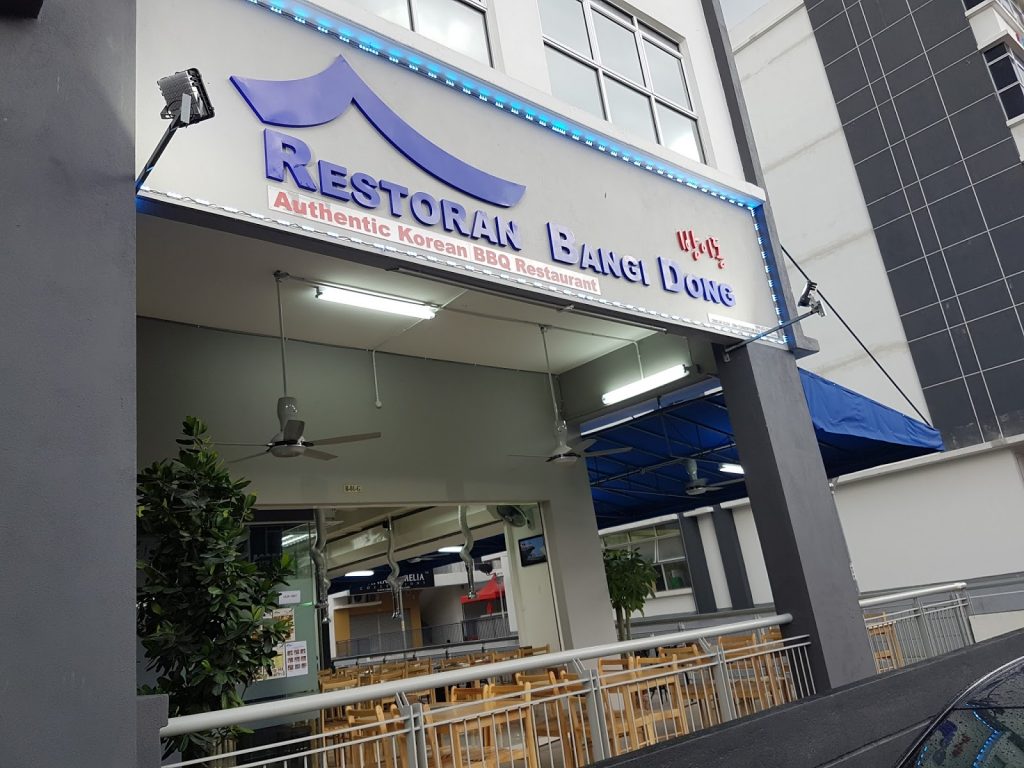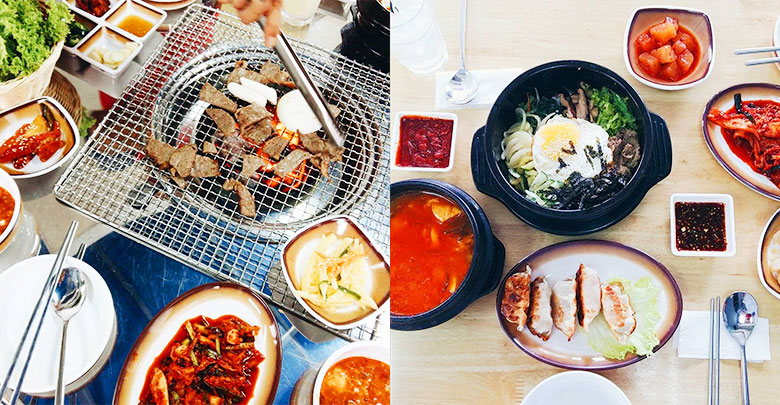 Bangi Dong is quite known to many for its affordable pricing of Korean barbecue. Among all, you have to try their prime rib and beef tongue while you're here. Besides that, try their side dishes such as the seafood pancake and spicy bean curd soup which is quite appetising. With a spacious environment giving an al fresco vibe to it, this is the spot to bring a huge group to enjoy a barbecue night out.
Hours: Tues-Thurs: 11am-11pm, Fri: 3pm-12pm, Sat-Sun: 11am-12pm
Address: Restoran Bangi Dong, Lot 3052, Jalan Datuk Sulaiman, Kampung Sungai Penchala, 60000 Kuala Lumpur.
Halal Status: Muslim-owned, pending halal certification from JAKIM
3. Medini's BBQ Restaurant [Closed]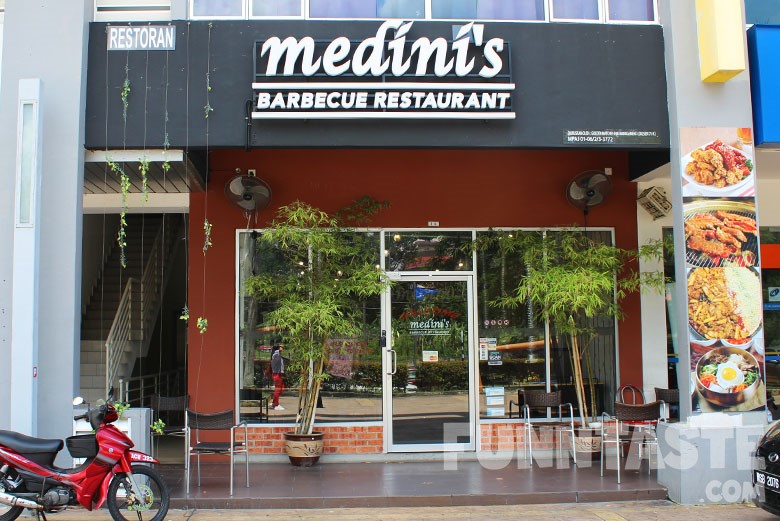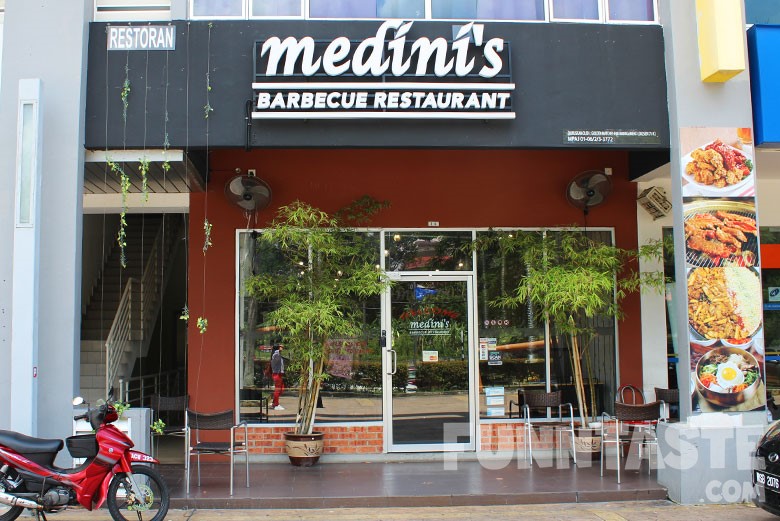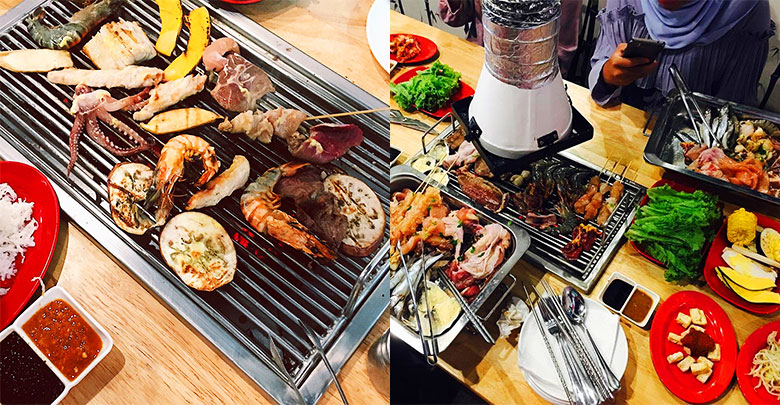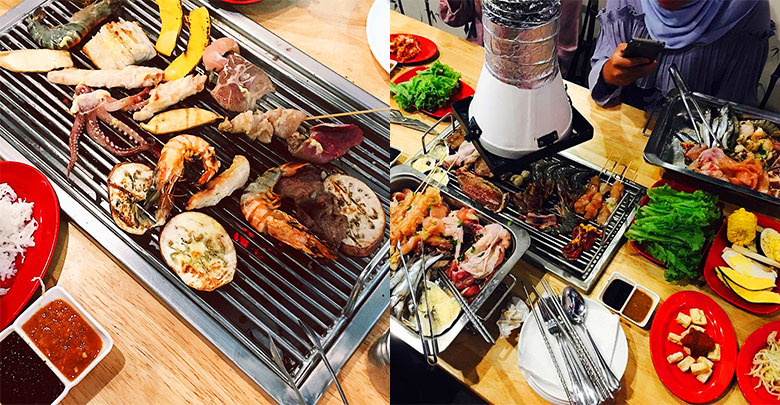 When it comes to barbecue, we are picky on how fresh the proteins are. But at Medini's, the selection and quality of meat offered is pretty impressive. Not just the meat but the seafood choices such as scallops, oysters, saba mackerel, tiger prawns and many more are amazingly fresh.
Hours: 10.30am-10.30pm, Daily except Tuesdays
Address: 2-G Ground Floor Ukay Boulevard MRR2 Ulu Kelang 68000 Ampang, Kuala Lumpur
Halal Status: Halal-certified
4. Gangnam Station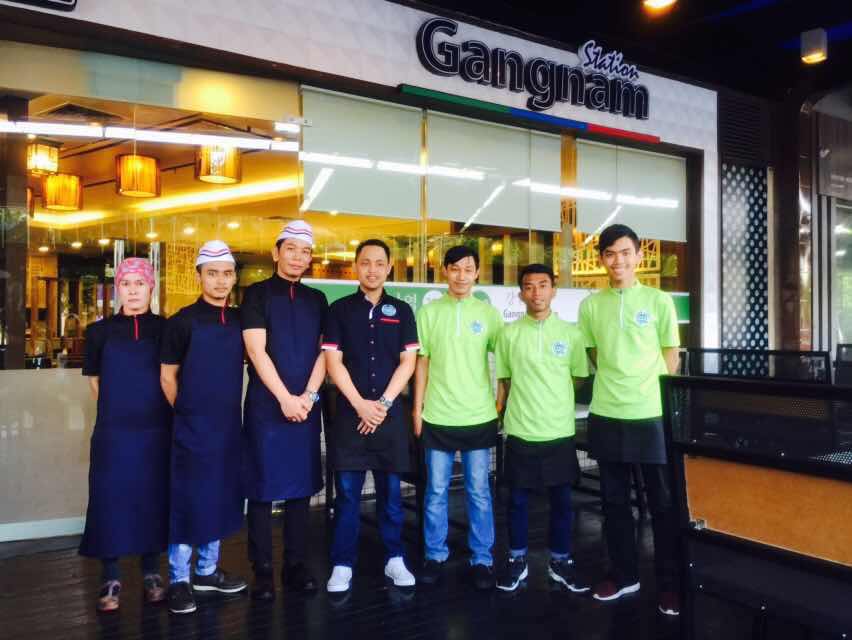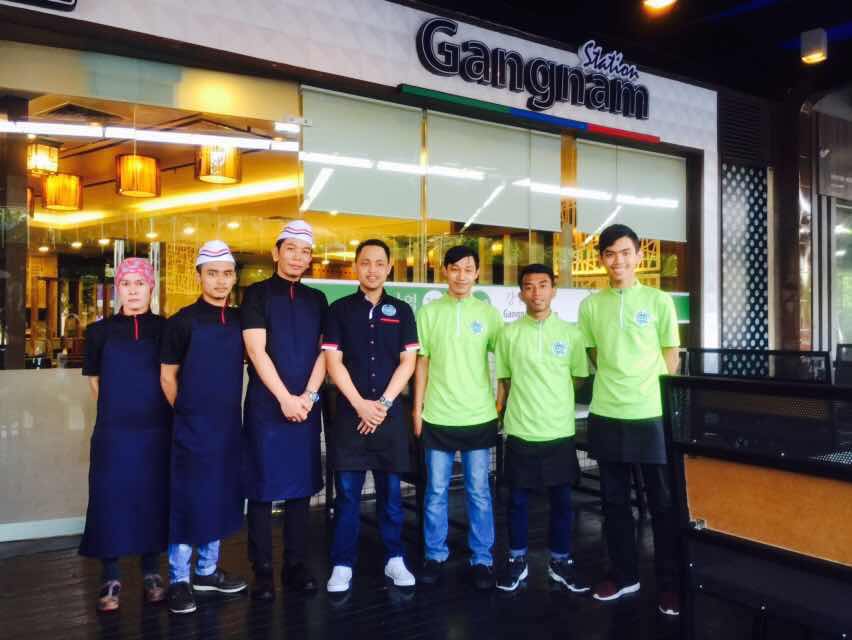 With affordable set meals that is great for big groups and families, this humble Korean restaurant is one place you wouldn't want to miss out.
Hours: 11.30am-10.30am, daily
Address:
Subang USJ
Subang The 19 USJ City Mall, Jalan Persiaran Kewajipan, USJ 19, Subang Jaya, 47620 Subang Jaya, Selangor.
Shah Alam
G.45, Blok 5, Laman Seri Business Park, Persiaran Sukan, Seksyen 13, 40100, Shah Alam, Selangor
Halal Status: Muslim-owned

5. Sweetree Korean Restaurant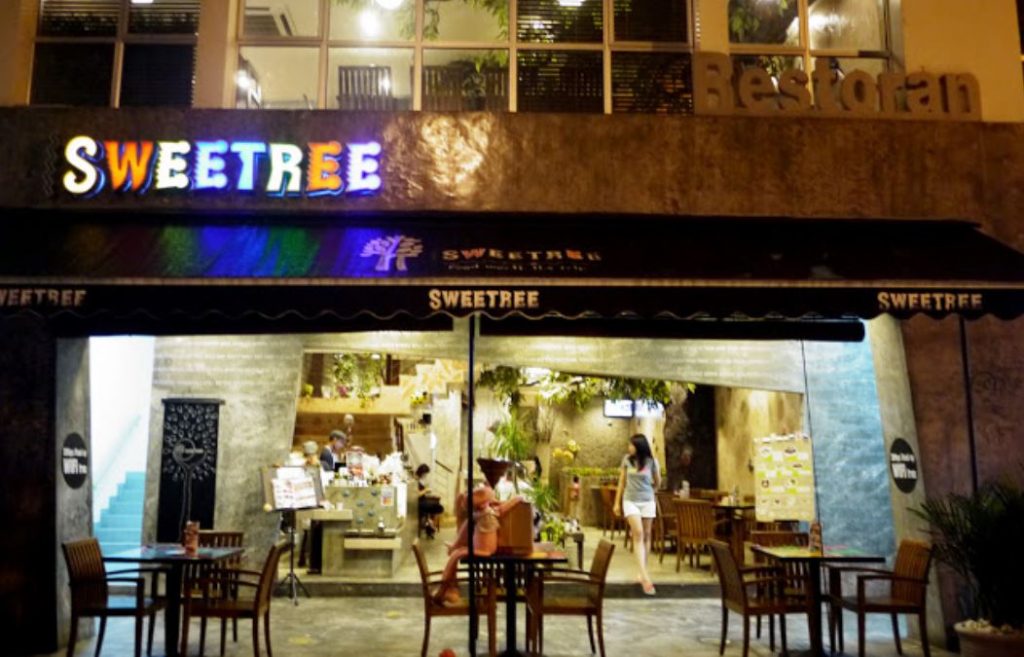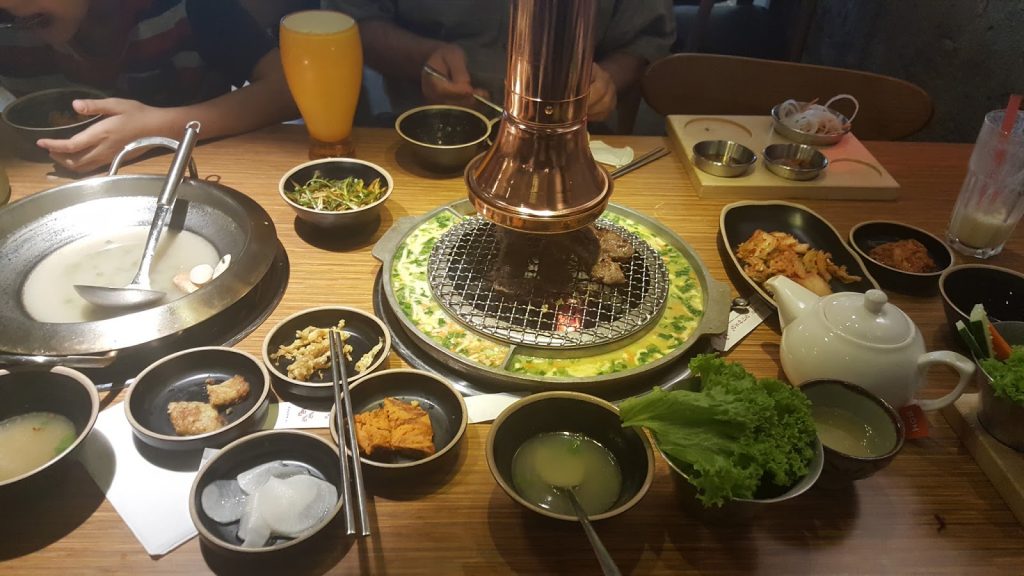 Sweetree whips up plenty of Korean dishes that makes you want to go for seconds. The options are endless and you wouldn't want to know what to pick. But if you are ever to visit, never leave without trying their barbecue set. Besides that, you can find famous dishes such as dak-galbi and even bingsu here.
Hours: 10.30am-10.30pm, daily except Tuesdays
Address: Jalan Ampang Putra, Taman Putra Sulaiman, 68000 Ampang, Selangor
Halal Status: Halal-certified

6. Yeoju BBQ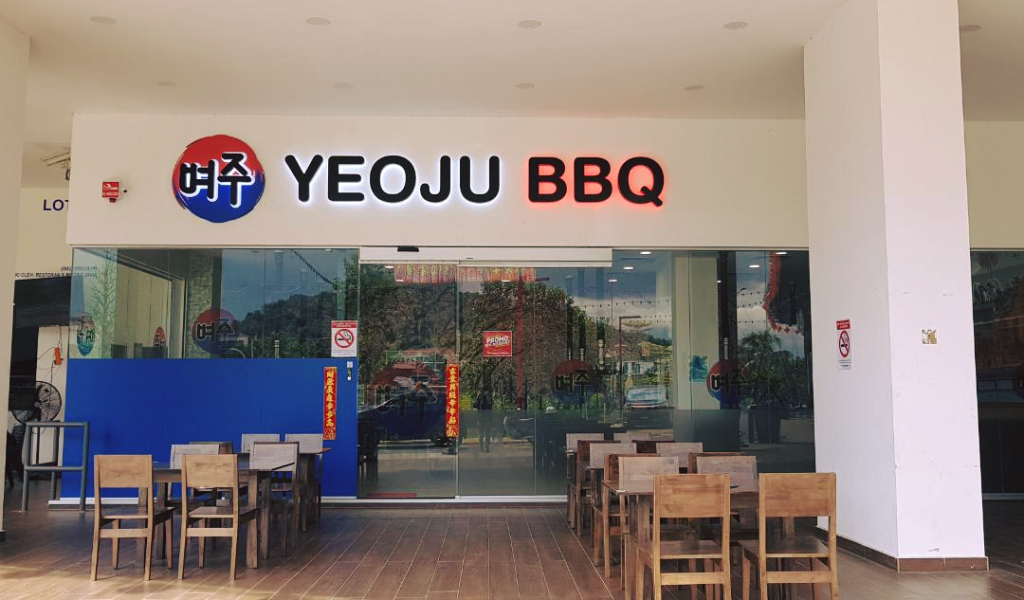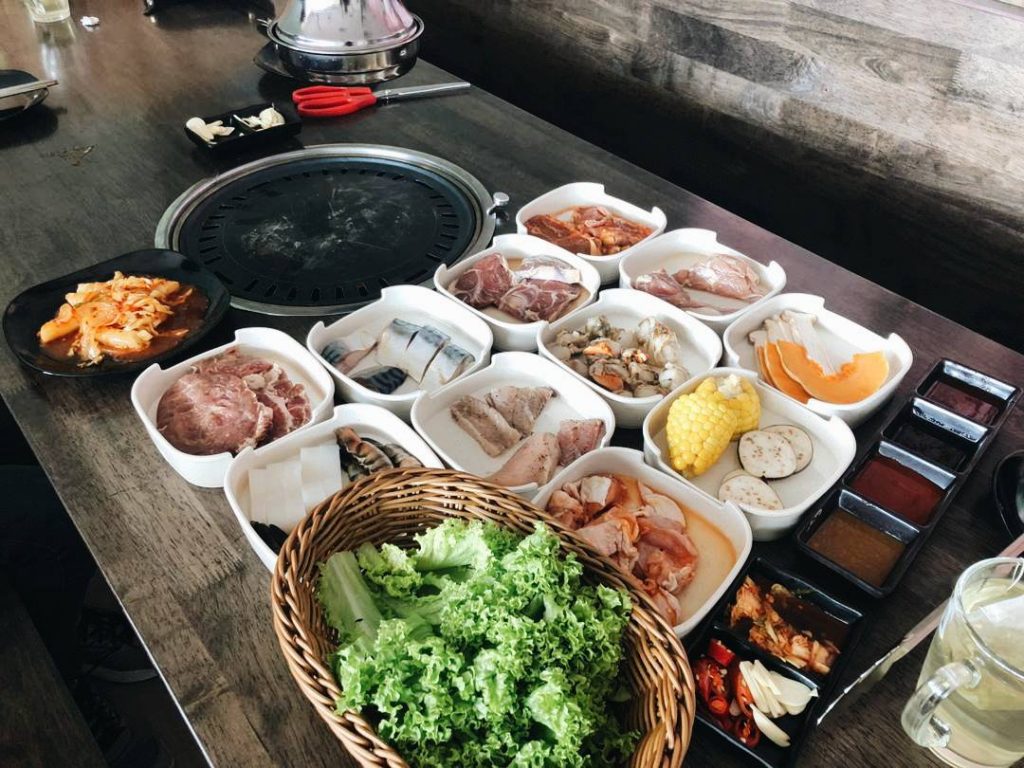 Yeoju BBQ offers Korean barbecue at the most reasonable price making it all worth it. Each set comes with beef, chicken, lamb, seafood pancake, tteokbokki and japchae – so much of choices that you won't be able to finish this all alone. So gather your friends, and head down over for a treat.
Hours: 11am-10pm, daily
Address: Ground Floor Amerin Mall, No G, 13, Persiaran Impian Indah, Taman Impian Indah, 43300 Seri Kembangan, Selangor
Halal Status: Halal meat & ingredients used, no alcohol in the premise
7. Gogung Korean Restaurant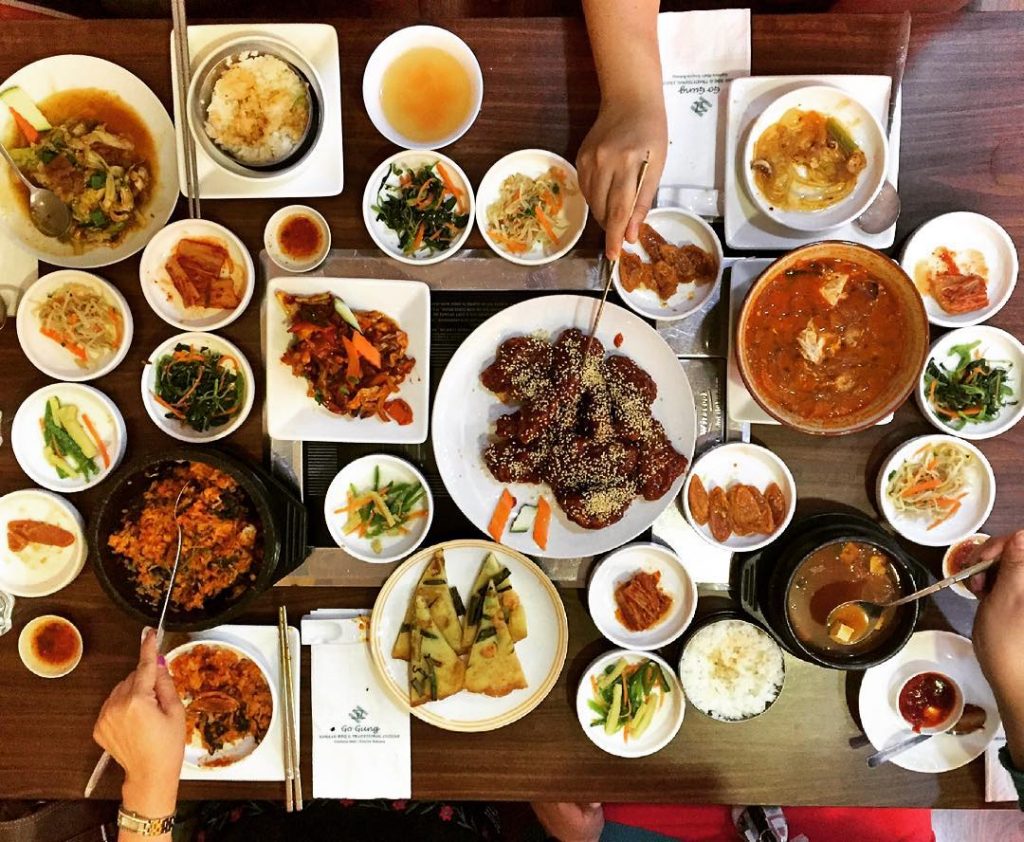 Gogung Korean Restaurant never fails its patrons when it comes to its quality of meat. Serving Australian wagyu, be sure to feast like a king. Gather your friends and family and choose between your choice of marination. If meat isn't your thing, opt for their seafood selection and their bibimbap or pajeon that makes your hunger go away.
Hours: 11am-10pm, Daily
Address: GoGung Korean Restaurant, LG36, Empire Shopping Gallery, Jalan SS16/1, 47500 Subang Jaya
Halal Status: Halal meat & ingredients used, no alcohol in the premise

8. KoRyo-Won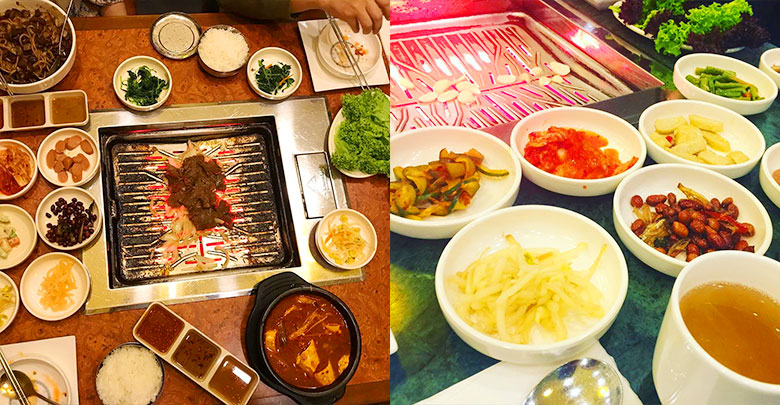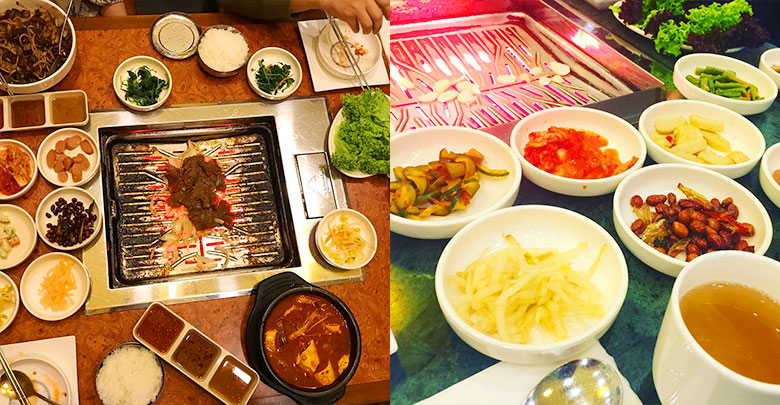 Another famous Korean restaurant in town that serves wagyu beef, affordably. Not just that, their ban chan and side dishes like kimchi is unlimited so you can ask for more once you run out without extra charges. Perfect to satisfy your barbecue meal.
Hours: 10am-10pm, Daily
Address: LG-79C, IOI CITY MALL, IoI Resort, 62502 Putrajaya
Halal Status: Halal meat used
Feature Image Credit: seoulnamikoreanbbq Instagram, intanasyqin Instagram, bangidong.bbq Instagram