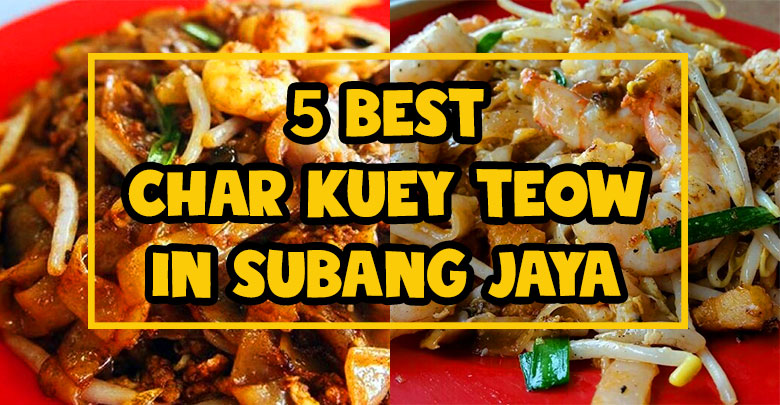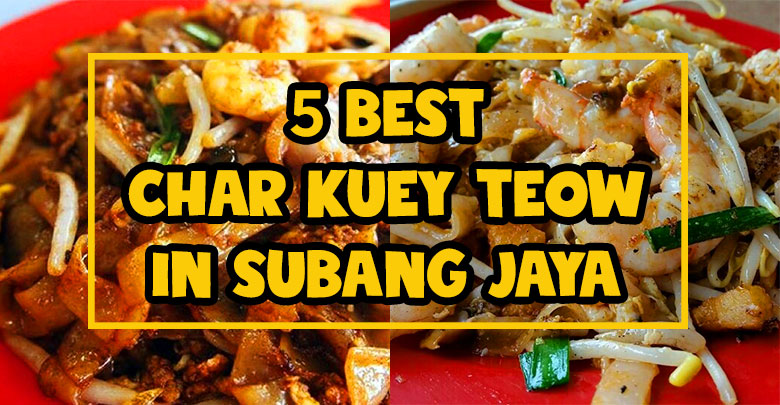 Char Kuey Teow also known as Fried Kuey Teow is one of the most eaten dishes in the Klang Valley and is considered Malaysia's favourite dish. It's defined as a "mixture of flat rice noodles, eggs, prawns, and cockles" and a "near perfect balancing act of sweet, salty, crunchy and chewy".
While taste varies from person to person, we've research on blogs, reviews, newspapers and asked people's recommendation and compiled 5 eateries that servers the best Char Kuey Teow in Subang Jaya.
With that said, here are the 5 Best Char Kuey Teow In Subang Jaya
1. Restoran Wong Soon Kee @ SS14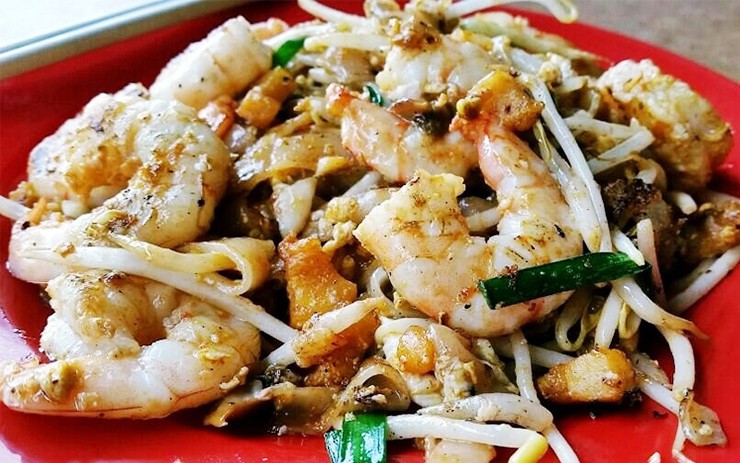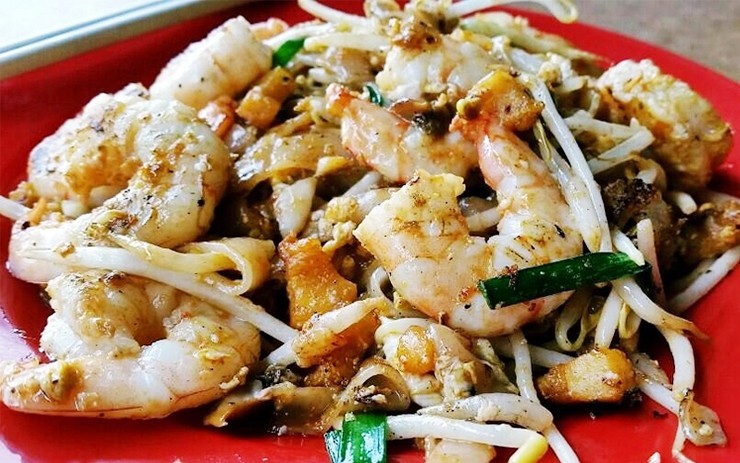 Although first known for its nasi lemak and fried chicken, the Char Kuey Teow here remains to be criminally underrated. Each portion is served with generous amounts of prawns, fish cakes, and other ingredients to expect in a Char Kuey Teow.
2. Restoran Park Way @ SS19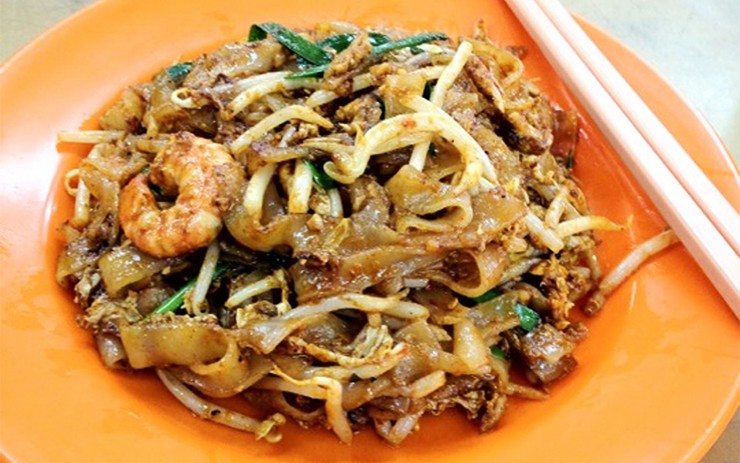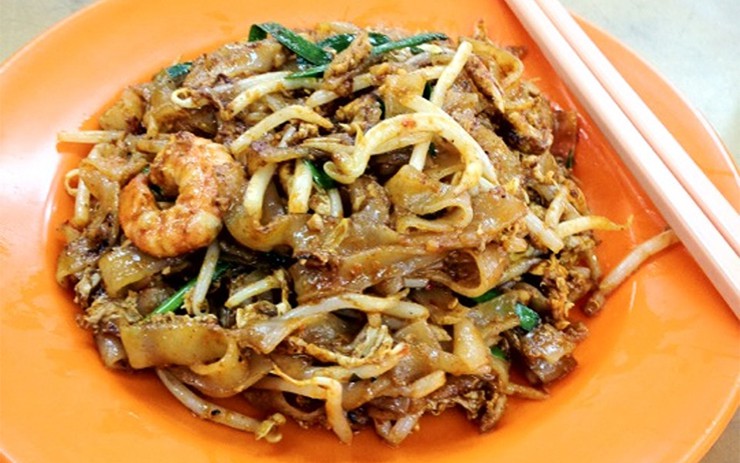 Located at the outskirts of Subang Jaya, Restoran Park Way is home to one of the best Char Kuey Teow stalls in the city. Though fillings aren't as generous, do expect bursting flavours and a slightly wetter texture.
3. Boon Char Kuey Teow @ SS19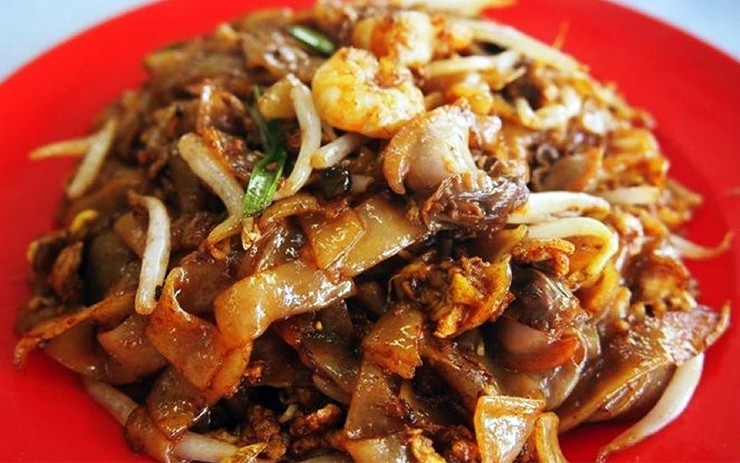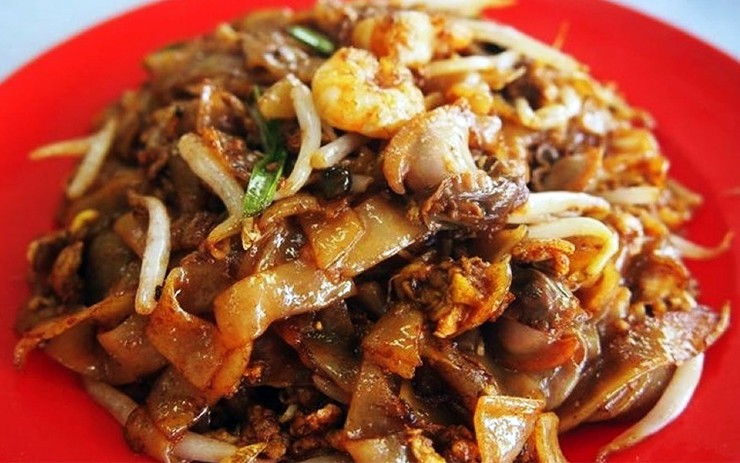 This eatery needs no introductory as it's one of the well-known stalls in the city. What differentiates Boon Char Kuey Teow from the rest is its spicy factor. The extra dose of chilli coupled with cockles, prawns, eggs and more made this a MUST TRY dish that has captured the hearts of folks in SS19.
4. Uncle Jimmy Lee Lorong Selamat Penang Char Kuey Teow @ USJ 14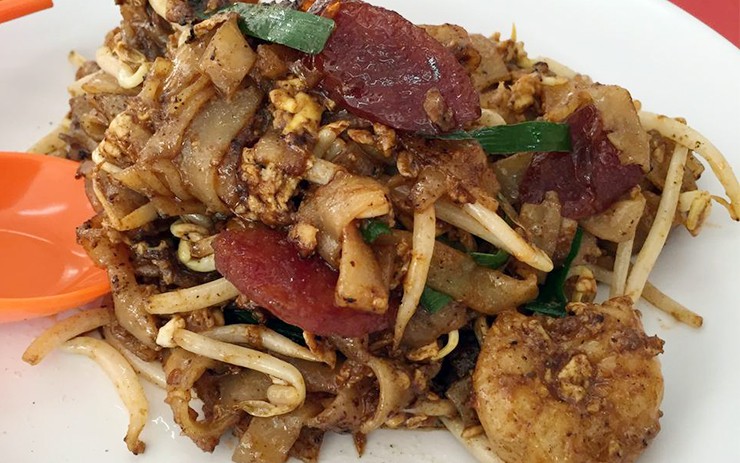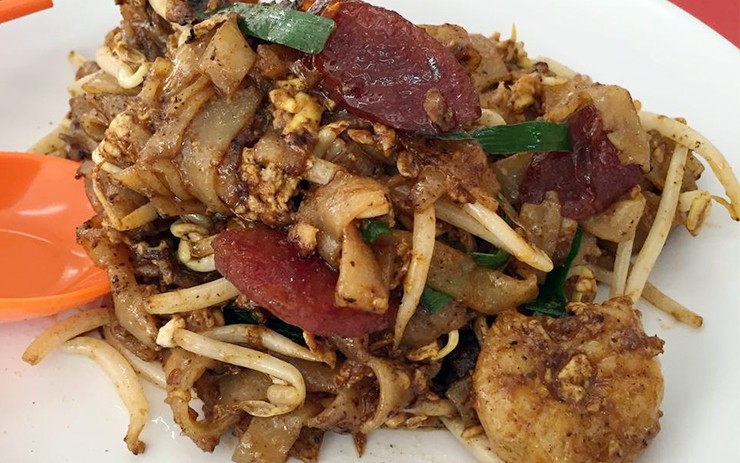 This Char Kuey Teow has its origins from Penang hence you know it's going to be good! Placing a strong emphasis on large prawns, Chinese sausages and pork lard, this dish is perfect for those who love porkilicious flavours.
5. Sisters Char Koay Teow @ USJ 16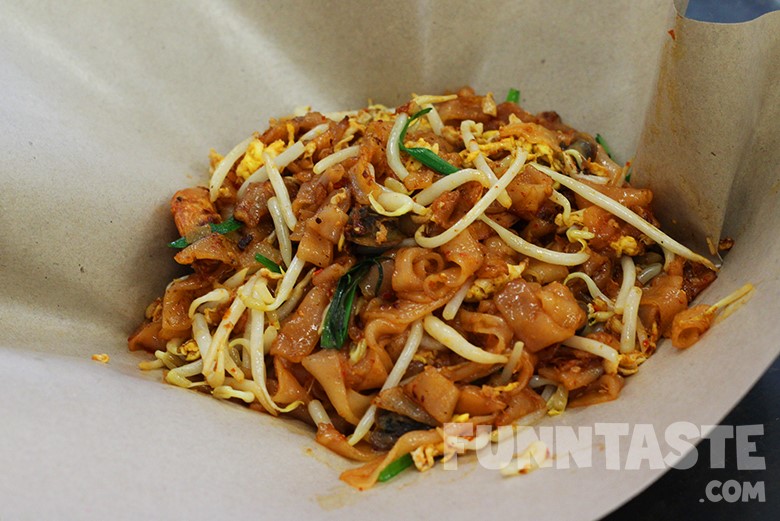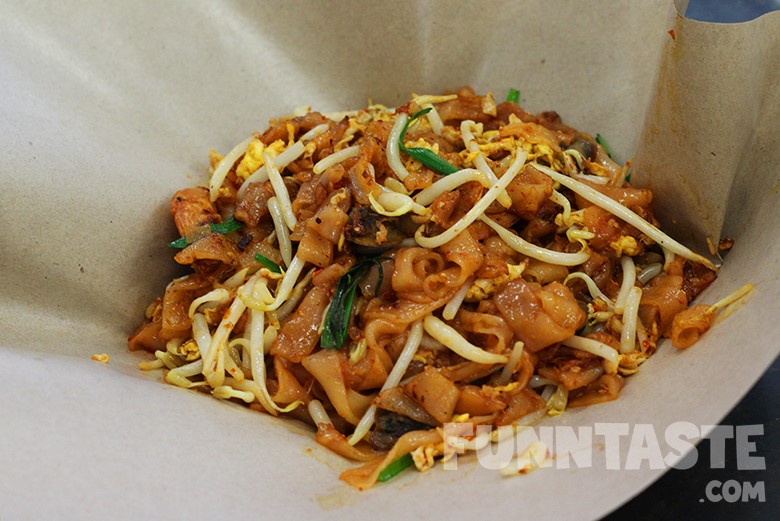 No Char Kuey Teow list is complete without mentioning Sisters Char Koay Teow. The only halal certified eatery on this list, Sisters Char Koay Teow aims to bring out the authentic taste of Penang Char Kuey Teow to Subang Jaya without the "porky" part. The family recipe of this dish earned them the best Char Kuey Teow for the year 2015 by TimeOut KL (voted by readers).