Food & Drinks
10 Best Burger Spots in Klang Valley That Isn't MyBurgerLab
Burgers are such versatile dishes that can be craved and eaten during any time of the day. Have you ever been in a situation where you'd get a whiff of a delicious burger and it gets you salivating immediately? Imagine that sauce dripping onto your fingers as you take your first bite into paradise. Well, we got your hungry burger lovers covered. Here are our choices on where you should get your burger fix.
1. Mean Mince @ Mutiara Damansara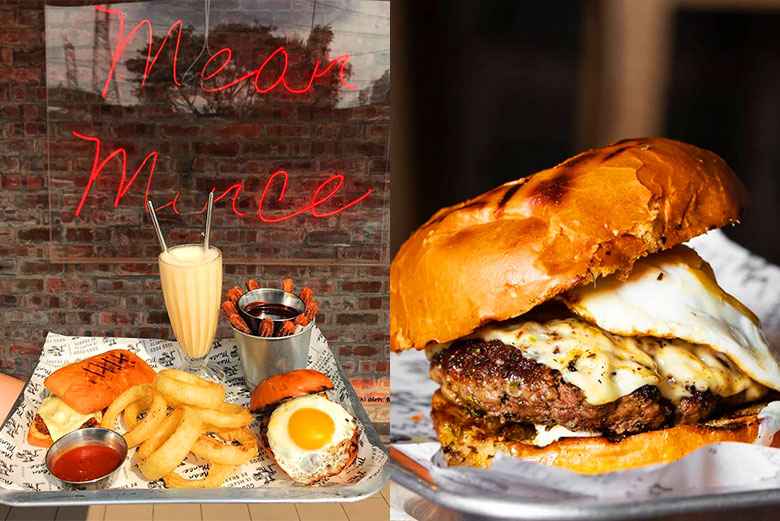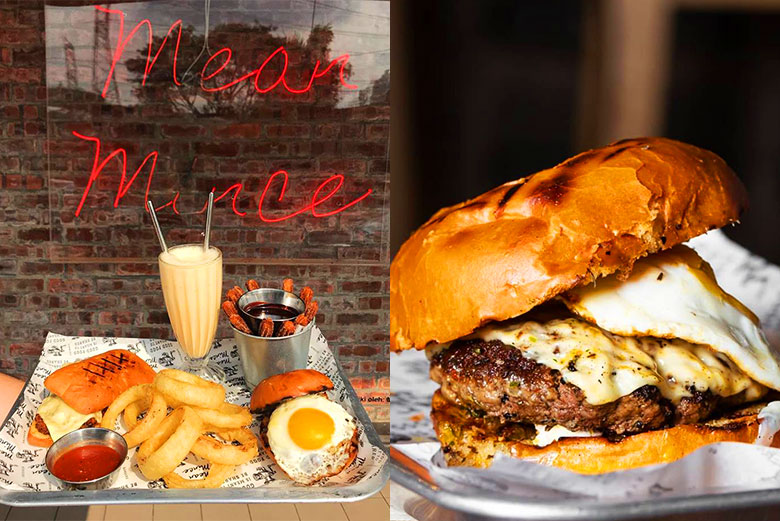 Here at Mean Mince, put aside the neverending stream of gourmet burgers, and welcome a new classic: Deep Fried Burger. The burger is wrapped into bao shape, stuffed with some sweet onions, cheese and a grounded beef patty which is later on deep fried. A classic burger, you have never seen before! Located in at one corner of the neighbourhood, be sure to key in Mean Mince on Waze and get going.

Operating Hours: Thursday-Tuesday, 12pm-10pm
Address: 31-1, Jalan PJU 7/16A, Mutiara Damansara, Petaling Jaya, Selangor


2. Spade's Burger @ SS15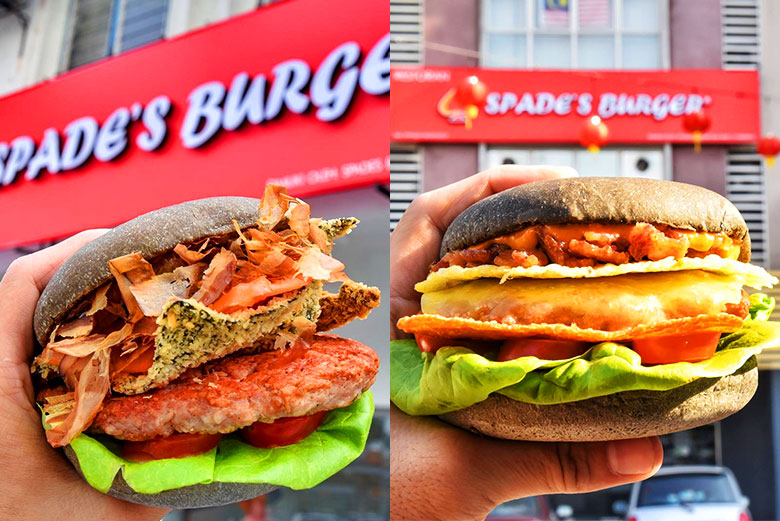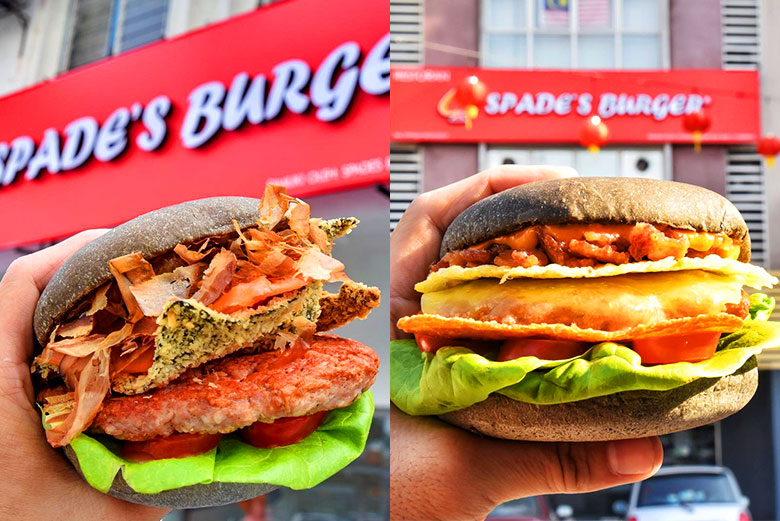 Think you have tried all types of burger out there? Well then, visit Spades first outlet in the Klang Valley and I am sure you'd be in for a treat. Spades' portion is absolutely promising as it comes with some thick cut of fries and unlimited refills if you ordered yourself a soft drink. Feast to some of their juicy, delicious pork burgers that I personally can't seem to resist.

Operating Hours: Sunday to Thursday (12.00pm to 11.30pm), Friday and Saturday (12.00pm to 12.30am)
Address: A5, Jalan SS15/4D, Subang Jaya
3. Define: Burgers @ Bukit Jalil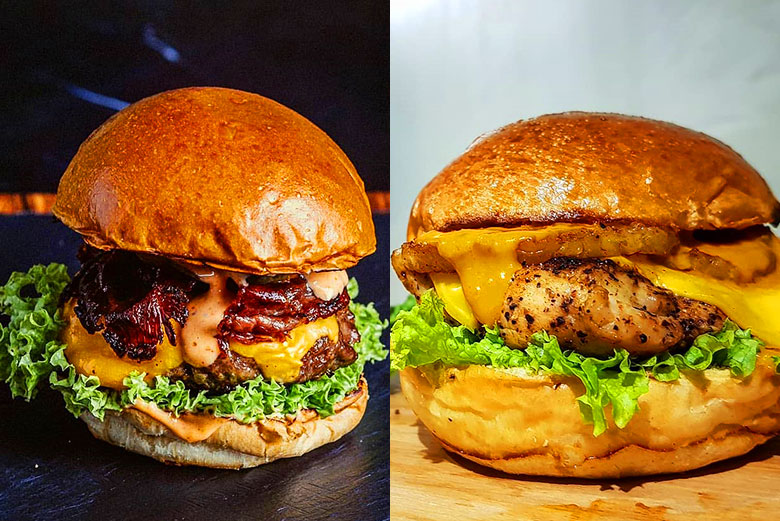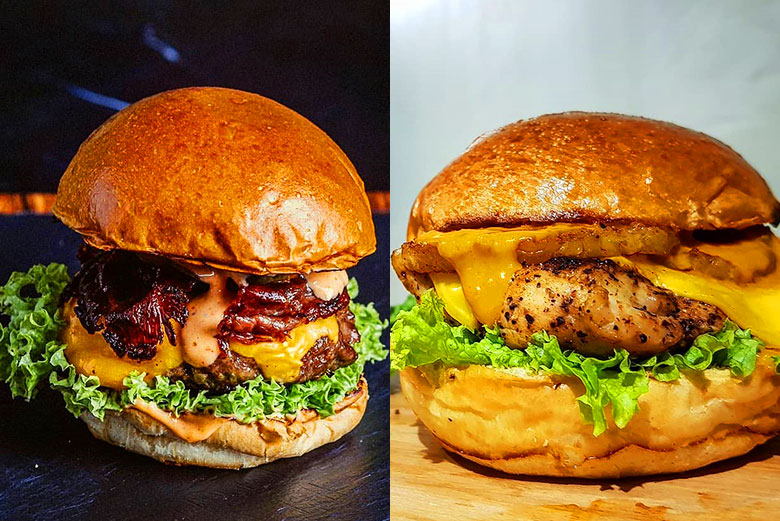 This is the latest burger venture that grills up gourmet burgers that makes you go for seconds. With chicken and beef options, both seems to be worthy of your tastebuds and money. There is the Southwestern Honey which a crispy fried chicken topped with American cheese and honey mustard. Whilst, their famous Salt Bae is a juicy beef patty drizzled with a hot sauce and a slice of salt beef giving you an extra kick on the flavours.

Address: C-8, 1, Jalan Jalil Perkasa 1, Bukit Jalil, 57000 Kuala Lumpur
4. Pebble @ TTDI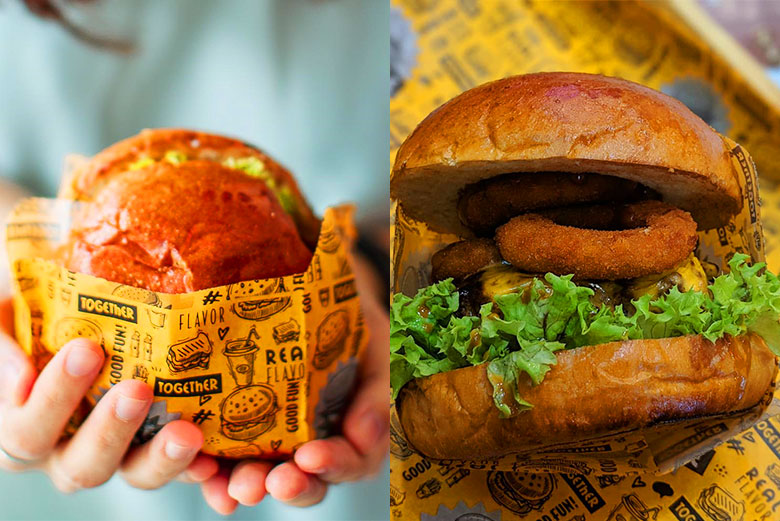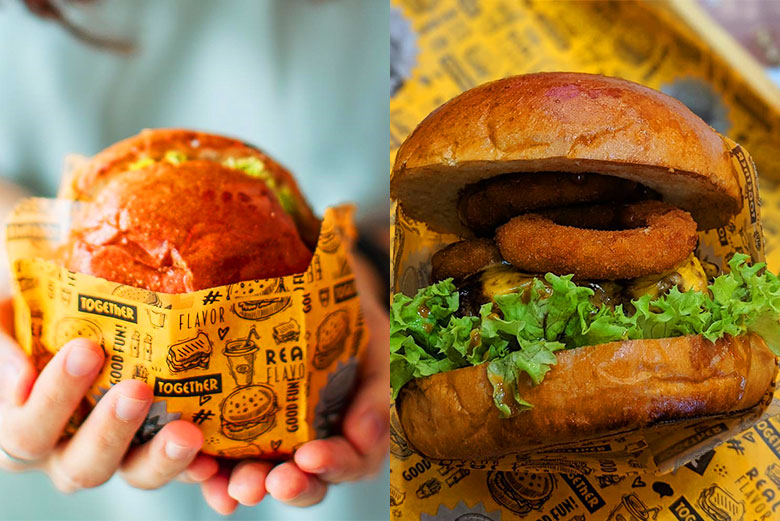 This new hip burger joint dishes up Westernised burgers with a local flare. Focusing on localising the flavours of the burger, Pebble's signature is favoured by most. The burger consists of a beef patty that is topped with a crispy onion ring, cheddar cheese and "Malaysian" barbecue sauce. Sounds delish to me!

Operating Hours: Everyday, 11am-10pm
Address: 50, Jalan Tun Mohd Faud 1, TTDI
5. The Daily Grind @ Bangsar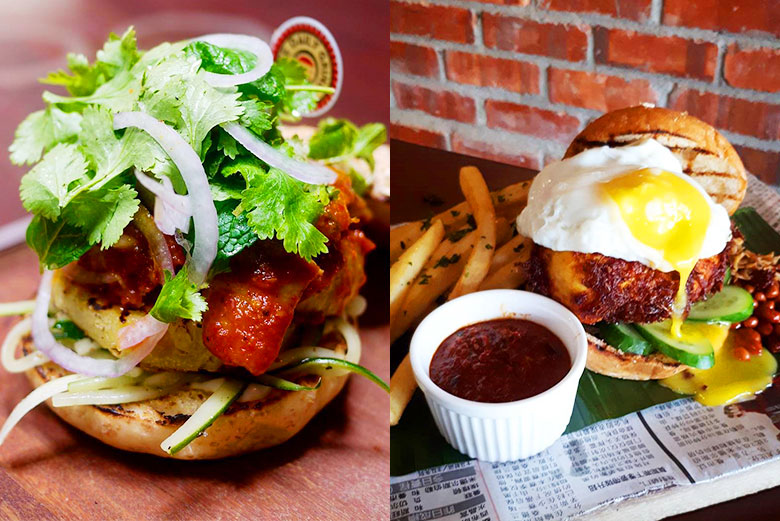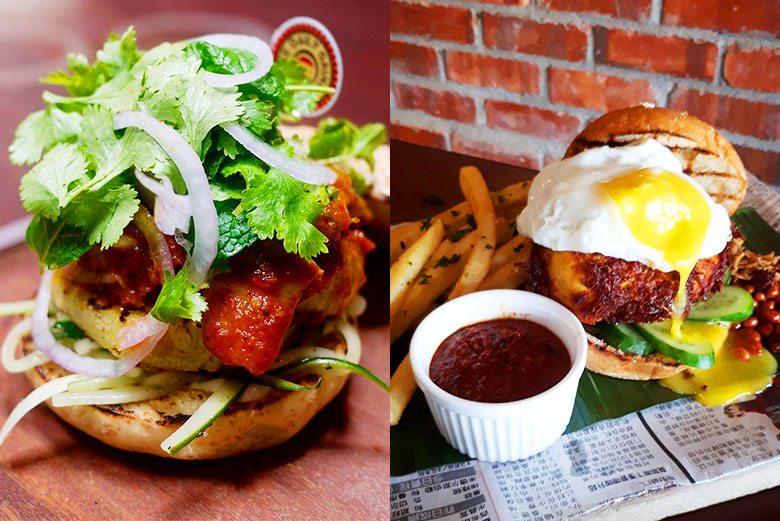 Their menu draws inspiration from all around the world and into their delicious burgers. Whipping some tasty gourmet ones, the eatery serves beef patties that are absolutely flavourful and juicy. With so many varieties, you won't know which one to go for!

Operating Hours: Everyday, 11am-11pm
Address: G8, Lower Ground Floor, Bangsar Village 1, Jalan Telawi 1, Bangsar Baru

6. Brother John @ Damansara Uptown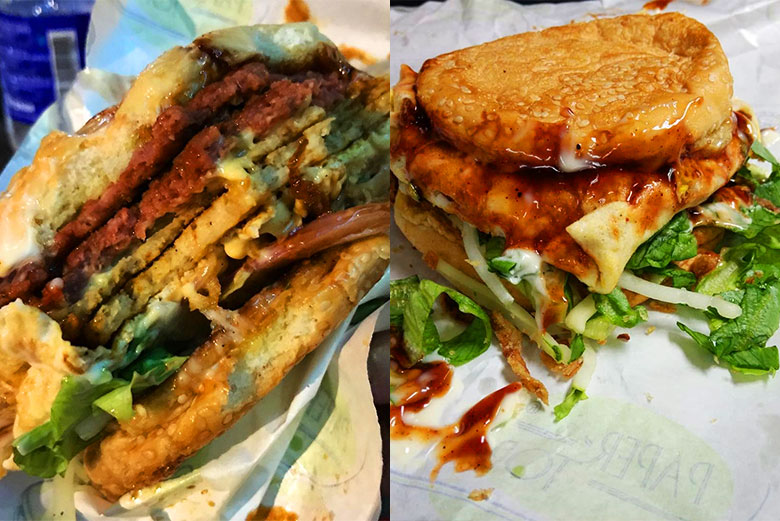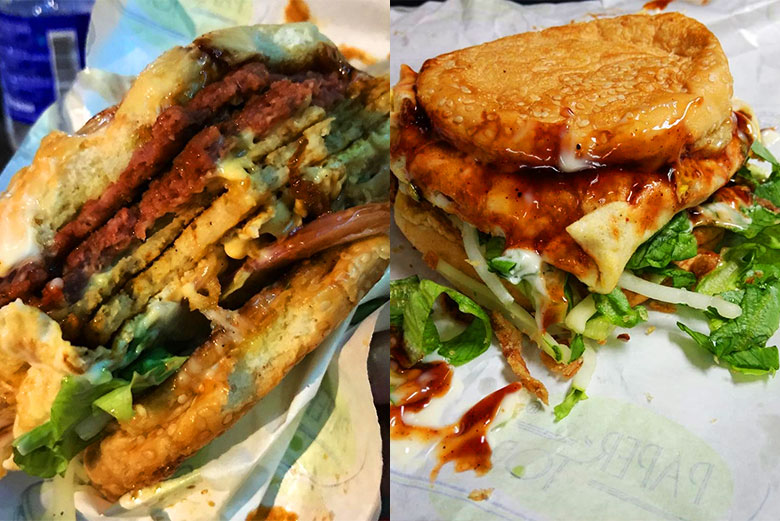 A food truck burger joint located at the corner of Damansara Uptown nearby Texas Chicken. Don't think twice that it's a mere tepi jalan burger stall. From chicken, beef and even mutton burgers, get ready to dig into Brother John's amazing tasty burgers. Although messy, the taste is flavourful and ultimately juicy. Well there goes the saying, the messier the better. Brother John certainly got that right!

Operating Hours: Closed on Mondays, 4pm-5am
Address: 56-84 Jalan SS 21/39, Damansara Utama


7. Grella's @ Wangsa Maju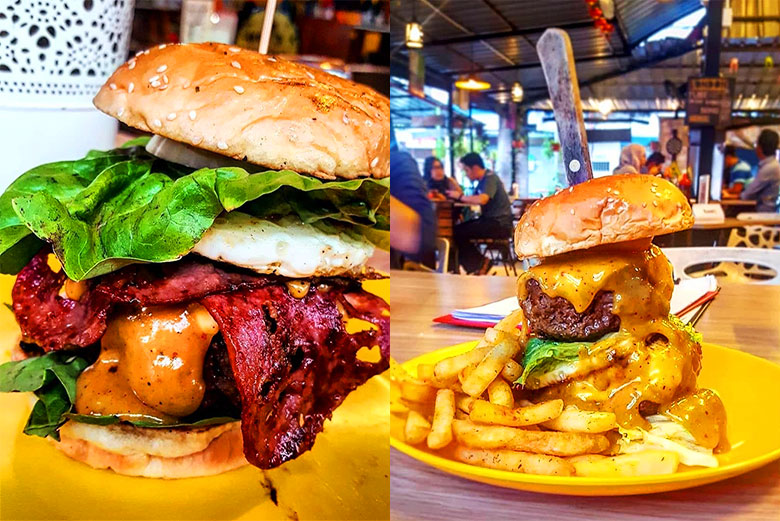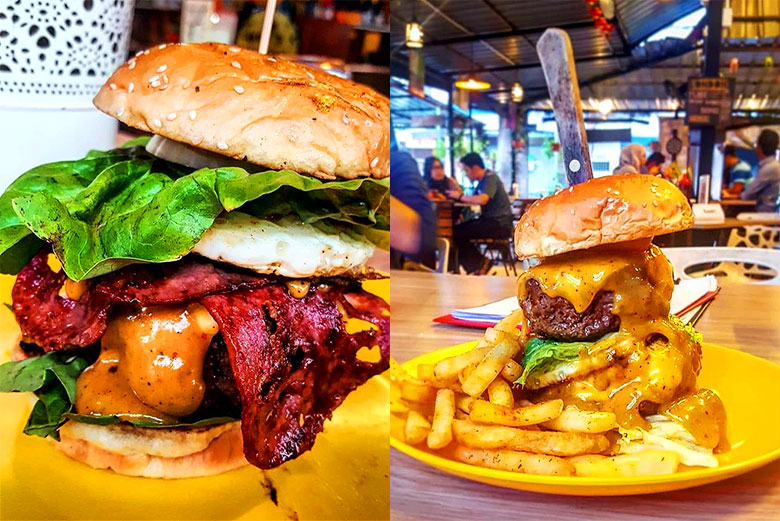 Grella is a family-run business that whips up an array of Western dishes. With that being said, their Bolognese Beef Burger seems to be a hit among its patrons. The burger consists of a homemade beef patty that is smothered in bolognese sauce, making us salivate as we write this. Juicy and sloppy is certainly the right adjectives for this burger.

Operating Hours: Everyday, 12pm-10.30pm
Address: 21, Jalan Wangsa Delima 12, Wangsa Maju, Kuala Lumpur

8. The Burger Shop @ SS15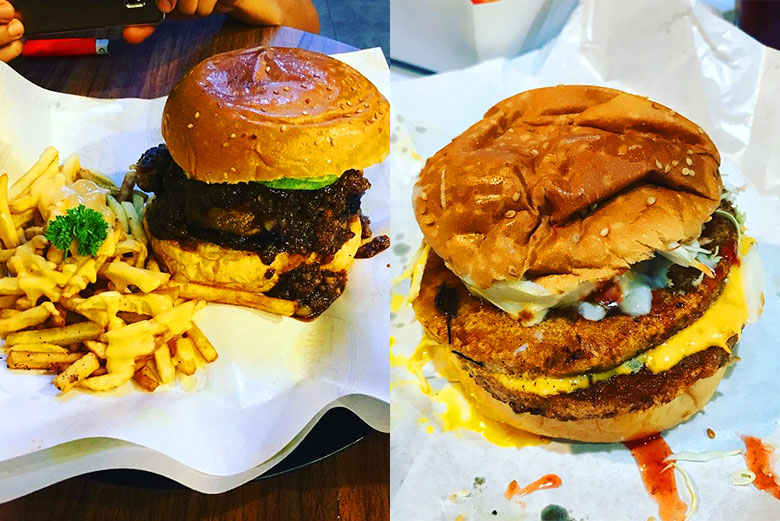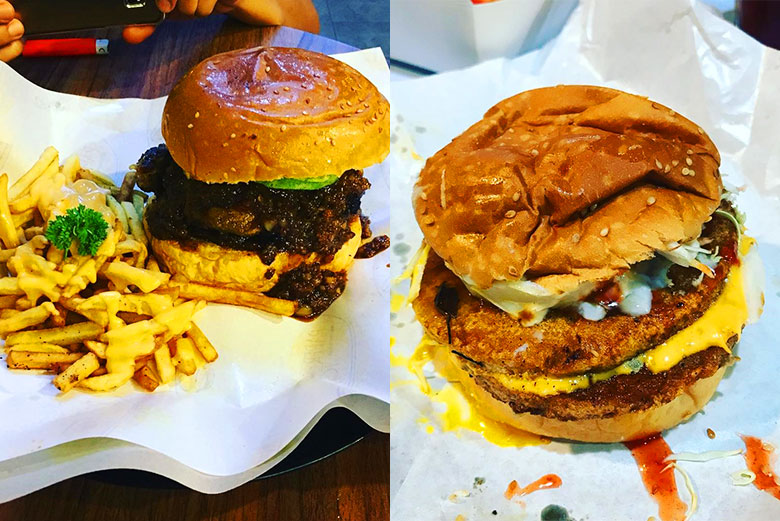 Perfect for having supper with the gang, this burger food truck produces amicable burgers for a reasonable price. Having a comprehensive meny, they have the usual beef and chicken burger options to even prawn burgers. Something you should try if you are ever around the area.

Operating Hours: Closed on Sundays, 6pm-2am
Address: C7, Jalan SS 15/4D, Subang Jaya

9. Killer Gourmet Burgers @ Bangsar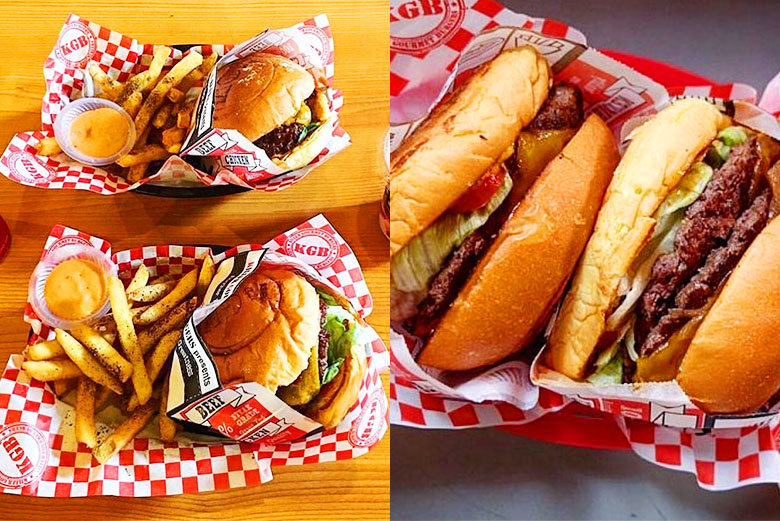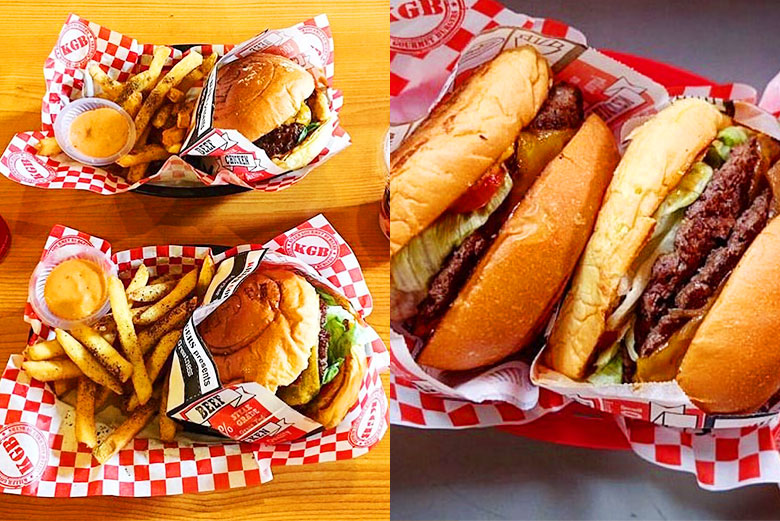 Giving you the vibe of an American diner, KGB is known for its speedy service and juicy burgers. Although they have some good chicken options, we highly recommend you to try their beef ones such as The Truffle'd Swiss. The patty is grilled to perfection featuring portobello mushrooms, swiss cheese with a striking truffle aroma. This is a burger you must try!

Operating Hours: Mondays-Thursdays (12pm-10.30pm), Fridays-Sundays (12pm-11pm)
Address: 23, Jalan Telawi 2, Bangsar Baru, Kuala Lumpur

10. Buns Burger Bar @ Desa Sri Hartamas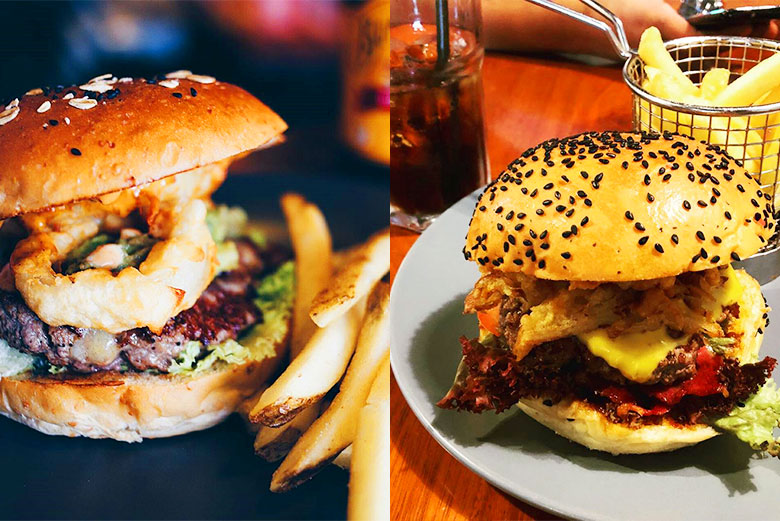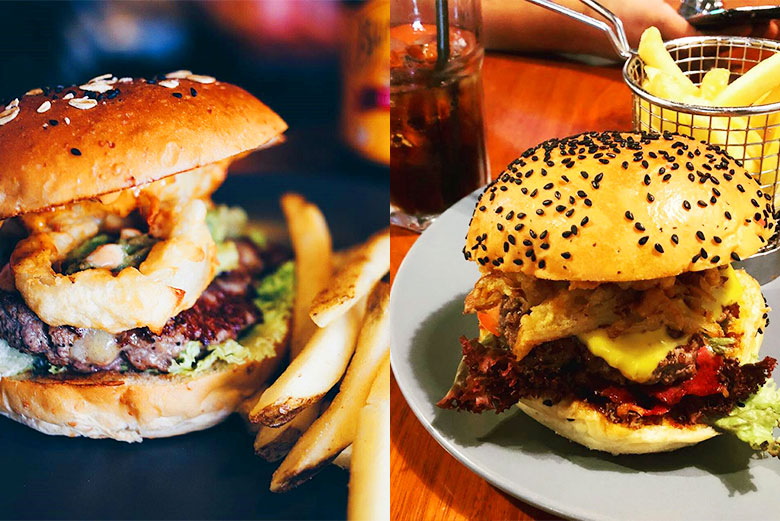 This cosy burger bar firstly opened in 2014. Burgers being the staple food for many, it is important to make sure it is juicy and succulent. This burger joint produces burgers that will tantalise your tastebuds with every bite.

Operating Hours: Everyday, 12pm-10.30pm
Address: 48, Jalan 27/70a, Desa Sri Hartamas, Kuala Lumpur
Feature Image Credit: Mince Meat Facebook Page, @pebble.my Instagram, @grellasmalaysia Instagram