Food & Drinks
8 Fried Chickens To Expect At Ayam Lejen Fried Chicken Festival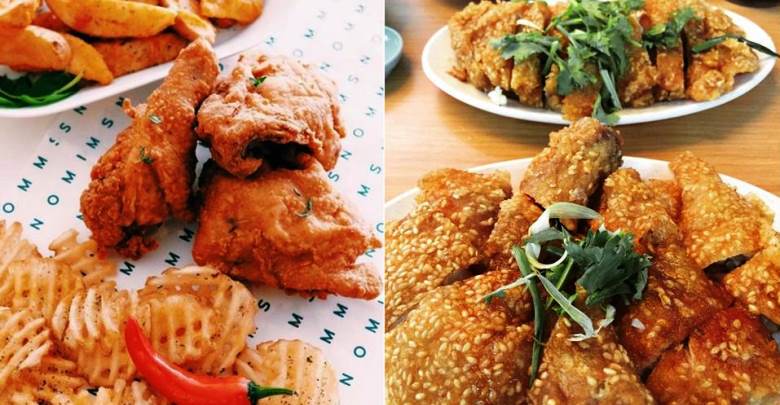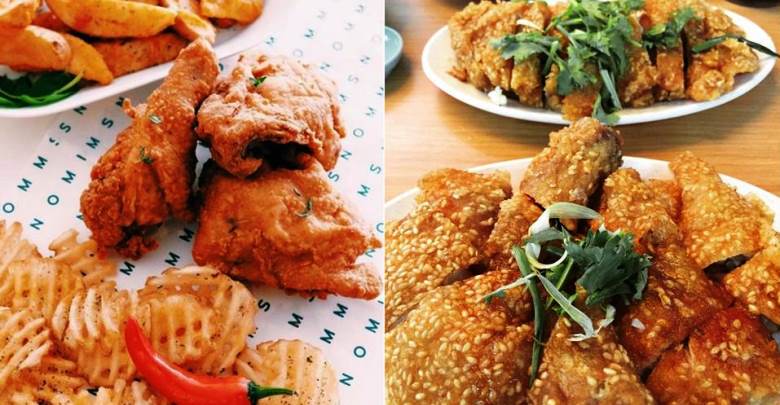 With fried chicken being relatively popular in Malaysia, it's no surprise that fried chicken would eventually get its spotlight under the sun. That being said, the first fried chicken festival in Malaysia is coming to Malaysia.
Set to take place Saturday (November 18) and Sunday at (November 19), the Ayam Lejen Fried Chicken Festival hold by FriedChillies will be bringing 8 types of crunchy and delicious fried chickens to fried chicken lovers.
The top 8 lejen-dary chickens in Klang Valley that will be featured are:
Broasted Chicken King – Keramat (Arabic spicy fried chicken)
Gerai Ah Kow – Kuala Lumpur (Sesame horlicks fried chicken)
Nasi Lemak Khora-Khora Ayam/Goreng Wak Kentut – Johor Bahru (Fried chicken nasi lemak)
Sweetree – Ampang (Spicy Korean fried chicken)
Nomms – Subang Jaya (Freestyle fried chicken popcorns)
KGB – Bangsar (Jalapeno salted duck egg buffalo wings)
Zainul Nasi Kandar – Petaling Jaya (Curry-styled fried chicken)
myBurgerLab – Seapark (Special fried chicken sliders)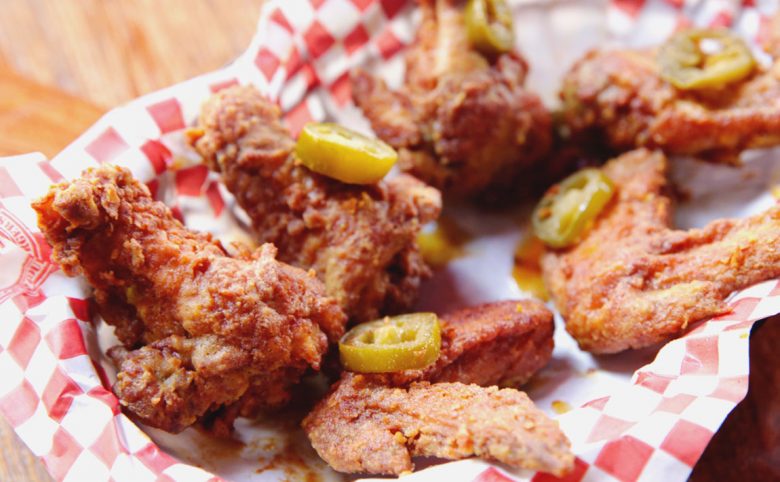 Entry is limited to 500 fried chicken lovers per session. You'll also receive a super fun goodie bag to take home. If you're interested, you can head over to Peatix to purchase your ticket.
Below are the details to Ayam Lejen Fried Chicken Festival:
Dates: 18th and 19th November 2017 (Saturday and Sunday)
Time: 10AM – 2PM or 4PM – 8PM
Venue: Ara Damansara LRT Station
Ticketing: RM48 (Early Bird), RM58 (Standard)