Travel
12 Awesome Things To Do In Tokyo and Osaka Under RM60 (Or Free)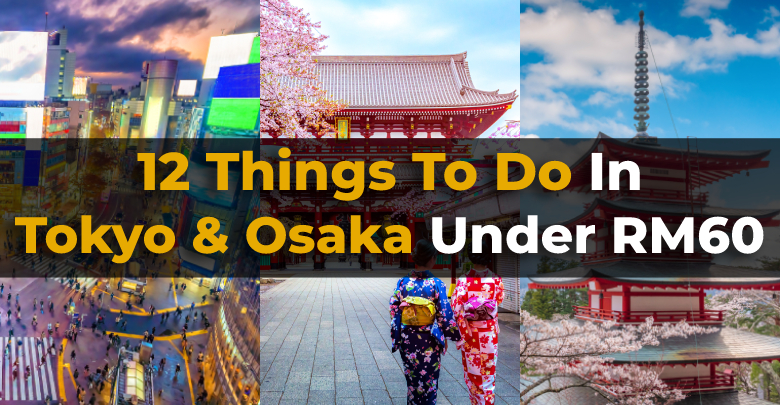 Hooray, it's school holiday. Parents and children are looking forward to a much-deserved break – and an adventure-filled getaway in Japan might be just the thing!
Speaking of Japan, Tokyo and Osaka are two of the most popular destinations in Asia. There are many fun-filled activities you can do for less than RM60, if not for free!
Without further ado, here are 12 Awesome Things To Do In Tokyo and Osaka Under RM50 (Or Free)
How to get to Tokyo and Osaka?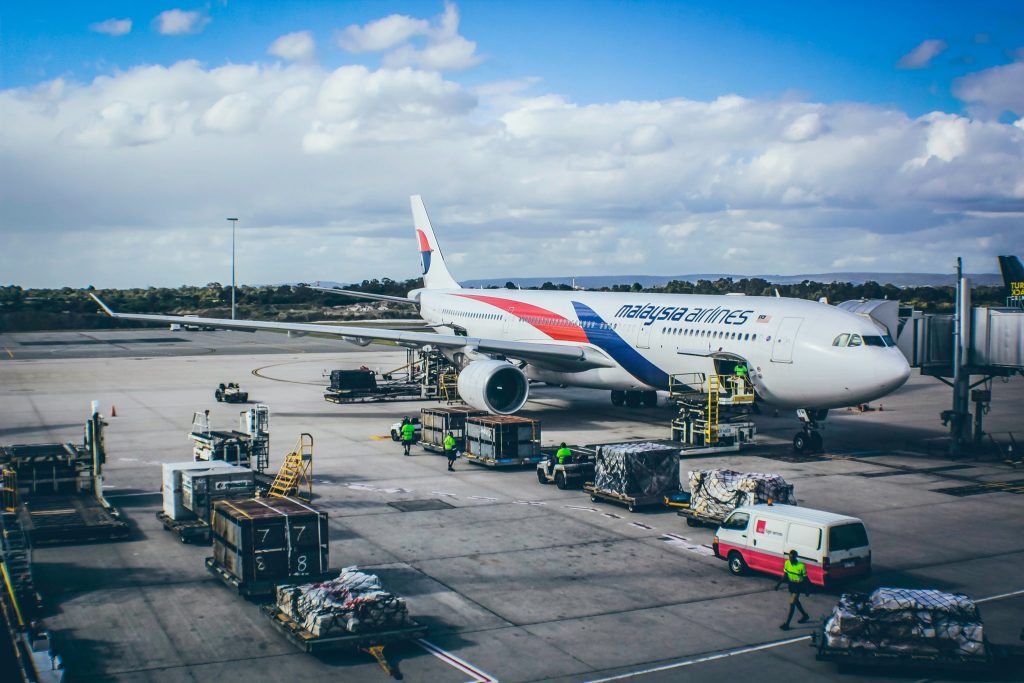 Image Credit: Samuel T on Unsplash
Whether you're flying to Tokyo or Osaka, Malaysia Airlines (MAS) offers direct flights from KLIA to Tokyo and Osaka. They offer top notch hospitality as well as a hassle-free travel experience, as a result MAS becomes one of the go-to airlines for many travellers.
To help get started on your next adventure, you may head over to MalaysiaAirlines.com to book your flight.
6 Things To Do In Tokyo
1. Nezu Shrine
How Much: Free (300 Yen, around RM6.60 to enter the hillside garden during Azalea Festival which starts from early April till end of May)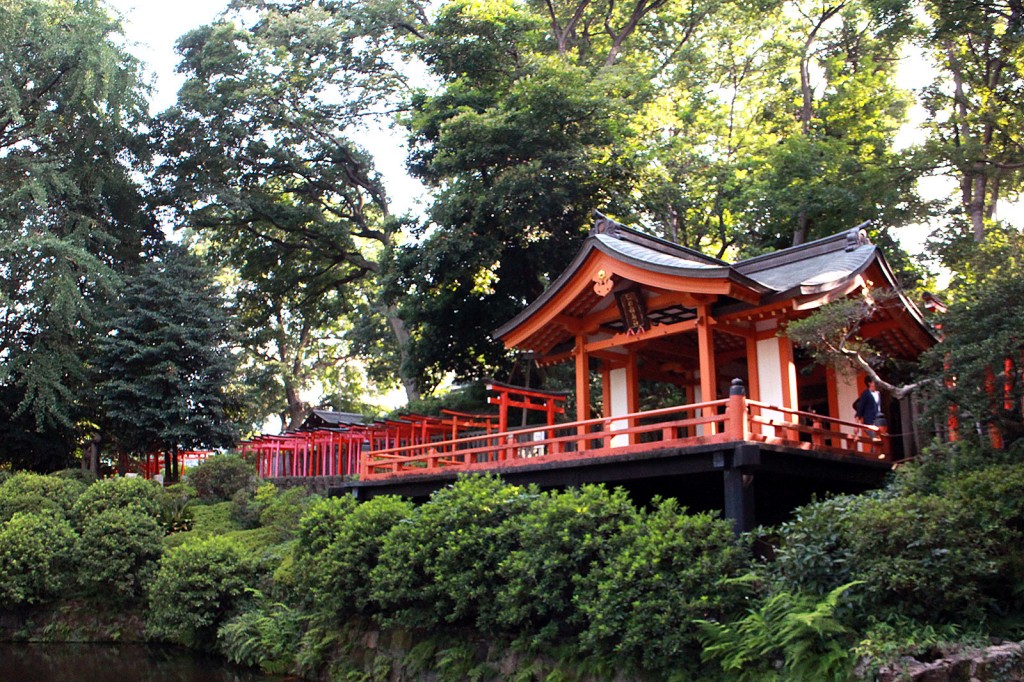 Image Credit: GajinPotBlog
Are you tired of the hustle and bustle of city life and want to escape from it? Look no further than Nezu Shrine, a 300 year old shrine where you can experience the serenity of nature. It features 100 red gate tunnels, enough to teleport you to the Edo era (17th to 19th century).
2. Hana Biyori
How Much: 1500 Yen (Around RM49.50)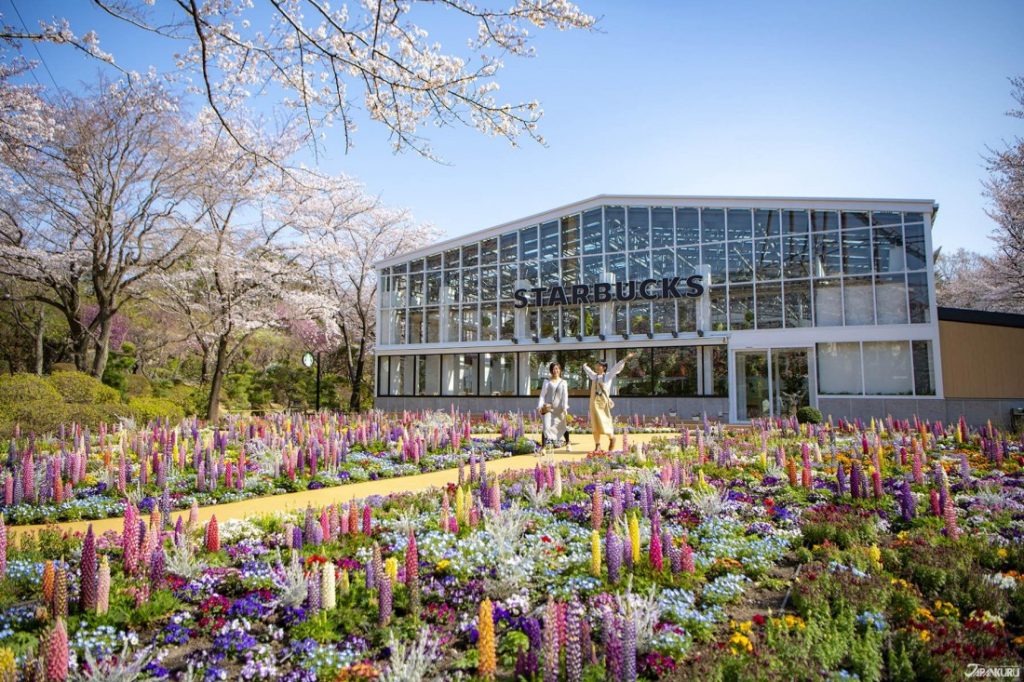 Image Credit: Japan Kuru
Hana Biyori is a super gorgeous flower park that will take your breath away. Every corner is a stunning insta-spot yearning for a picture to be taken at. There's even a Starbucks inside the park that is surrounded by lush greenery, colorful blooms and unique aquarium.
3. Tokyo Skytree
How Much: From 1000 Yen per adult (Around RM33)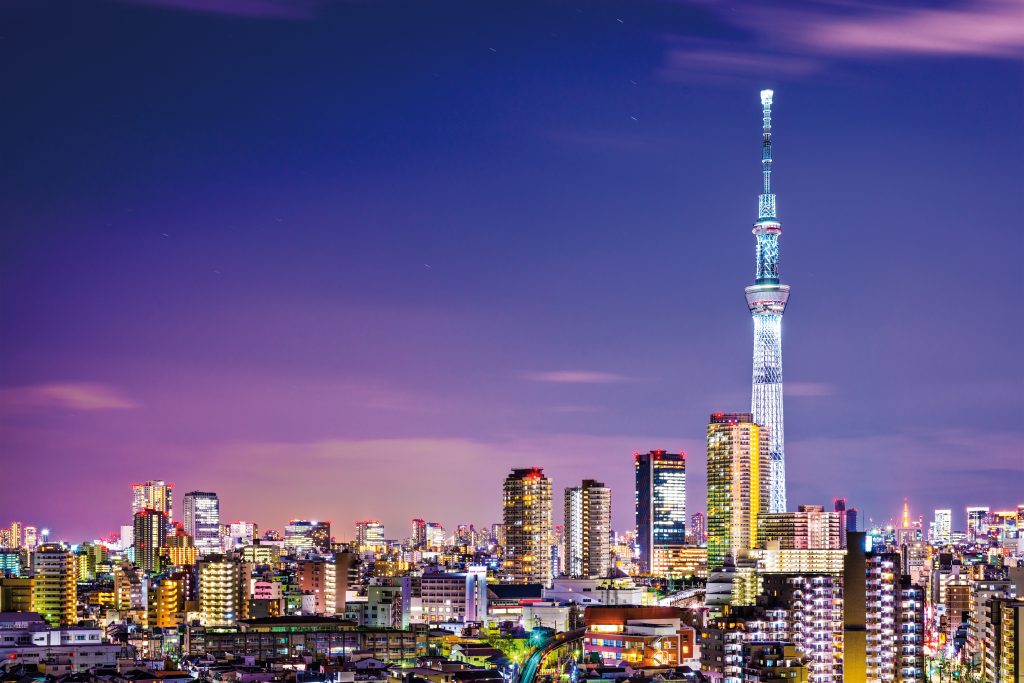 Image Credit: Malaysia Airline
Tokyo Skytree is perhaps the most popular tourist spot in Tokyo. Just like our KLCC tower, the building features a shopping mall on the bottom, and with a couple of viewing decks within the tower. If you're going on a budget, you may opt for the cheapest tier, which is the top called Tembo Galleria at 450m which cost only RM33.
4. Daiba Mysterious School
How Much: From 800 Yen per adult (Around RM26.30)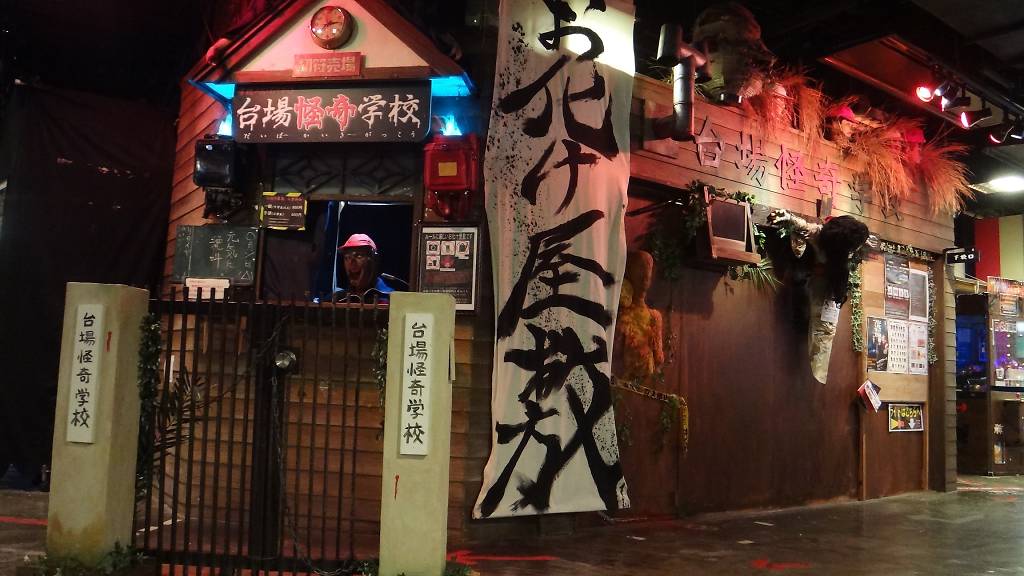 Image Credit: Time Out
If you're a fan of horror in general, you can't leave Tokyo without experiencing the infamous Daiba Mysterious School. This place basically transports you to an abandoned spooky school with skin-crawling Japanese horror in real life. Think creepy mannequins, skulls and voices of sinister child's laughter. At only RM26.30, this is a must-visit attraction for all J-Horror lovers.
5. Manga/Internet Cafe
How Much: From 1500 Yen onwards (Around RM49.50)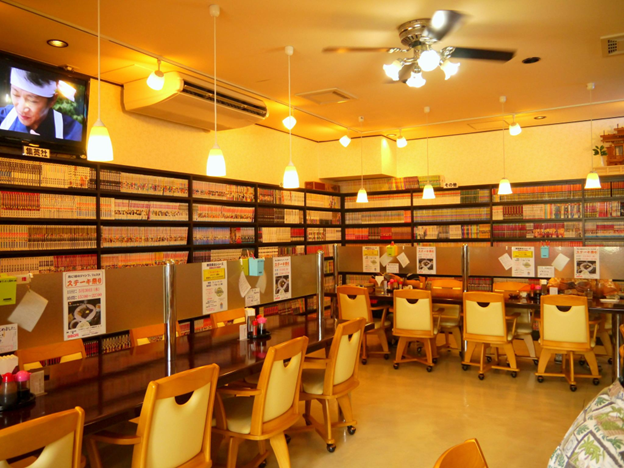 Image Credit: JPN Culture
If you're a vid manga reader, and happened to be traveling to Japan on a budget, you might wanna consider staying at a Manga/Internet cafe. Initially started as a place to read manga and surf the Internet, it's now become the answer to expensive hotels in Tokyo. Think of a manga cafe as a private cubicle with a chair, desk, computer and unlimited Internet access. Better yet, some manga cafes offer sleeping mat. It's not a 5-star hotel experience per say, but at RM50 for a 12 hour sleep in Tokyo sounds good enough for a B40 like us.
6. Shinjuku Gyoen National Garden
How Much: 200 Yen (Around RM6.60)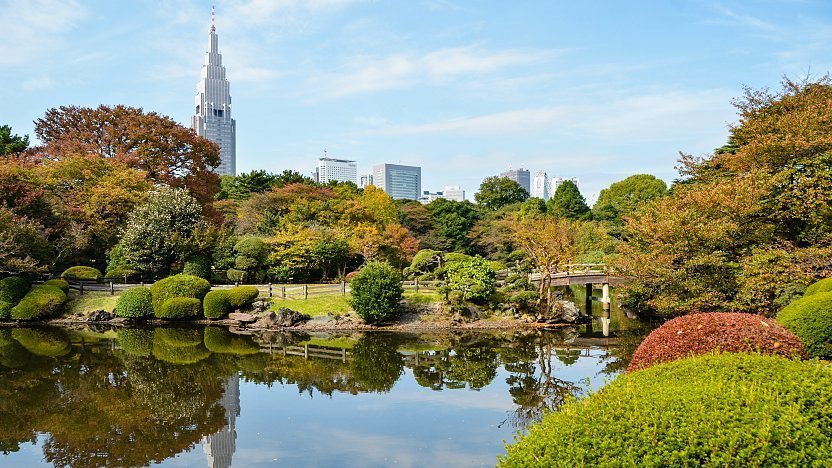 Image Credit: Japan-Guide
Nature lovers, we strongly recommend you to check out this place. Shinjuku Gyoen National Garden is one of the biggest parks in Tokyo and it's filled with lush greenery and a stunning lake. With a huge amount of open space and tons of well maintained plantation, it makes for a good place to have a picnic on a mild sunny day. Make sure you buy your budget food and drinks for nearby Family Mart.
6 Things To Do In Osaka
1. Kuromon Ichiba Market
How Much: Free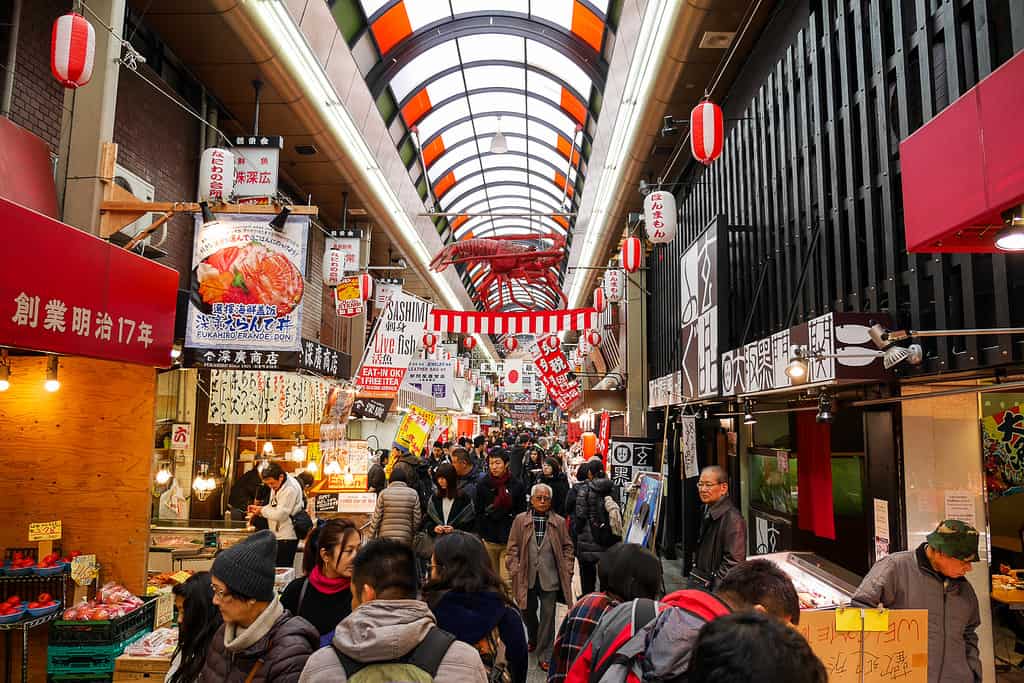 Image Credit: misadventureswithandi.com
Popularly known as "Osaka's Kitchen", Kuromon Market is an old market that has been open for over 100 years. Food options are aplenty as there are over 170 restaurants lined up on both sides of the walkway. In addition to food and fresh produce, there are also a small number of supermarkets and clothing stalls.
2. Osaka Castle
How Much: 600 Yen (Around RM19.80)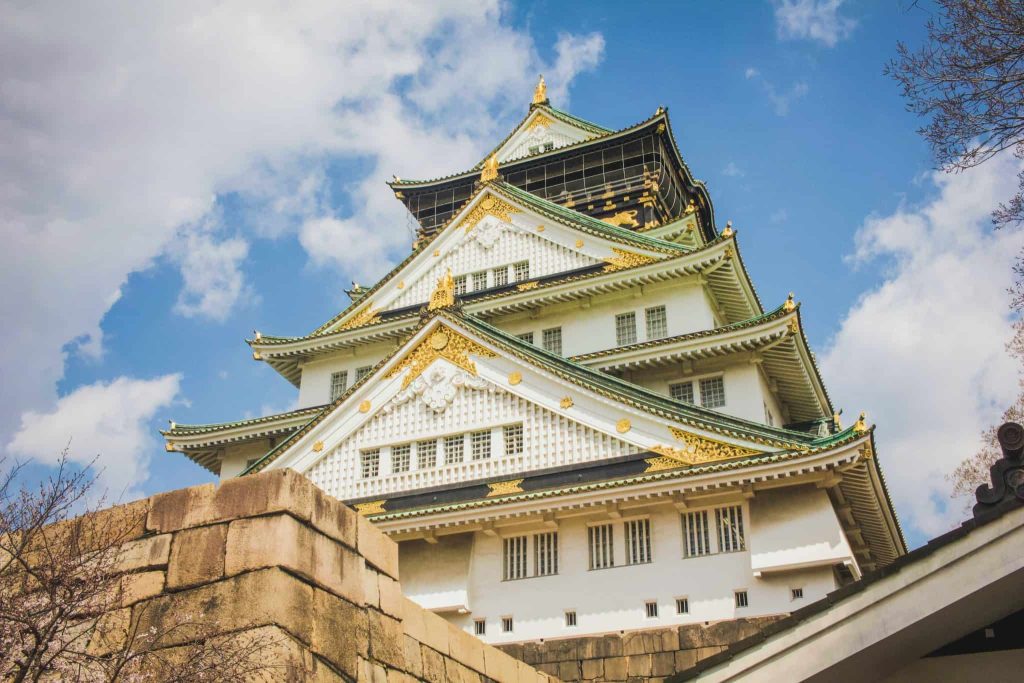 Image Credit: Nathan Boadle on Unsplash
Osaka Castle is one of the most well known landmarks in Japan. The most perfect time to visit Osaka Castle Park would be during the March school holiday season (which is right now!) for those who want to take breathtaking cherry blossom photos.
3. Tempozan Ferris Wheel
How Much: 50 Yen (Around RM1.65)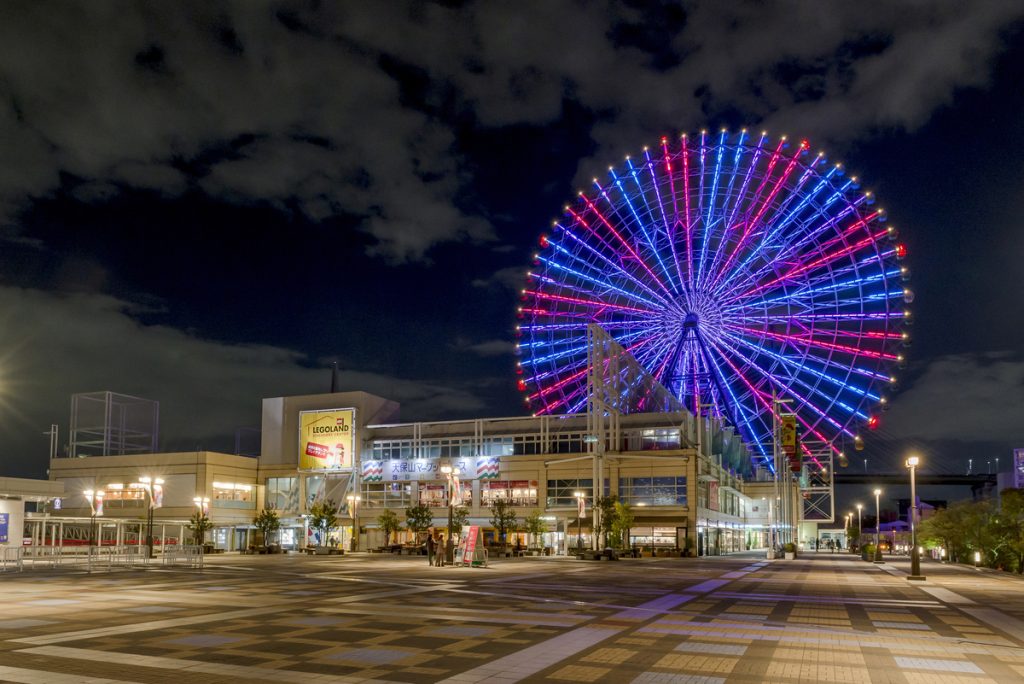 Image Credit: osaka-info.jp
Standing tall at 112-metre high, Tempozan Ferris Wheel is one of the tallest ferris wheels in Asia. This also means you can get a spectacular view of Osaka's bay area. Lasting for 15 minutes, the ride is exceptionally thrilling thanks to its height.If you overcome your fear of heights, you'll be rewarded with a stunning view that's definitely worth it.
4. Arcade Games @ Monte50
How Much: 50 Yen (Around RM1.65)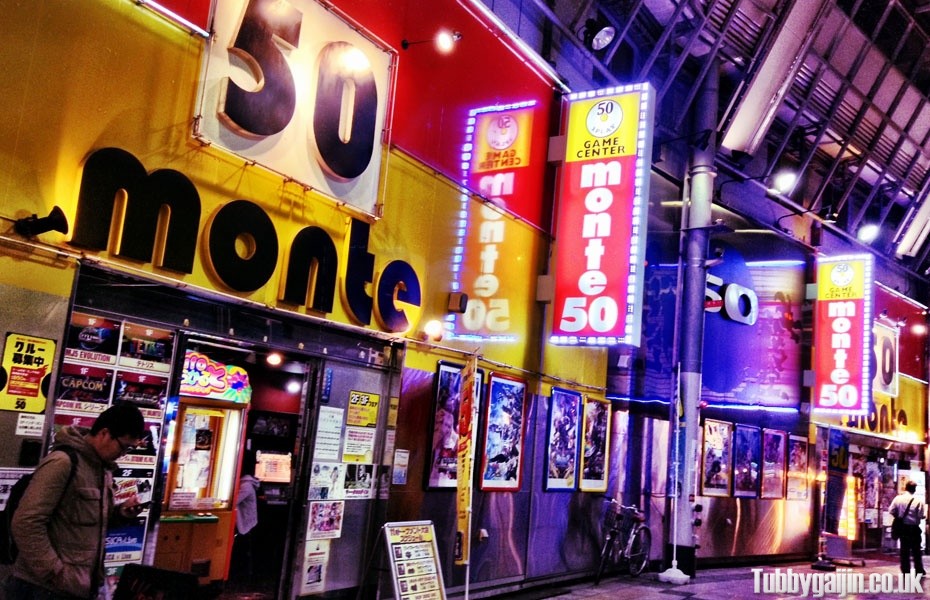 Image Credit: tubbygaijin.com
Monte50 is a hidden arcade that's merely 5 minutes away from Umeda Station. This place is quite popular among locals as the arcade games here are super cheap – from 50 Yen.
There are many old school arcade games like Street Fighter II & Power Smash 3 and even new games like Tekken 7 & Ultra Street Fighter V.
5. Cup Noodles Museum
How Much: 500 Yen (Around RM16.50)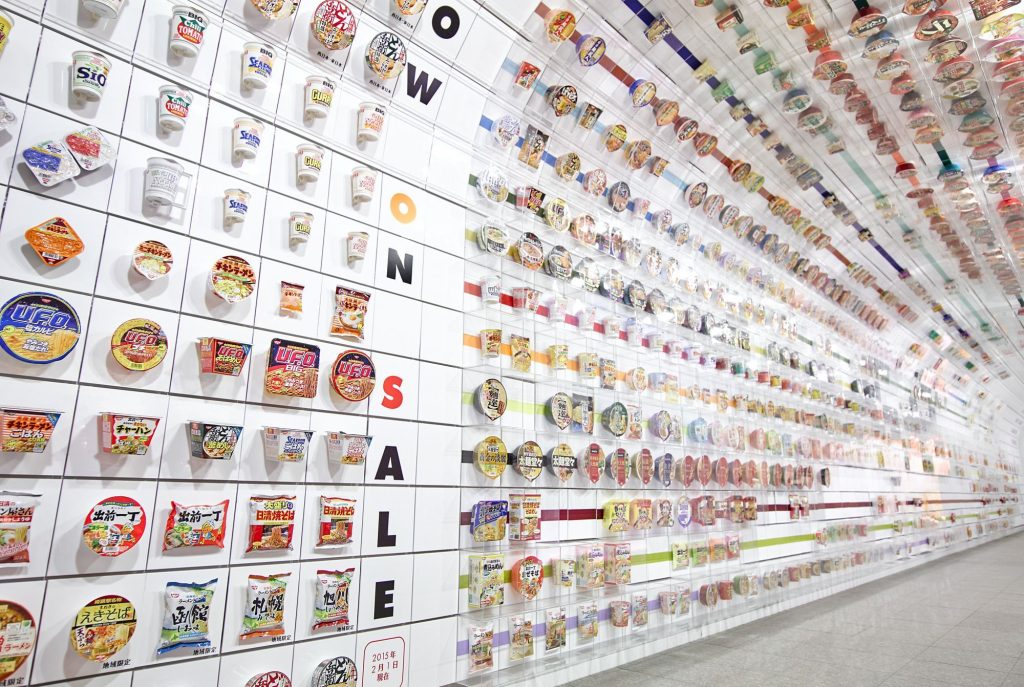 Image Credit: enjoy-osaka-kyoto-kobe.com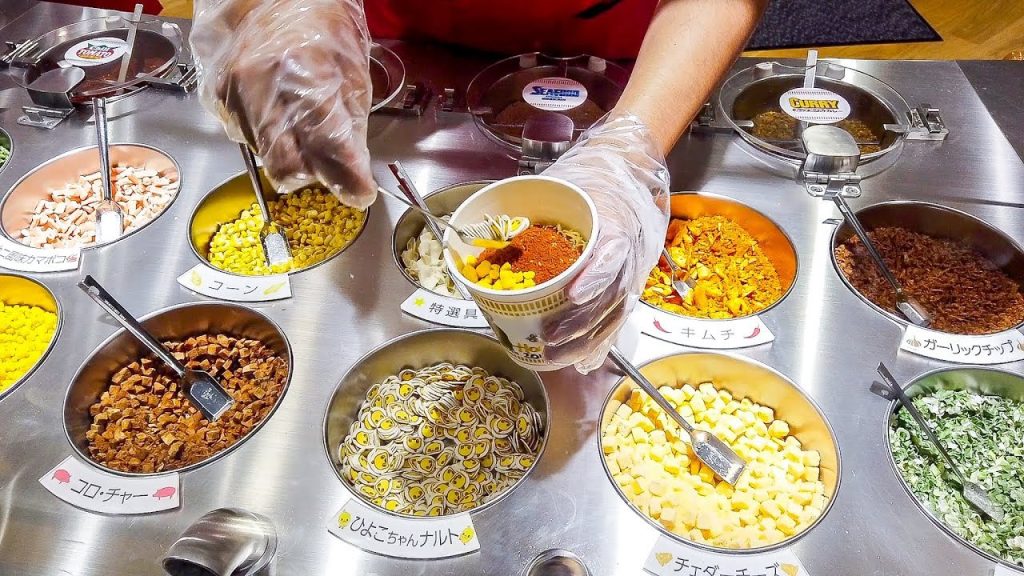 Image Credit: Honeyrove YouTube
Instant noodle is such a comforting junk food that every Japanese person loves, so much that they had to set up a museum dedicated to instant noodle. It might sound unusual, but rest assured it's educational and worth your time and entrance fee. There's even a workshop where you can design, customize and enjoy your very own Cup Noodles.
6. Nishiki Beach
How Much: Free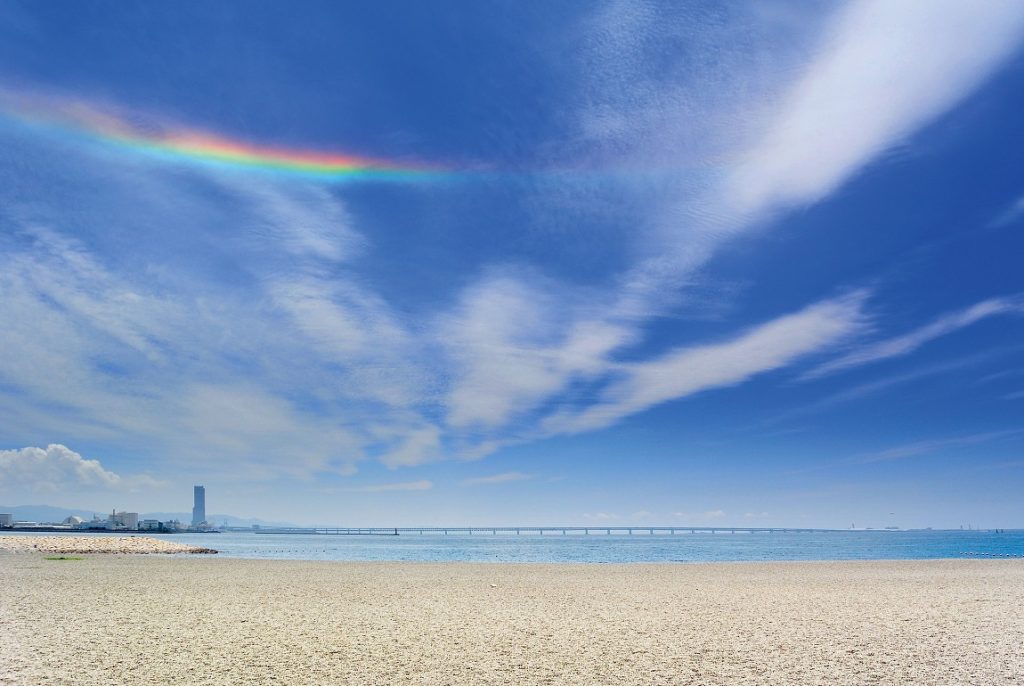 Image Credit: osaka-info.jp
When it comes to beaches in Japan, people often think of Okinawa's. We're here to report that Osaka also has its fair share of beaches. The most popular being Nishiki Beach. Known to be highly accessible (as there are many trains and cabs around this area), Nishiki is the go-to beach for locals and tourists alike.
There are also many fun-filled activities such as jet-skiing and windsurfing, but if you're on a budget just enjoy the sun and the beach will do.
Also Check Out: 10 Japanese Restaurants To Go For Fantastic Ramen In The Klang Valley
–
Join our Private Facebook Group and share your passion for food and places around Malaysia with our community. We regularly post about hidden gems, places to explore, attractive promos and new food to try.
Click on the picture below and join our Facebook Group today.